The Original Botak Jones in Kampong Ampat 
Botak Jones, known for their affordable Western fare, has recently opened a second outlet in Kampong Ampat, near Tai Seng. According to their Facebook page, this new outlet features the same items as their Depot Lane stall. They'll also be available for island-wide delivery, pick-up and dine in. It's good news for East-siders, who no longer have to travel to the South for their Botak Jones fix! 
Botak Jones To Reopen In Bukit Merah On 14 June, With Cajun Chilli Cheese Fries And More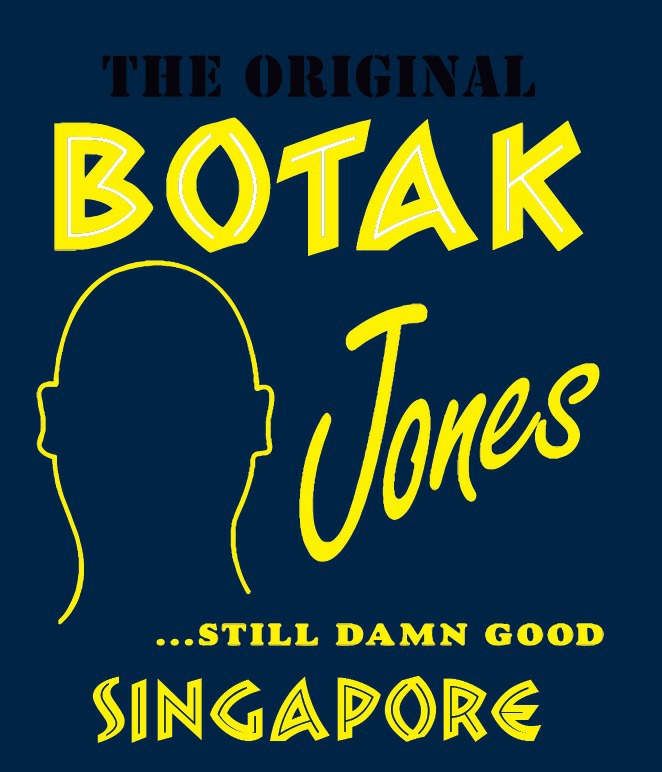 Image credit: The Original Botak Jones
If you don't already know, Botak Jones is famed for their authentic and affordable American comfort food. Founded in 2003, they eventually expanded to over 14 outlets. They also started a new brand, Big Bern's American Grill, all of which had shuttered by the end of 2020. 
Despite the pandemic, Botak Jones returned with a new brand name—The Original Botak Jones—earlier this year, with the tagline "still damn good", suggesting that you can expect the same good quality goodies the eatery was known for.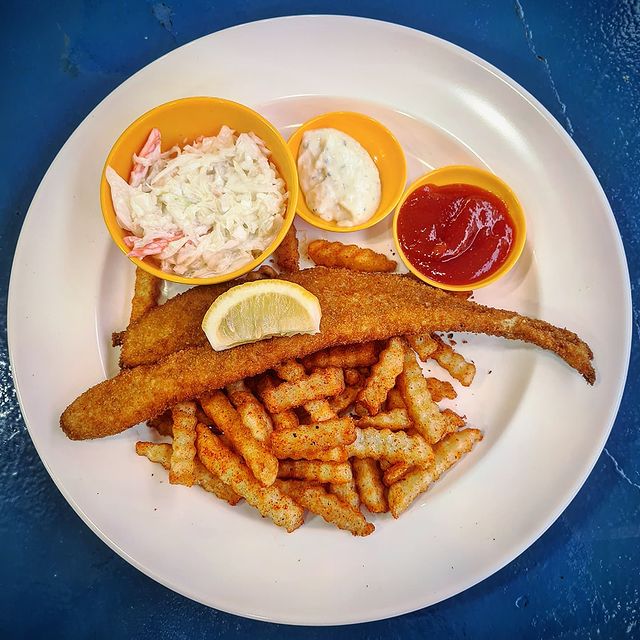 Image credit: @le_petit_ventre
Since the menu at their Kampong Ampat location is the same as at Depot Walk, expect to see the all-time favourite Fish And Chips ($10.50), Cajun Chicken ($7.50/ $13) and more.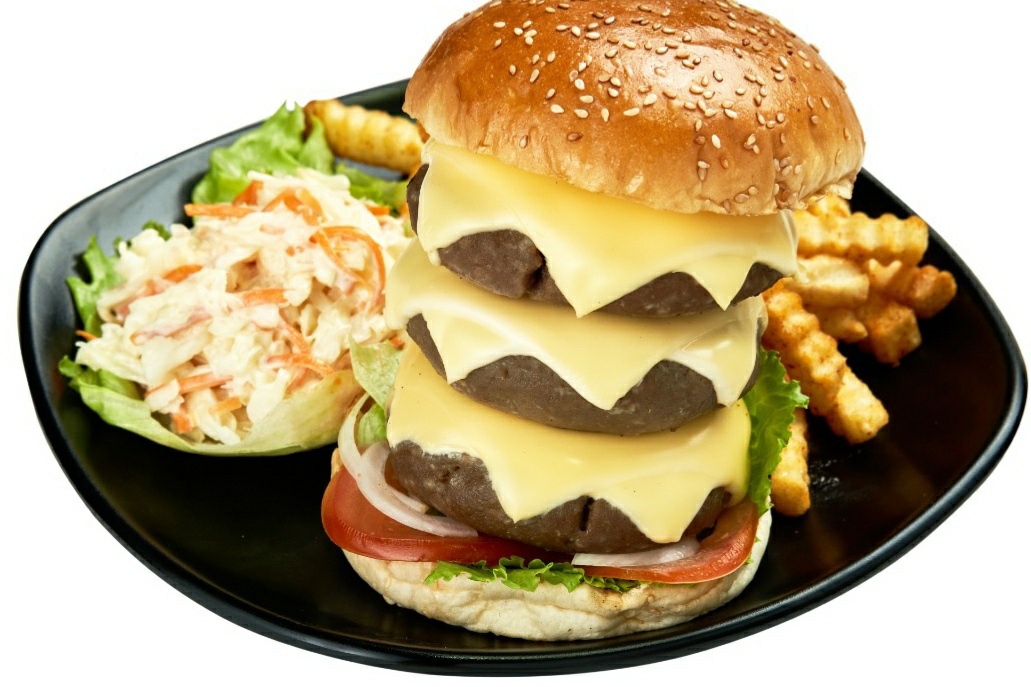 Image credit: The Original Botak Jones
If you are looking for burger options, check out The Botak Burger ($10.50) and U-Crazy-What?! ($24.50) burger. The latter is a triple patty burger that has a whopping 450g of beef, sandwiched with lettuce, cheese, onions, and tomatoes. If all this isn't hefty enough, you can upgrade it to a set menu that contains spiced fries and coleslaw on the side ($27.50).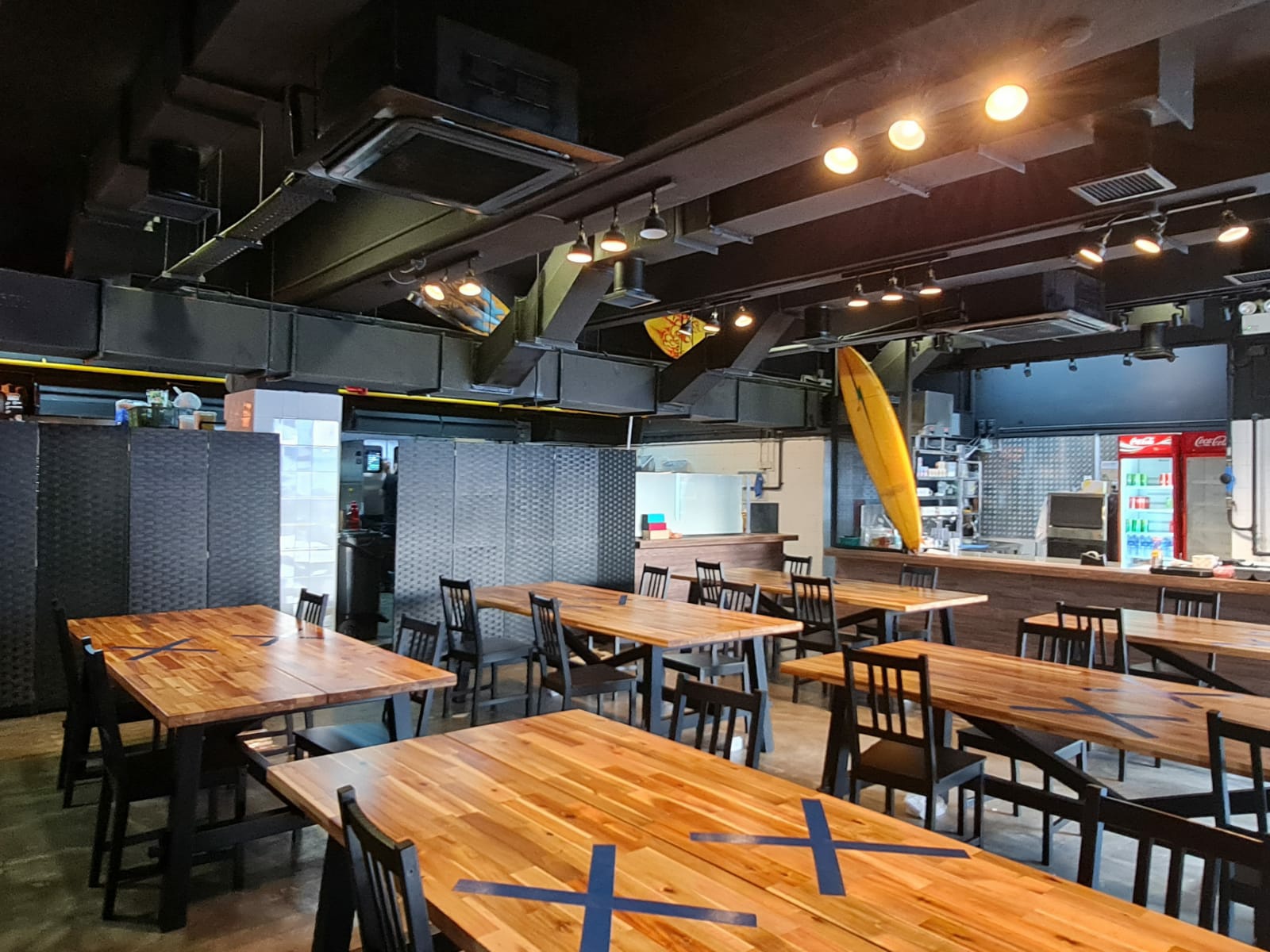 Image credit: The Original Botak Jones
What's different about this outlet is their dine-in setting. Unlike the usual hawker stall ambience, this new outlet is air-conditioned, with only 24 seats available for dine-in customers. 
Botak Jones is currently in the process of applying for their halal certification, so keep your eyes peeled for further notice on their Facebook page!
If you are looking for more Western food, read our review on Eggslut, an American food truck that is famous for its egg sandwich. Alternatively, check out this Western food guide that features old-school hawker stalls to visit before they disappear!
9 Old-School Western Food Stalls In Singapore For XXL Chicken Cutlet And Fish And Chips From $6
Address: 153 Kampong Ampat, #07-05, Jun Jie Industrial Building, Singapore 368326
Opening hours: Wed-Mon 11am to 3pm, 5pm to 8pm
Website
Feature image adapted from @le_petit_ventre and The Original Botak Jones' posts.