Burgs Ramadan 2022 menu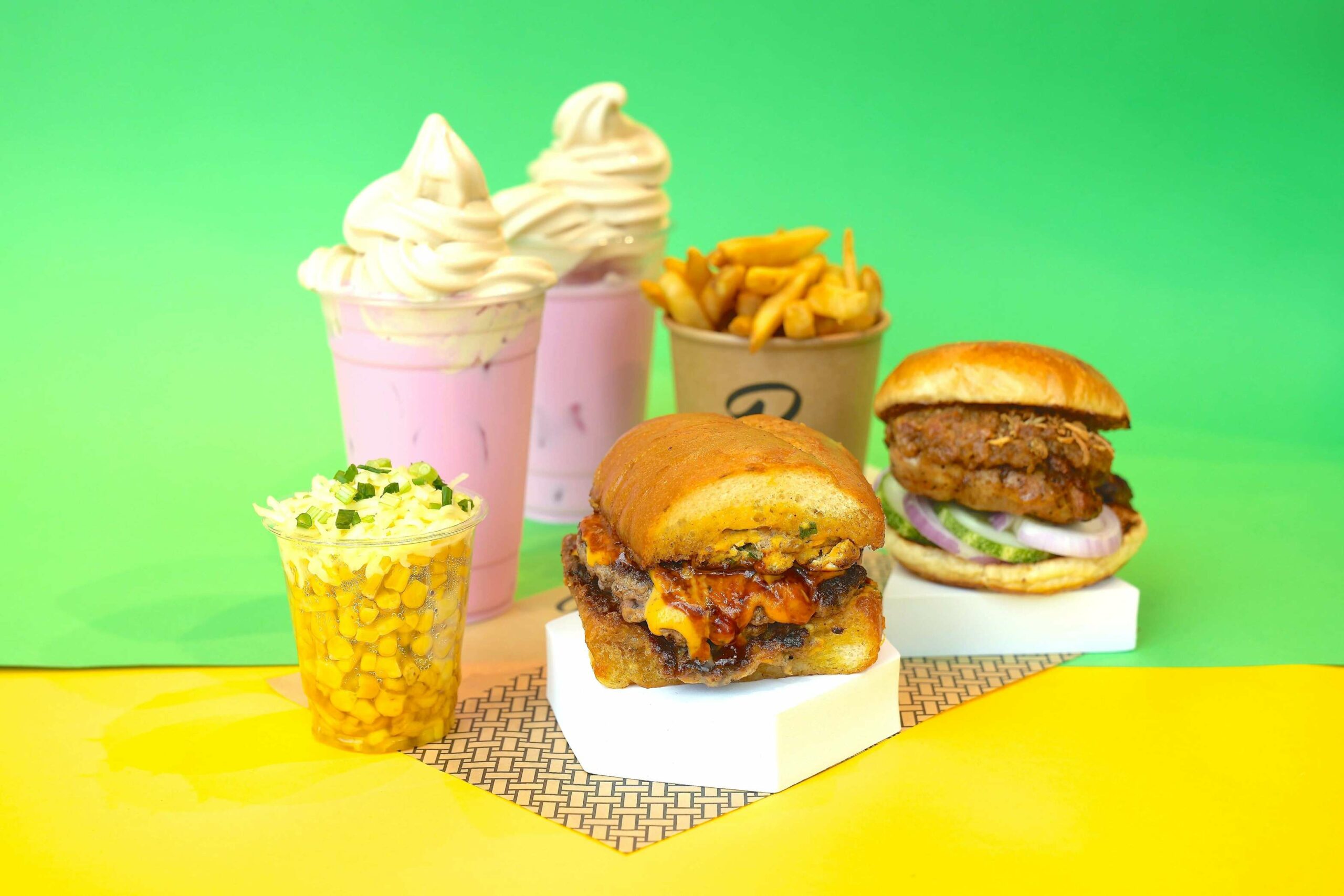 Image credit: Burgs by Project Warung
With Ramadan just around the corner, many Muslims are gearing up for the first proper celebration in two years, along with the anticipated return of the Geylang Serai Bazaar. The brainchild of two Michelin-trained chefs, Burgs By Project Warung ushers in the season with new burgers and sides. 
Burgs by Project Warung Review: Famous Muslim-Owned Burger Place Opens At Somerset With Prices Under $12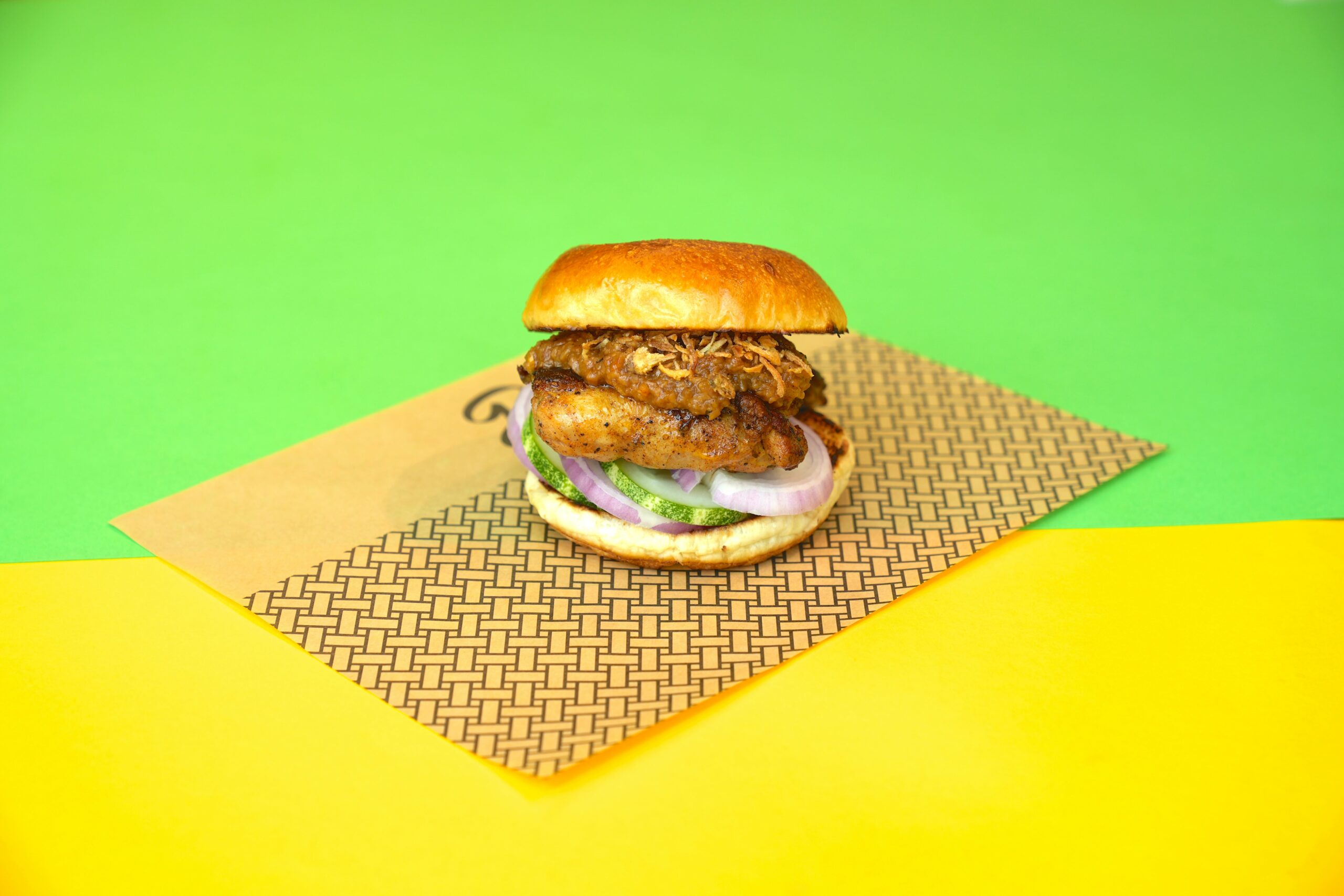 Image credit: Burgs by Project Warung
One of the new items is a Chicken Satay Burger ($6.80), which features a whole chicken thigh marinated in a house-made satay peanut sauce. One bite into this burger and you'll be rewarded with juicy chicken, generous amounts of peanut sauce, fried shallots, sliced red onions, and cucumber.
Image credit: Burgs by Project Warung
Another classic that Burgs takes on is the Roti John. At $7.50, the Roti John Burgs includes a juicy beef patty, grilled with ghee and served with an omelette. It's then drenched in mayonnaise, chilli, barbecue, and cheese sauce. 
Image credit: Burgs by Project Warung
Joining Burgs' menu of sides during this year's Ramadan season is a Cheesy Butter Corn Cup ($2.50). An alternative to the standard fare of fries, onion rings, and nuggets, this cup of steamed corn kernels is topped with shredded cheddar cheese and spring onions for more indulgence.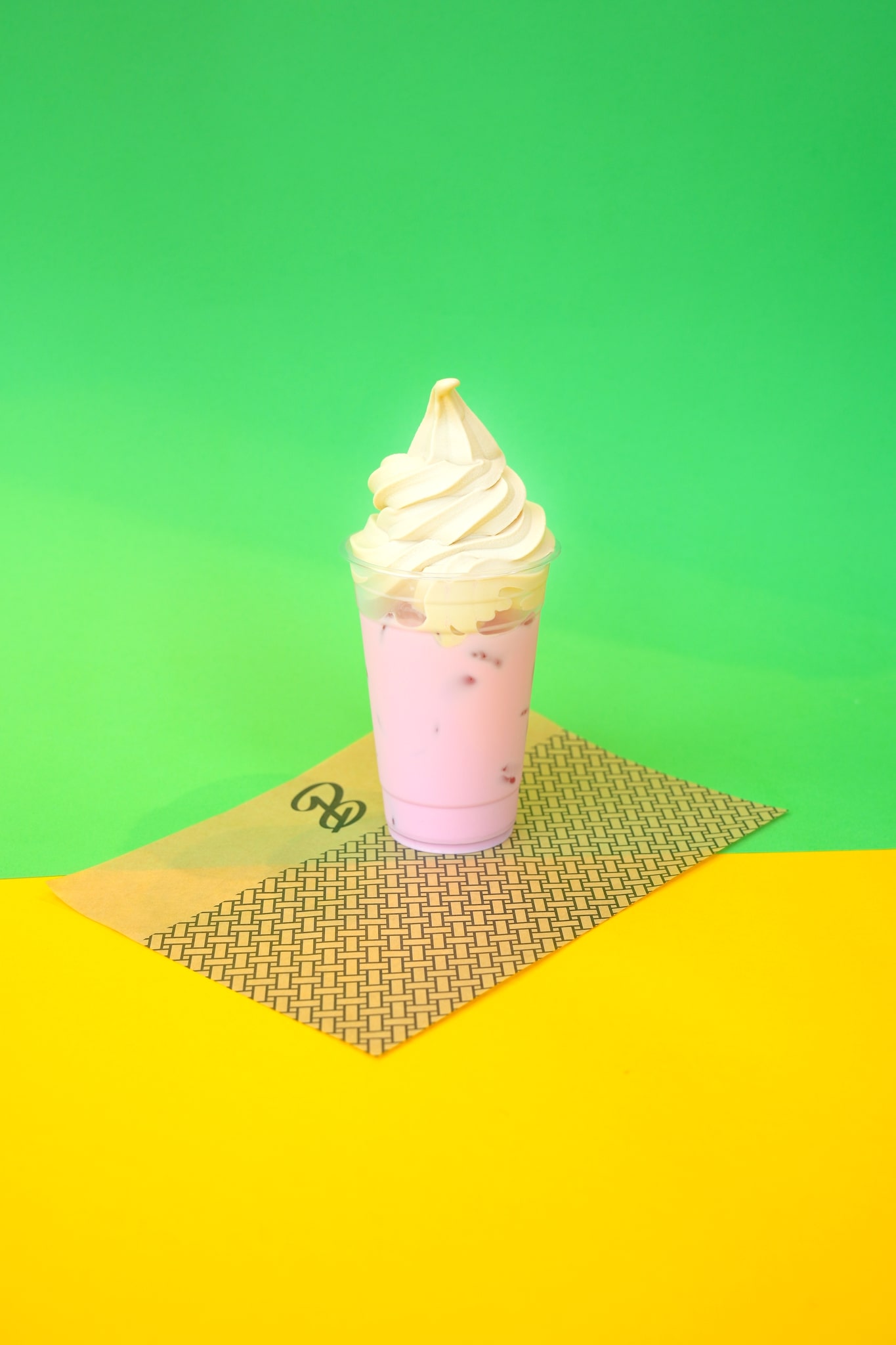 Image credit: Burgs by Project Warung
Spruce up your meal with a Bandung Soda Float ($5.90). A concoction of Sprite and rose syrup with a pretty swirl of Lotus Biscoff soft serve on top, this drink will definitely appeal to those with a sweet tooth. Do note that this drink is only available at Burgs' VivoCity and 313@somerset outlets.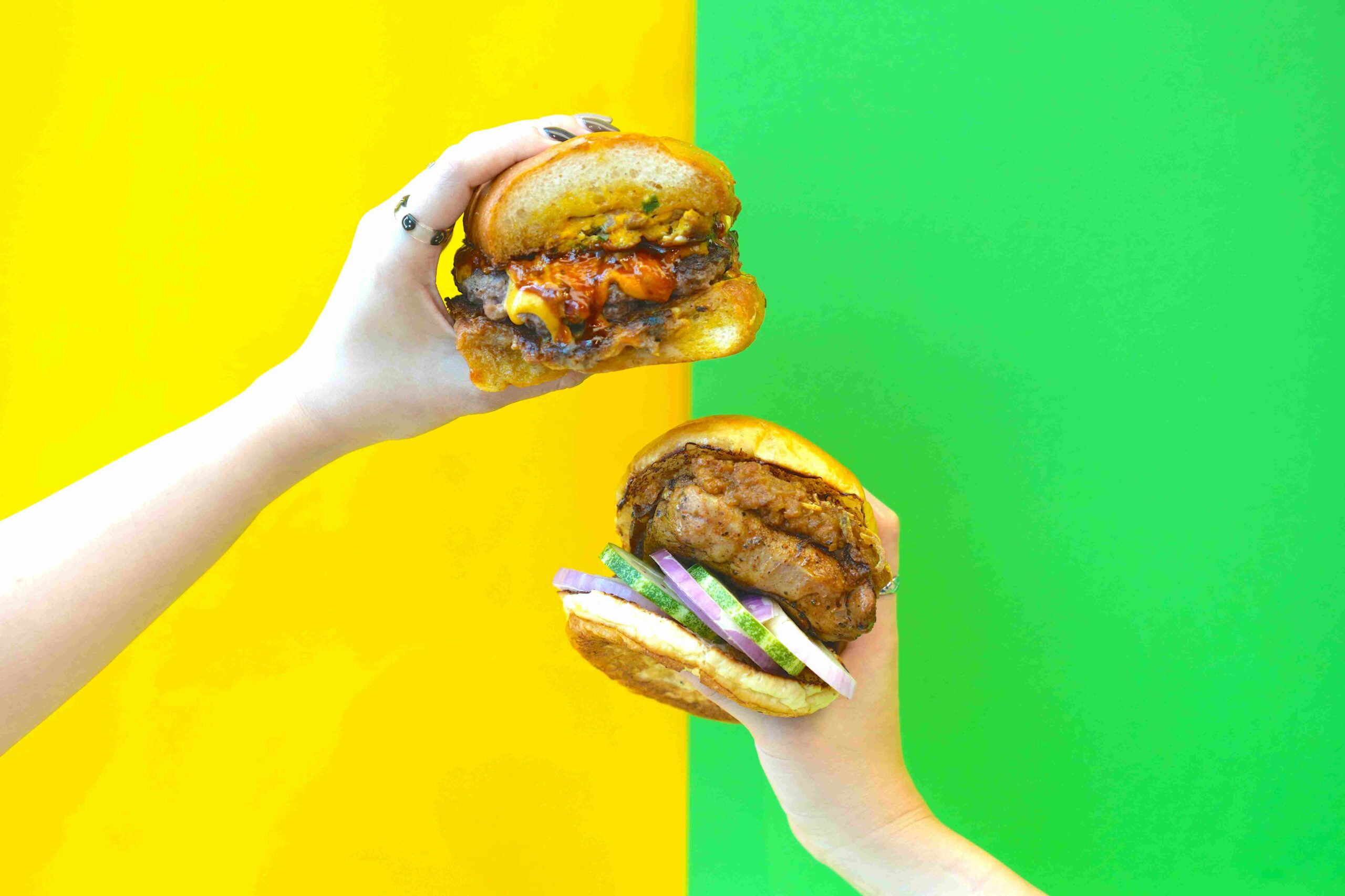 Image credit: Burgs by Project Warung 
All these items will only be available throughout this year's Ramadan period, from 2 April 2022 to 2 May 2022, so don't miss your chance to try them before they're gone. 
Burgs By Project Warung To Open At VivoCity, Their Sixth Outlet In Singapore
If you're looking for more burger joints to frequent, check out our list of the best burgers in Singapore for all budgets or our BBBurgers review for Korean smashed burgers and sodas at this hidden Punggol kiosk. 
Website | Full list of outlets
Burgs by Project Warung is a halal-certified eatery.
Feature image adapted from Burgs by Project Warung.