Cendol Geylang Serai at Geylang Serai Market has old-school chendol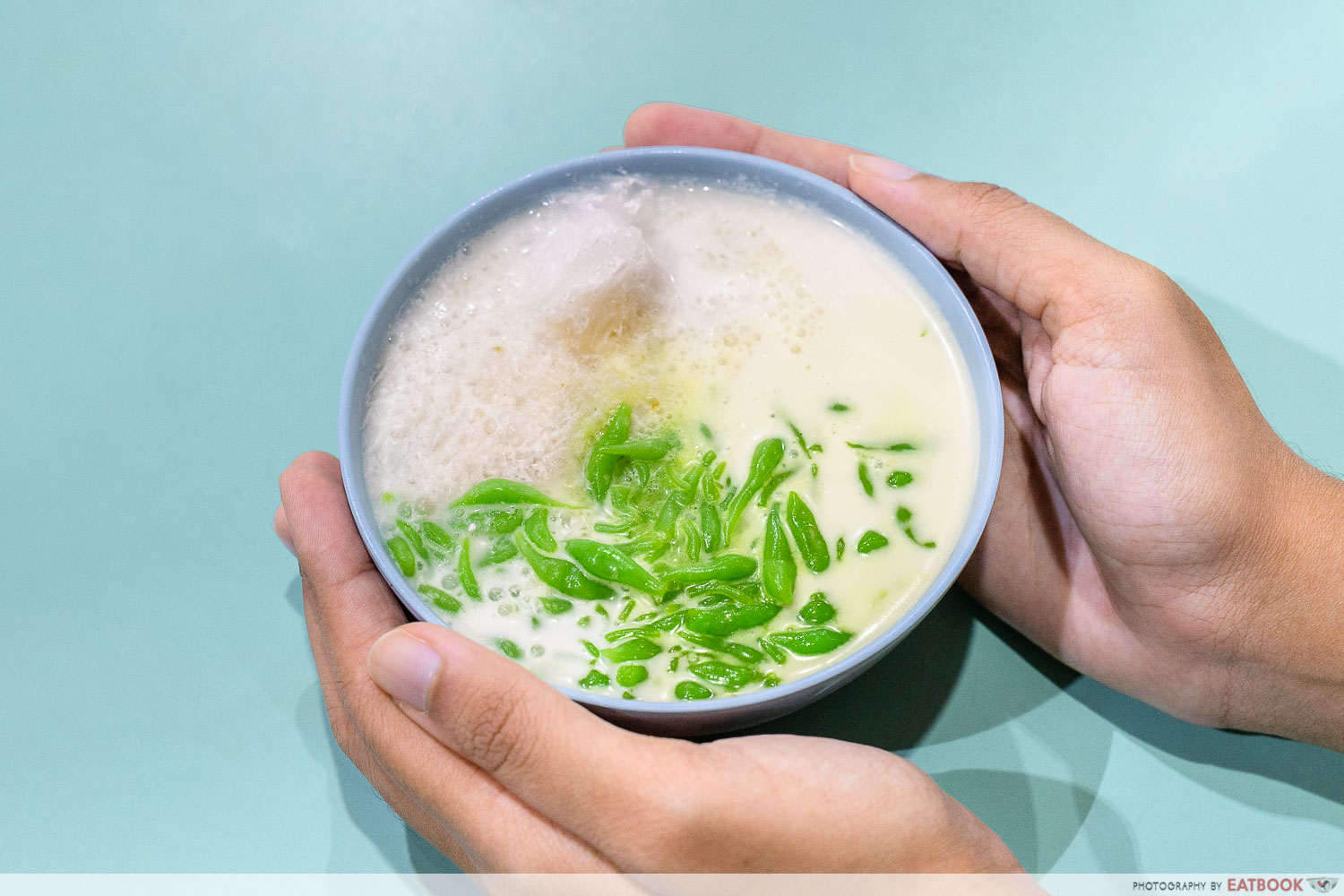 I've tried my fair share of chendol, but usually find most of them to be too sweet for me. Thus, I never really understood why people enjoy it. But after trying a bowl from the well-known Cendol Geylang Serai, I now see why it's so well-loved.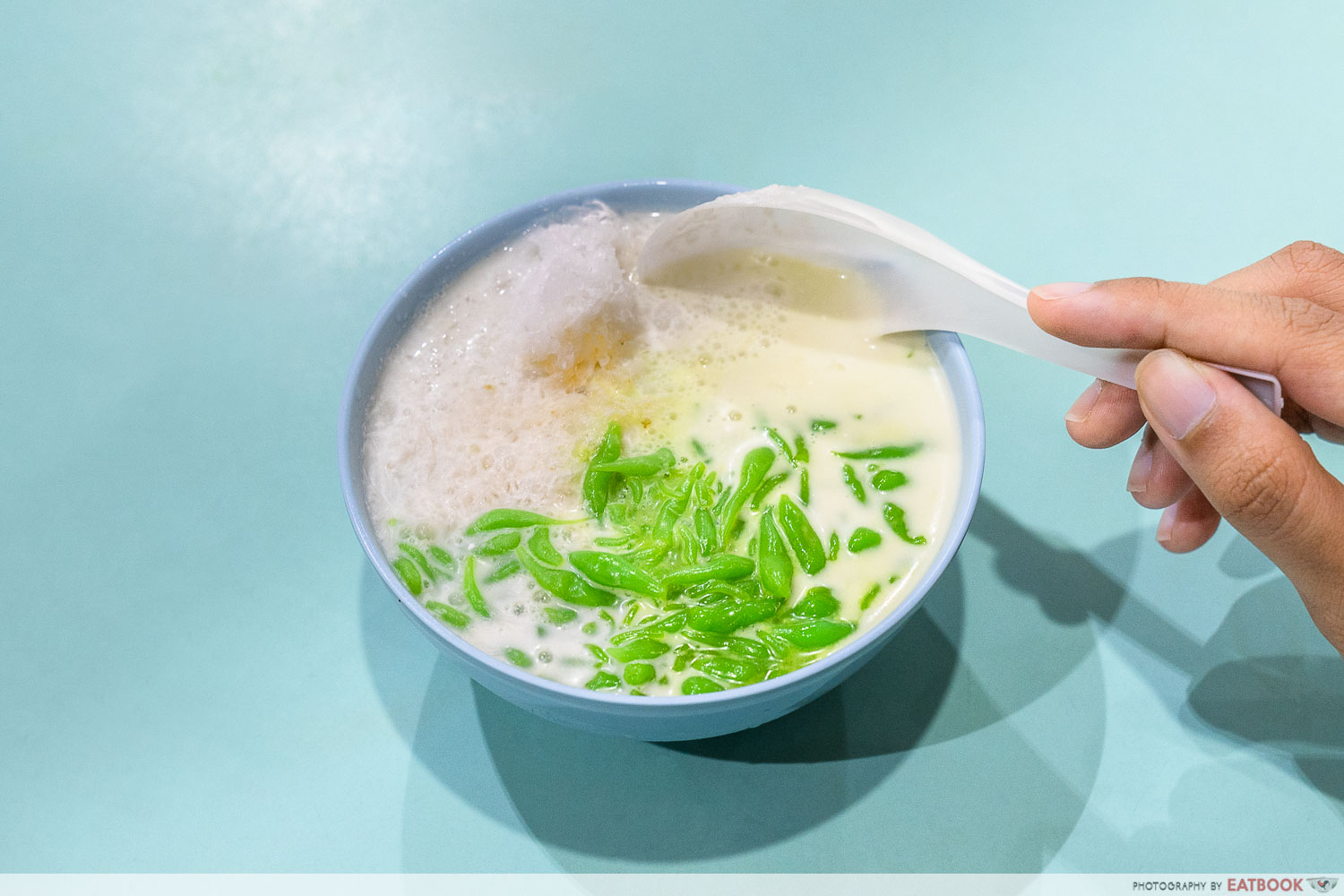 Cendol Geylang Serai was established something like 70 years ago by the late founder, Mr Maideen Bin Ahmad. The business was handed down to his son, Mr Yunos Maideen, and his wife, Madam Bedah Madin. Now, it is run by the couple's son, Mr Rezal, who still uses the original chendol recipe from more than half a century ago. 
10 Chendol In Singapore From $1.50 That Can Rival Malaysia's
Food at Cendol Geylang Serai
Cendol Geylang Serai is known for keeping its chendol simple. Each bowl is prepared the traditional Indonesian way with only three toppings: chendol, AKA pandan rice flour jelly,  coconut milk, and gula melaka syrup, all of which are house-made. Unlike the Singaporean and Malaysian versions that we are familiar with, there aren't any red beans or attap seeds in this chendol. 
A bowl of chendol here goes for $2. They also offer a takeaway option priced at $3.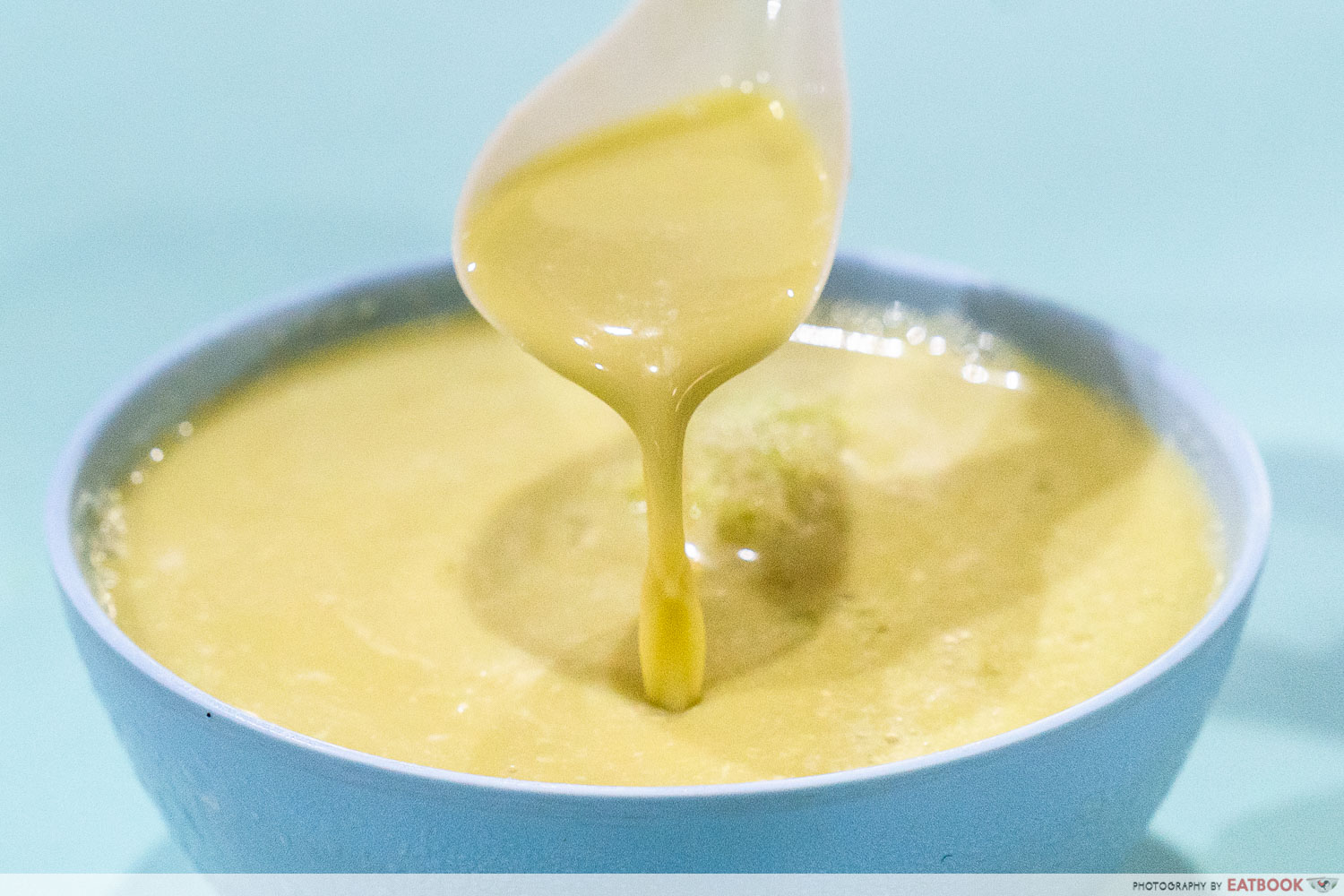 The first thing I noticed was the ratio of coconut milk to shaved ice. With more coconut milk added here than I've seen at other stalls, this chendol's texture was considerably more liquid. Personally, I wasn't a fan of this as it felt like I was drinking soup instead of eating a dessert. 
However, I enjoyed the smoothness and fragrance of the coconut milk. It was light, with hints of saltiness that helped to cut through the richness of the coconut. This made each mouthful really refreshing.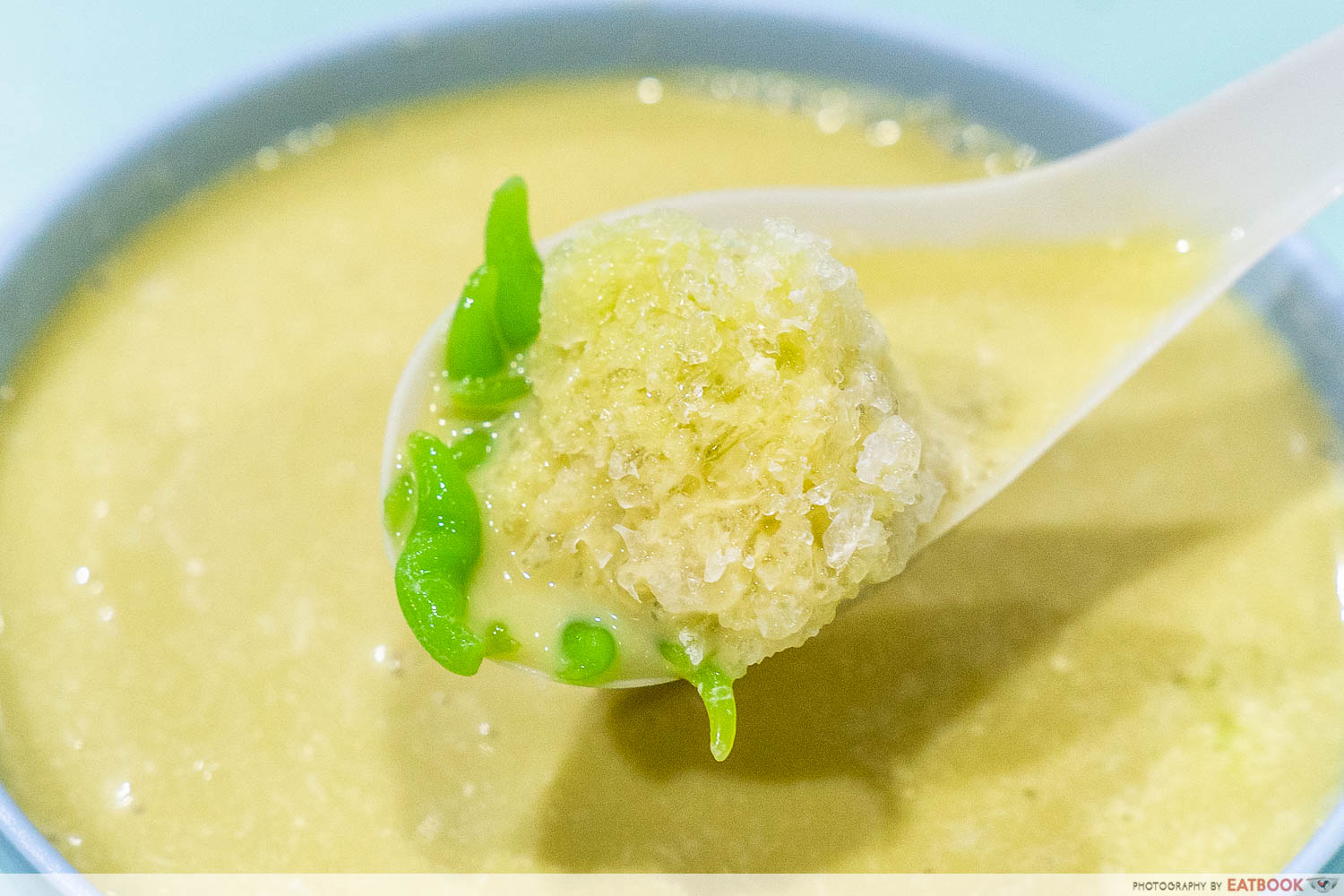 The ice was shaved very fine, without having large chunks that were too hard to bite into. The downside was that this caused the dessert to melt really quickly. I enjoyed the roasted aftertaste of the gula melaka, even though it was sweeter than what I'd normally like.
The fragrant notes of pandan from the cendol were also infused in the coconut milk, complementing the caramel sweetness of gula melaka.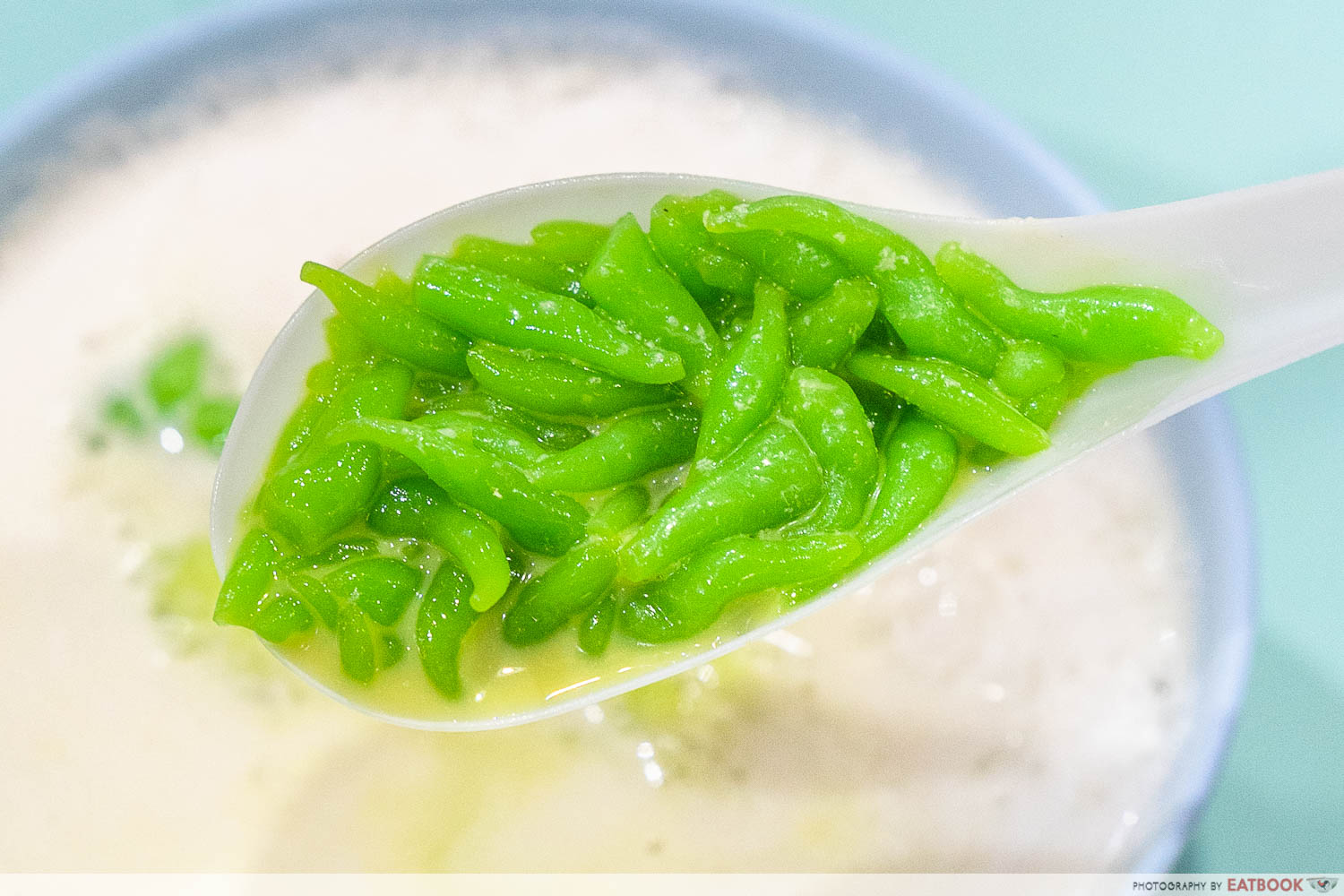 But of course, the chendol itself is the most important component━to me at least. This chendol was soft and did not have that bouncy consistency that I was looking forward to. Some might disagree, but I thought that a firmer chendol would have added a nice textural contrast to the soupy dessert. 
Ambience at Cendol Geylang Serai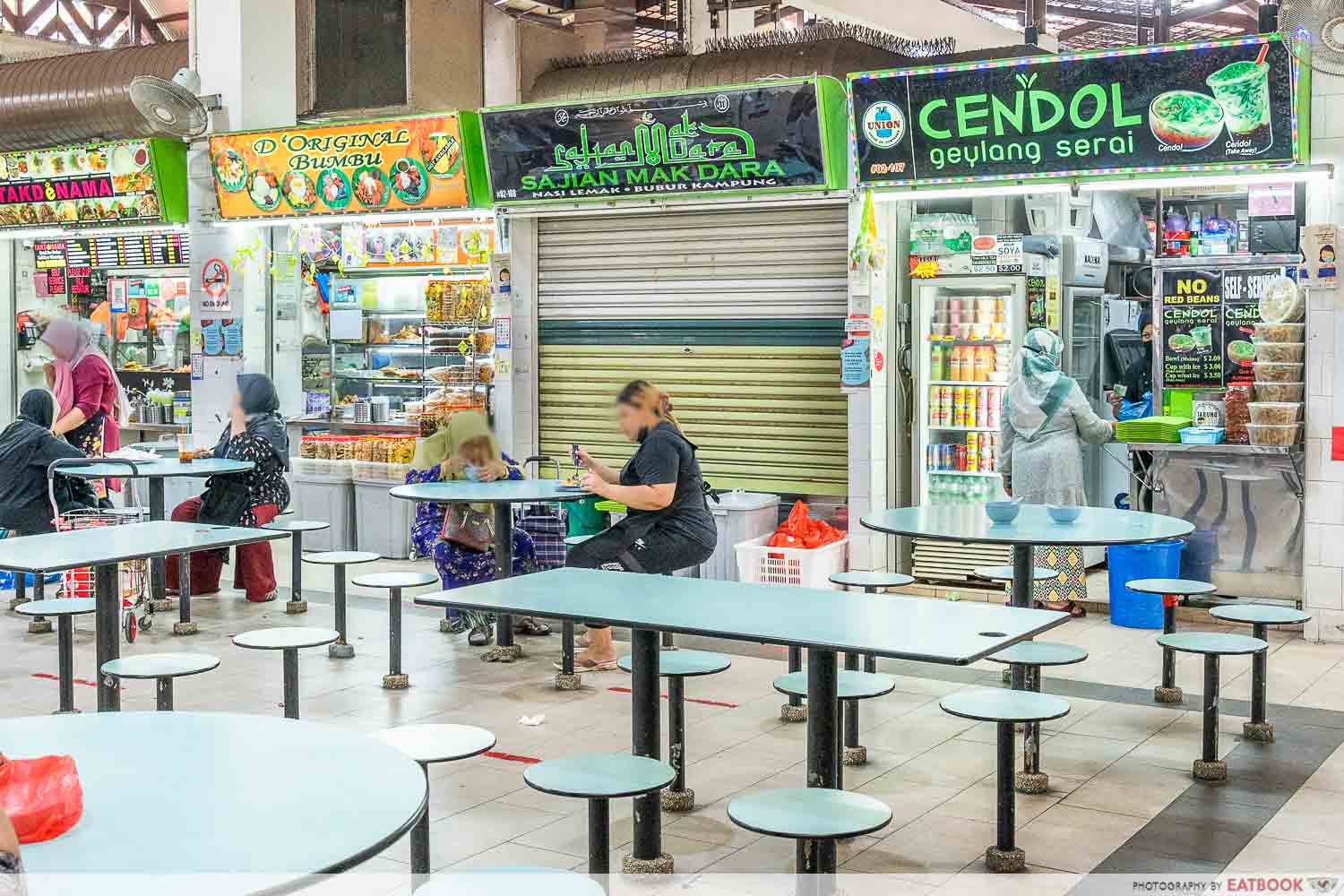 Cendol Geylang Serai is located in a corner of Geylang Serai Market and Food Centre, which is a nine-minute walk from Eunos MRT Station. It gets quite crowded at this food centre around lunchtime, so finding a table can be tricky. The hawker centre is brightly lit and airy, with ample space between each table. 
The verdict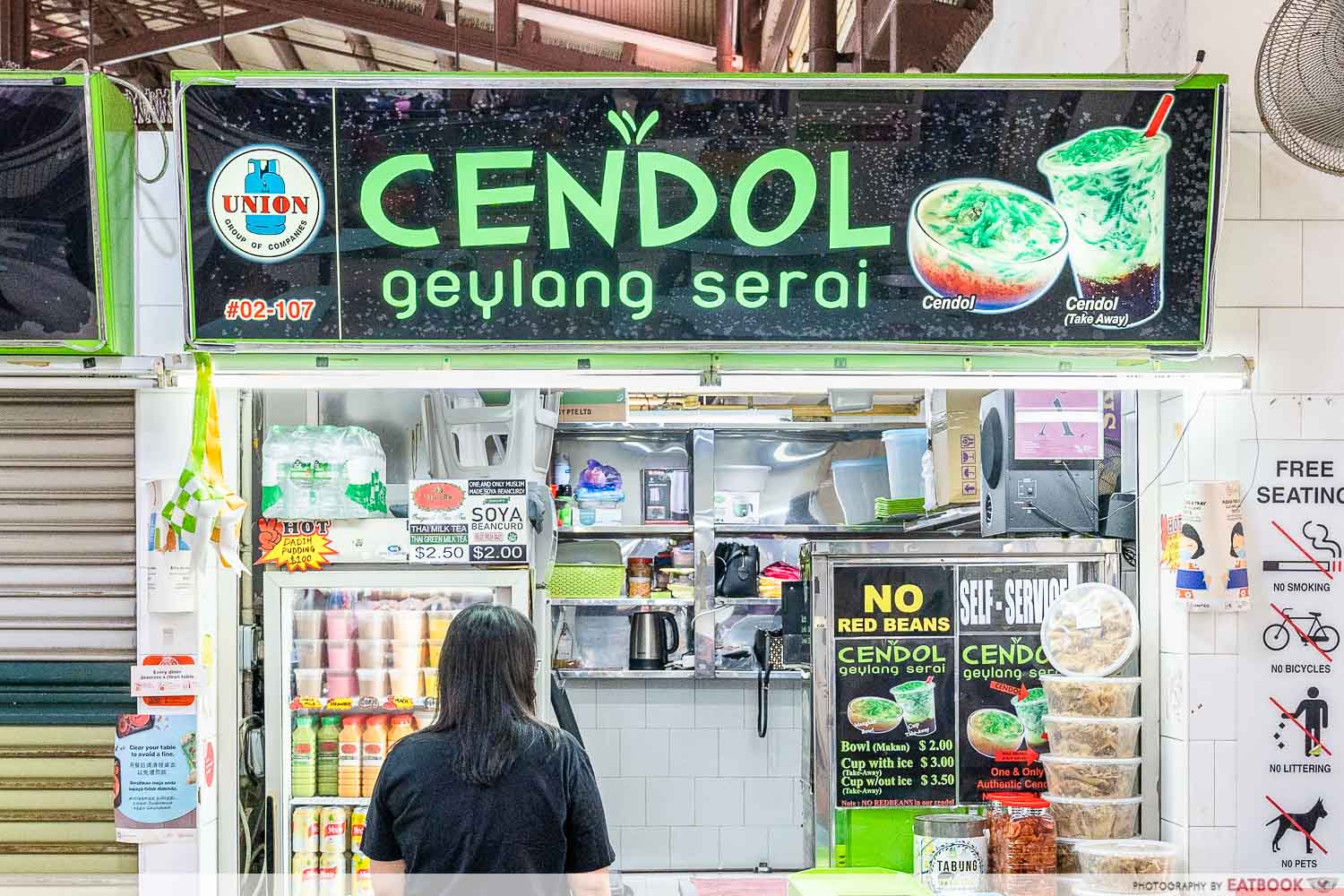 Cendol Geylang Serai serves simple but good chendol. If you're a fan of this dessert, you should definitely check them out. However, I don't see myself specially travelling to Geylang Serai Market for it, since there are other options nearby my place that is more convenient to get.
For more places selling chendol, check out our guide to chendol in Singapore. Alternatively, you can check out House of Dessert in Tampines for old-school desserts.
Address: 1 Geylang Serai, #02-107, Geylang Serai Market and Food Centre, Singapore 402001
Opening hours: Daily 8:30am to 6pm
Tel: 9485 5845
Website
Cendol Geylang Serai is a Muslim-owned eatery
House of Dessert Review: Old-School Dessert Stall In Tampines Sells Watermelon Balls And More From $1.50
Photos taken by Tan Zi Hui.
This was an independent review by Eatbook.sg.
Cendol Geylang Serai Review: Famous Old-School Chendol From The 1950s
Cendol Geylang Serai Review: Famous Old-School Cendol From The 1950s -

7.5/10
Summary
Pros
– Chendol was not too sweet
– Coconut milk was smooth and fragrant
Cons
– Shaved ice was very fine and it melted too fast
Recommended dishes: Cendol ($2)
Opening hours: Daily 11am to 10pm
Address: 1 Geylang Serai, #02-107, Geylang Serai Market and Food Centre, Singapore 402001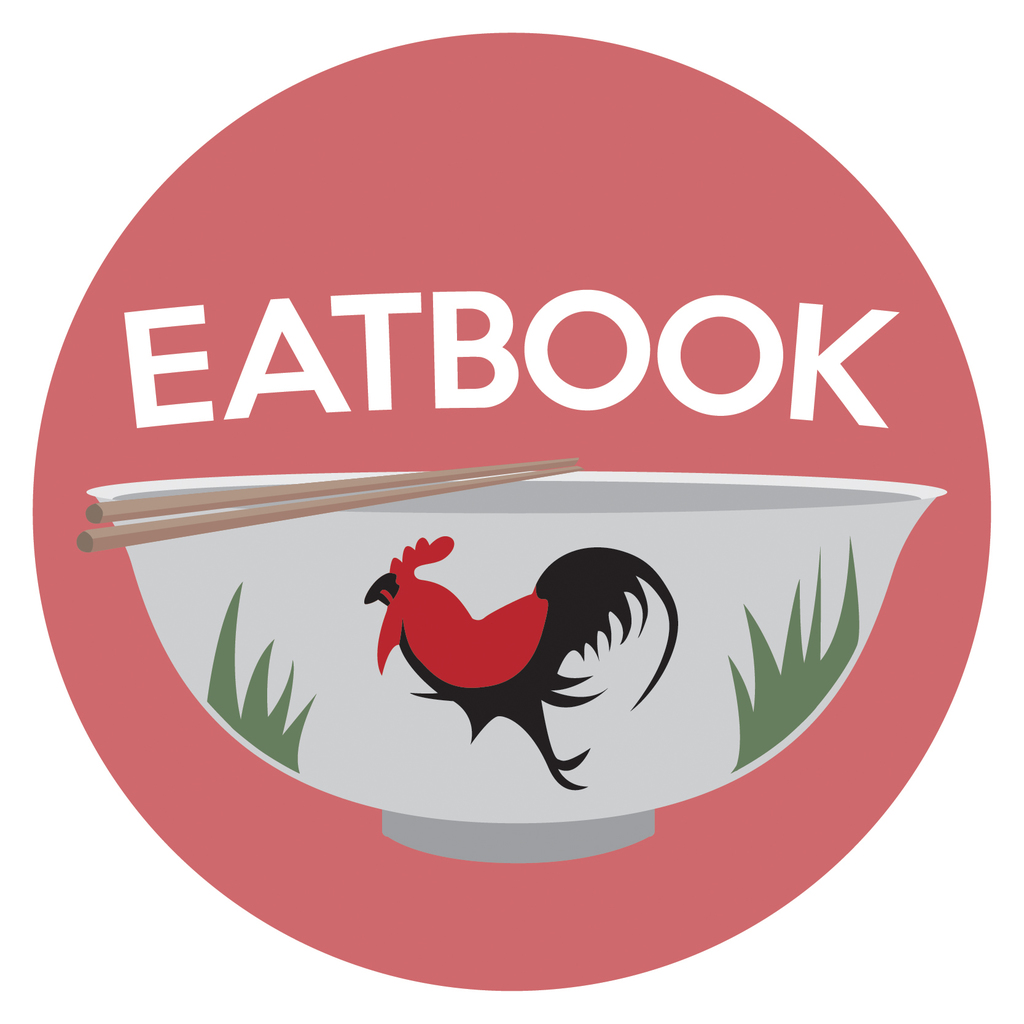 Drop us your email so you won't miss the latest news.