Chatuchak Night Market is coming to Singapore in 2023
While travel to Bangkok and Thailand is back in full swing, here's exciting news on home turf: Chatuchak Night Market, one of the most iconic Bangkok destinations, is coming to Singapore next year, from 7 February to 2 April 2023, at the Grandstand South Carpark in Bukit Timah.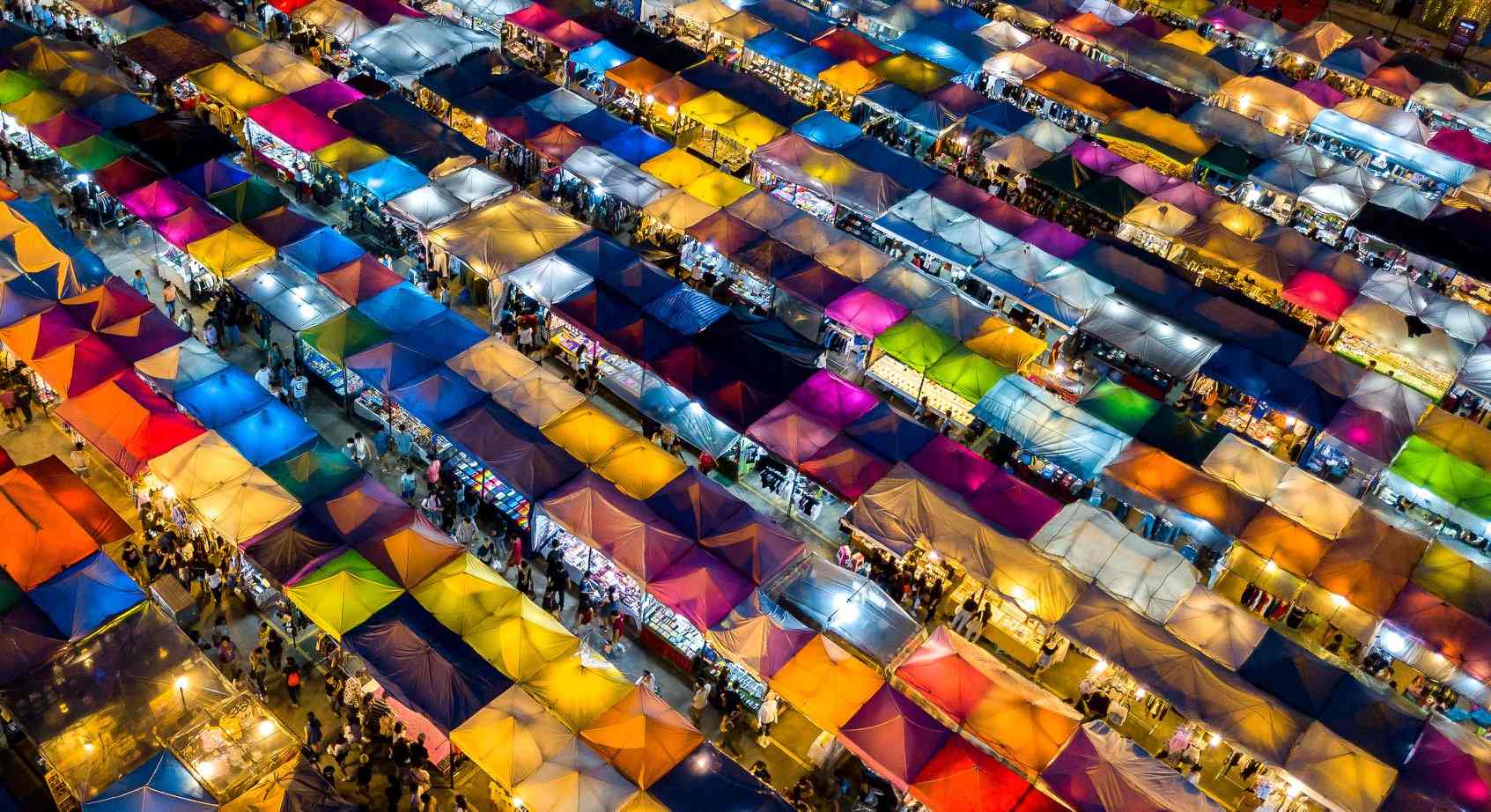 Image credit: Chatuchak SG
Some may remember Chatuchak.SG from 2020, held at the same site. This is also the world's first iteration of Chatuchak outside of Thailand. While we've experienced BKK events in Singapore before—think ARTBOX—this is definitely slated to be one foodies and avid shoppers can't miss. 
There will be 180 vendors around the space, and 200 seats across the sprawling market so patrons can sit back and feast on their food haul. Expect peak BKK vibes here, as the organisers are committed to bringing the market's decor and atmosphere to Turf Road.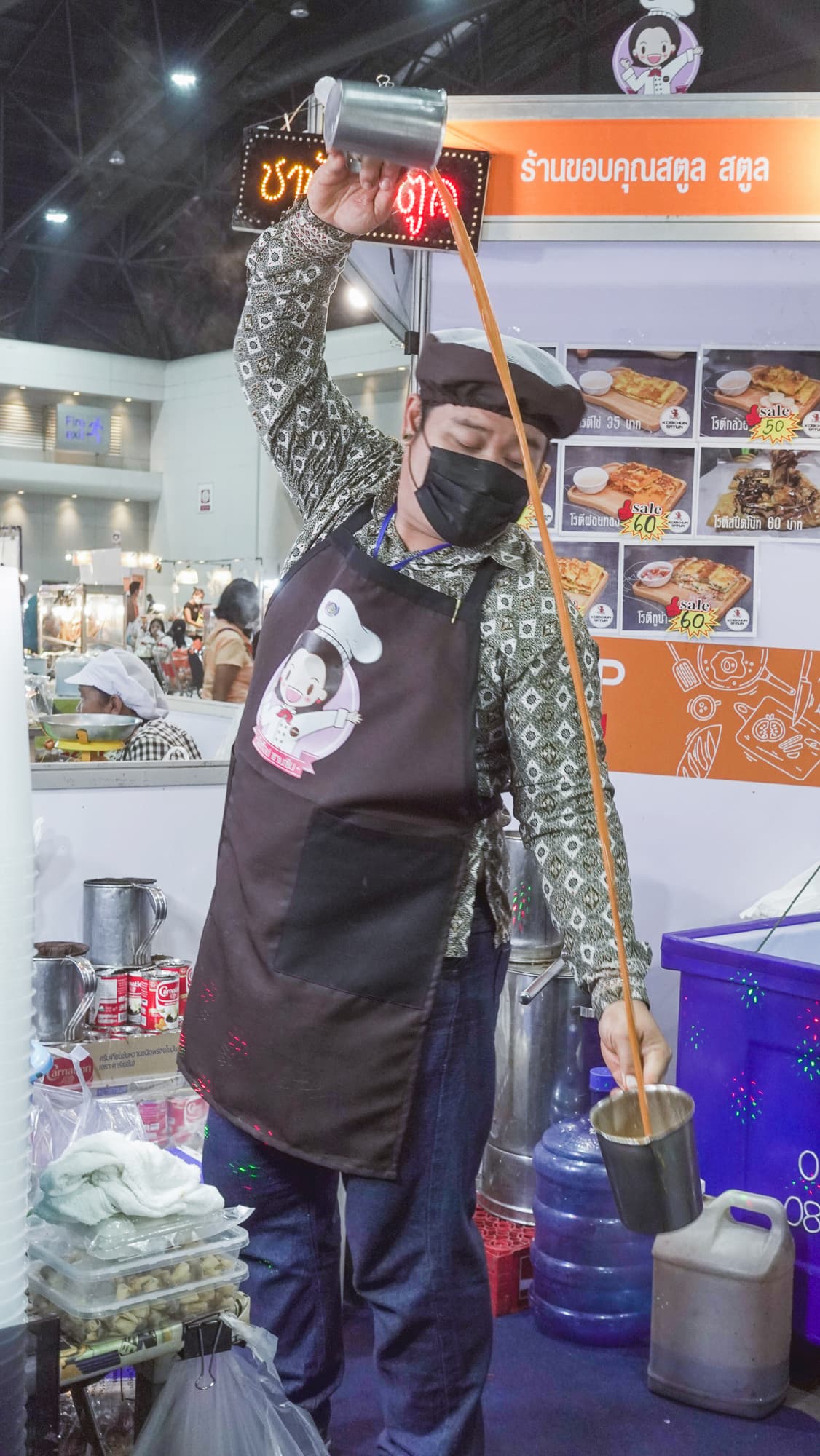 Image credit: Chatuchak SG
The full vendor list has yet to be released, we have a couple we can share. The first is Cha Chak Thai Teh Tarik, while sells a crossover between Thai milk tea and the tarik, pulled before your eyes.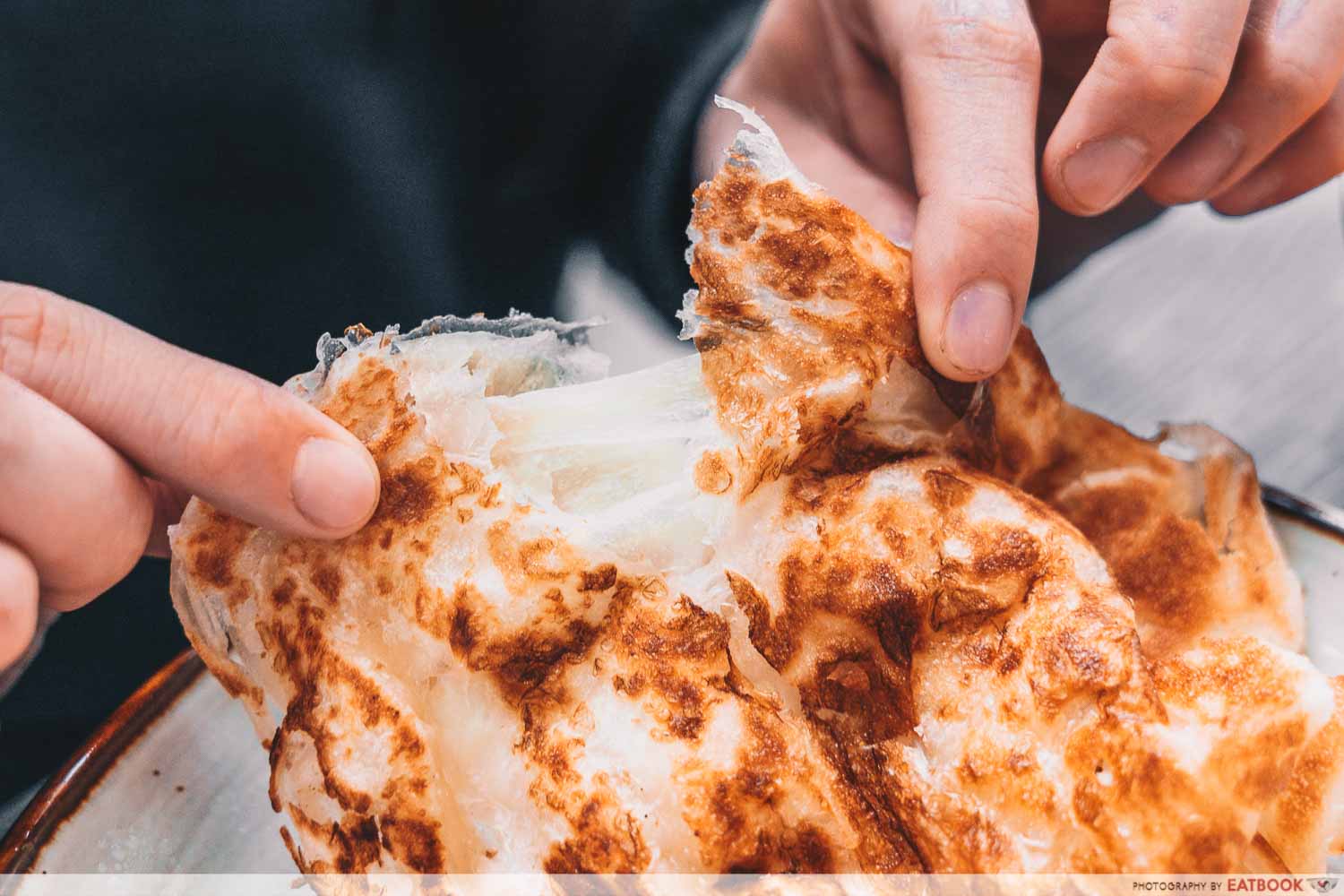 Next, look forward to a Thai take on a local fave at Thai Roti Prata, which sells crispy coins of flatbread, made to order.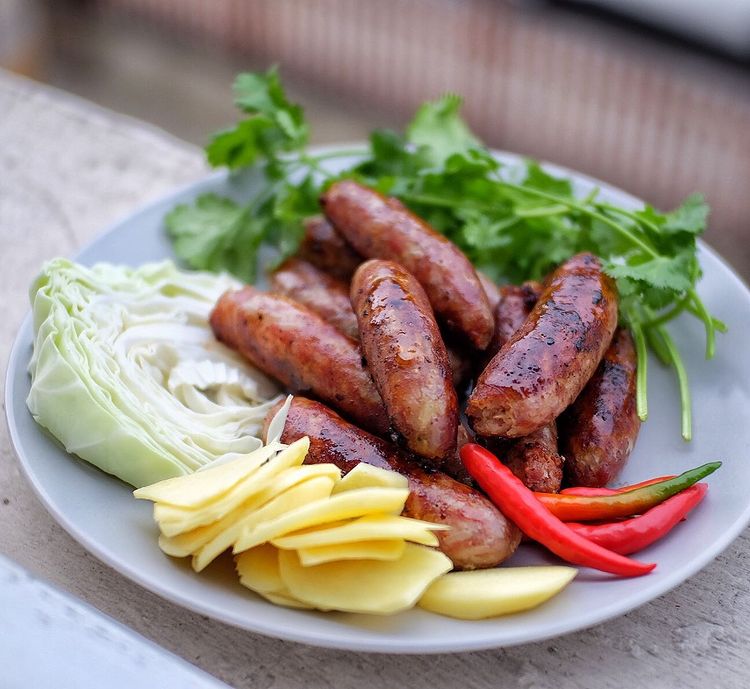 Image credit: @tinyawee
If you love Thai-style esarn sausages, head down to Sai Krop E-sarn, which sells these distinctive grilled links, made by hand. If you're not familiar, this Thai delicacy is made with fermented meat, rice, or vermicelli noodles, and a handful of spices. There will also be other regional delights, from Thai prawn vermicelli, to Mee Korat available.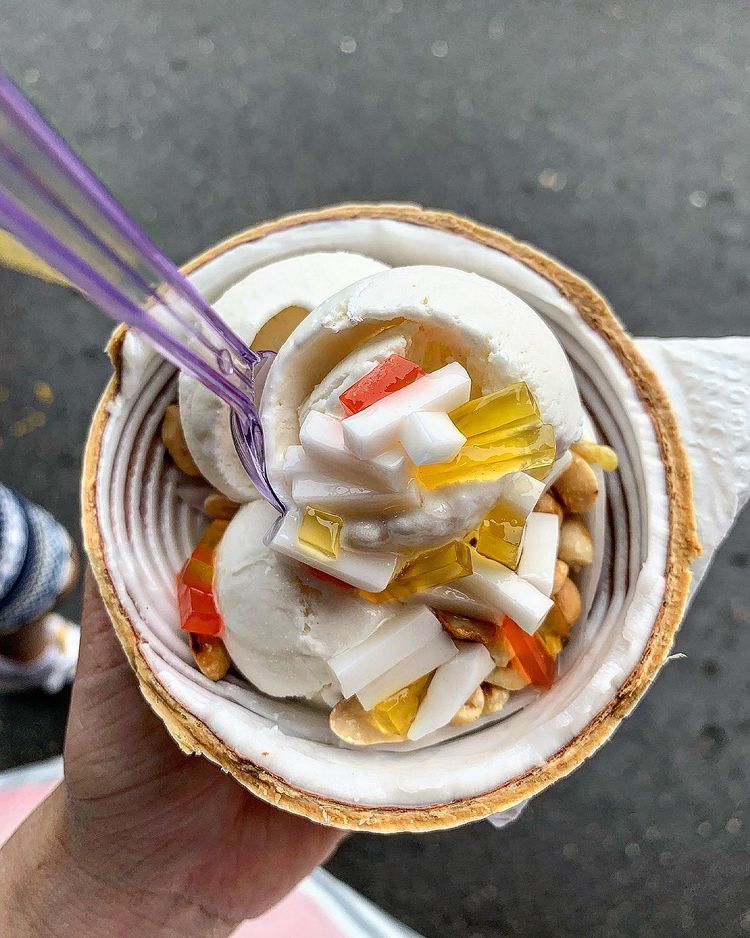 Image credit: @sakutaeat
We're crossing our fingers for other iconic stalls to arrive at Chatuchak Singapore too, from coconut ice cream served in its husk, to mango sticky rice with fresh, juicy Thai mangoes, and moreish fried octopus.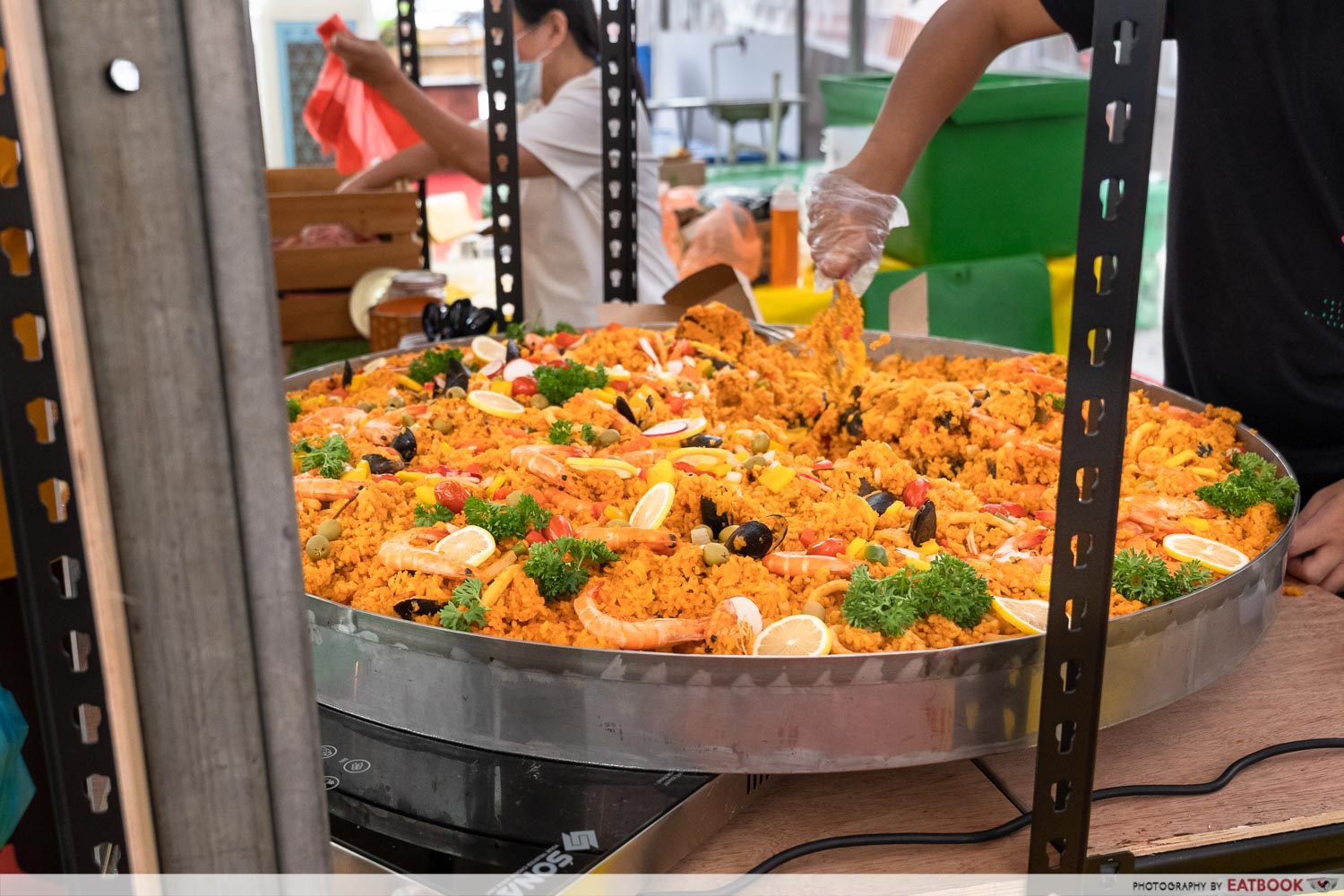 Viva8's paella is another popular must-have at Chatuchak, cooked in giant, traditional pans with a medley of meats and seafood.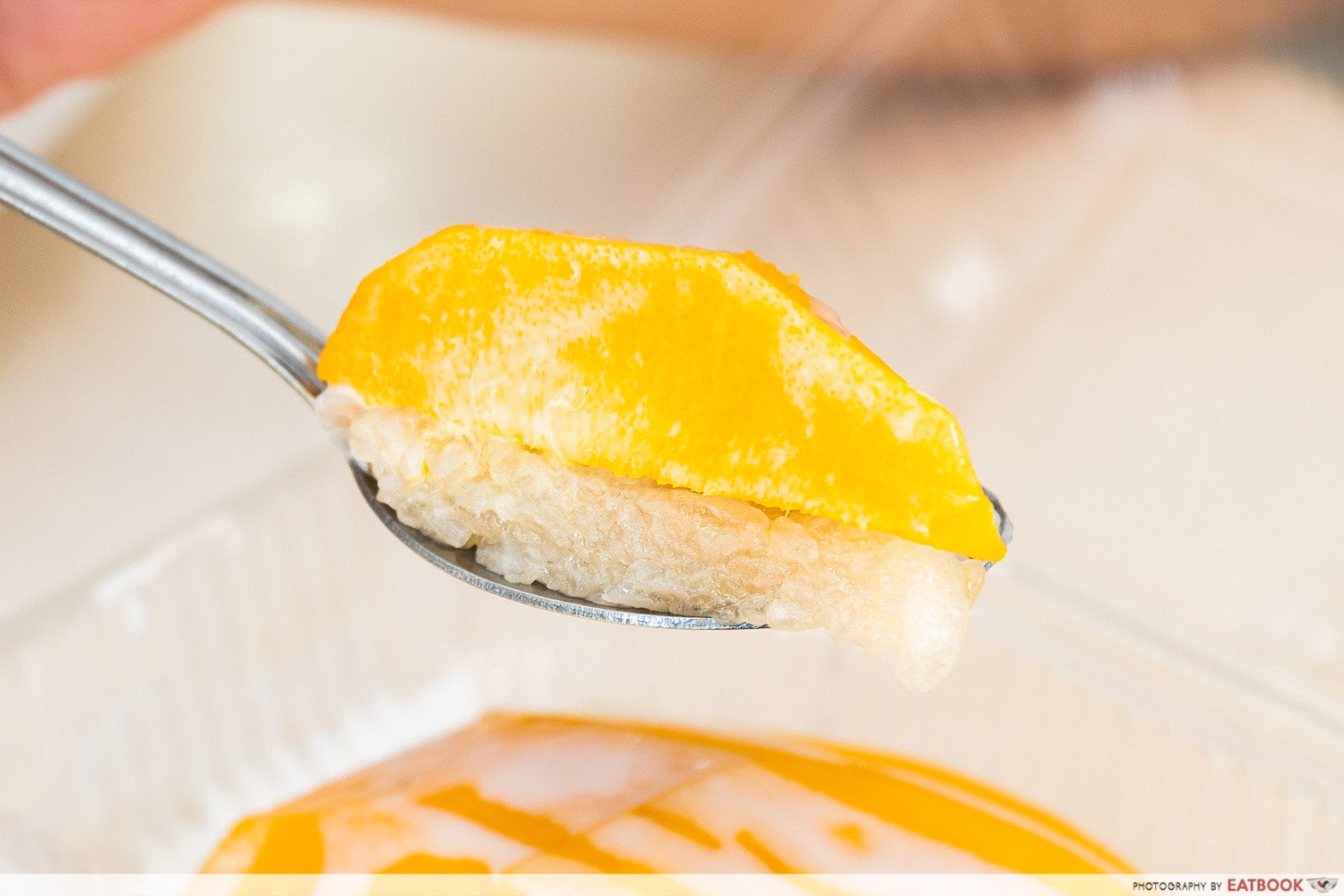 Chatuchak also sells a number of snacks that tourists love to tapao home. Fingers crossed that the popular Thai butter toast snacks come to our shores too. These crunchy snacks are available in both sweet and savoury flavours, and are super addictive to munch on.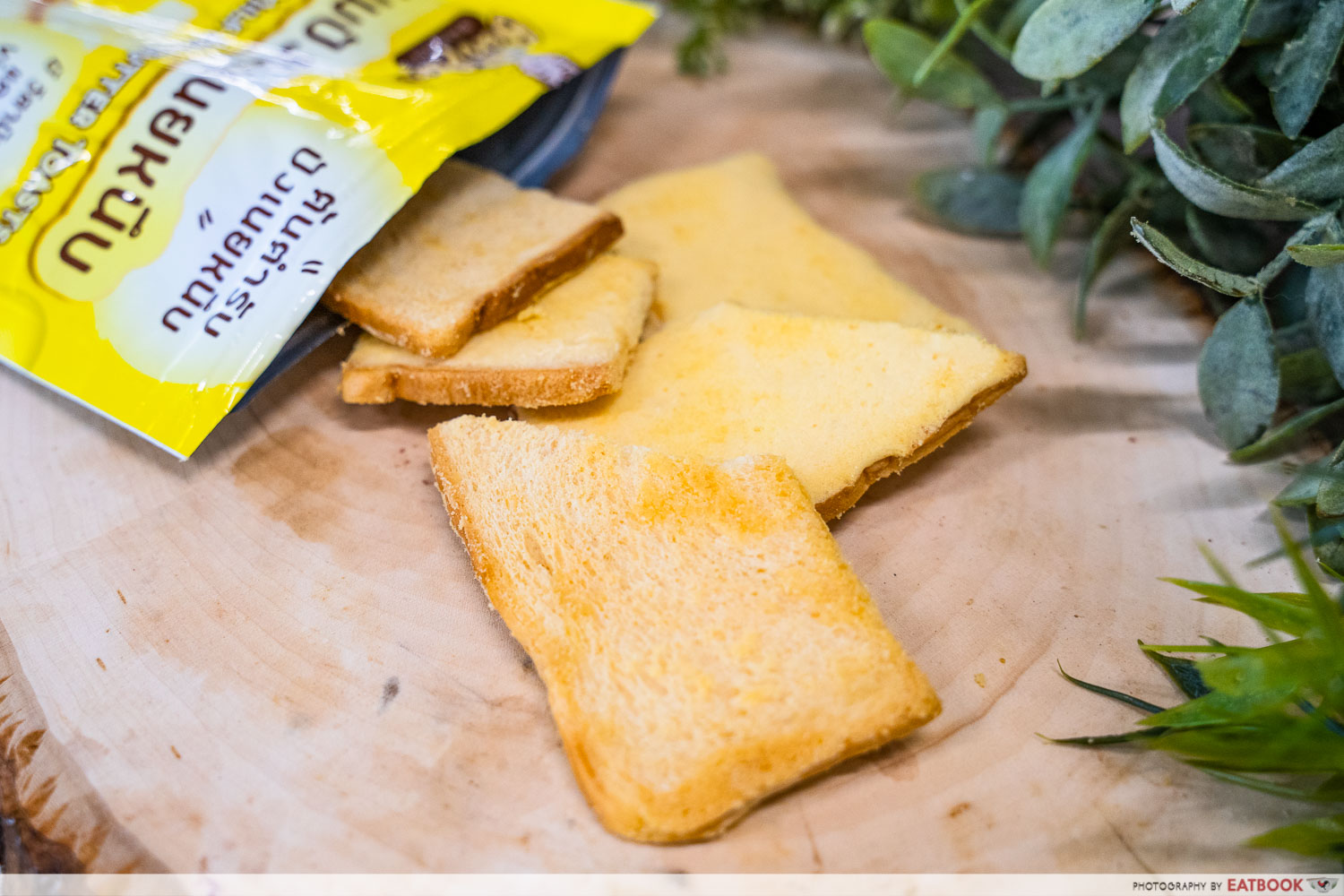 Based on the line-up for Chatuchak.SG in 2020, we're confident visitors can expect a variety of Thai eats and Singaporean bazaar stalls.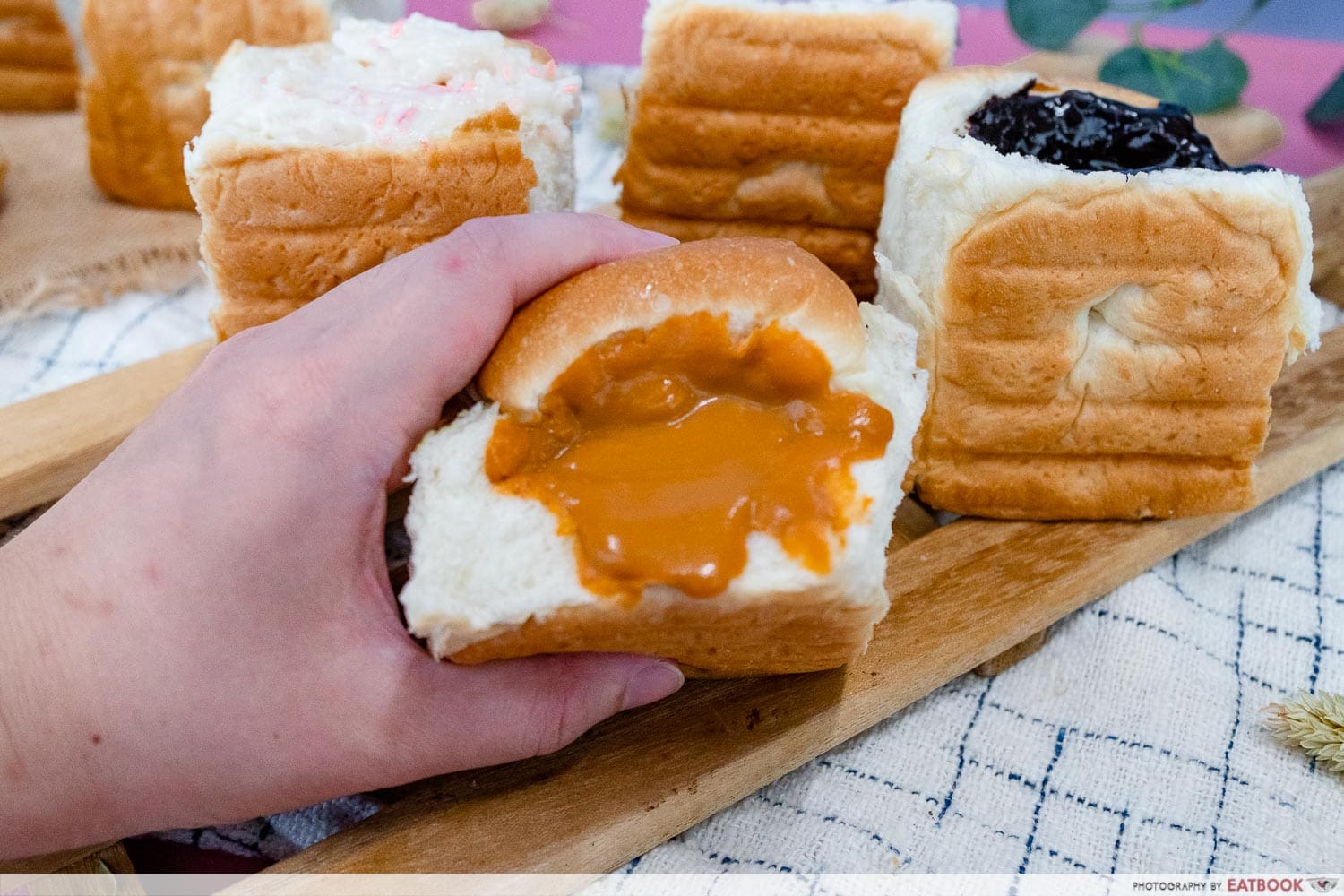 For eager Singaporeans wondering how they're going to make their way to the market: you'll be happy to know that there will be shuttle buses to and fro from Toa Payoh, Botanic Gardens, and Clementi MRT Stations. Free parking is available for those driving in,
We will update this article with more information when we receive it. 
15 Best Thai Food Places In Singapore For Legit Tom Yum, Crab Fried Rice And More
For more Thai food to tide you over, check out our best Thai food guide. There's also our Thai Baang bakery review, for tasty fusion bakes.
Address: 200 Turf Club Road, Singapore 287994
Opening hours: Tue-Sun, 4:30pm to 10pm
Website