Chuan's Ladle at Tekka Centre has ladle cakes and more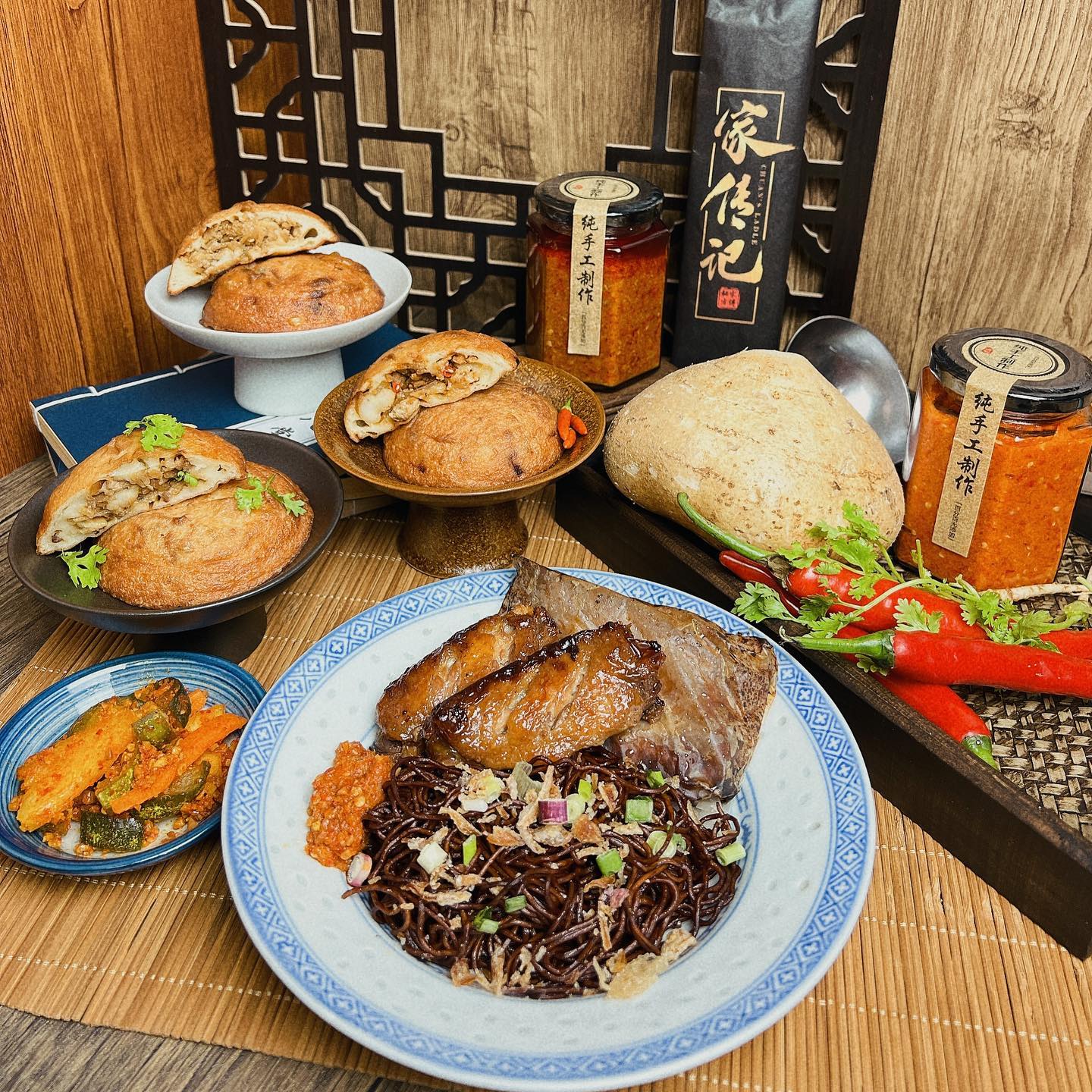 Image credit: @chuansladle.sg
If you're not a fan of oyster cakes, perhaps Chuan's Ladle at Tekka Centre has something that you might consider instead. The newish hawker stall, which has only been officially open for just over a month, is named for their unique Ladle Cake, made according to their grandmother's recipe, and the heirloom ladles they inherited from their great-grandmother.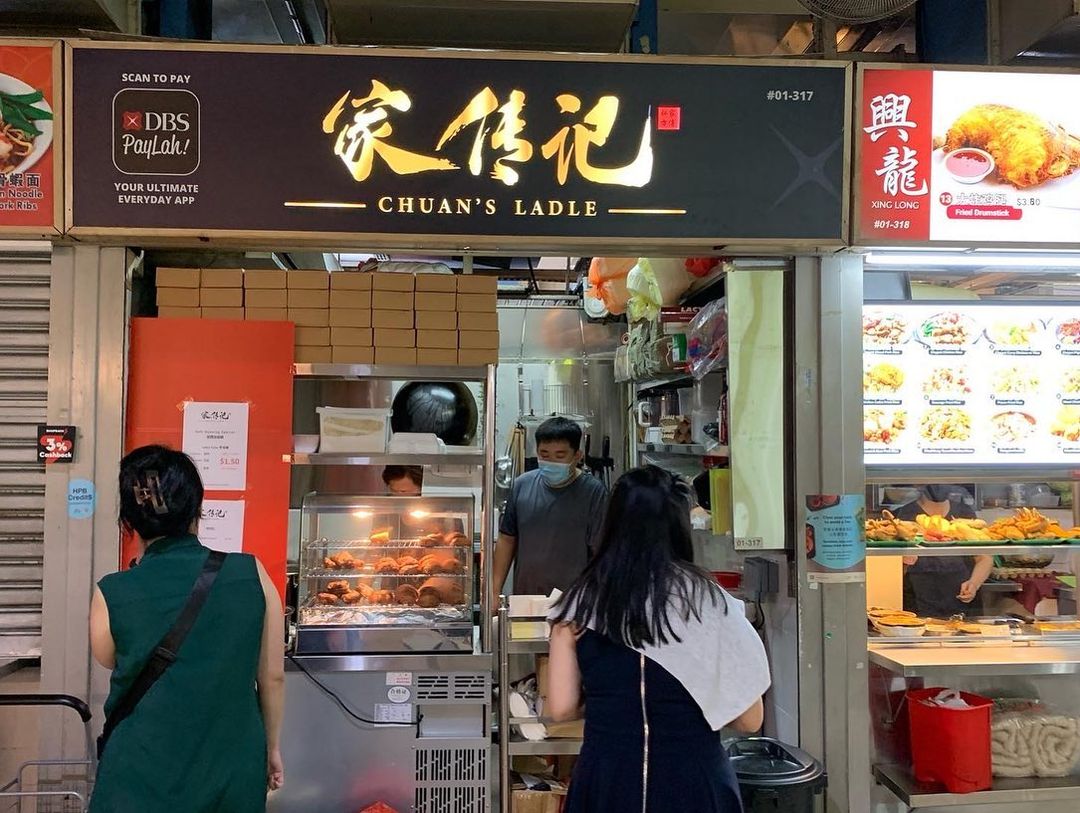 Image credit: @ceciliajoven
This family-run business is headed by three brothers, who previously sold these cakes on the weekends from their home, or hawked them at temporary kiosks.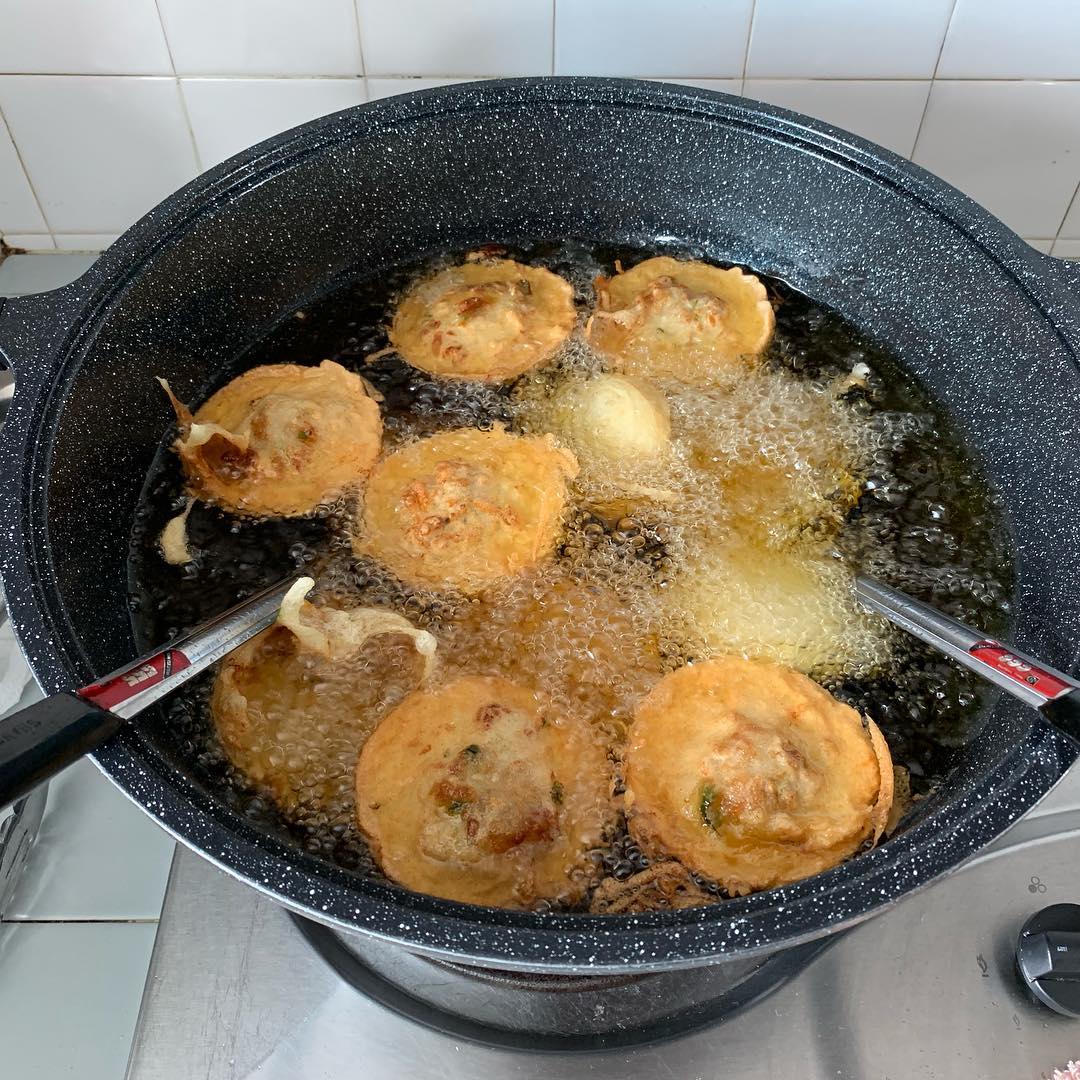 Image credit: @chuansladle.sg
The recipe behind their Ladle Cakes dates back to the 1950s, and the Chuan in their stall's name commemorates where their grandmother was staying, in Lorong Chuan, when she first created this cake. It all started when her husband asked her to prepare prawn fritters, AKA hei pia, for a large gathering. Prawns were a costly ingredient, so their grandmother replaced them with turnip, creating the Ladle Cake sold at Chuan's Ladle today.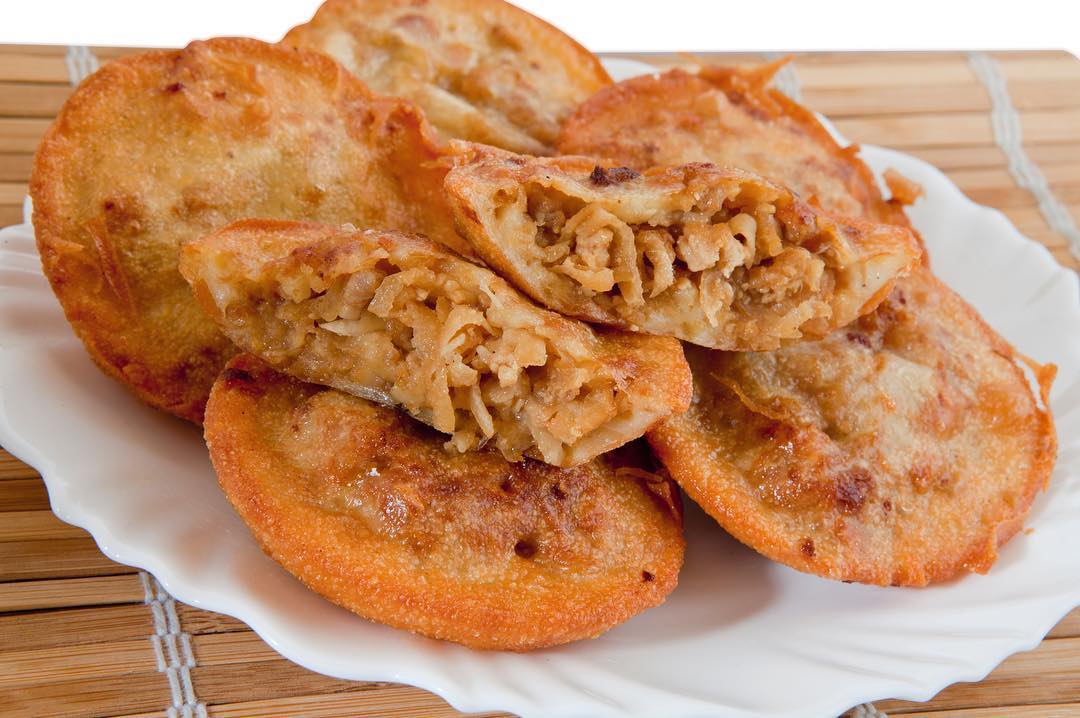 Image credit: @chuansladle.sg
There are three flavours of Ladle Cake on offer: Original, Spicy, and Coriander, of which the latter two are modern twists to their grandmother's recipe.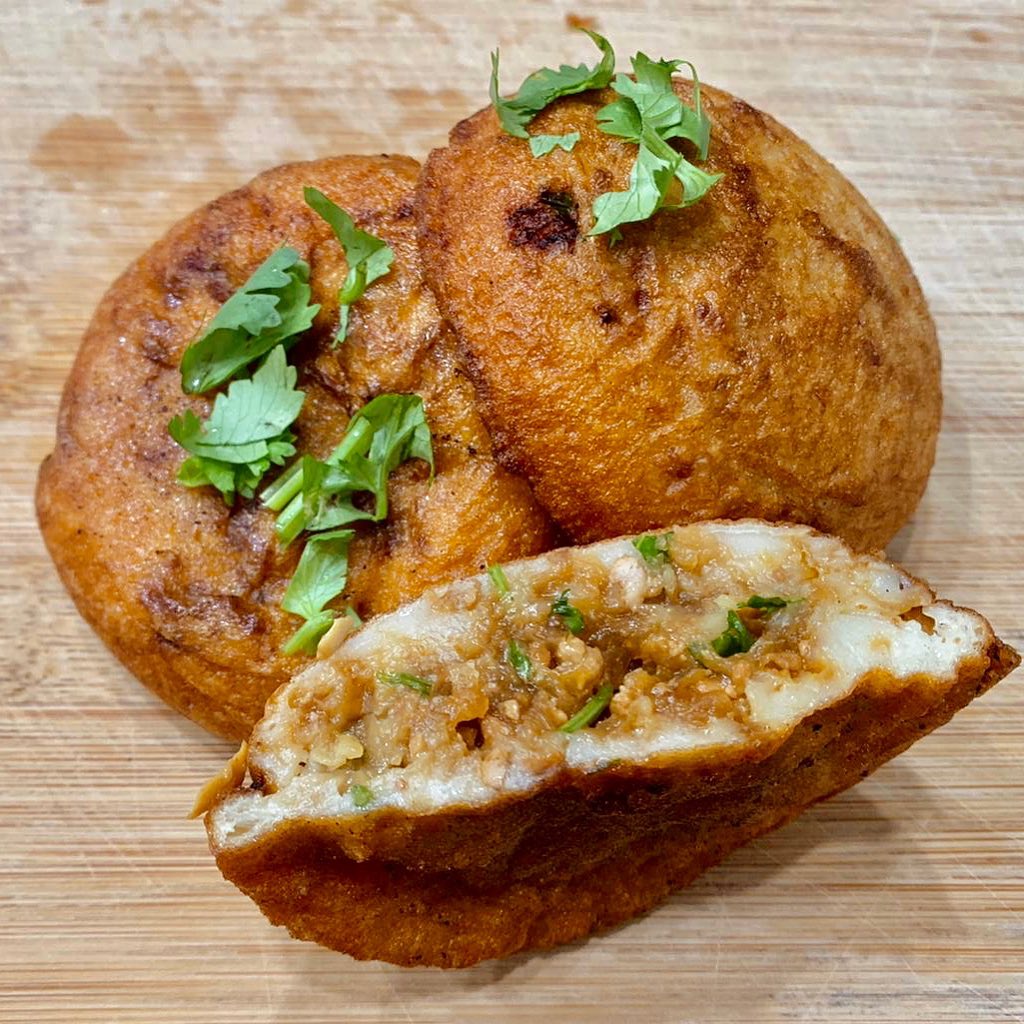 Image credit: @chuansladle.sg
Each cake is priced at $2.50, and features a filling of juicy shredded turnip, tau kwa, and pork, cooked with aromatics and encased in batter. This same filling is modified respectively with their house-made sambal, and finely chopped coriander, if you go for the alternative flavours.
Other than the ladle cakes, Chuan's Ladle also sells Scallion Noodles ($1.50), or scallion oil noodles, as it's commonly known as. Here, mee kia is tossed with a soya sauce blend, and scallion oil that's cooked down in-house.
The last item on the concise menu at this stall is Paper-Wrapped Chicken ($2.50), that's said to be tasty and fragrant with sesame oil.
While you're at Tekka Centre, check out Generation Coffee, which sells cafe-style lattes and specialty coffee from a hawker stall! If you would rather have oyster cakes instead, check out Sixth Floor Oyster Cake in Punggol, where the former home-based business has set up a kiosk.
Address: 665 Buffalo Road, #01-317, Tekka Centre, Singapore 210665
Opening hours: Mon-Fri 8am to 2pm
Tel: 8806 9978
Website
Chuan's Ladle is not a halal-certified eatery
Feature image adapted from @chuansladle.sg