ChubTuTu Kueh Tutu In Yishun
Since pasar malams are on hiatus this year, market favourites Ramly Burgers and Teochew Meat Puffs have set up permanent shop to continue bringing us these popular treats. Not far behind is ChubTuTu, with their assorted whacky, new-age flavoured kueh tutu, now available at 69 Cafe on Yishun Street 72.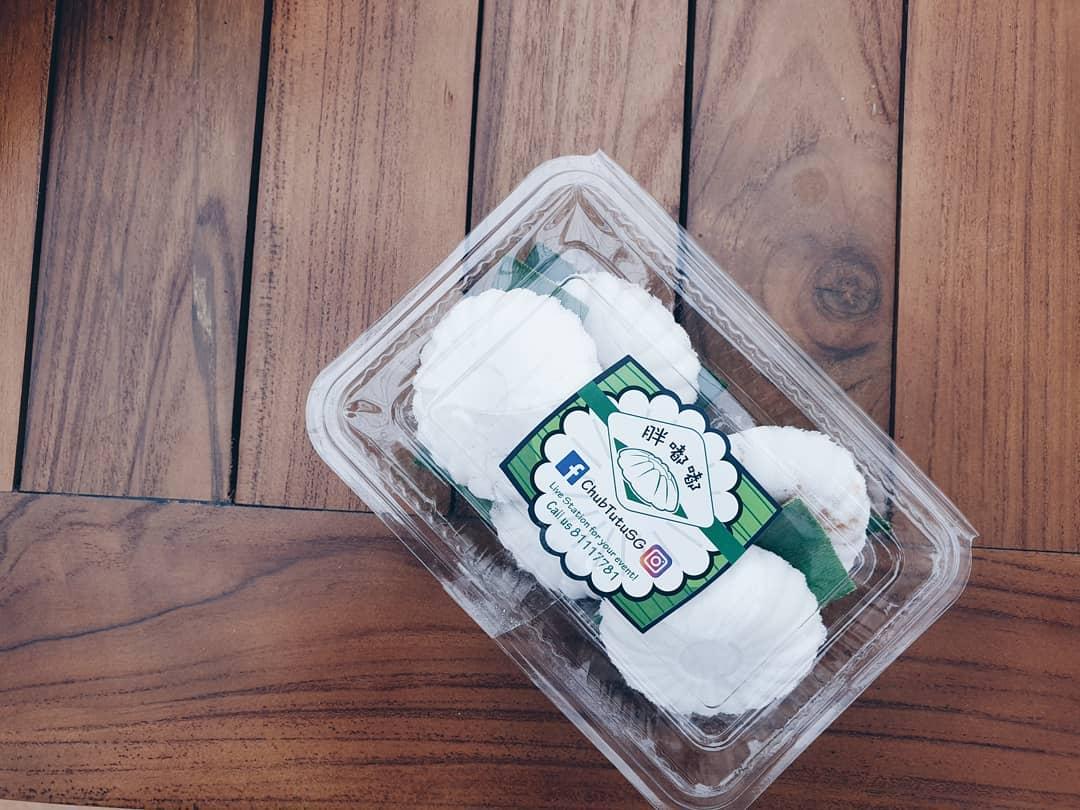 Image credit: @sodapiah
Although they started out three years ago with traditional flavours like peanut, coconut and red bean (5 for $3), ChubTuTu now has more than 50 different kueh tutu flavours both sweet and savoury on rotation.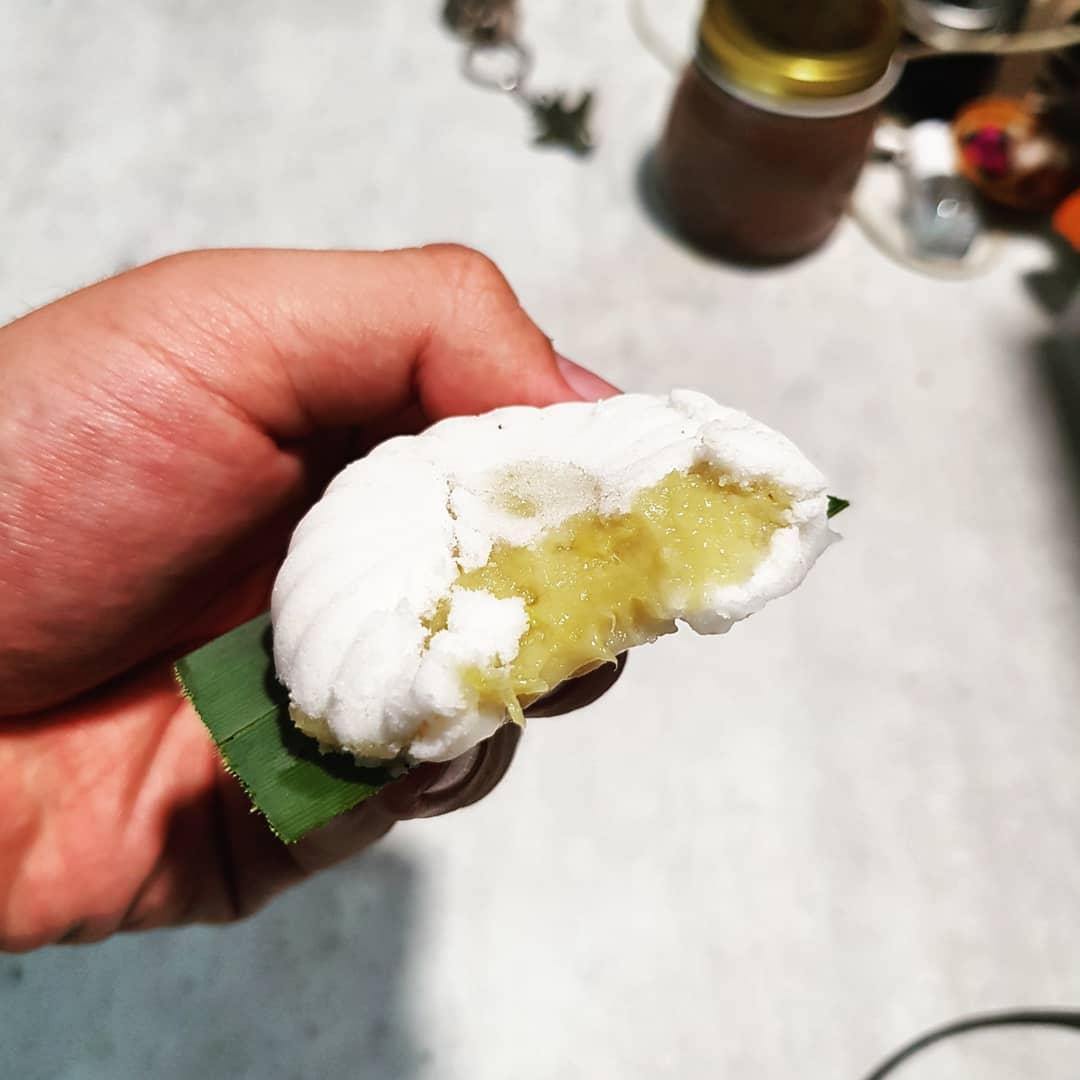 Image credit: @thefoodstalkz
These include premium flavours like Mentaiko, Chilli Crab and D24 Durian, that are sold at 5 for $4.50.
Wan Wan Thai Cafe Review: New Dessert Cafe In Town For Supper With Milk Tea Bingsu And More
The humble kueh tutu has taken on a new lease of life under founder Dennie Ong's creative hands, with exciting fillings such as Kimchi, Creamy Mushroom, and even Mala Chicken, and Otak kueh tutu!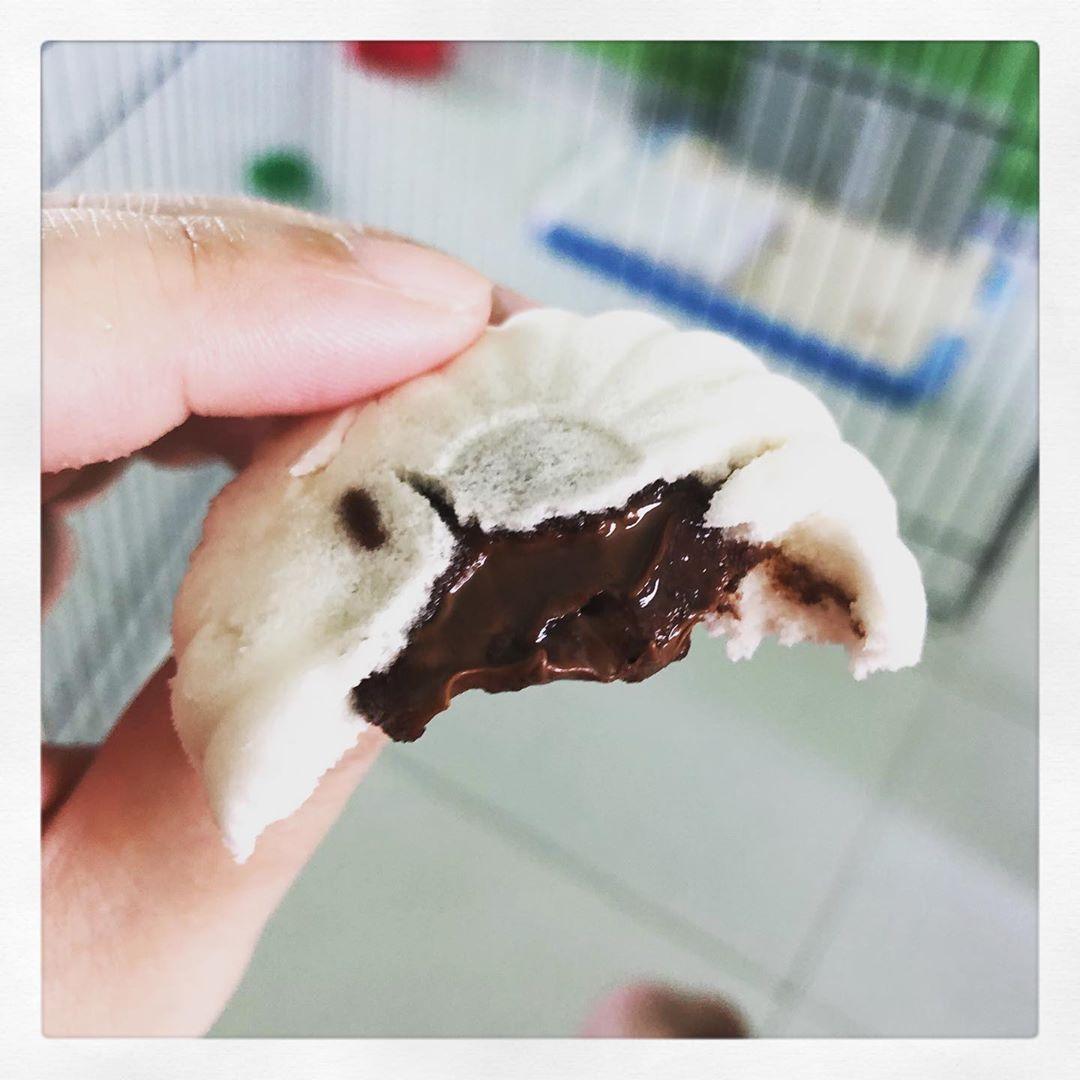 Image credit: @moifragileheart
She sells these Special Flavoured kueh tutu at 5 for $3.50, which still works out to be a wallet-friendly 70 cents a kueh.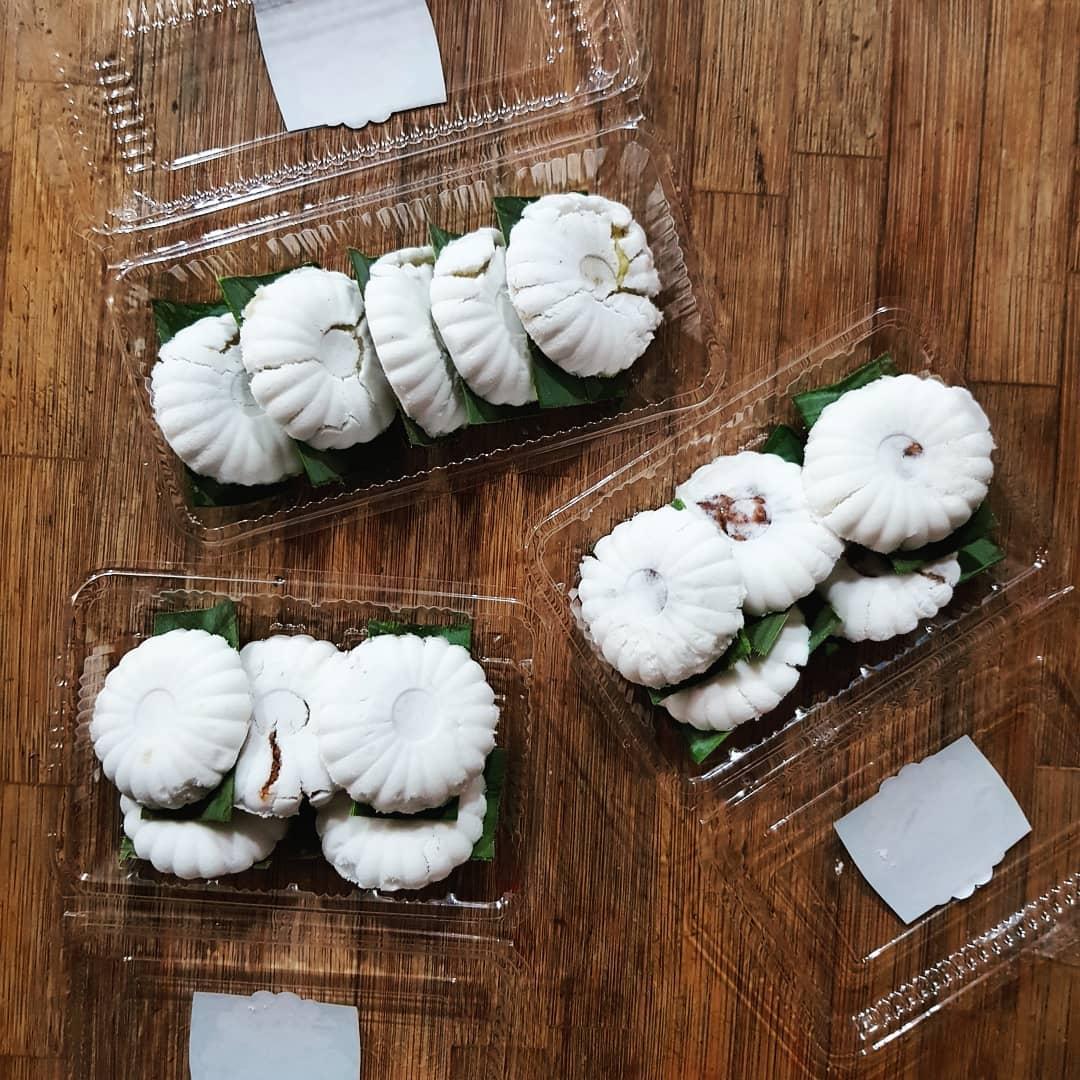 Image credit: @thefoodstalkz
If, like me, you've always griped about the lack of liao in your Kueh Tutu, ChubTuTu's version stands out from the regular kueh tutu with its namesake chubbiness.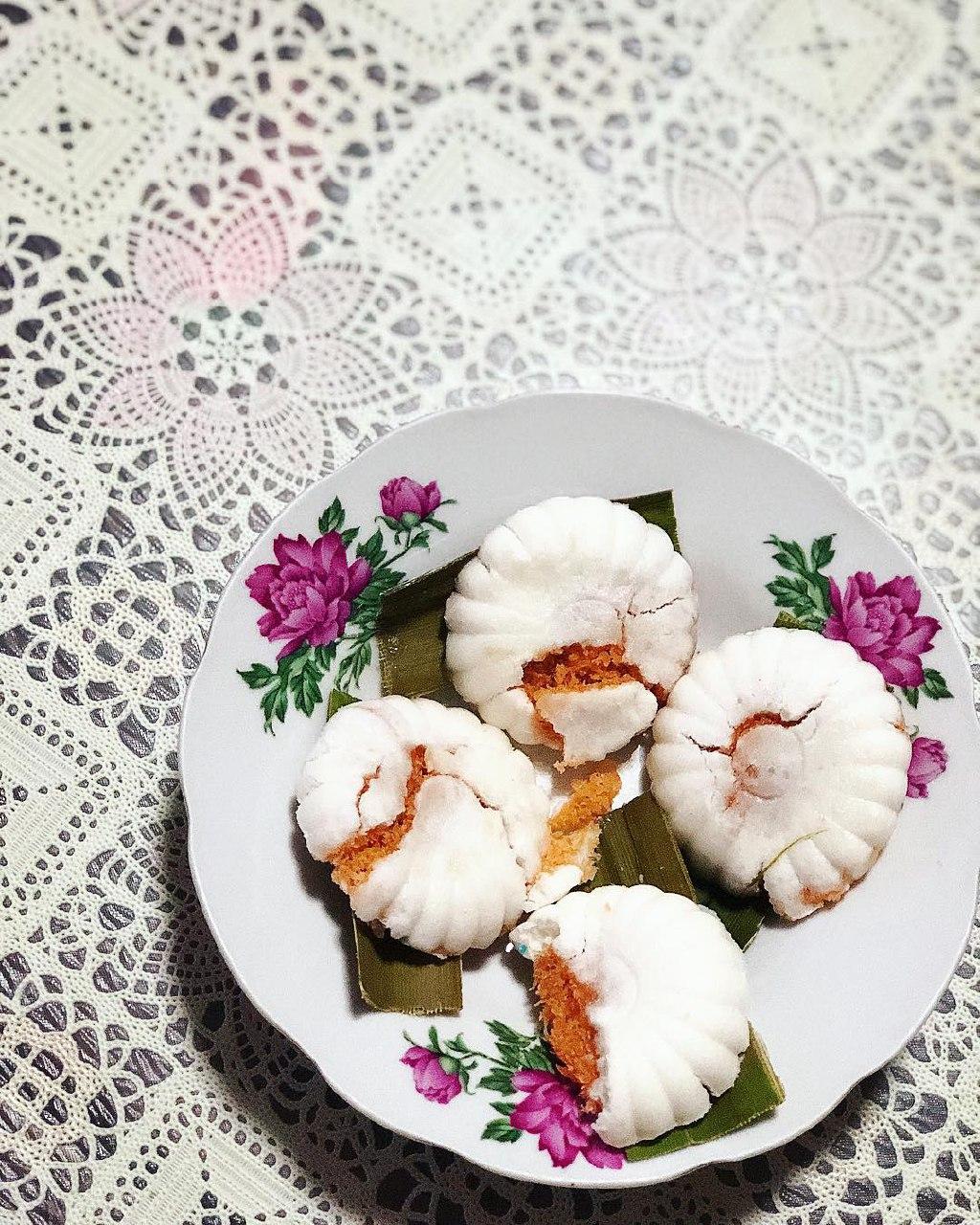 Image credit: @jennytaneats
Unlike your average kueh tutu shop, ChubTuTu makes their kueh with customised moulds that are bigger and make fatter kuehs. That also means more fillings in each bite!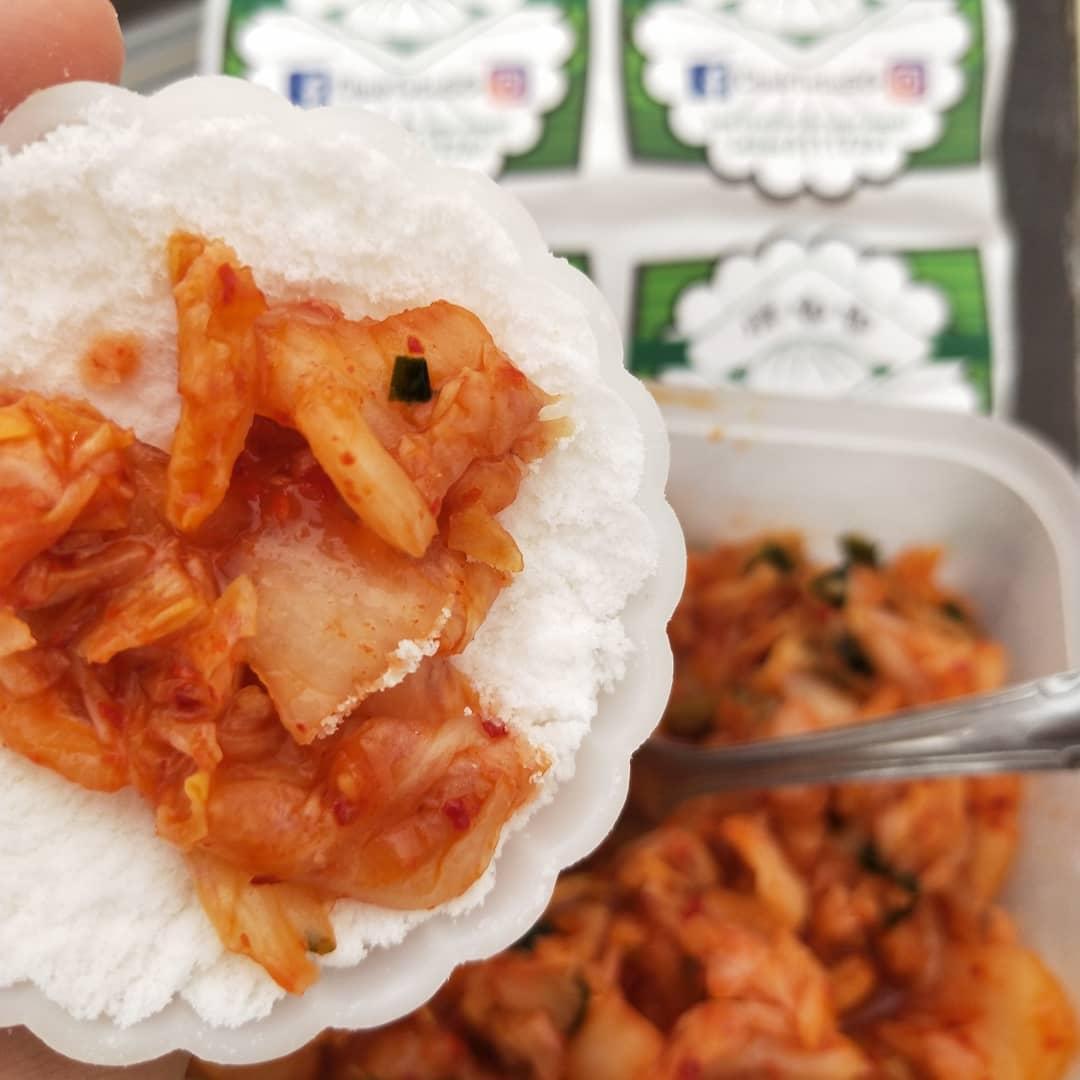 Image credit: @chubtutusg
At their new permanent stall in Yishun, ChubTuTu changes their specials every Monday, so keep an eye on their Facebook page or Instagram for the latest updates. 
The Whisking Well Review: Latte Burnt Cheesecake And Black Sesame Levain Cookies Near Kovan MRT
Do note that they are no longer doing home deliveries, so you'll have to head down to Yishun to get your hands on these chubby kuehs. 
For more sweet things, check out The Whisking Well, a home baker who has recently also set up a permanent location, or Wan Wan Thai Cafe, a new dessert supper spot with Thai Milk Tea bingsu in Bencoolen!
Address: Blk 759, Yishun Street 72, #01-298, 69 Cafe, Singapore 760759
Opening hours: Daily 11am to 8pm
Tel: 8111 7781
Website