Chun Fun How opens at The Esplanade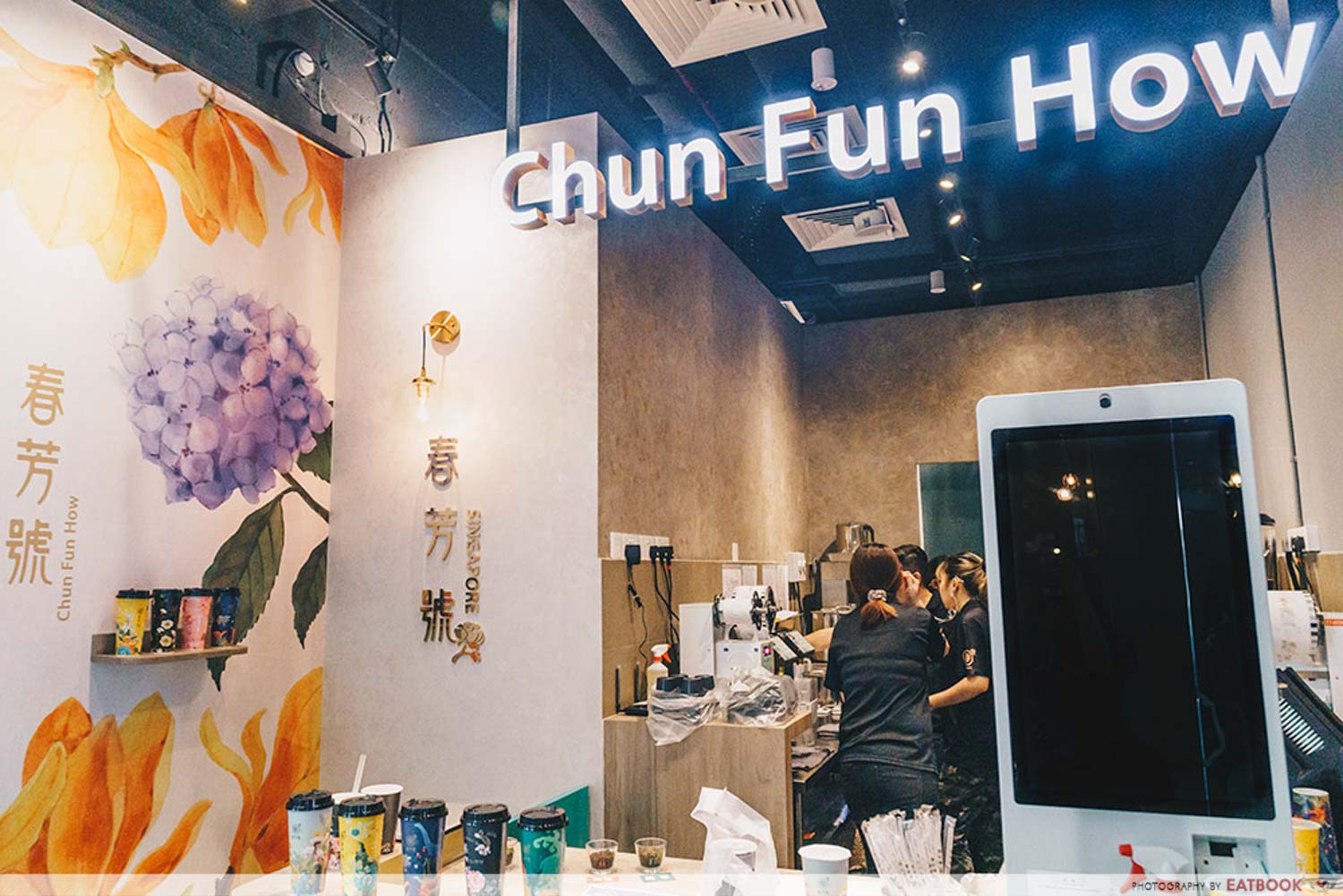 If you're all for gorgeous Insta-worthy cups and summery drinks, you're in luck. Famous Taiwanese fruit tea brand Chun Fun How is opening its first-ever Singaporean outlet at The Esplanade on 21 March 2020.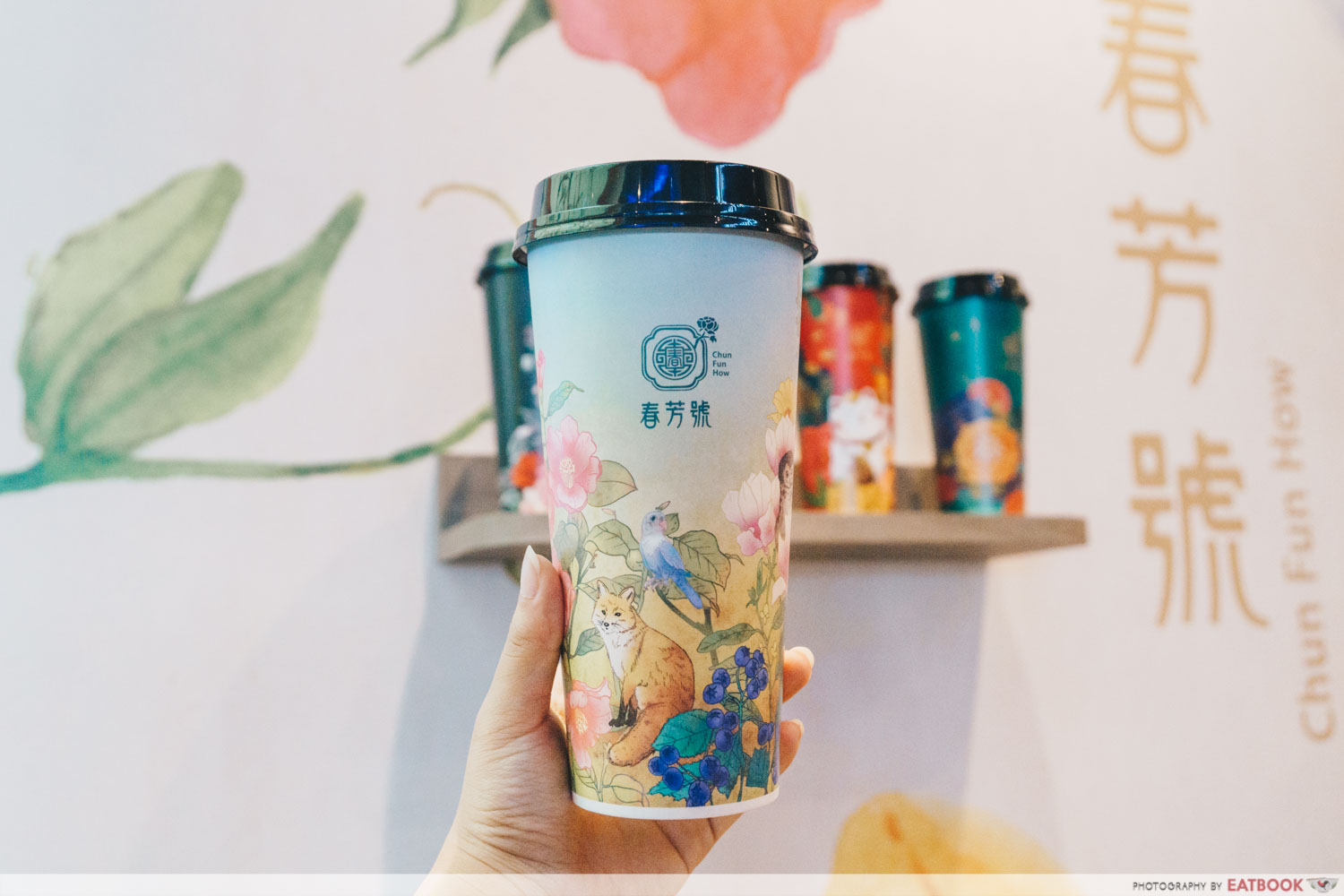 Expect a long line on opening day, as they'll be busting out all of their cult favourites such as Sweet Potato Black Tea Latte with Pearls and Lychee Four Season with Aloe Vera. All their premium ingredients will be directly imported from Taiwan including their robust Four Season Oolong Tea from Nantou that's creamy with floral notes that perfectly pair with fruit.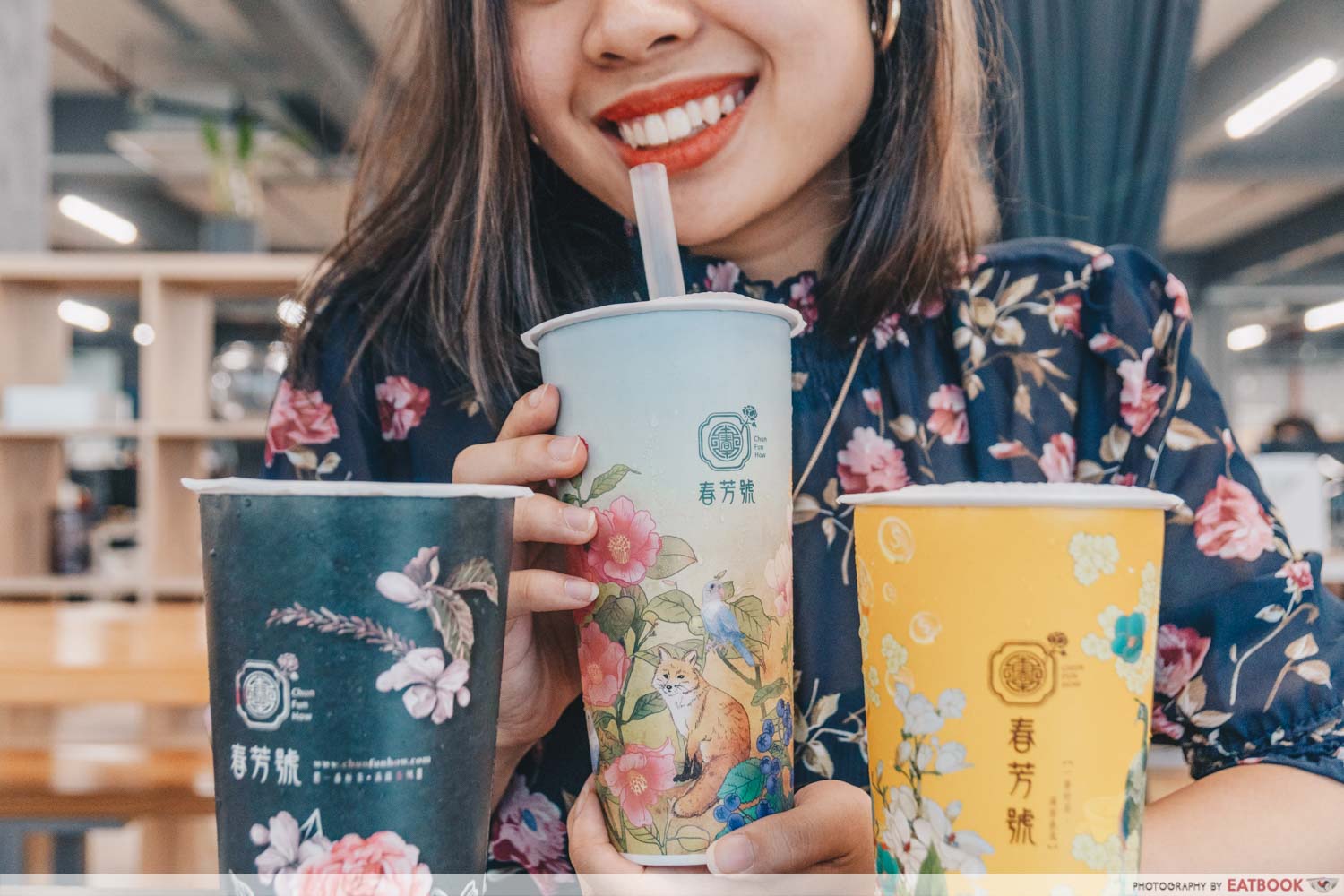 Also, Chun Fun How is allegedly the brand that first introduced sweet potato bubble tea to the world. A family recipe, their signature Sweet Potato Black Tea Latte with Pearls ($7.60) is known for its hearty black tea aroma and underlying earthy notes from delicately blended sweet potatoes. 
Don Don Donki's Sweet Potato Milkshake Is A Sweet Potato Lover's Dream
Other favourites to look out for include the Lychee Four Season with Aloe Vera ($6.60) from their Aloe Vera series that's made from fresh Taiwanese fruit, traditional longan honey and natural lychee juice.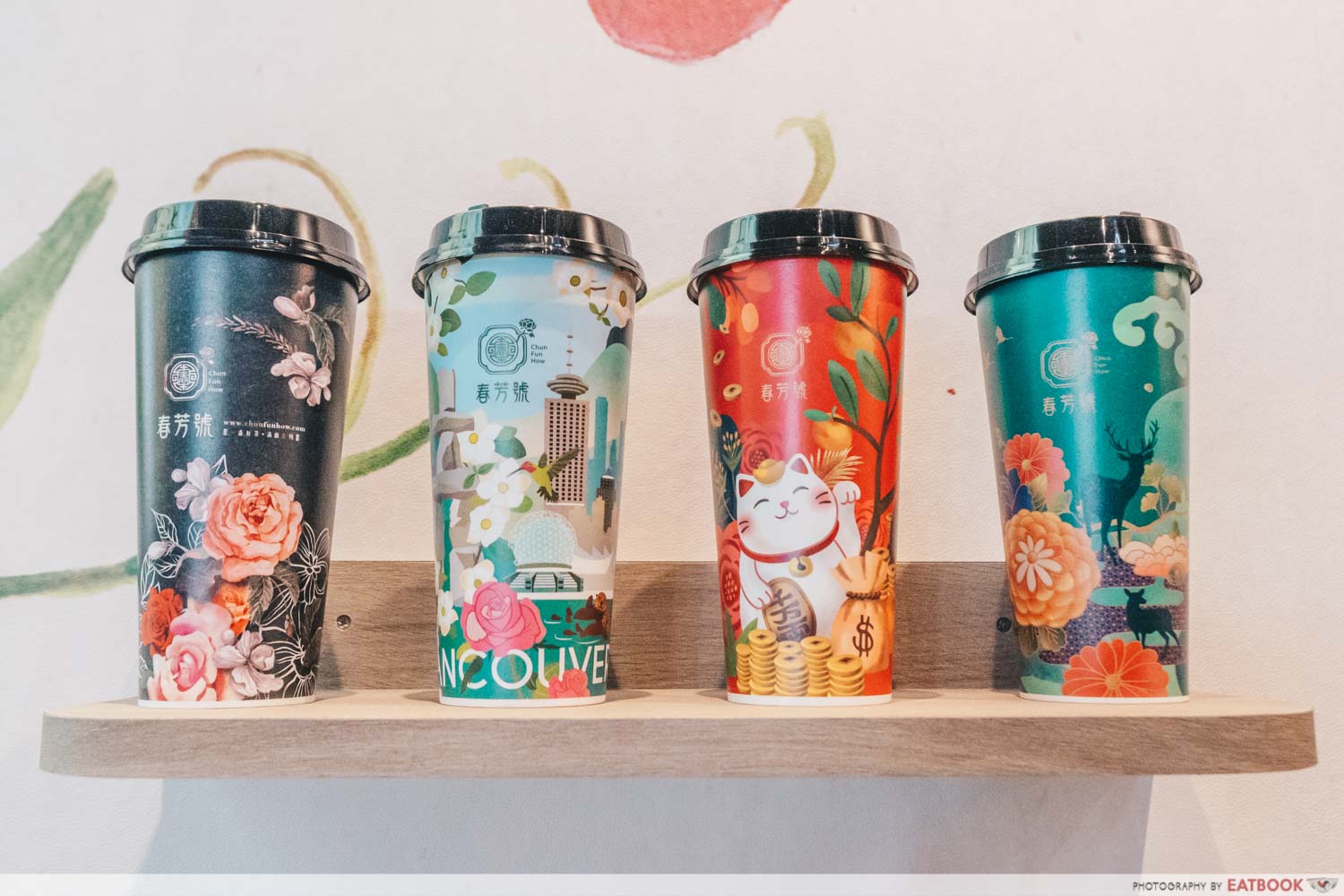 Of course, don't forget to take a snap of your drink, as all drinks come in gorgeous floral-themed paper cups. The original outlets in Taiwan have a much wider range, but for now, only five designs will be available at the Singaporean branch.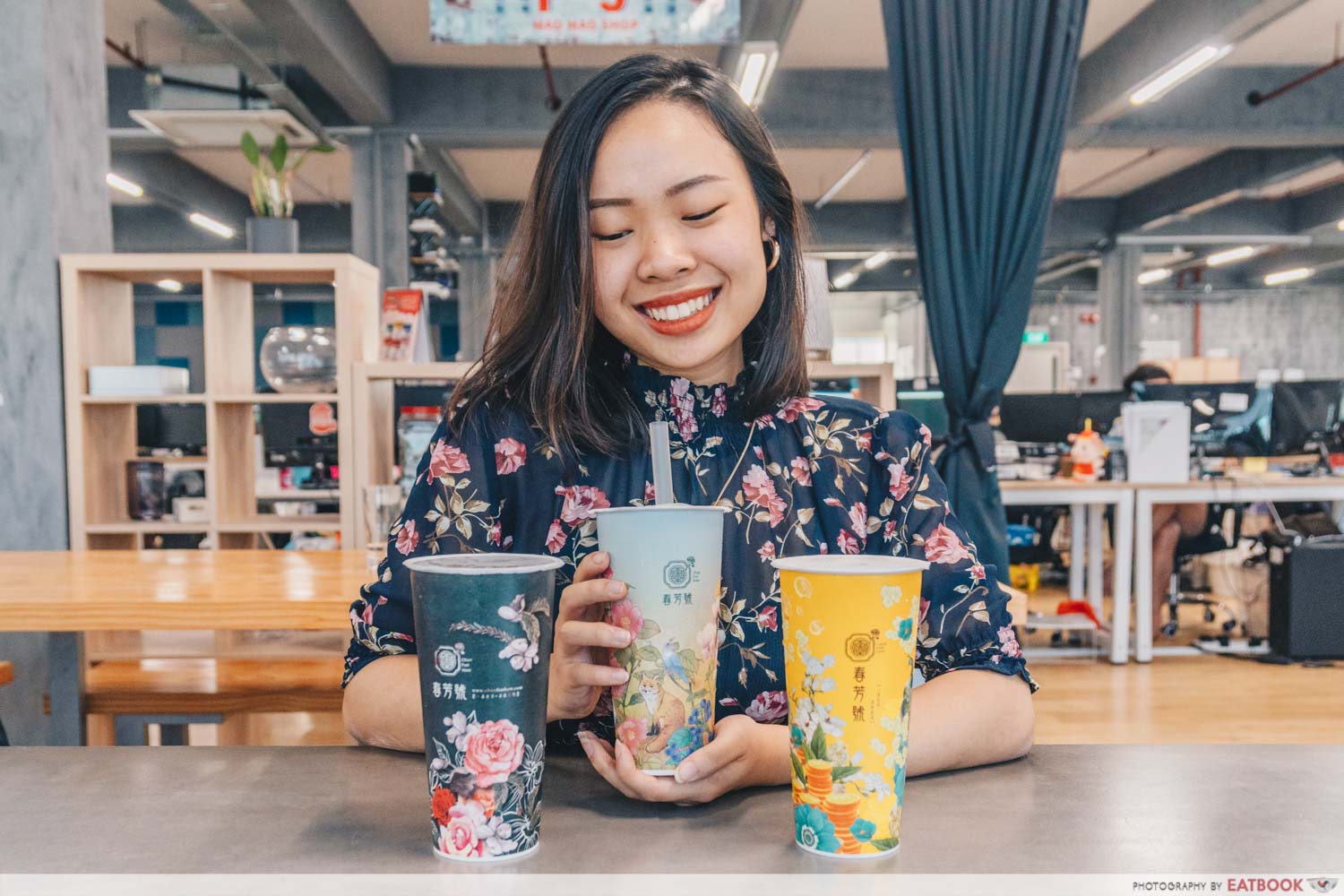 To celebrate their grand opening, they'll be doing an in-store special deal for the first 100 customers at their door on 21 March and 22 March. The first 50 customers will score $2 off vouchers for their next purchase, while the following 50 customers will win $1 off on theirs. These vouchers are to be used by the month and won't be valid with any ongoing promotions or discounts. 
24 Bubble Tea In Singapore Selling Gradient Drinks, Fruit Tea And More
If you're on a proper BBT run, check out this article for more new bubble tea shops in Singapore selling fruity drinks. And if you're around The Esplanade, check out Teapulse for kombucha and purple sweet potato smoothies. 
Location: 8 Raffles Avenue, #02-13, The Esplanade Mall, Singapore 039802
Opening hours: Daily 10:30am to 10pm
Website
Photos taken by Kit Yee Leong