From sweet slices of bak kwa to savoury hae bee hiam rolls, answer these simple questions to find out which CNY goodies best represent you!
Pick a favourite hawker food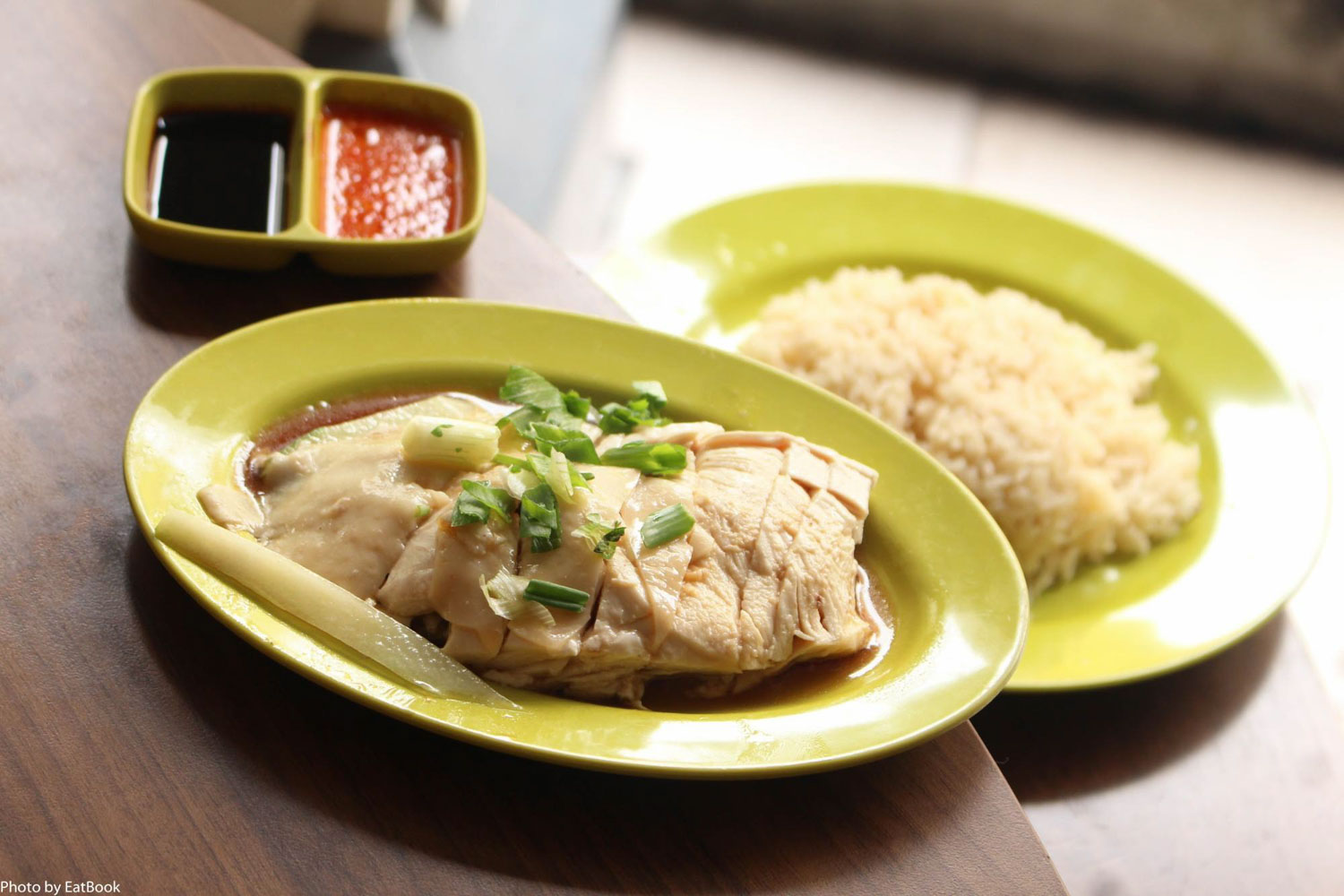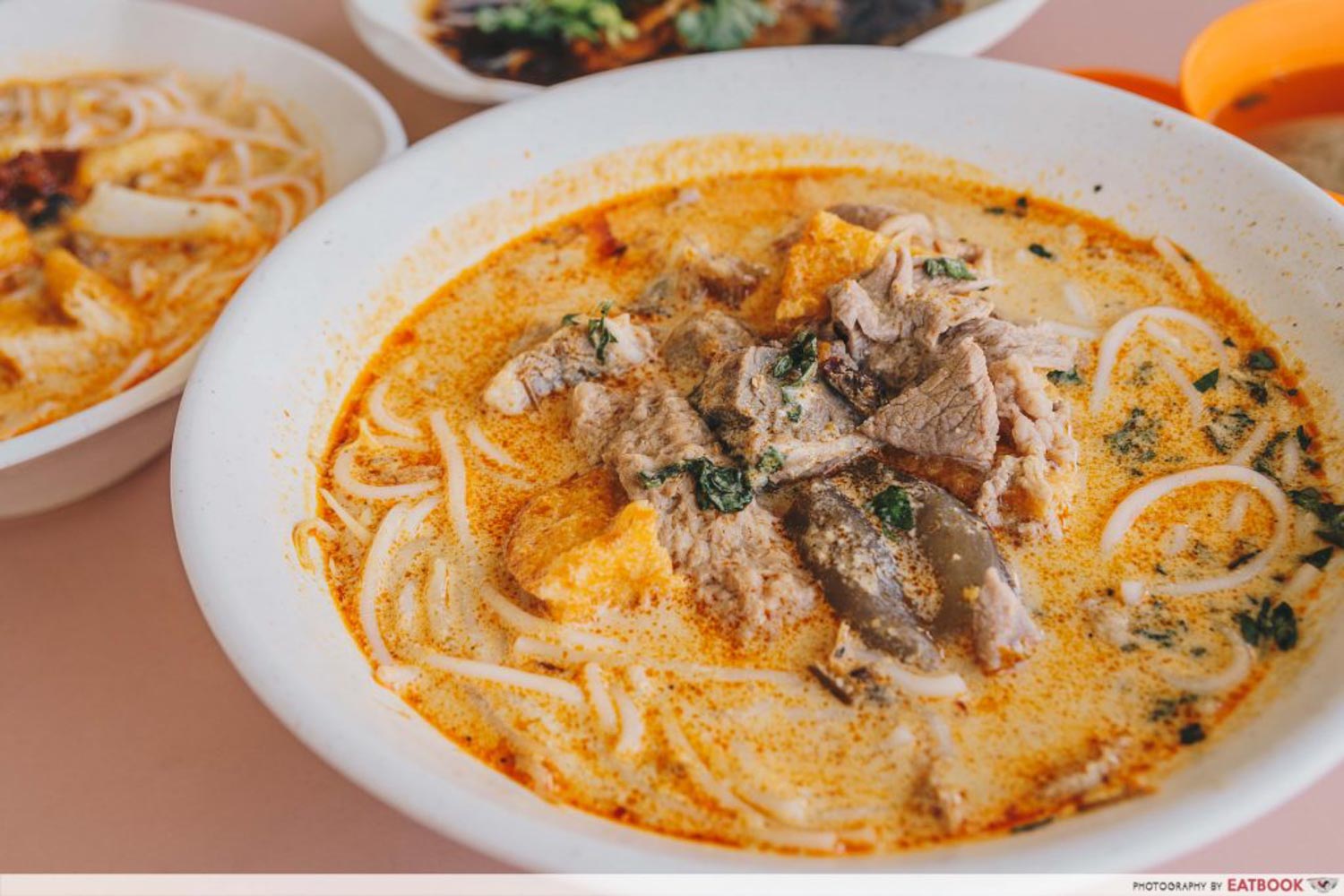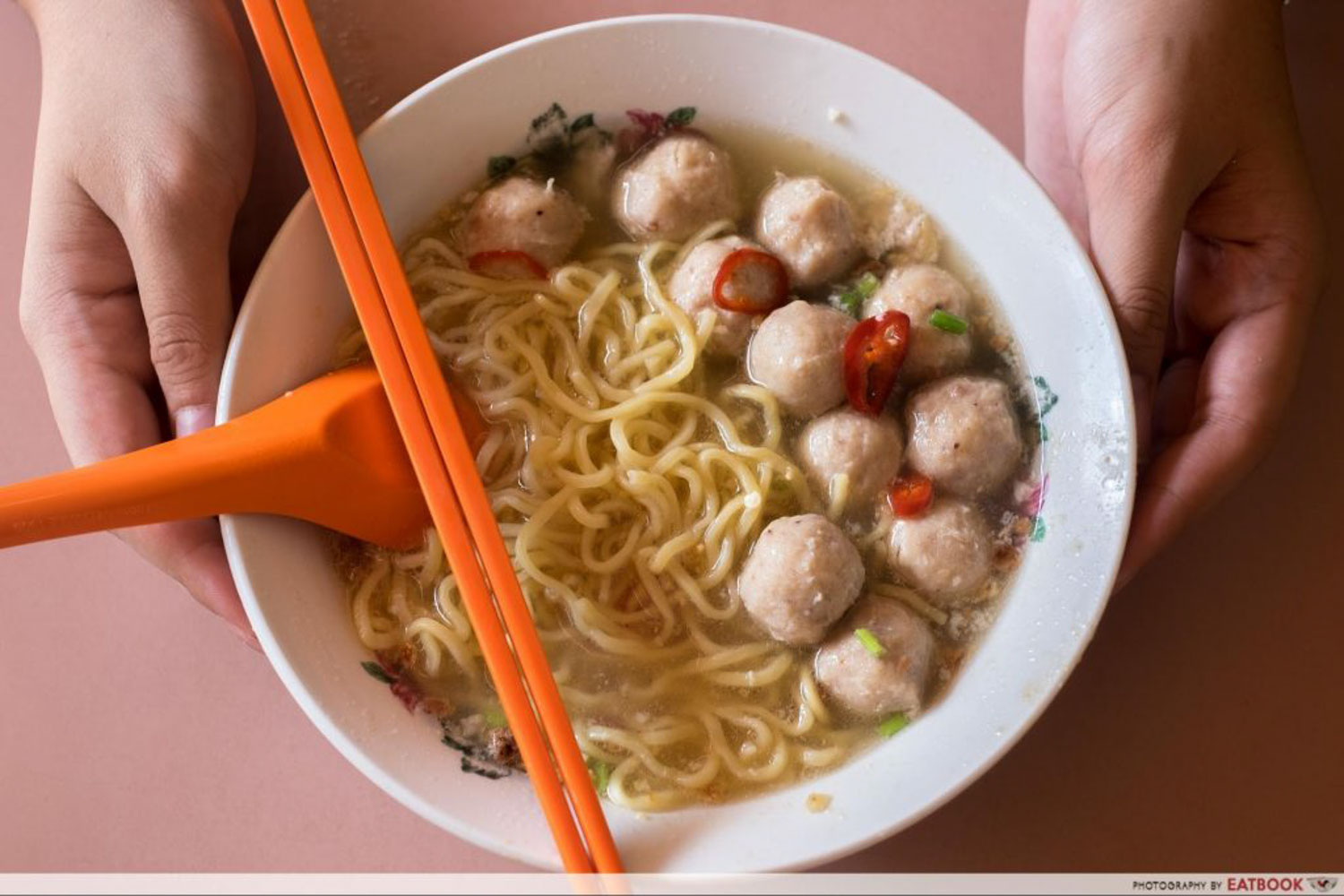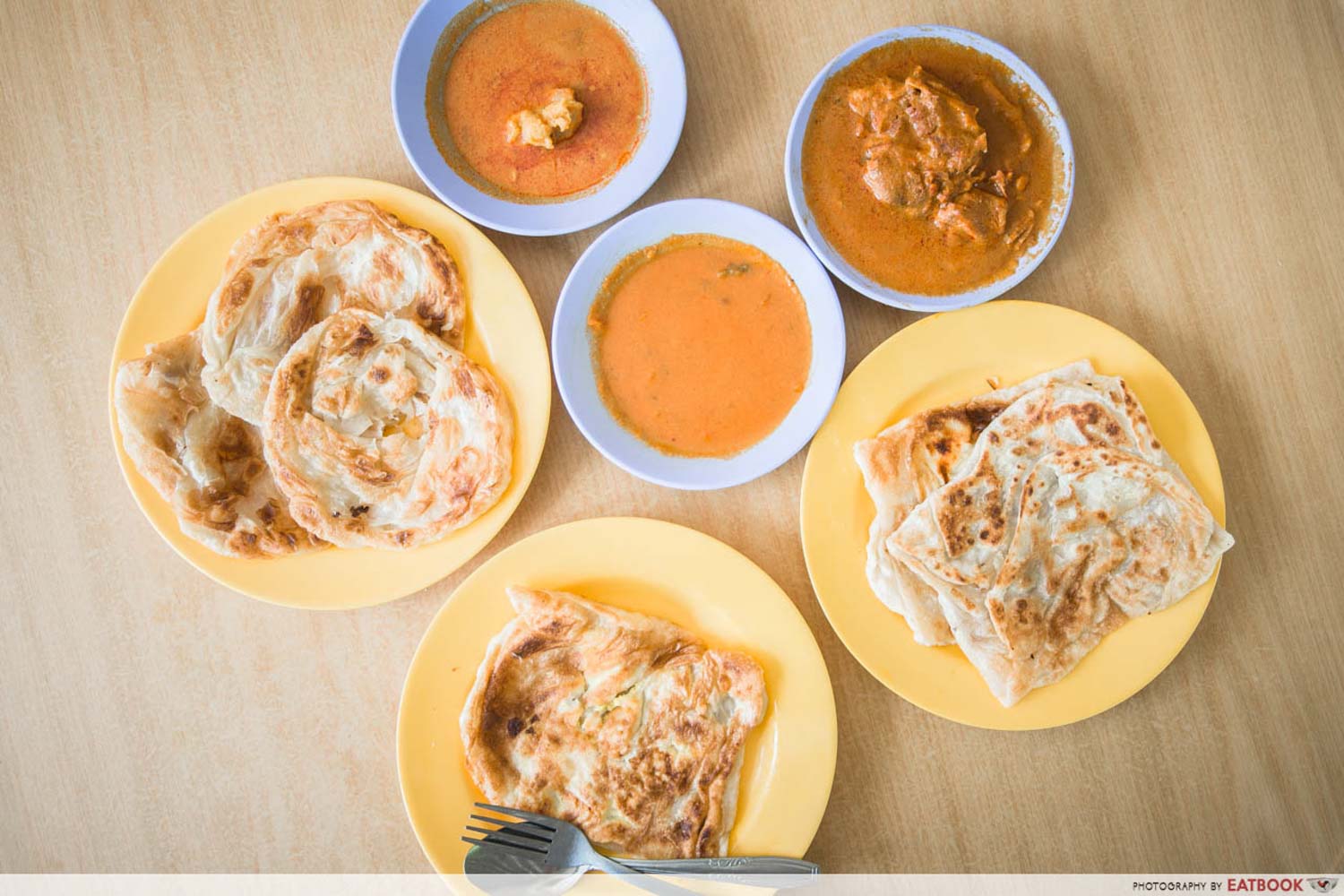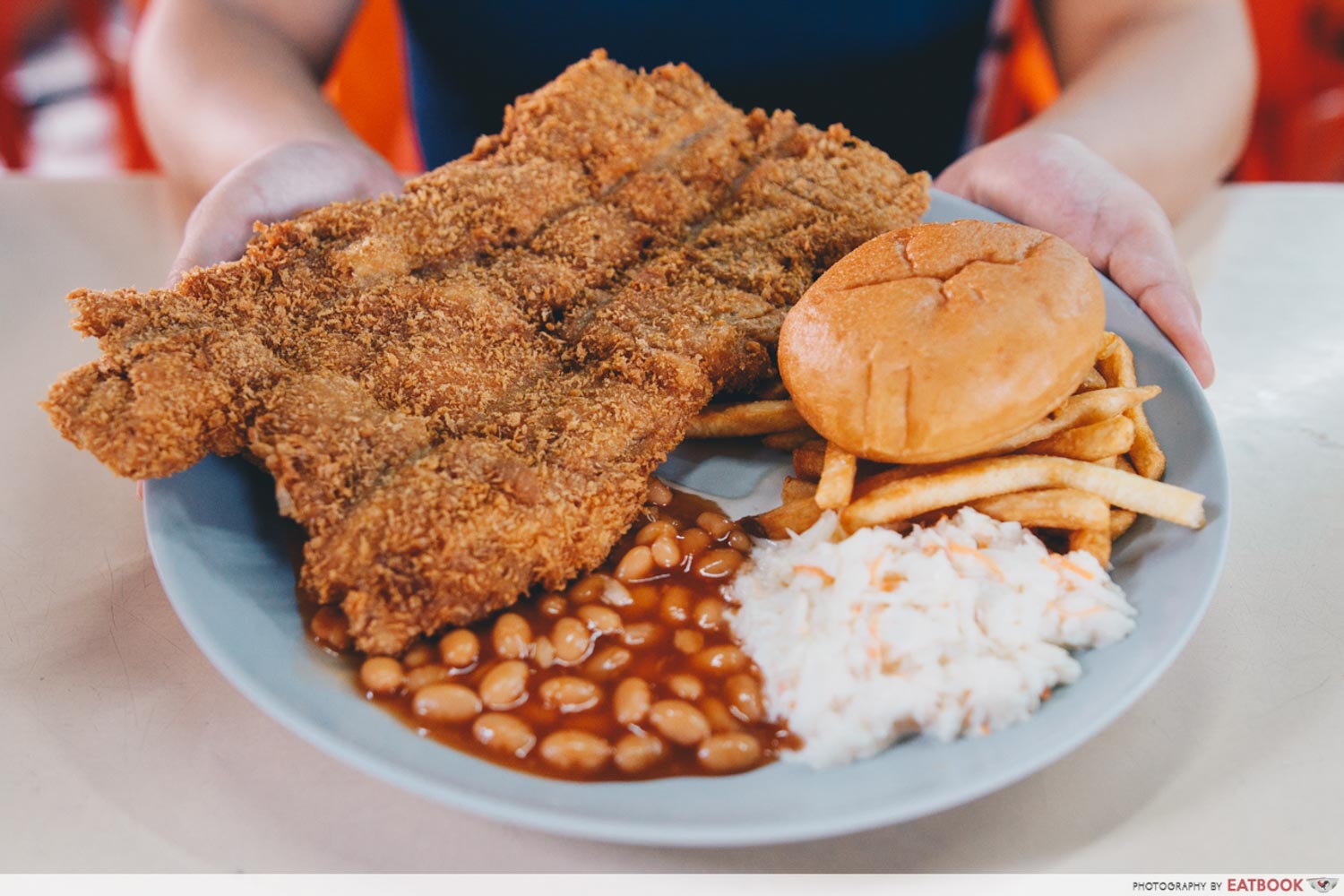 Which is your most dreaded question during CNY?
Choose a view to wake up to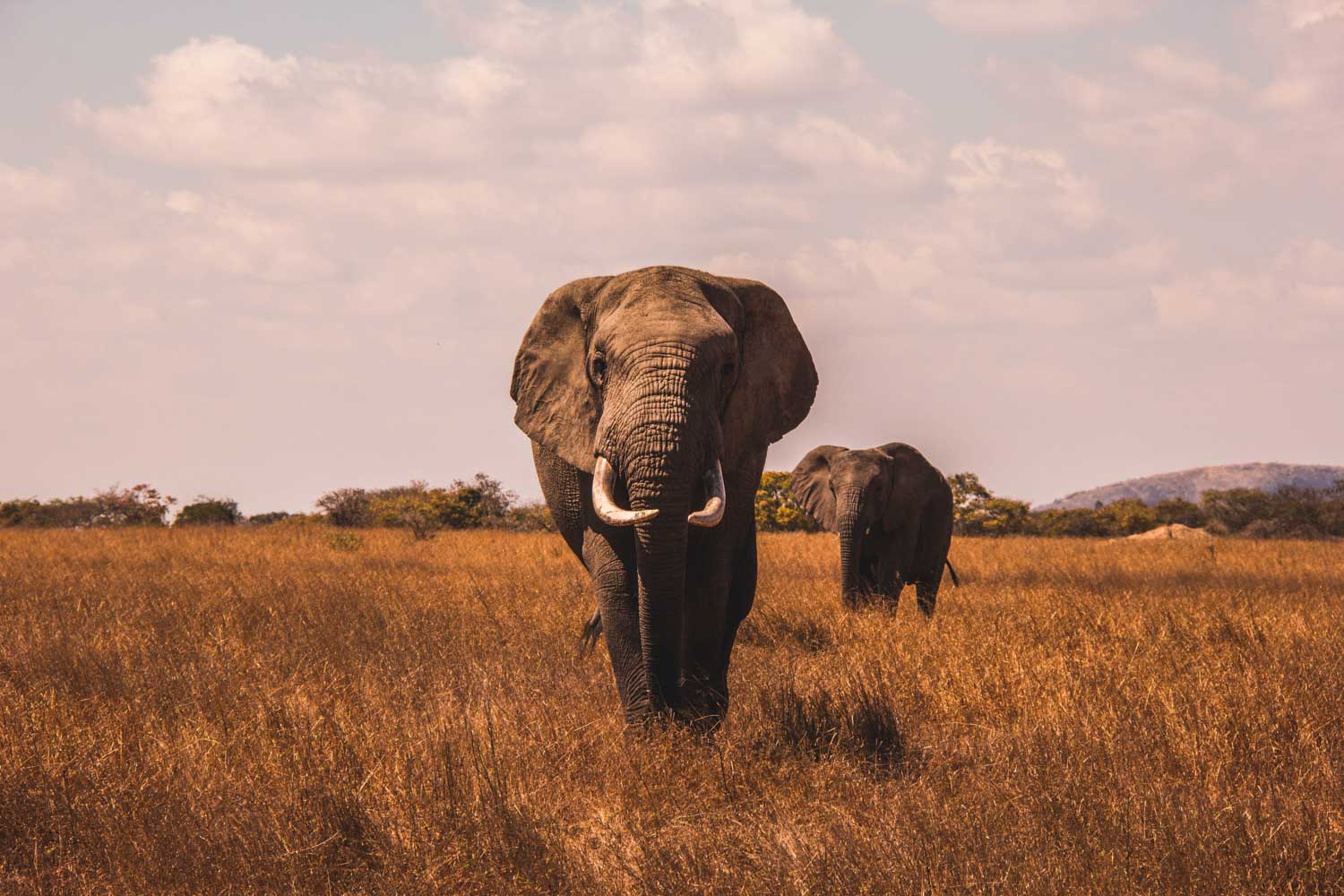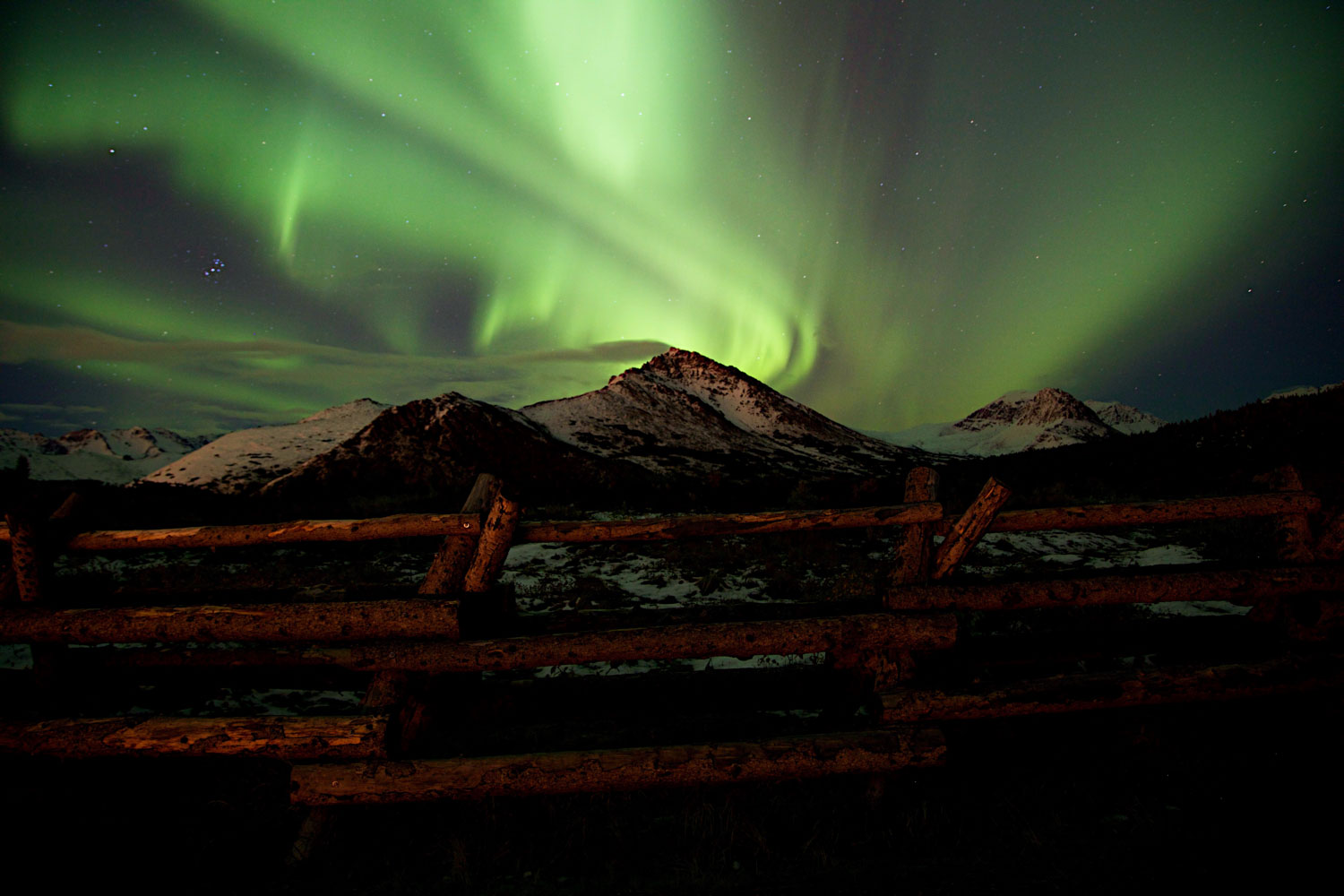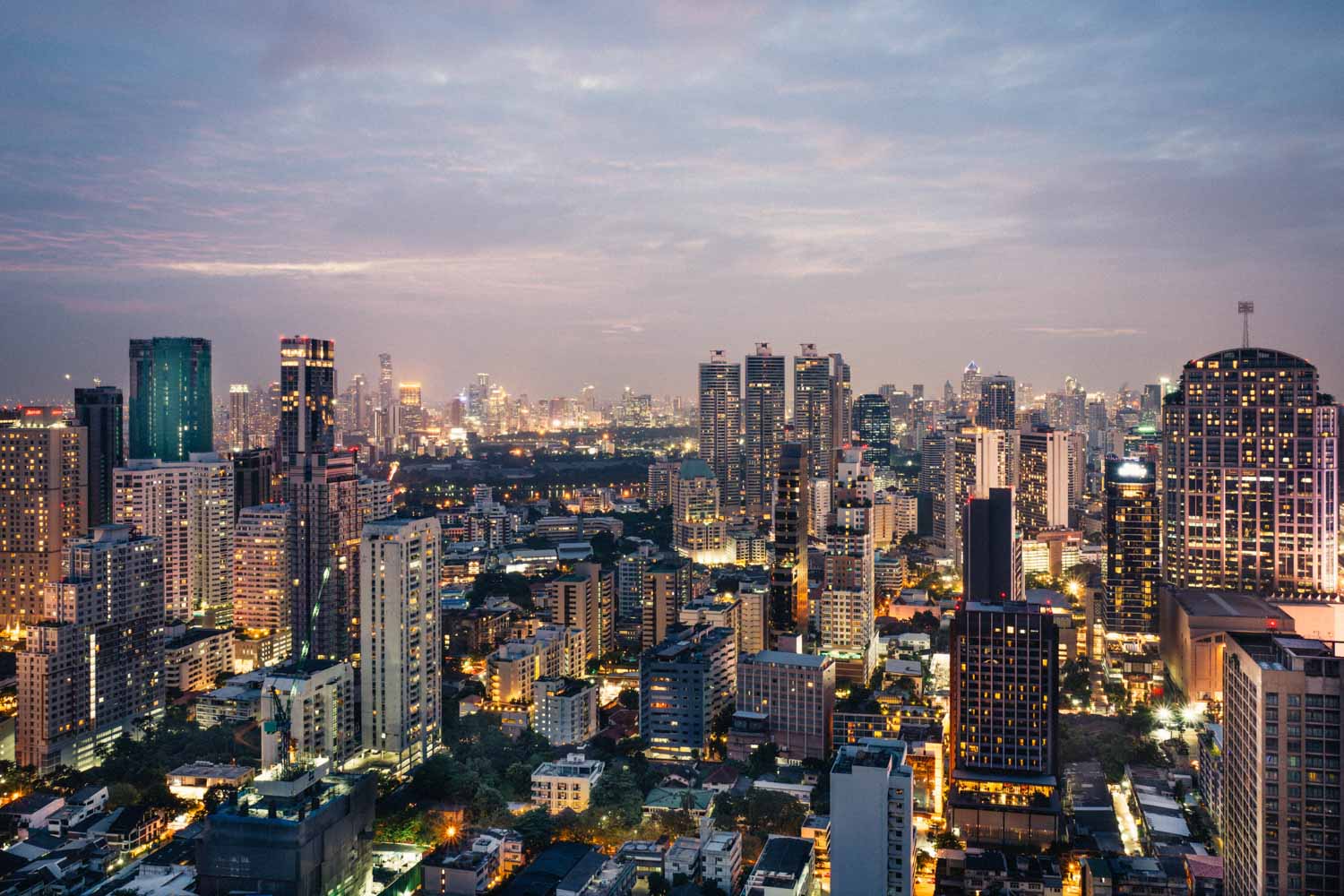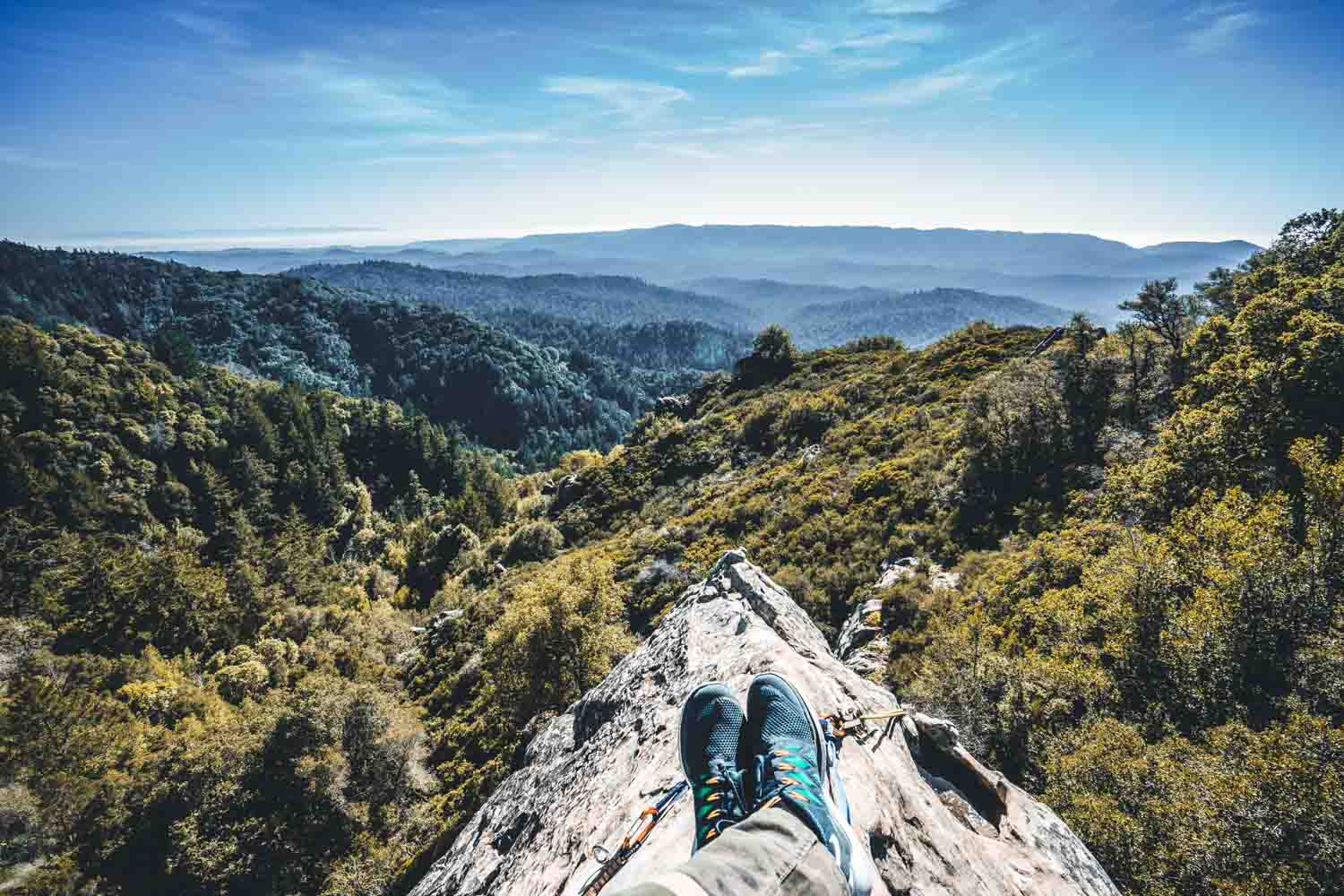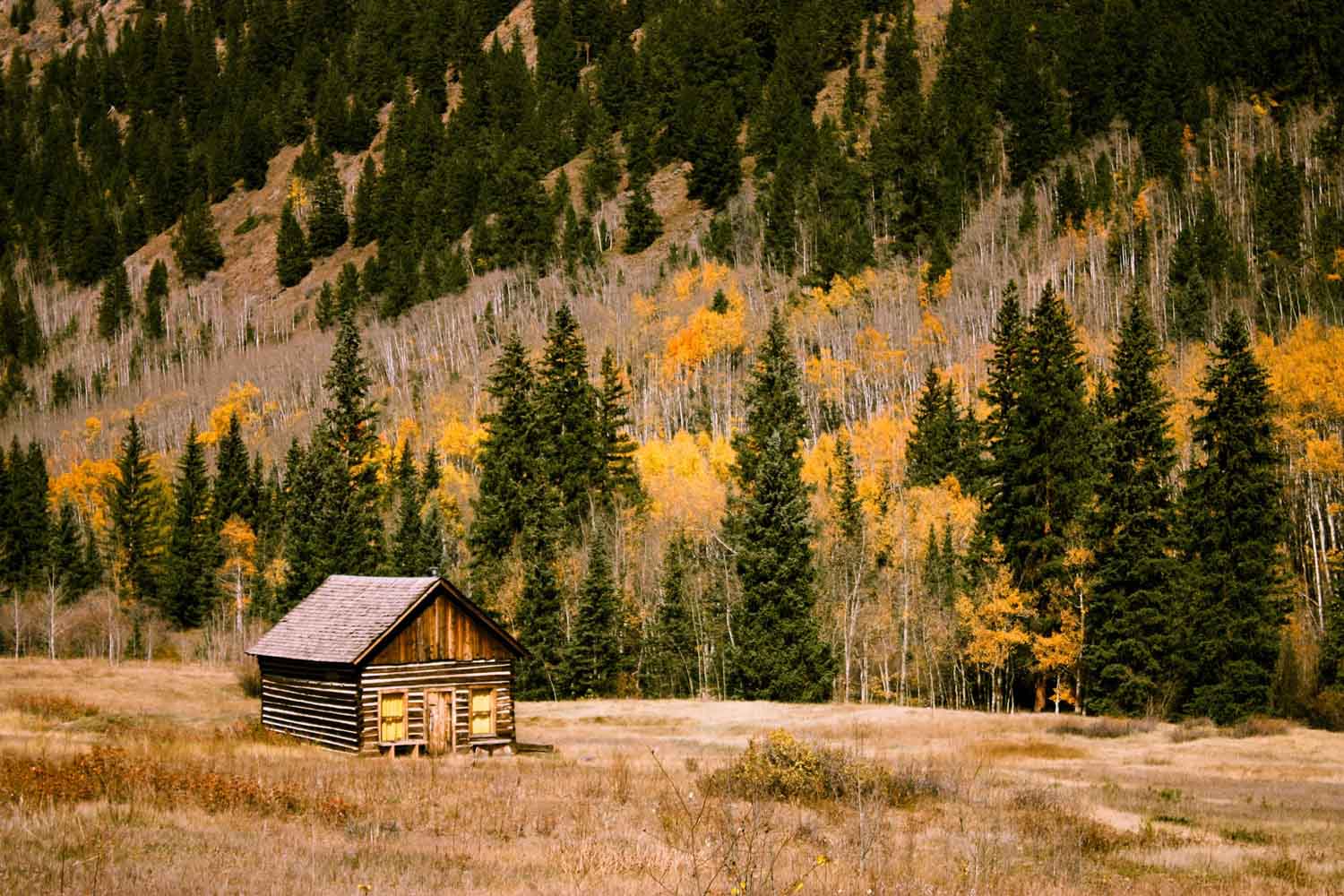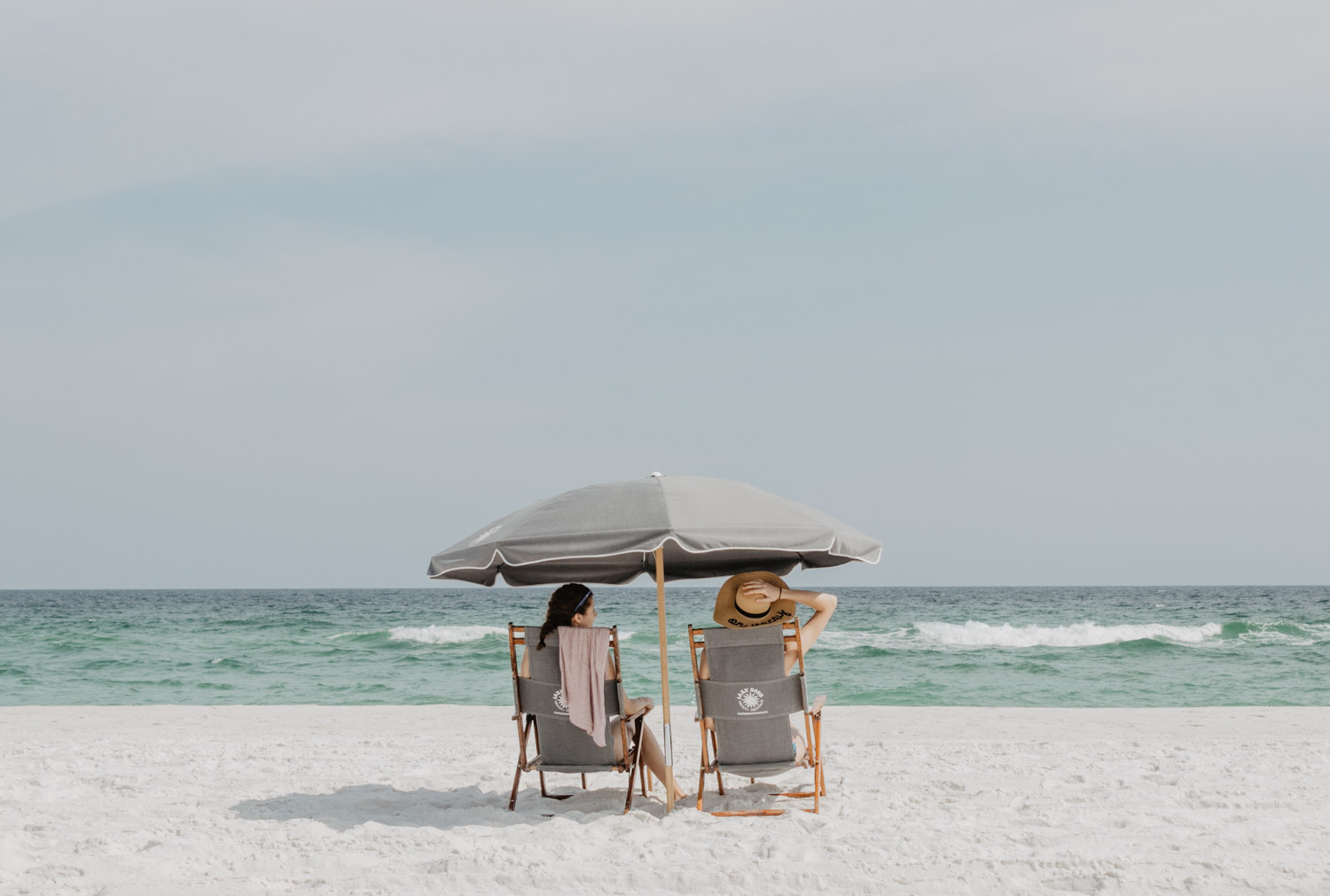 What is your childhood dream job?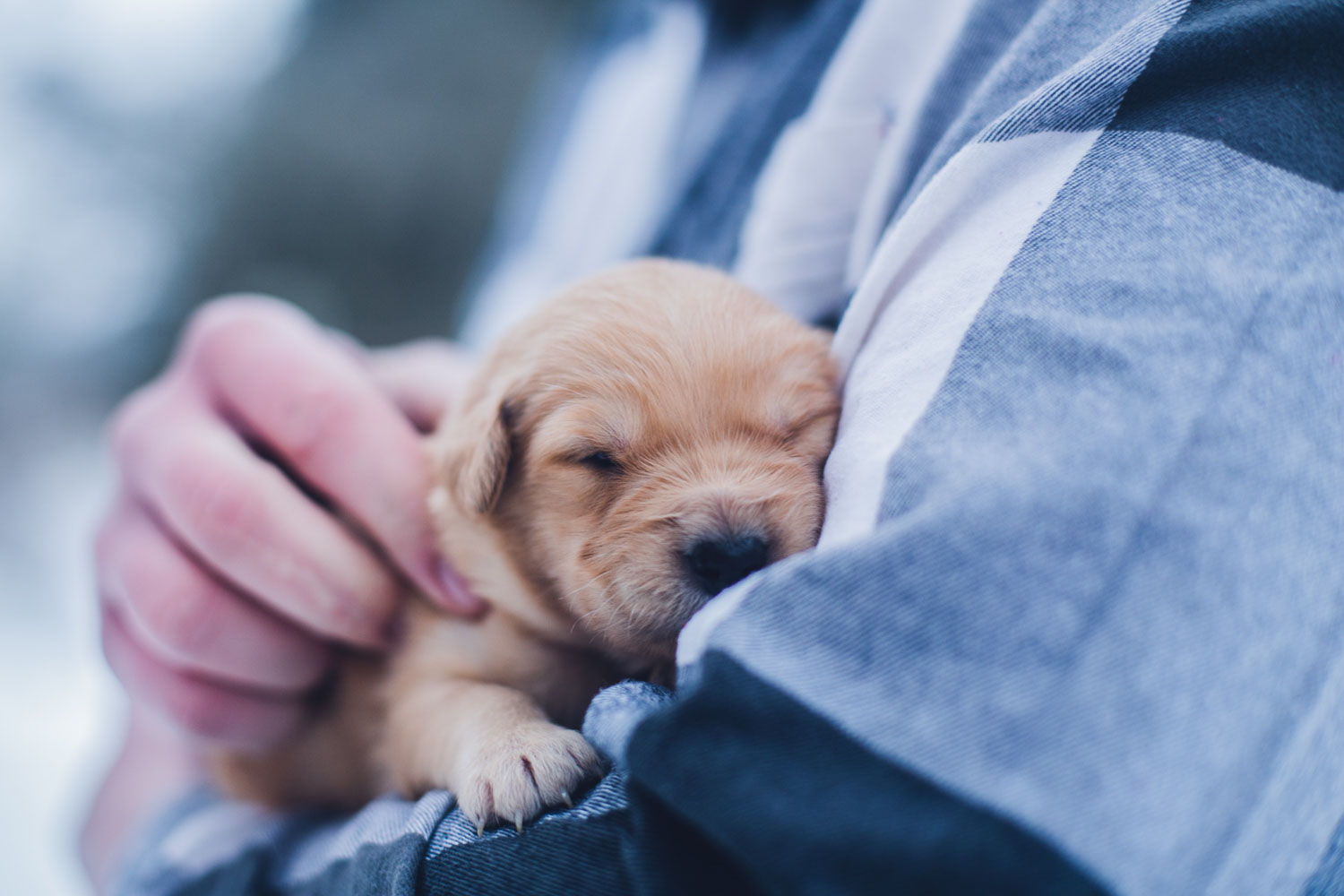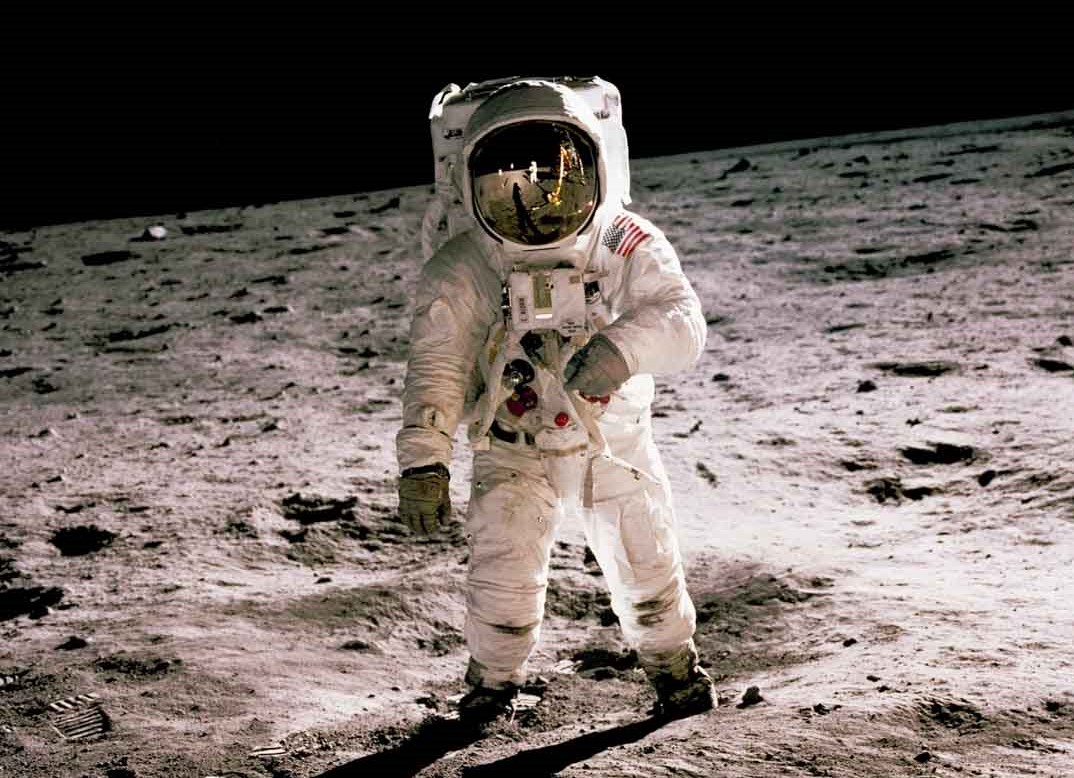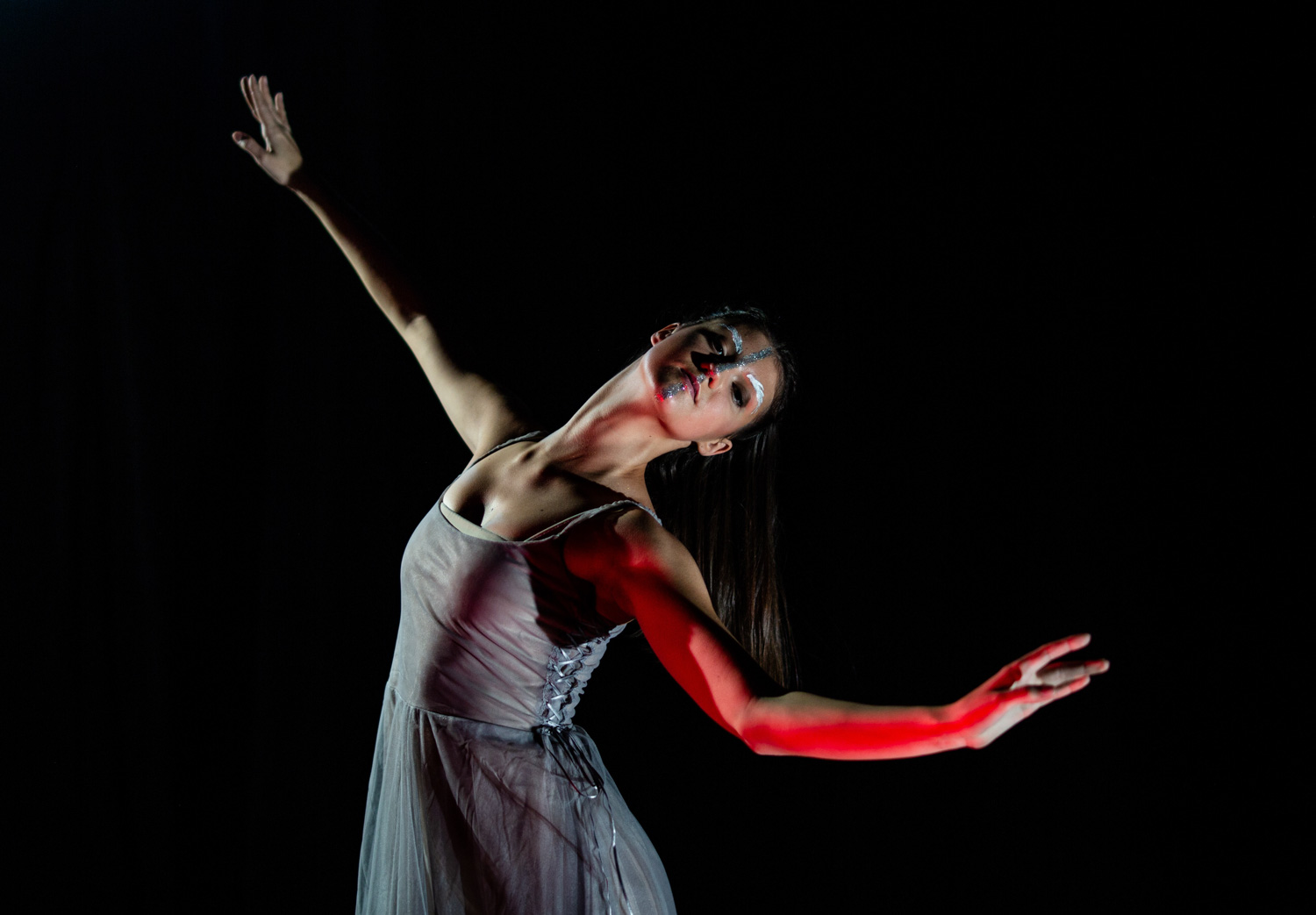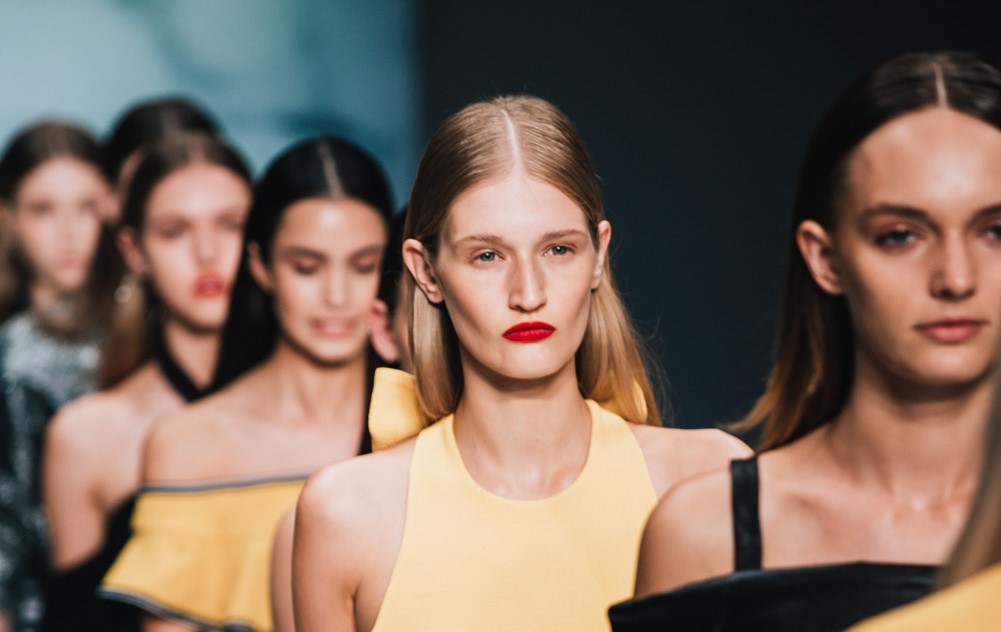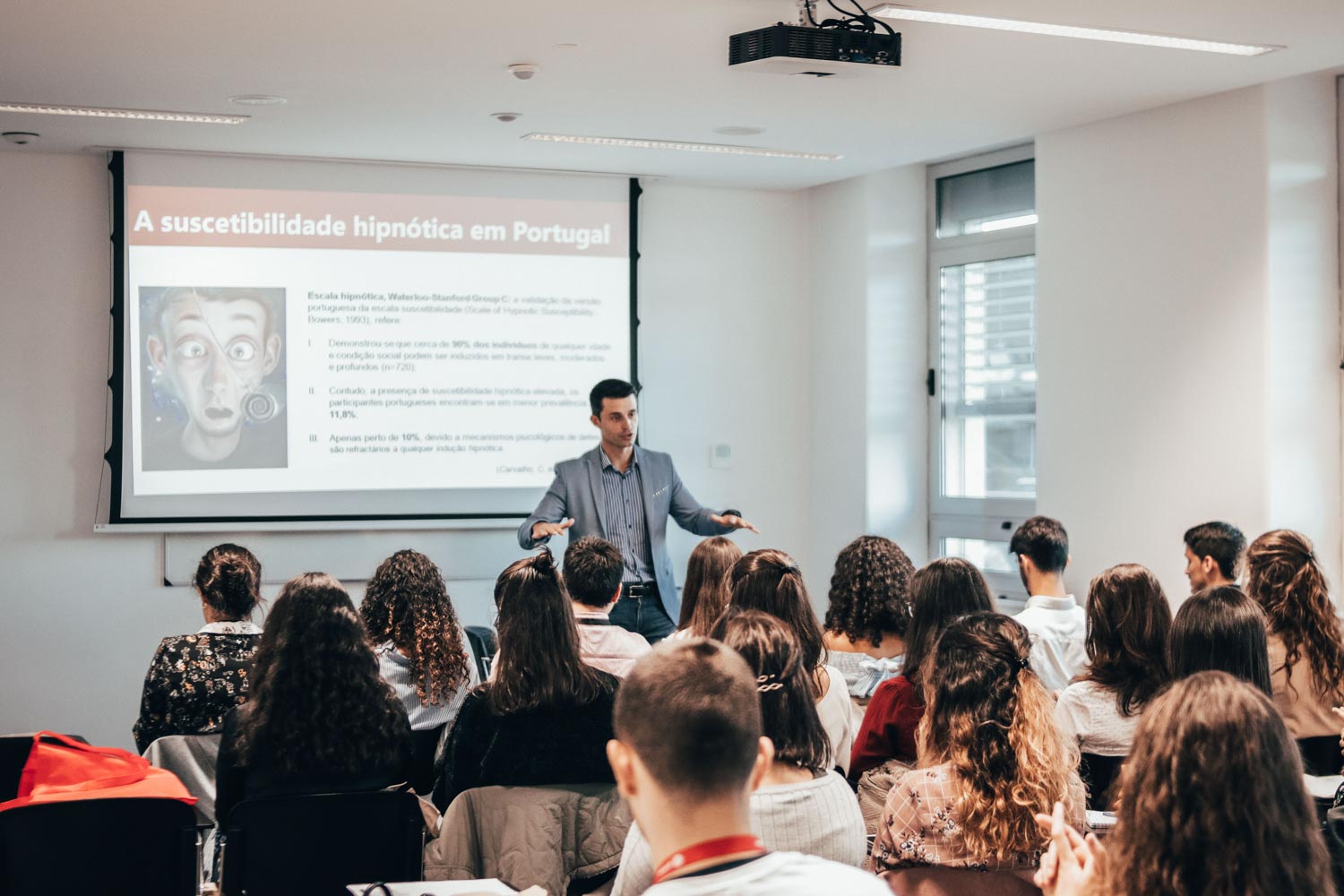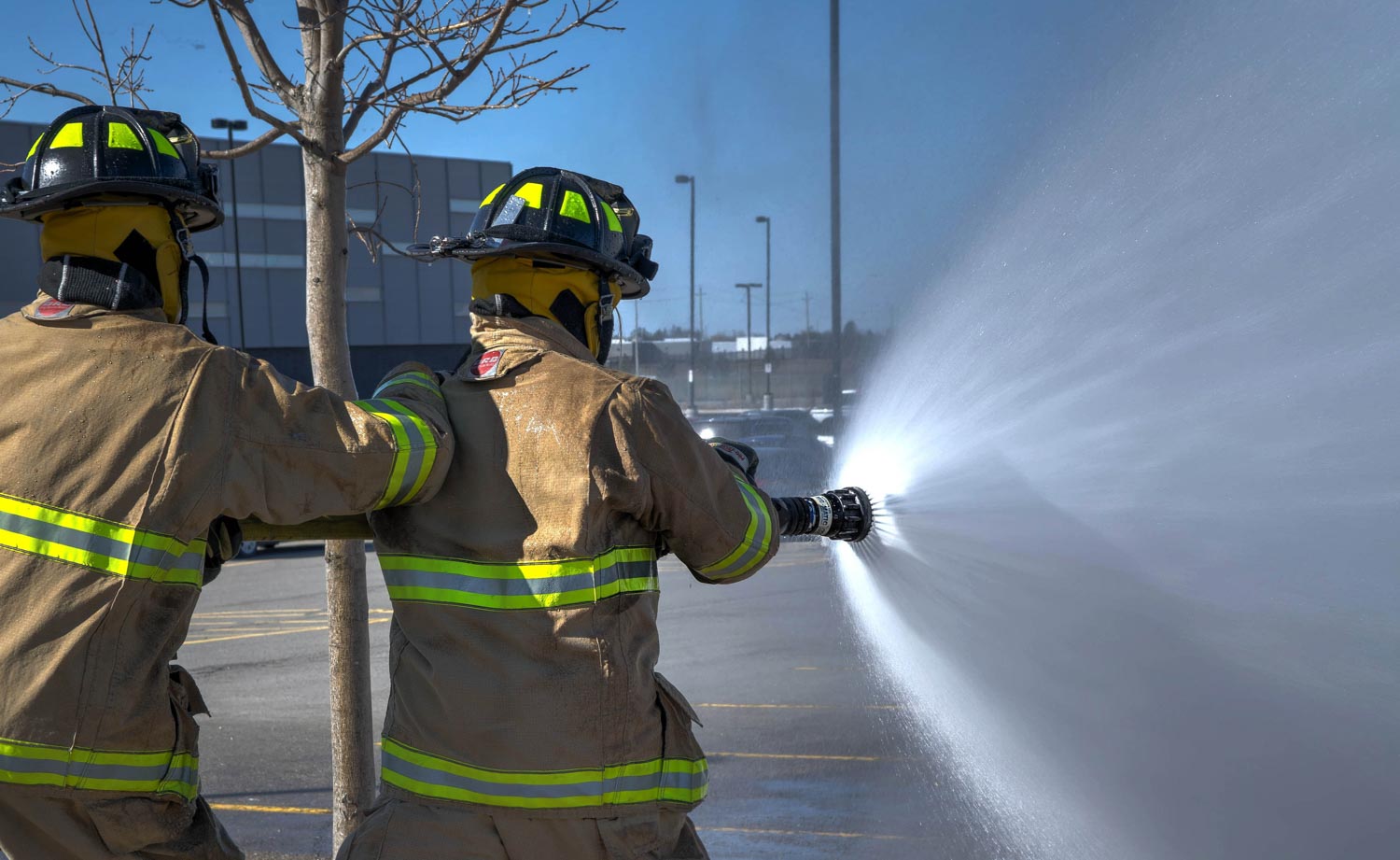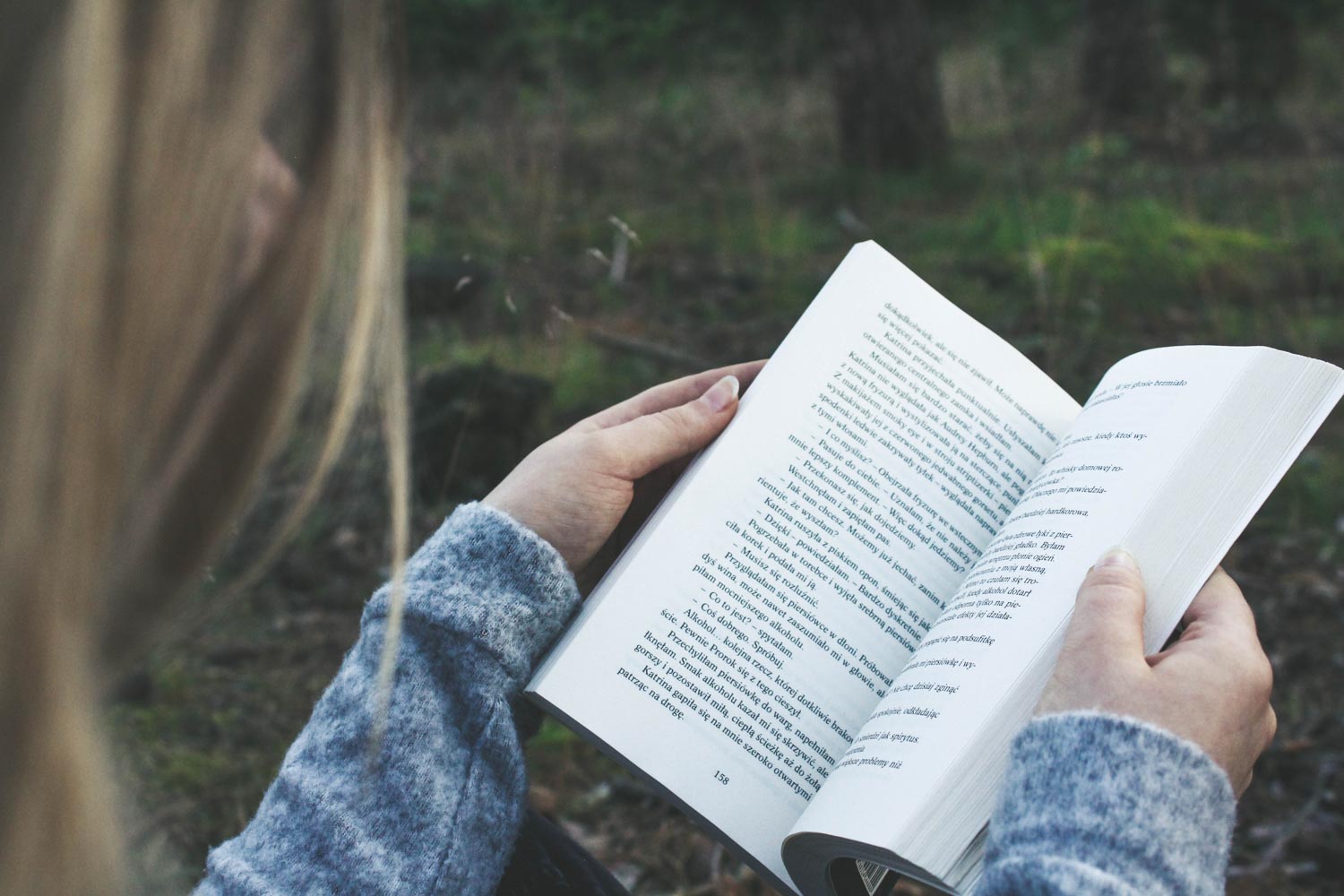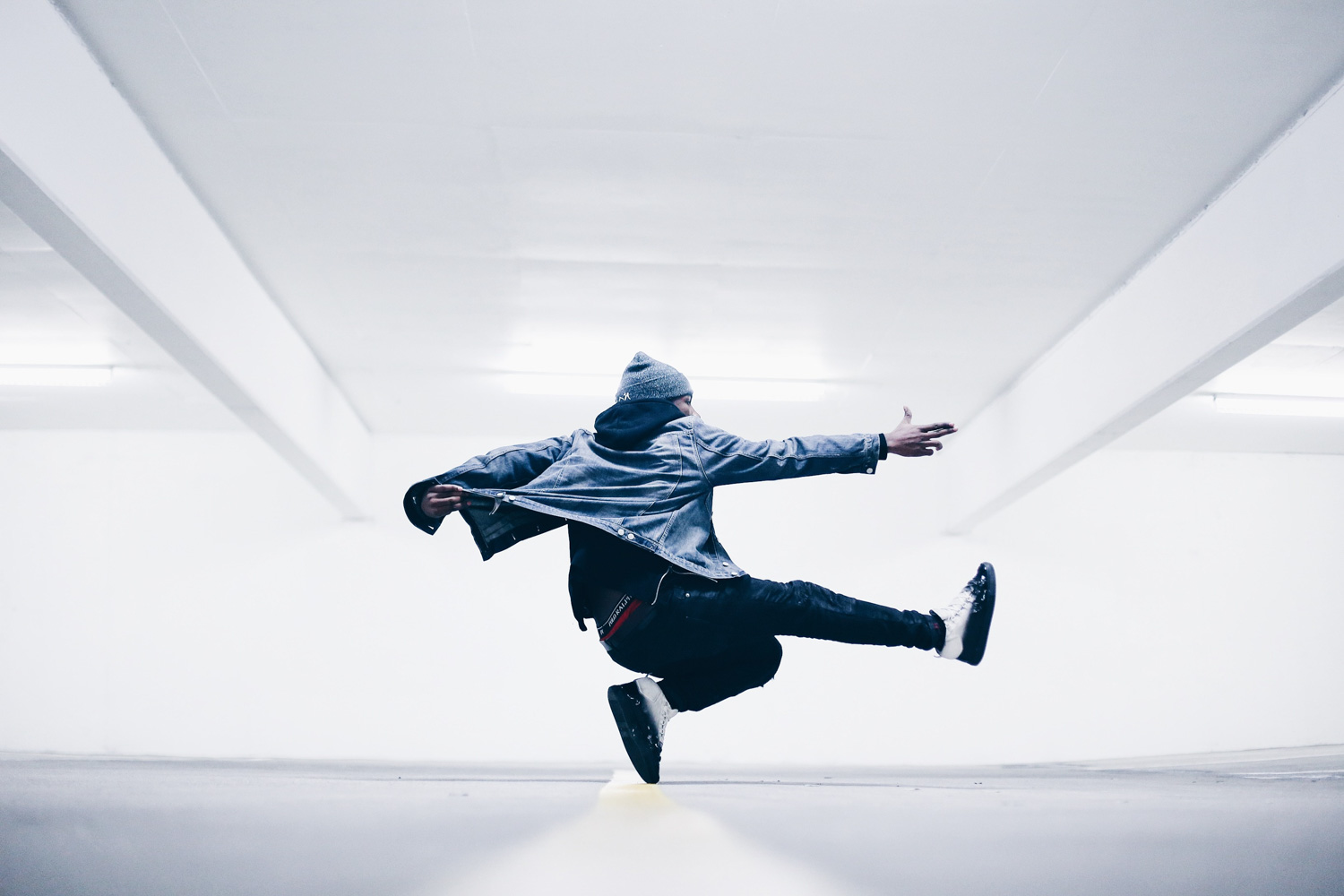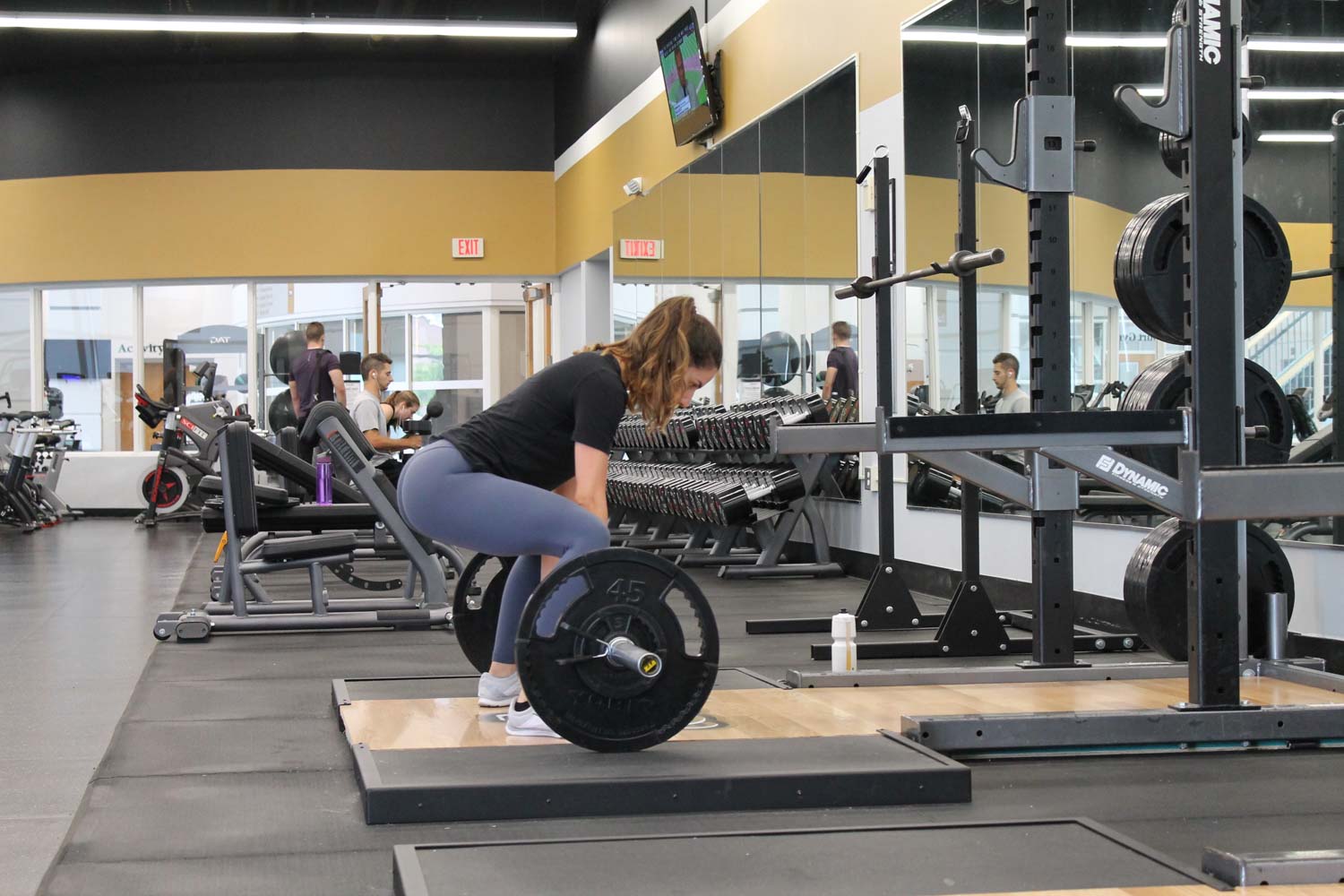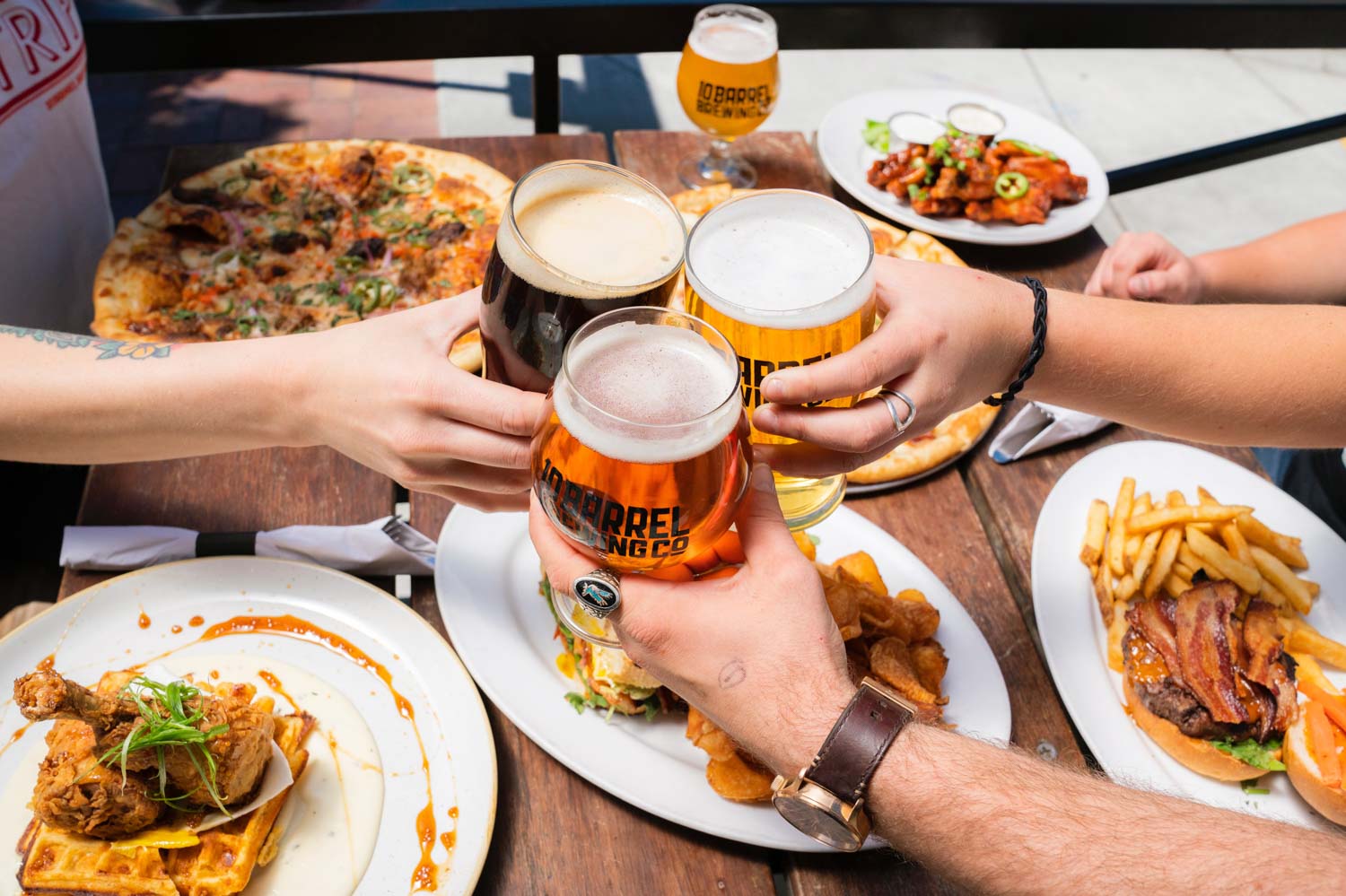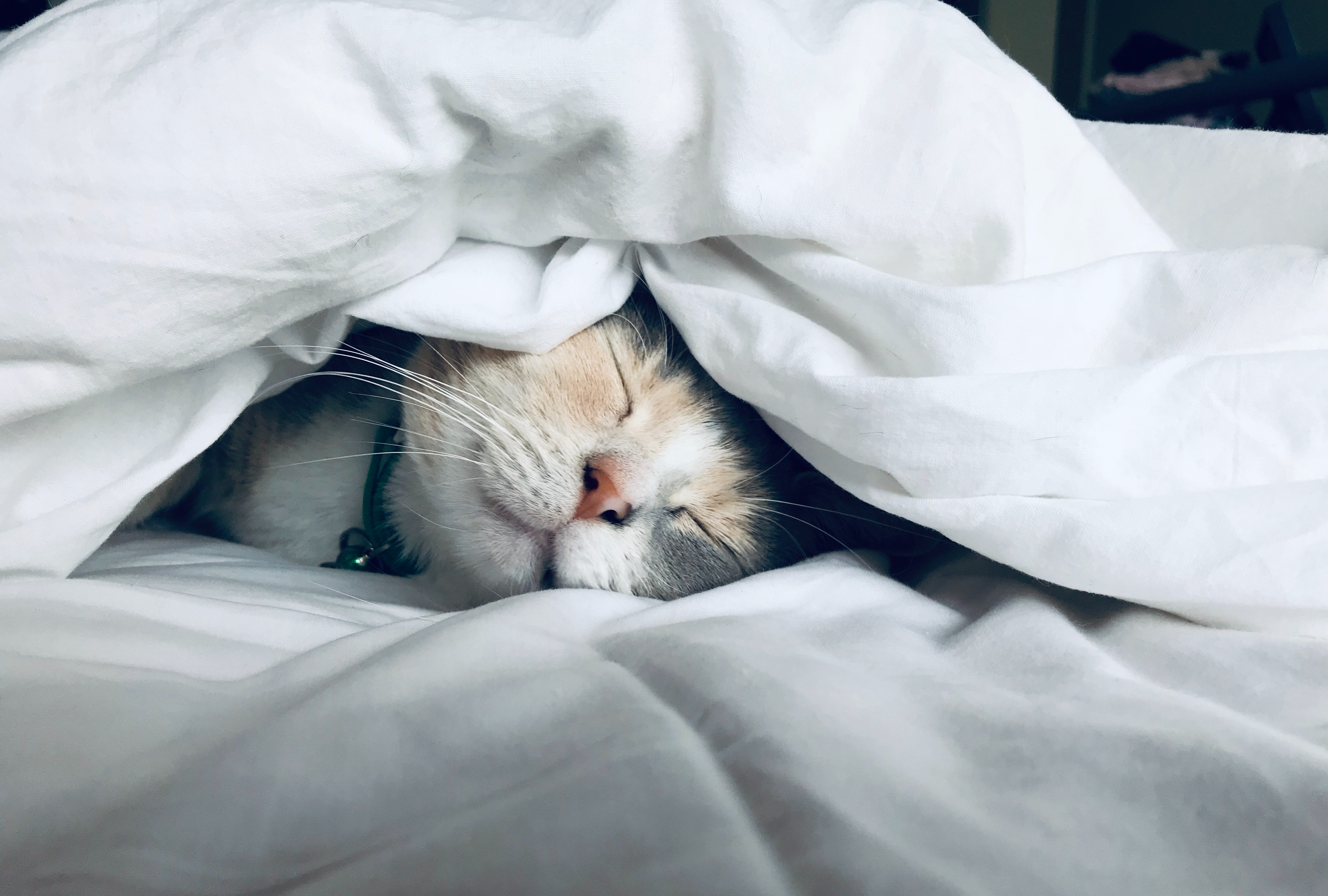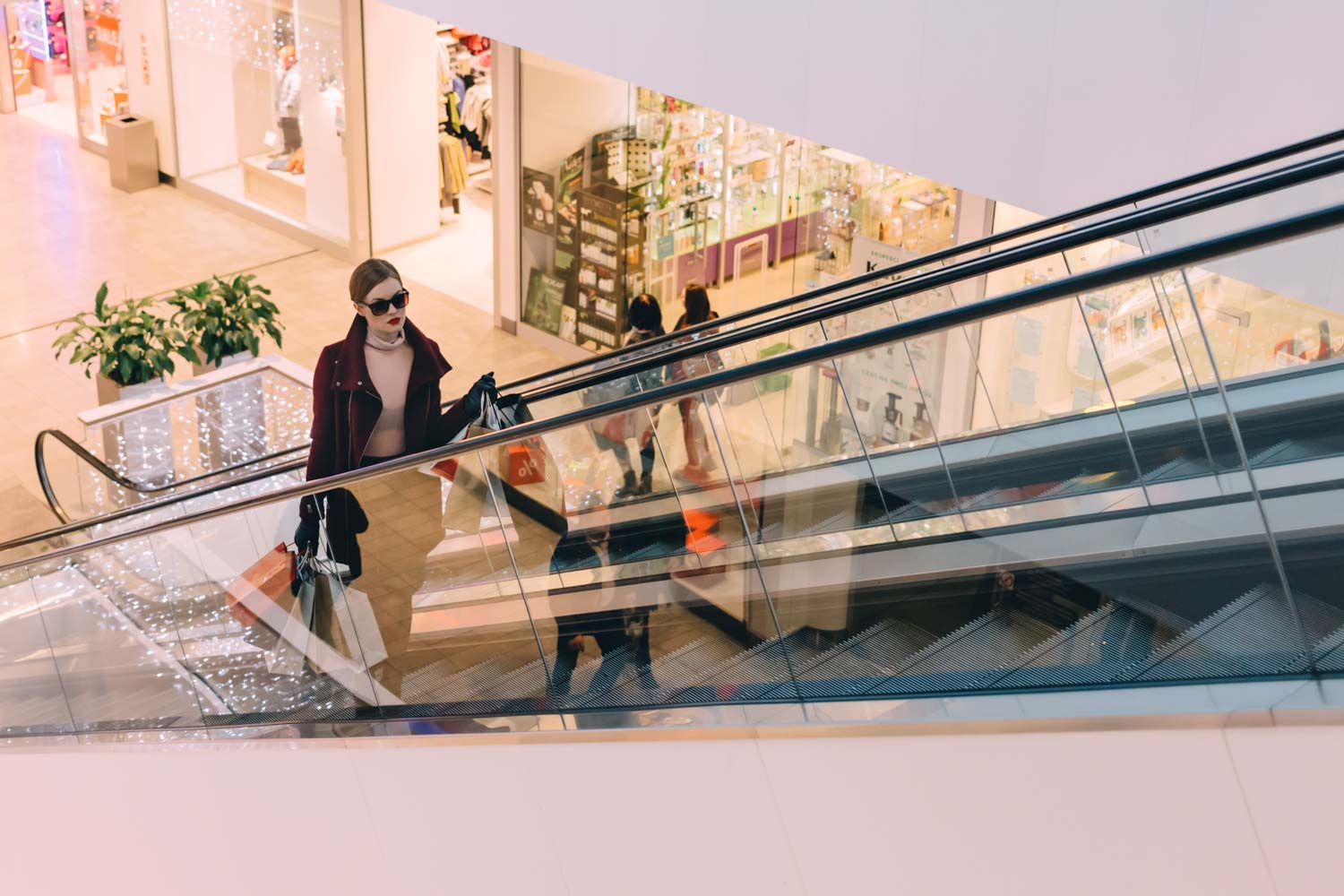 What is your Chinese zodiac sign?
Eatbook Quiz: Which CNY Goodies Are You?
Pineapple Tarts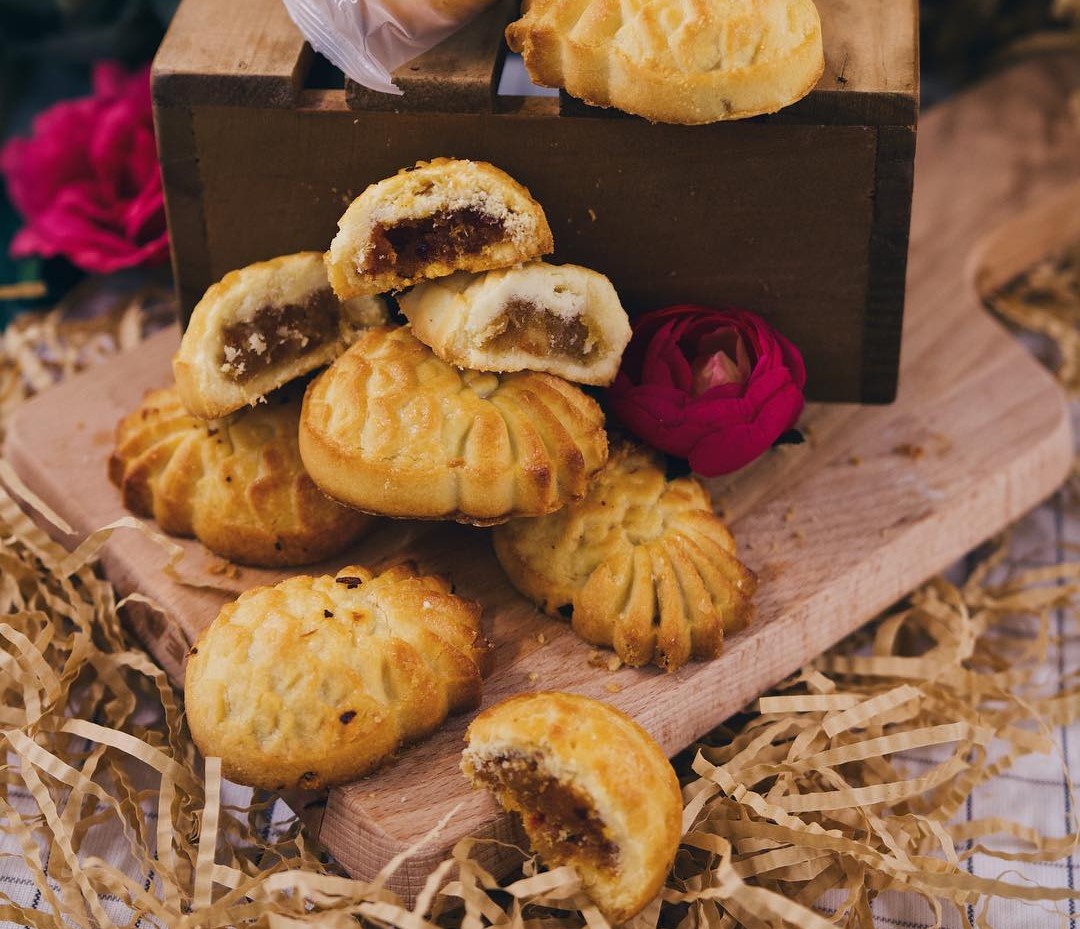 Like pineapple tarts that look plain on the outside, you initially come across as a serious person who doesn't like to be bothered. But as people get to know you better, your sweet and tender heart slowly reveals itself, attracting those seeking for a good listener.
Bak Kwa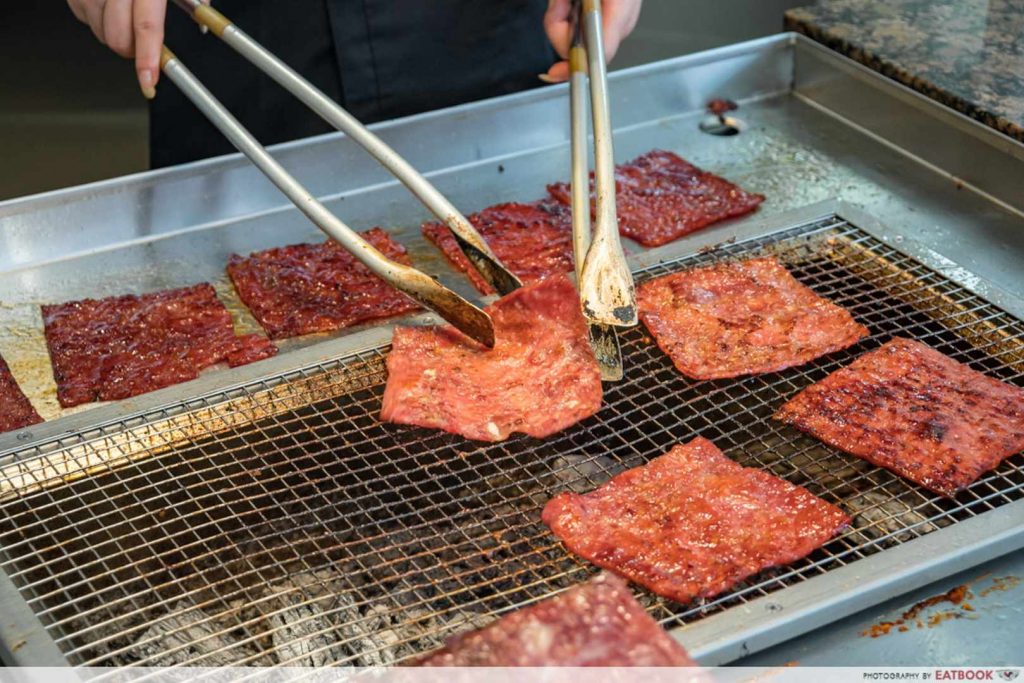 You find it hard to say no to a slice of bak kwa. Similarly, you are so helpful and nurturing that saying no to people's requests can be difficult as well. Loyalty is your best trait, as you are dedicated in defending your closest friends and loved ones.
Hae Bee Hiam Rolls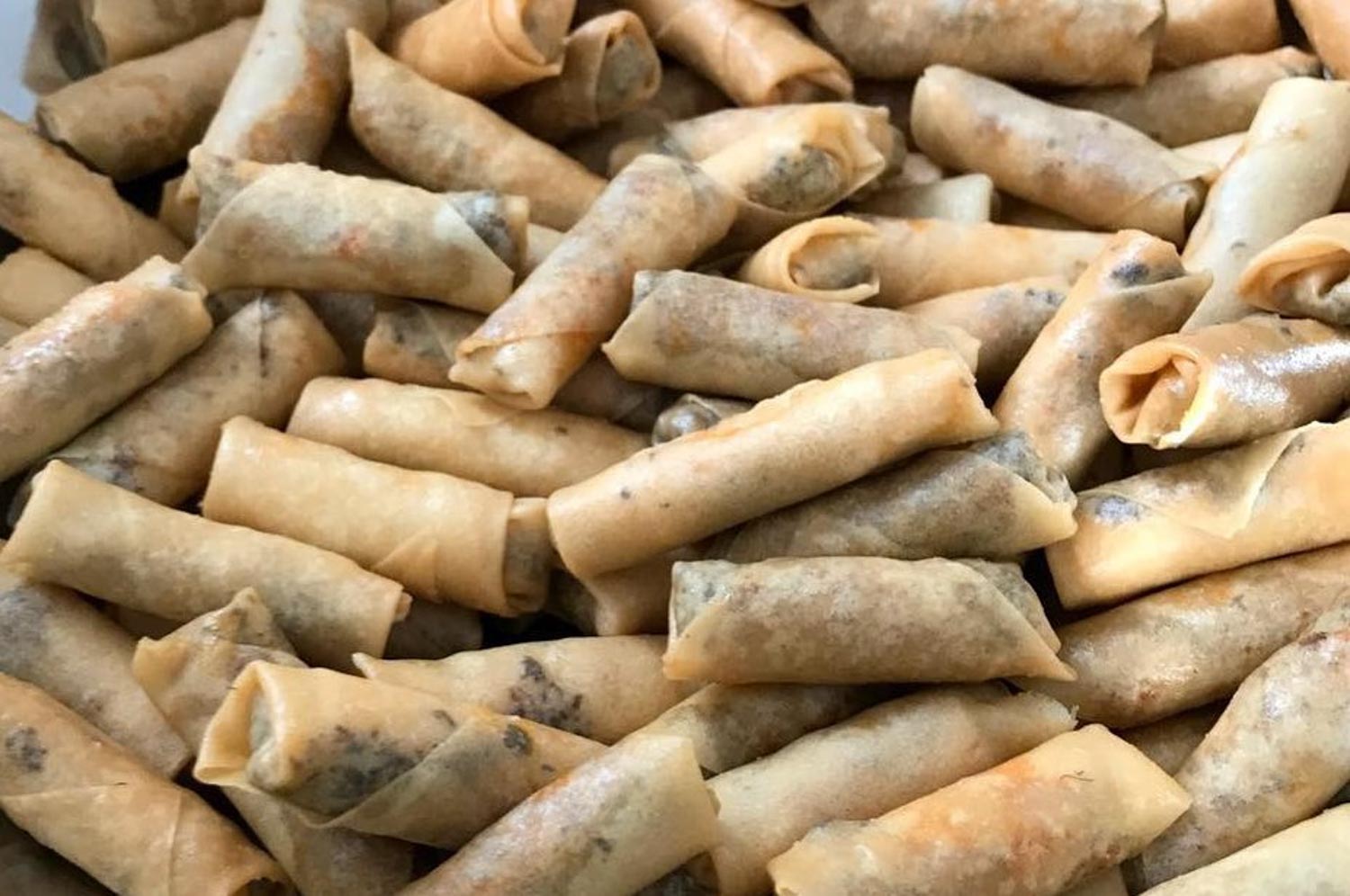 Just like the flavour-packed, savoury parcels of hae bee hiam rolls, you have a fiery personality . You are a thrill-seeker who can be the life of the party, and are always passionate in the things you do. With your closest friends, you are an empathetic person whom people turn to when they need a serious, heart-to-heart talk.
Love Letters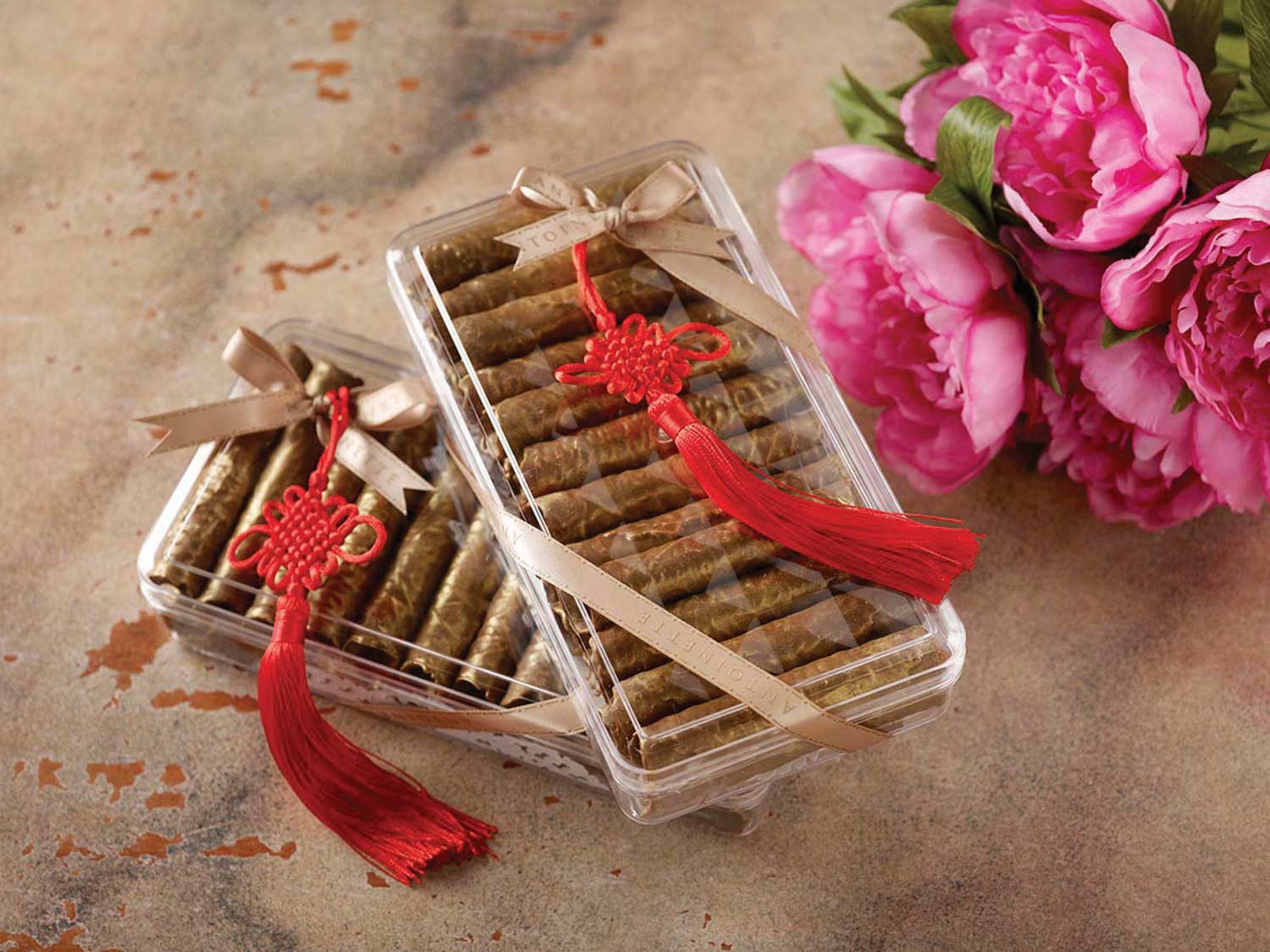 You are a hopeless romantic by nature. People think you're too optimistic for your own good, but you are a natural giver who enjoys life through, well, giving. Go forth and influence those around you with your sunny outlook on life!
Salted Egg Chips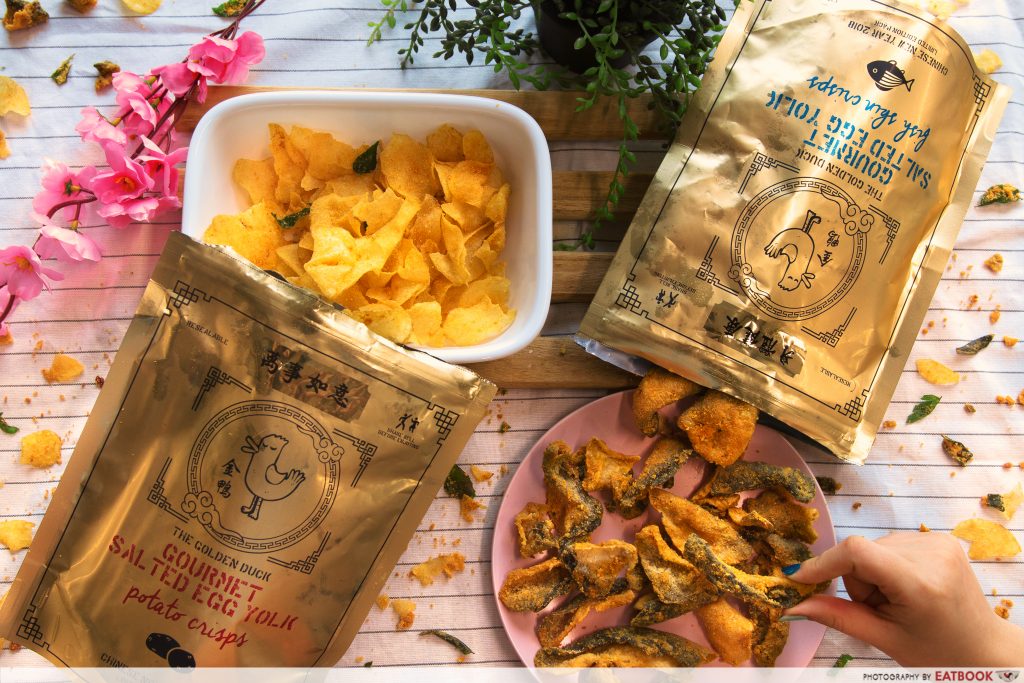 Ahh... Salted egg chips, a new addition to the typical CNY goodies. Just like this snack, you have an irresistible quality that stems from your sense of self-worth. You function well without the need for constant validation and are comfortable in your own skin.
Kueh Bangkit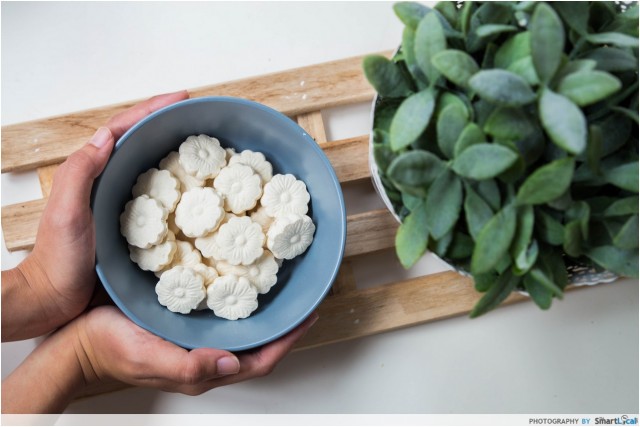 Like how a kueh bangkit easily melts in your mouth, you have the ability to melt a frozen heart with your warmth and compassion. Caring for others is second nature to you, but that doesn't mean you don't need some TLC yourself. You are a toughie on the outside, but fluffy on the inside.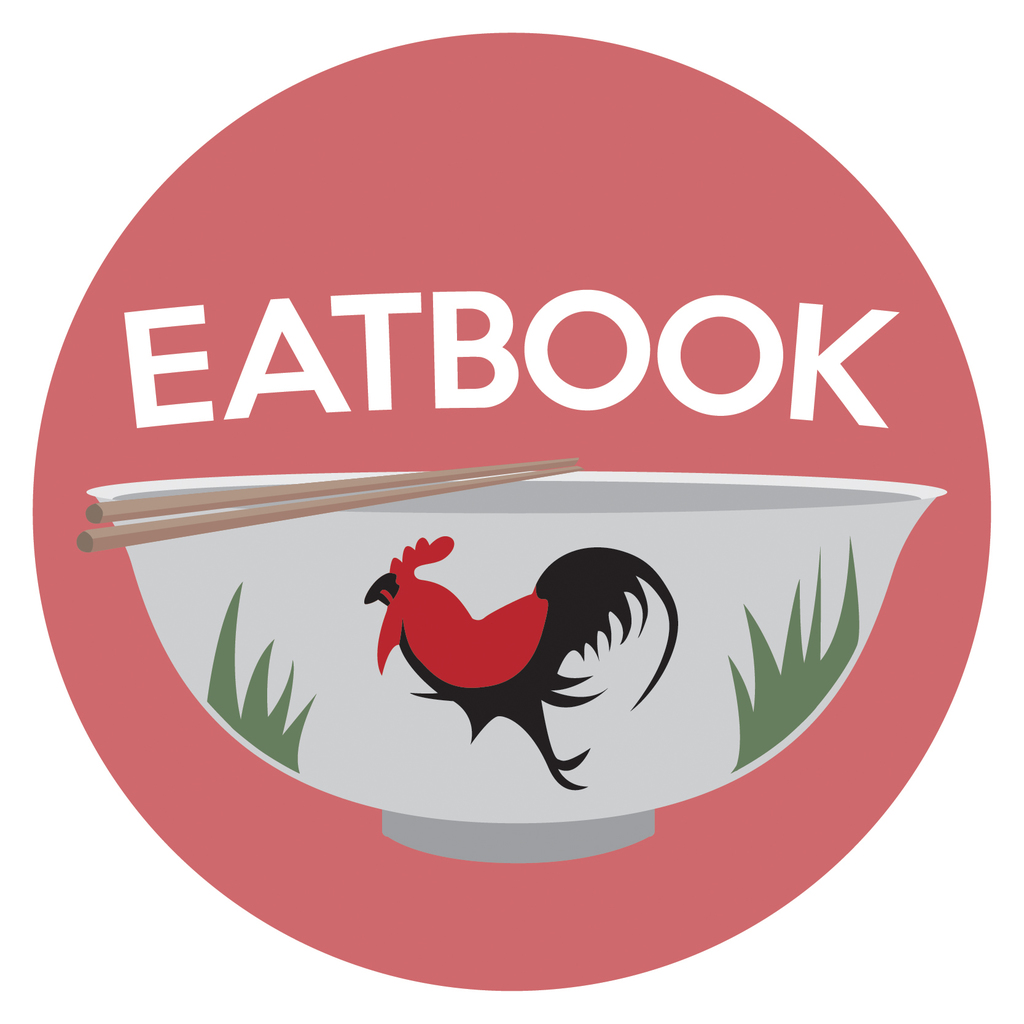 Drop us your email so you won't miss the latest news.