Coco.Cado for coconut shakes in JEM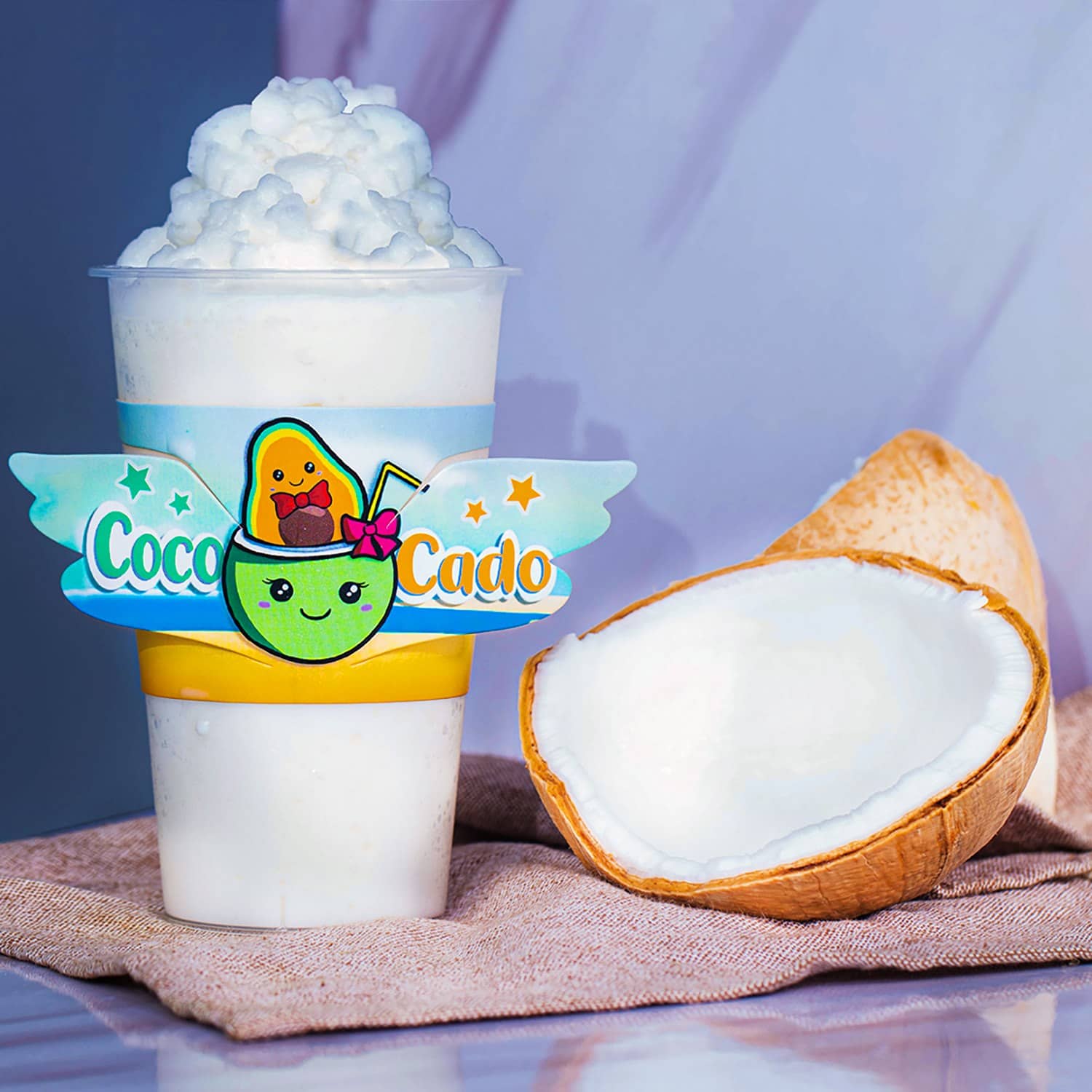 Image credit: @cococadosg 
Fans of coconut shakes can be prepared to welcome yet another brand, Coco.Cado. What's unique about Coco.Cado is their focus on perfecting the avocado and coconut blend to create a refreshing yet creamy beverage. They will be opening two outlets in Singapore, one in JEM on 8 November, and the next in Paragon on 15 November.
8 Coconut Shake Brands In Singapore That Can Rival Mr Coconut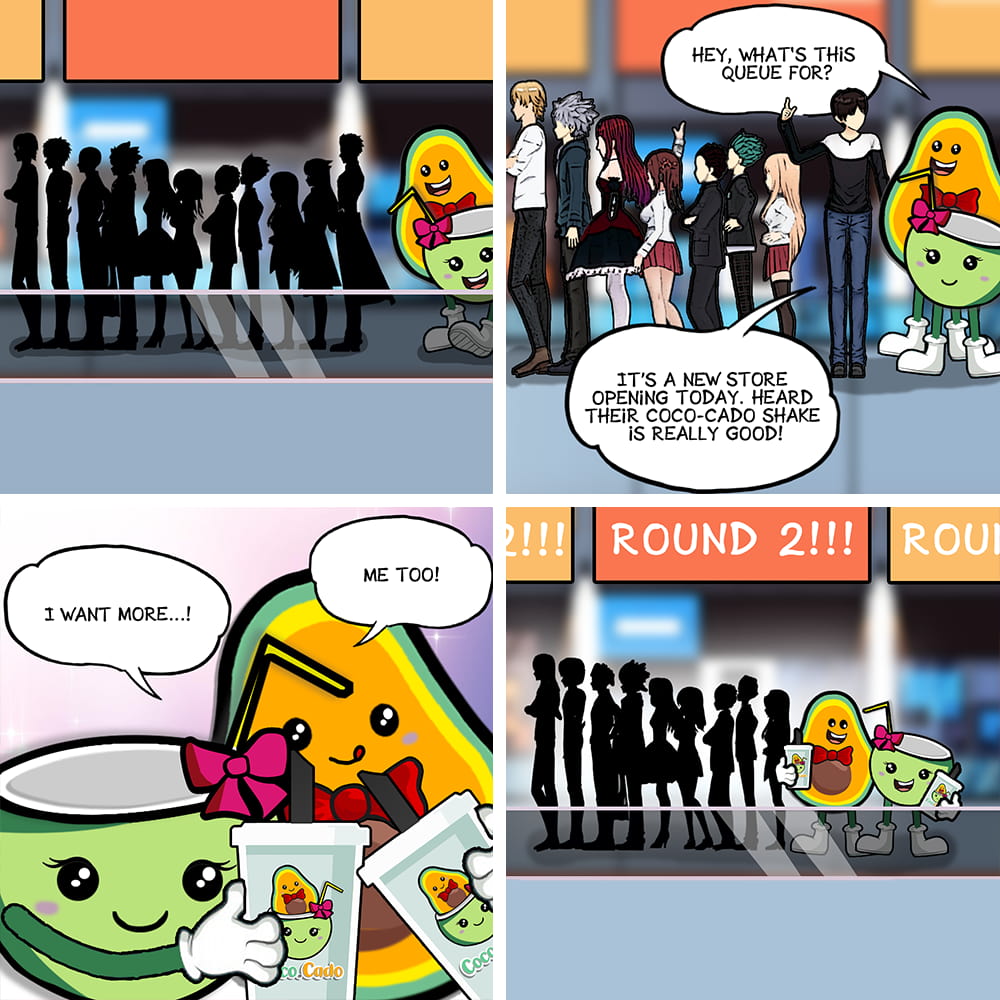 Image credit: @cococadosg 
While you're on their website, check out their cute comic illustrations represented by their two adorable mascots.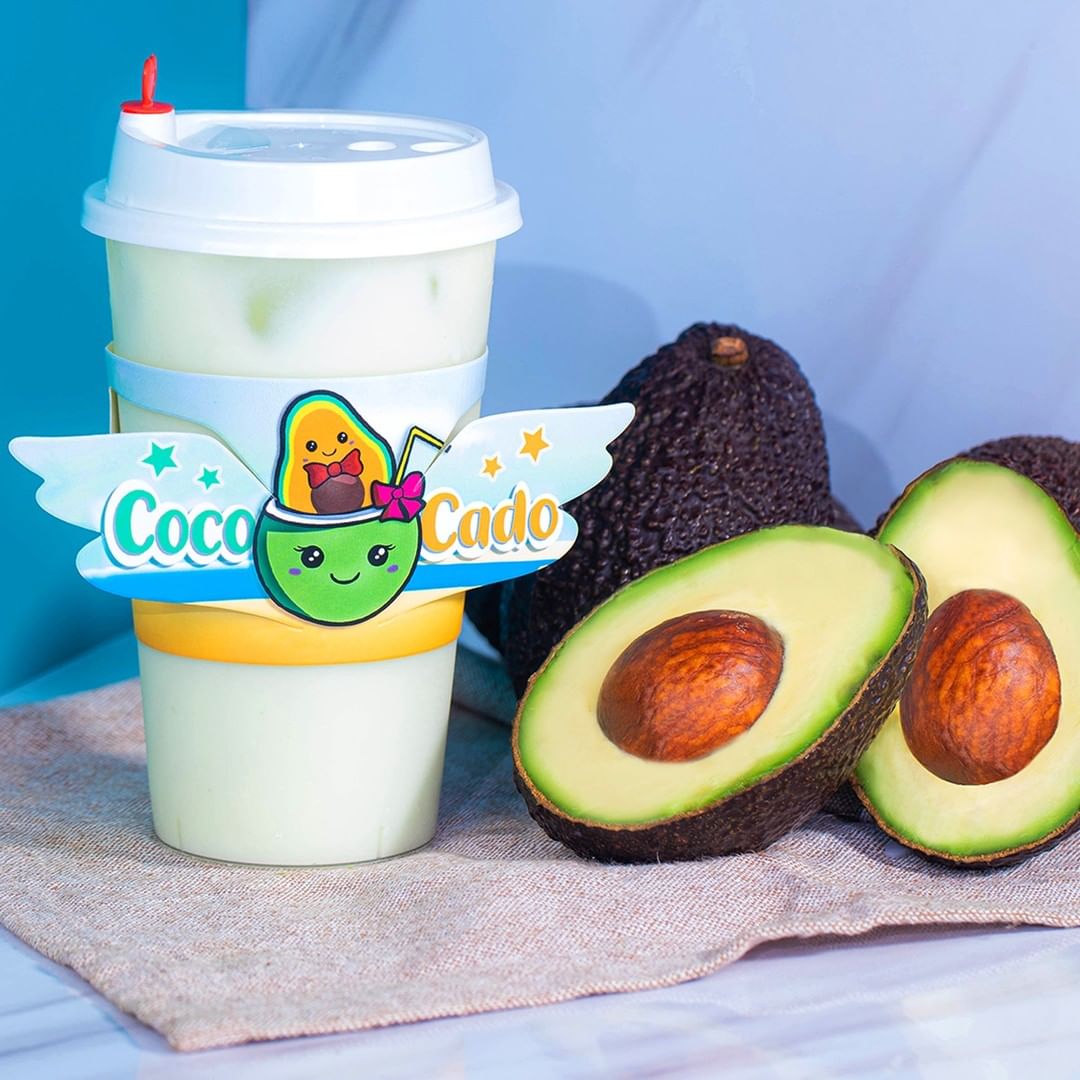 Image credit: @cococadosg 
If you're not sure what to get, go straight for the Coco Cado Shake ($5.50) for their signature mix of avocado and coconut. 
They also have the classic Coco Shake ($4.30), which is the original coconut shake, blended with silky coconut flesh, ice cream, and milk. For something smooth and refreshing, they also have milk-based options including the Cado Fresh Milk ($4.50), Cado Cempedak Fresh Milk ($6), Cado Durian Fresh Milk ($6) and more.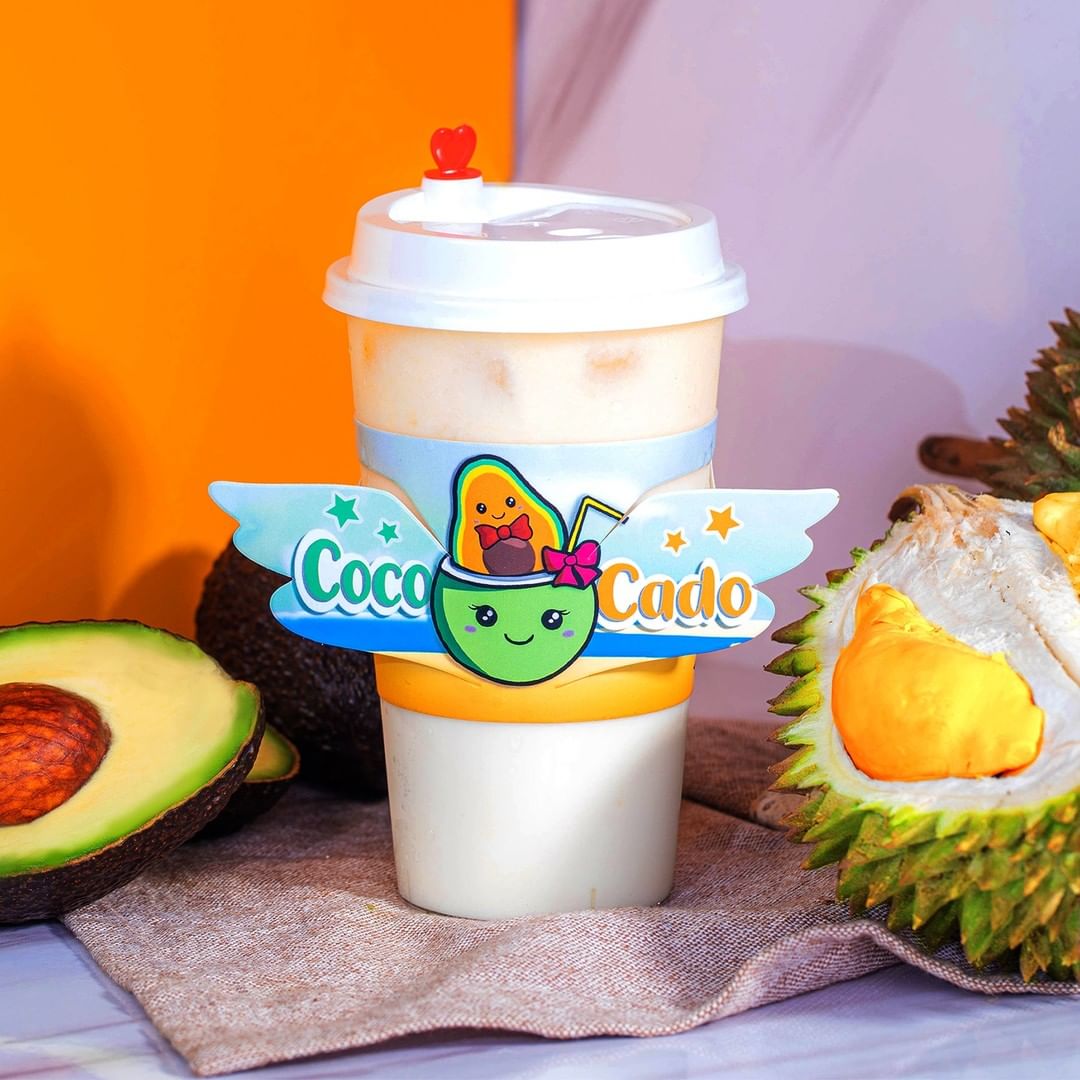 Image credit: @cococadosg 
Besides avocado, they have other unique fruity options such as their Durian Shake (TBD), suitable for those who are fans of this pungent yet creamy fruit.
Another strong-smelling flavour is the Cempedak Shake (TBD). It will definitely be a hit amongst the older generation or lovers of this unique fruit, as it is akin to an addictive combination of pungent durian and sweet mangoes. Kid-friendly options include the Coco Nutella Shake ($6) or the Gula Melaka Shake (TBD). 
For added texture, finish your beverages with their Toppings (from $0.60) including Nata Original Jelly, Mango Pops, Lychee Pops and more. 
Mark the opening dates of both branches in your calendar, if you want to get first dibs on these refreshing delights! 
Dont Yell At Me Review: Taiwanese Bubble Tea Cafe With Layered Drinks Including Tiramisu Cheese Foam
While you're here, check out our Don't Yell At Me review, featuring a Taiwanese bubble tea cafe serving IG-worthy layered drinks including a tiramisu cheese foam! For more food in the West, check out our Gyu & Tori review, for affordable wagyu katsu sandwiches, burgers, and donburis, all under $10. 
Address: 50 Jurong Gateway Road, #03-10, Singapore 608549
Opening hours: 10:30am to 9:30pm
Website
Feature image adapted from @cococadosg.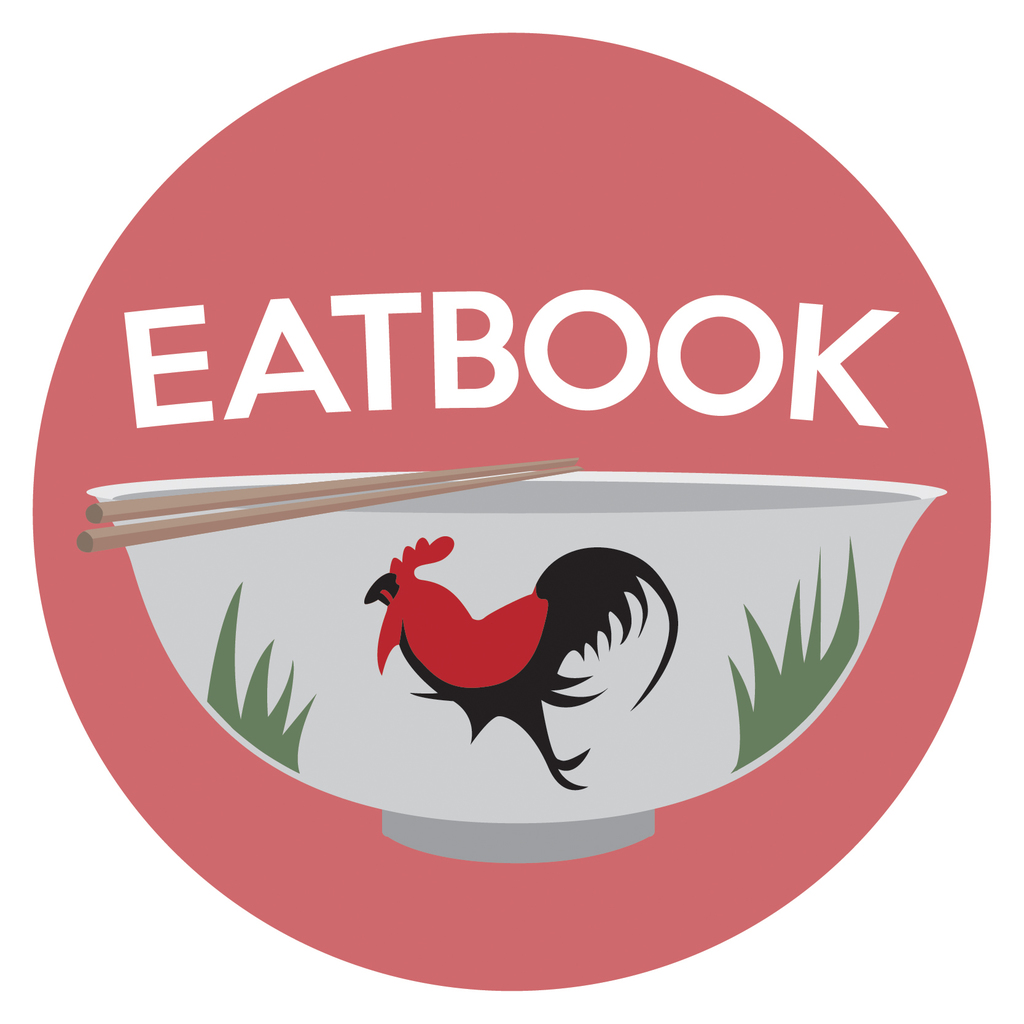 Drop us your email so you won't miss the latest news.