EwF By Everything With Fries to reopen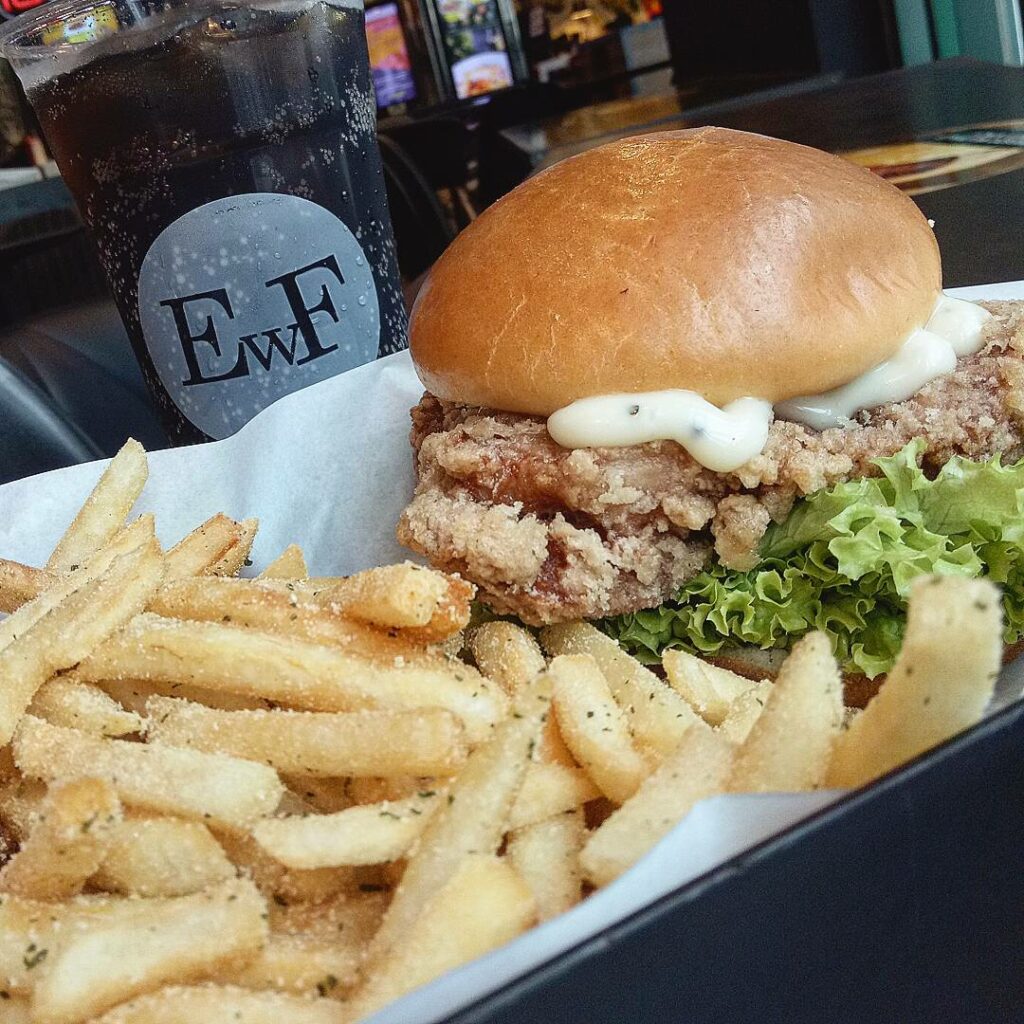 Image credit: @makandaydream
2020 has not been a kind year for the F&B industry, and more than a handful of restaurants such as Jok Jok Mor and Spice World Hotpot have decided to close their shutters for the last time. Amidst all the doom and gloom, there have been reports of exciting restaurants opening with After Coffee being one of them. Next on this list is EwF by Everything With Fries. 
After Coffee: New Dessert Shop With Salted Egg Yolk Milk, Red Bull Coffee And More
The locally owned fast food restaurant closed down in 2017 to the disappointment of many customers, but have recently updated their social media accounts to announce their reopening. There's no announcement on the new location yet, but we're guessing that it'll be located in town, just like both of their previous three outlets.
Fans will probably remember their best-selling Har Cheong Gai Burger, which was going for $10.90. The hefty burger features a thick juicy chicken thigh that's marinated with prawn paste and fried to a beautiful golden brown crisp. And in true Everything With Fries fashion, they serve it with plenty of fries.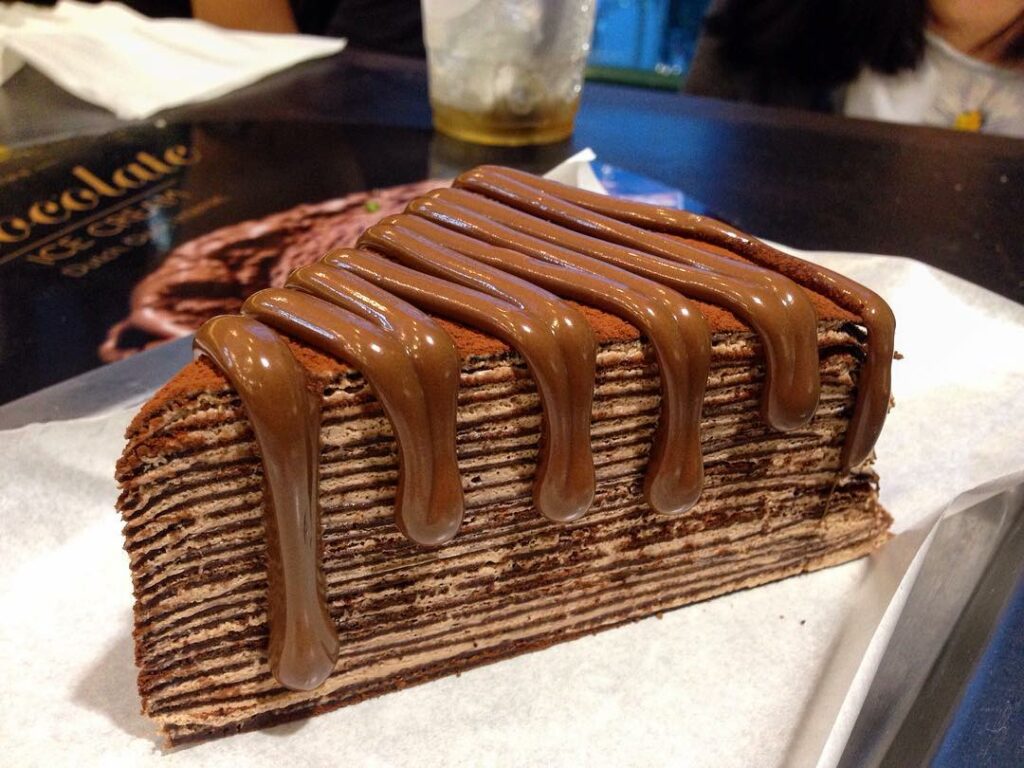 Image credit: @greedypals

The stall also serves up pretty-looking desserts such as Nutella Crepe ($5). It's a great accompaniment to the hearty food served and makes for a sweet way to round off the meal.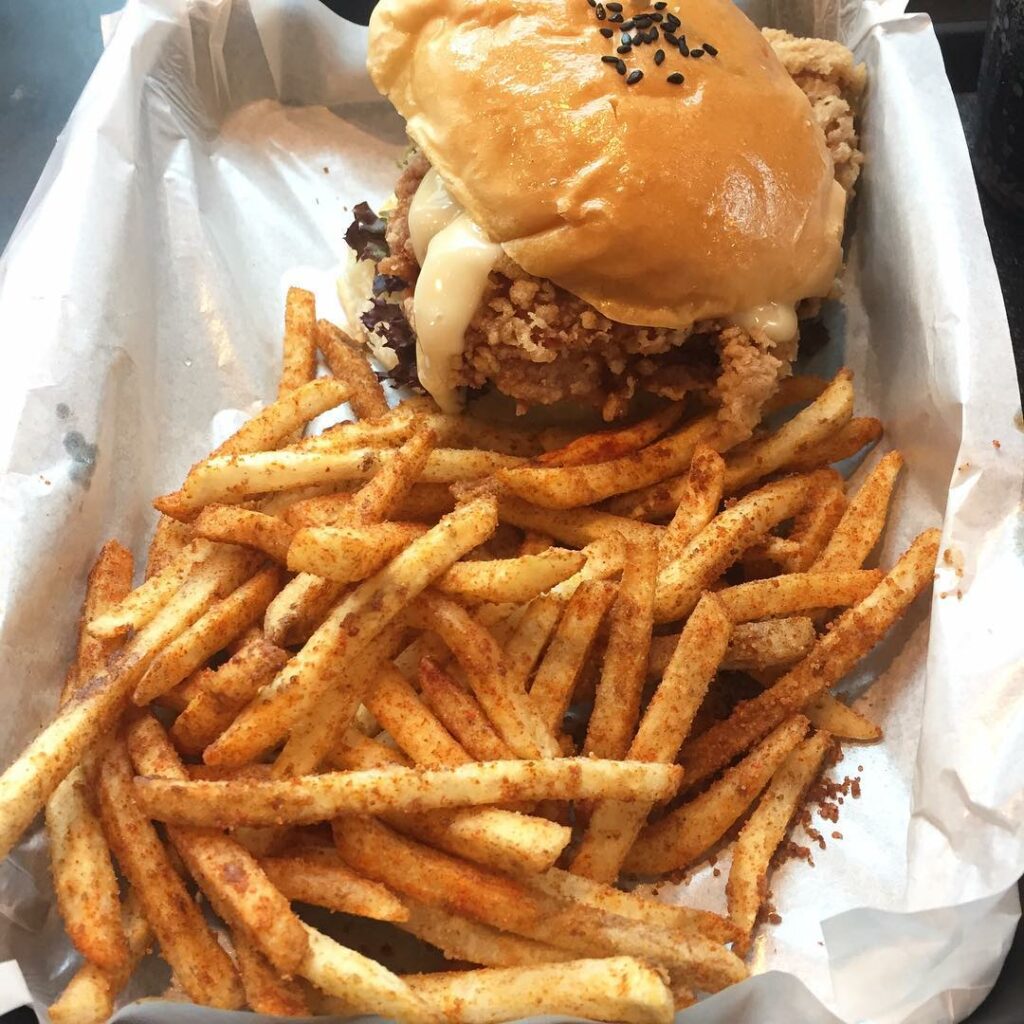 Image credit: @melxfood
For the real Everything With Fries experience, be sure to upgrade your fries to Curry Fries. Here, regular fries are given a generous dusting of aromatic curry spices that takes everything up a notch.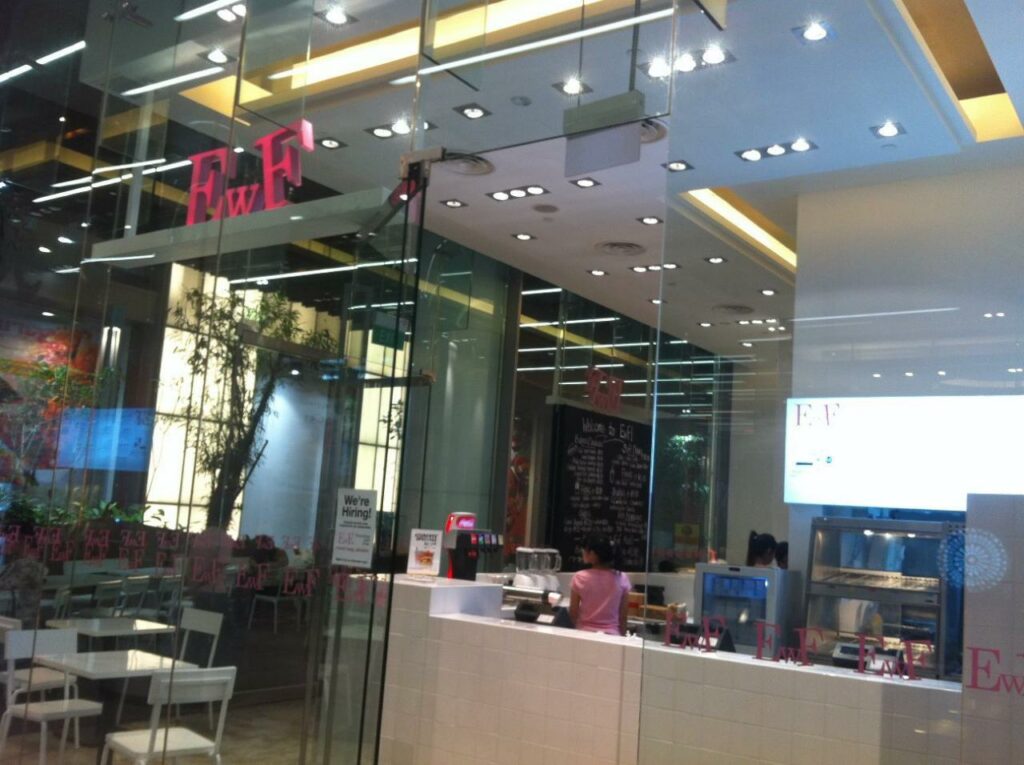 Image credit: Everythingwithfries Facebook's page 
Everything With Fries opened one of their first outlets in 2010 at Orchard Central. Its convenient location and value-for-money food meant that it was a great spot for many dates between young couples. Unfortunately, due to disputes with their landlord, the restaurant had to leave Orchard Central in 2015. 
Operations continued at their other outlets at Holland Village and Bugis Junction until 2017.
We're looking forward to the reopening of one of Singapore's most beloved fast-food restaurants. Let us know what you miss the most from them in the comments below!
If you're still craving for fast food, be sure to check out McDonald's latest 1-for-1 deals and the new KFC Double Down burger!
McDonald's Has 1-For-1 Crispy Chicken And Coconut Pie Till 1 July 2020
Featured image adapted from Instagram users @melxfood and @greedypals posts.