FairPrice Parkway Parade has exclusive bluefin tuna and live cutting sessions
Japan has opened its borders, but if you haven't had the opportunity to snag a plane ticket to Tokyo, FairPrice Xtra Parkway Parade is coming at you with the next best thing: a re-creation of the Tsukiji Outer Market experience with their live bluefin tuna cutting sessions. Held on 6 January and 14 January at 11am in front of the supermarket's sushi counter, patrons get to witness a huge Southern bluefin tuna get masterfully sliced into a variety of cuts by expert chefs.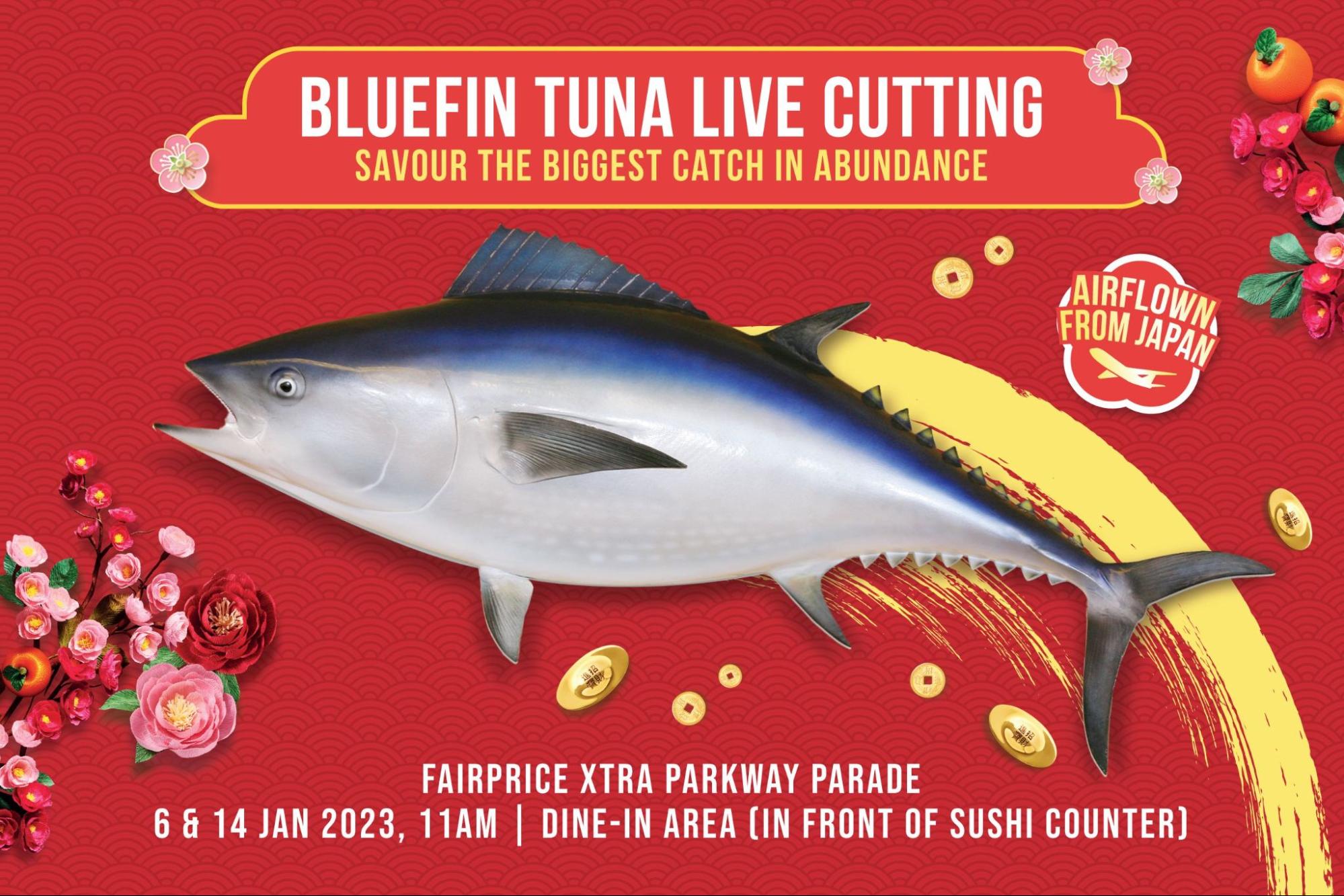 Image credit: FairPrice
The chefs will offer patrons a masterclass in identifying the different cuts, from the fatty o-toro and chu-otoro belly cuts, to the lean akami tuna loin.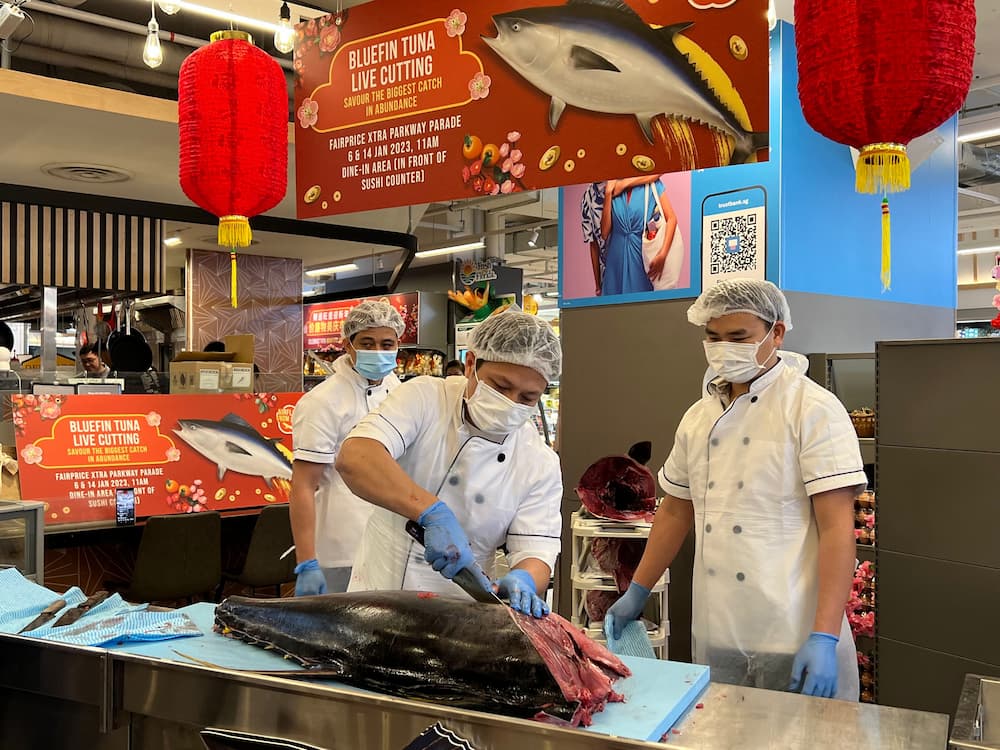 Image credit: FairPrice
Try out the differences for yourself with the free samples available during the showcase!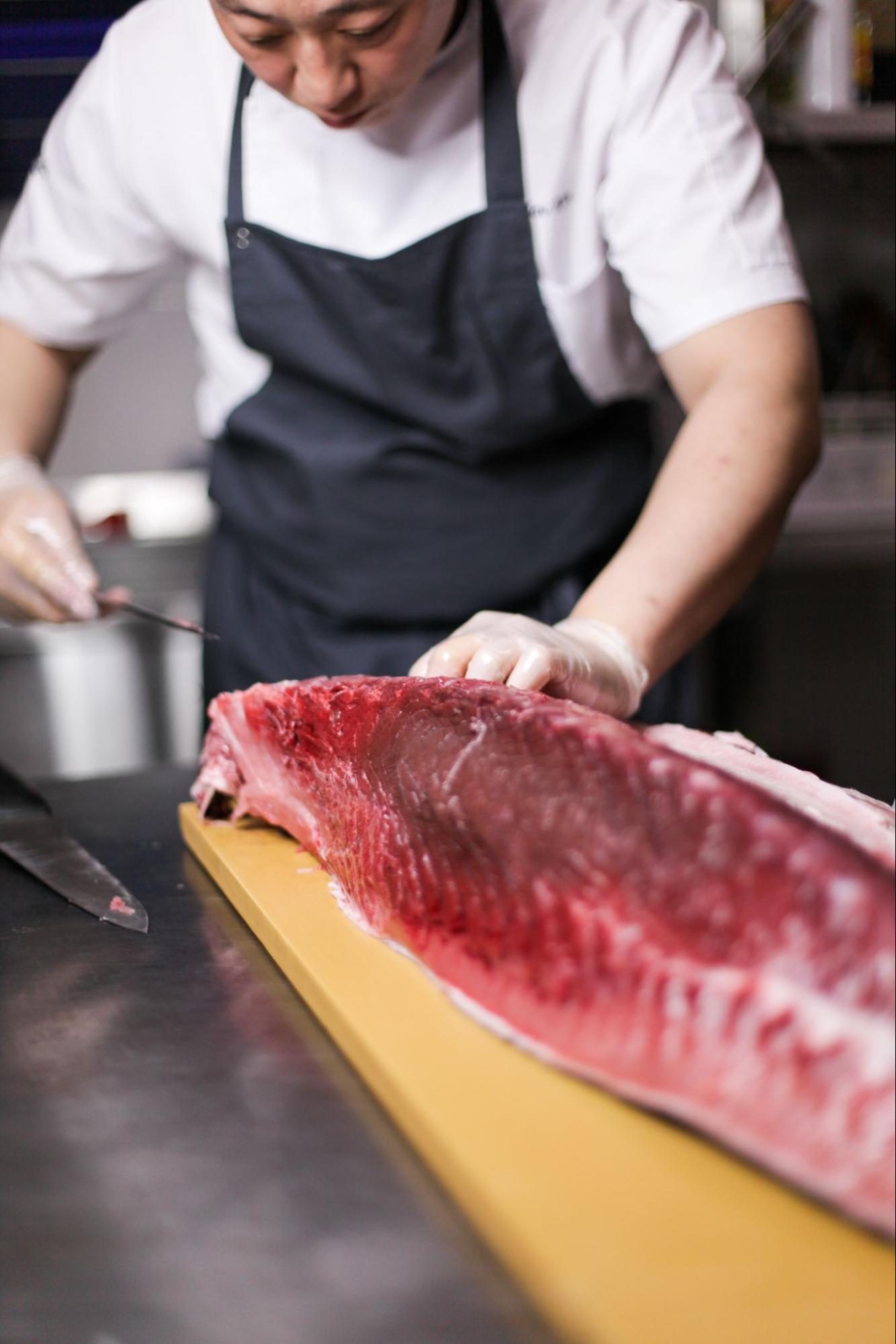 Image credit: @mojowave
The chef will also offer recipe demonstrations to inspire home cooks eager to purchase these cuts for a family feast.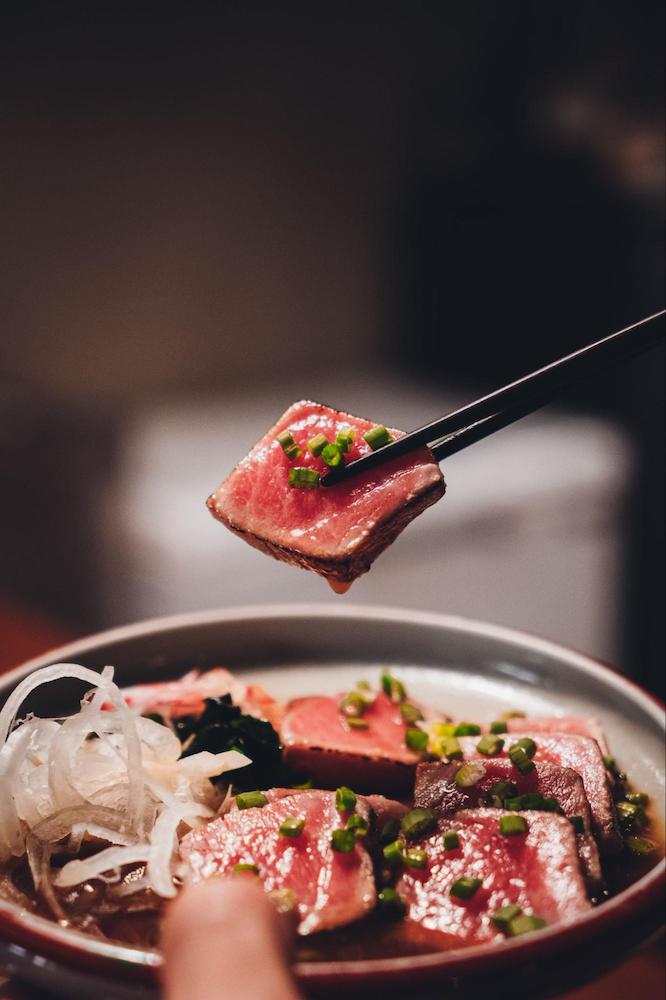 Image credit: jirayu koontholjinda
Diners can opt to purchase these freshly sliced cuts to take home, including a few rare cuts lesser known to locals. For instance, there is the noten, which comes from the top of the tuna's head. This cut combines lean meat, fat, and tendon for texture. Noten can be enjoyed as sashimi, grilled, or in stews.
For a variety of textures, try the hoho-niku, the soft and fibrous cheek cut that you can eat fried, grilled, aburi-ed, or as is.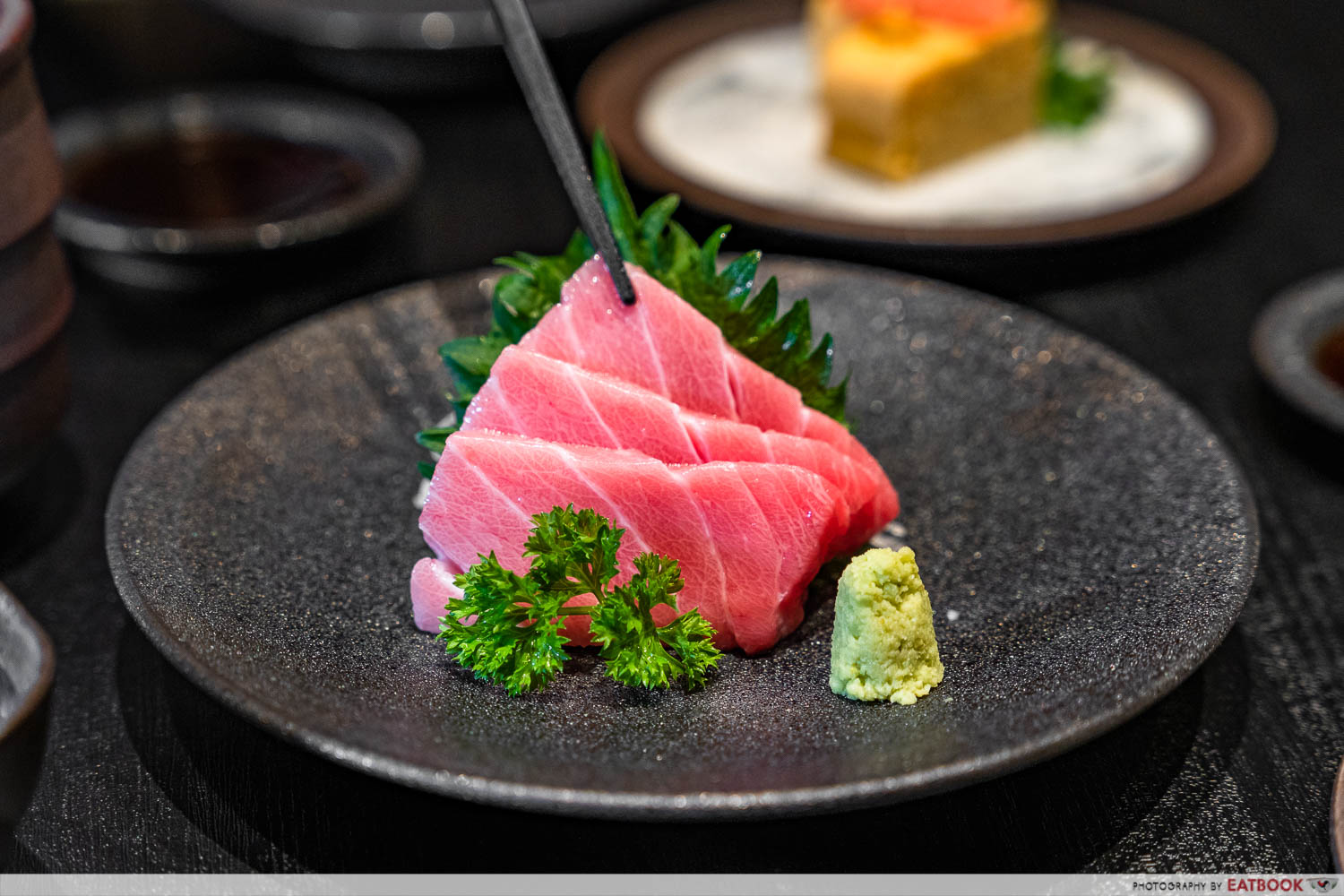 Finally, try the kama-toro, a back-of-the-cheek cut that is akin to akami, albeit with more fat. These melt-in-your-mouth morsels can be eaten raw, seared, or grilled.
The cuts are all priced at $5.88 for 100g.
Bluefin tuna isn't just delicious—it has plenty of health benefits too. This fish is a fantastic source of key nutrients, including Omega 3 fatty acids, B Complex vitamins, potassium, iodine, magnesium, zinc, vitamin C, and selenium.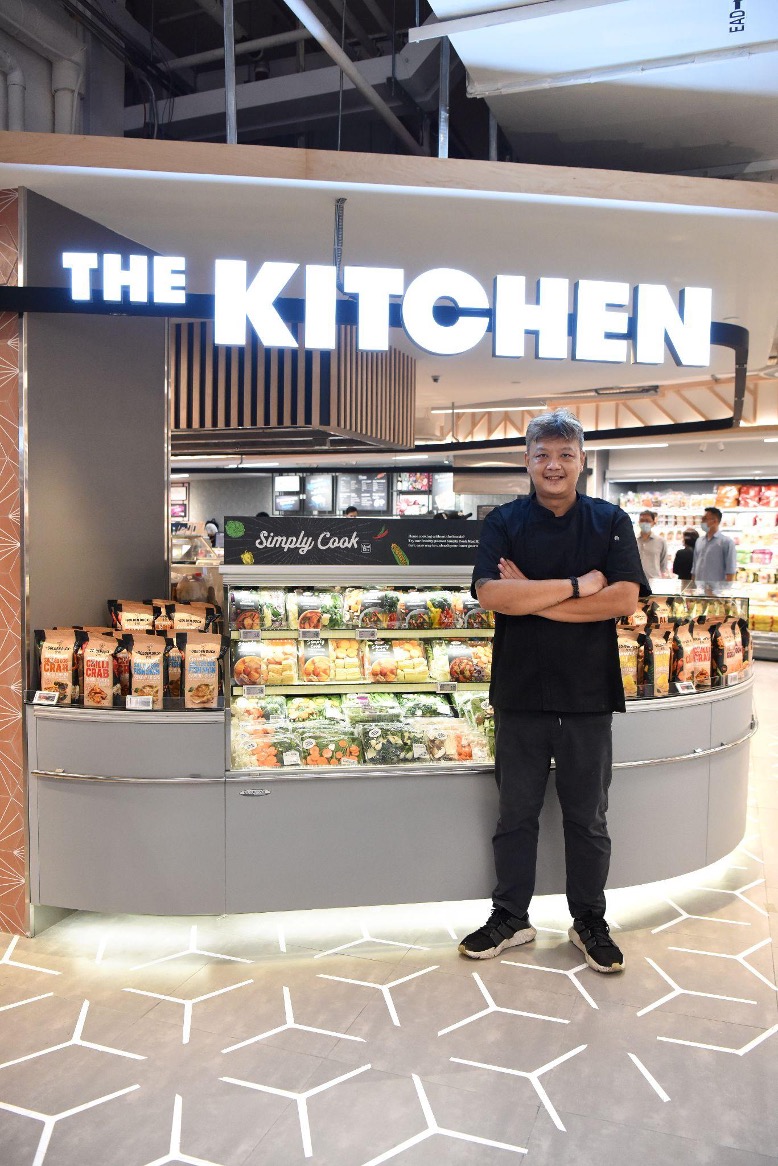 Image credit: FairPrice
If you're not very familiar with cooking bluefin tuna, don't sweat it. Diners can opt to have their tuna purchases prepared fresh at the supermarket's dine-in space, The Kitchen. Have your tuna sliced or lightly seared by former Asian Food Network Chef Issac Low, who currently helms and runs Ban Tong Seafood. There's also the option to pair the fresh tuna with sake!
12 Best Chirashi Don In Singapore For All Budgets, Including Truffle And Mentaiko Bowls
For more Japanese eats in Singapore, check out our guide to the best chirashi spots, and best Japanese restaurants.
Address: 80 Marine Parade Road, #03-28, Parkway Parade, Singapore 449269
Opening hours: Daily 8am to 11pm
Tel: 6244 6682
Website
The Kitchen is not a halal-certified eatery.
15 Best Japanese Restaurants In Singapore That Won't Burn A Hole In Your Wallet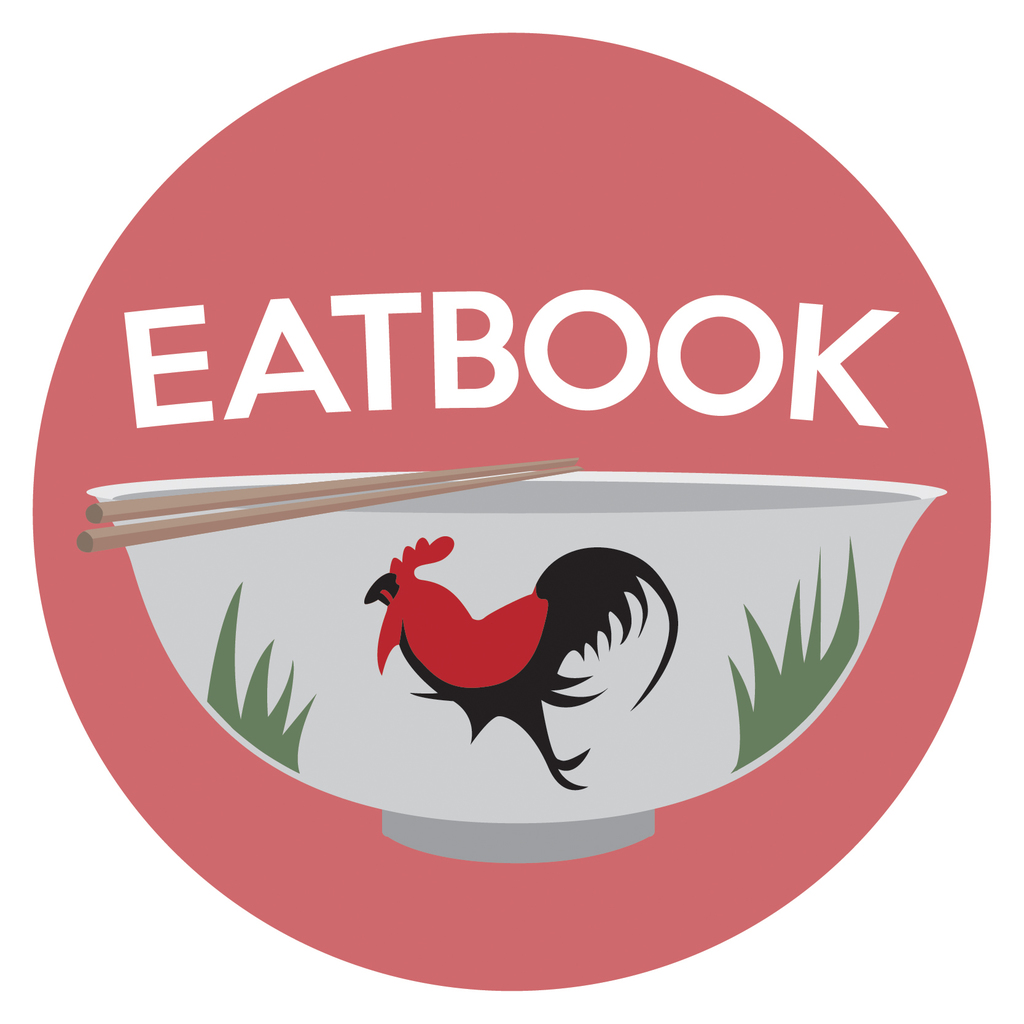 Drop us your email so you won't miss the latest news.