---
Free-flow sides at Japanese restaurants
---
When I first visited Japan years ago, one of the most breathtaking moments that the young and impressionable me had, was when I found baskets full of eggs sitting on the tables of the ramen stall I was at. It felt too good to be true and before my ramen was even served, I had already filled my stomach with the eggs.
In Singapore, Japanese restaurants with free-flow sides are no longer a new thing but finding them still never fails to please me. If you are like me, this list will let you know which restaurants to visit to satisfy your craving for Japanese food and also to feast on the unlimited side dishes!
---
1. Teppanyaki Hamburg Nihonbashi Keisuke Bettei
---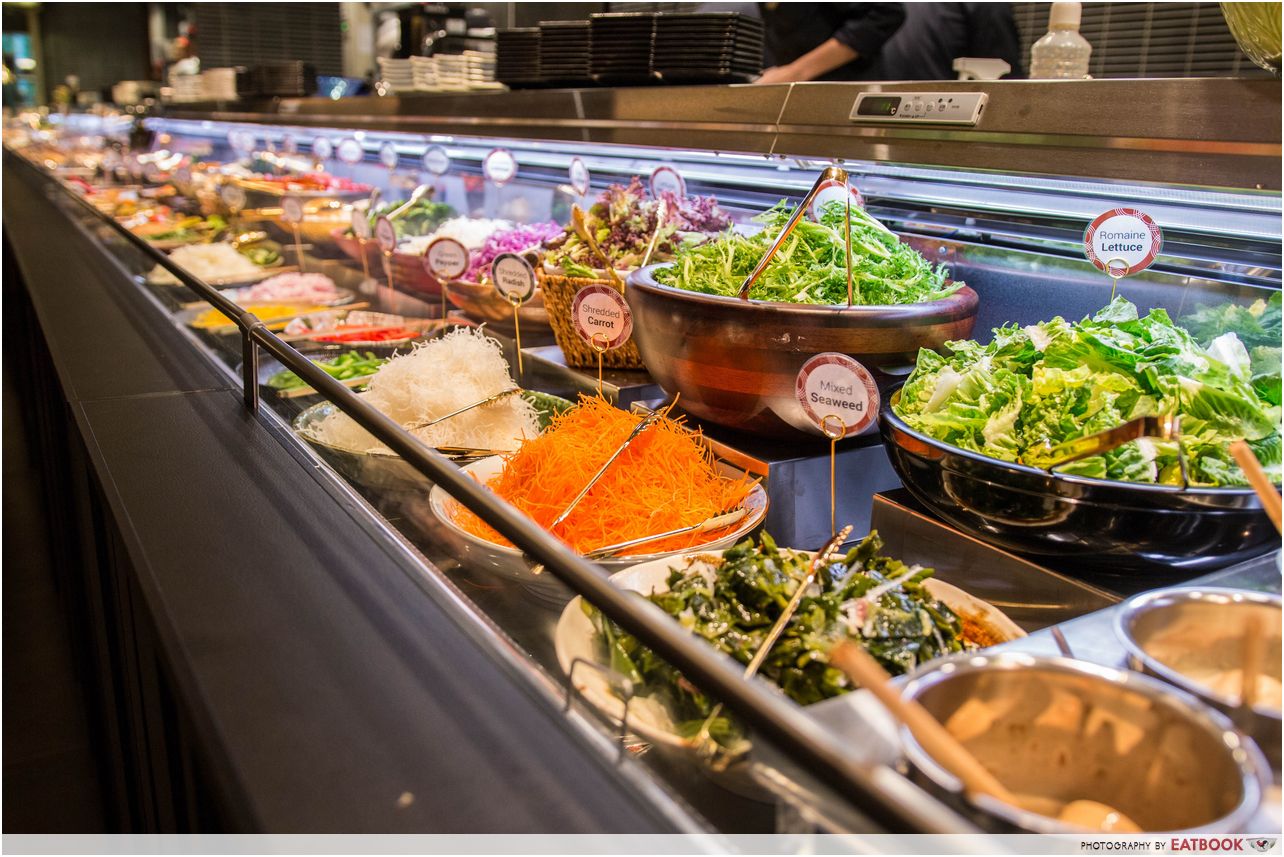 Also known as Hamburg Steak Keisuke, Teppanyaki Hamburg Nihonbashi Keisuke Bettei serves only two mains on their menu, Keisuke Prime Beef Hamburg Set ($18.80++) and Triple Cheese Prime Beef Hamburg Set ($20.80++).
Along with each dish, you'll get unlimited access to their salad bar where you can help yourself to more than 20 types of vegetables and noodle salads. An even more appealing feature of the restaurant is the egg station with free-flow eggs prepared in six different ways, and you can watch the chef prepare it for you on the spot!

Check out our full review of Hamburg Steak Keisuke!
Address: 72 Peck Seah Street, Singapore 079329
Opening hours: Daily 11:30am to 2:20pm, 5:30pm to 10pm
Tel: 6908 4348
Website
---
2. Ramen Keisuke
---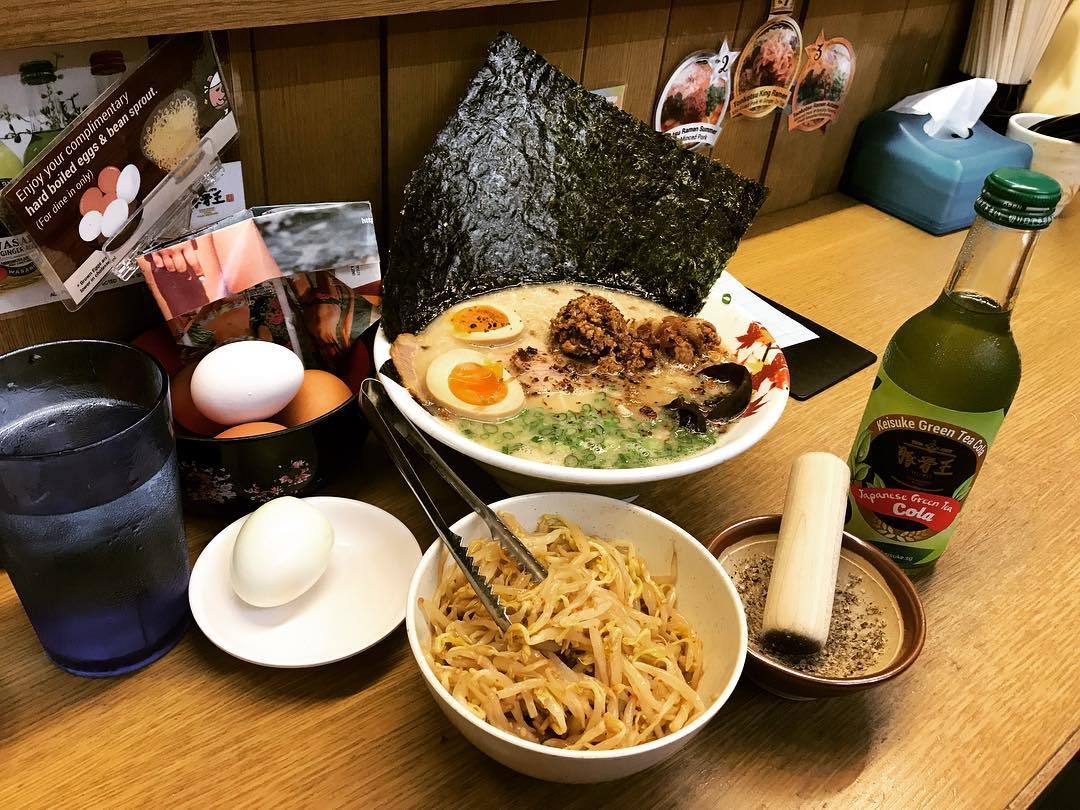 Image credit: @hnbertol
With 11 outlets in Singapore, Ramen Keisuke is a chain restaurant with all outlets specialising in Japanese ramen but each with its own identity and specialties. Besides their quality ramen broth, the ramen chain is also known for serving free-flow eggs and bean sprouts. The chilled marinated bean sprouts are especially popular, but be sure to exercise some self-control so that you can enjoy their famous ramen broth that comprises seven different types of miso and bamboo charcoal!
Address: 158 Rochor Road, Bugis Village, Singapore 188433
Opening hours: Mon-Fri 11:30am to 2:30pm, 5pm to 10:30pm, Sat-Sun 11:30am to 10:30pm
Tel: 6333 5740
Website | Full list of outlets
---
3. Hifumi
---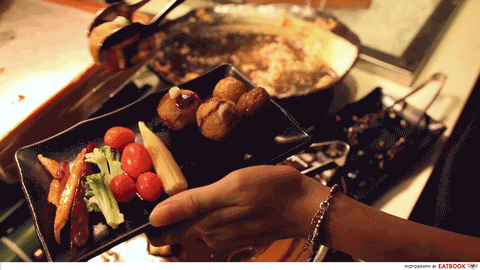 Tucked away in a quiet corner of Marina Square, Hifumi offers a selection of a la carte main dishes including Pork Kimchi ($9.99++) and Yuzu Collagen Hotpot ($17.99++). Along with the main dishes, Hifumi also boasts a station of all-you-can-eat Japanese sides ranging from savoury to sweet items. Some of their most popular side dishes include Takoyaki, Cheese Fondue, and Crabmeat Omelette with Ankake Sauce. Those looking for something sweet to end the meal with can even go for their desserts like Chocolate & Azuki Agar Agar and Sugar Tofu Donut!

Find out more about the food at Hifumi restaurant!
Address: 6 Raffles Boulevard, #02-106A, Marina Square, Singapore 039594
Opening hours: Mon-Fri 11:30am to 3pm, 5pm to 10pm, Sat-Sun 11:30m to 10pm
Tel: 6337 4721
Website
---
4. Hanare Japanese Cafe
---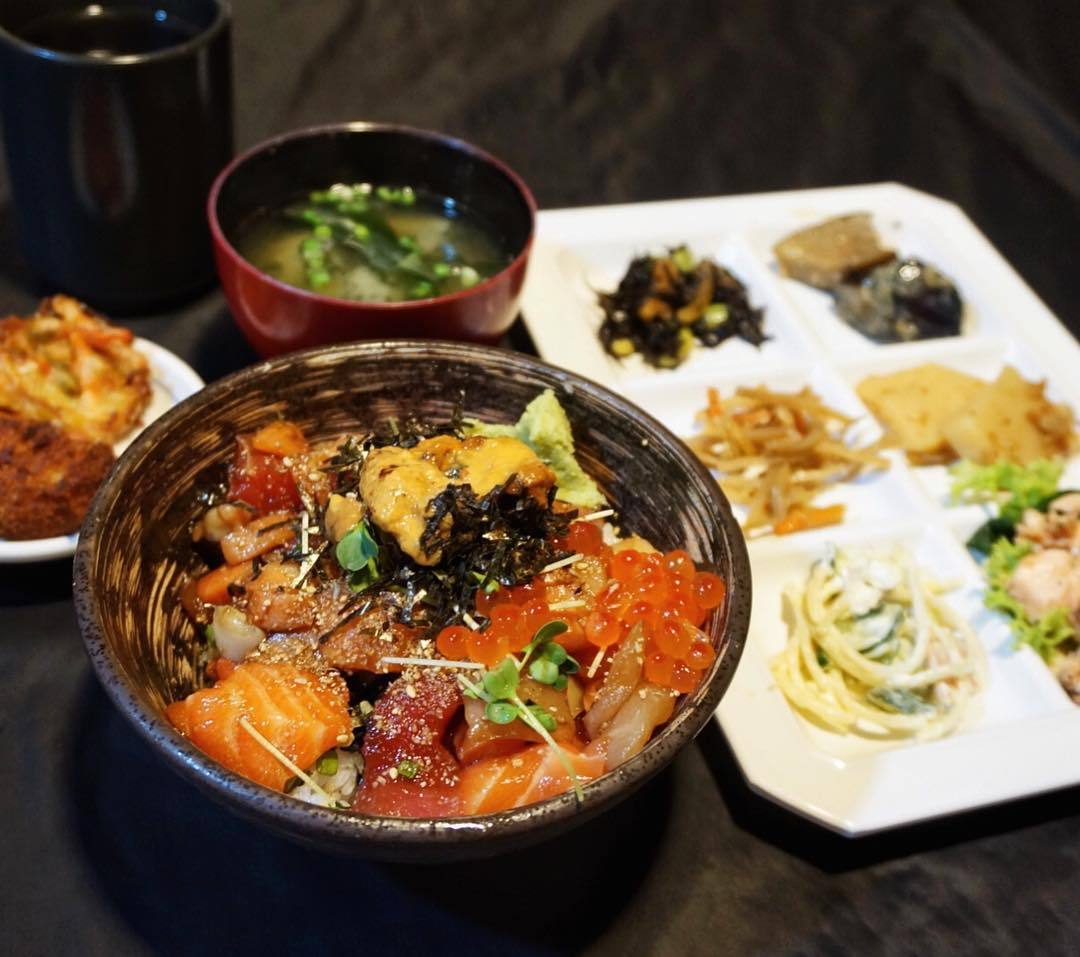 Image credit: @ingredientsofhappiness
In the small, white-walled, and minimally decorated cafe, Hanare serves affordable chirashi don with a station of unlimited side dishes. For their most popular Bara Set ($17.60) that comprises salmon, tuna, surf clam, and roe, you also get to enjoy free-flow miso soup and four side dishes- salad, sweet and sour fish, preserved vegetables, and stewed daikon. Those looking for a wider selection can also choose to go for their Hanare Buffet ($19.90) where the chirashi don comes with more than 20 side dishes including gyoza, tempura, and curry.
Address: 99B Tanjong Pagar Road, Singapore 088520
Opening hours: Mon-Sat 12pm to 2.30pm, 6:30pm to 10pm
Tel: 6222 1976
---
5. YAYOI Singapore
---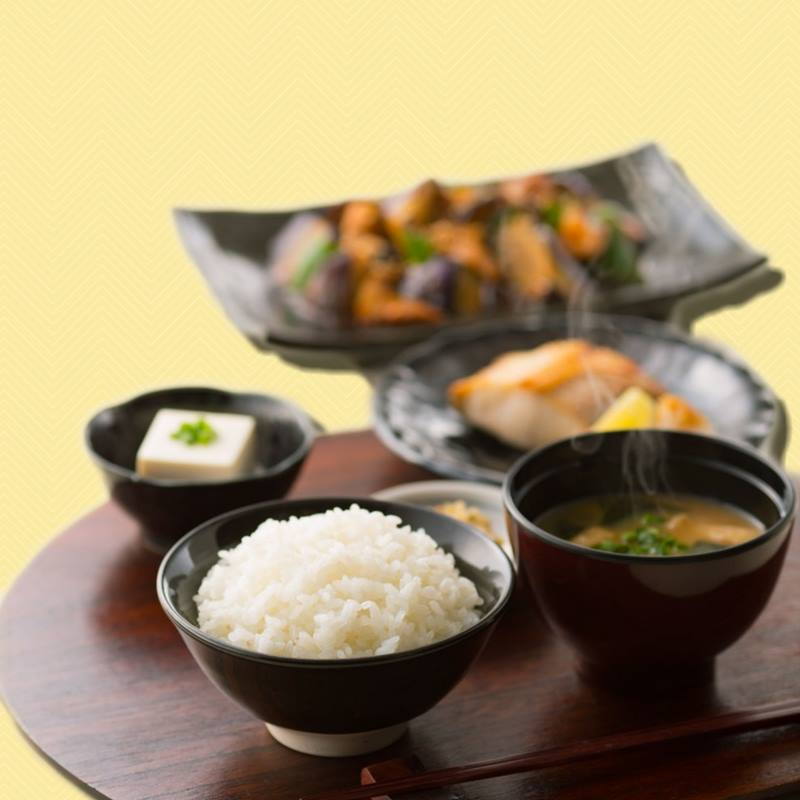 Image credit: YAYOI Singapore Facebook Page
A Japanese teishoku (set meal) restaurant, YAYOI Singapore serves classic Japanese sets. For as low as $9.90++ per set, you can get a main dish which comes with miso soup, a small side dish, and a bowl of Japanese short-grain rice. For those who are never satisfied with just one serving of rice, you can feast to your heart's content at their counter that offers free-flow Japanese rice and pickles.
Address: 117 River Valley Road, #B1-50, Liang Court Shopping Centre, Meidi-ya Supermarket, Singapore 179030
Opening hours: Daily 10am to 9:30pm
Tel: 6228 7170
Website | Full list of outlets
---
6. Ramen Champion
---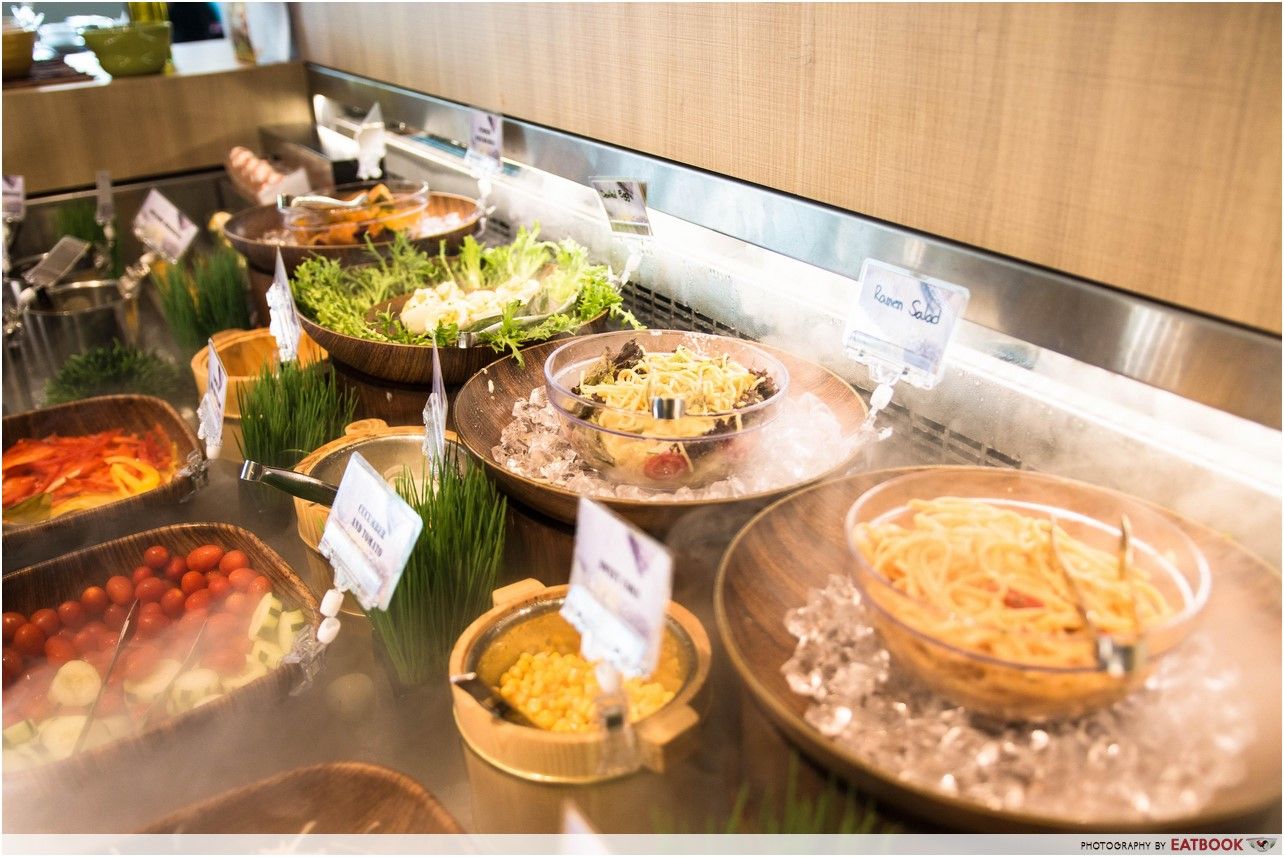 By now, many would probably have already seen the pink ramen or impressive stack of salmon maki from Ramen Champion appear on their Instagram feed several times. But besides the aesthetically pleasing Salmon Tower Maki ($21.80++) and Special Tonkotsu Pink Ramen ($15.80++), unique to their Clarke Quay outlet is their free-flow salad bar. For an addition $4++, you can help yourself to more than 20 side dishes, including mentaiko potato salad, ramen salad, and matcha pudding.
Check out our full review of Ramen Champion!
Address: 6 Eu Tong Sen Street, #03-89, Clarke Quay Central, Singapore 059817
Opening hours: Daily 11am to 11pm
Tel: 6221 2156
Website
---
7. Ootoya Japanese Restaurant
---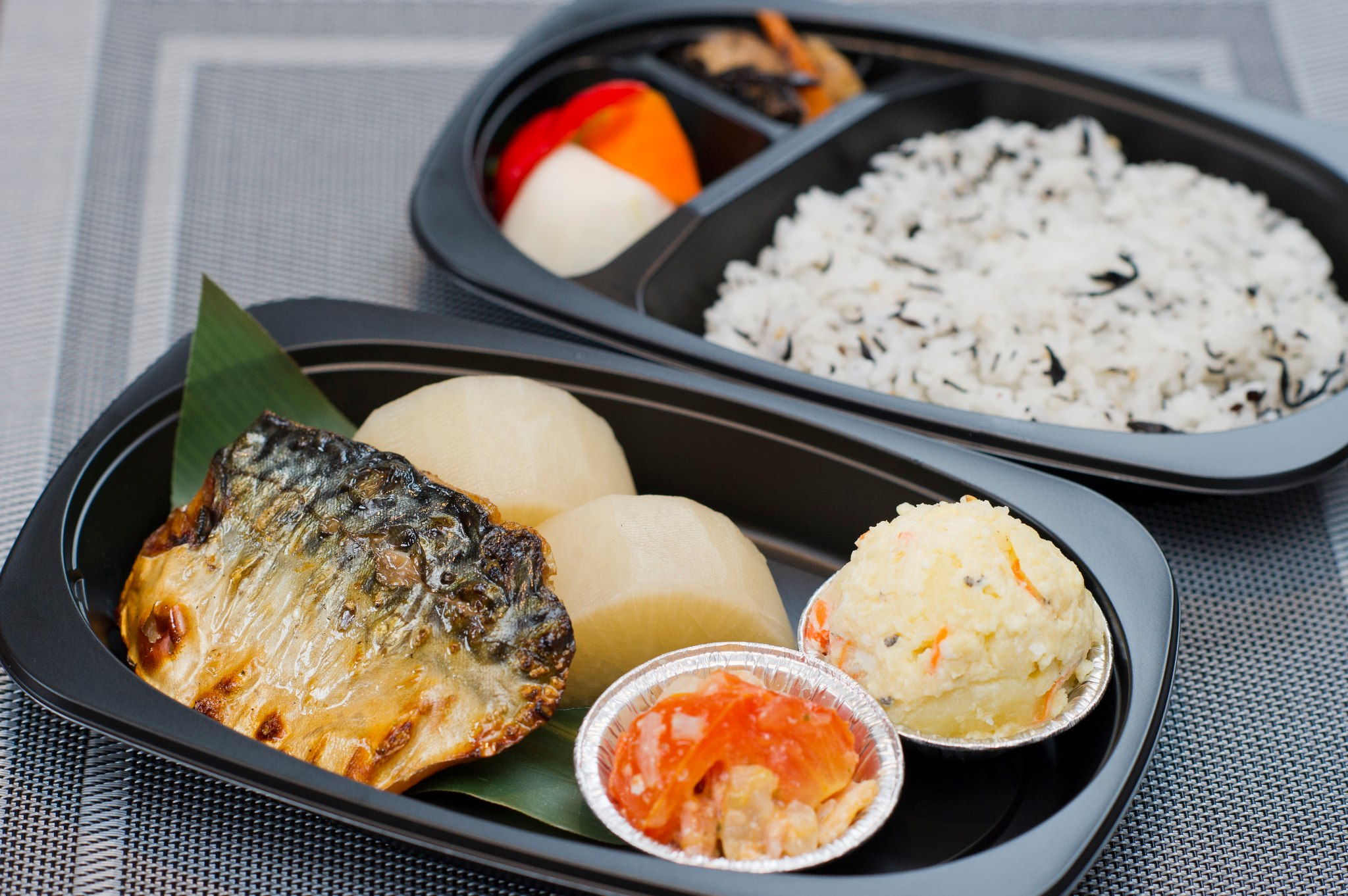 Image credit: Ootaya Japanese Restaurant Facebook page
Ootaya is a Japanese restaurant that offers a wide selection of food including Hokkaido flatfish, katsudon, and buckwheat soba. Each set menu comes with rice, miso soup, and two side dishes. A special feature of the restaurant is that you can have unlimited Japanese rice that varies in types! Along with your main dish, you can ask for free refills of your choice of rice- white rice, Hijiki Seaweed Rice, Jakko Fish Rice, and Grated Yam Rice.
Address: 181 Orchard Road, #08-012, Singapore 238896
Opening hours: Daily 11am to 10pm
Tel: 6884 8901
Website | Full list of outlets
---
8. Tonkatsu by Ma Maison
---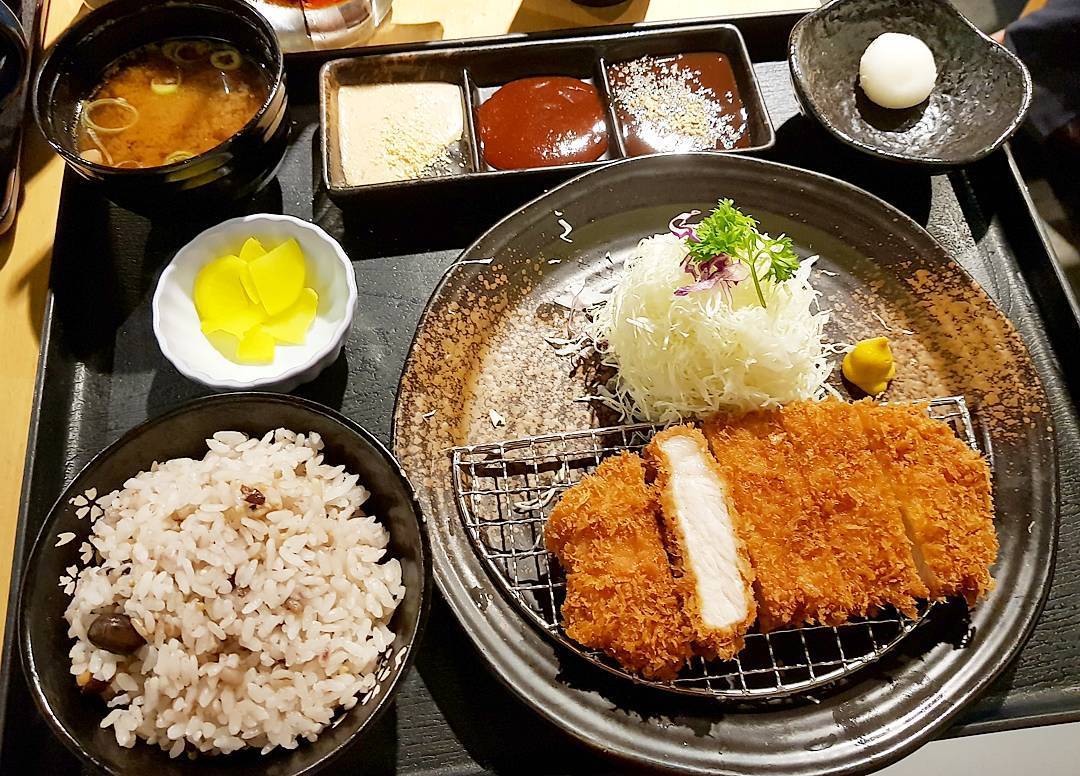 Image credit: @doris_lee99
Most lovers of Japanese deep-fried cutlets will probably be familiar with Tonkatsu by Ma Maison. Located in Mandarin Gallery, the restaurant focuses on tonkatsu dishes with a few specialities including fried oysters and fried tempura prawns. Besides making a name for their delicious food, they also draw crowds for their value-for-money deals where you can enjoy free-flow mixed white and brown rice, sliced cabbage, and tonjiru soup.
Address: 333A Orchard Road, #02-35/35, Mandarin Gallery, Singapore 238897
Opening hours: Mon-Fri 11am to 2:30pm, 5:30pm to 10pm, Sat-Sun 11am to 10pm
Tel: 6733 4541
Website
---
9. Sumo Bar Happy
---

Opened just this year by the same team behind Tanuki Raw and Standing Sushi Bar, Sumo Bar Happy is a ramen stall famous for their giant Bone-In Short Rib Ramen ($42++). While the complimentary hard-boiled eggs served at most ramen stalls are already a crowd-pleaser, Sumo Bar Happy differentiates itself from other ramen stalls by serving unlimited flavoured marinated eggs! Each bowl of ramen comes with one onsen egg and for people like me who can't get enough of the oozing goodness, you can simply ask the waiters there for more.
Check out our review of the Short Rib Ramen at Sumo Bar Happy!
Address: 261 Waterloo Street, #01-24, Waterloo Centre, Singapore 180261
Opening hours: Mon-Sat 5pm to 12am (last order for food at 10pm), Sun 12pm to 5pm
Website
---
Free-flow sides that make every cent worth it
---
Whether you're on a bulking session or simply looking for a cheat day, these restaurants are perfect to-go places to eat your money's worth. If Japanese rice or marinated eggs are not quite your thing, you can also check out the free-flow nasi lemak rice served at Nasi Lemak Kukus!
---
Featured image adapted from Instagram user @ingredientsofhappiness' post.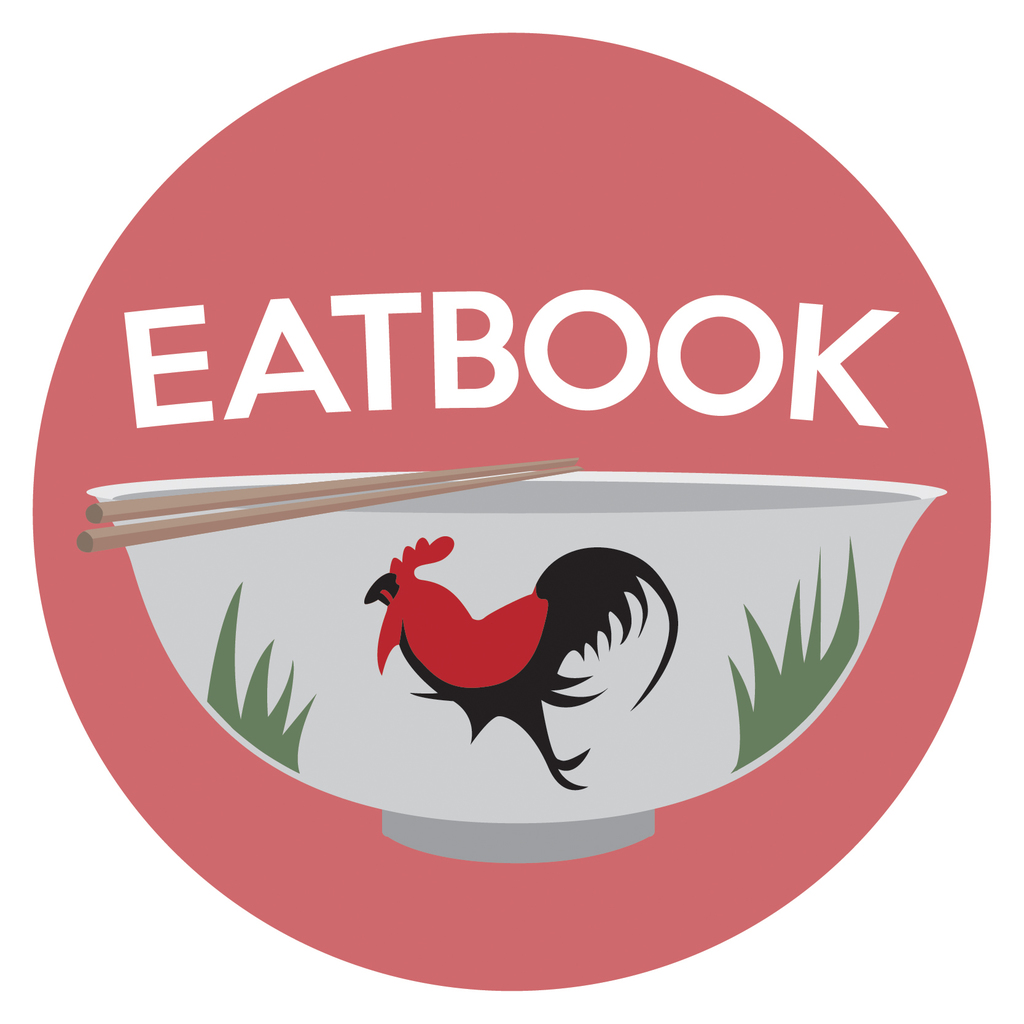 Drop us your email so you won't miss the latest news.