Hai Chi Jia noodles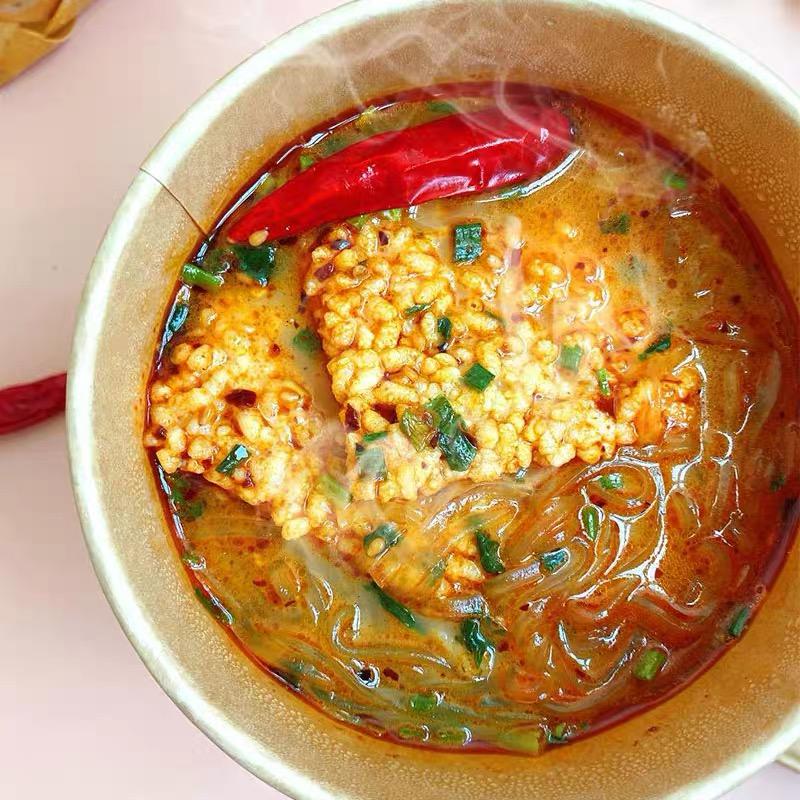 By now, you would have probably seen Hai Chi Jia's viral Suan La Fen splayed across your fave influencers' Instagram feeds. The mala vermicelli noodles are packaged in a nifty cardboard box, and boast a spicy-sour flavour that has set tongues burning across the nation.
Now, the Chinese convenience food company has released a new flavour dubbed Jiao Ma Guo Ban Fen, which is essentially crispy rice cake vermicelli.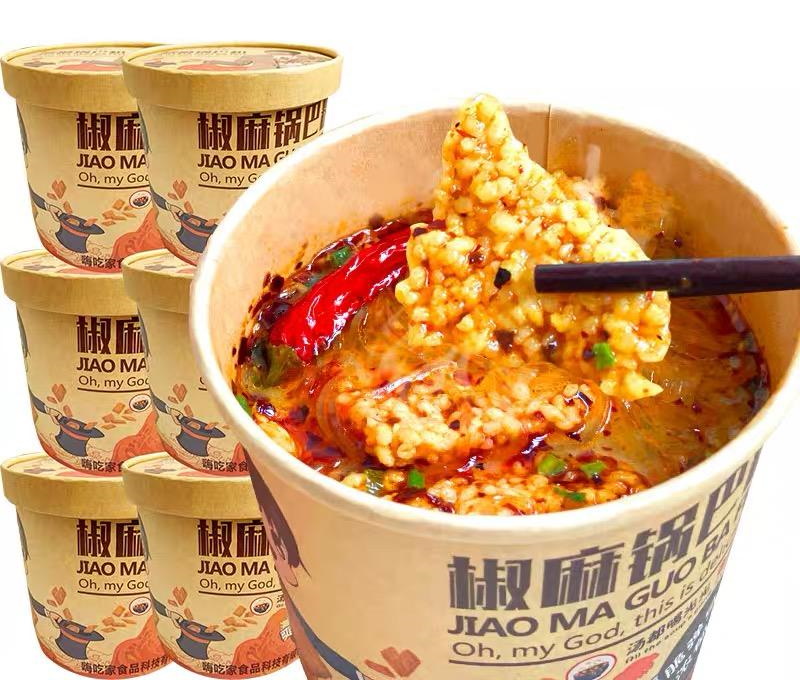 This new Jia Ma Guo Ban Fen flavour can now be purchased from as low as $18.90 for a carton of six cups. Unlike the OG Suan La Fen, this variant is less spicy, and has a creamier texture with wafts of chicken aroma. Packaged with the noodles are chilli oil, seasoning, greens, a rice cake and more. 
Getting your hot bowl of Jia Ma Guo Ban Fen requires the same steps as the Suan La Fen. Simply pour in boiling water to the mixture, and wait for 10 minutes. The result: a filling dish that wrecks less havoc on your tongue.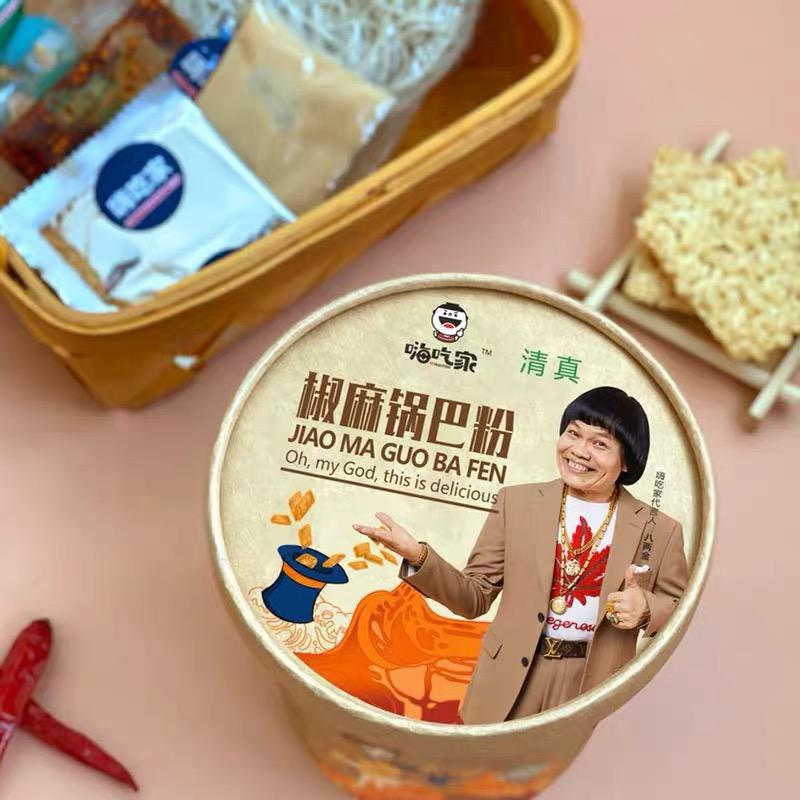 For those who've yet to try the original Hai Chi Jia Suan La Fen, fret not as you can still get 'em online at Asia's best over here. It's the lowest we've seen, priced at just $16.90 with free shipping if you're ordering a few. The box comprises ginger sauce, peanuts, seasoning and more—giving you a hearty bowl that's spicy to boot. Be warned that the dish is really spicy, so don't get it unless you're a true spicy food fanatic.
Order Hai Chi Jia's Suan La Fen here!
10 Spiciest Dishes In Singapore Including Level 27 Sambal Fried Chicken And Red Hell Ramen
If you're looking to challenge yourself to more fiery food after Phase 1, check out our list of spicy food in Singapore. Torture your tongues with the likes of Papa Ayam's ayam grepek and Chix Hot Chicken's spicy wings.
15 Ramen Delivery Services In Singapore For When The Tonkotsu Cravings Hit
Hardcore noodle fans will wanna check out our list of ramen delivery options for halal ramen, salted egg yolk ramen and more!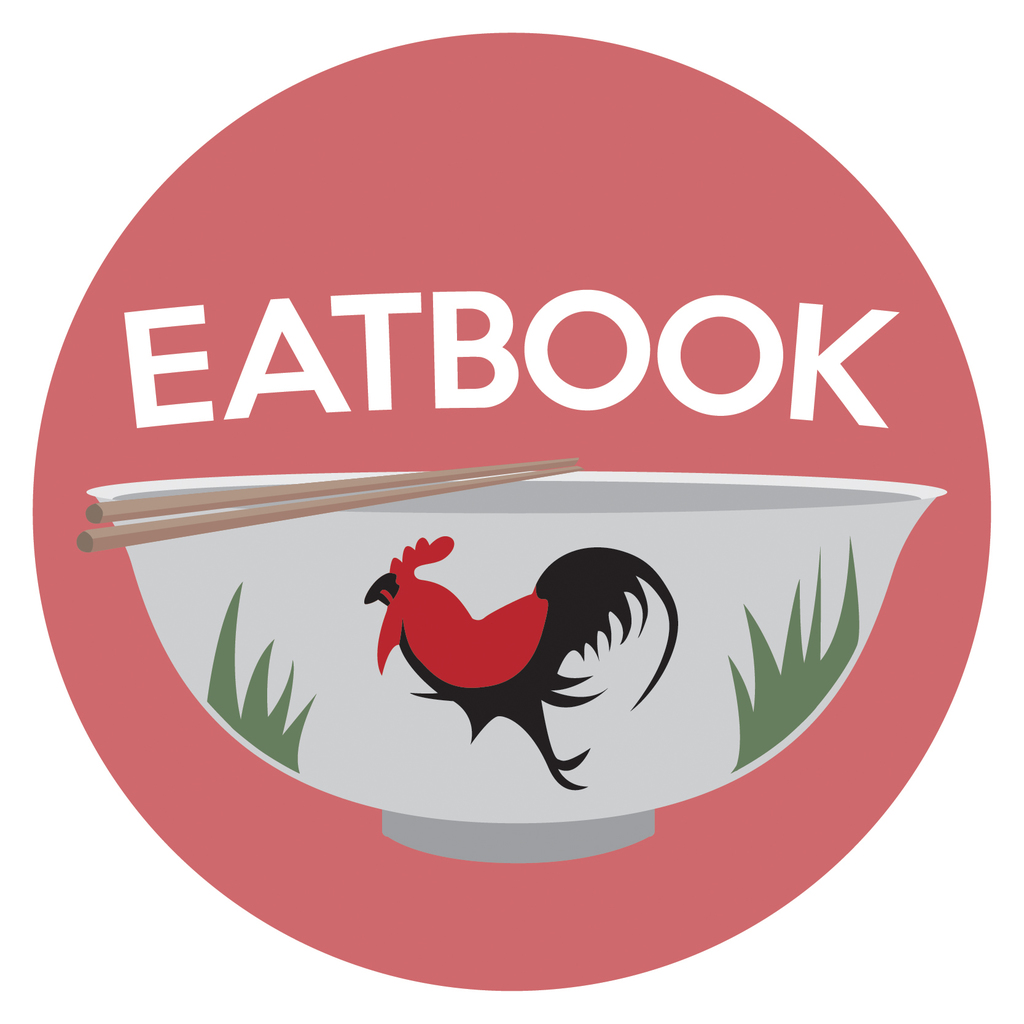 Drop us your email so you won't miss the latest news.