HotBox SG has samyang noodle prata in Jurong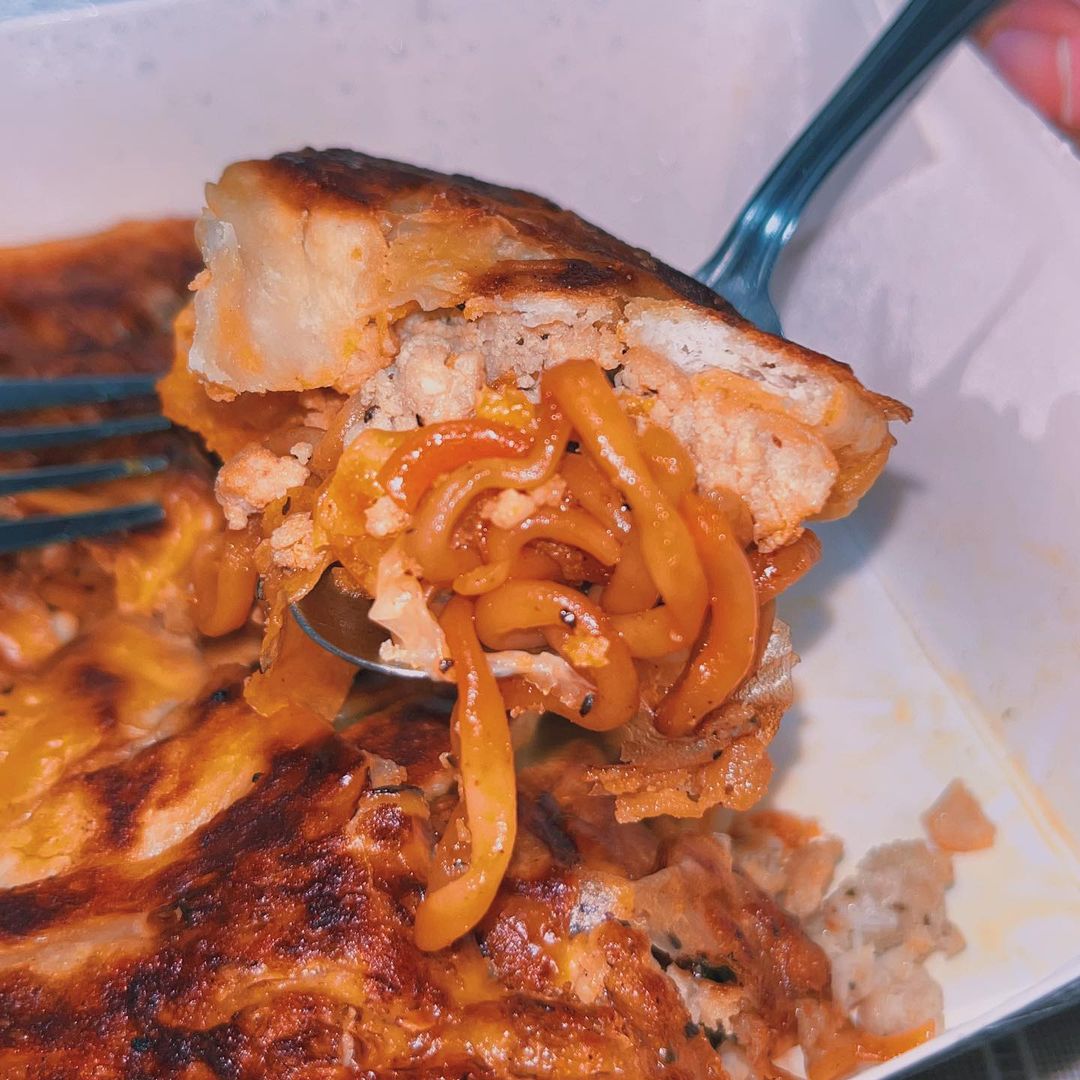 Image credit: @amateurhalalfoodie
Instant noodles and prata are perennial favourites when it comes to supper food. A place that lets you enjoy the best of both worlds is HotBox SG, a Muslim-owned hawker stall in MakanShiok coffee shop along Teban Gardens Road.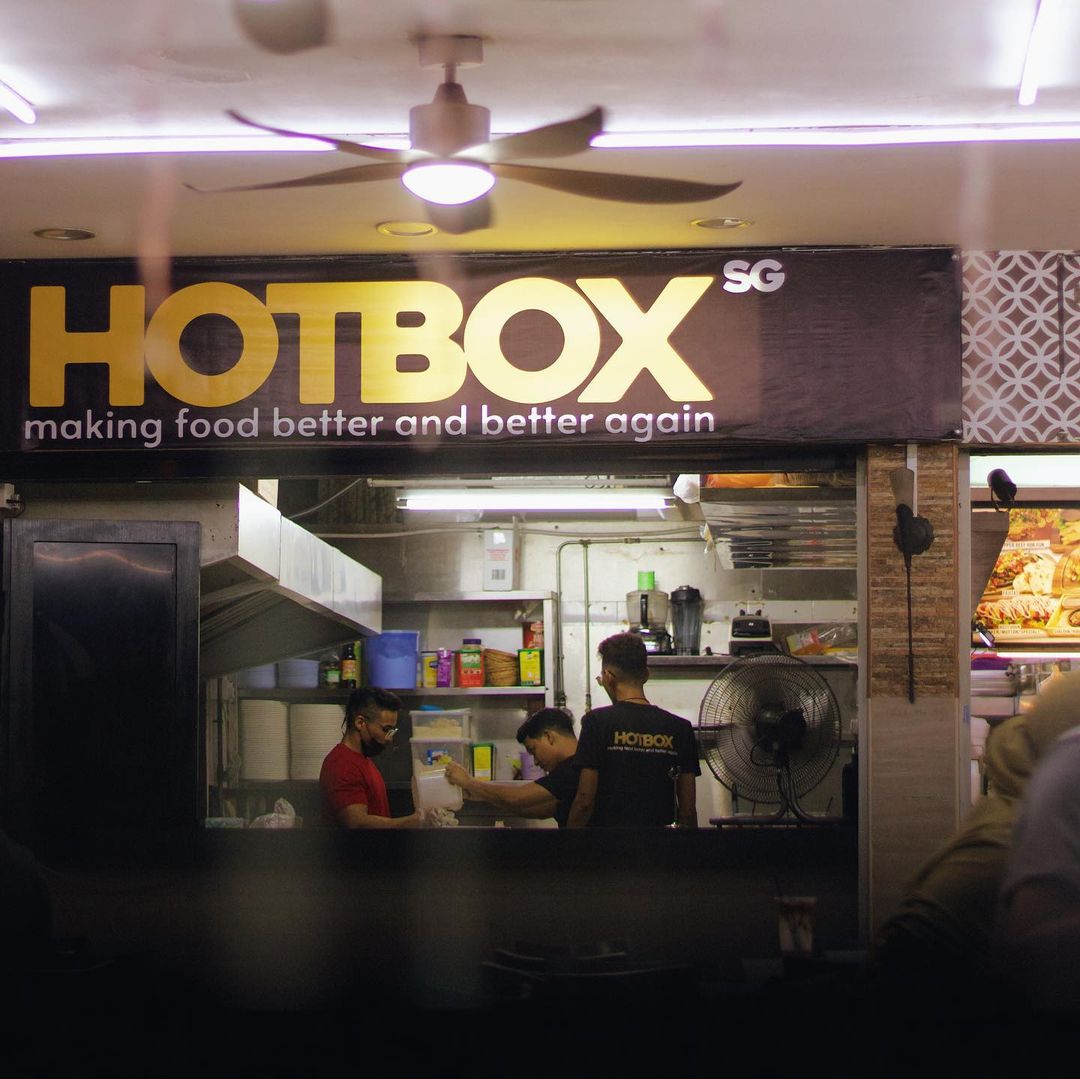 Image credit: @hotbox_sg
Formerly a home-based business, HotBox SG is now a hawker stall that specialises in classic Western fare. They're also open till 3am, so you can check them out if you're ever looking for a new supper spot! They offer an extensive selection of Western food, including some Asian fusion dishes, platters and more.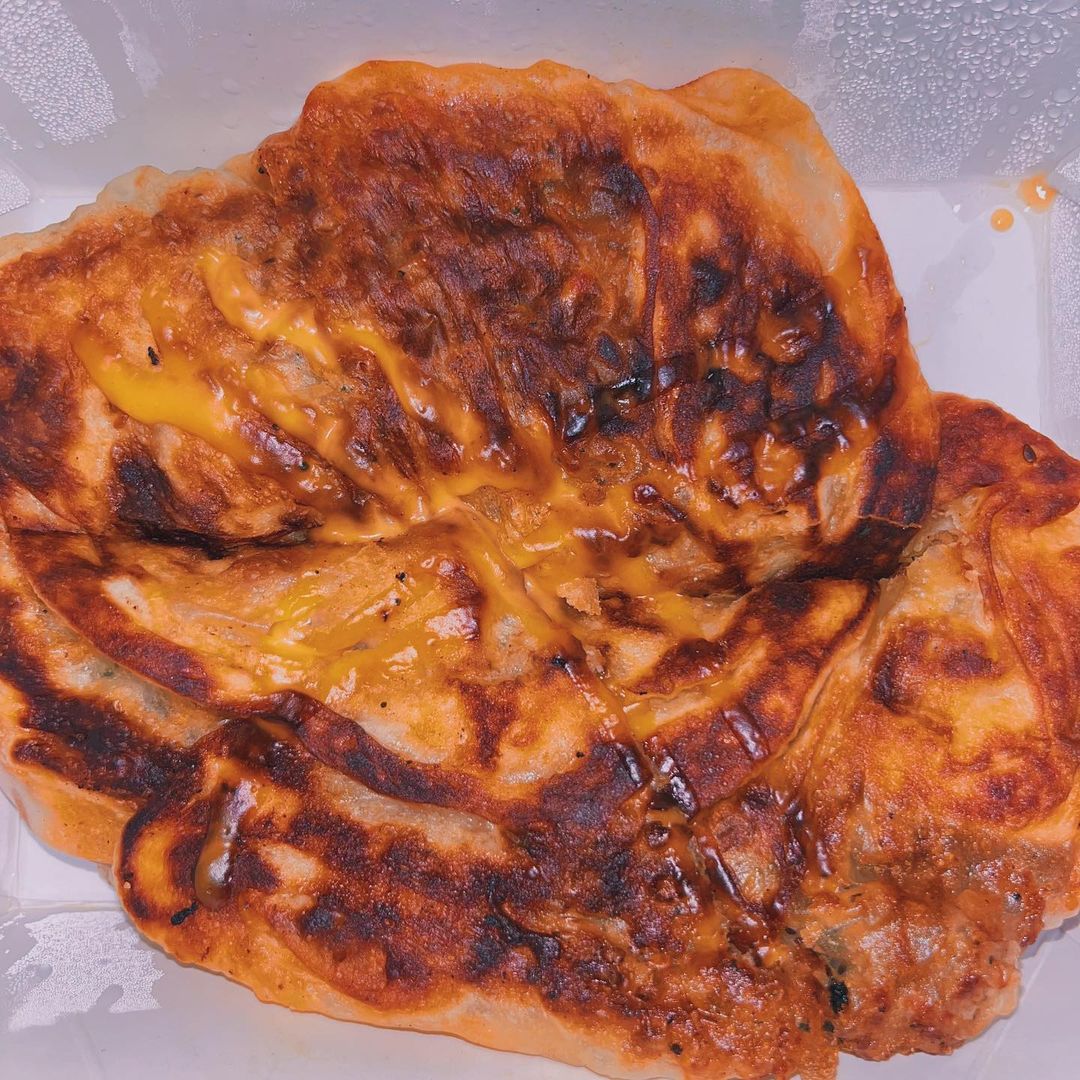 Image credit: @amateurhalalfoodie
Their Plain Prata Samyang ($4.50) is their most popular dish. It stars fiery samyang noodles enveloped in a thin and soft prata. You can also choose to add Mozzarella Cheese or Nacho Cheese at $1 extra to help ease the spiciness.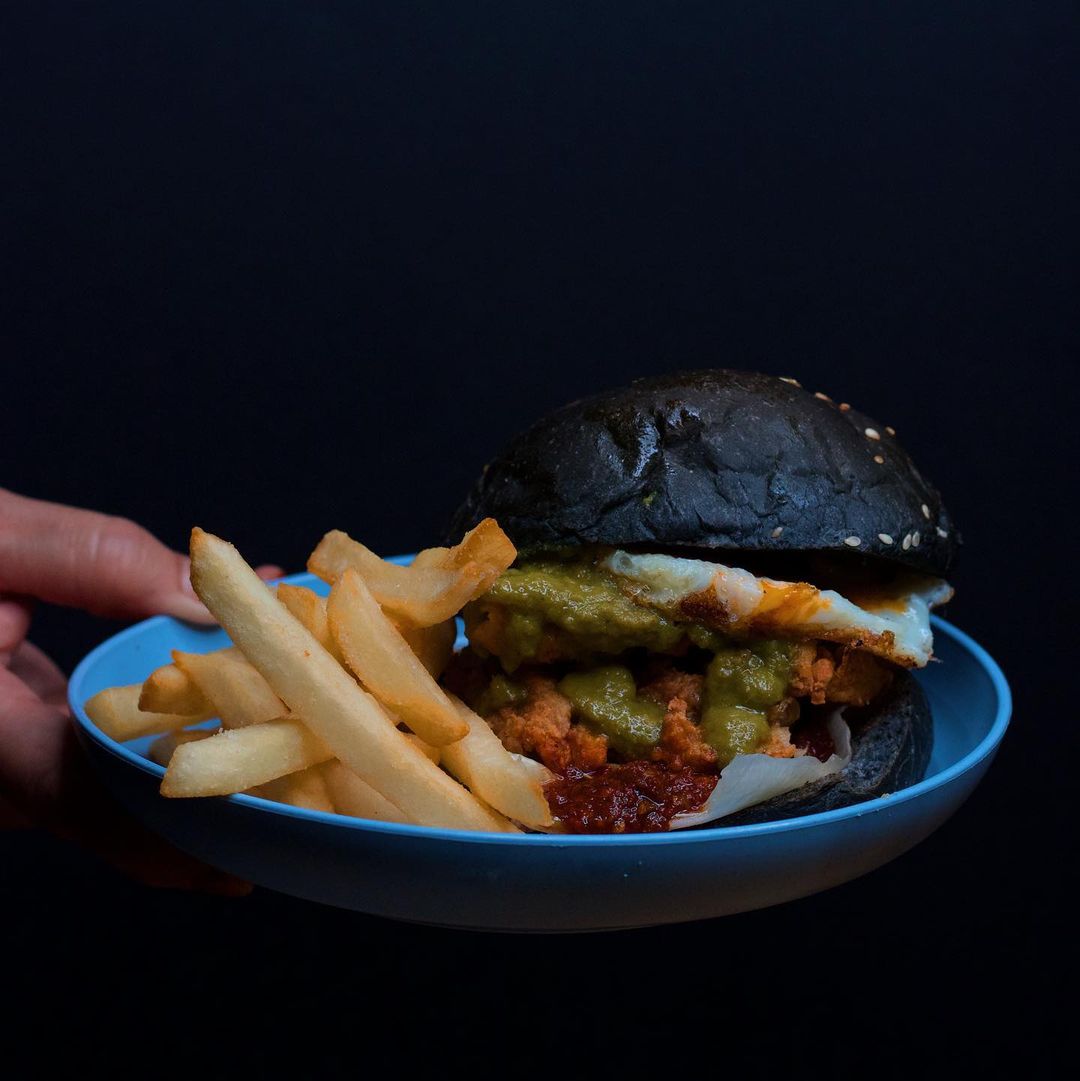 Image credit: @hotbox_sg
If that's not enough spice, another popular pick is the Lemak Chili Api Crispy Chic Burger ($6.50), a dish that's inspired by a popular Malay dish: ayam masak cili padi. The dish features chicken cooked in a spicy, turmeric-infused coconut gravy.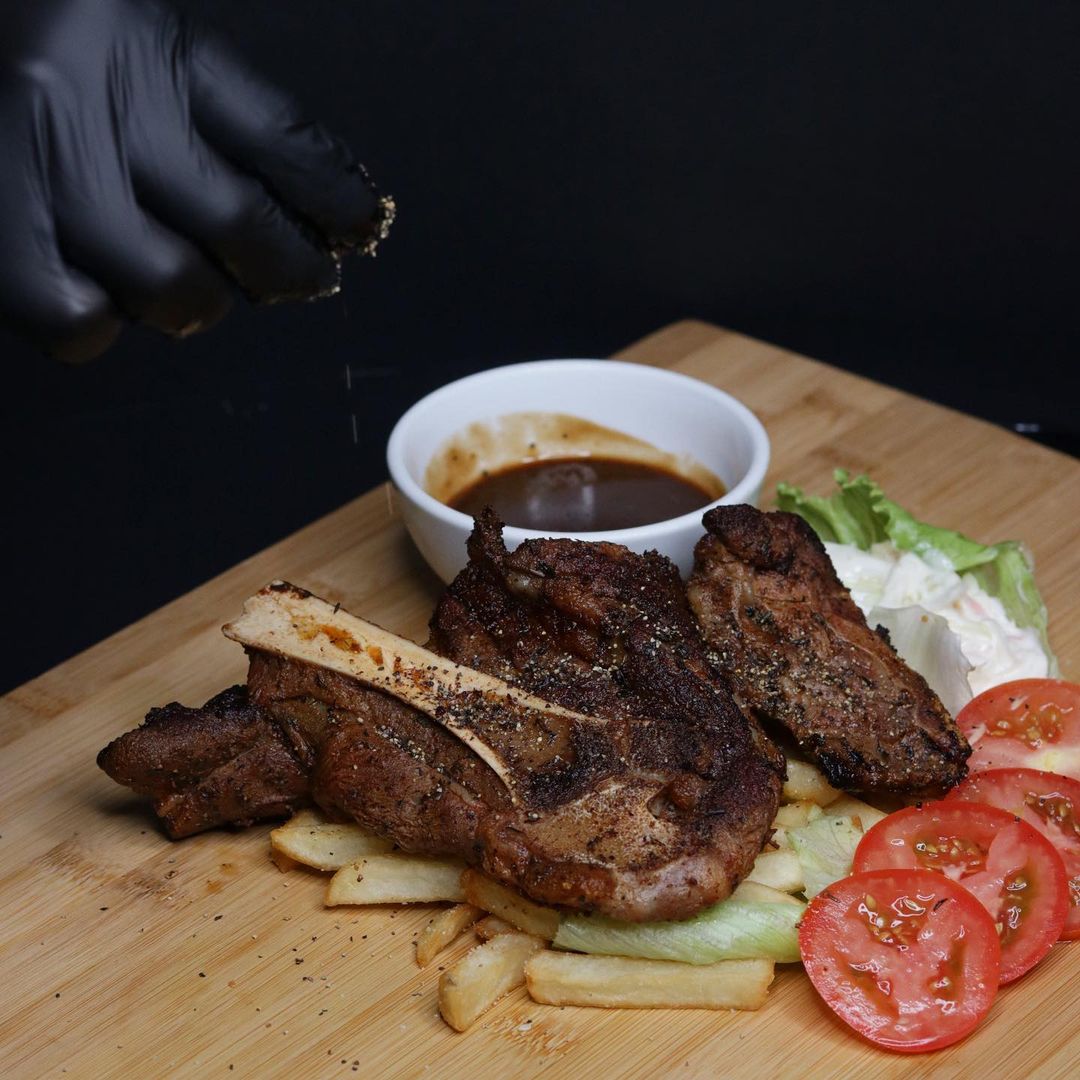 Image credit: @hotbox_sg
Diners also recommend going for the Lamb Chop ($15), which features juicy lamb chops with a generous portion of French fries and black pepper sauce.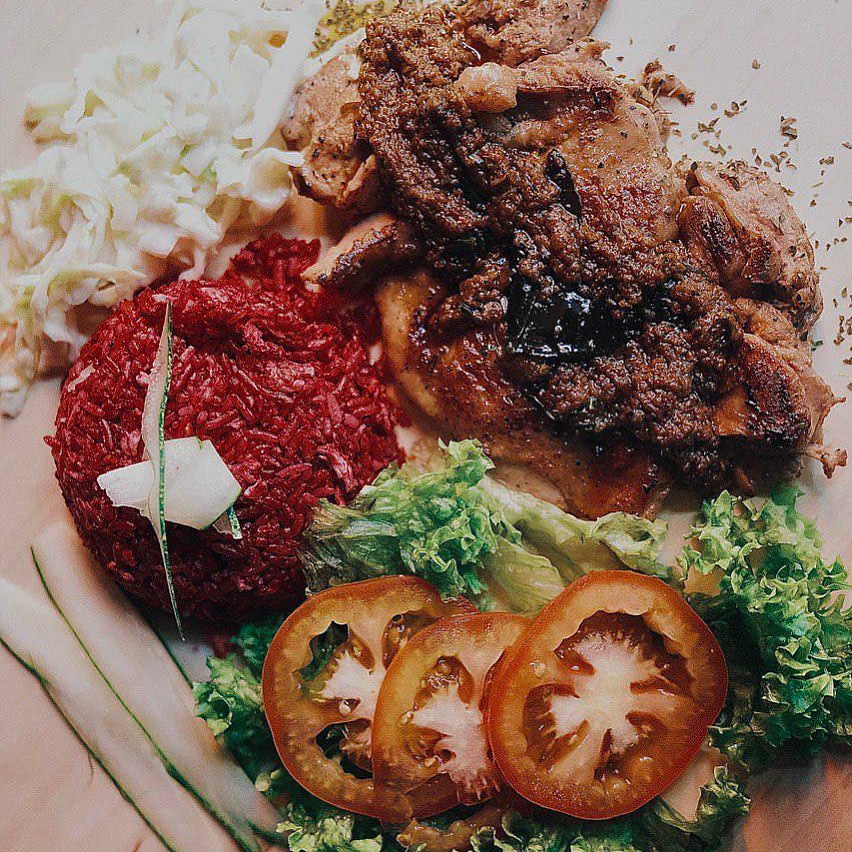 Image credit: @hotbox_sg
If you'd like something hearty and filling, be sure to check out the Grilled Chic Rendang w Fried Rice ($8.50), a fusion dish that comprises red fried rice and a huge slab of grilled chicken ladened with rendang sauce.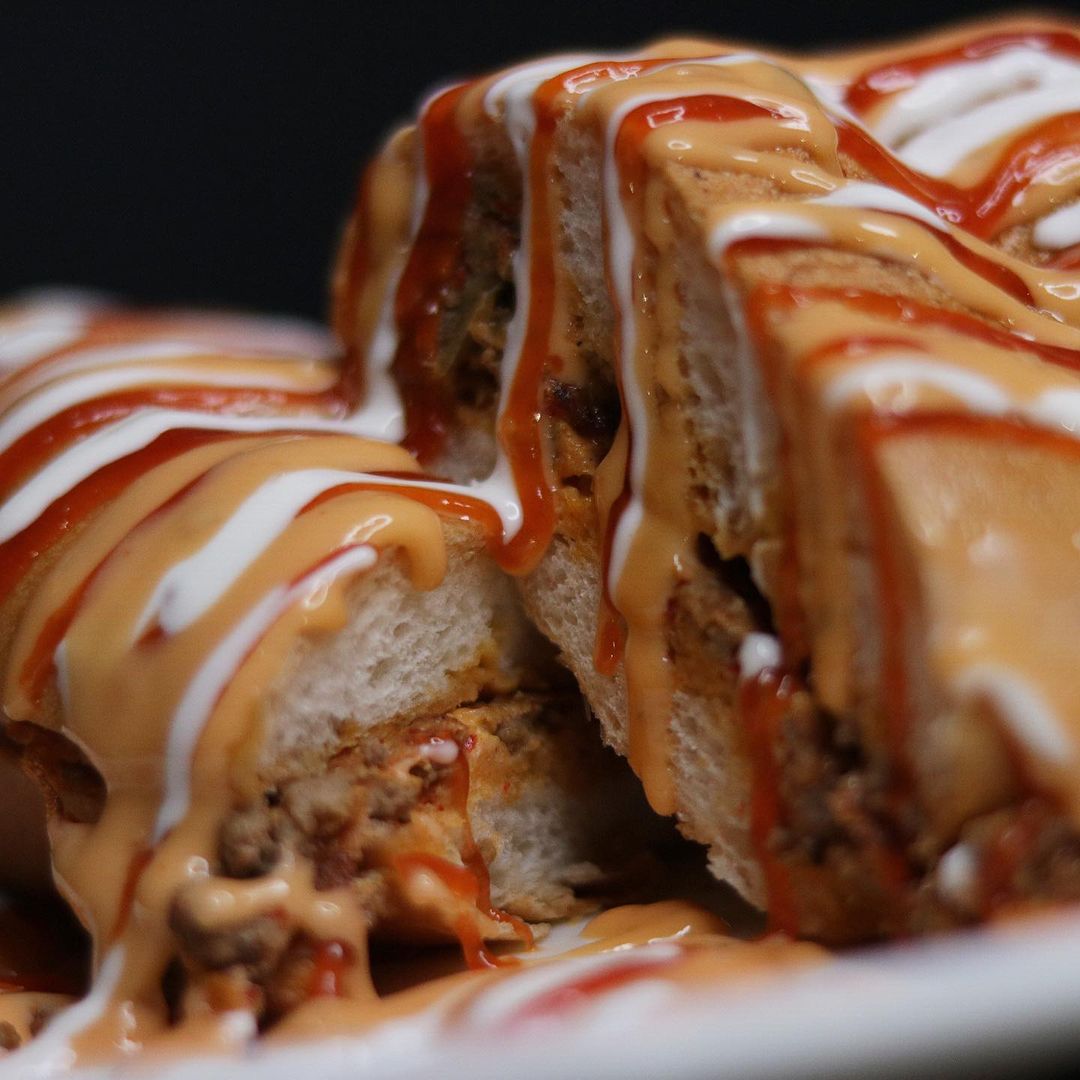 Image credit: @hotbox_sg
Alternatively, their Beef John Overload ($7.50) comes highly recommended too. This sinful and flavourful dish features minced beef and egg sandwiched between soft bread. It is then drenched in chilli sauce, nacho cheese and mayonnaise. At $1 extra, you can get some extra toppings to add to your roti john too. These include: Nacho Cheese, Sambal Tumis and Mozzarella Cheese. 
For more Muslim-friendly food spots to check out, head down to Papa Ayam at Northpoint City for ayam geprek in a variety of flavours. Alternatively, read our guide to the best supper spots in Singapore for dim sum, prata and more!
Address: 49 Teban Gardens Road, Singapore 300049
Opening hours: Tue-Sun 5pm to 3am
Tel: 8803 1516
Website
HotBox SG is a Muslim-owned eatery.
Papa Ayam Review: Singapore's First Ayam Geprek Brand With 15 Levels Of Sambal In Yishun
Feature image adapted from @hotbox_sg and @amateurhalalfoodie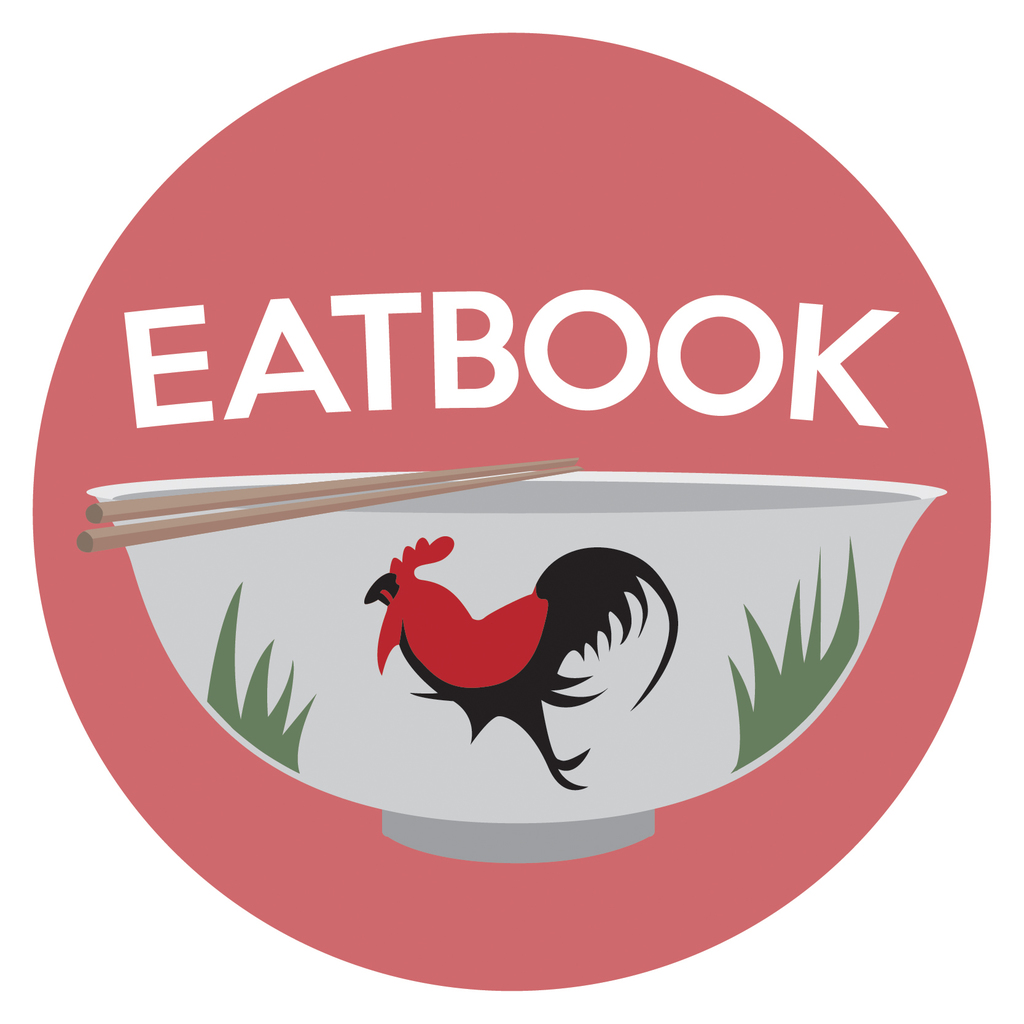 Drop us your email so you won't miss the latest news.