Huevos in Bugis has affordable Mexican food
It's a tragic truth that tasty, authentic, and wallet-friendly Mexican food is uncommon in Singapore. Best experienced with a bunch of friends, dangerous amounts of hot sauce, and maybe a margarita or two if you're of age, everyone needs to enjoy a chaotic, fun Mexican dinner at least once in their life. So vamos amigos and head down to Huevos in Bugis for what some claim to be the best Mexican food in Singapore!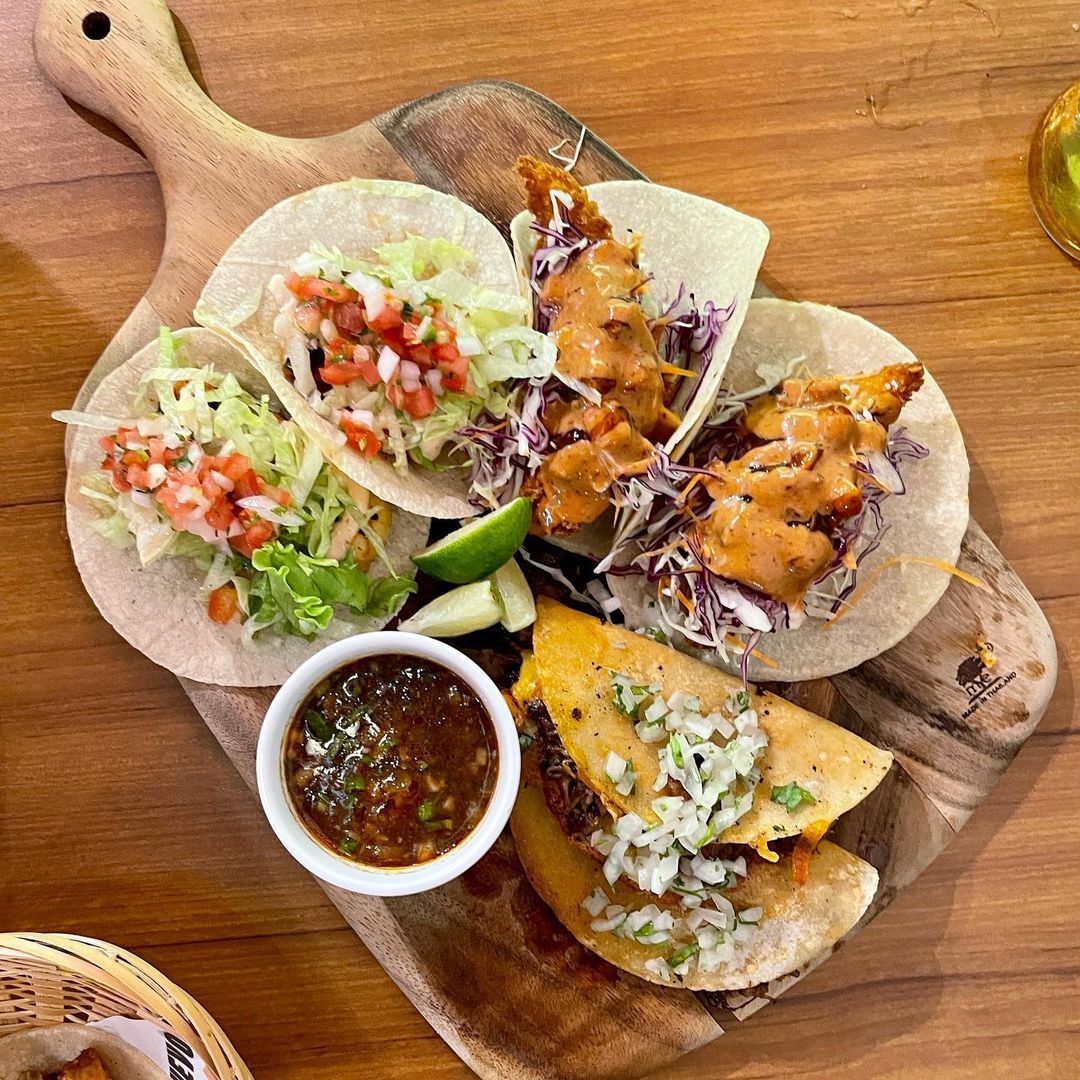 Image credit: @gohsiokpeng 
Huevos is one of the more popular Mexican diners around for many reasons. Their vibrant, IG-worthy quesadillas and tacos aren't just pretty to look at—they're loaded with ingredients and spices that come together to create the complex, distinctive, and bold flavour of legit Mexican fare. Plus, their mains go for as low as $10, and will surely leave you sated without breaking the bank.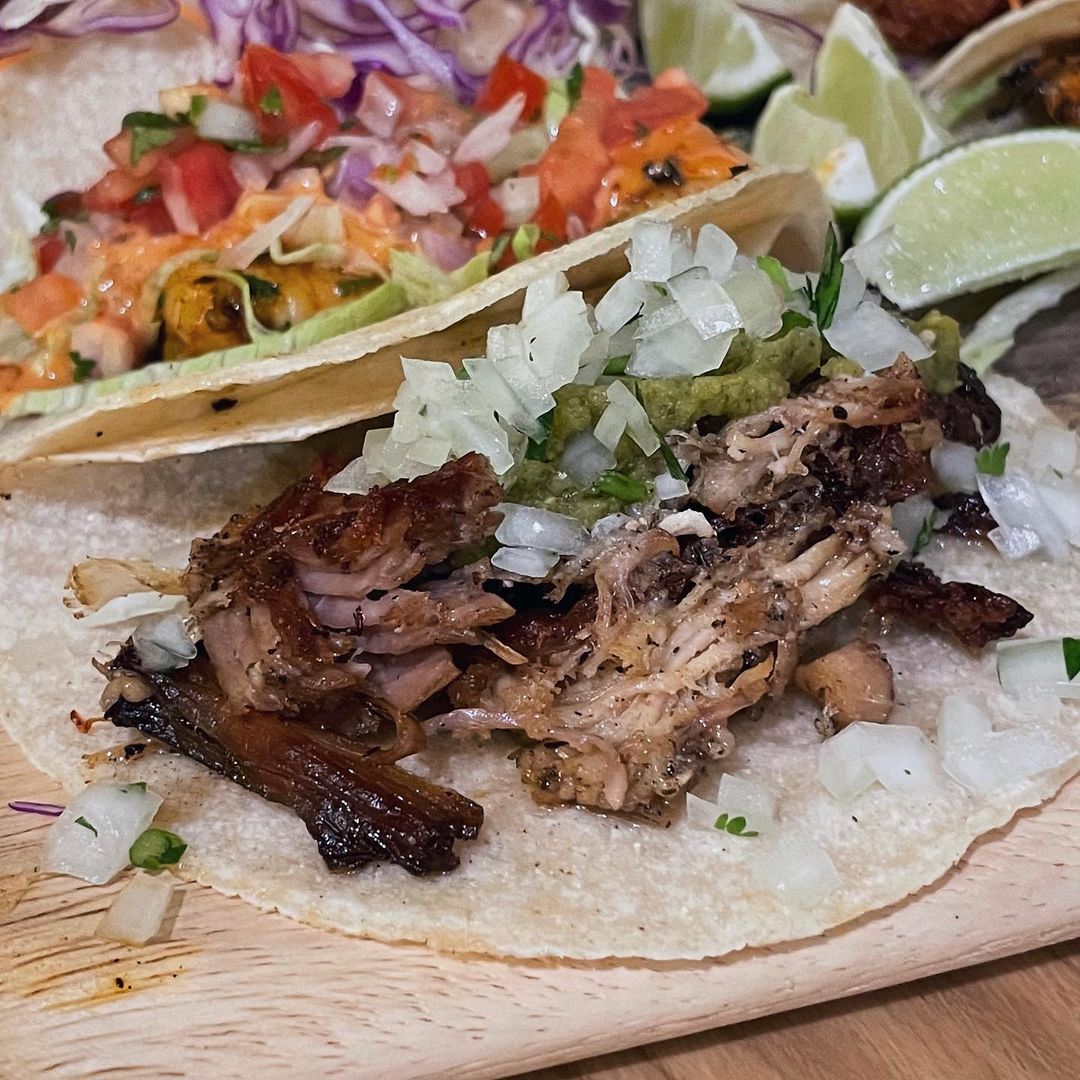 Image credit: @sohchic
For $10+, get a set of two Huevos Carnitas Pork Tacos, which feature a simple but tasty mix of slow-cooked pulled pork, onions, and shredded coriander, with a refreshing picante verde sauce in a white corn tortilla. If you want more, get the set of three instead for $13+.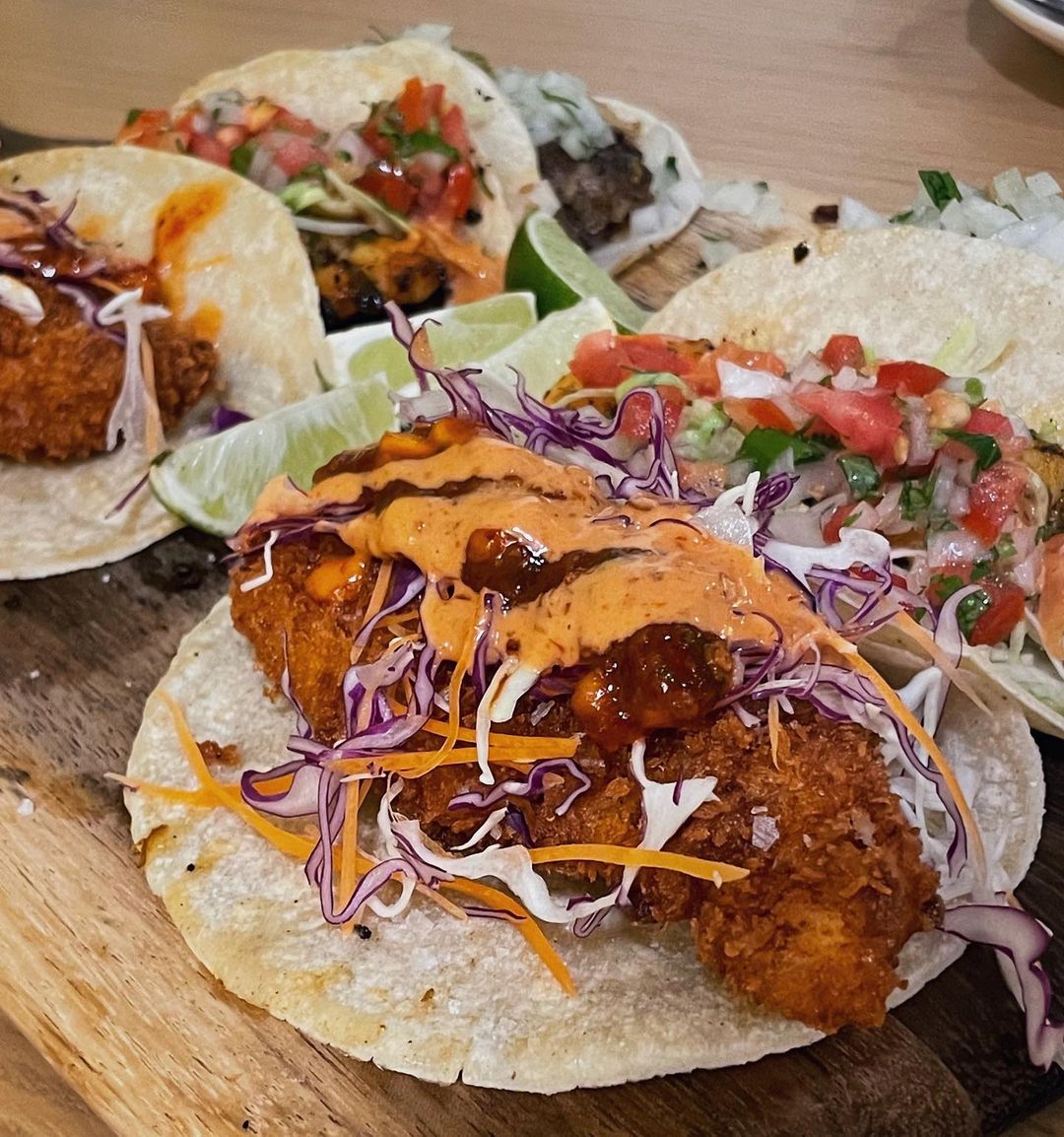 Image credit: @sohchic
Be sure to try the fan favourite Baja Fish Tacos. Large, flaky codfish is deep-fried to a crisp, golden finish and paired with veggies, balanced out with tangy mango salsa and smoky sweet chipotle aioli sauce. Like their other tacos, you have the choice between ordering a set of two or three tacos. Two Baja fish tacos cost $12+, while a set of three costs $16+. 
20 Bugis Food Places In Singapore For Space-Themed Meals, Fusion Nasi Lemak And More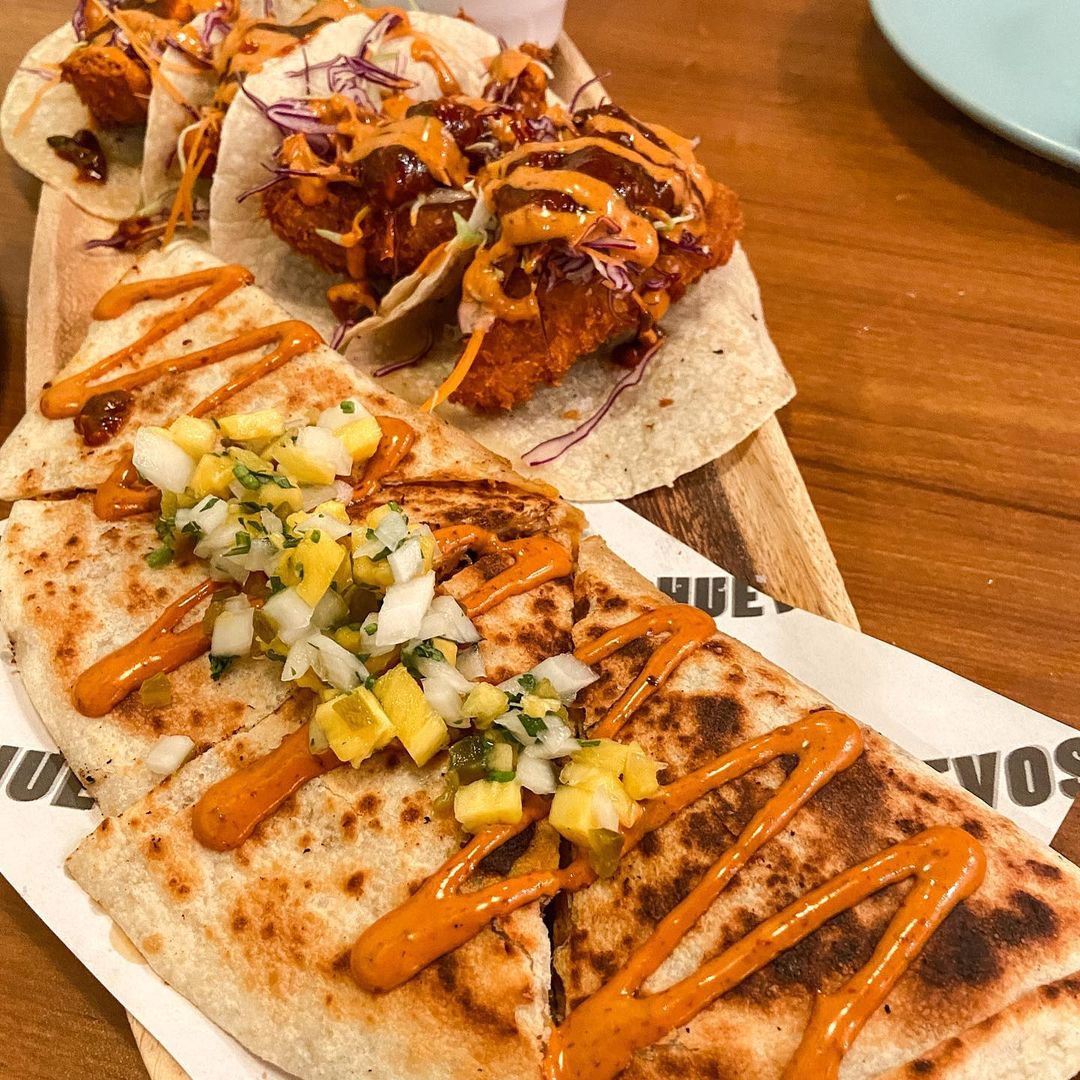 Image credit: @mondayfolks
Other than tacos, Huevos also has a range of chef specialities such as the Al Pastor Pork Quesadilla ($15+). Tender, spit-grilled pork is marinated in a house-made pineapple salsa, before being grilled with a heaping amount of cheese, then topped with chipotle aioli sauce and even more of their fresh pineapple salsa.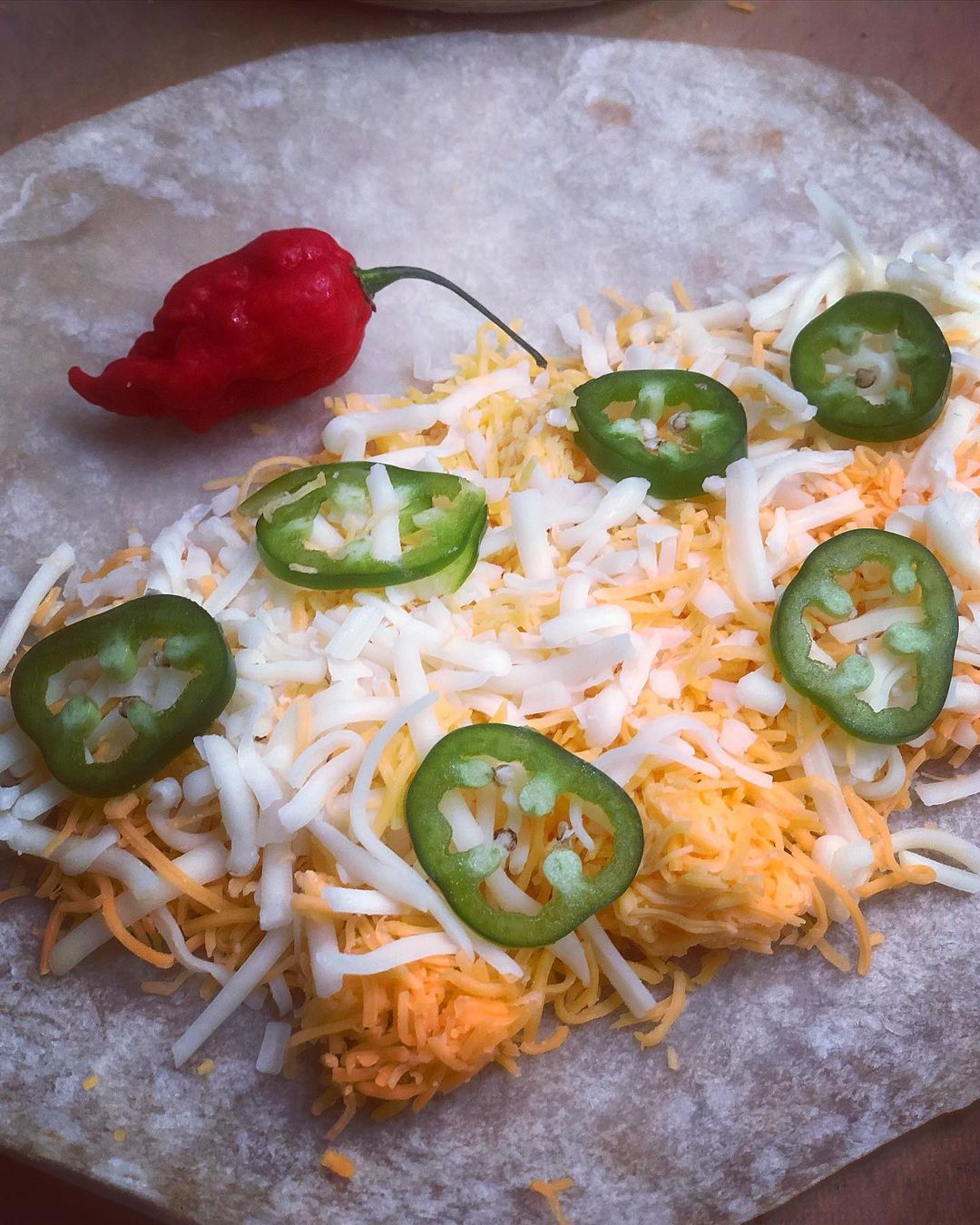 Image credit: @huevossg
While you are there, have some fun by asking for a Huevos Roulette! Let the staff sneak in a Carolina Reaper pepper into one of your Cheese Quesadillas ($11+) and see which of your group gets to spice up their day, literally. They'll find out first-hand why the Carolina Reaper is known as the hottest pepper in the world.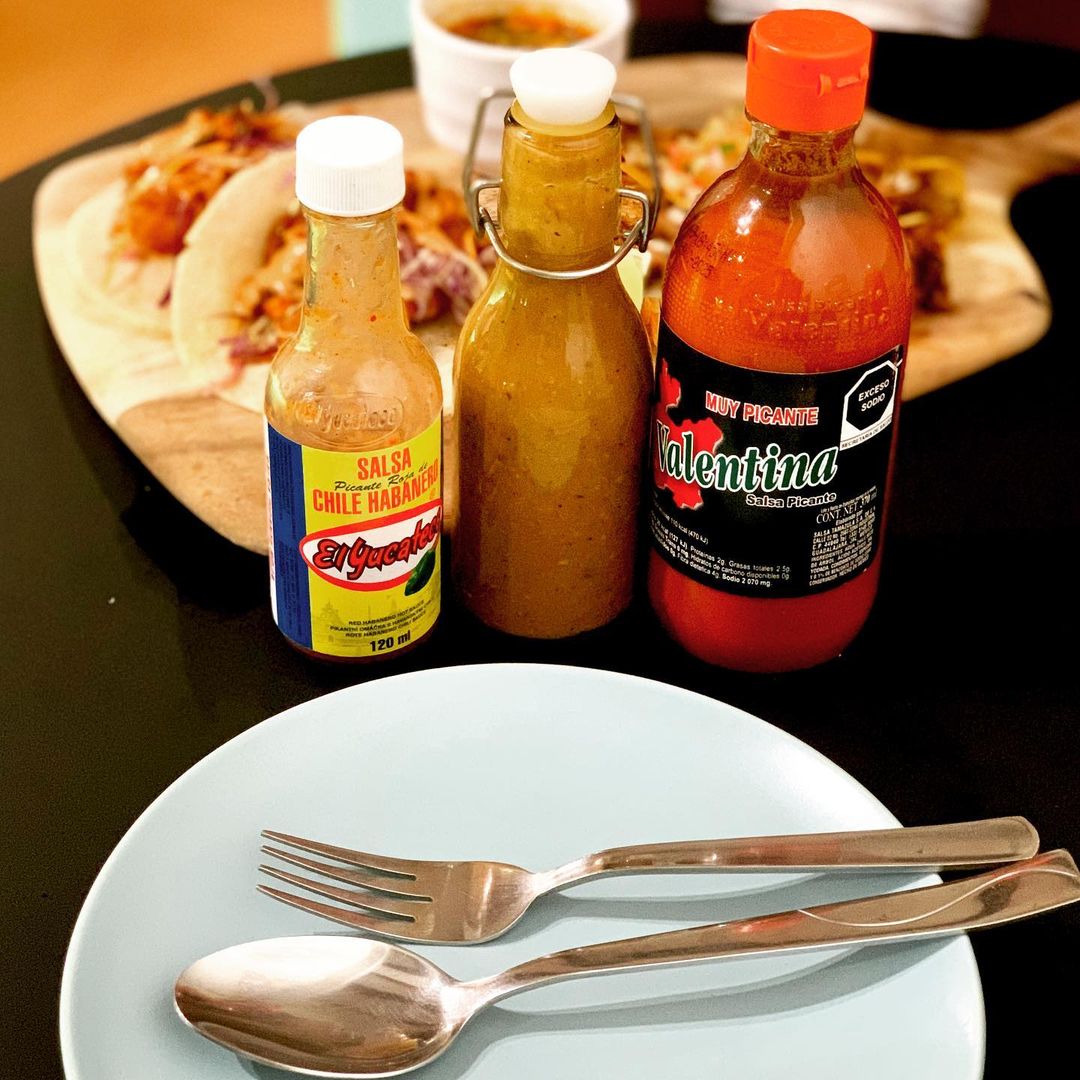 Image credit: @george.kooi
If watching your friend eat a pepper 22 times spicier than chilli padi gives you FOMO, have no fear. Huevos carries a range of increasingly spicy hot sauces to douse your meal in, including a house-made sauce featuring the Carolina Reaper. The friendly staff will even check in on you with tissues in hand to make sure you can handle the heat.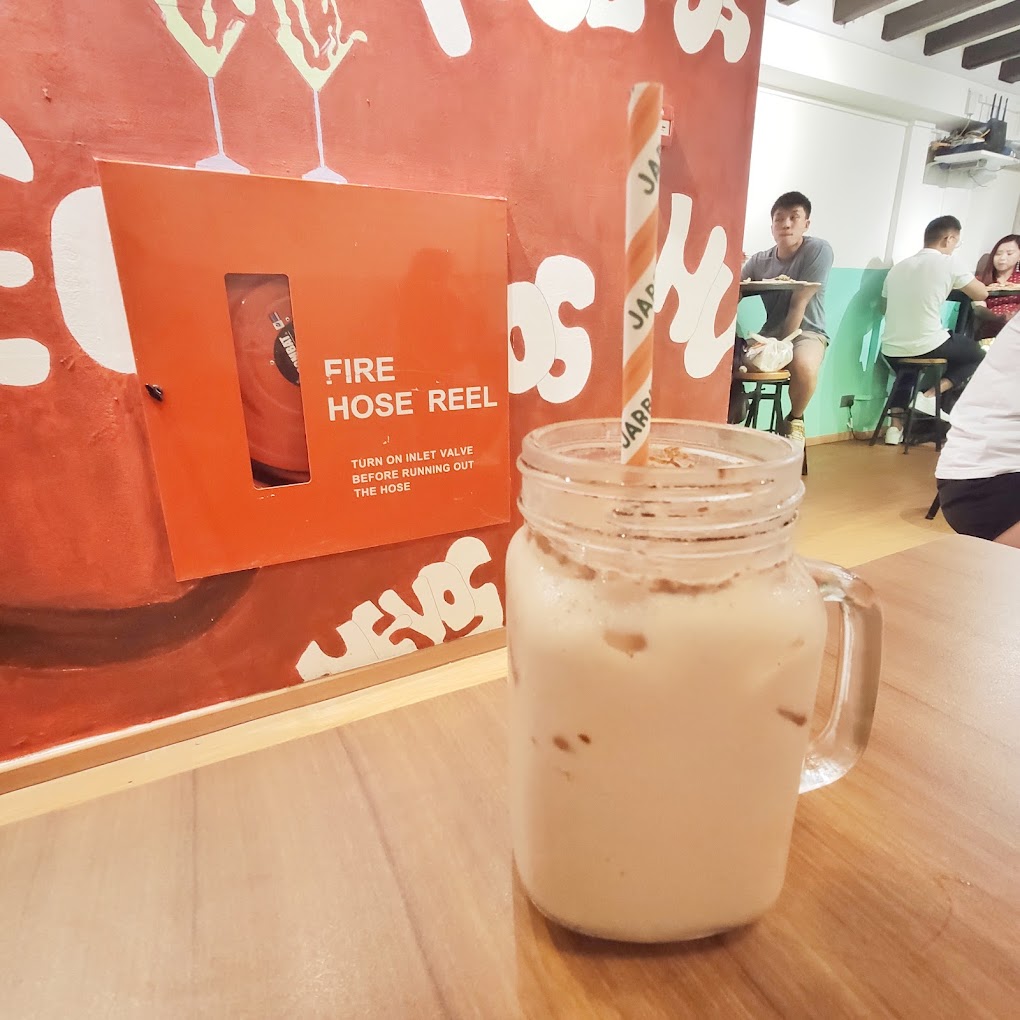 Image credit: Jacky Wu
No worries if you need some relief from the spice though, as Huevos has an extensive drink menu including various coffees, Mexican sodas, and alcohol for happy hour. Try the Horchata ($5+), a unique Mexican drink made from rice milk spiced with cinnamon━its creamy, sweet finish is sure to take the edge off the spice.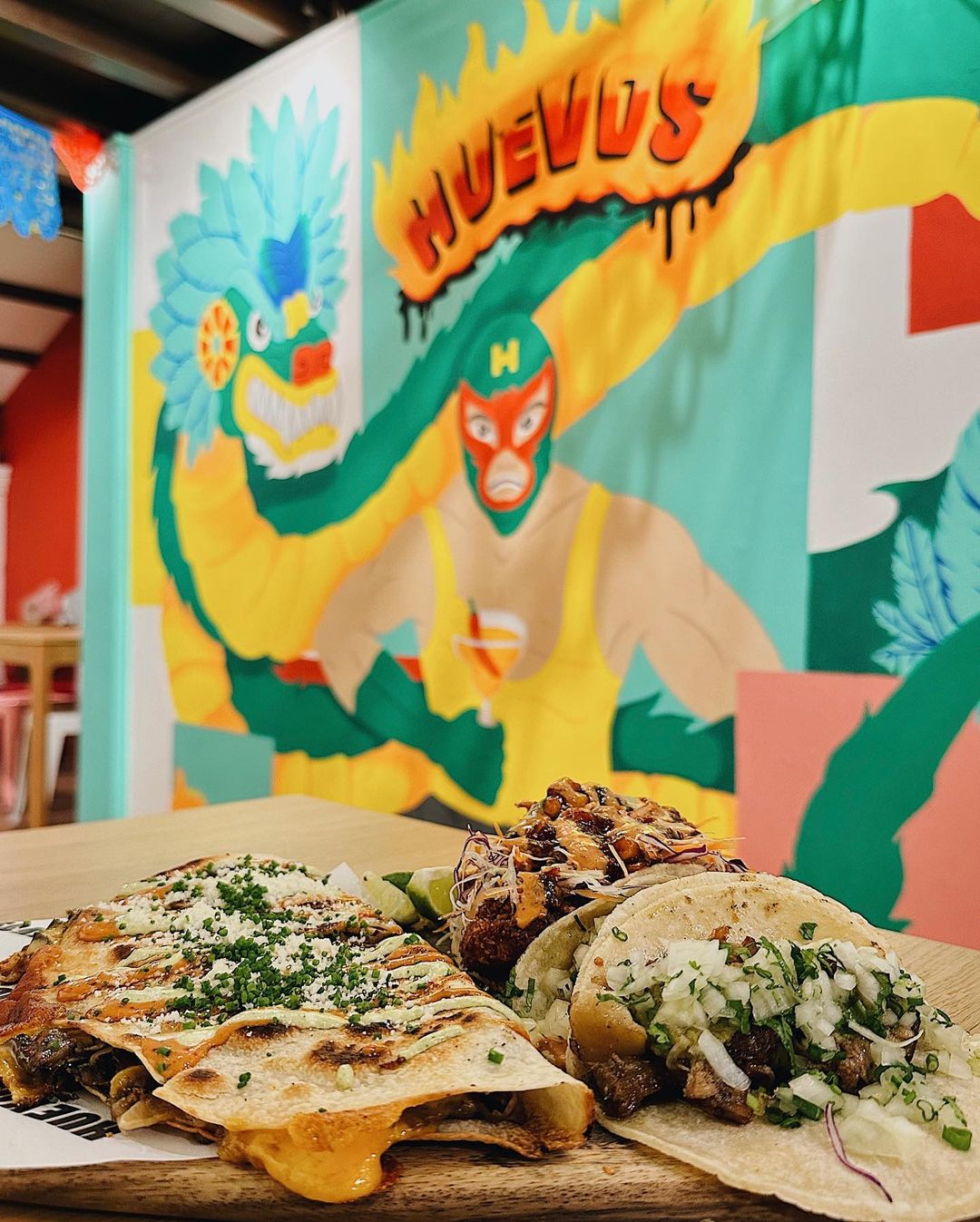 Image credit: @wencheese
With their hand-painted wall murals, friendly staff, and great food, it's impossible to not be affected by the good vibes that a meal at Huevos with the amigos will bring. The smallish eatery is extremely popular, so walk-ins are often subjected to long waits and it's recommended that you book ahead! 
For other good eats in the area, read our guide to our favourite Bugis food places. Also check out our review of Whiskdom, which serves IG-worthy bagelwiches, lava cookies and more in Bugis as well! 
Address: 803 North Bridge Road, Singapore 198771
Opening hours: Tues-Sun, 11am to 3pm, 5:30pm to 10pm (Closed first Tuesday of each month)
Tel: 8484 4825
Website
Huevos is not a halal-certified eatery. 
Whiskdom Review: Loaded Bagelwiches, Lava Cookies And More By IG-Famous Bakery In Bugis
Feature image adapted from @gohsiokpeng, @okwhotookmyusername, @breadhippo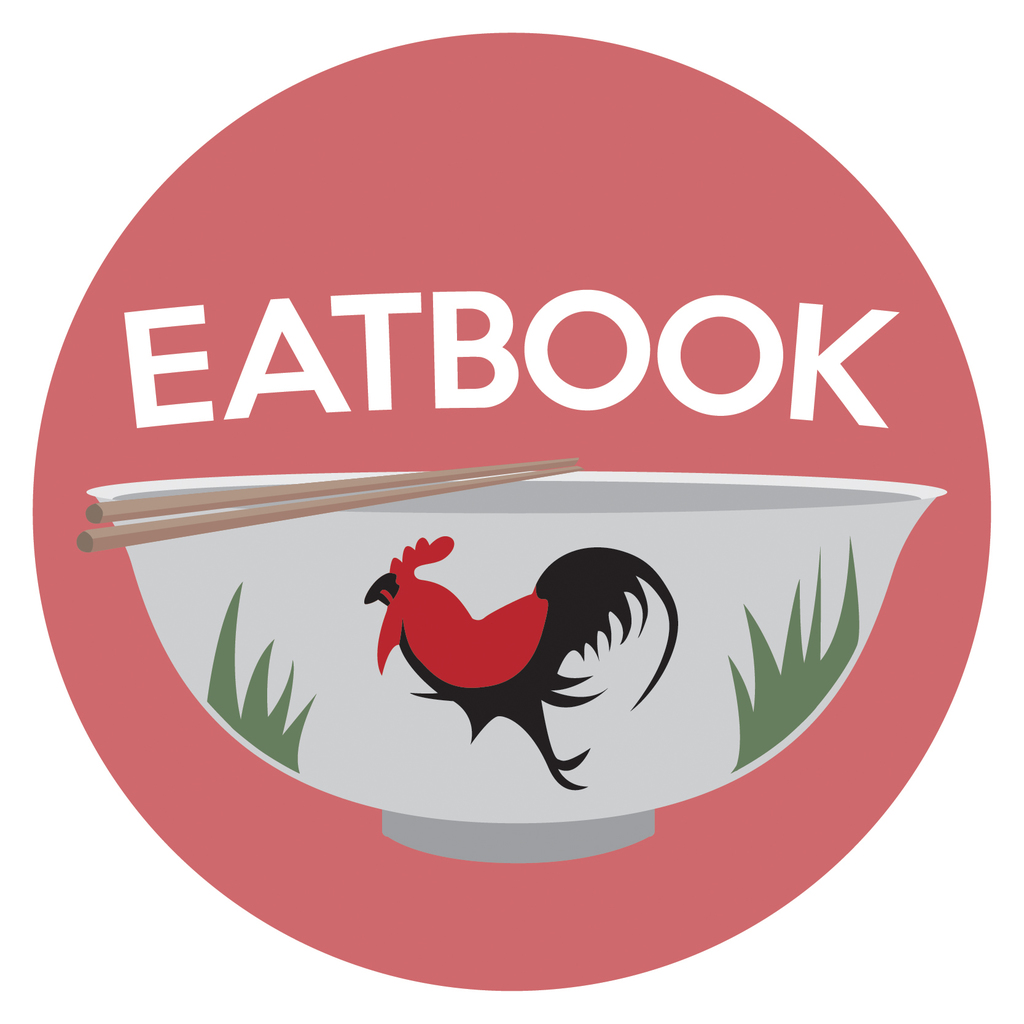 Drop us your email so you won't miss the latest news.