I Am Legend is a Western stall with messy burger towers
Update (5 April 2019): I Am Legend has permanently closed.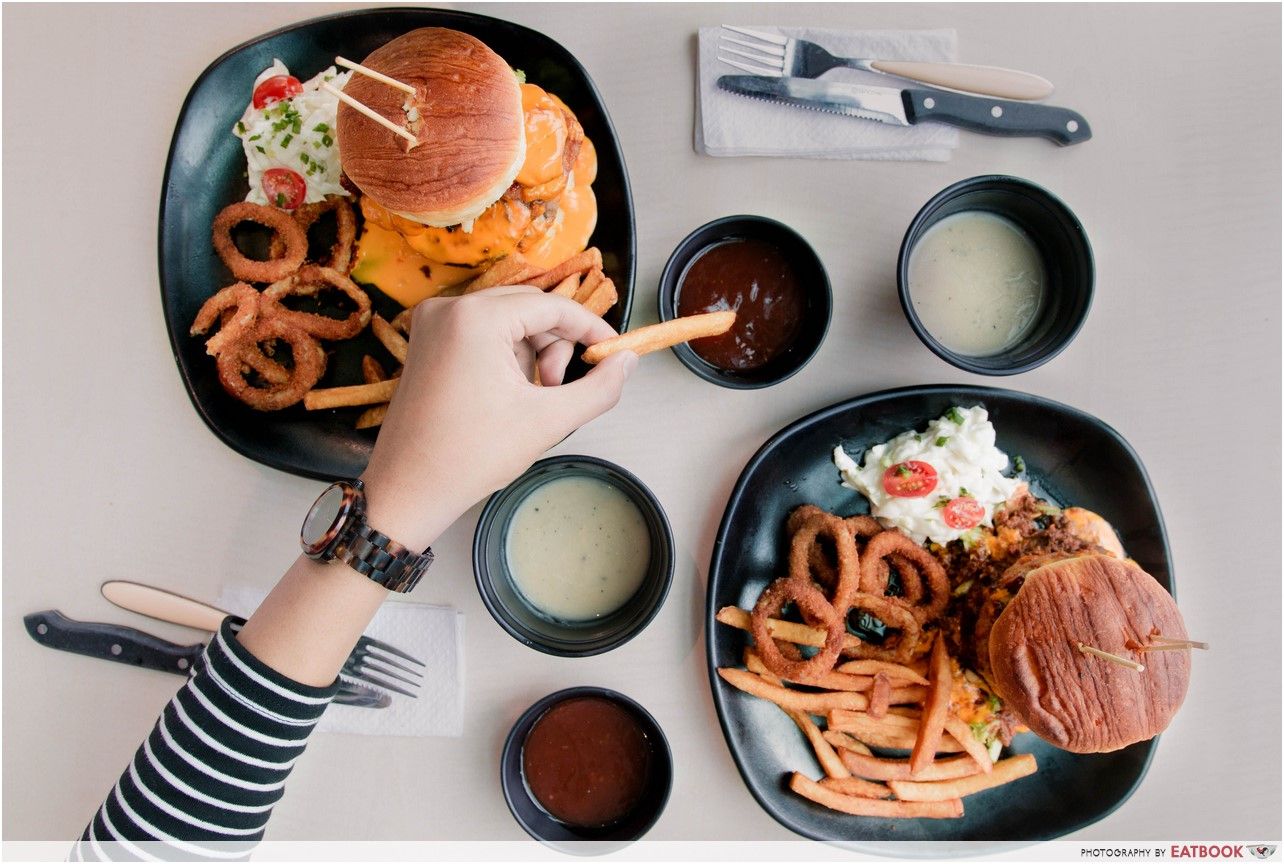 I love getting a good and messy Ramly burger every time a pasar malam opens up on a street near my house. I would patiently wait in a snaking queue and brave the hot and humid atmosphere just to get my hands on it. You know what they say about burgers: the messier the better.
I Am Legend obviously understands this theory, because they've upped the game with their huge and sloppy burgers that look mouthwatering enough to whet your appetite. A satisfying burger has to have a good ratio of meat to bun, and be drenched with a sauce that complements the patties. And that is what I Am Legend has in store.
Food at I Am Legend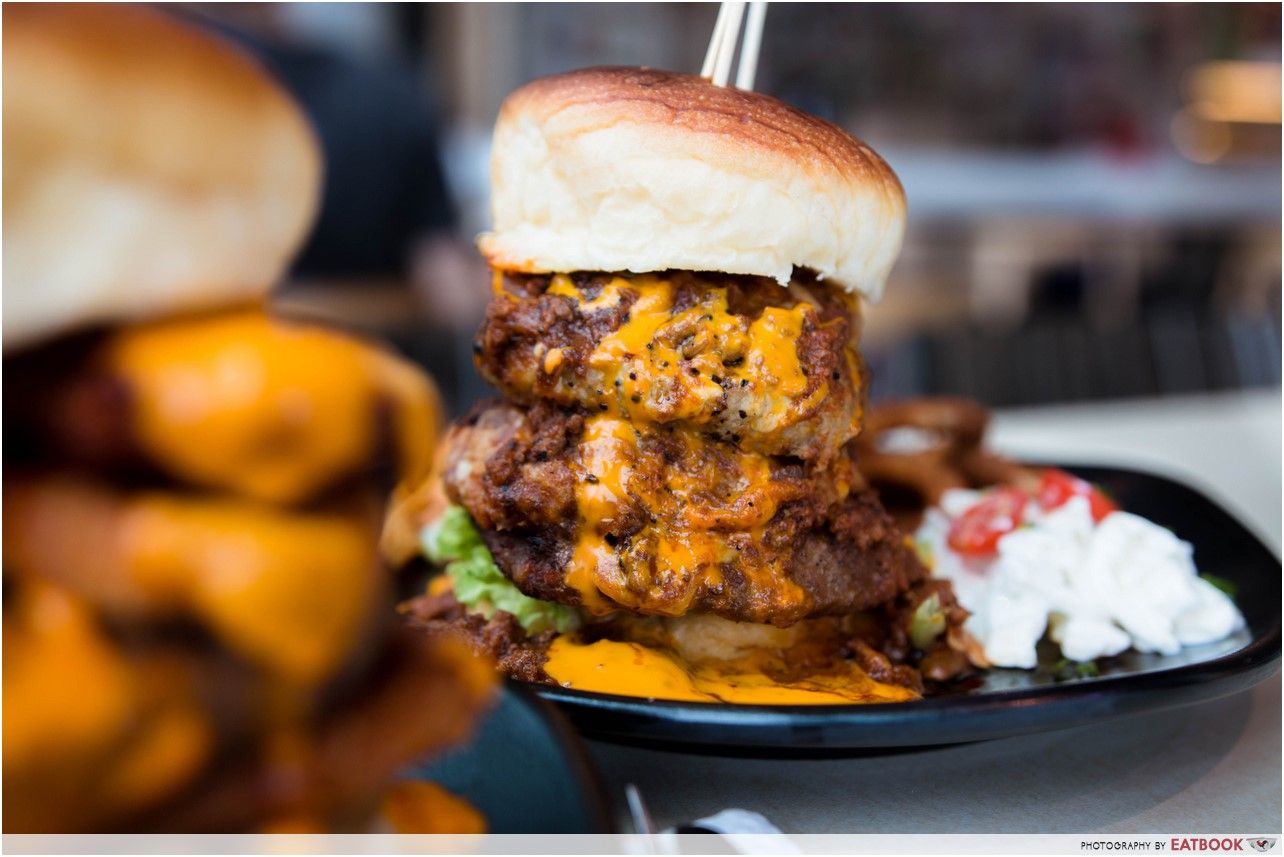 We started off with Messy Joe ($22.90). This had two layers of thick beef patties, onion rings sandwiched in-between, and was drenched with both meat sauce and nacho cheese sauce. It was served with sides such as fries, onion rings, coleslaw and mushroom soup.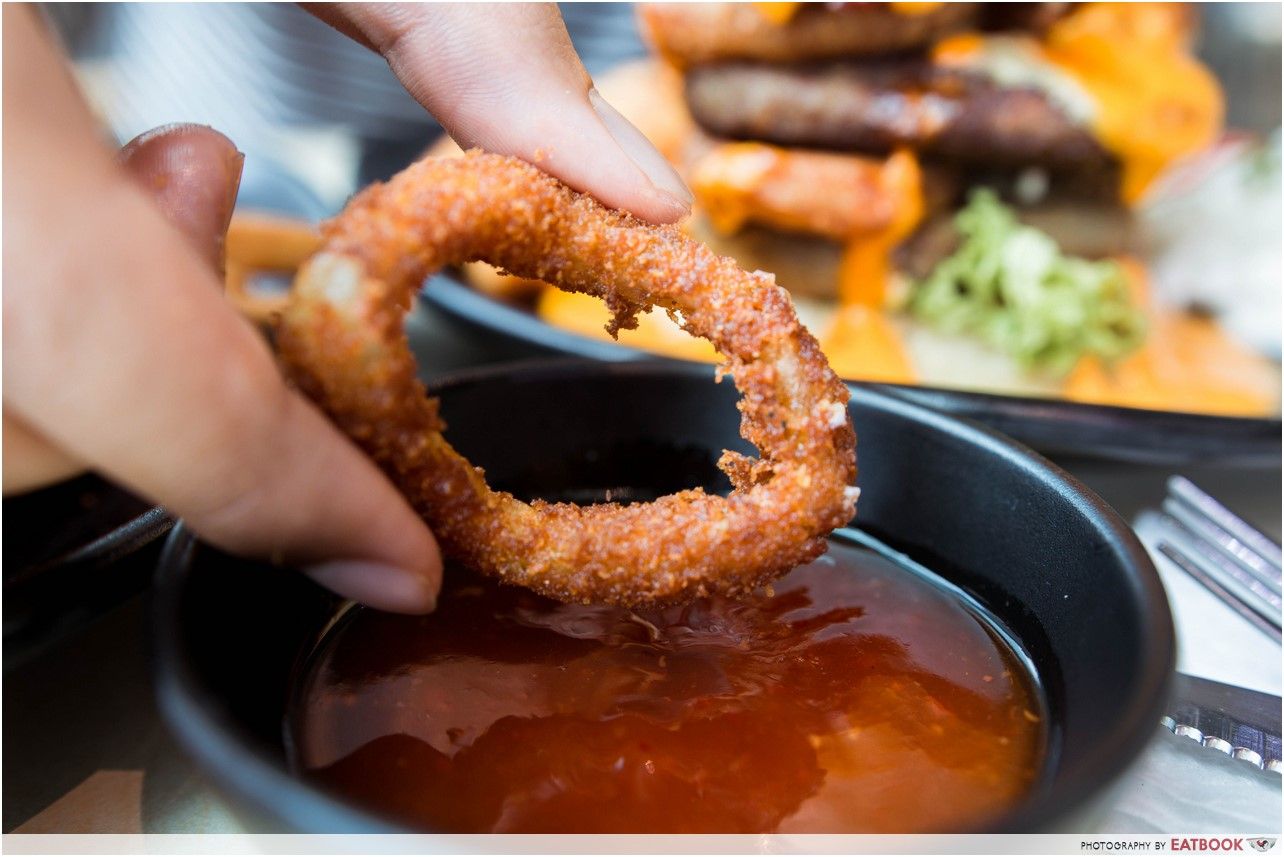 We tackled the sides first as a warm up before we started on the burger. The fries were a little underseasoned and overcooked, but the crispy and sweet onion rings made up for it. Just leave the fries alone and save your calories for the burger instead. The mushroom soup was decent but not amazing. I don't really like coleslaw but I enjoyed theirs as it was sweet and crunchy.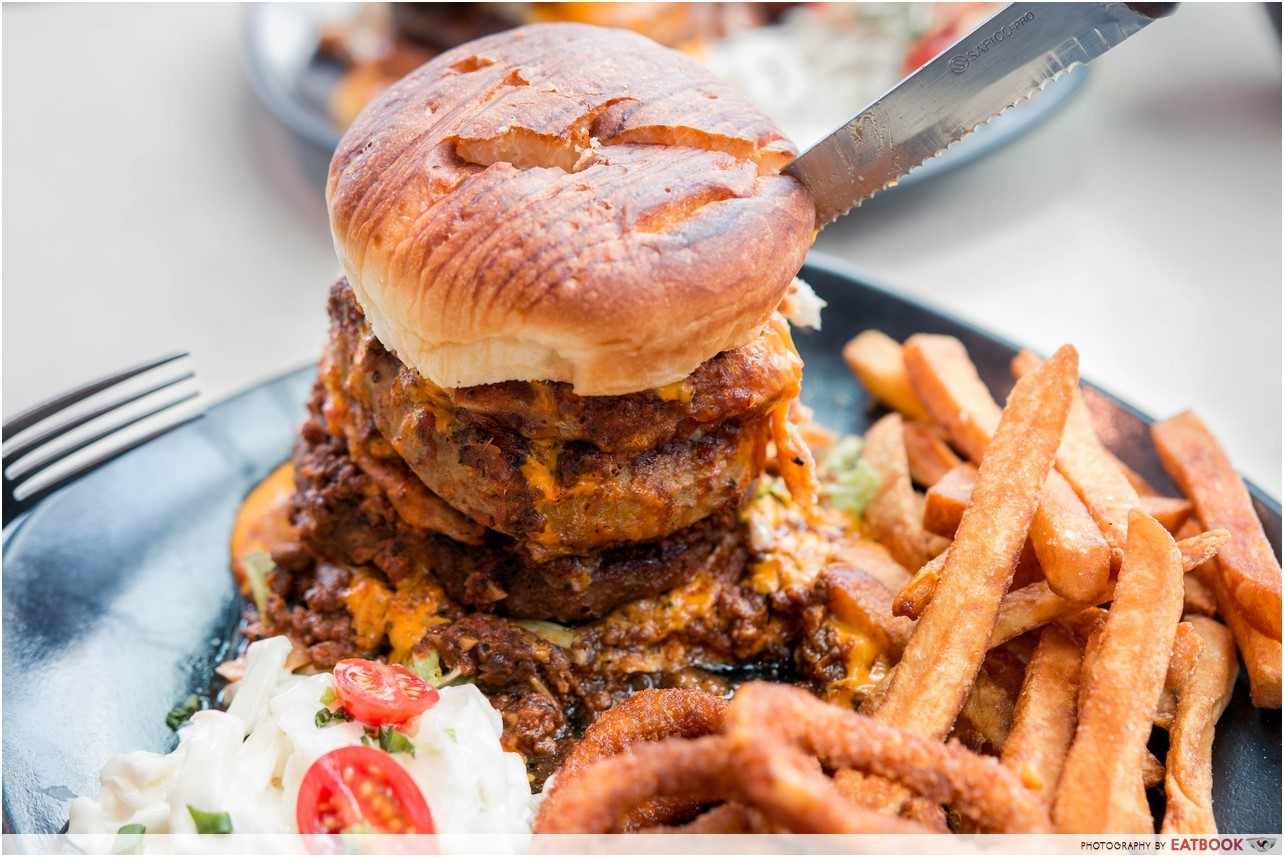 We didn't know where to start with the massive burger as it couldn't fit into our mouths, so we had to cut and deconstruct it. The bun, which tasted like Hokkaido milk bread, was very airy, soft, and sweet. The two-finger thick beef patty was well-cooked despite its thickness. It was a little dry but that was compensated by the nacho cheese sauce and meat sauce. The meat sauce was flavourful – it was sweet and tangy, with savouriness from ground beef. Each bite was so intensely flavourful, it was like taking an expressway to heaven.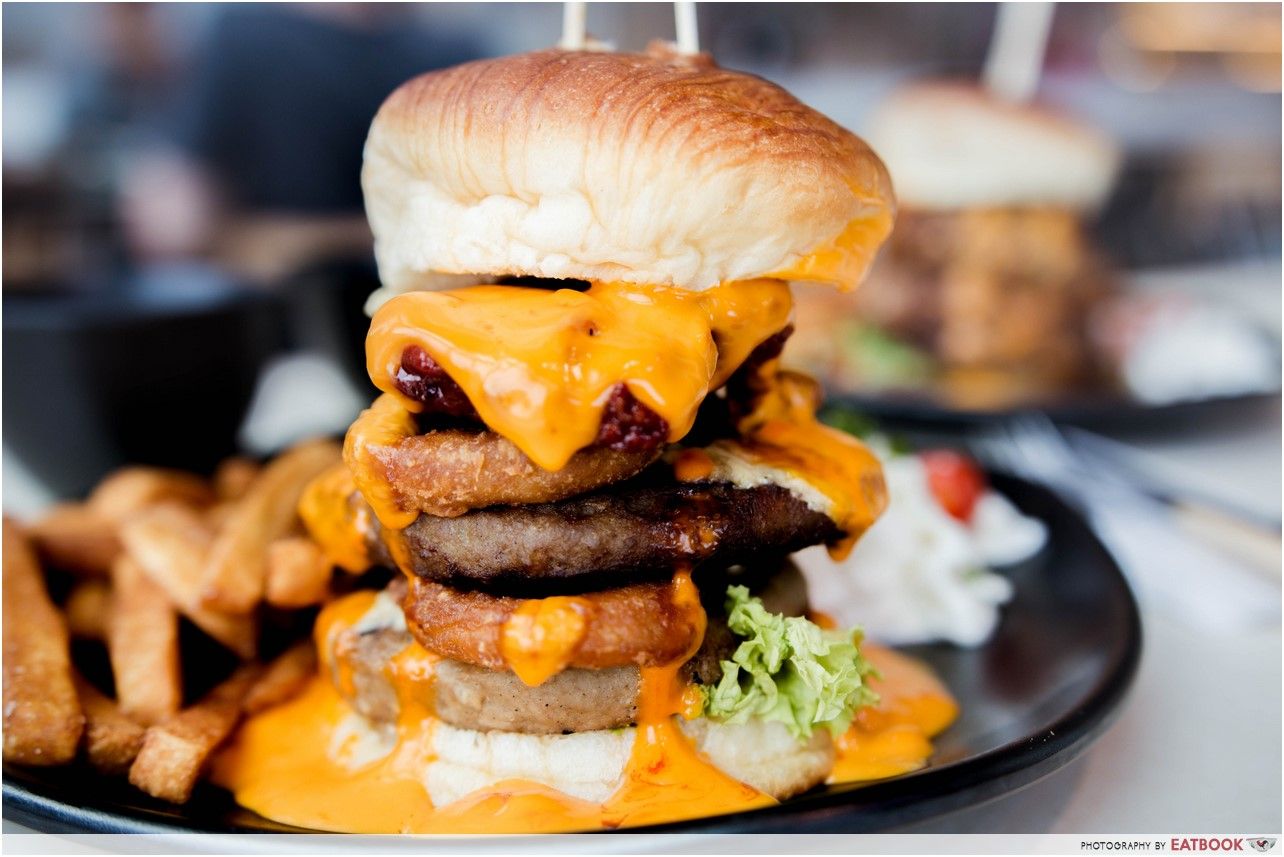 After a trip to heaven, we came back and tried Meat Stack ($27.90). Unlike Messy Joe, this towering burger was a stack with four different types of protein – beef, chicken, lamb, and calamari rings.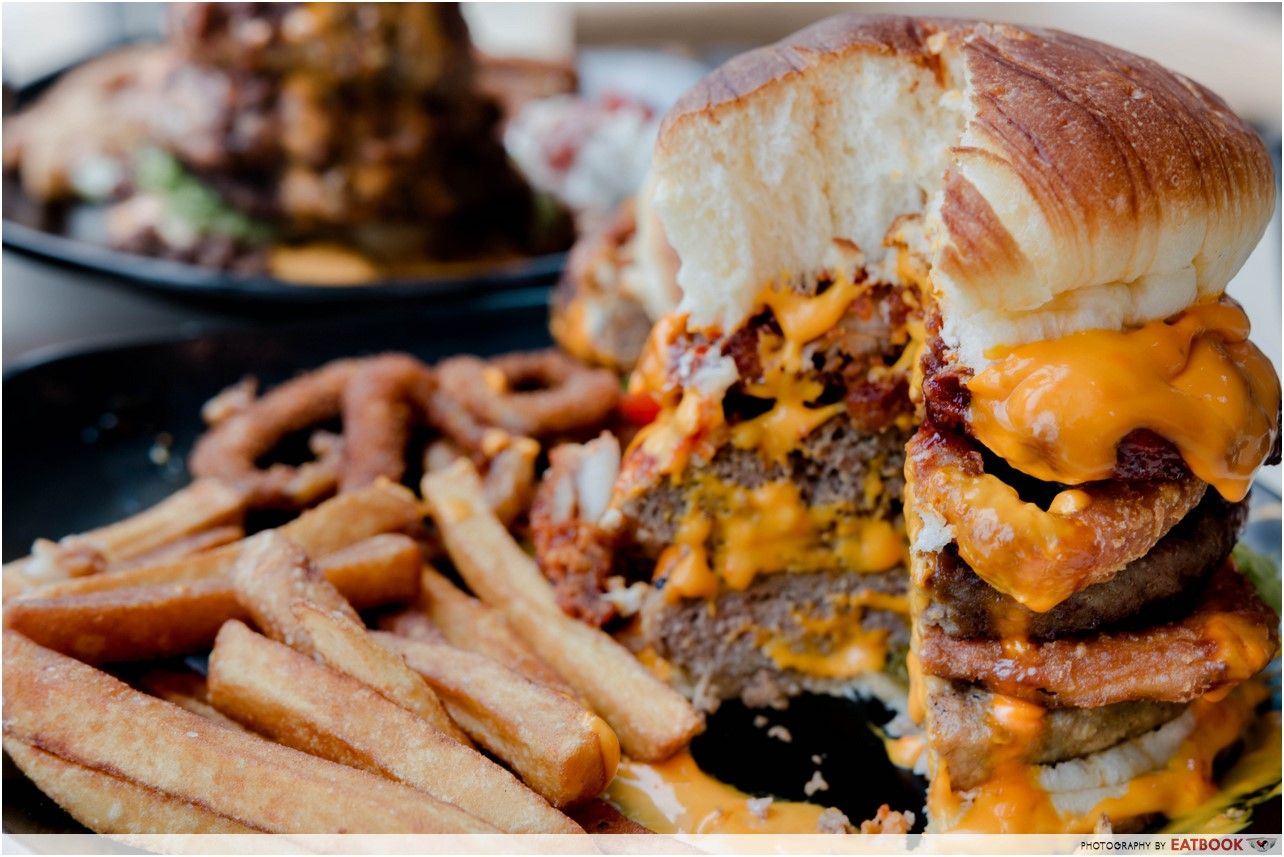 The chicken patty was made up from thigh meat, making the patty tender and easy to tear apart. It was deep-fried till crisp and smothered in a sticky red sauce which tasted like Korean yangnyeom sauce. It had a sweet and tangy flavour to it which I truly enjoyed. The beef patty tasted pretty much the same as the one in the previous burger.
The lamb patty was disappointing. It wasn't gamey but it had a sour aftertaste which killed my taste buds. I quickly reached out for my teh peng to get rid of the taste. The calamari rings were easy to bite but the batter can be improved on. They were generous with the nachos cheese sauce and I was glad it did not overpower the taste of the burger.
Ambience at I Am Legend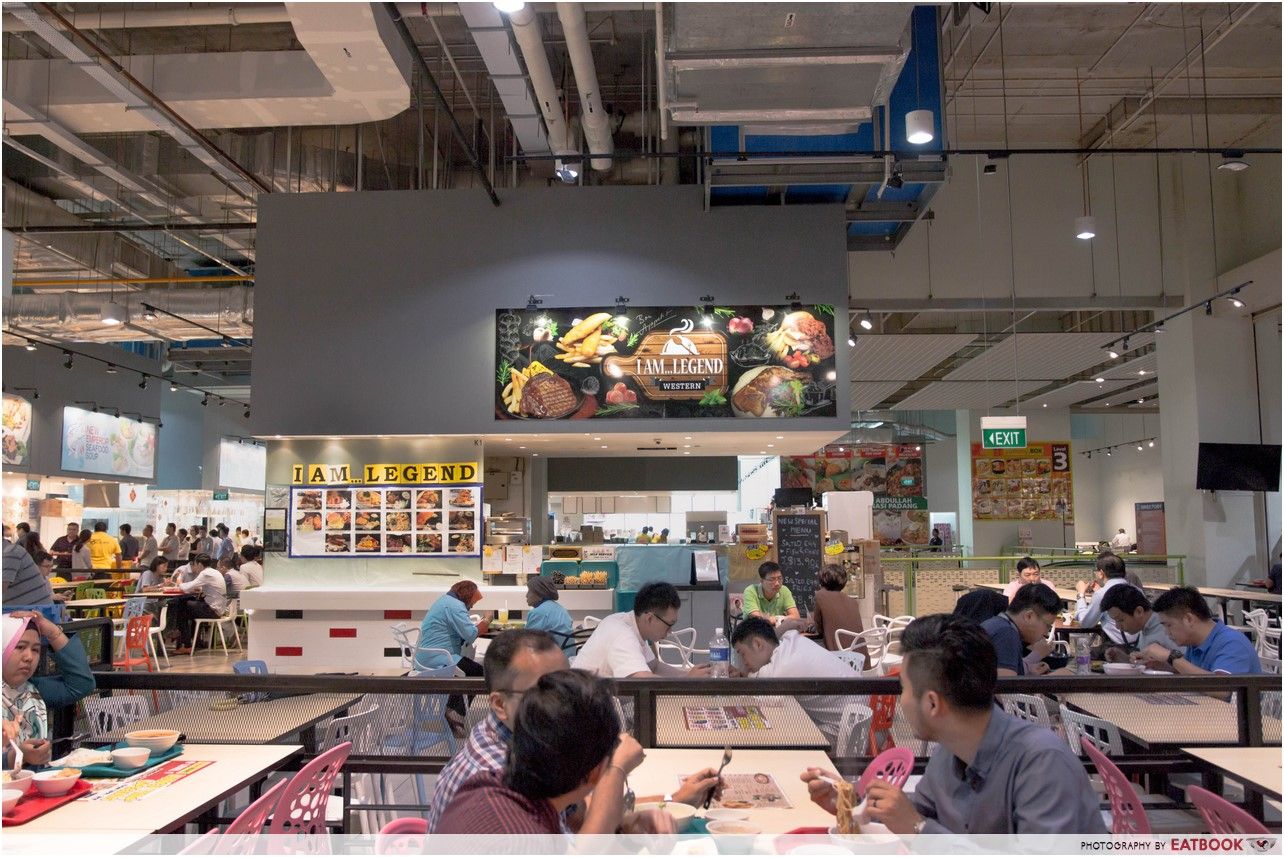 I Am Legend is located at Big Box's food court at level three. It is easy to spot the stall as it is smack dab in the middle of the food court. There are many seats available so you won't have to worry about choping table with your tissue packet. There was only one staff member running the entire stall when we were there so it might take a while for you to get your food.
The verdict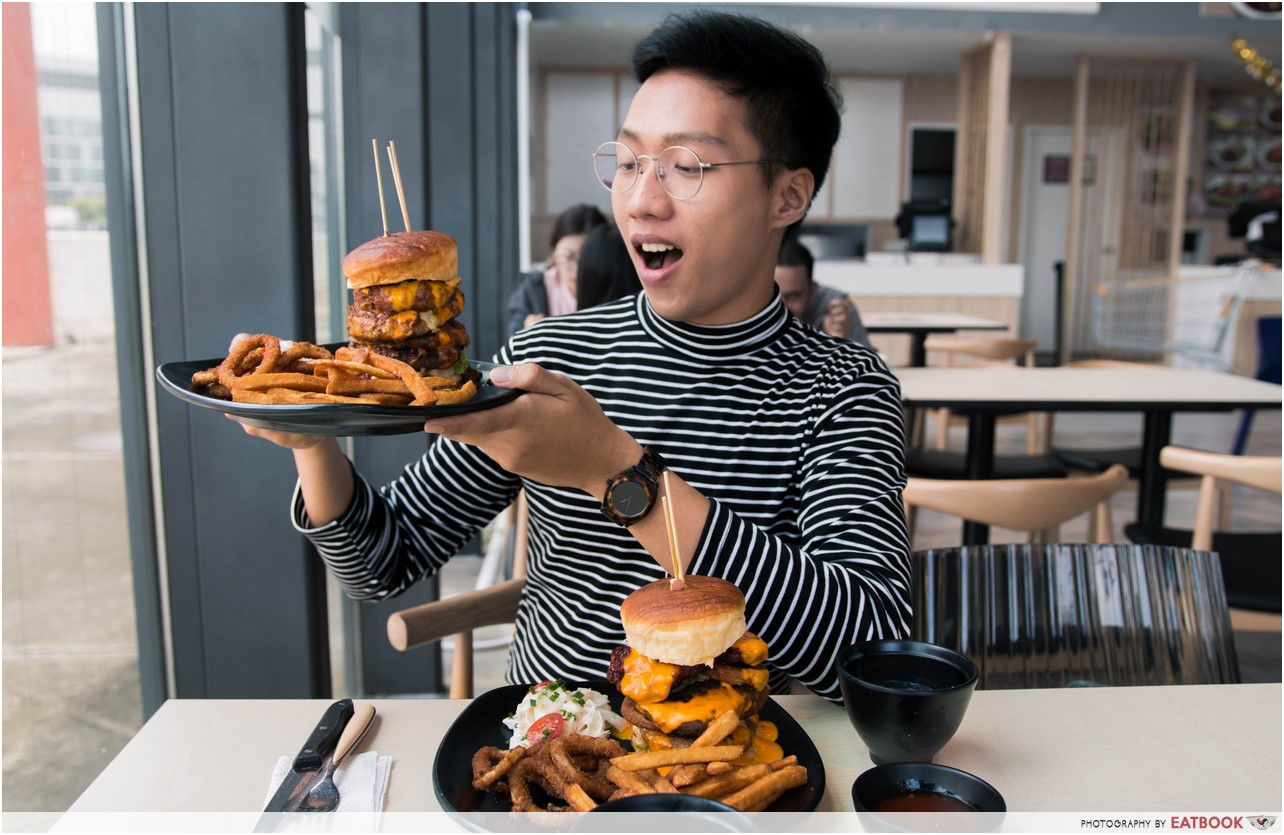 I really liked their burgers but the lamb patty pretty much ruined it for me. Maybe it was just a bad batch of lamb, otherwise, the burgers would have been satisfying overall. do note that they only accept cash so ensure that you withdraw money beforehand. It was an eye-opening experience to find such tall messy burgers at a food court and it's a good place to go to if you're looking for massive burgers. Burger fans, check out these places that offer affordable burgers at less than $10, or Burger Buddies at Outram Park!
Address: 1 Venture Avenue, Level 3, Big Box Food Court, Singapore 608521
Operating hours: Daily 12pm to 9pm
Tel: 8580 6690
Website
I Am Legend is a Muslim-owned eatery.

This is an independent review by Eatbook.sg.
Summary
Pros
– Huge burgers
– Generous portions
Cons
– Cash only
– Expensive for a food court stall
Recommended Dishes: Messy Joe ($22.90)
Operating Hours:
Daily 12pm to 9pm
Address: 1 Venture Avenue, Level 3, Big Box Food Court, Singapore 608521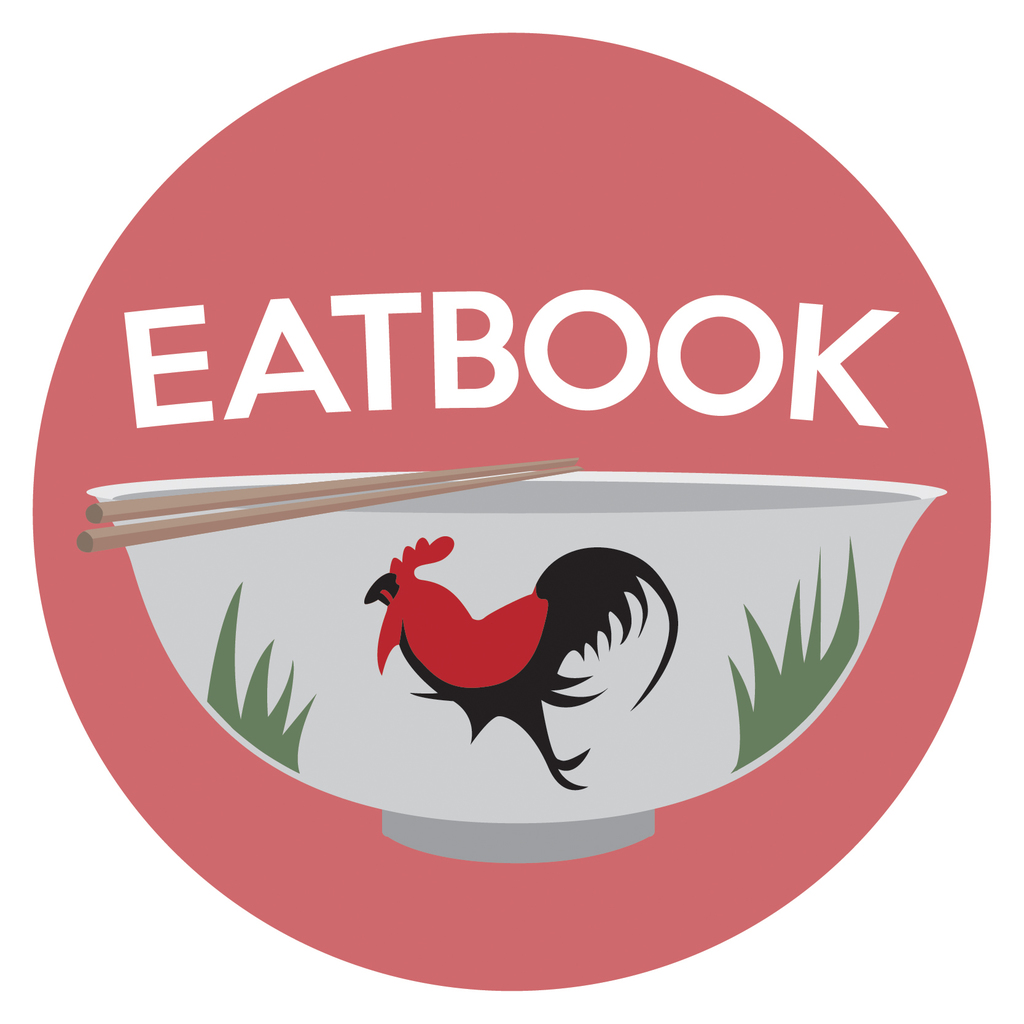 Drop us your email so you won't miss the latest news.