---
KINEX has new-in-Singapore dining concepts
---
Should you be in the East and looking for new food places to tuck into with friends, consider heading to KINEX at Paya Lebar. Here, we suss out eight current and upcoming eateries which you can try.
---
1. Hungry Bear Cafe
---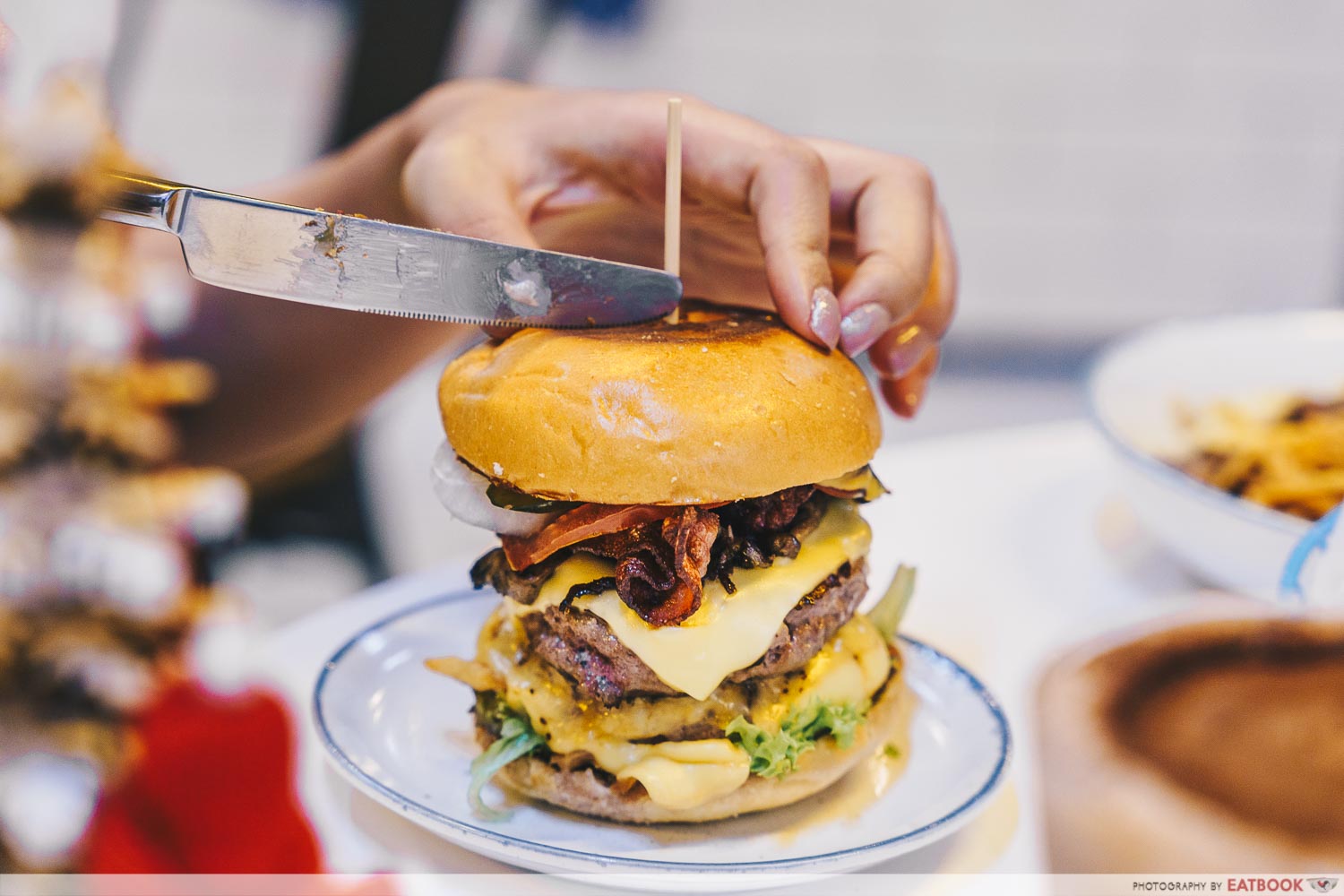 Hungry Bear Cafe, on KINEX's second floor, is an open concept eatery with both adult- and kid-friendly options. Their Signature Bear Burger ($26.90) features two thick, homemade beef patties, sandwiched between fluffy brioche buns.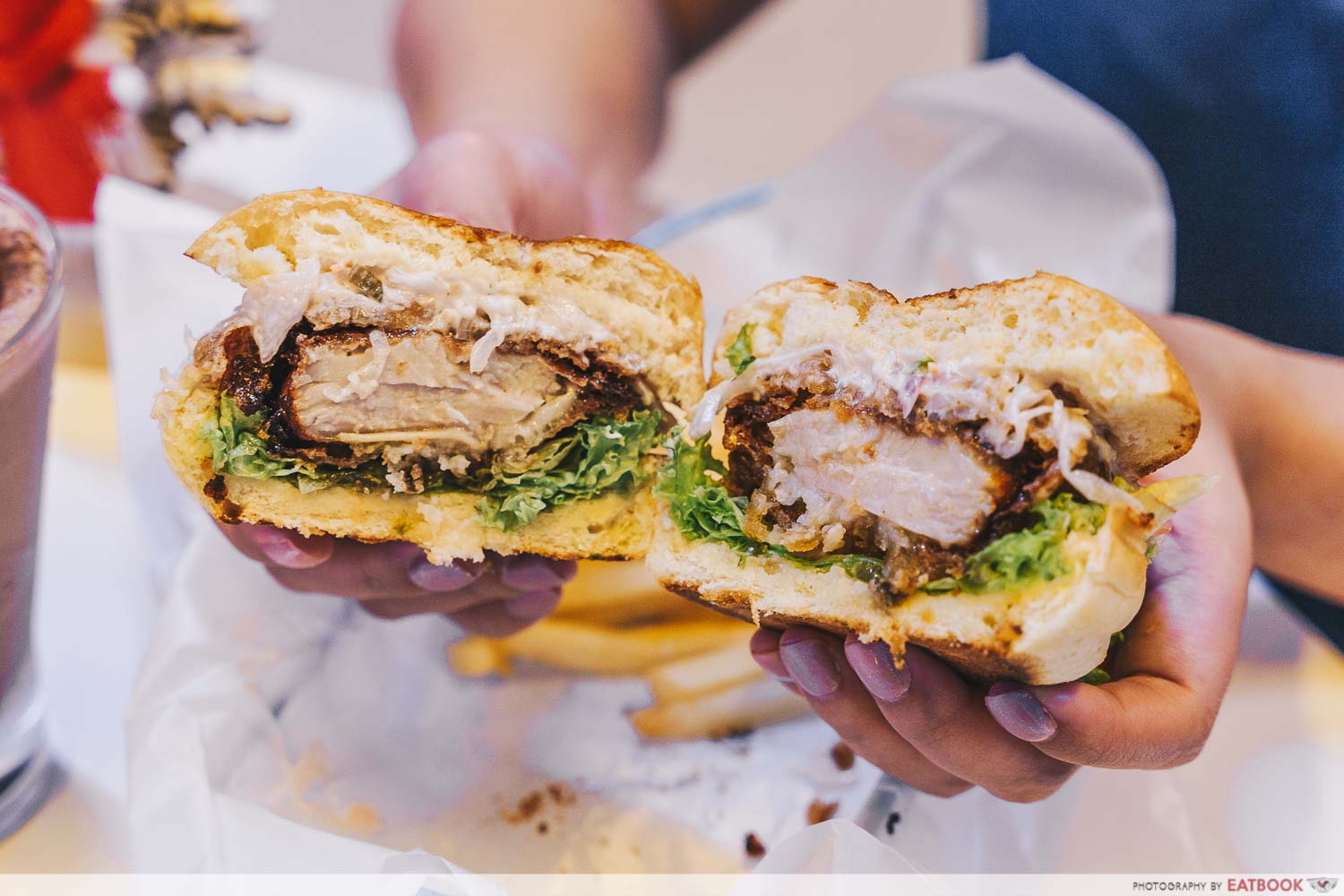 We enjoyed the Hainanese Chicken Burger ($14.90), the highlight of which was a juicy, flavourful chicken thigh marinated and fried in a Hainanese spice mix. At $8.90, the ChocoNana Shake may seem costly, but it's a luscious drink enriched with bananas that anyone, young and old, will love.
Unit number: #02-K5
Opening hours: Mon-Thurs 10am to 9pm, Fri-Sun 10am to 10pm
Website
---
2. Ice Yodo
---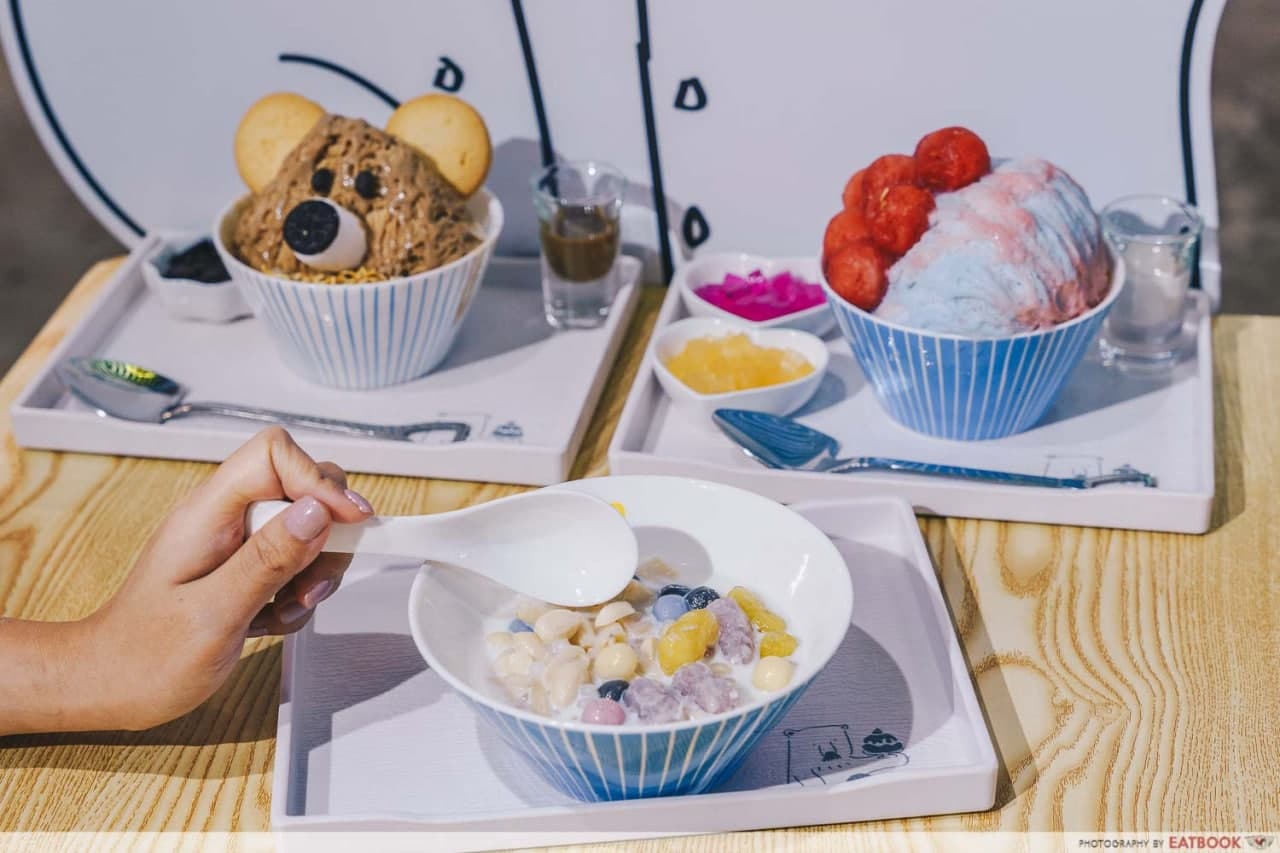 Can't go to Taiwan, no problem. Ice Yodo brings you Taiwanese snow ice, handcrafted and 100% natural with no artificial colourings, preservatives, or sweeteners. Like bingsu, the Taiwanese version is made with a base of milk ice but shaved in ribbons.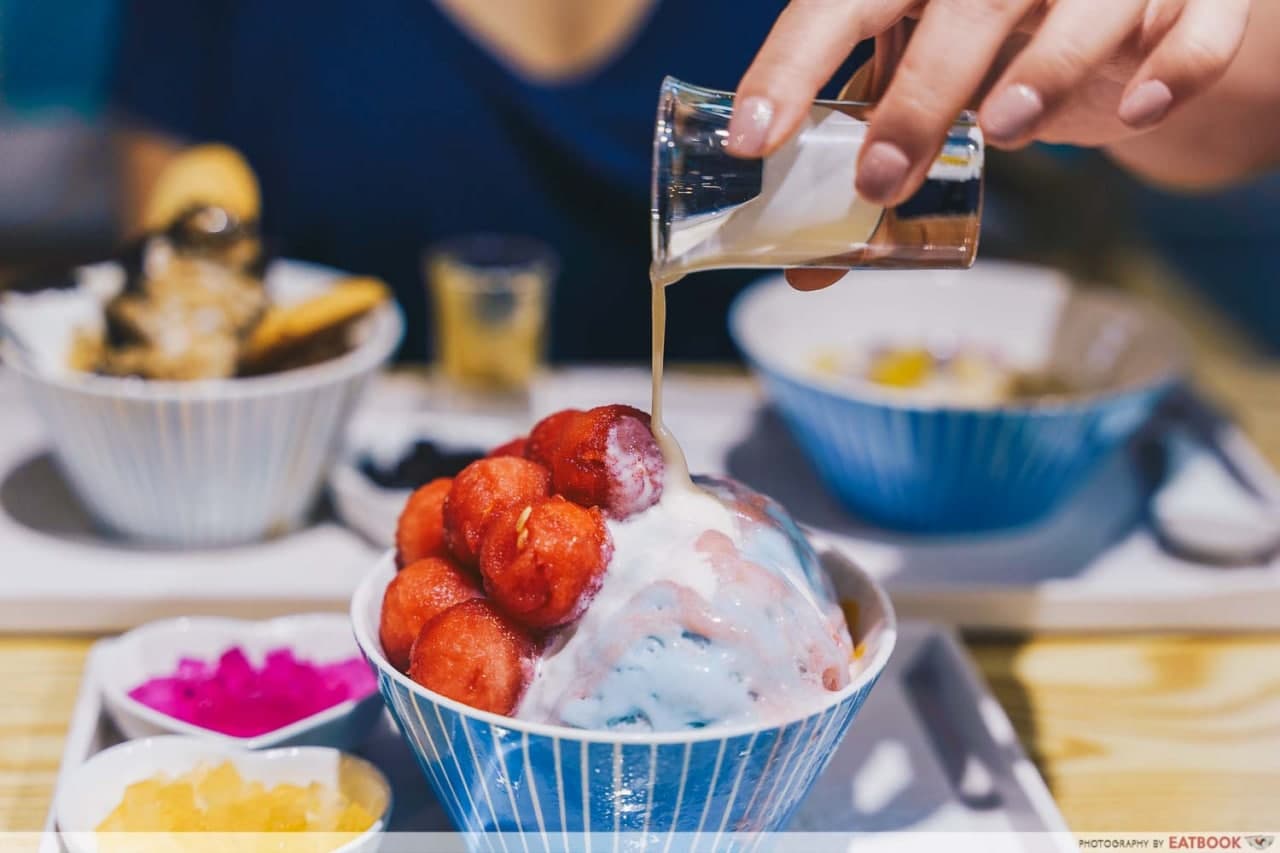 Each bowl of snow ice comes with one topping of your choice─we went for Oreo crumbles with Handsome Bear ($8.90), which is milk tea in shaved ice form. If you're looking for something fruity, the Butterfly Pea Fruit Snow Ice ($10.90) is coloured with the blue flower, and we accompanied it with fruit konjac, made in-house with dragonfruit and passionfruit.
Unit number: #B1-K22
Opening hours: Daily 11am to 10pm (last order at 9:30pm)
Website
---
3. Hoshino Coffee
---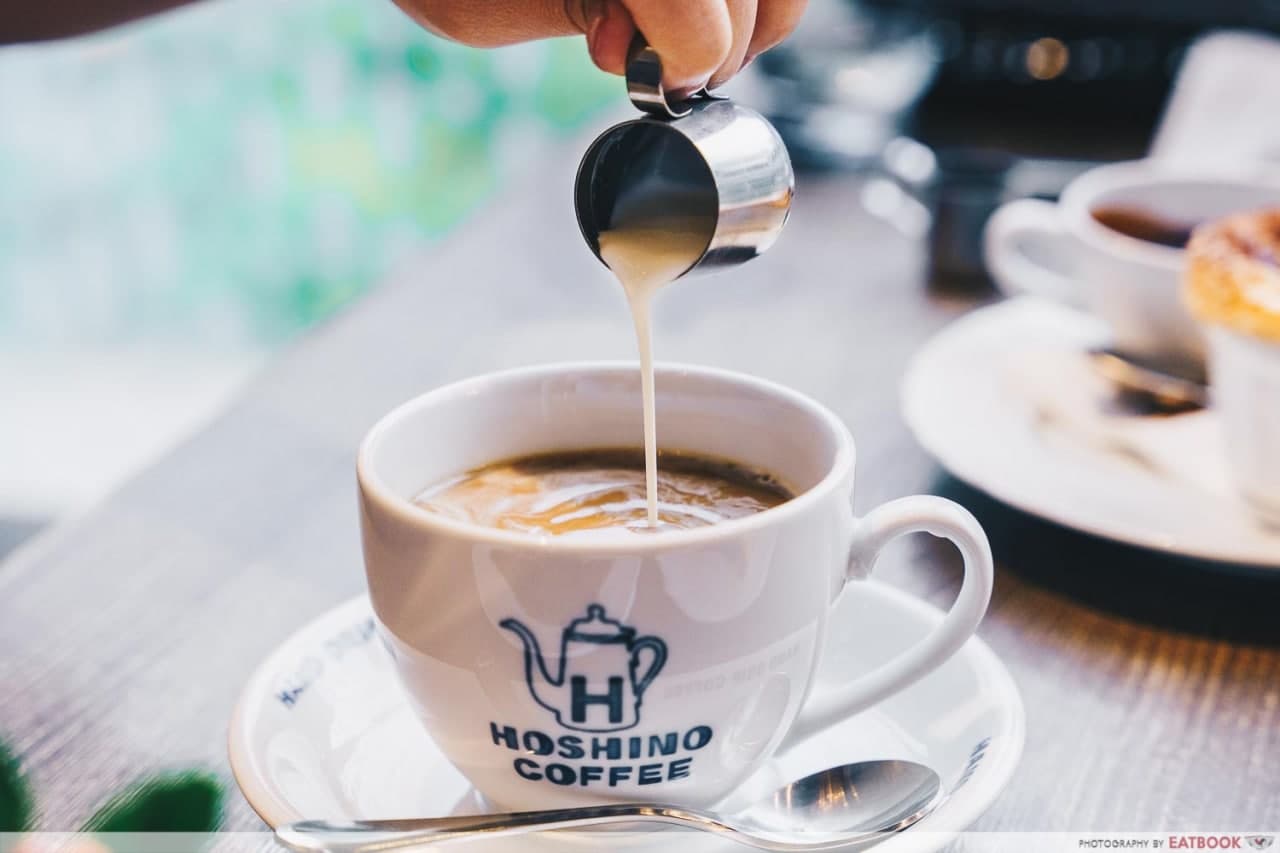 Hoshino Coffee is best known for their delectable yoshoku, or Western-inspired Japanese cuisine. This Christmas, drop by and have some coffee and sweets in the wooden-panelled store on KINEX's second floor. If it's raining and you're in a seat by the window, it almost feels like you're in Japan. 
Warm your insides with a cuppa Hoshino Coffee (from $4.80), a strong brew that complements the light airiness of the Vanilla Souffle with Chocolate Sauce ($8.80). If you're a fan of Hoshino's souffle pancakes, go for the Christmas Pancake (from $15.50). It's topped with indulgent chocolate sauce, assorted berries, and you get maple syrup to drizzle to taste.
Unit number: #02-19
Opening hours: Mon-Fri 11:30am to 10pm, Sat-Sun, PH 10:30am to 10pm (last order at 9:30pm)
Tel: 6282 8348
Website
---
4. Hokkai Small Town
---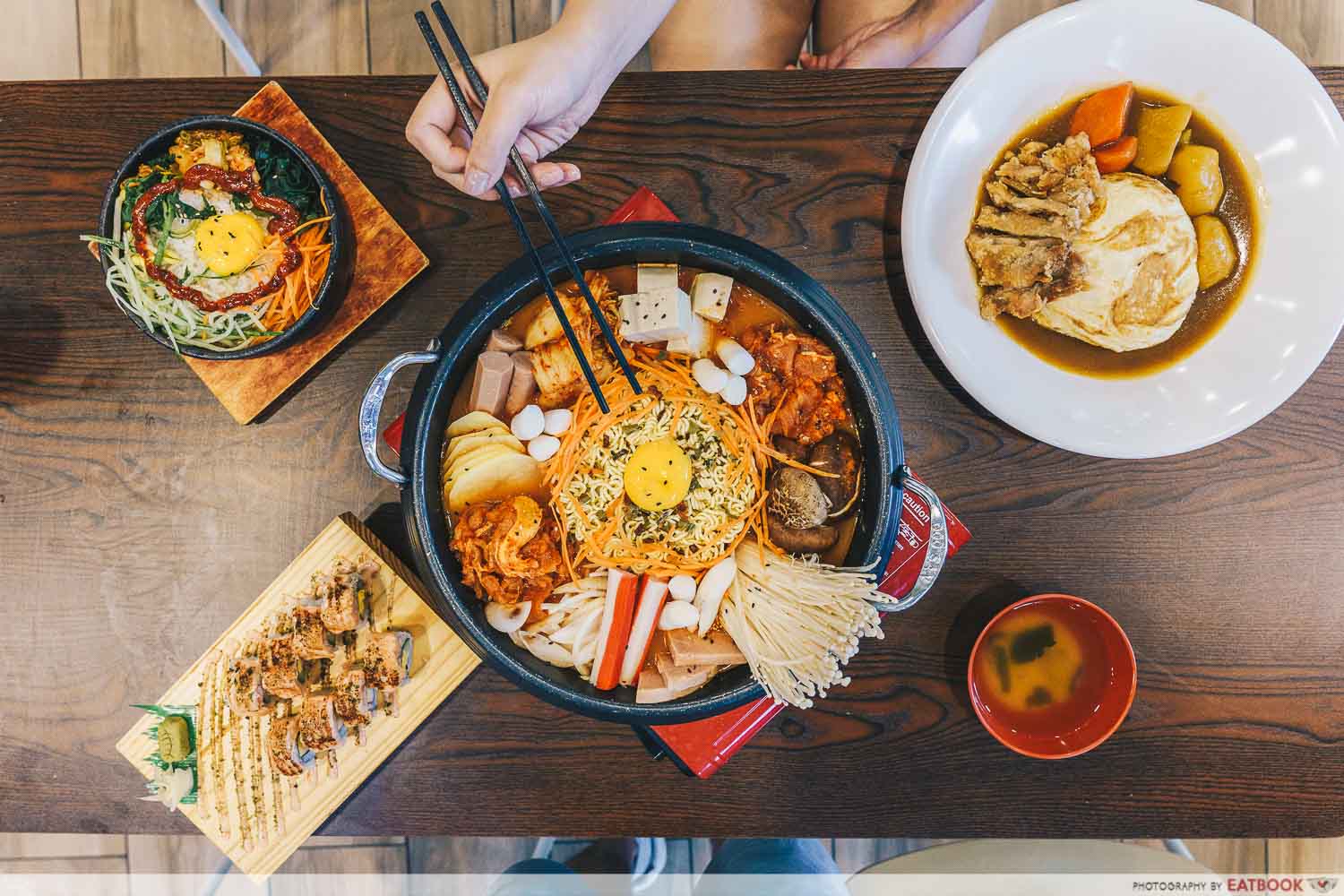 If your dining party can't decide between Korean and Japanese, Hokkai Small Town is just the spot to head to. The menu here traverses both cuisines, with ample choices across the two. Prices here are also startlingly affordable, with the Omelette Curry Rice ringing in the till at just $6.80. This comes with your choice of katsu: pork, chicken, or fish. Similarly priced is the Hot Stone Bibimbap ($6.90), which you could always accompany with an Army Stew ($29.90) that's a generous portion for two.
Unit number: #01-67
Opening hours: Daily 10am to 10pm
Tel: 9435 0410
---
5. Blimpie
---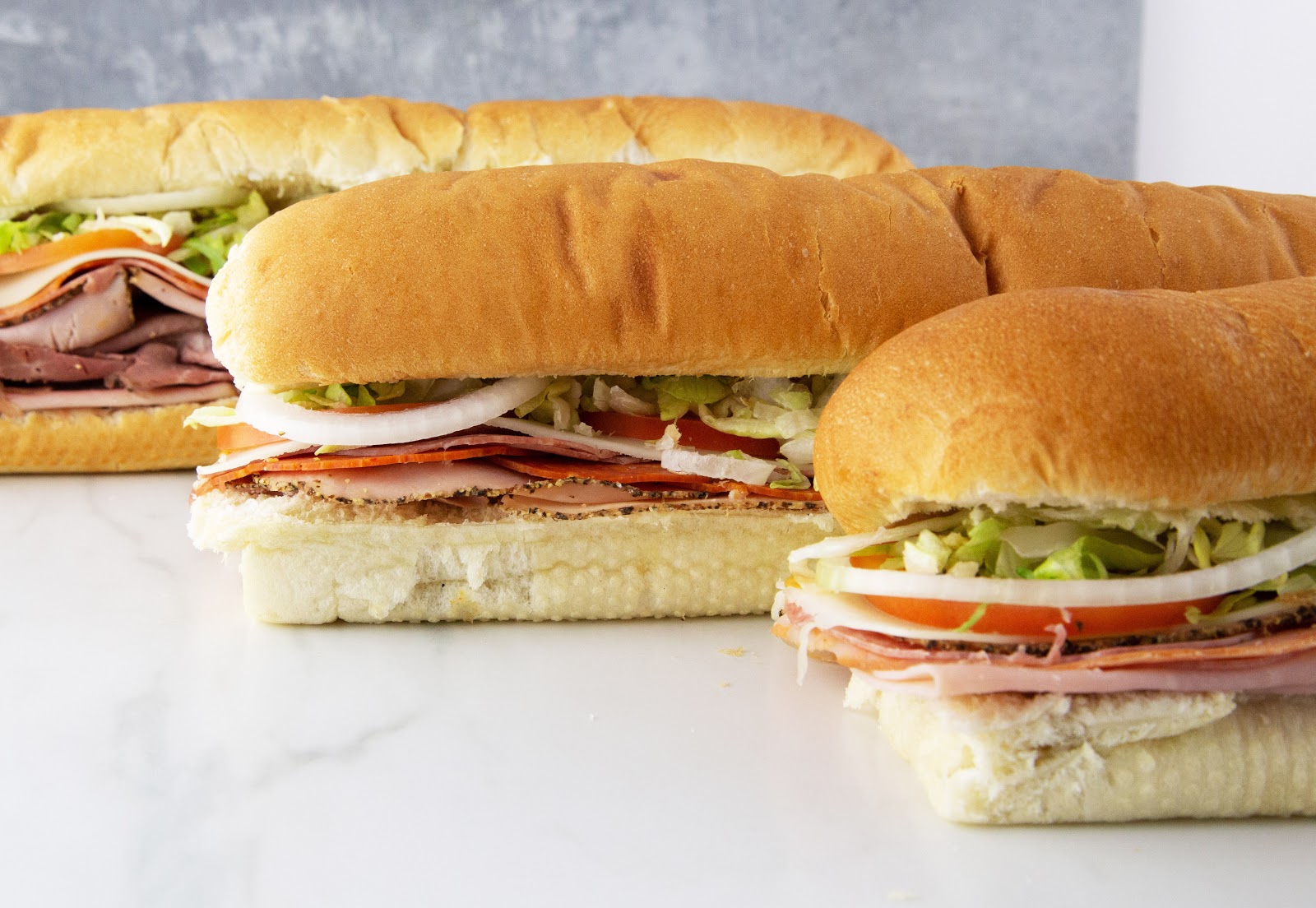 Image credit: Blimpie Singapore
Founded in 1964 by three teenagers in New Jersey, this is Blimpie's first standalone outlet in Singapore. Blimpie has been America's neighbourhood deli for more than five decades and is famous for serving freshly sliced meats and high-quality ingredients in their subs. 
With stores all over the USA, Blimpie is finally here with subs served the Blimpie Way─bigger, and better. Go for one of their MVPs: The Blimp, Blimpie Best, or the Hoboken Hero. You won't be disappointed by the layers and layers of premium deli meat! 
Unit number: #01-52 (opening soon)
Website
---
6. Daisy's Dream Cafe
---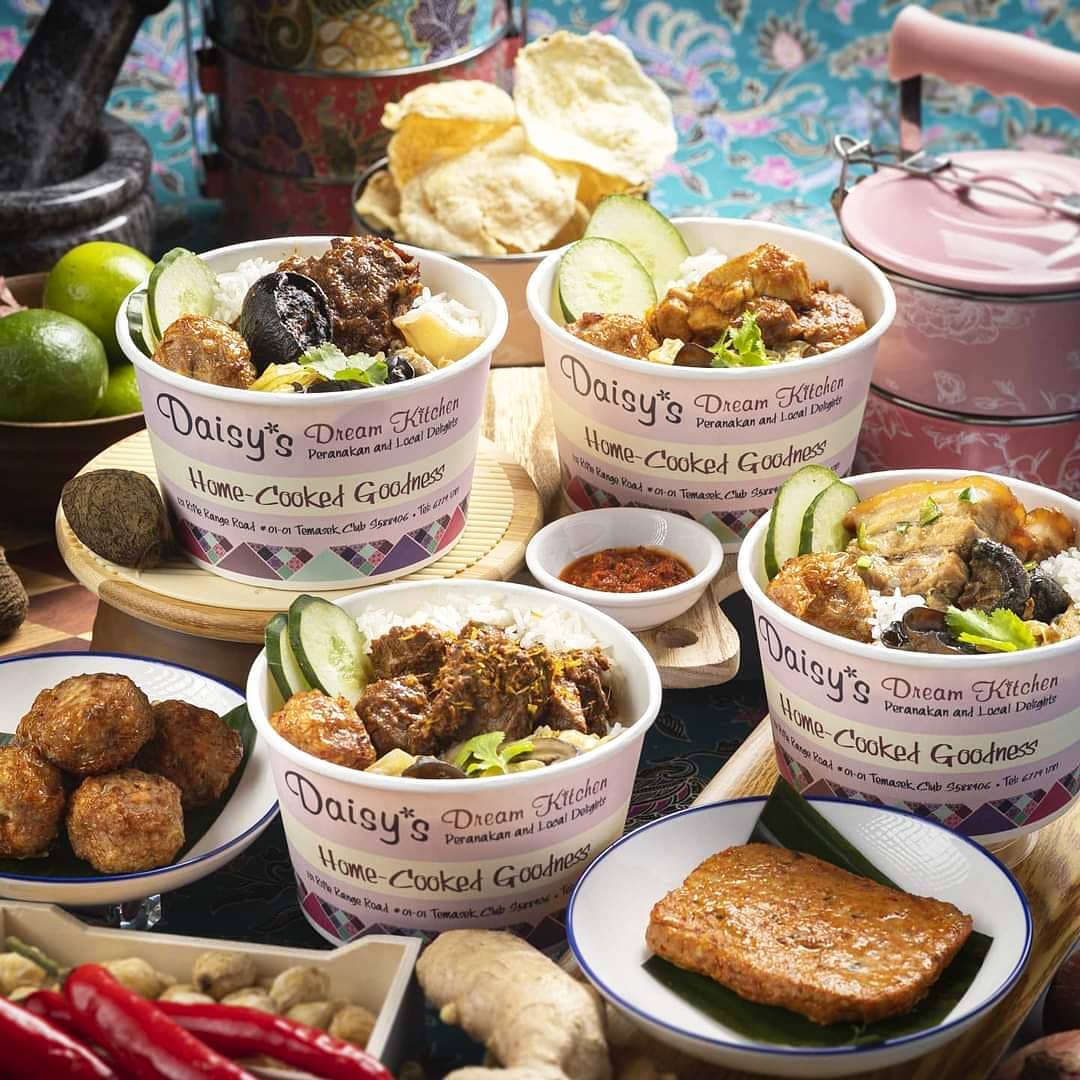 Image credit: @daisysdreamcafe
You may not know this, but Daisy's Dream Cafe is an offshoot of Daisy's Dream Kitchen, a well-loved, homely restaurant that's run by the brother of thespian Selena Tan. Unlike at their restaurant in Temasek Club, Daisy's Dream Cafe will offer Nyonya Bowls (from $9.80) of rice with their famous gravy-ful Nyonya dishes, and Daisy's Famous Ngoh Hiang Balls (from $6.80). It's perfect for fuss-free meals when you crave a quick, yet authentic Peranakan food fix. 
Unit number: #B1-K1
Opening hours: Daily 11am to 9pm
Website
---
7. 800° Woodfired Pizza
---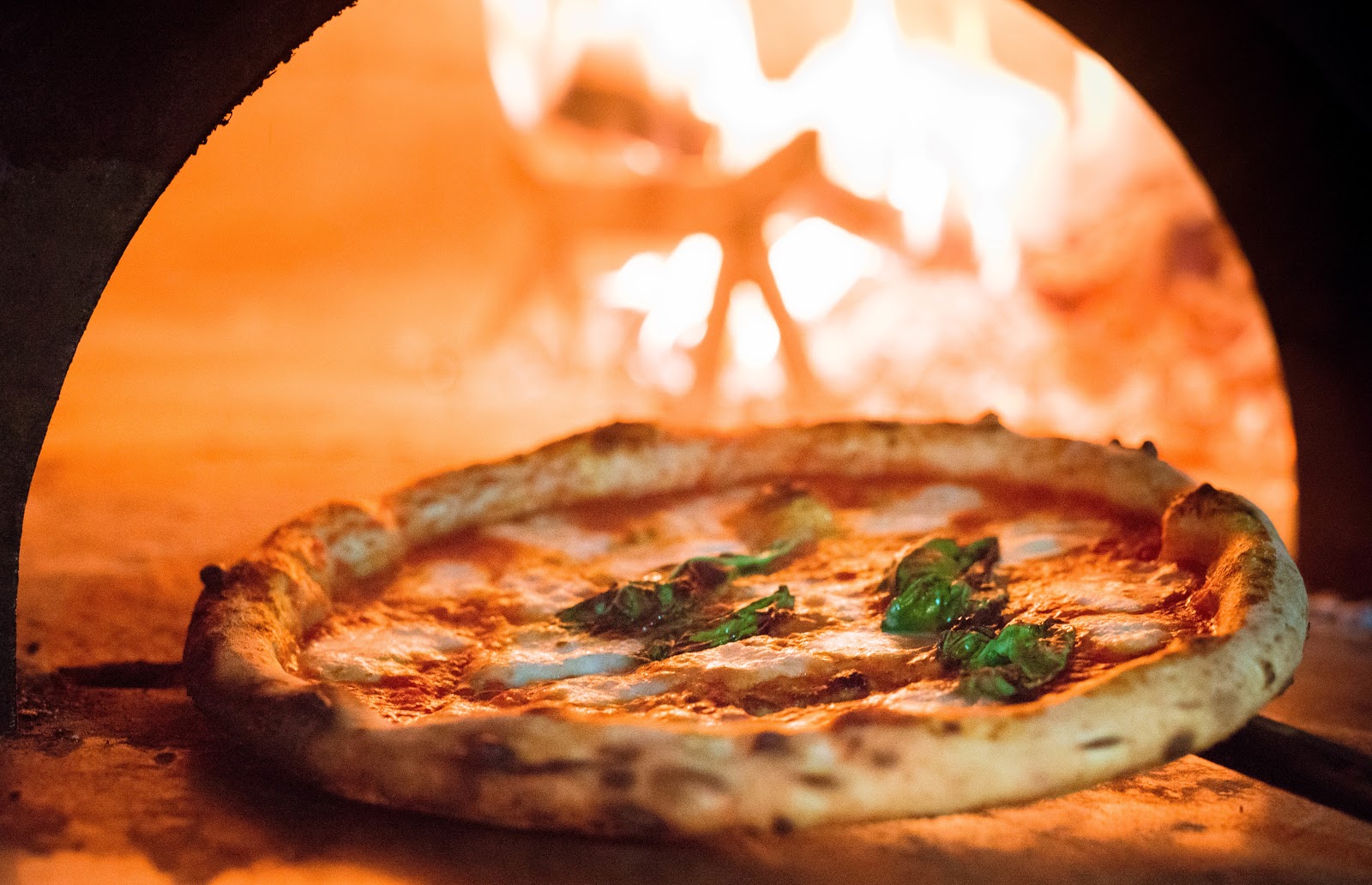 Image credit: 800° Woodfired Pizza
800° Woodfired Pizza is Singapore's first introduction to the Los Angeles-based concept, famous for its unique approach of cooking with woodfire. 
Founded by Celebrity Chef Anthony Carron, and his partners NBA stars Dwayne Wade and Udonis Haslem, the brand has also been awarded the title of "true Neapolitan pizza" by the Associazione Verace Pizza Napoletana. The pizza here is as legit as it gets. The restaurant will have rotisserie meats, salads, and appetisers, also featuring the same wood-fired tastes!
Unit number: #01-52 (opening soon)
Website
---
8. Paradiddle Gelato
---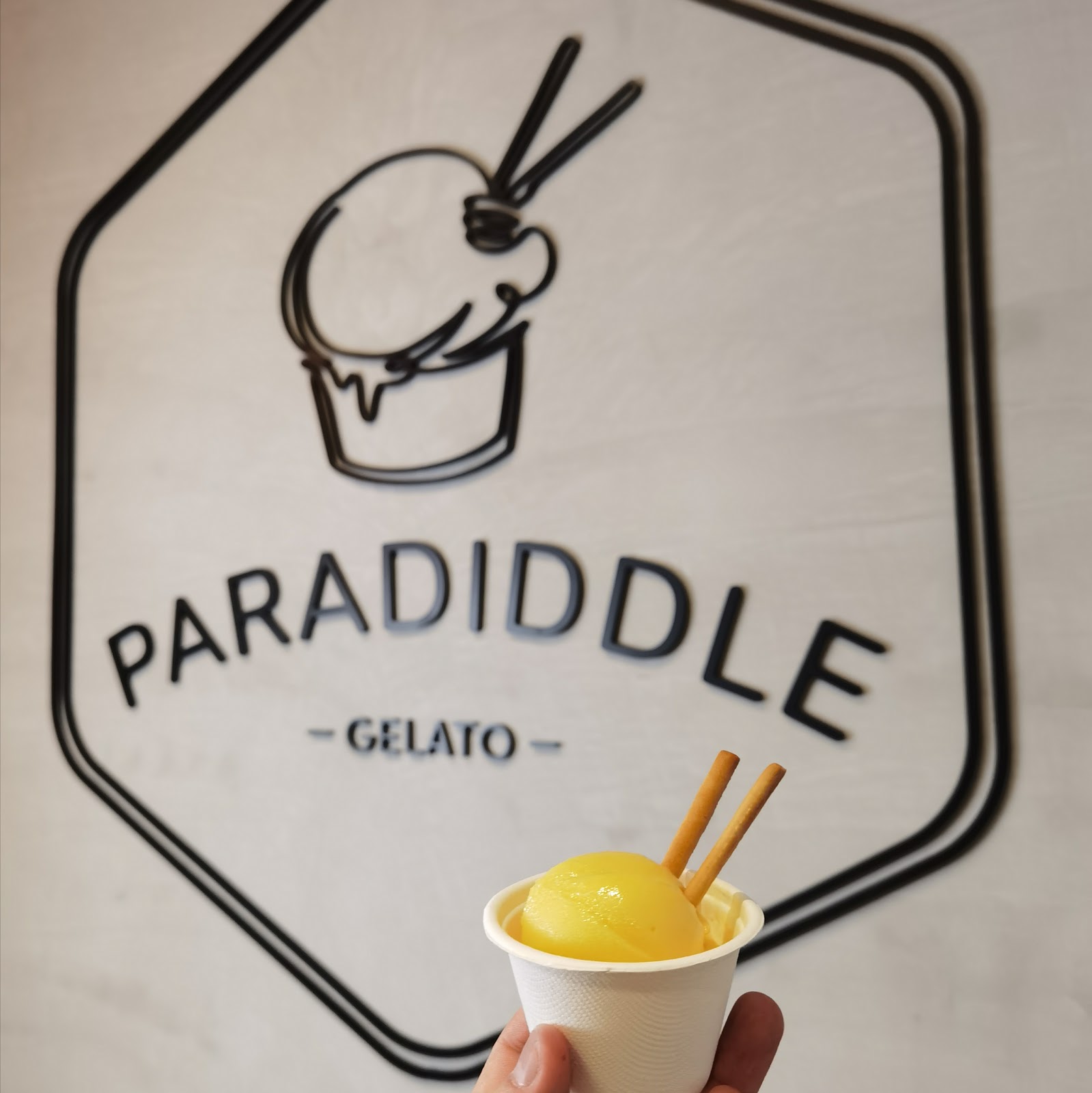 Image credit: Paradiddle Gelato 
Paradiddle Gelato makes its mark on Singapore's ever-booming gelato scene by being the island's first music-inspired gelateria. It's the brainchild of Drum Tutor's founder, thus its unique name, which refers to one of the fundamental patterns of drumming.
Unit number: #B1-11 (opening soon)
Website
---
The season of gifting at KINEX
---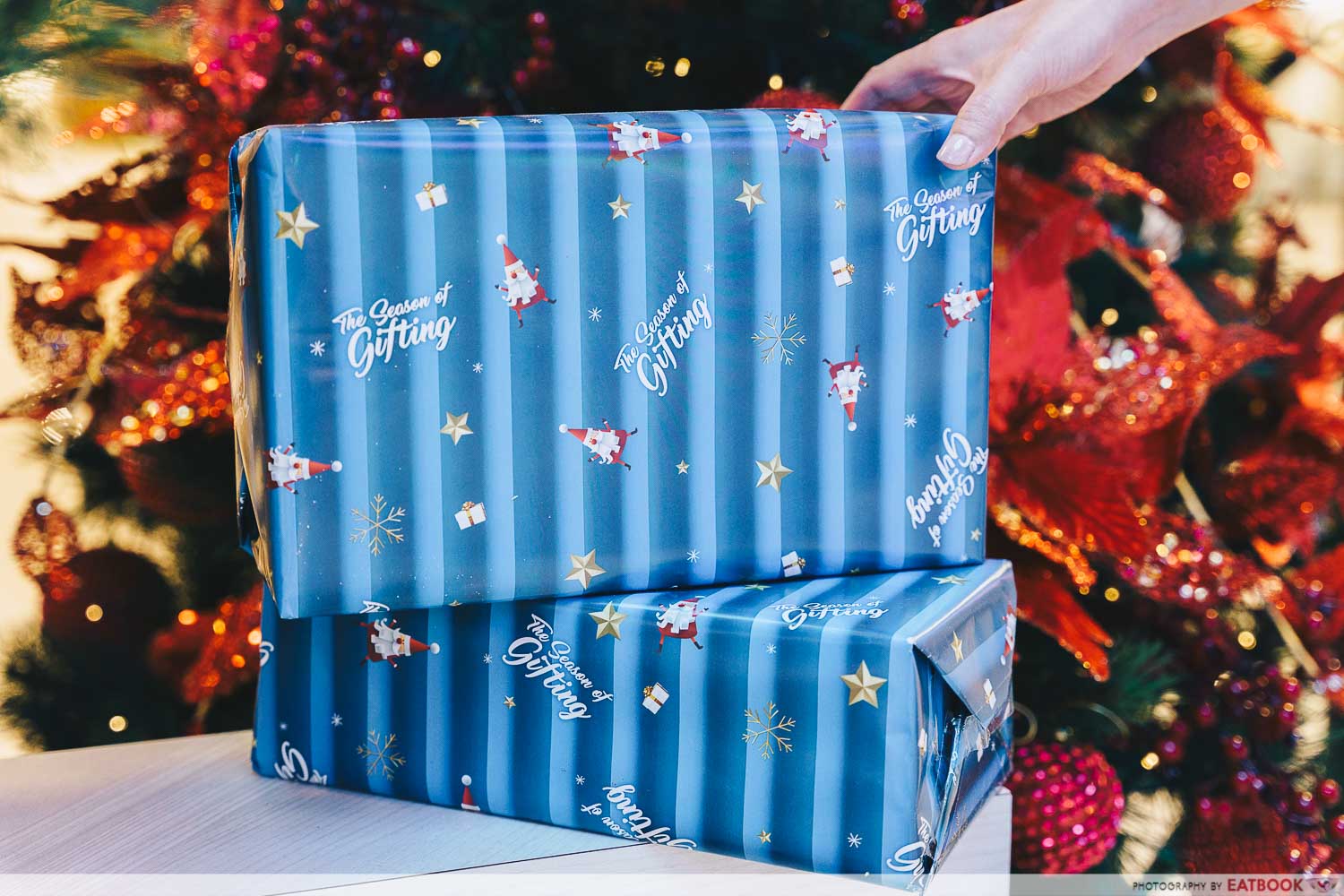 From now to 27 December, spend $60 ($50 for U-POPP members) at KINEX and redeem exclusively designed gift wrappers.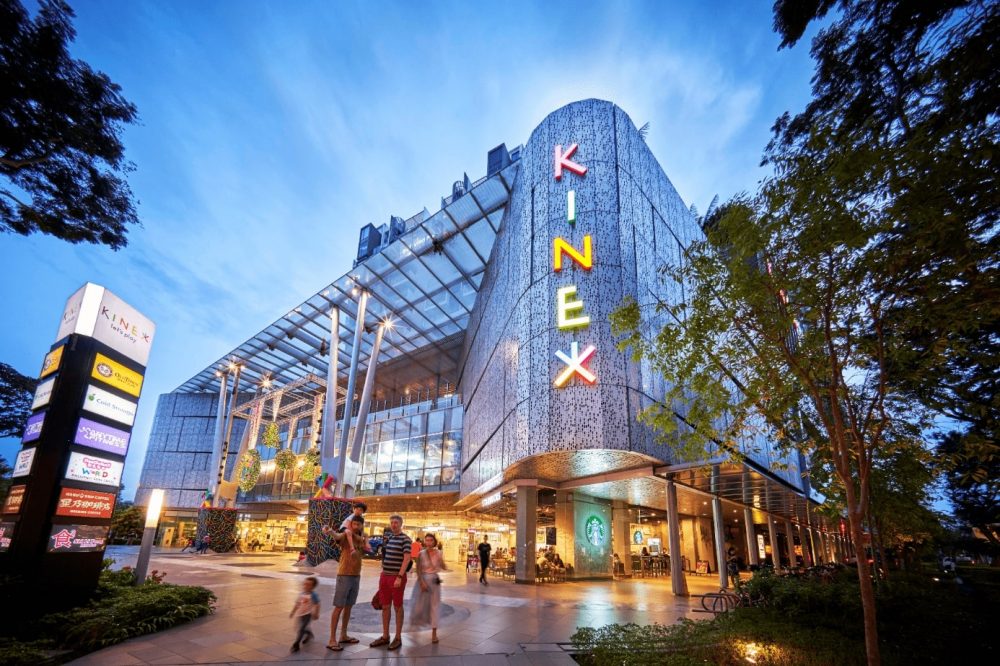 Visit KINEX this December and discover the 12 new brands in the mall outside of the dining options we've listed. With so many new offerings in-store, there's no better time to visit KINEX.
What's more, visit the KINEX flagship store on Lazmall from 18 to 31 December 2020 to enjoy exclusive deals. You can also hunt for QR codes at participating stores in KINEX to enjoy $2 off your purchases and get an additional $20 voucher on Lazada.
Address: 11 Tanjong Katong Road, KINEX, Singapore 437157
Photos taken by Muhammad Hafiq.
This post was brought to you by KINEX.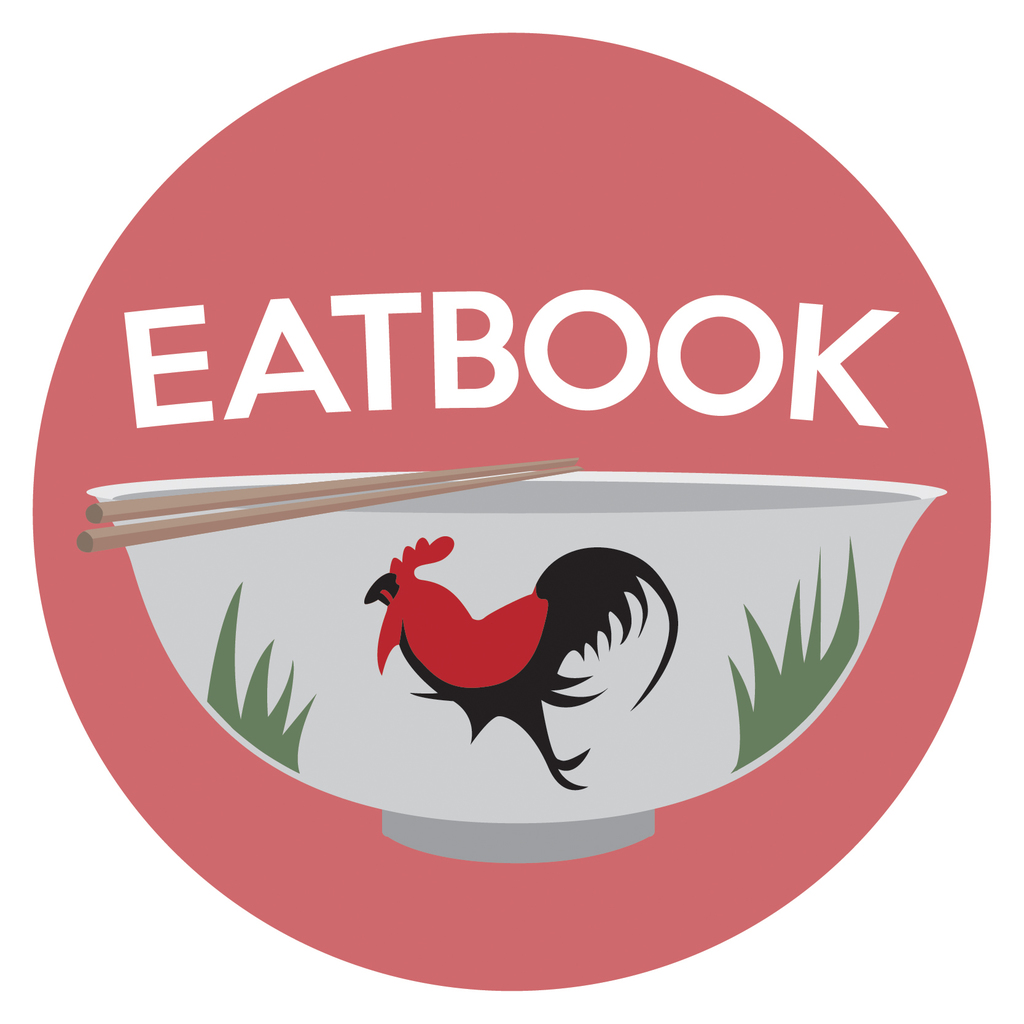 Drop us your email so you won't miss the latest news.