Boba waffles at Signature KOI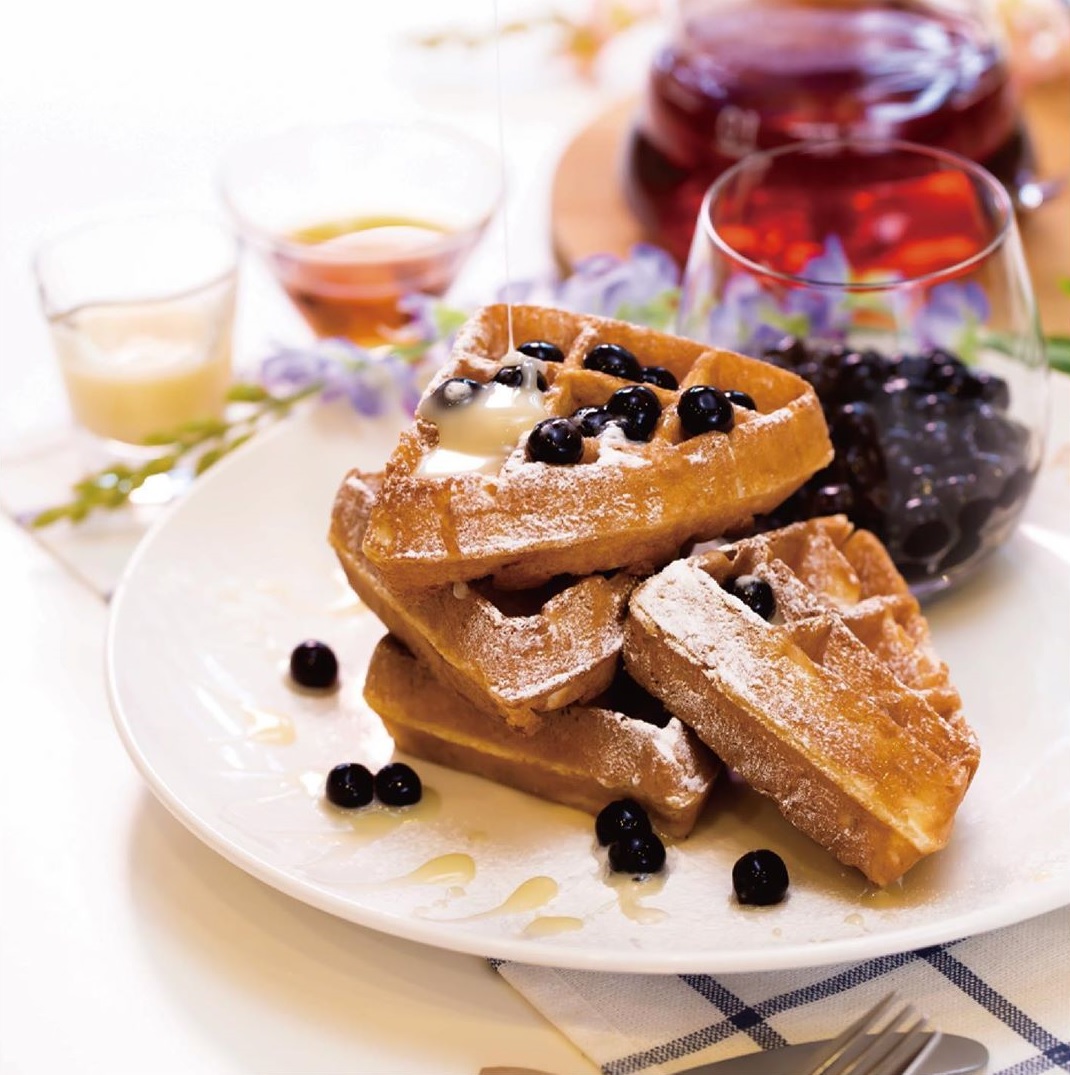 Image credit: @signature_by_koi
Signature by KOI Thé at Jewel Changi Airport has just rolled out their all-new waffles menu. Boba fans will be glad to know that this item is available 24/7; round the clock, all day err' day.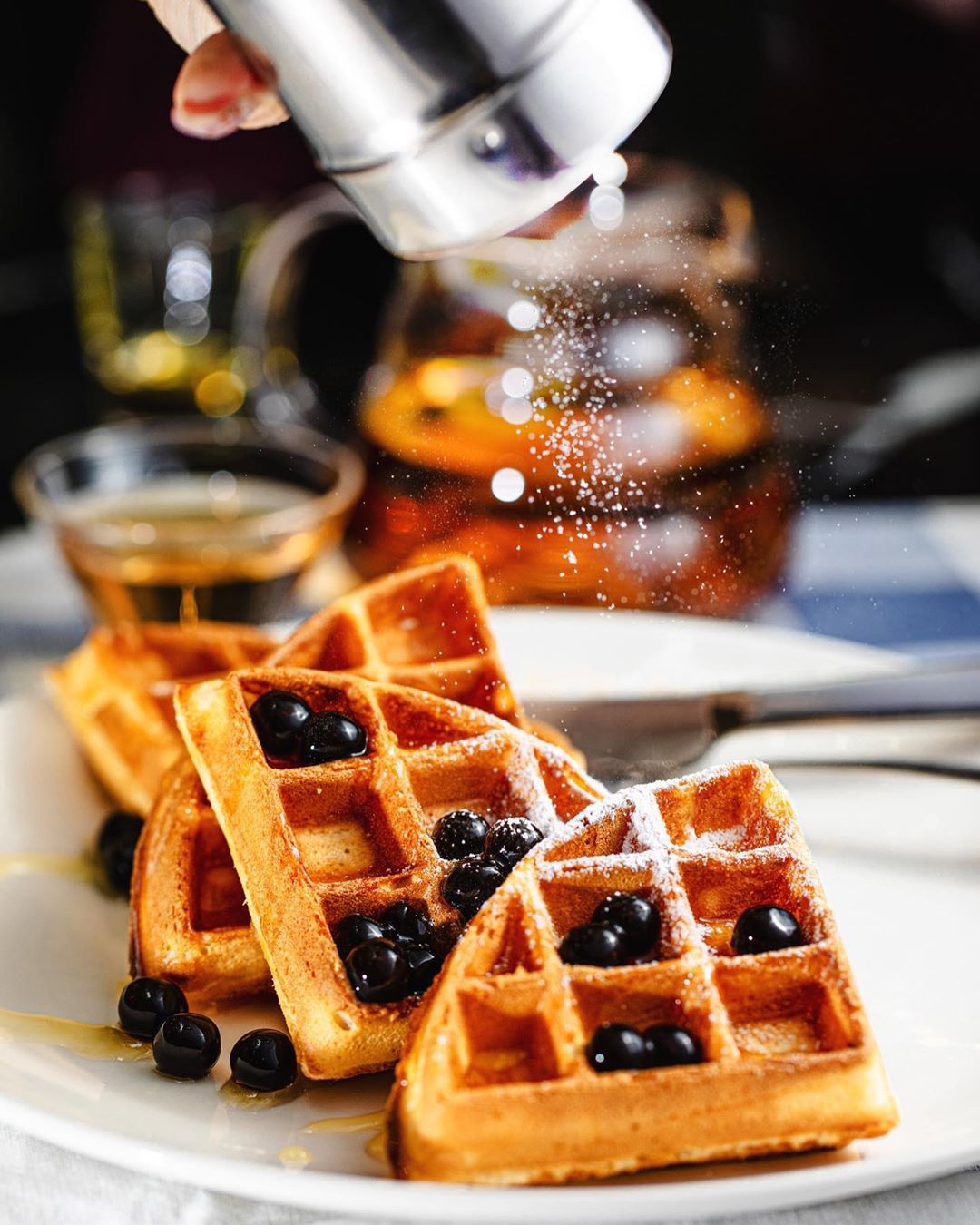 Image credit: @signature_by_koi
This build-it-yourself dessert starts off with a choice of medium, which comes with two pieces of waffles at $3.90, or large, which comes with four pieces of waffles at $4.90. Do the math and you will know that getting it large is the way to go for more bang for your buck. Dole out $3 more and decorate your waffles with a selection of toppings, such as Milky Boba, Honey Boba, Chocolate Syrup, and Vanilla Ice-cream. 
13 Halal Food Places At Jewel Changi Airport Serving Burgers, Thai Food And Wagyu Steak
Of course, if you prefer to spam your waffles with as many toppings as you want, you can do so at $1.50 for every extra serving of ice-cream or boba.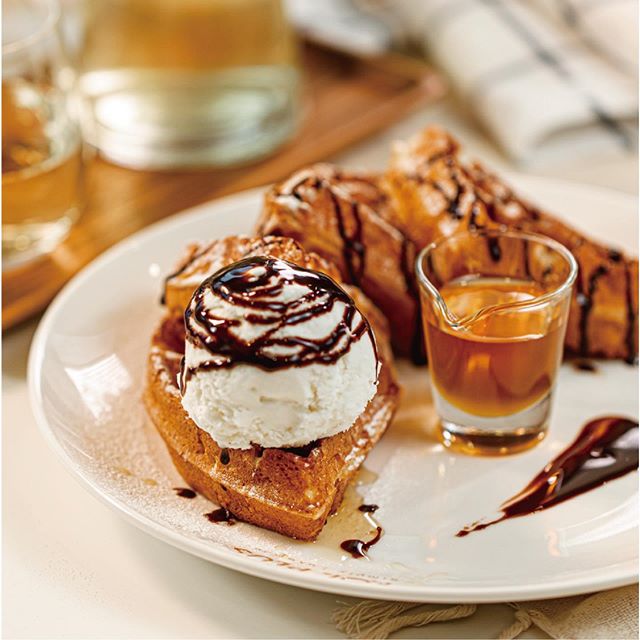 Image credit: @signature_by_koi
Ordering from the set menu (from $12.30) gets you the most value, as it comes with your pick of hot or cold brew tea. The Breakfast Set, which is available between 7am and 12pm, offers a wider range of premium tea selection as compared to the Waffles Set that's available between 12pm and 10pm. 
Word on the street is that these waffles are limited in quantity, and will be off the menu as soon as stocks run out. So don't wait too long to make a trip down the outlet at Jewel Changi Airport!
34 Jewel Changi Airport Food Places That Open 24/7 Serving Creme Brulee Ice-Cream And Dim Sum
Address: 78 Airport Boulevard, #01-K206, Jewel Changi Airport, Singapore, 819666
Opening hours: Daily 24 hours
Tel: 6909 9416
Website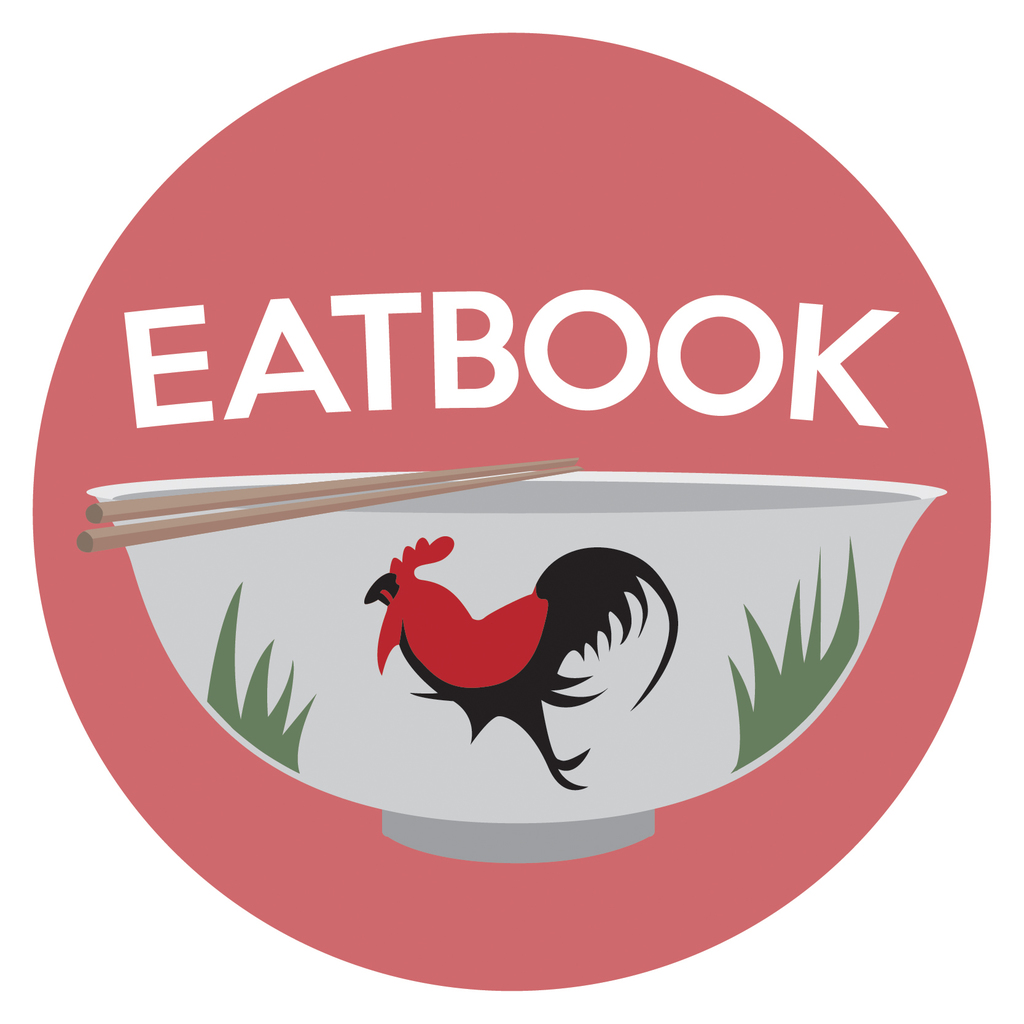 Drop us your email so you won't miss the latest news.