Korfe Korean Bakery by Huluruk Myeon House
I was doomscrolling through Instagram one day when I saw some users posting about injeolmi mochi buns from a Korean bakery called Korfe by Huluruk Myeon House. I had never heard of them, but the combination of injeolmi and bread was enough to send me down to its address in Bishan.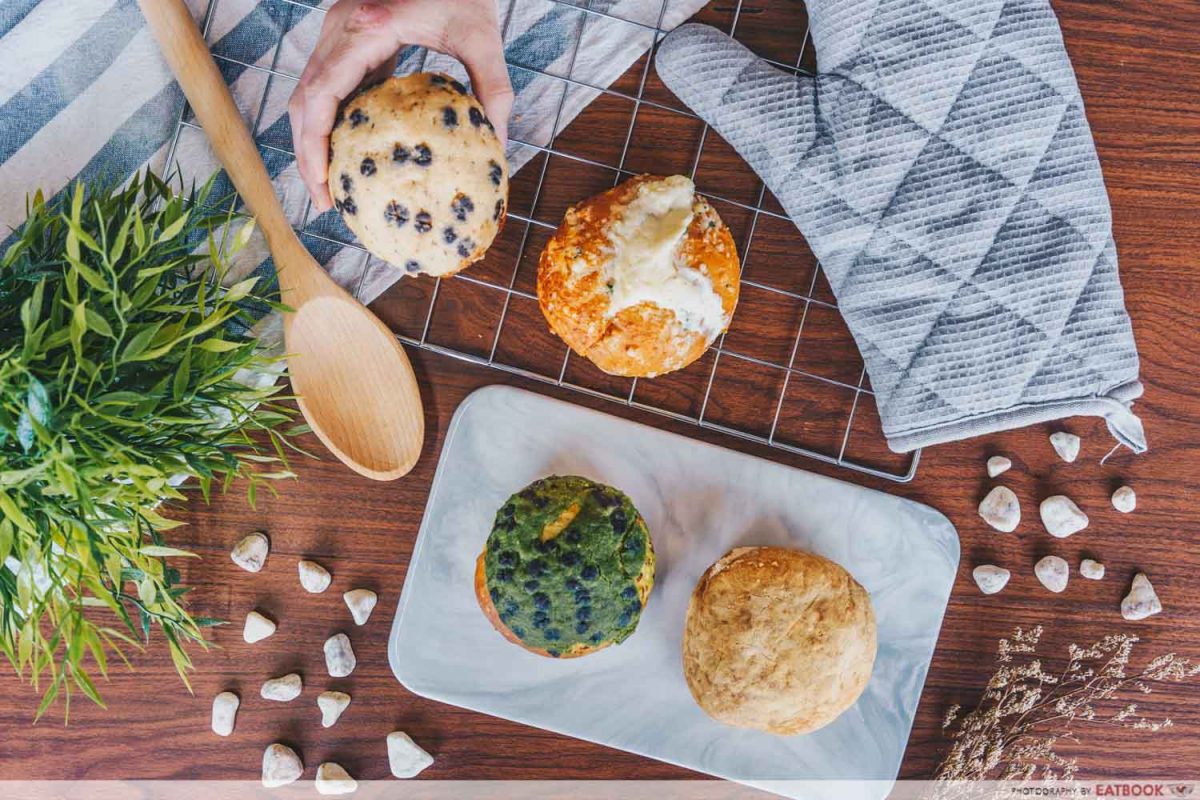 Korfe is a small concept housed within the Korean noodle restaurant, Huluruk Myeon House, at Junction 8. Accessible via the back entrance of the eatery just next to BreadTalk, Korfe's storefront is as undiscerning as can be, just a small display case lined with buns, a couple of al fresco tables, and a sign advertising for authentic Dalgona Coffee at $4.
Dalgona Bandung Recipe: IG-Worthy Rose Drink Inspired By The Viral Korean Latte
There are six bread items on the menu. Two are croissants, specifically a butter croissant and an almond croissant. The rest are buns reminiscent of those you'd find in Korean bakeries, and I bagged all four of them. Sorry for not trying the croissants, but I had my mind and stomach set on Korean buns specifically.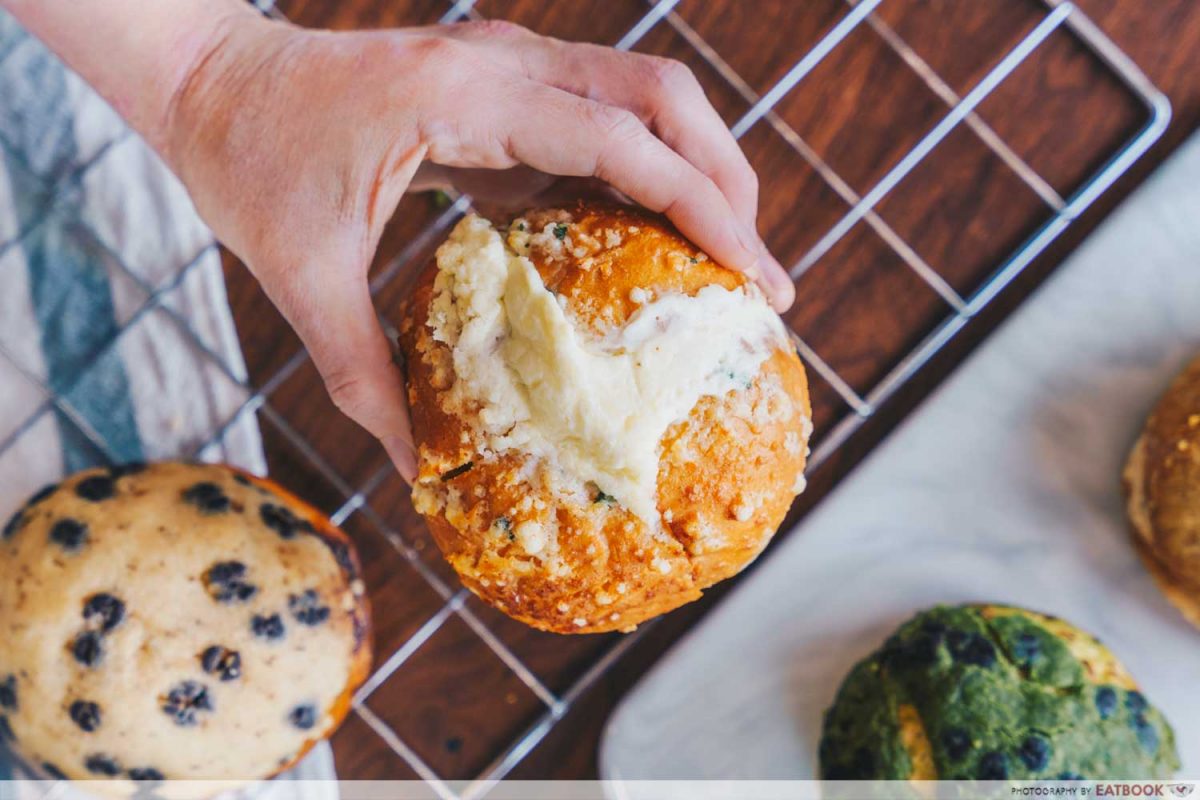 The flavours I got were the Korean Garlic Bun, the Injelomi Red Bean Bun, the Nutella Cookie Bun and the Matcha Cookie Bun. All the bakes at Korfe are $2 each, including the croissants.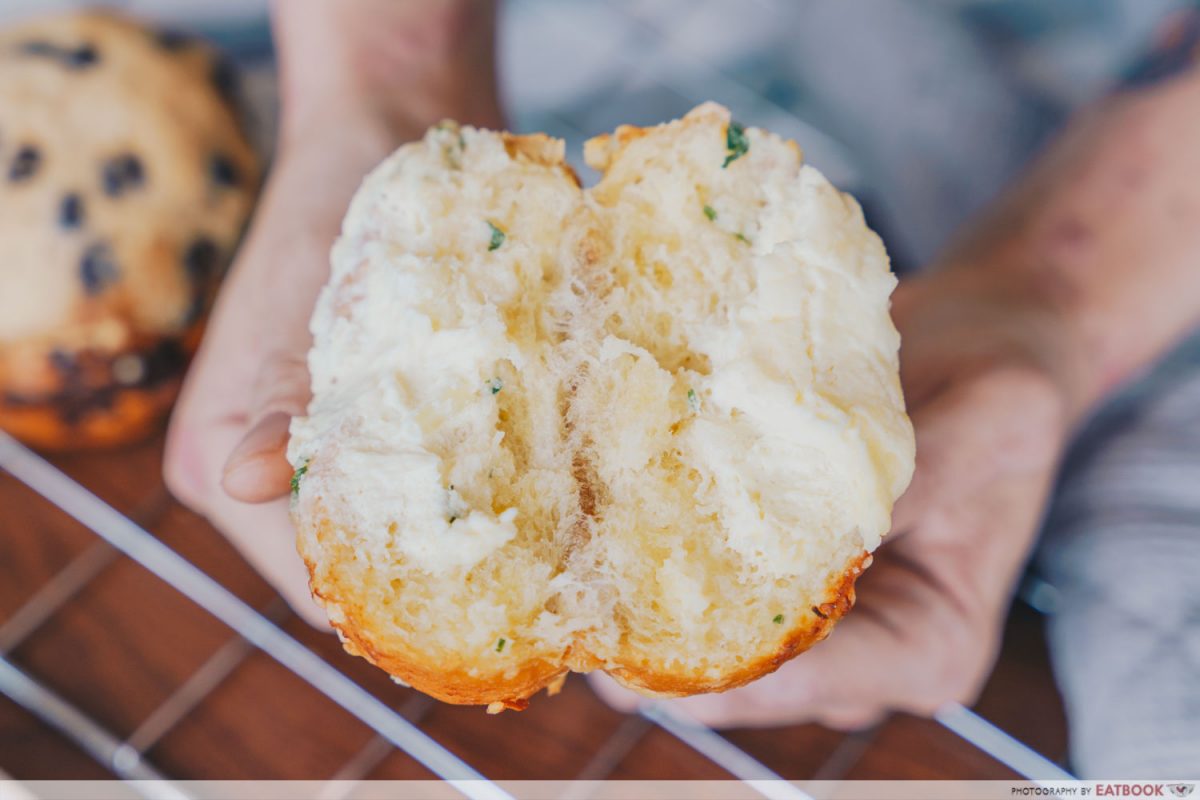 First, the Korean Garlic Bun. Loaded with soft cream cheese and garlic butter, these buns have made their rounds around Instagram lately. The one at Korfe is quite the exception.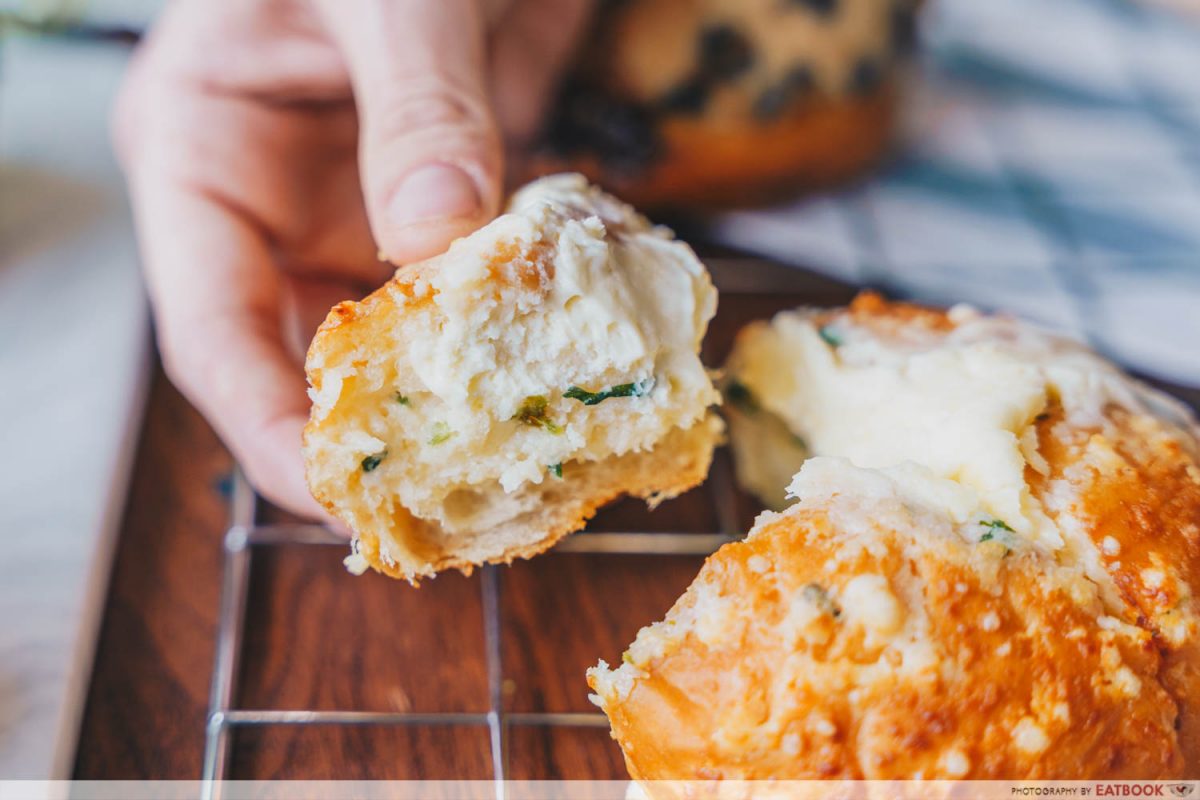 While most Korean garlic cream cheese buns tend to use sweetened cream cheese, which tends to overpower the garlic flavour, Korfe's version is more savoury and balanced. Fresh chives and garlic crisps are added too, for both texture and fragrance.
16 Garlic Cream Cheese Buns All Bread Lovers Must Try, Including Mentaiko And Truffle Versions
On the sweet end, it was a toss-up between the Injeolmi Red Bean Bun and the Nutella Cookie Bun for top spot at Korfe.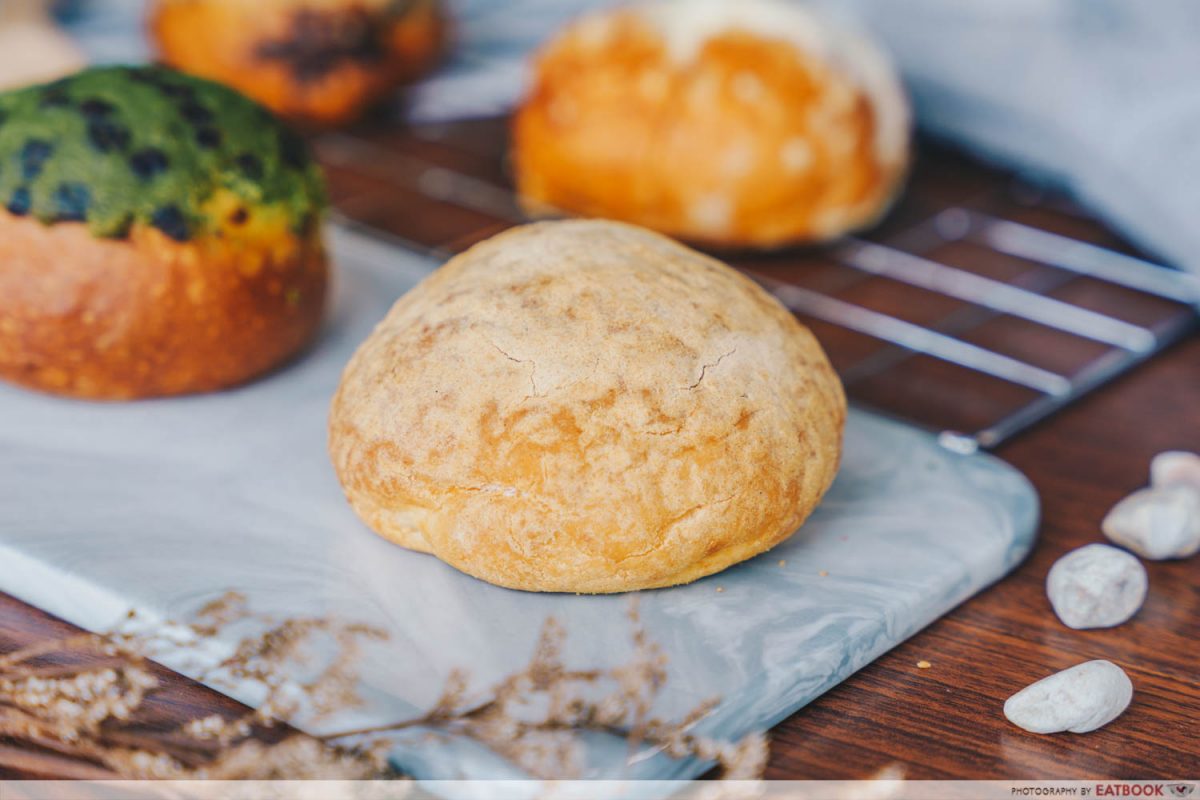 The Injeolmi Red Bean Bun is unlike anything we've ever seen in local bakeries. First off, each bun is heavy, and comes packed with a smooth, nutty injeolmi cream. Underneath it lies a layer of mochi, and another strip of red bean paste.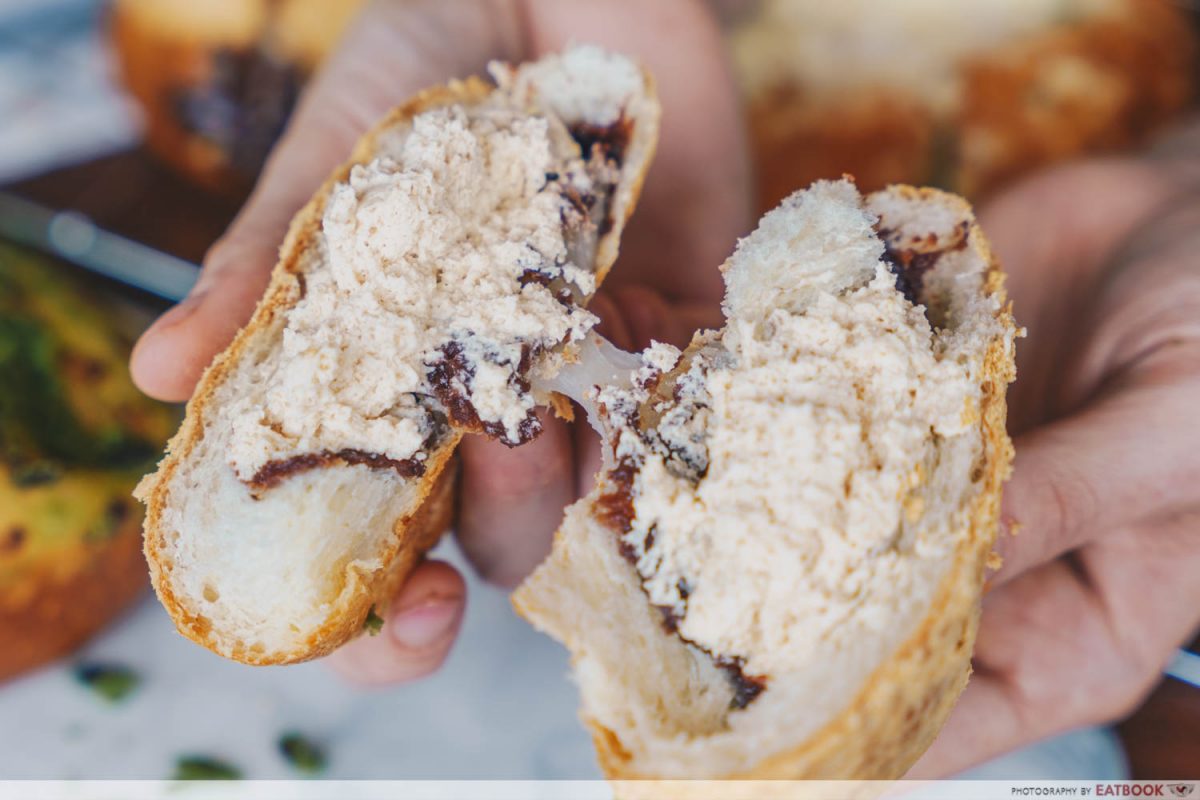 The bun itself is airy, and dusted with kinako powder. Put them all together and the Injeolmi Red Bean bun forms a unique, dense, and chewy parcel underscored with roasted peanut and red bean notes.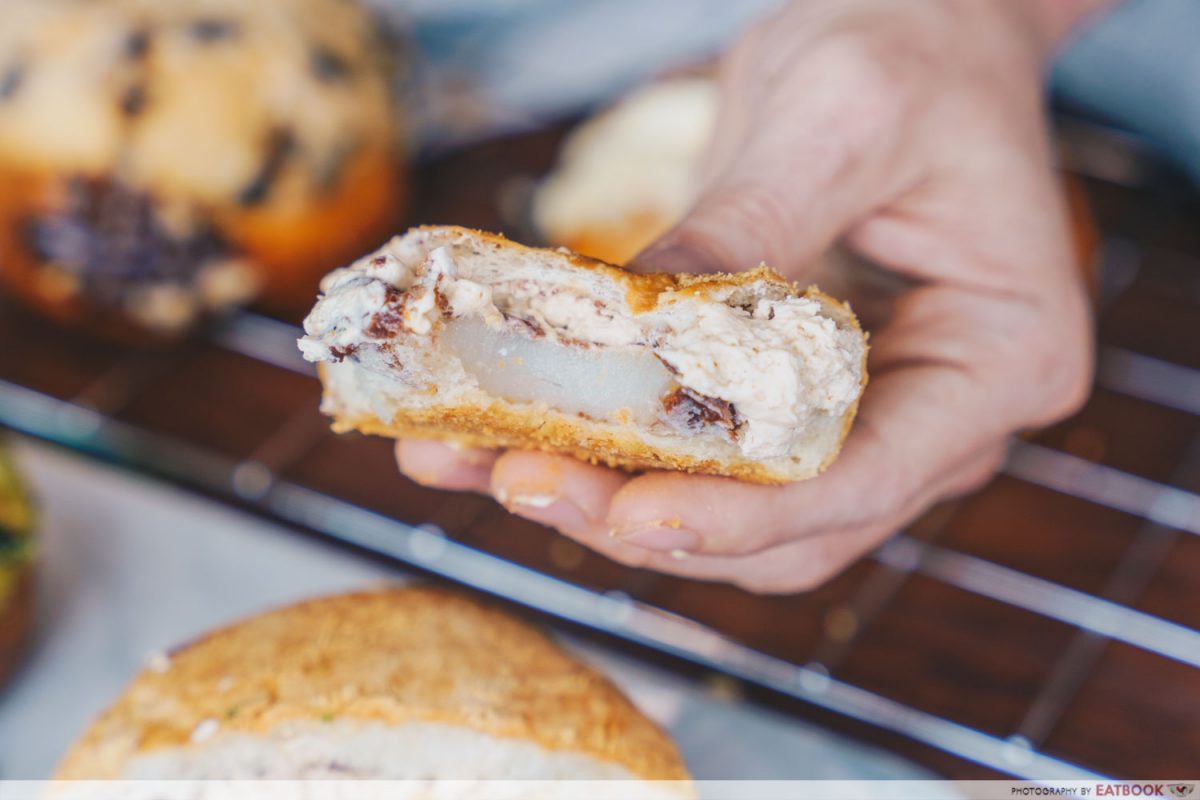 A major treat yourself #mood lies in the Nutella Cookie Bun. A chocolate chip sugar cookie crust covers an undiscerning bun that flows with Nutella cream once you break into it.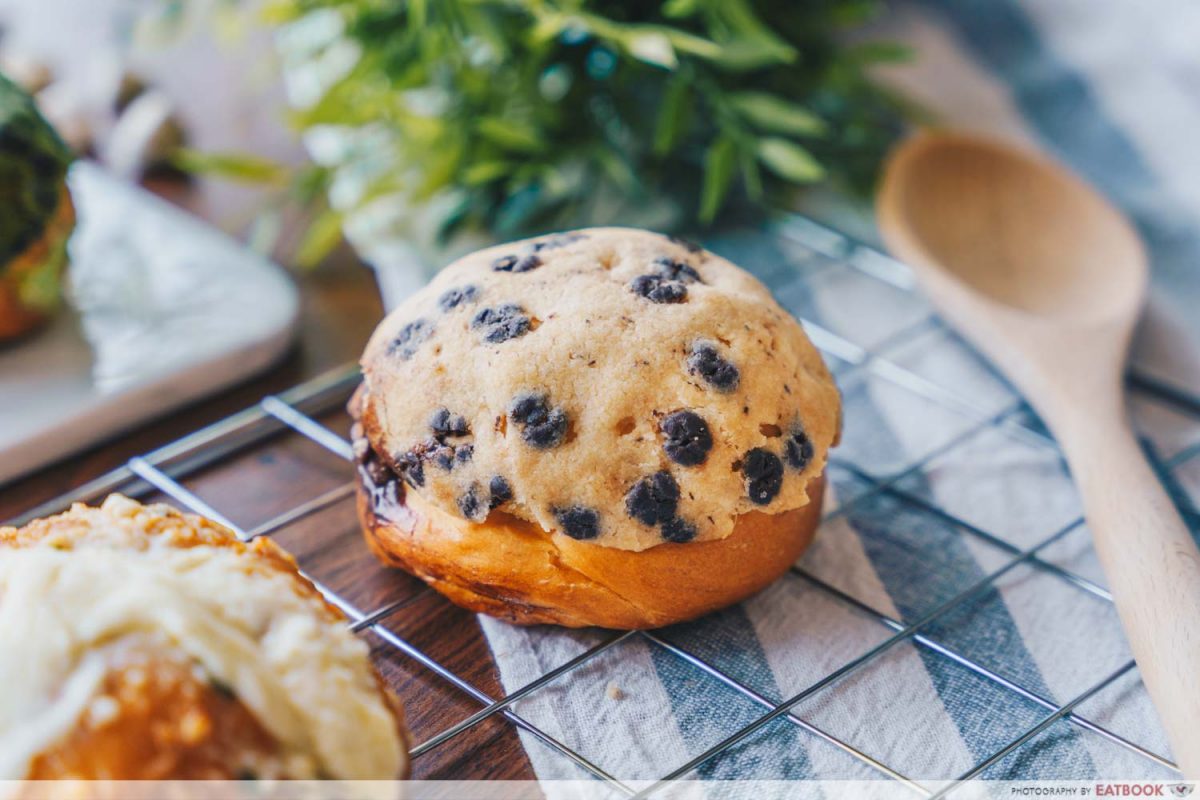 Calling the portion of cream generous would be an understatement as well — the bun is about 75% Nutella. This bun is perfect for chocolate fans with major sweet tooths. Be wary, this is messy to eat as the cookie topping crumbles easily.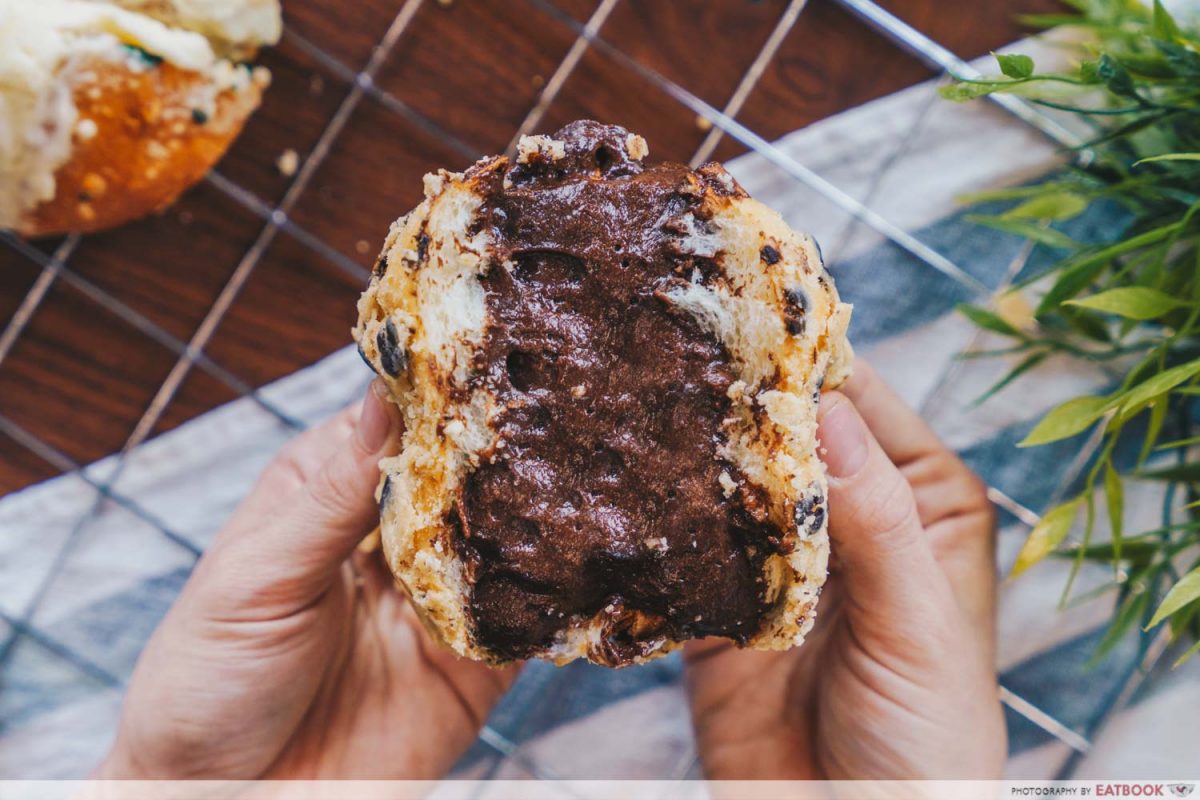 The Matcha Cookie Bun was a tad of a letdown, though. It was obvious that quality matcha was used as the bun had a clear green tea perfume, while the cookie crust had that distinct kiss of bitter tea.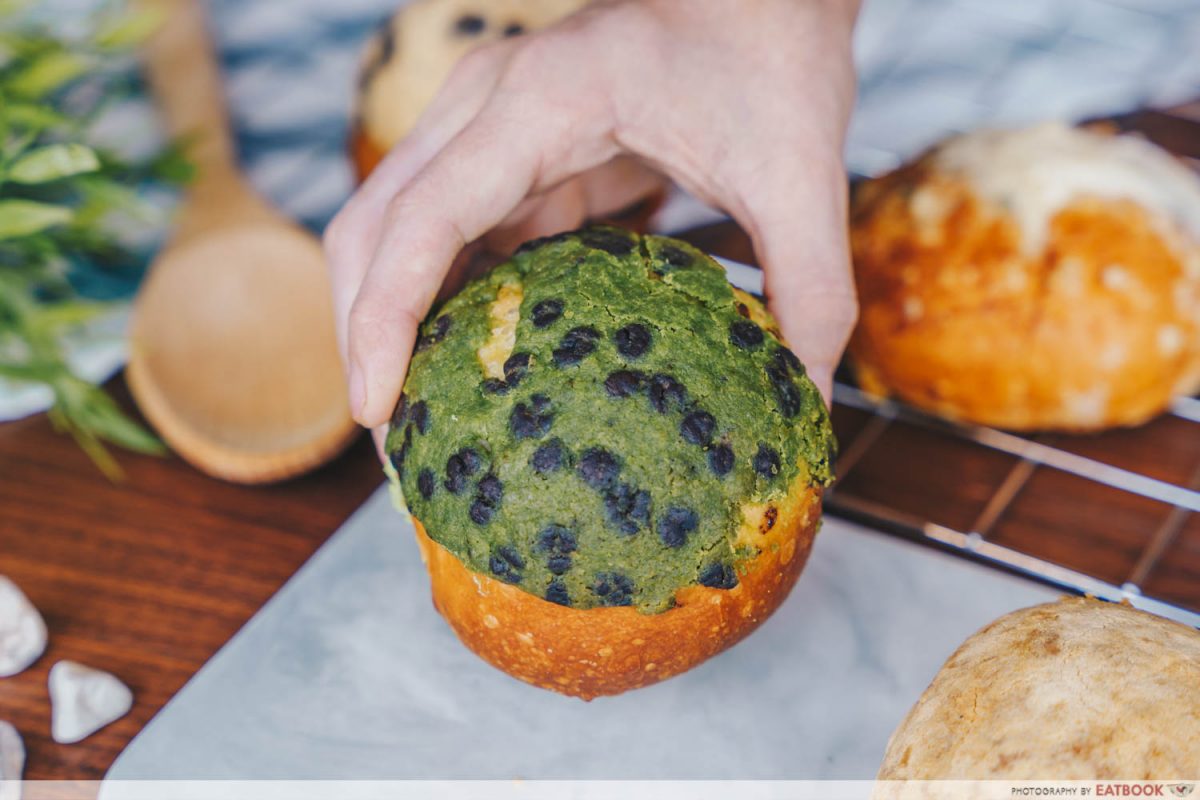 The cream within, however, was faint on the matcha front and almost oily, perhaps from being over-whipped.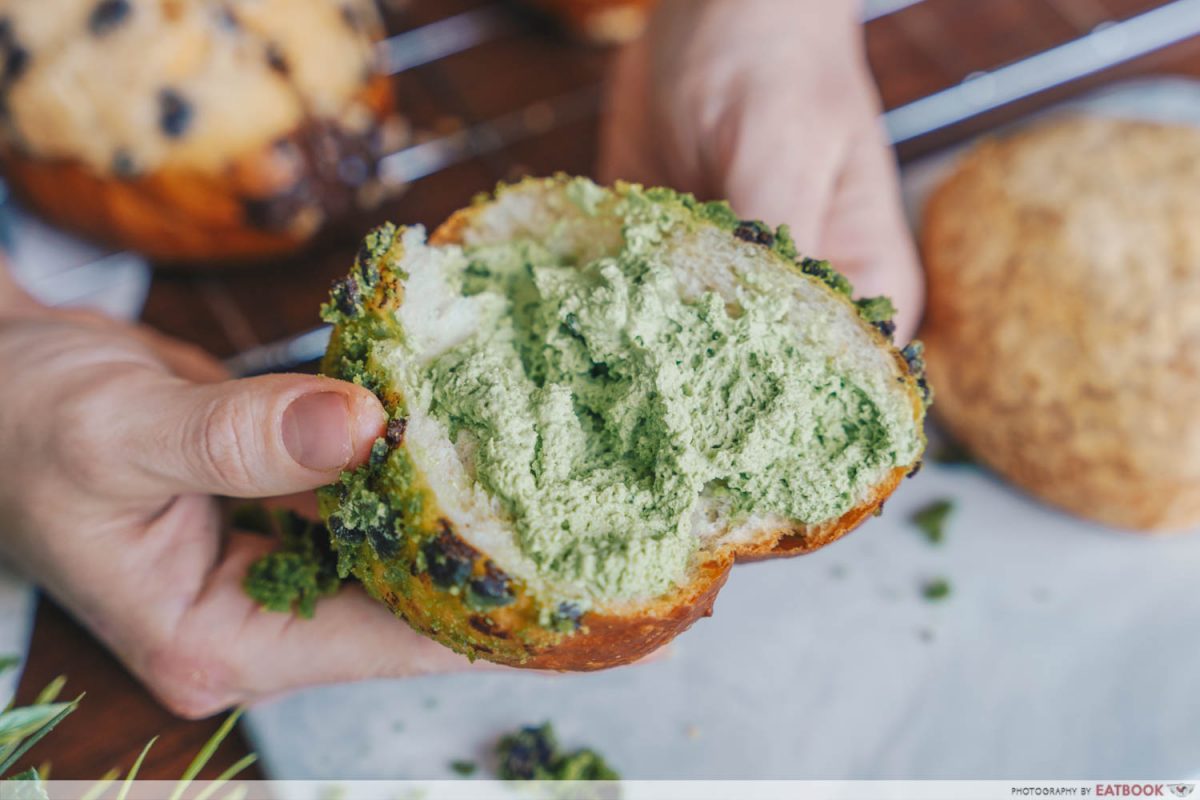 Still, Korfe by Huluruk Myeon House brings something interesting to the local bakery scene. We rarely come by Korean bakeries as Singapore is mostly packed with its Japanese equivalent, but here's hoping there will be more to come.
The next time you're in Bishan, stop by at Hulurk Myeon House for lunch and pop over to Korfe for a sweet bun and a Dalgona coffee to end the meal.
Donq Bakery's Uji Matcha Lava Bun With Chocolate And Cookie Crumble Is Going Viral
For more bread-related goodness, check out Donq Bakery's latest viral Uji Matcha Lava Bun. Try your hand at recreating a nostalgic bread recipe at home with our take on the Rotiboy Coffee Bun.
Address: 9 Bishan Place, #01-40, Junction 8, Singapore 579837
Opening hours: Daily 11:30am to 10pm
Tel: 8488 9622
Website
Korfe is not a halal-certified eatery.
Photos taken by Lim An.
Rotiboy Coffee Bun Recipe: Make Your Own Coffee Bun With Simple Ingredients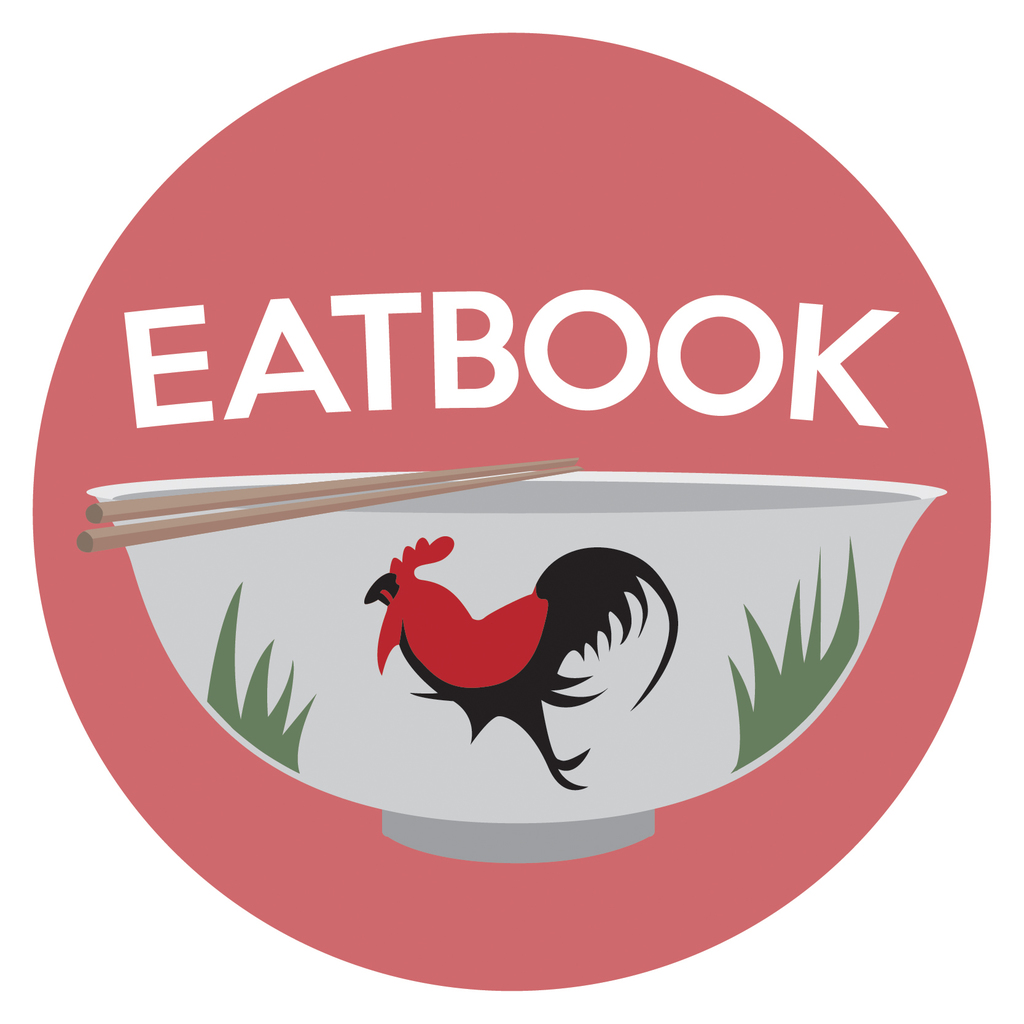 Drop us your email so you won't miss the latest news.