Just when you thought the matcha hype train had slowed, a new viral matcha gem speeds into the scene. Introducing Donq Bakery's Uji Matcha Lava Bun ($3), which has recently gone viral and attained mythical status, given how hard it is to get your hands on one.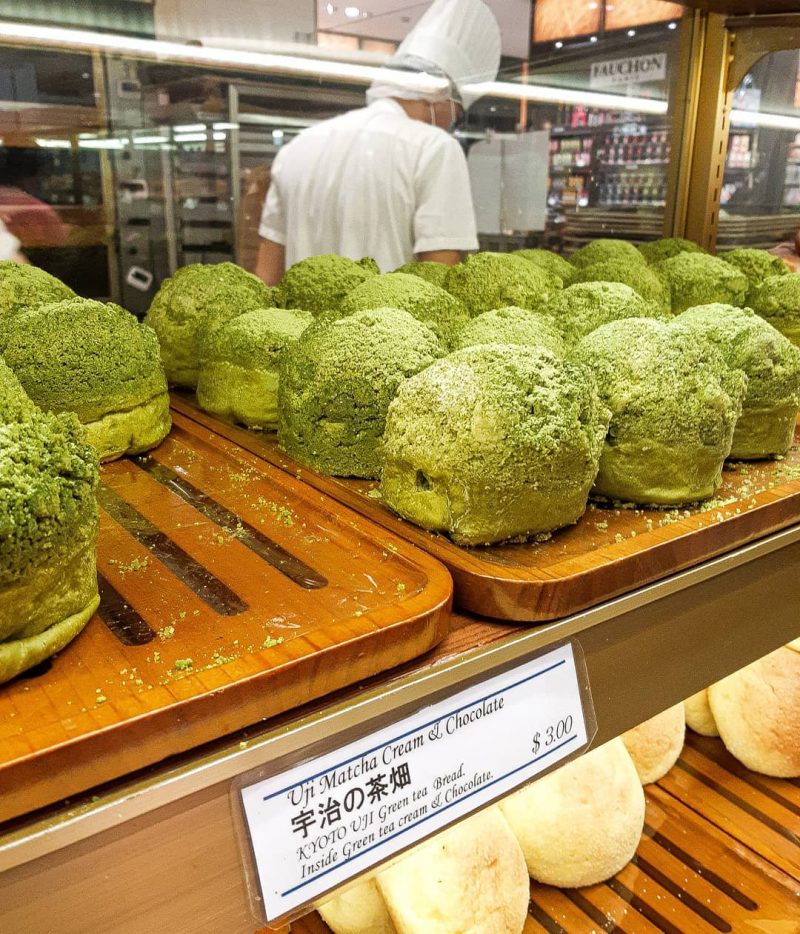 Image credit: @smolnibbles
Donq, located at the basement of the Takashimaya food hall, hails from Japan. It is not a new bakery, but the near rabid attention this bun is receiving definitely is.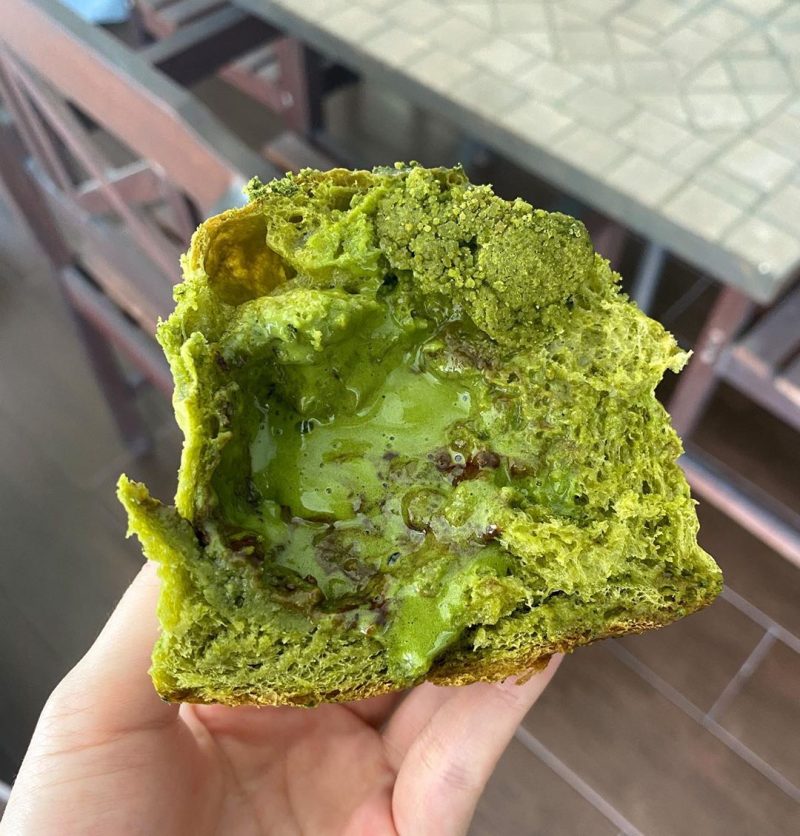 Image credit: @thebaovatar
Here's why ─ first of all, the bun's vibrant hue signals the use of good quality Uji matcha, a top-grade version of the green tea powder. The earthy, mellow green tea suffuses the fluffy brioche bun, which looks, and is sized like, a small pillow.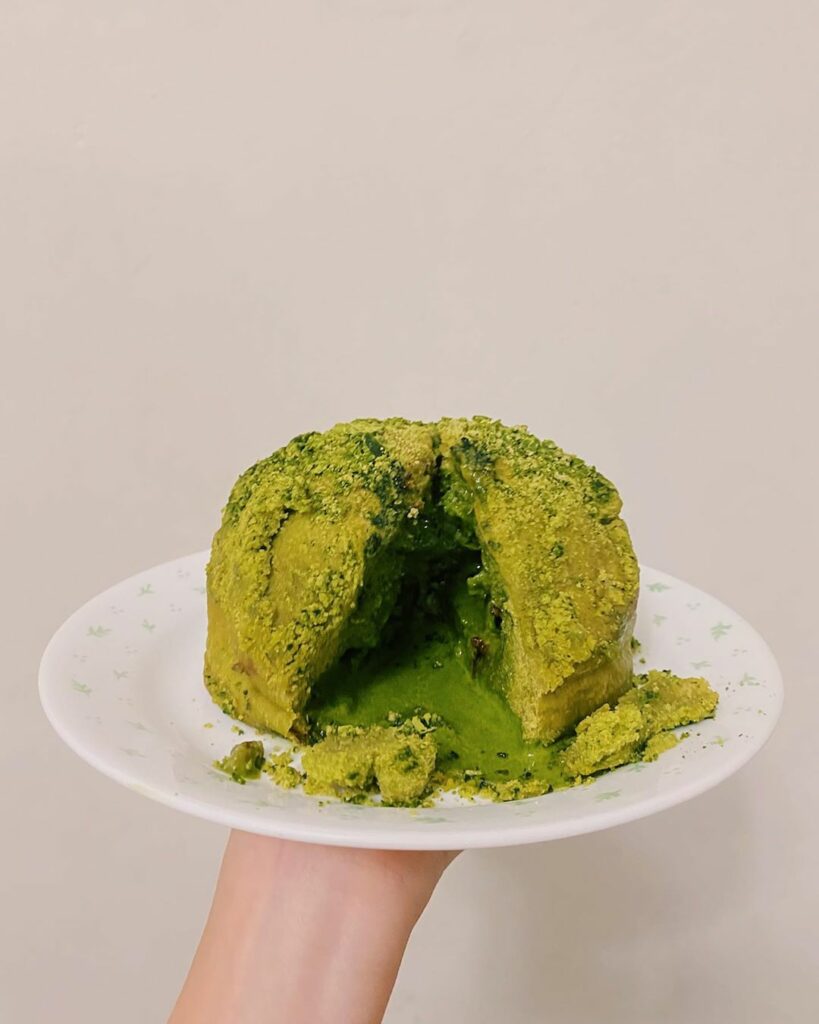 Image credit: @taroxtaco
The real money shot lies within, in the form of matcha cream and dark chocolate lava. Described as "gao gao" by some foodies on Instagram, the bittersweet combination of green tea and chocolate will appease any keen matcha fan.
To really enjoy a pool of chocolate and matcha sauce once the bun is broken into, you have to warm it up lightly, be it in the oven or an air fryer.
Image credit: @d.roadtriptolife
While earlier versions of the bun had to be warmed in order to get that classic lava ooze, once this latest bun is broken into, the bakery seems to have tweaked their recipe so that you get a generous pool of chocolate matcha sauce at first bite.
However, the bun is still best enjoyed when lightly heated. Fair warning, though, it can be messy to eat.
Topping the bun off for a textural surprise are matcha cookie crumbles, giving crunch to the otherwise airy brioche.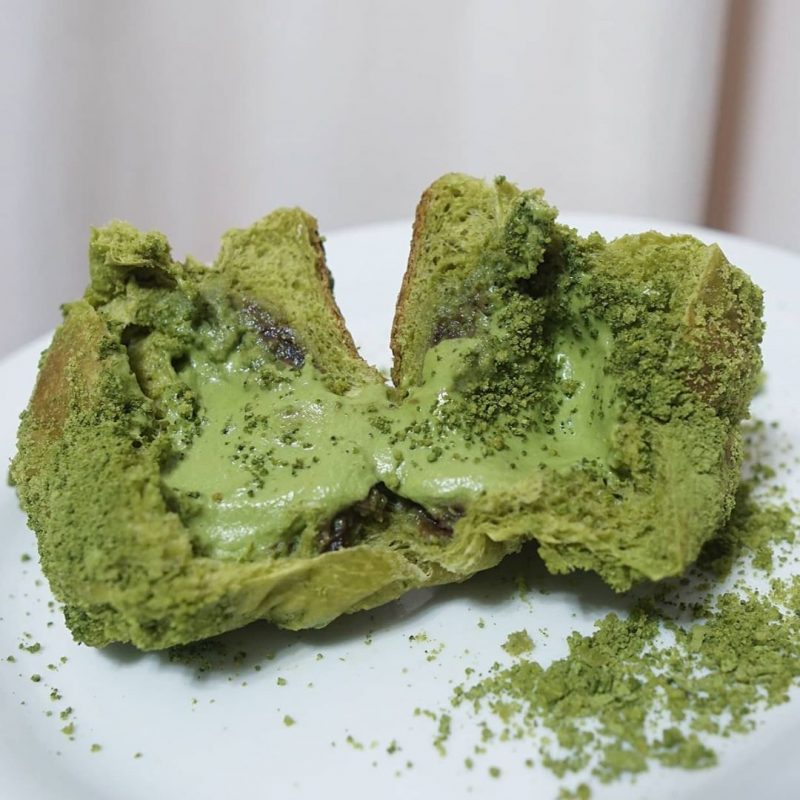 Image credit: @thehungrygluttons
Many social media users have described this as the best matcha bread in Singapore, and completely worth the hype. Though the Donq Uji Matcha Bun has been available at the bakery since earlier in the year, it has since taken off thanks to the power of Instagram.
It can be very hard to get your hands on a bun, so here is a pro-tip: new batches are released around noon and between 2 to 3pm every day, for now. They sell out very quickly, so be sure to head down earlier to nab yourself one or two.
10 Matcha Dessert Cafes For Matcha Fondue, Tiramisu And Ice-Cream To Remind You Of Japan
For matcha lovers, check out our guide to matcha dessert cafes in Singapore or our full review of 108 Matcha Saro, a famous green tea-centric cafe from Hokkaido.
Kreams Krafthouse Review: Live Your K-Drama Fantasies At This Autumn-Themed Cafe Near Tanjong Pagar
Address: 391 Orchard Rd, B2-03, Ngee Ann City, Singapore 238873
Opening hours: Daily 10am to 9:30pm
Website
Donq Bakery is not a halal-certified eatery.
Featured image adapted from @smolnibbles, @d.roadtriptolife and @joandjuseats.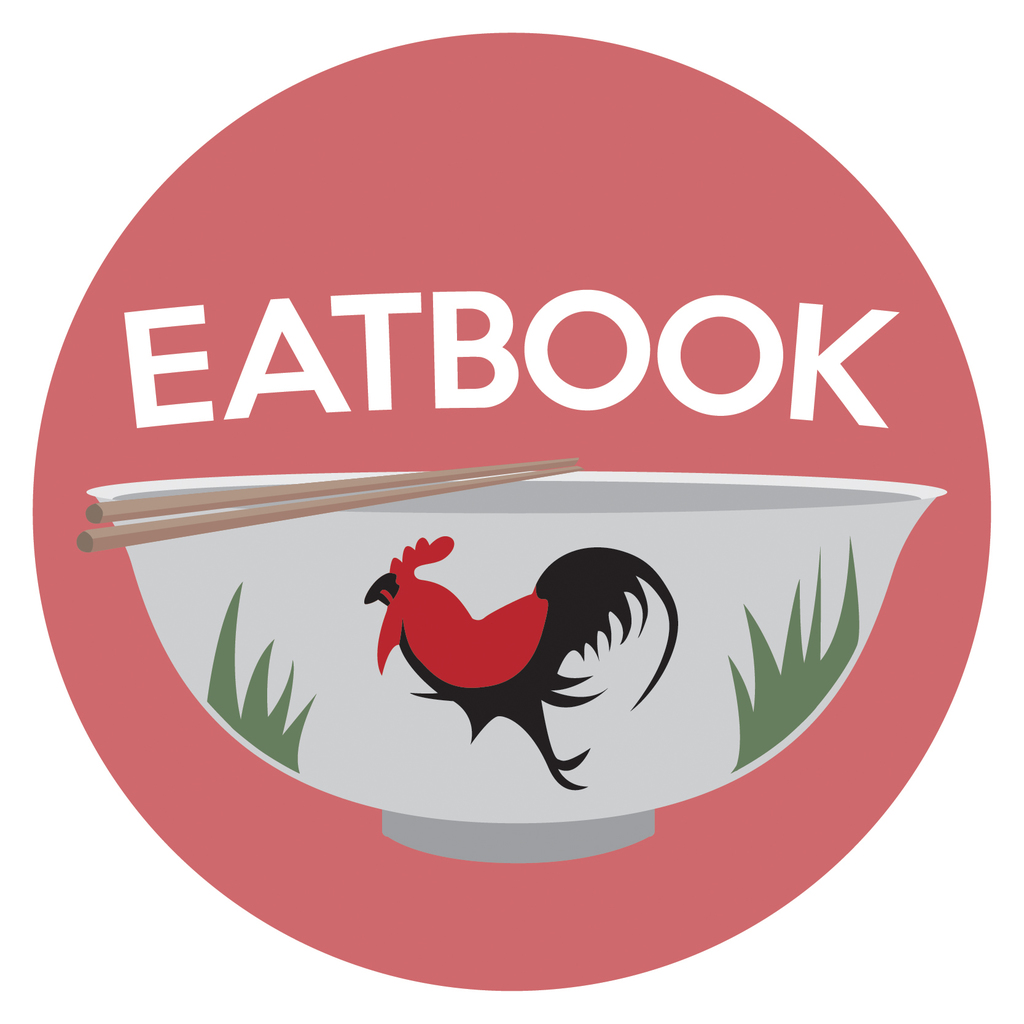 Drop us your email so you won't miss the latest news.