Kota Zheng Zong opens its first Singapore outlet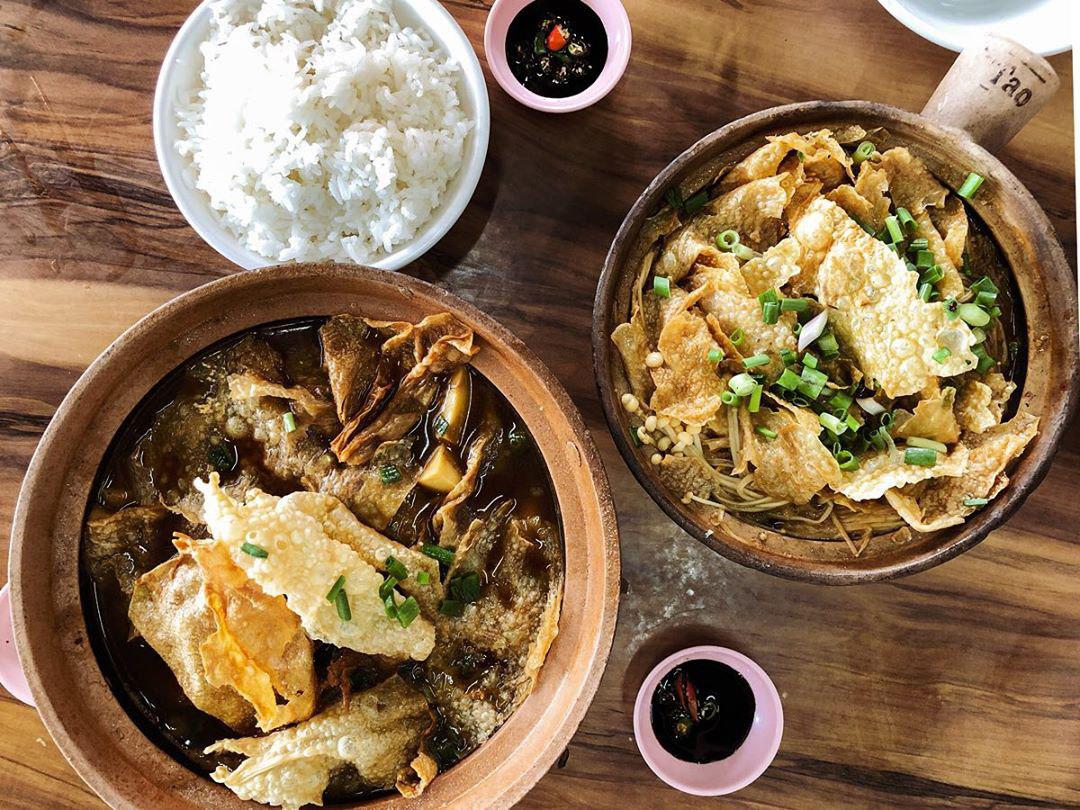 Image credit: @munchies_on_my_napkin
Joining Good Taste Bak Kut Teh on the list of Malaysian BKT places opening in Singapore is Kota Zheng Zong. Operating since 1980, the joint currently has two outlets in Johor Bahru—Taman Nusa Bestari and Taman Sentosa. This close proximity to our shores explains why it's popular amongst Singaporeans, and why news of its impending arrival is making people excited.
Their new stall is slated to open at Holland Village some time in November 2019, right next to Tiger Sugar. Although the store's still being constructed, its Facebook page is already up, so you can keep tabs on the latest deets.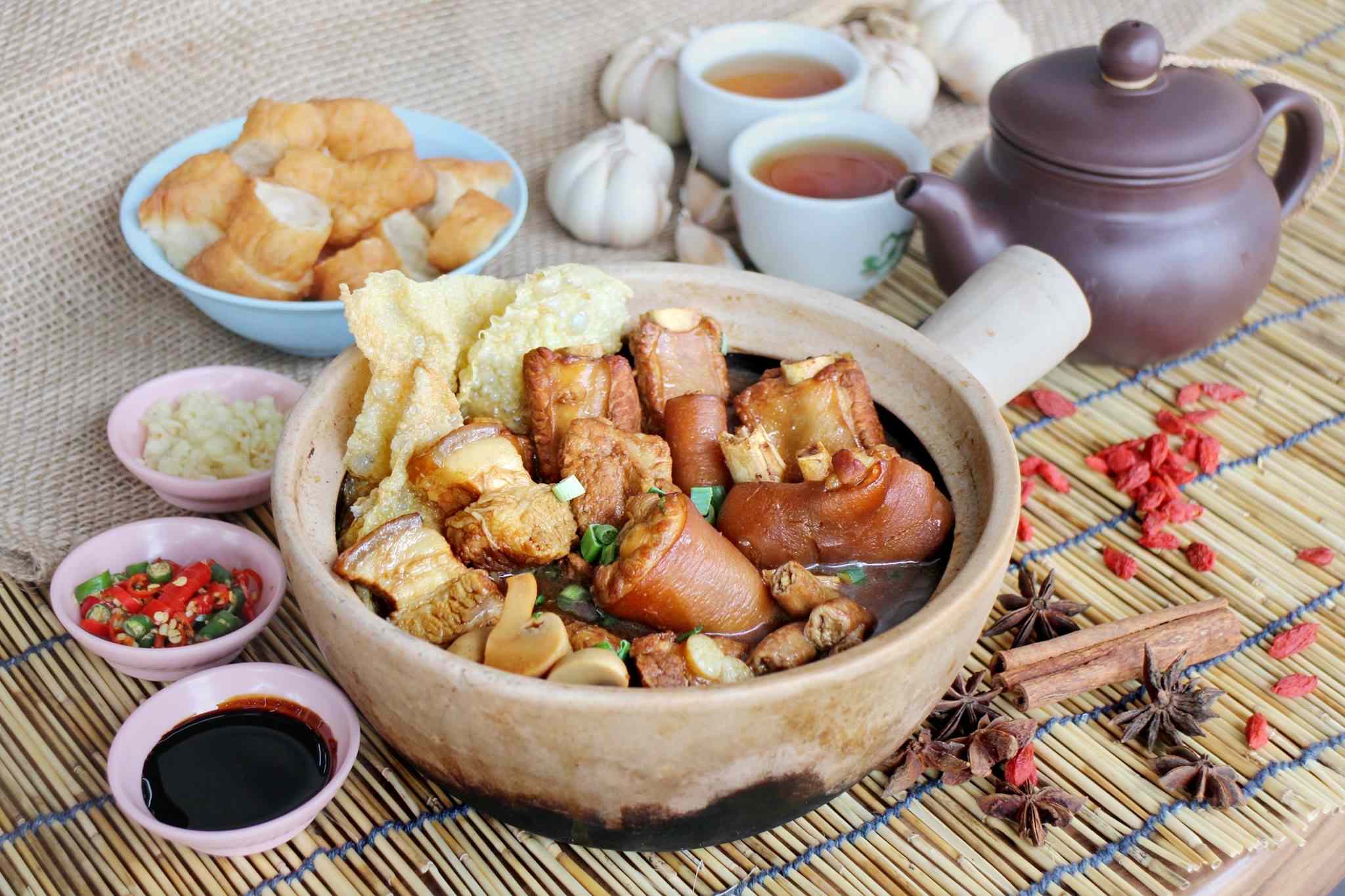 Image credit: Kota Zheng Zong Bak Kut Teh
For those who've never heard of Kota Zheng Zong, let's bring you up to speed. The family-run business is popular for their herbal claypot BKT that can be filled with various pork parts such as ribs, belly, and legs. A bowl of this costs RM16/~$5.20 in JB but you can prolly expect it to be more expensive here, given its prime location and all.
That being said, it'll be worth the price once you sink your teeth into the extremely tender meat that has soaked up the rich flavours of the broth. Each bowl also comes with crispy beancurd skin for a greater depth of textures.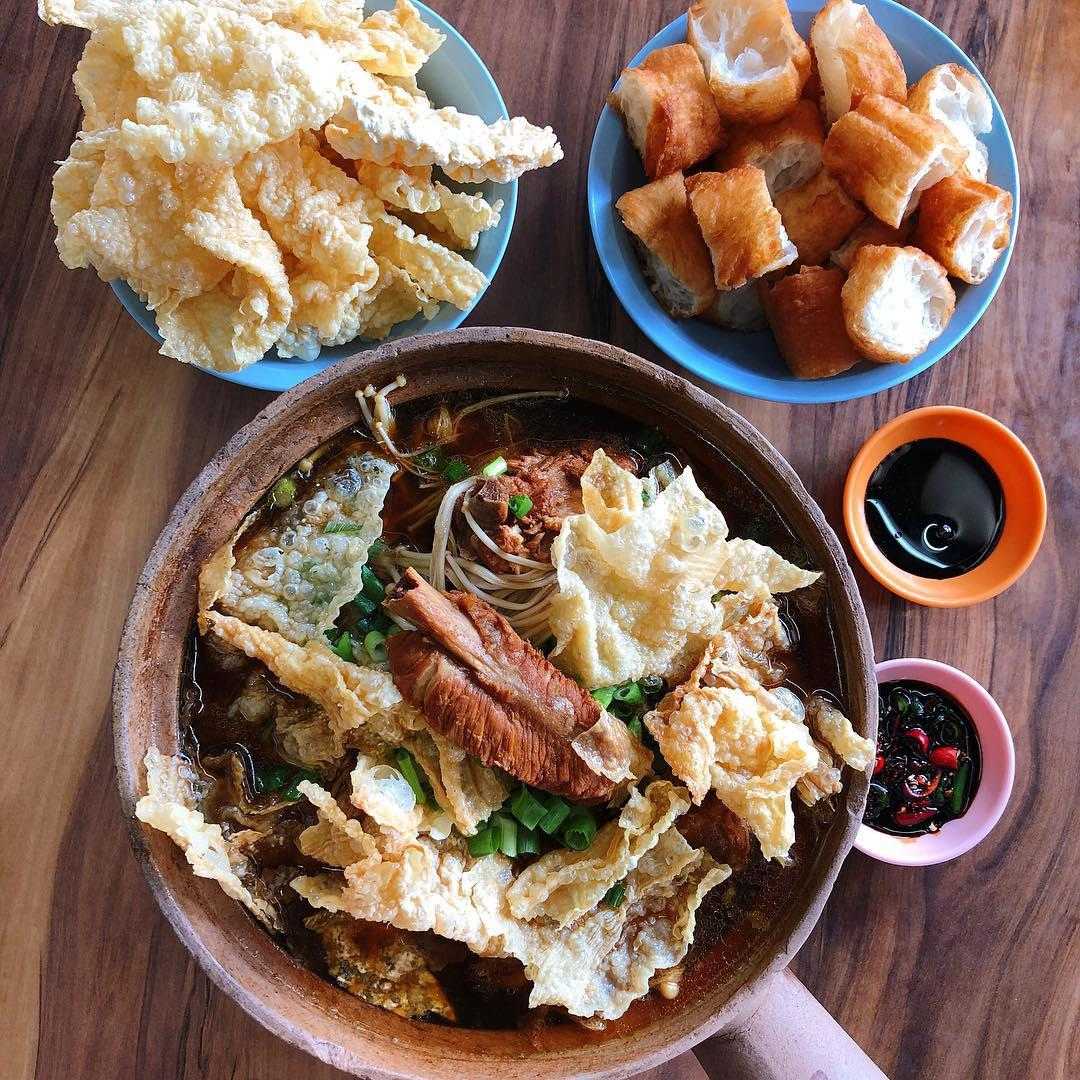 Image credit: @benjamintheun
For those who are ballin', opt for the Iberico Pork Bak Kut Teh (RM38/~$12.50) that's loaded with luxe pork with a rich, nutty flavour. Do note that the prep time for this takes around half an hour so you might wanna give 'em a heads up before coming over.
If you're looking to take a break from the usual Holland Village food gems such as ramen and BBQ, keep an eye out for Kota Zheng Zong once they're open. Hopefully, the prices won't be drastically high cause Iberico pork under $15 is a steal in any country.
Address: 15A Lorong Liput, Singapore 277730
Website