L32 Handmade Noodles In Geylang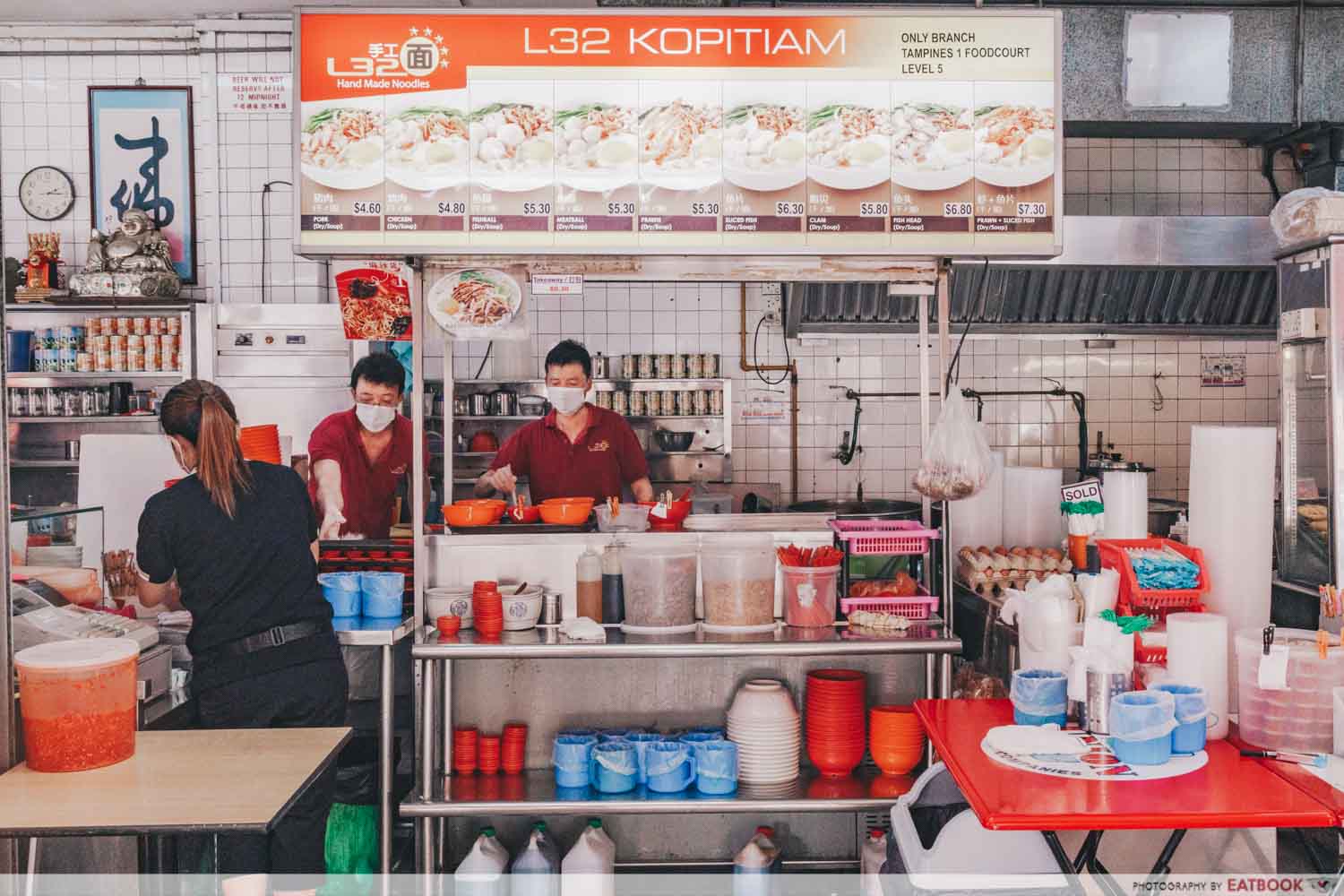 Ban mian, with its piping hot soup and QQ noodles, is irresistible even in Singapore's heat. I often fall prey to this dish, backed by a love for anything handmade. Geylang is the last place I expected to find good ban mian, as the neighbourhood has built a reputation for supper food. So, I was surprised to discover L32 Handmade Noodles, alongside late-night stalls that sell dim sum and bak kut teh.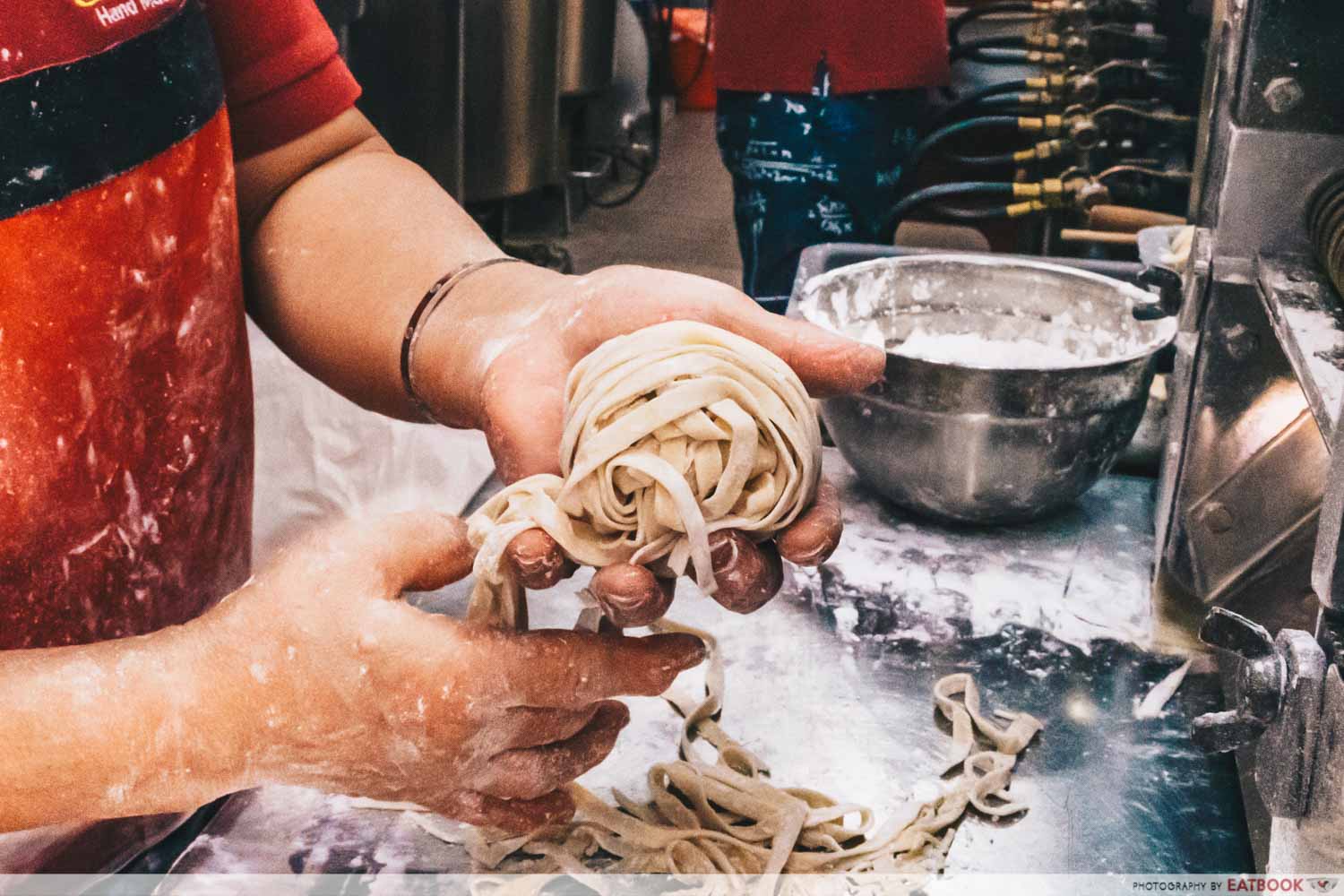 L32 makes all their noodles fresh to order. The auntie at the storefront was clad in a flour-dusted apron, feeding the noodle maker machine with sheets of dough, and turning them into delicate noodle strands.
Mian Zhuang Review: Young Couple Sells QQ Ban Mian Made From Family Recipes In Chinatown
Food at L32 Handmade Noodles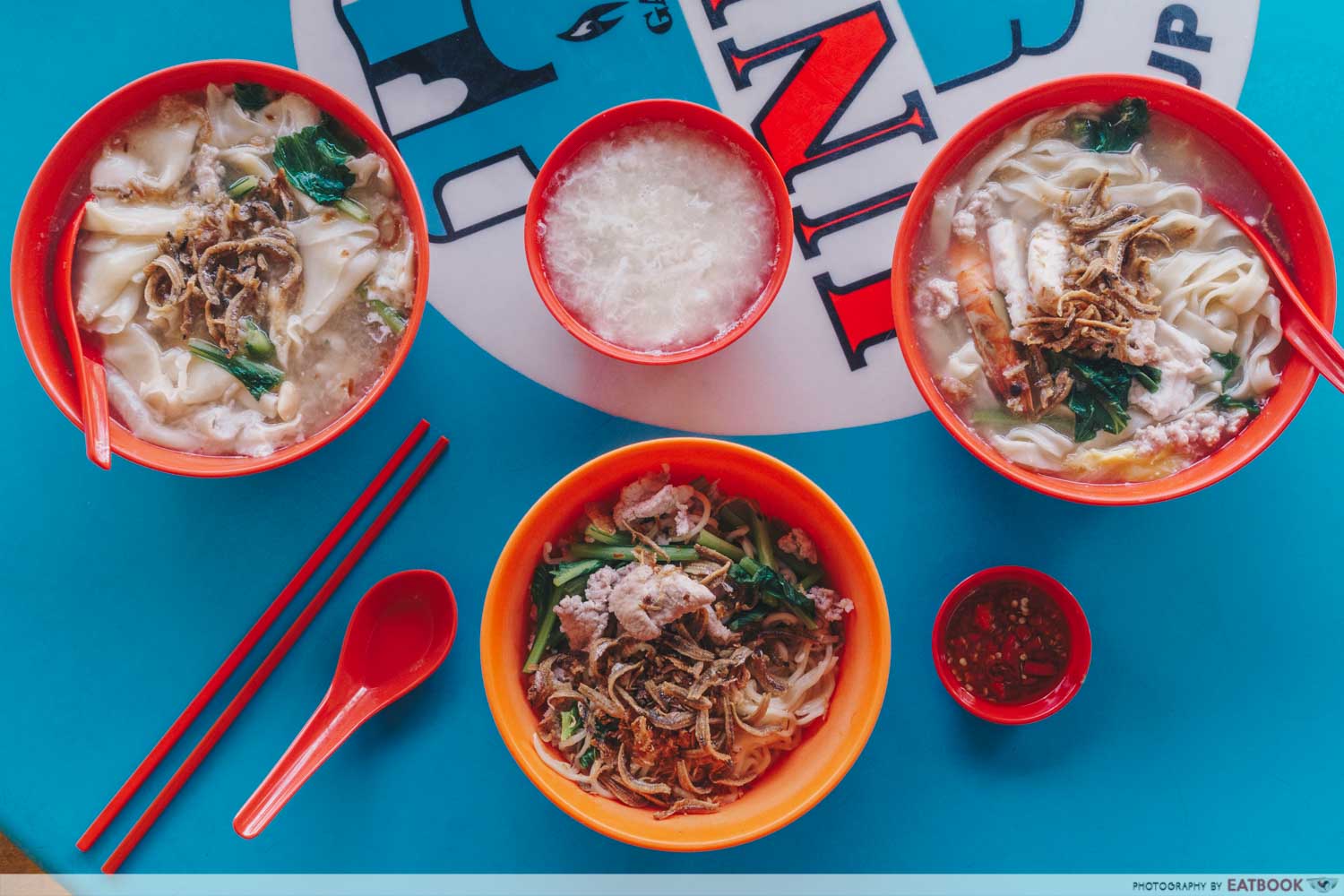 As with other handmade noodle stores, you can choose ban mian, you mian, or mee hoon kueh, dry or in soup. What makes L32 stand out is their range of toppings. Apart from the usual minced pork, there's also chicken, seafood, fish balls, and meatballs.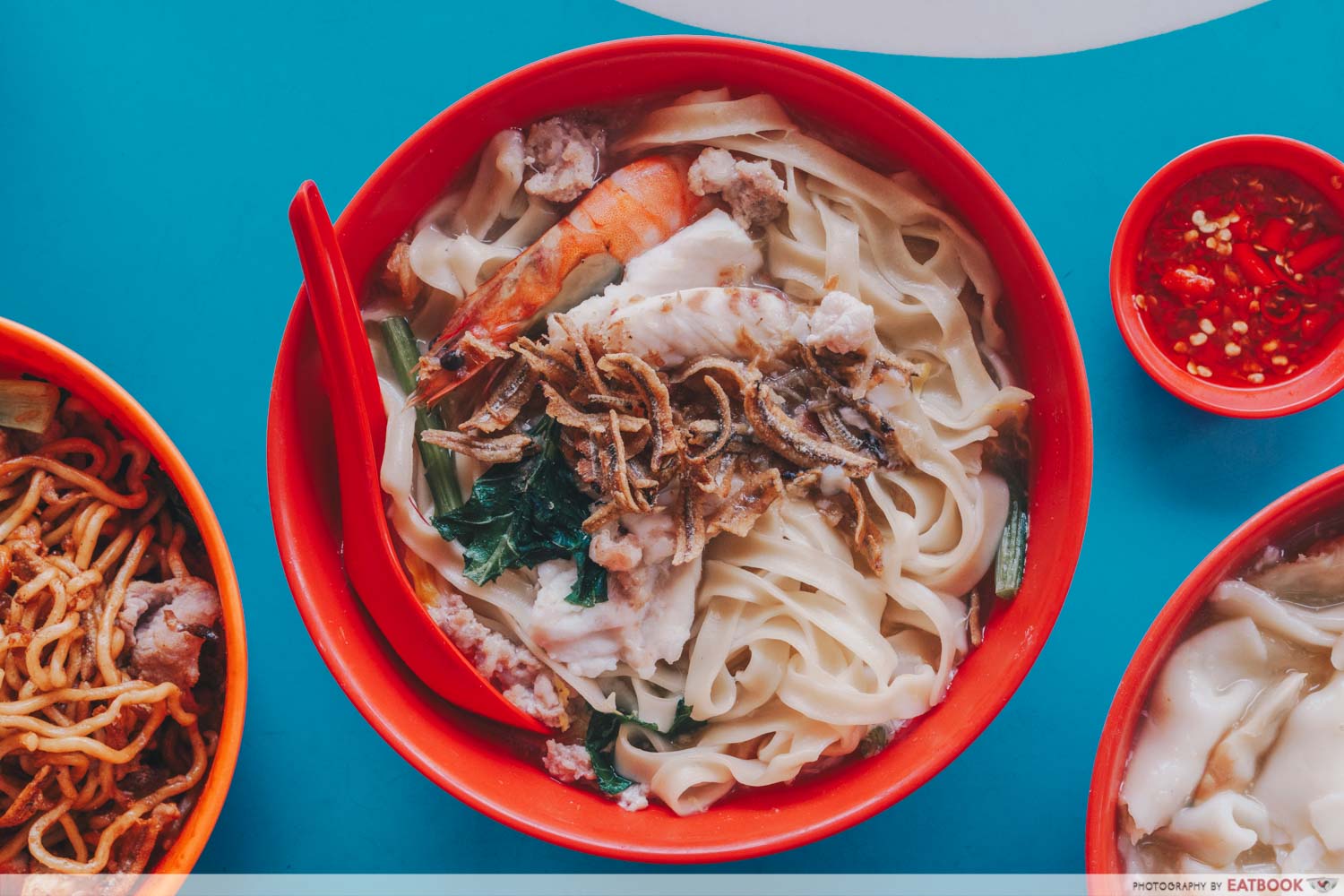 We started the meal with their Prawn and Sliced Fish Ban Mian Soup ($7.30). It came with two prawns, a few slices of fish, and an egg.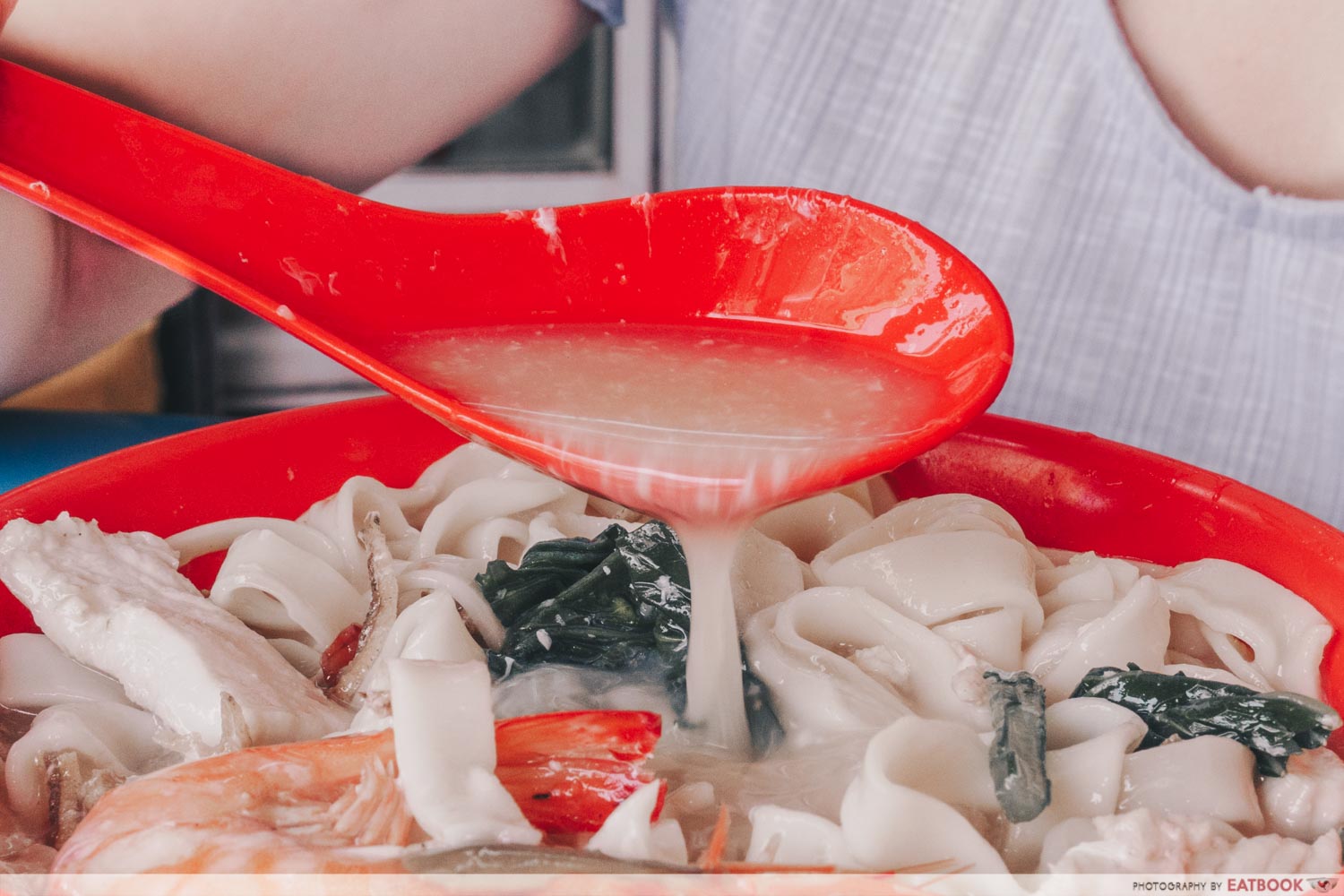 The soup here is boiled for up to ten hours with anchovies, starring a clean sweetness, enhanced by vegetable stems.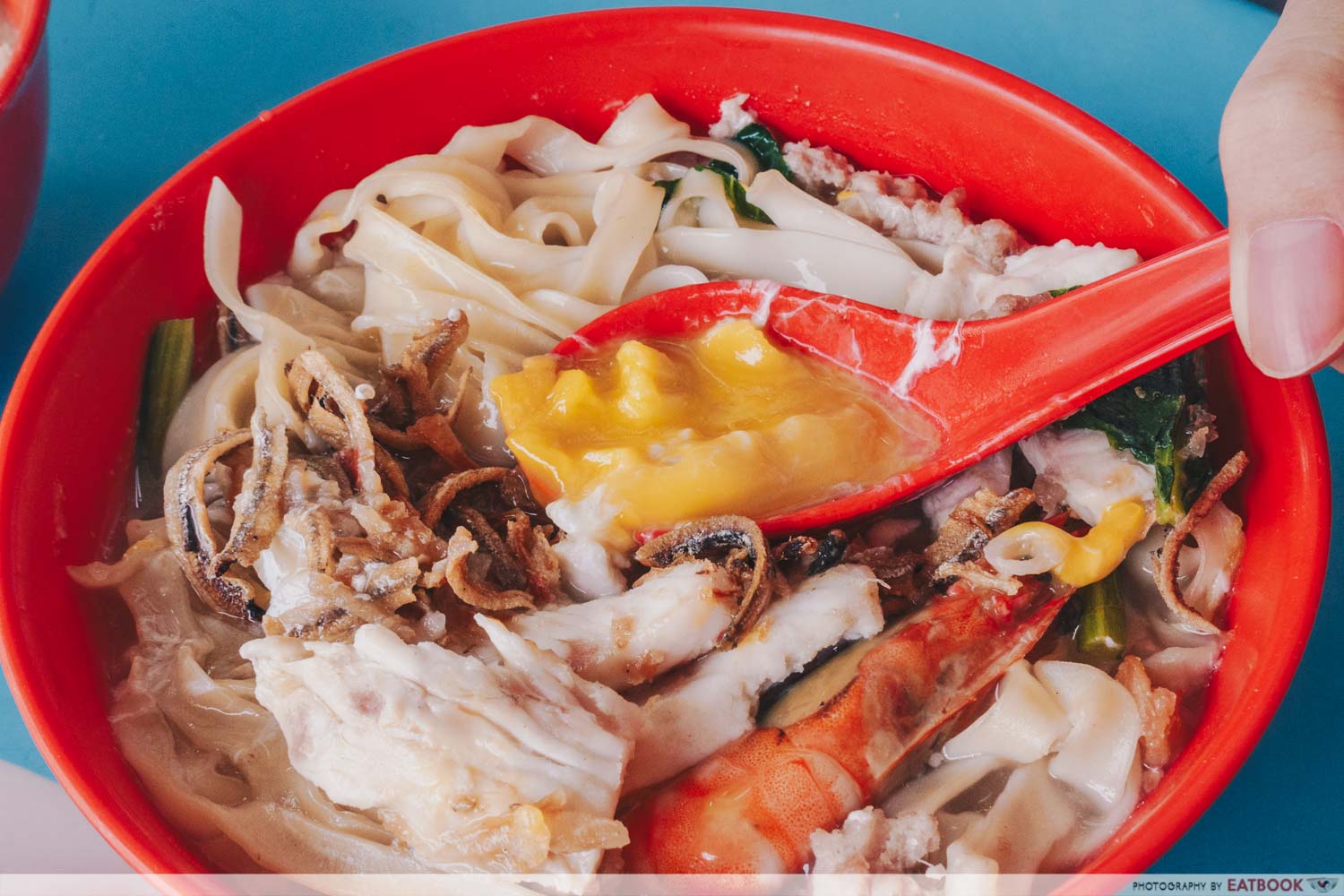 Their house-made ikan bilis was super crispy, and elevated the broth with dashes of umami. In fact, some people love these ikan bilis so much, they top up $1 to have more.
The egg was served with a runny yolk, which we mixed into the soup for a creamy finish.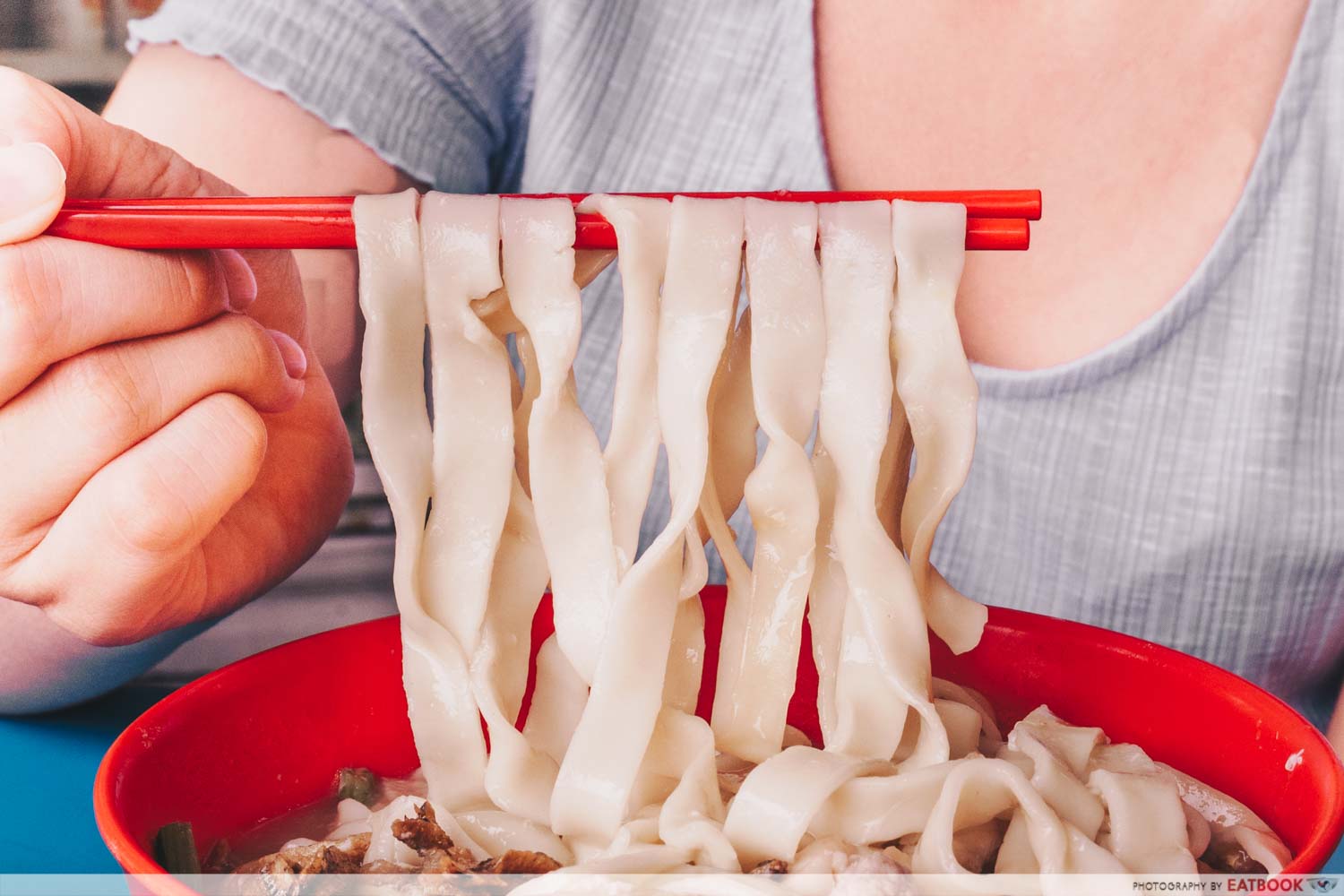 The ban mian noodles were delightfully QQ, despite soaking up the broth. They also tasted fresh, with a slight egginess, unlike factory-made versions.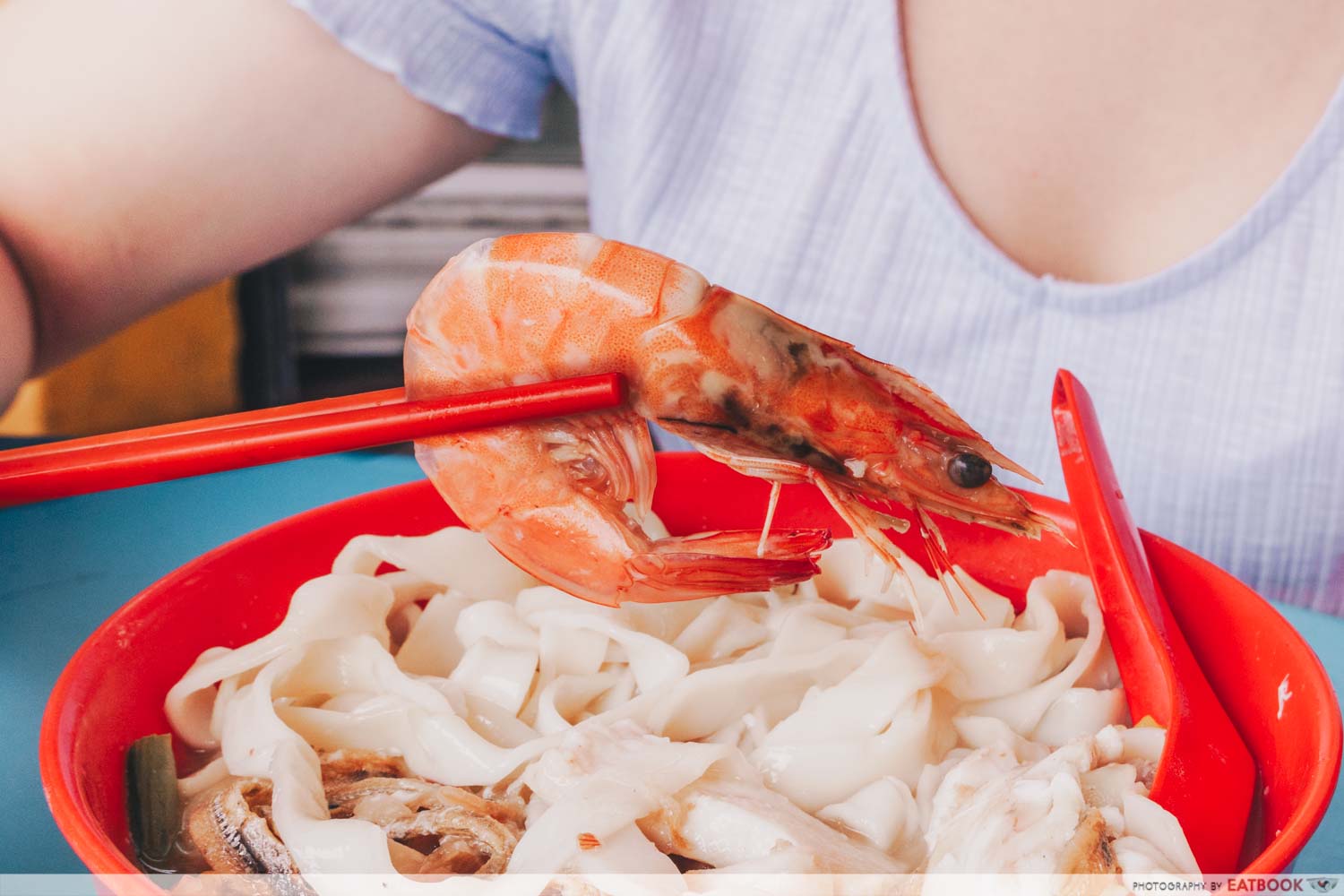 For this price point, I expected mushy prawns. Thankfully, L32's were fresh, retaining a succulent bite.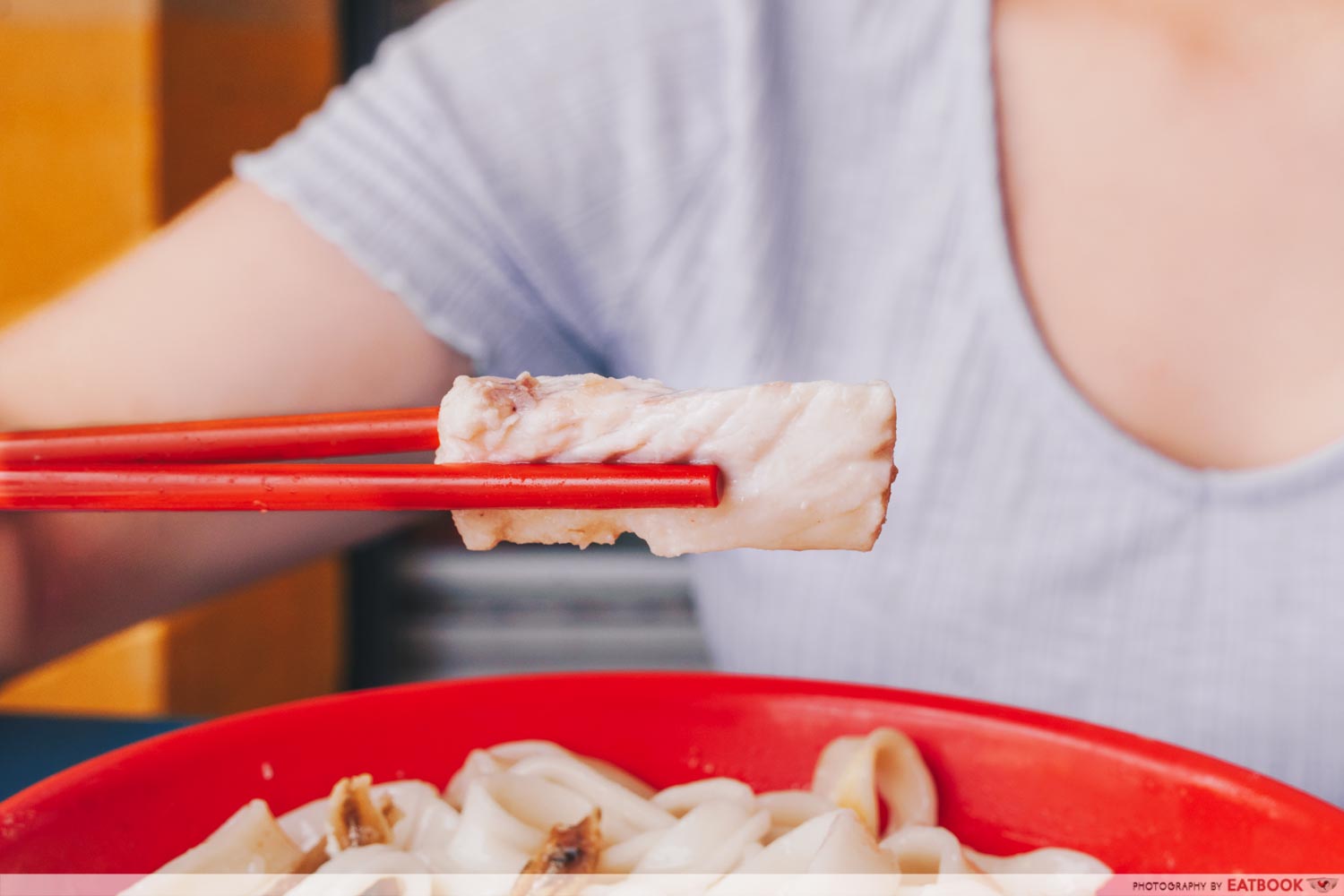 On the other hand, the fish slices were limp, with a grainy texture. I would have preferred a firmer sort of fish, though its natural sweetness made up for this downside.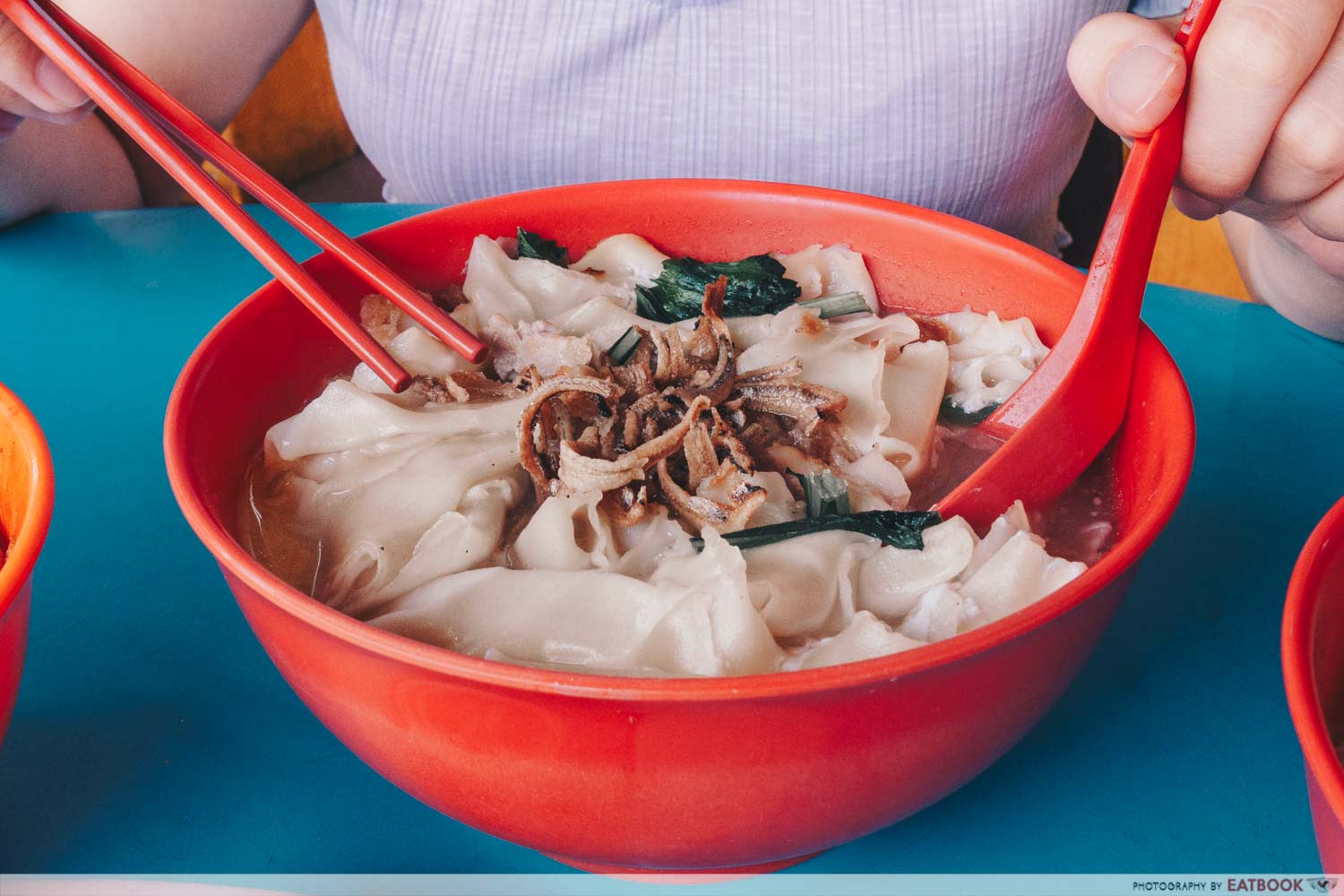 We continued with the Clam Mee Hoon Kueh Soup ($5.80), comprising razor clams and mee hoon kueh noodles in the same anchovy-based broth.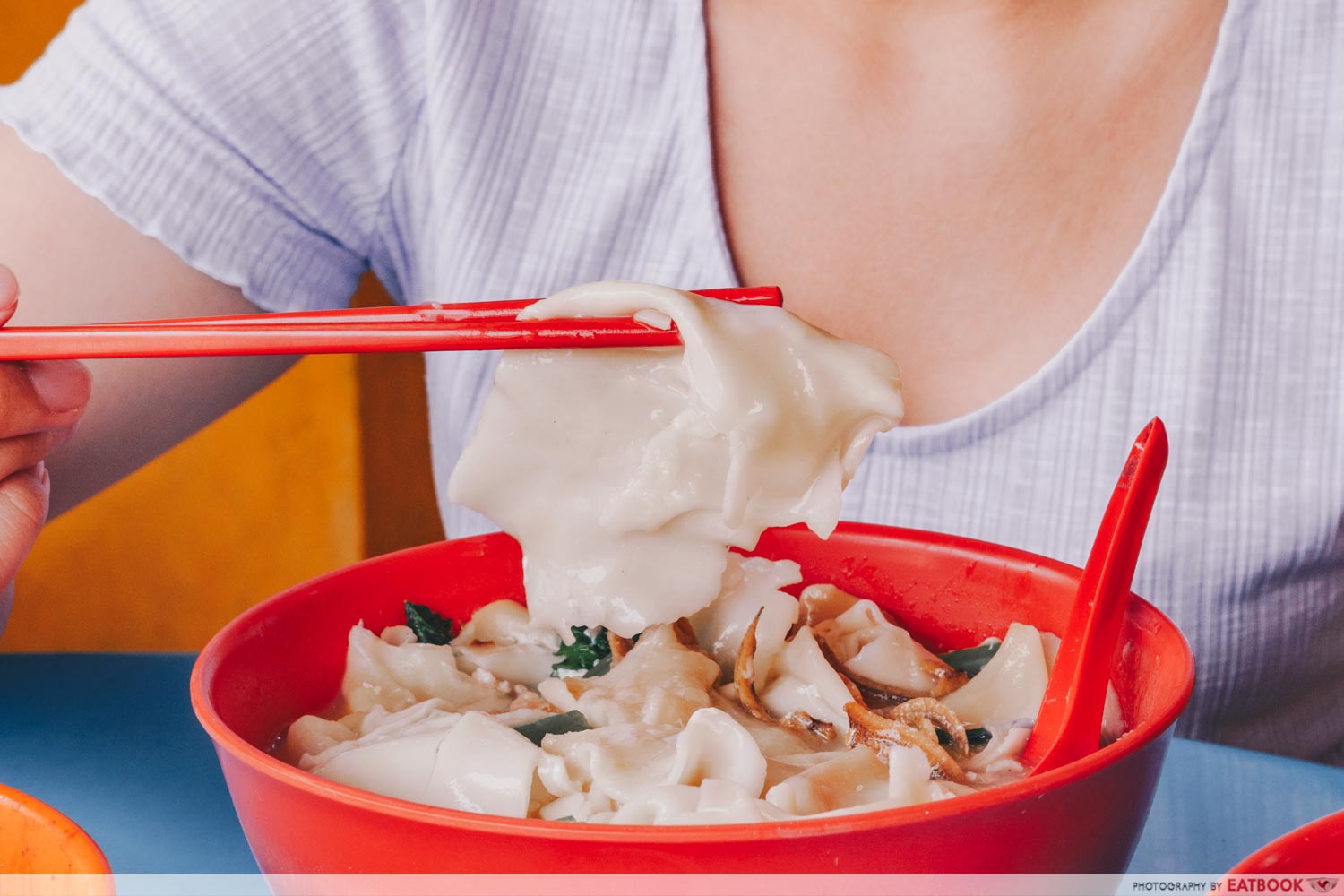 The mee hoon kueh noodles were flat and wide, absorbing more of the broth with their greater surface area. Unfortunately, this meant that they got soggy quickly, so we recommend eating this without delay.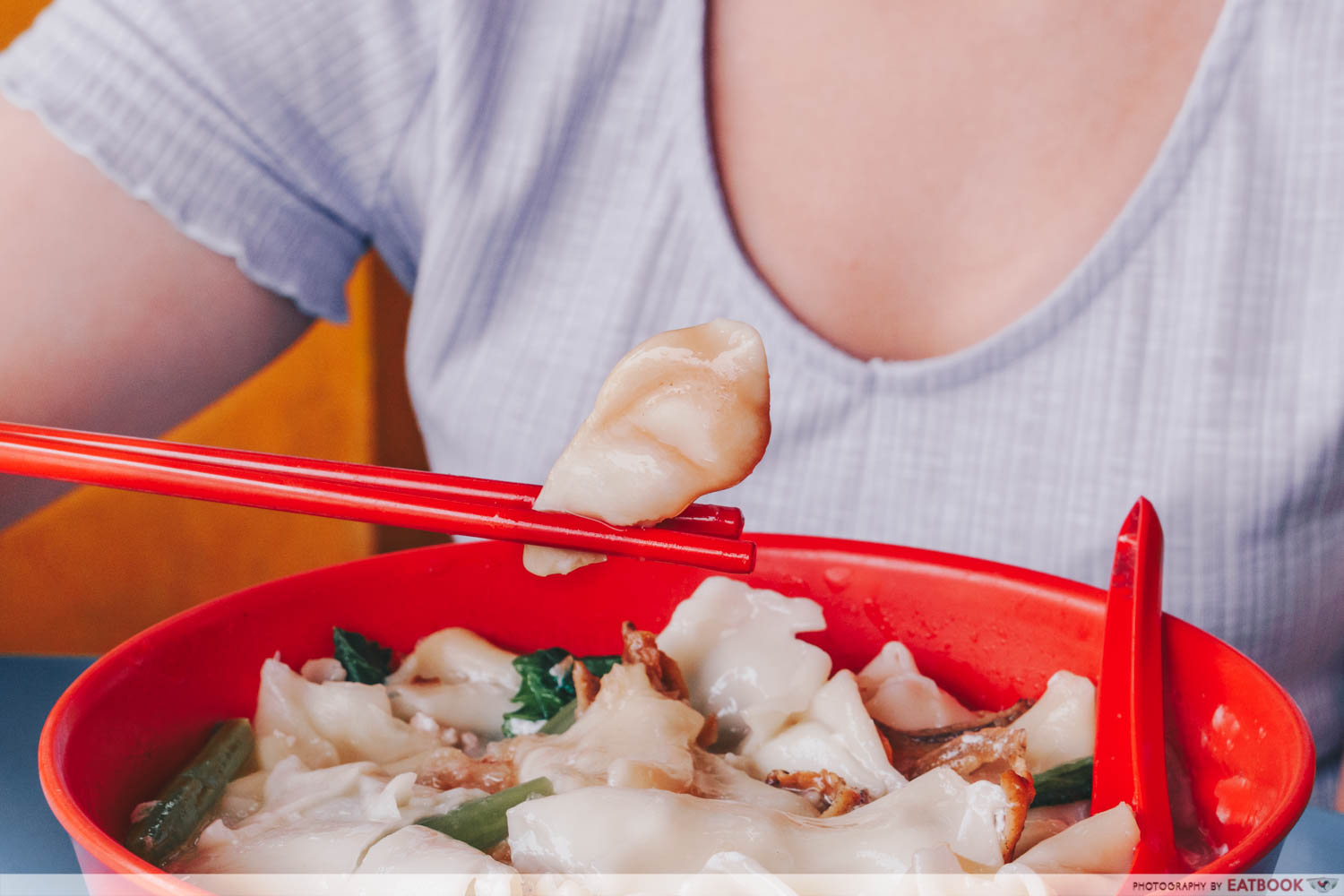 To my surprise, I counted seven razor clams in the dish, a generous amount for the affordable price tag. Each clam burst with sweet brine, and made for a great accompaniment to the noodles.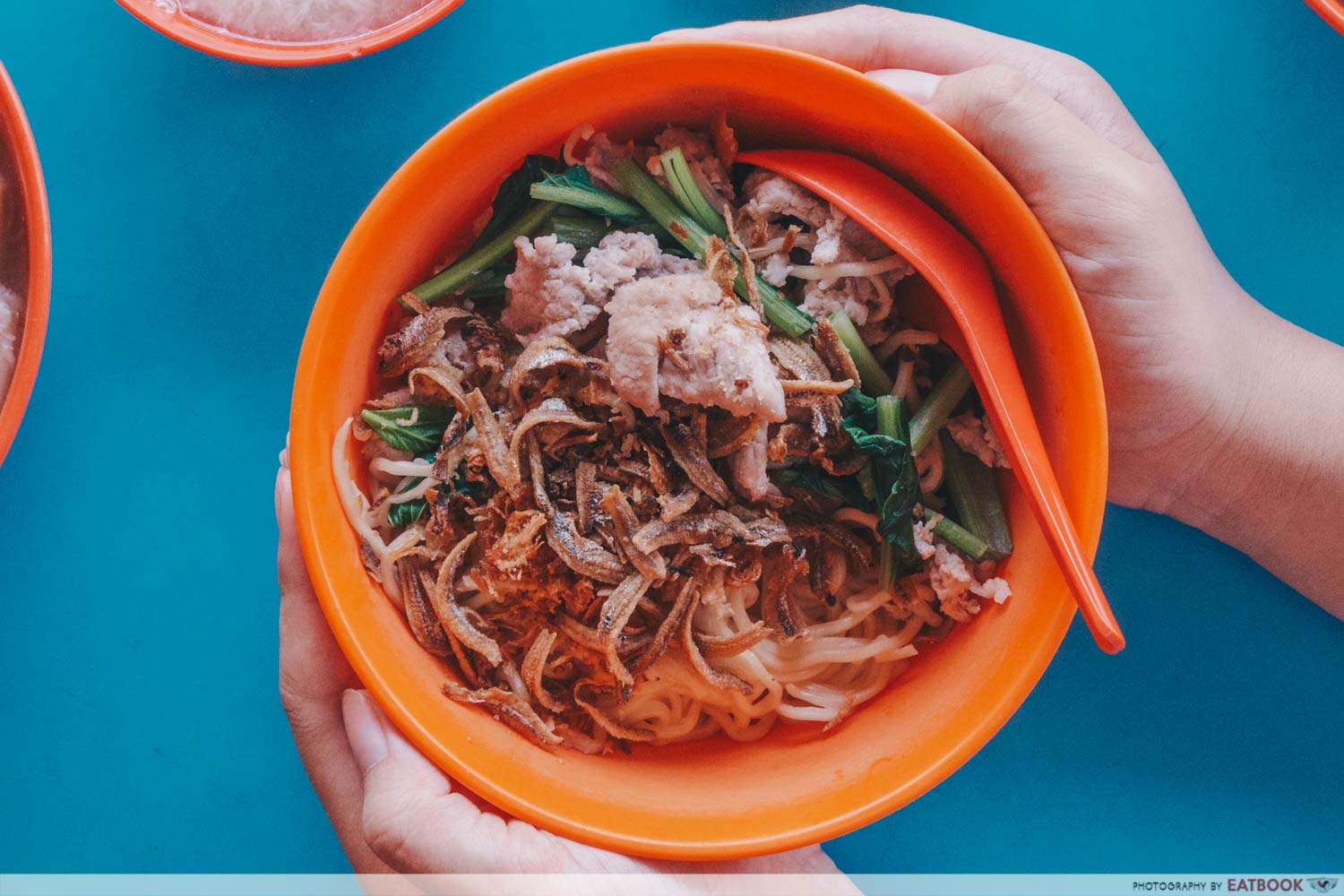 The last dish we tried on our visit was the Dry Pork You Mian ($4.60), consisting of pork slices, minced pork, and you mian noodles tossed in a dark sauce.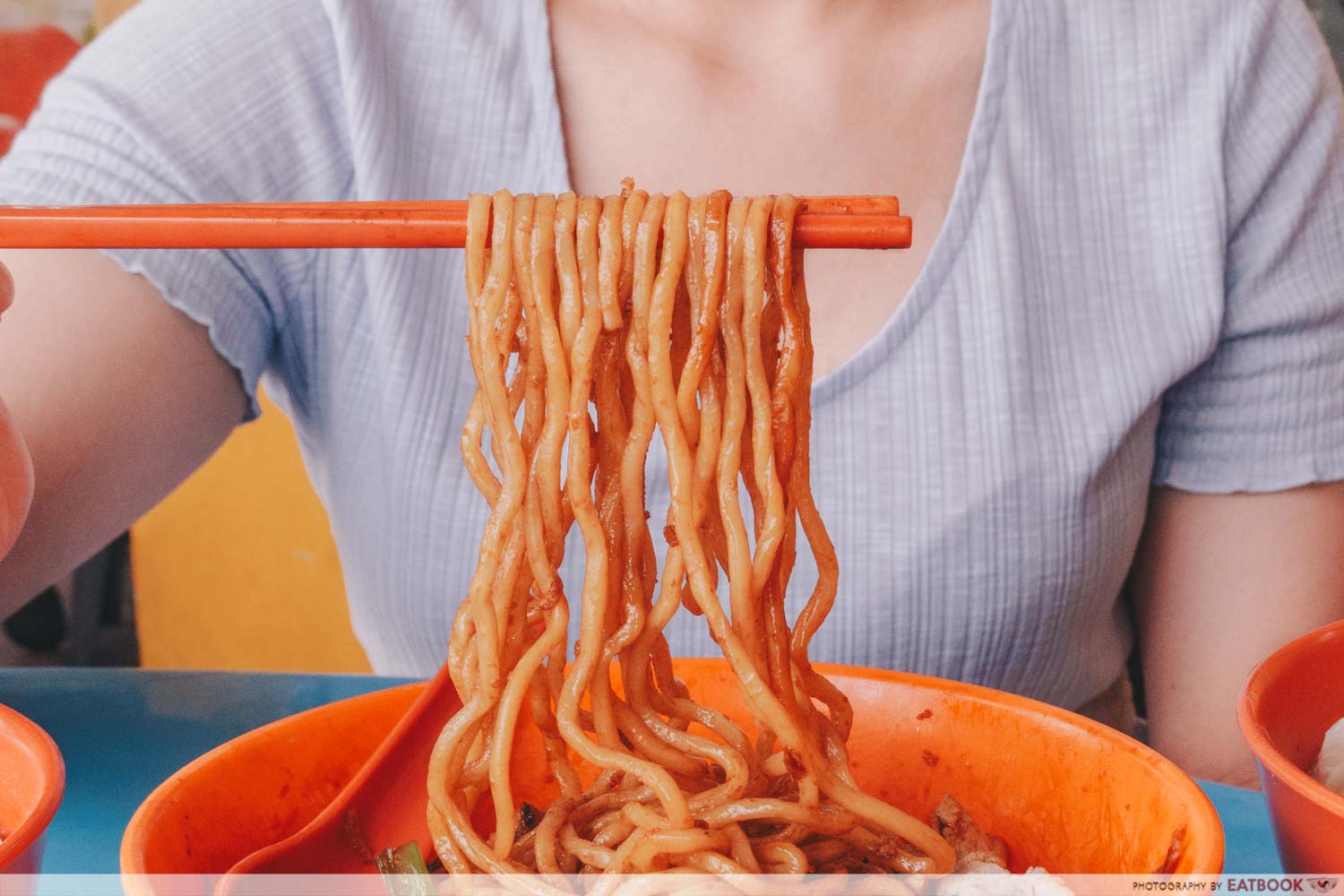 The you mian noodles were the thinnest of the lot, and sported scraggly edges that proved their handmade nature. While I enjoyed their chewiness, the sauce fell flat, without much flavour to it. This was salvaged by the savoury ikan bilis on top. Overall, I preferred having these noodles with soup instead.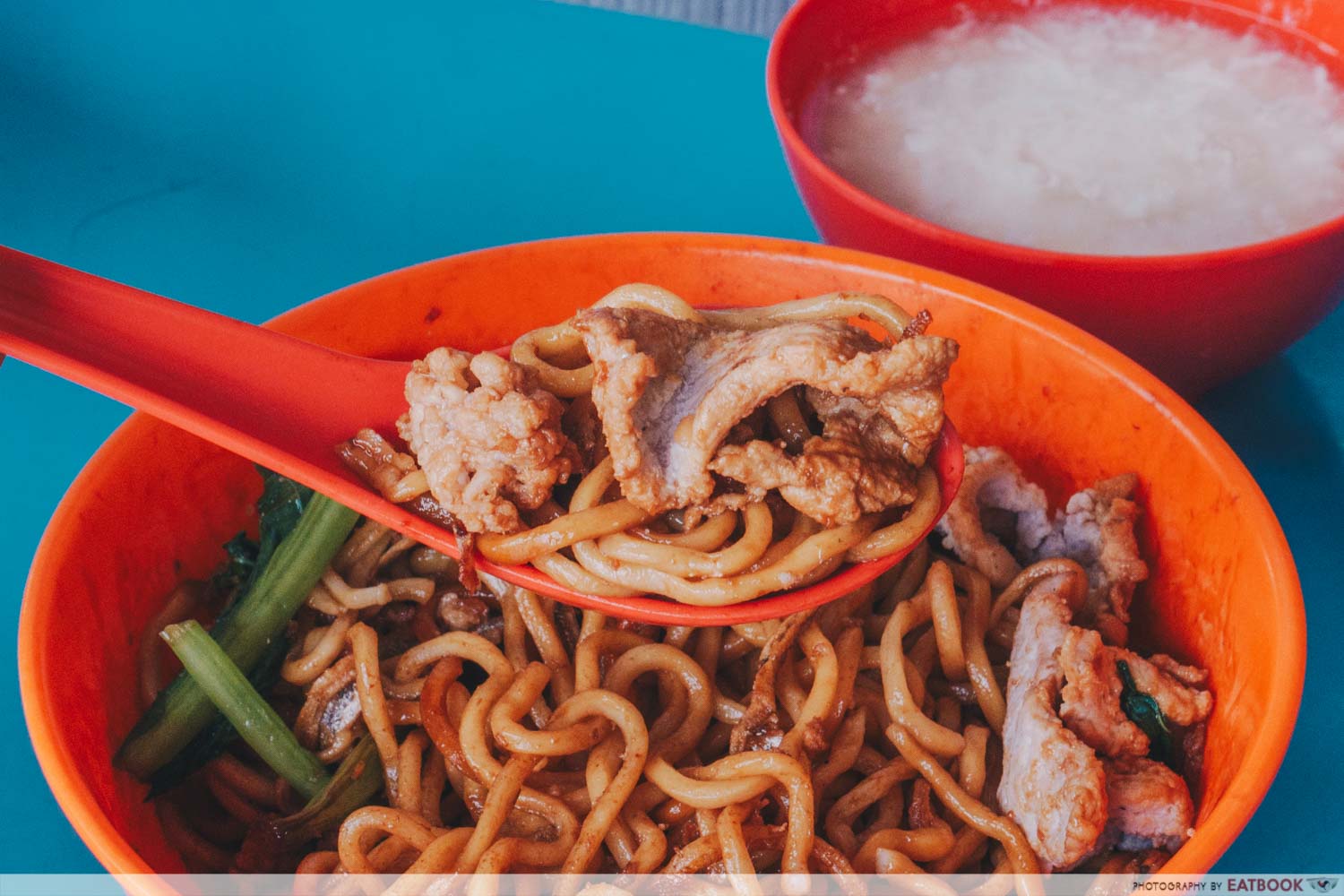 I liked that the pork slices weren't overcooked, a common oversight in other stalls. The minced pork was also tender, and sufficiently seasoned.
Ambience at L32 Handmade Noodles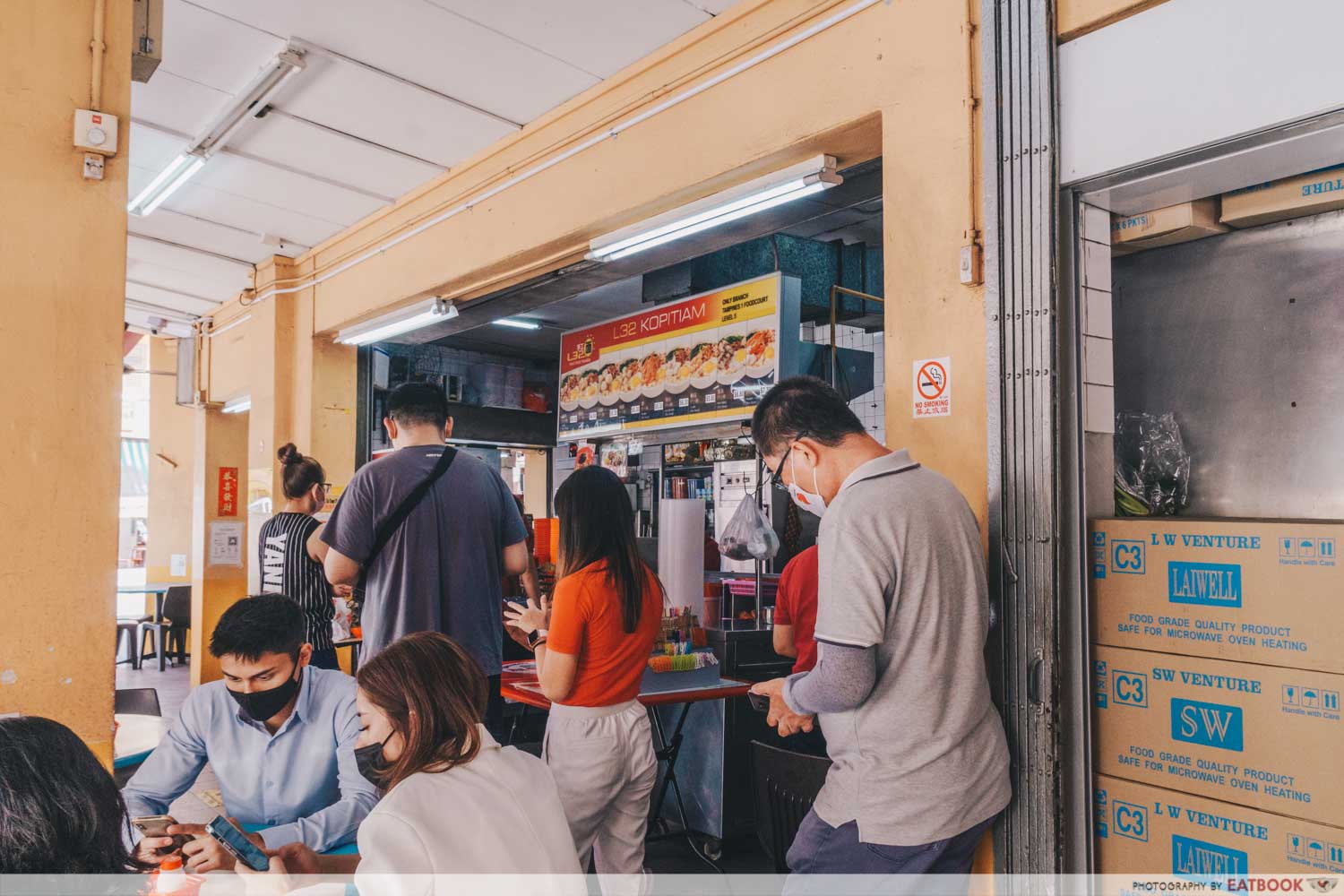 L32 Handmade Noodles is sandwiched between Aljunied and Paya Lebar MRT Stations, accessible with a five-to-ten minute bus ride from either. Despite its ulu location, the stall sees long queues even before its opening, so do come early to avoid the wait.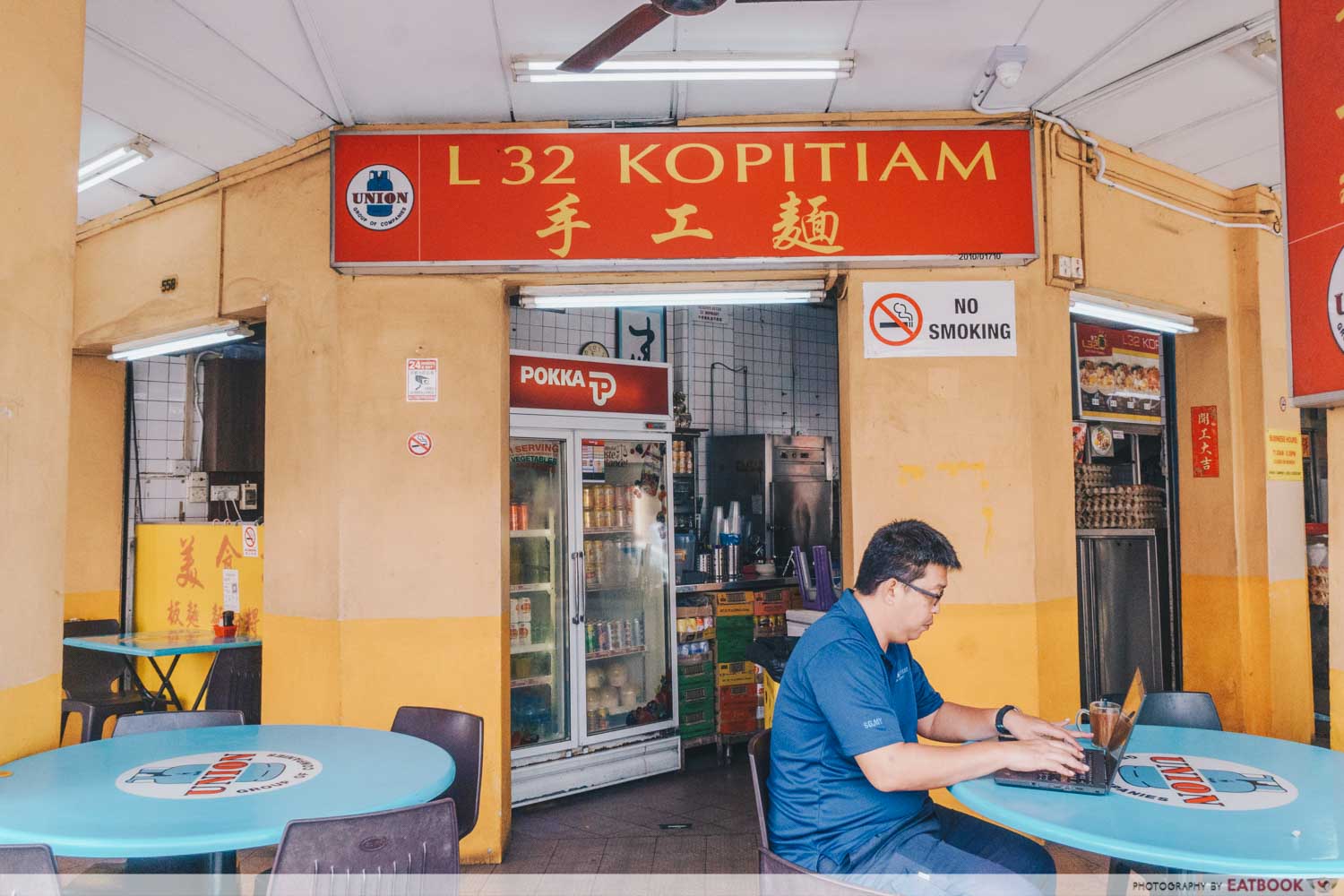 In the coffee shop, tables are generally well spaced apart, though they cluster towards the end of the lane. Located right next to the road, it can be both noisy and rustic, as though you're dining at a street stall.
The verdict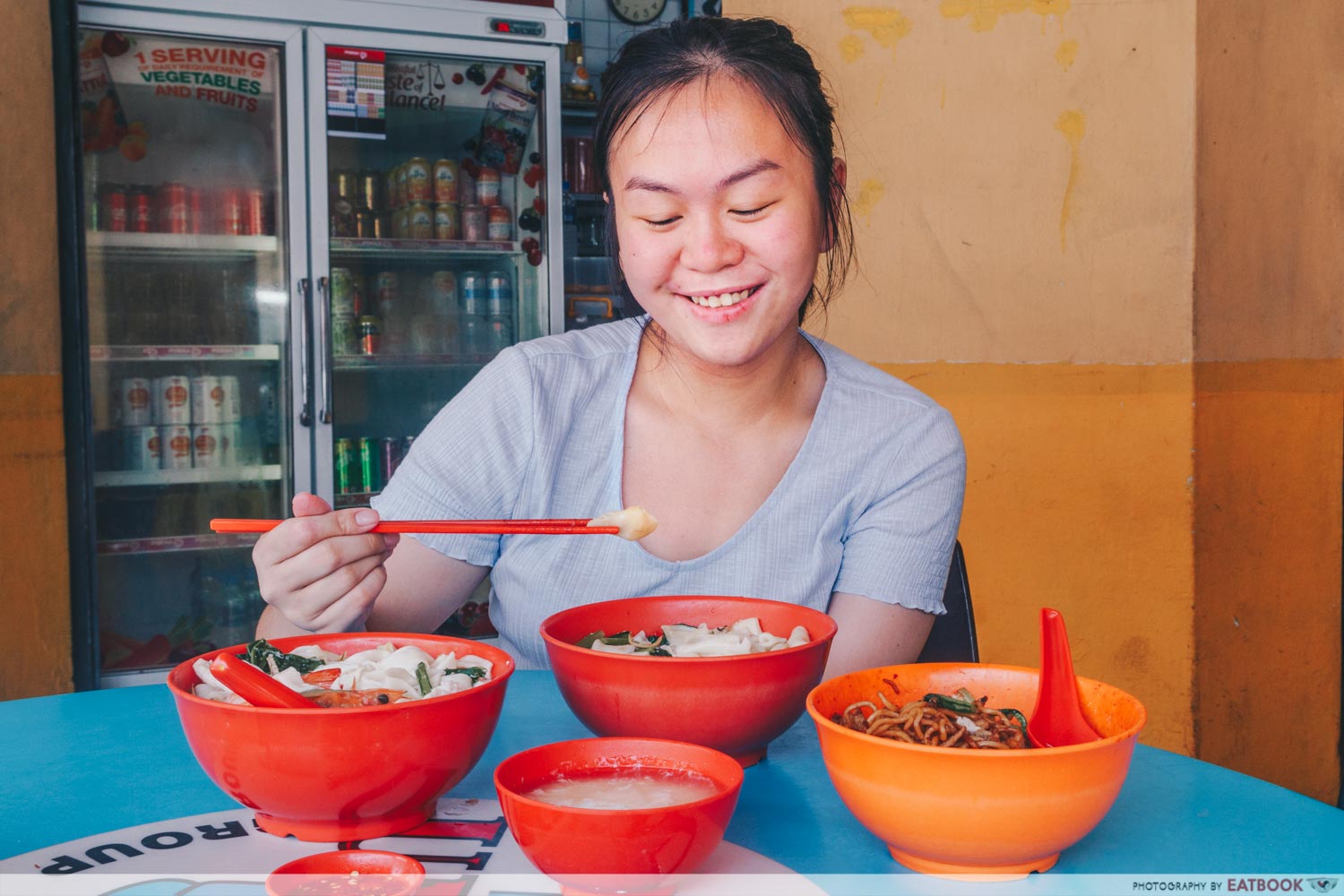 For a self-proclaimed ban mian addict like me, L32 Handmade Noodles scores excellently on the noodle, ikan bilis, and soup fronts. Meanwhile, their toppings can be a hit or miss, and subject to personal preference. Prices remain wallet-friendly, especially for the seafood options, though they are overall more expensive than your average ban mian. Apart from its location, there's no reason for me to not return. The next time I'm back, I'll definitely get my ideal bowl of ban mian soup topped with minced pork and fresh razor clams. 
For more handmade noodle goodness, check out our Mian Zhuang review for QQ ban mian made from family recipes, or our Jiak Song Mee Hoon Kway review for mee hoon kueh cooked by an ex-MasterChef finalist.
Address: 558 Geylang Road, Singapore 389509
Opening hours: Tue-Sun 11:30am to 9:30pm
Tel: 9770 2829
Website
L32 Handmade Noodles is not a halal-certified eatery.
Jiak Song Mee Hoon Kway Review: Delicious Handmade Mee Hoon Kueh By Ex-MasterChef Finalist
Photos taken by Chew Yi En.
This is an independent review by Eatbook.sg.
L32 Handmade Noodles Review: Handmade Seafood Ban Mian With Long Queues At Geylang
Summary
Pros
– Great handmade noodle texture
– Ikan bilis were crispy and flavourful
– Clams were fresh
Cons
– Fish wasn't firm
– Sauce for dry noodles was bland
Recommended dishes: Prawn and Sliced Fish Ban Mian Soup ($7.30), Clam Mee Hoon Kueh Soup ($5.80)
Opening hours: Tue-Sun 11:30am to 9:30pm
Address: 558 Geylang Road, Singapore 389509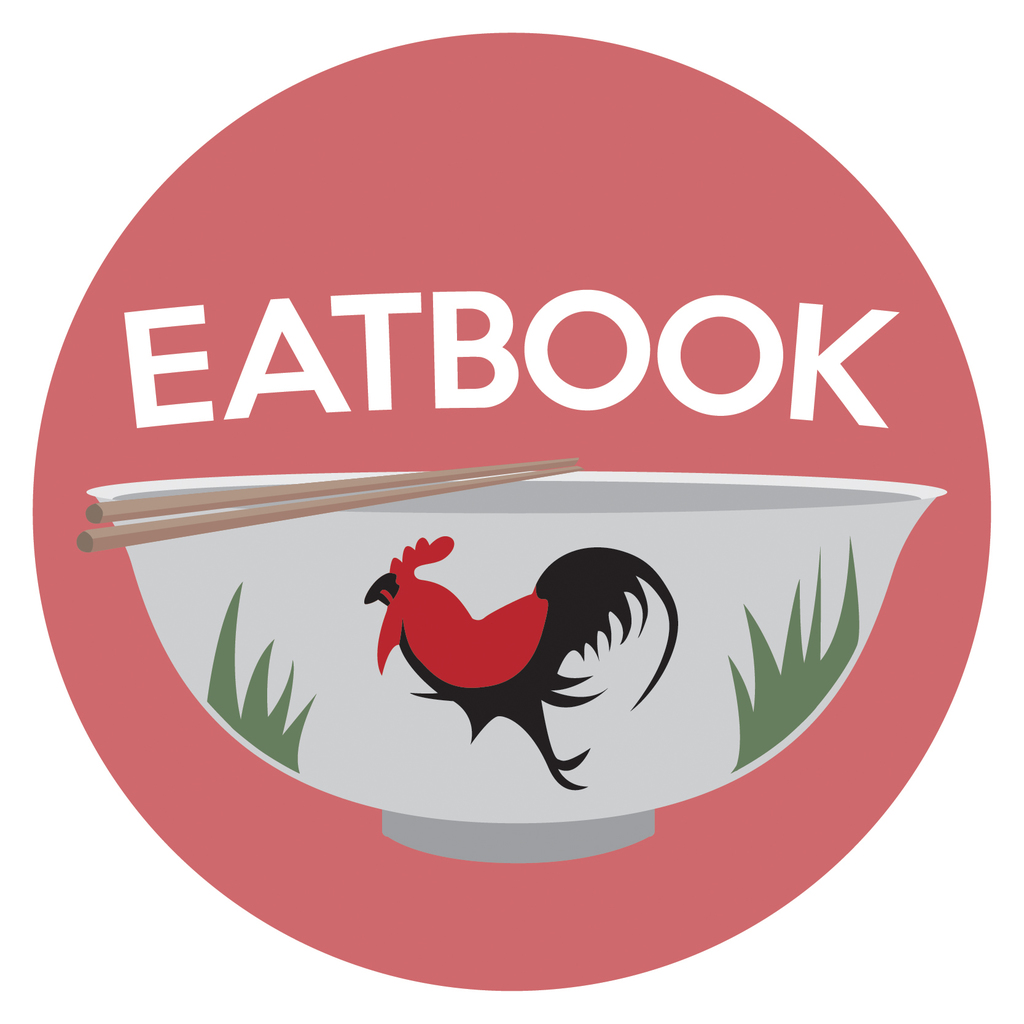 Drop us your email so you won't miss the latest news.