Lee Do Restaurant serves traditional Hock Chew cuisine in Ubi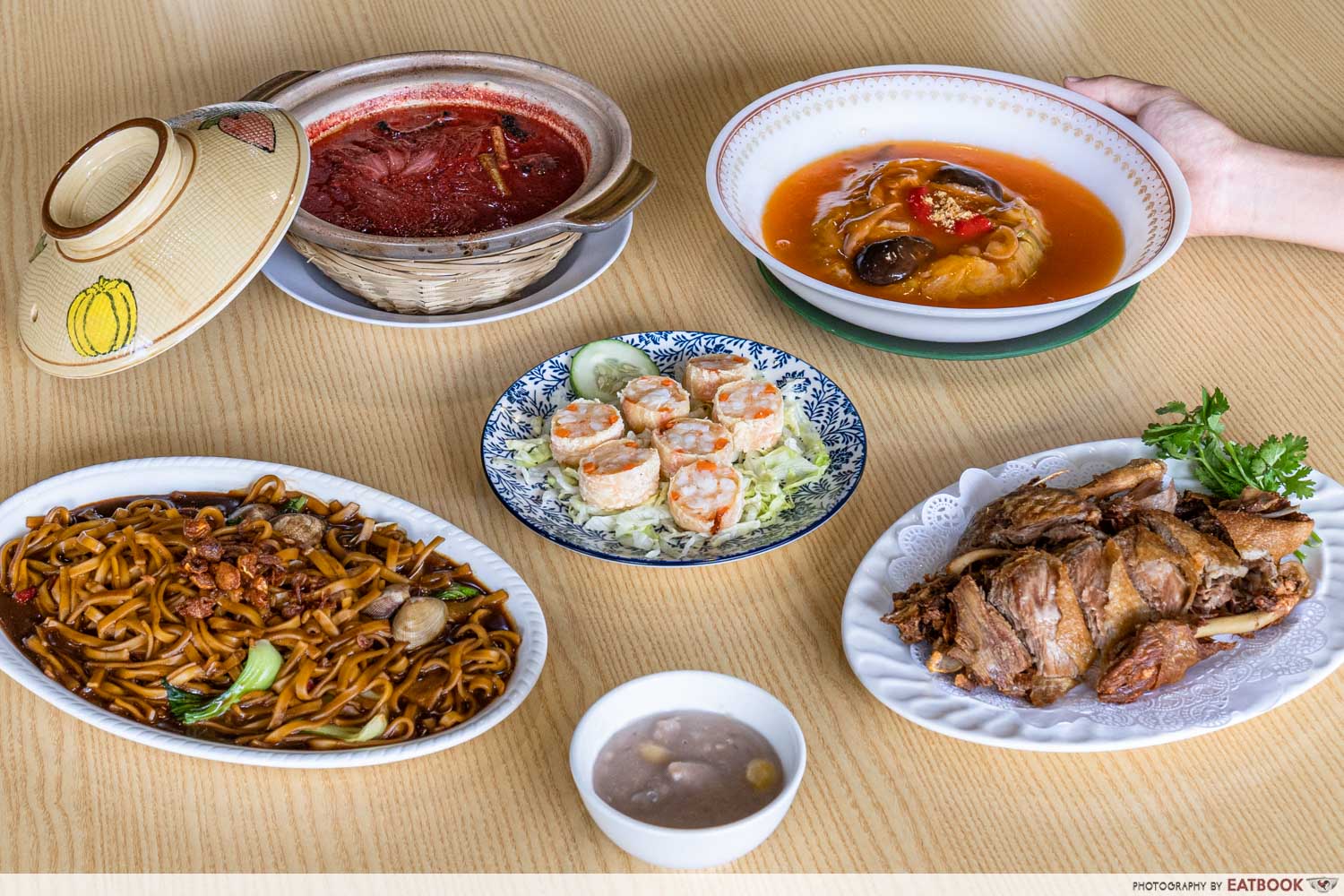 I'm only familiar with the usual dialect groups in Singapore, such as Hokkien, Teochew, and Cantonese. So when I heard about Lee Do Restaurant, which specialises in Hock Chew AKA Fuzhou cuisine, I was really intrigued to try them out.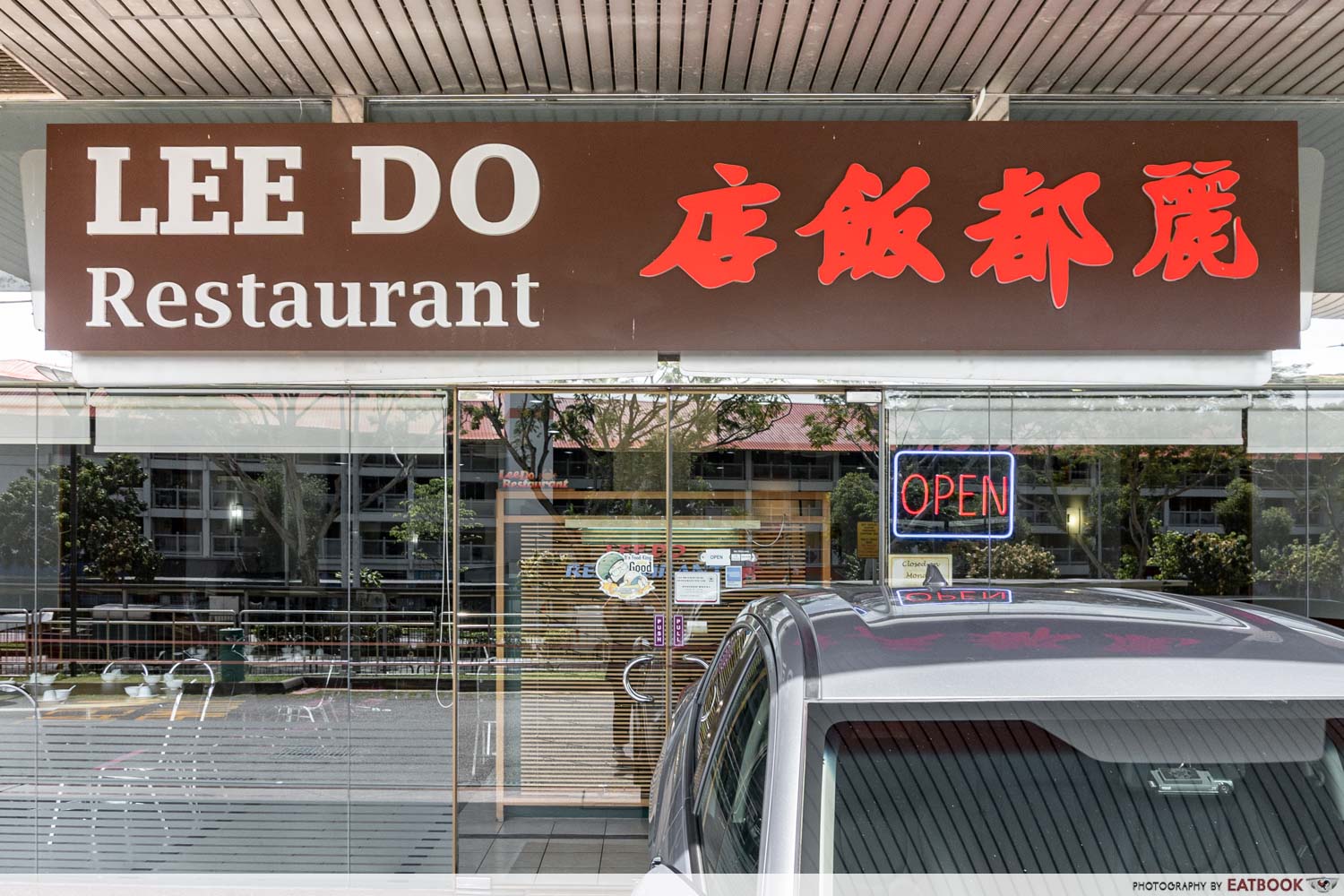 We heard from the restaurant representative that Lee Do is one of Singapore's only two Hock Chew restaurants. Started by the late Mr Tan Seng Eng in 1964, this restaurant first began at a small HDB coffee shop along Bendemeer Road. They subsequently relocated to their present address at Ubi Avenue 2 in 1999.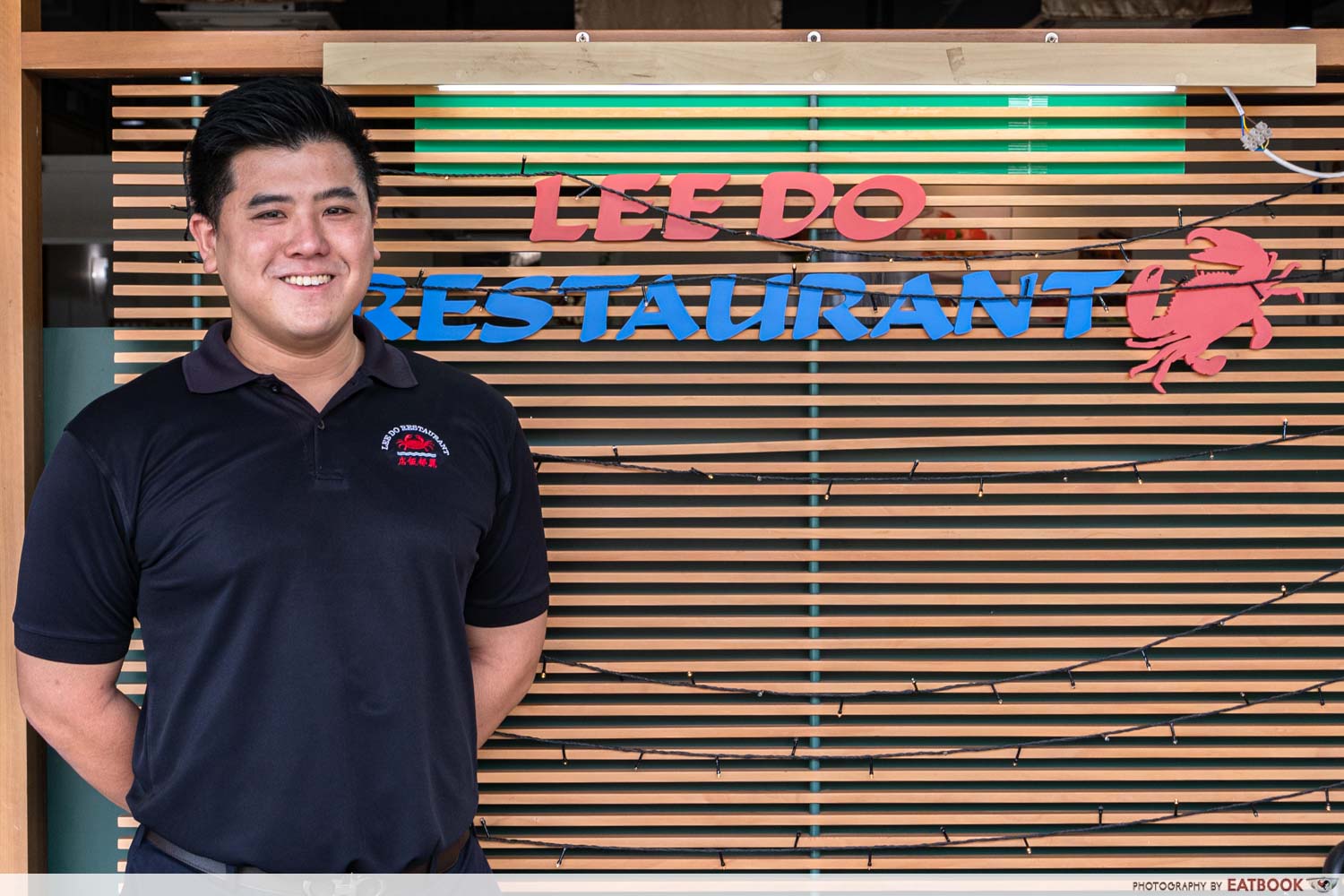 Through their traditional Hock Chew recipes, Lee Do Restaurant has kept the heritage of the cuisine alive for more than 50 years and counting. Today, the restaurant is helmed by Mr Tang Zhong Ning, who is the third generation of this family-owned restaurant.
Food at Lee Do Restaurant 
To begin, we dived right into the famed Lee Do Prawn Rolls ($18/$33). I had heard good reviews on their prawn rolls and I was indeed impressed by the consistently sweet prawns stuffed within the rolls. These rolls were tasty, and the crispy texture of the deep-fried skin gave every bite a pleasant crunch.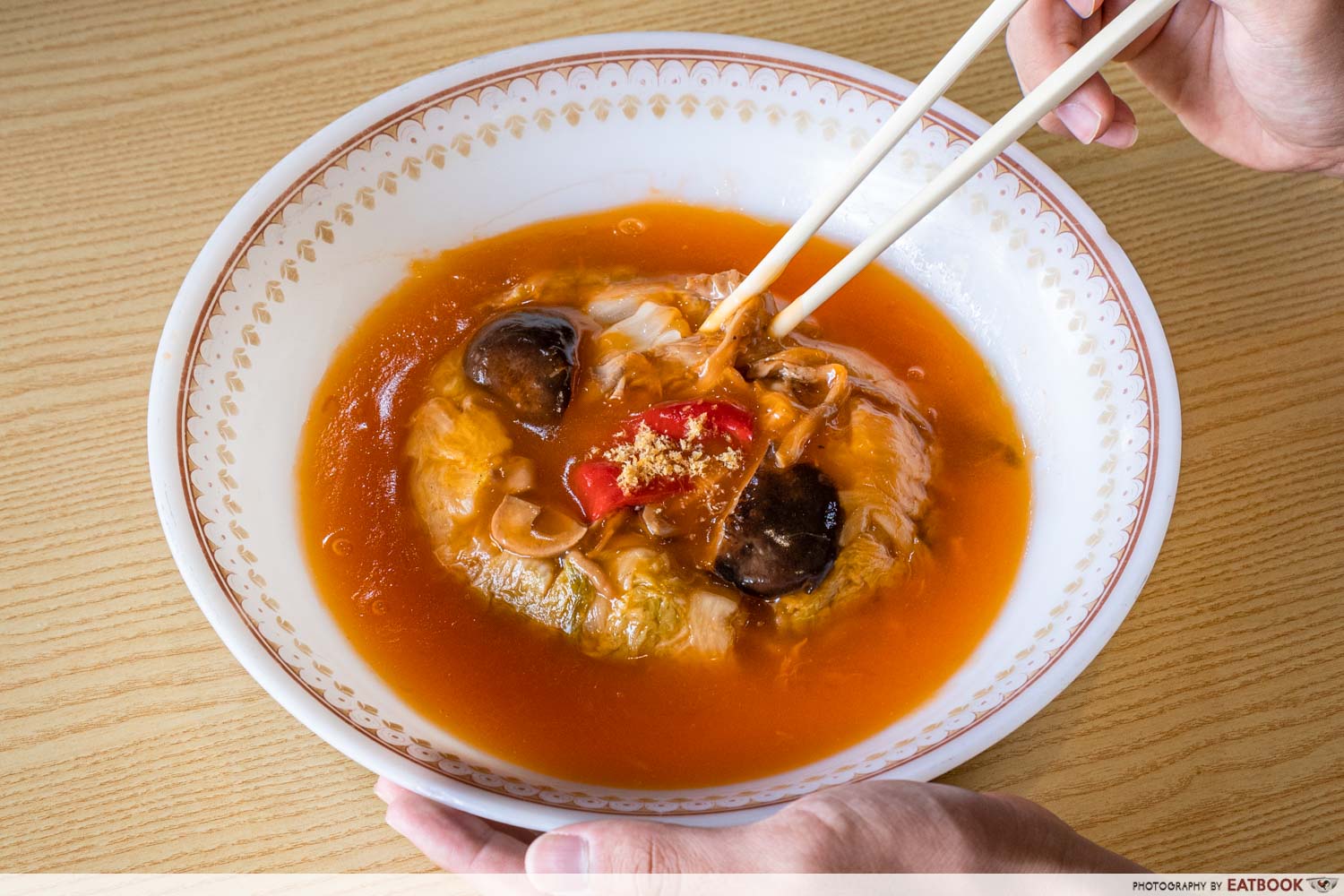 I never believed that white cabbage could taste so good until I had my first bite of the Fuzhou Steamed White Cabbage ($20). It was doused in fragrant scallop sauce, which gave the dish a moreish, umami savouriness that kept me going back for more.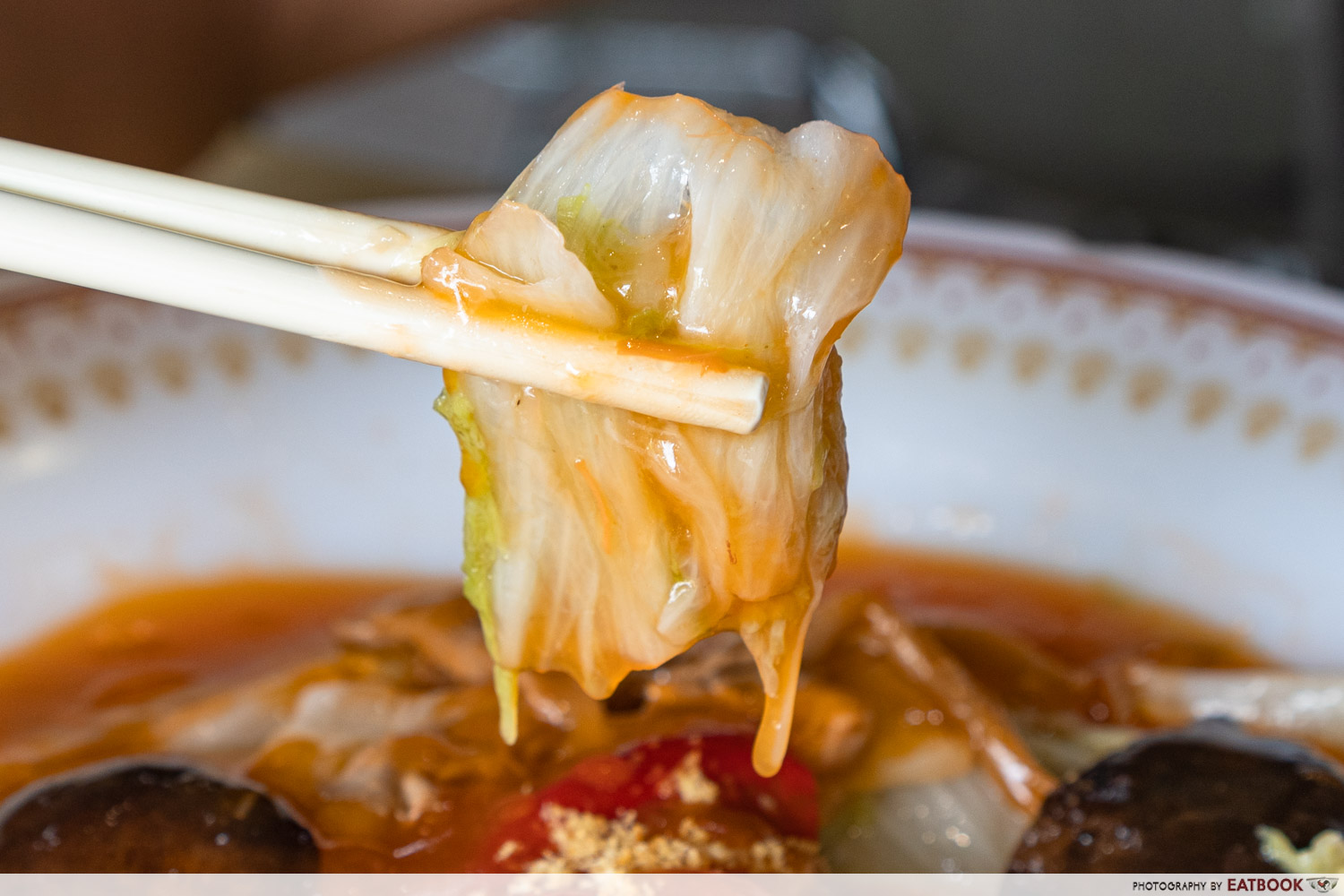 What really helped to enhance the flavour of the cabbage was its method of preparation—the cabbage was steamed for more than two hours, rendering a melt-in-the-mouth texture and natural sweetness. In addition, the mushrooms and black fungus added a nice textual contrast to the soft white cabbage.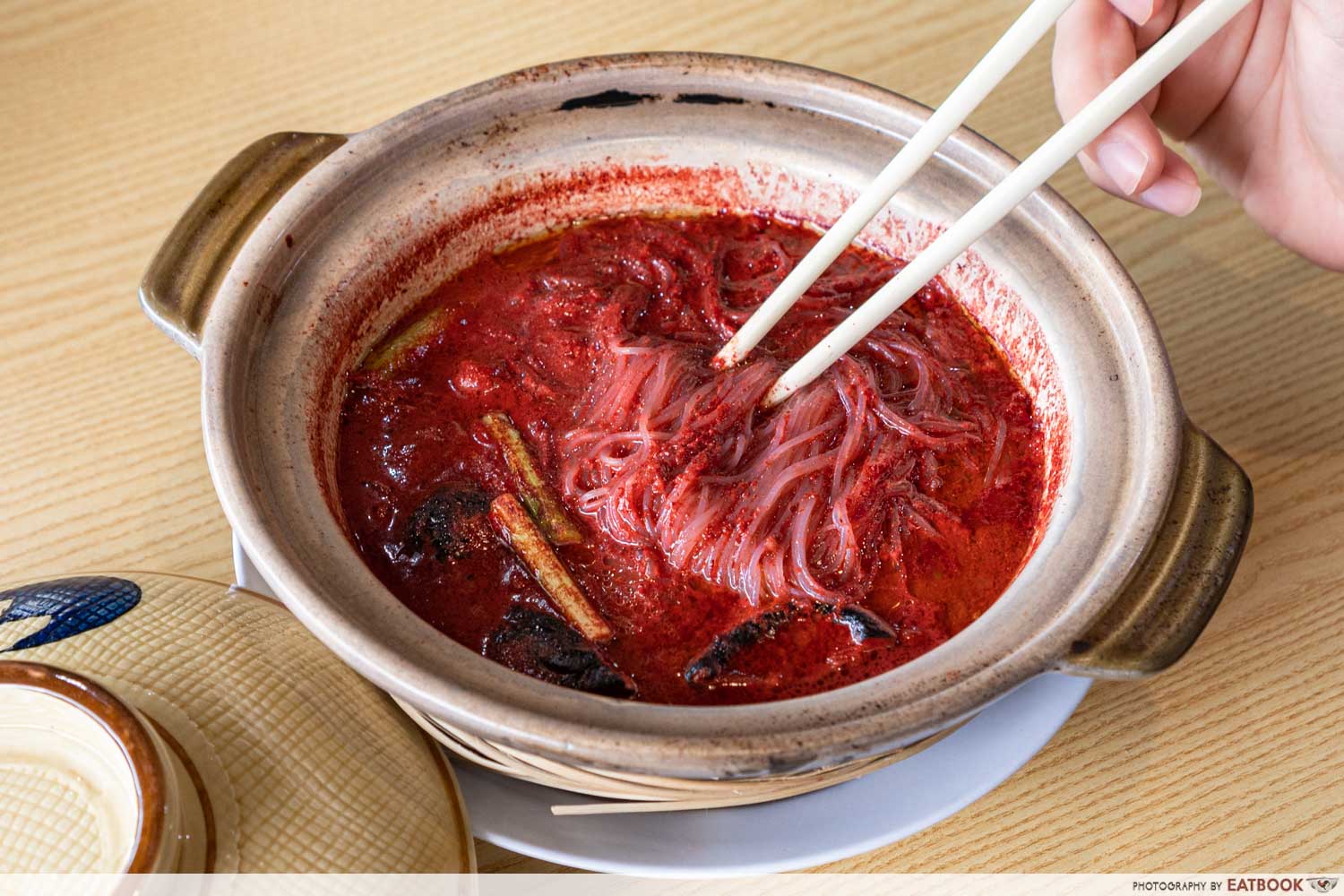 We then moved on to their signature Claypot Red Wine Chicken Soup ($16/$30). I was taken aback by the crimson red of the dish, which is made from red wine lees imported directly from Fuzhou. We learnt that this item is especially popular as a confinement dish, as it is said to improve blood circulation and health recovery. It starred vermicelli noodles, button mushrooms, and herbal chicken within the rich, toothsome broth.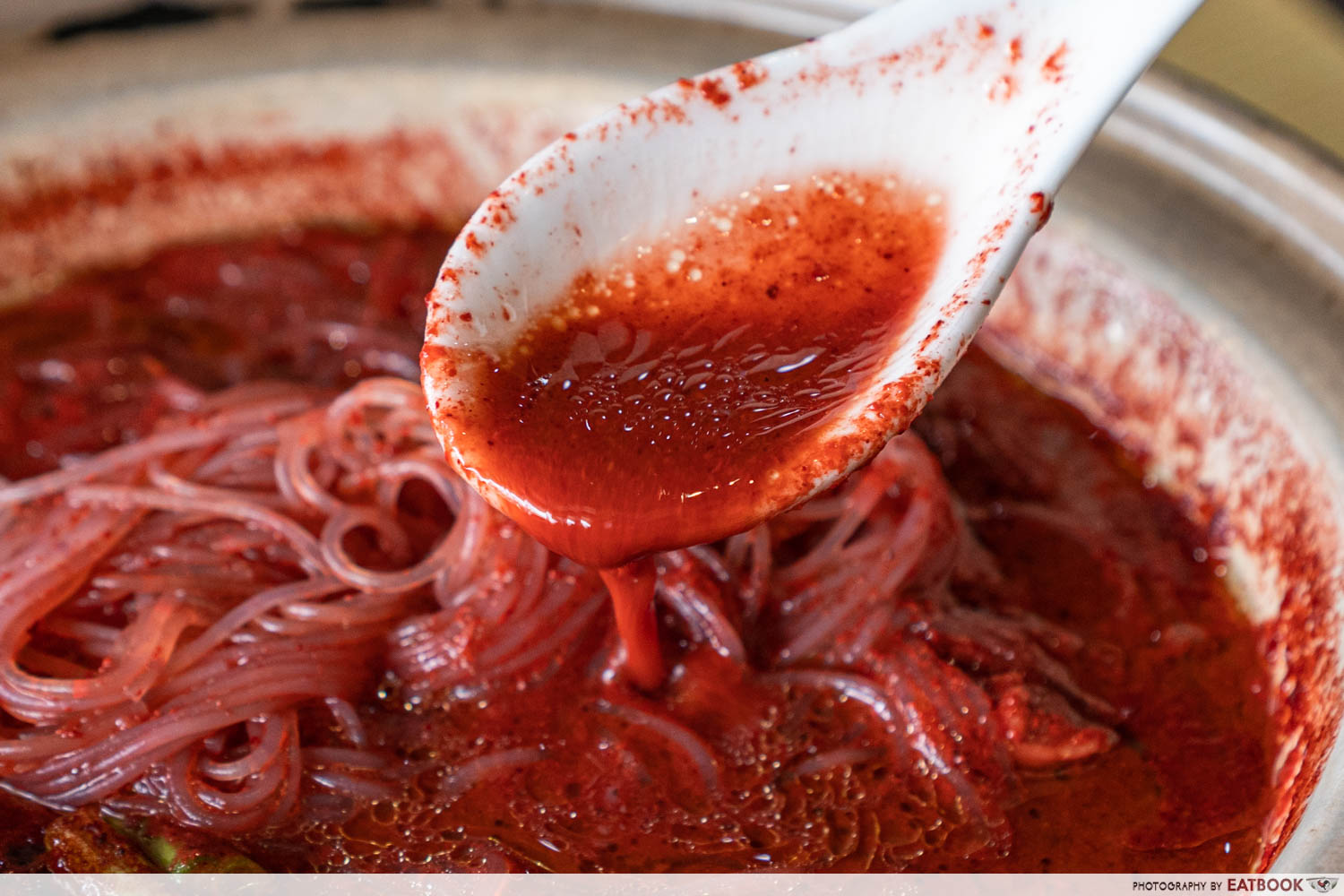 I was initially intimidated by the fermented smell of the red wine soup, which I expected to have a bitter, pungent taste. I hesitantly took a sip of the soup, and to my pleasant surprise, it actually had a sweet herbaceous taste, boasting a light boozy kick for a well-balanced flavour.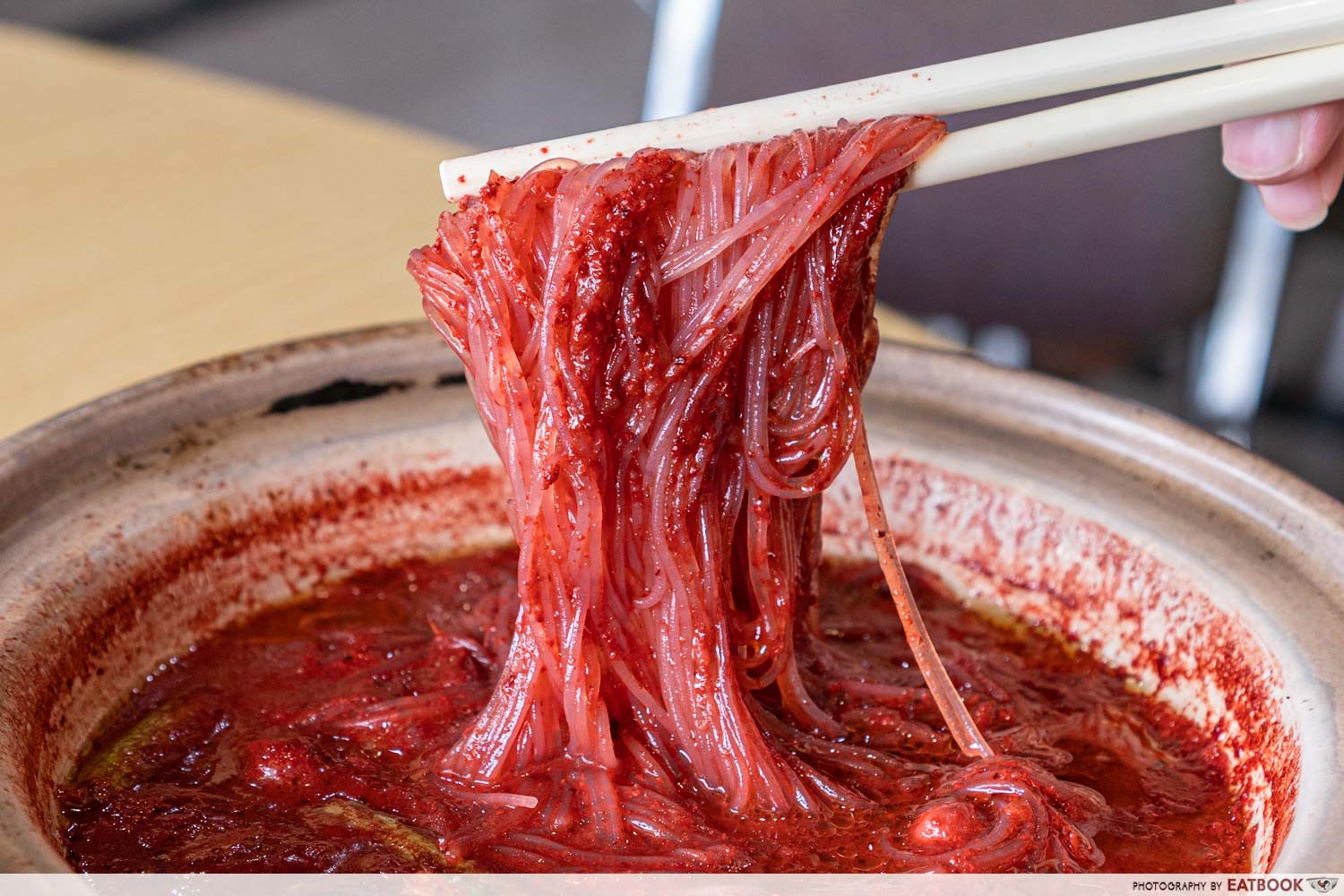 I especially liked the rice vermicelli within the broth, which maintained its silky texture despite being soaked in the soup for a good duration while we were taking our pictures.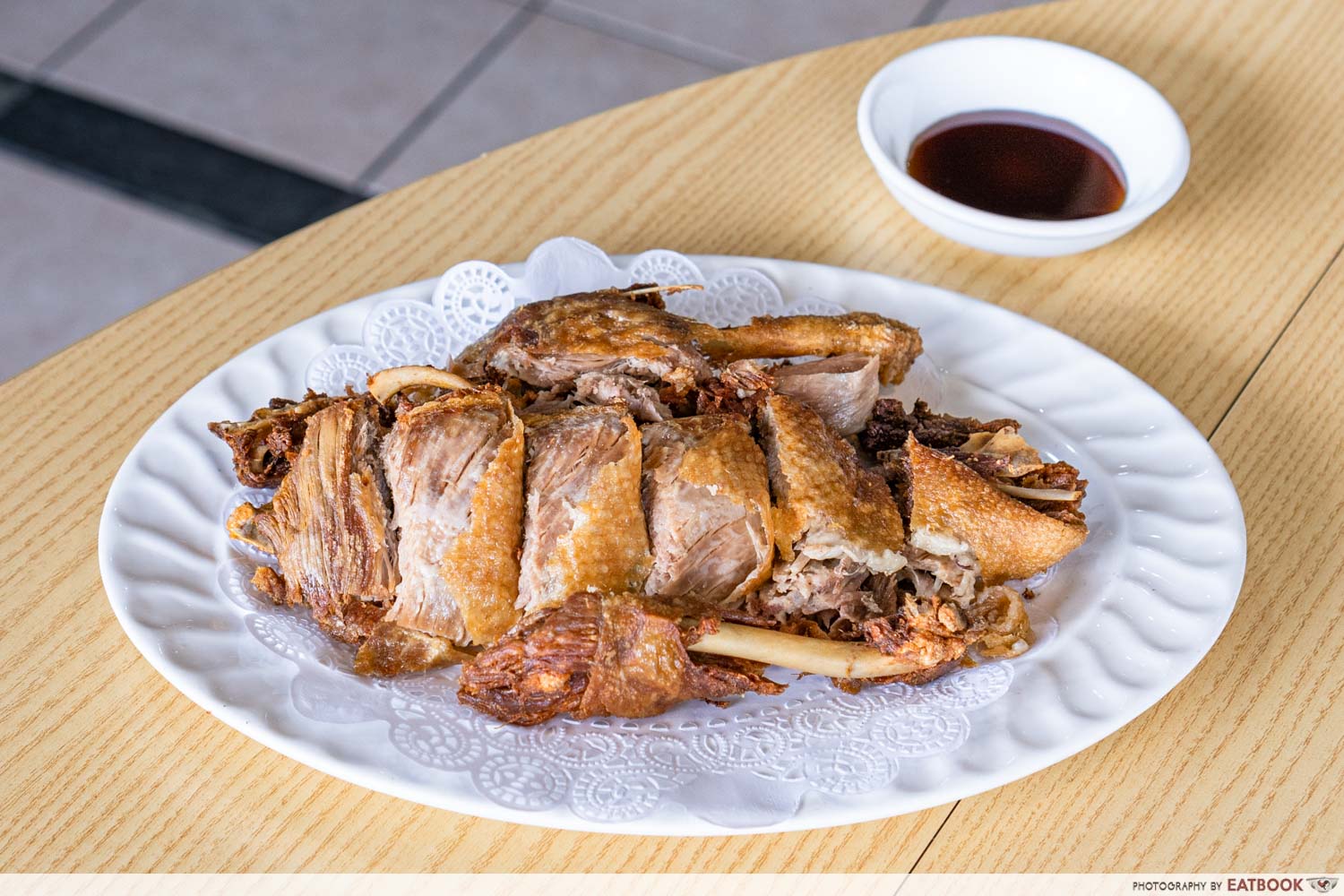 For our next dish, we had the Fragrance Crispy Duck ($30/$55). The duck is said to be marinated using a secret recipe that comprises eight different herbs and spices. We went for half a duck, which feeds two to three diners.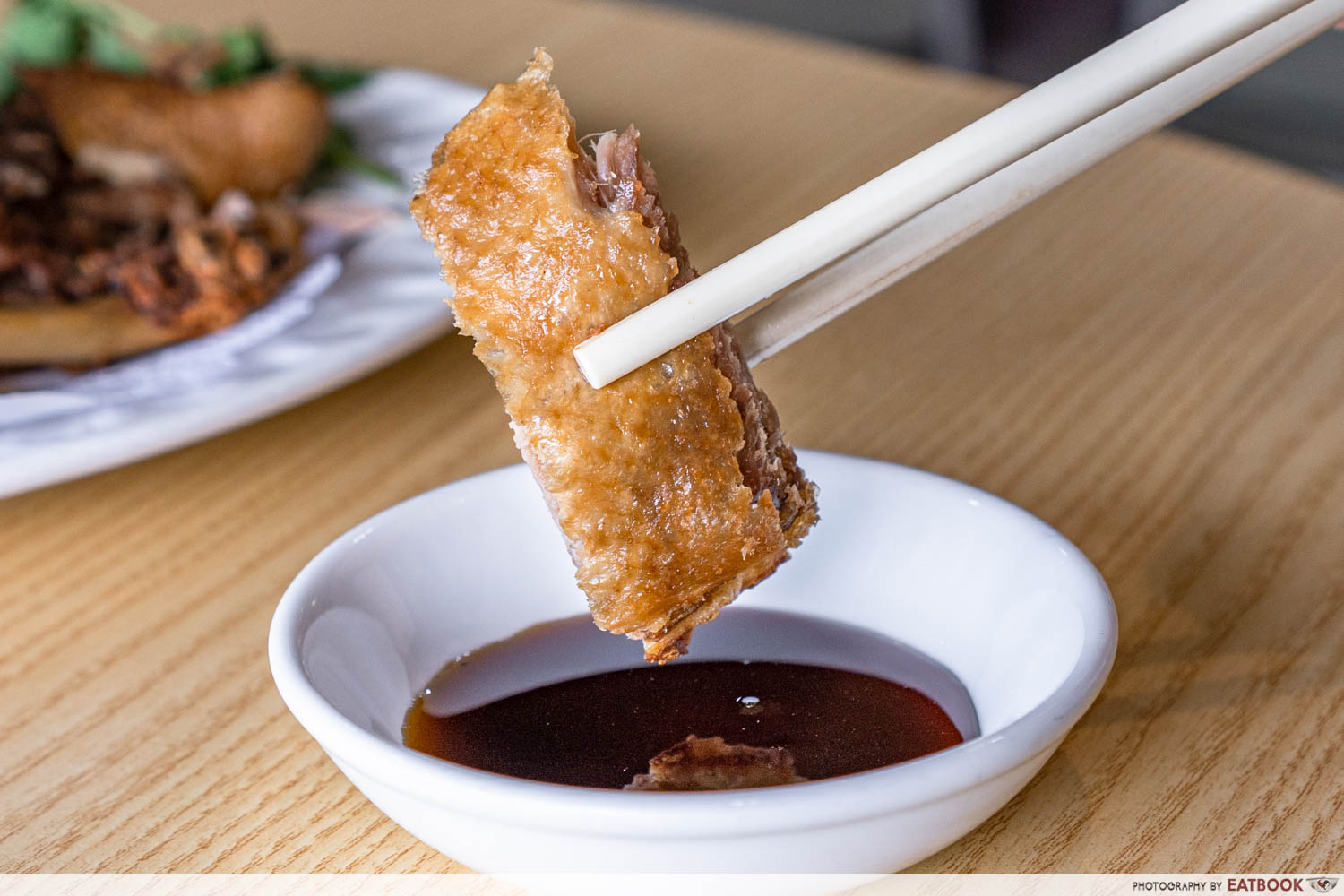 The ducks at Lee Do are roasted for a longer duration for a crispy, flaky skin. Personally, the meat was too dry for my liking, but dipping it into the sour plum sauce added some moisture and a refreshing tartness. There are limited quantities of the crispy duck daily, so it is recommended to pre-order this item to ensure you get your share.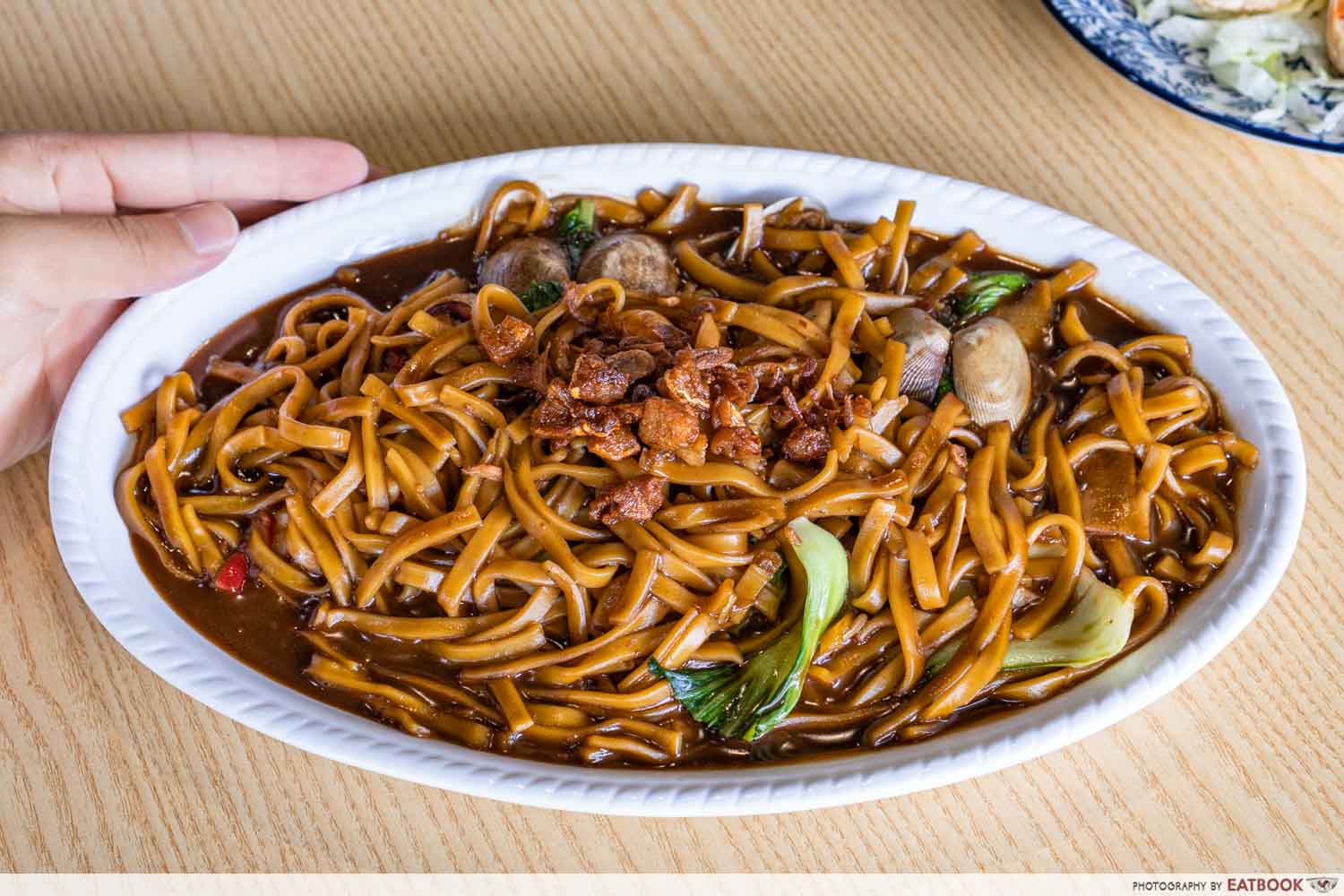 Another classic must-have dish is the Fuzhou Fried Noodles ($12/$24). Comprising a heaping pile of flat noodles, octopus, clams, and fried shallot, soaked in rich and viscous gravy, I wasted no time in mixing all the ingredients together before having my first mouthful.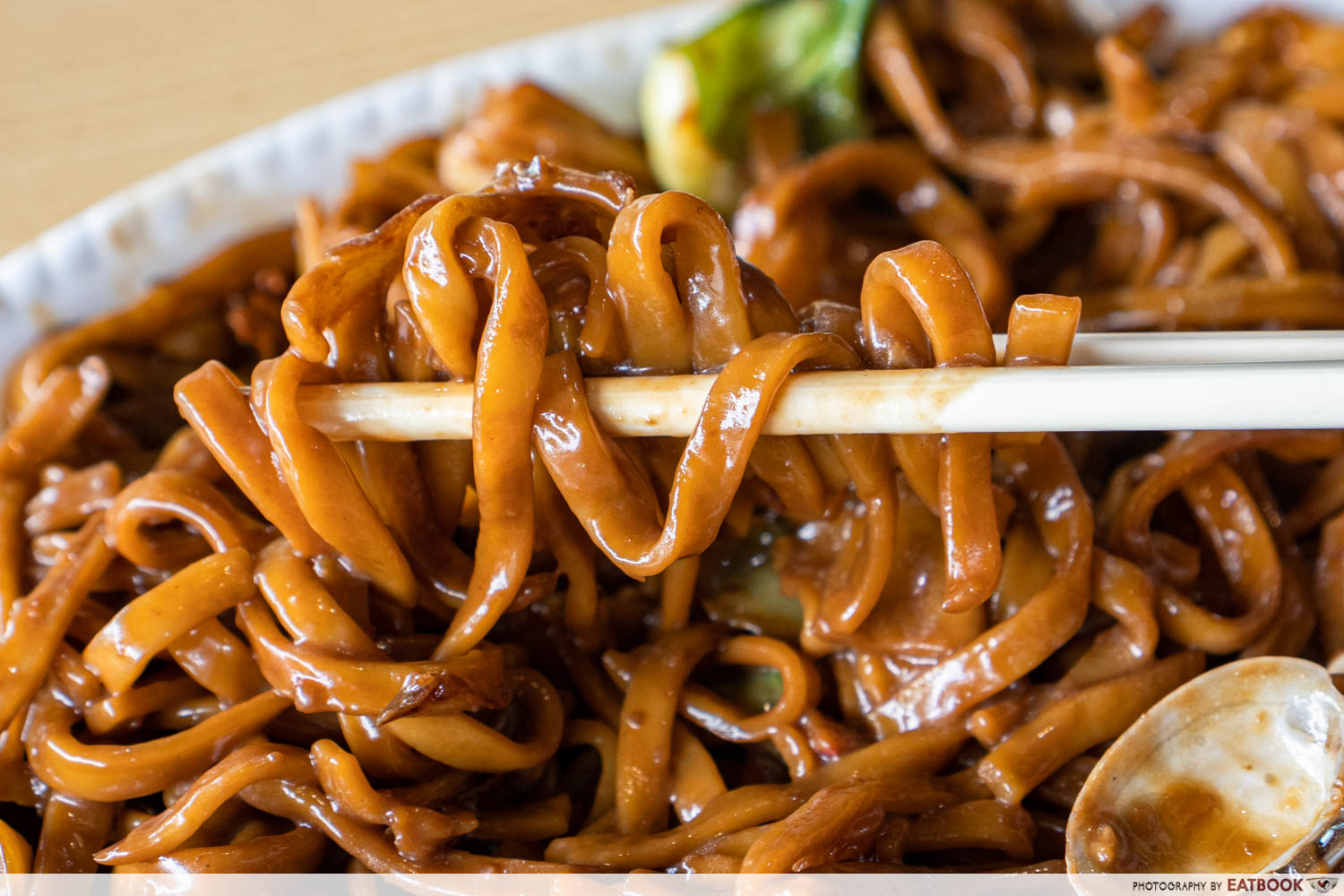 The fried noodles were delightfully thick and springy, and the accompanying seafood added a medley of textures in every bite. This was atypical from the typical ee-fu noodles I normally have—it left me floored by its rich, umami flavours.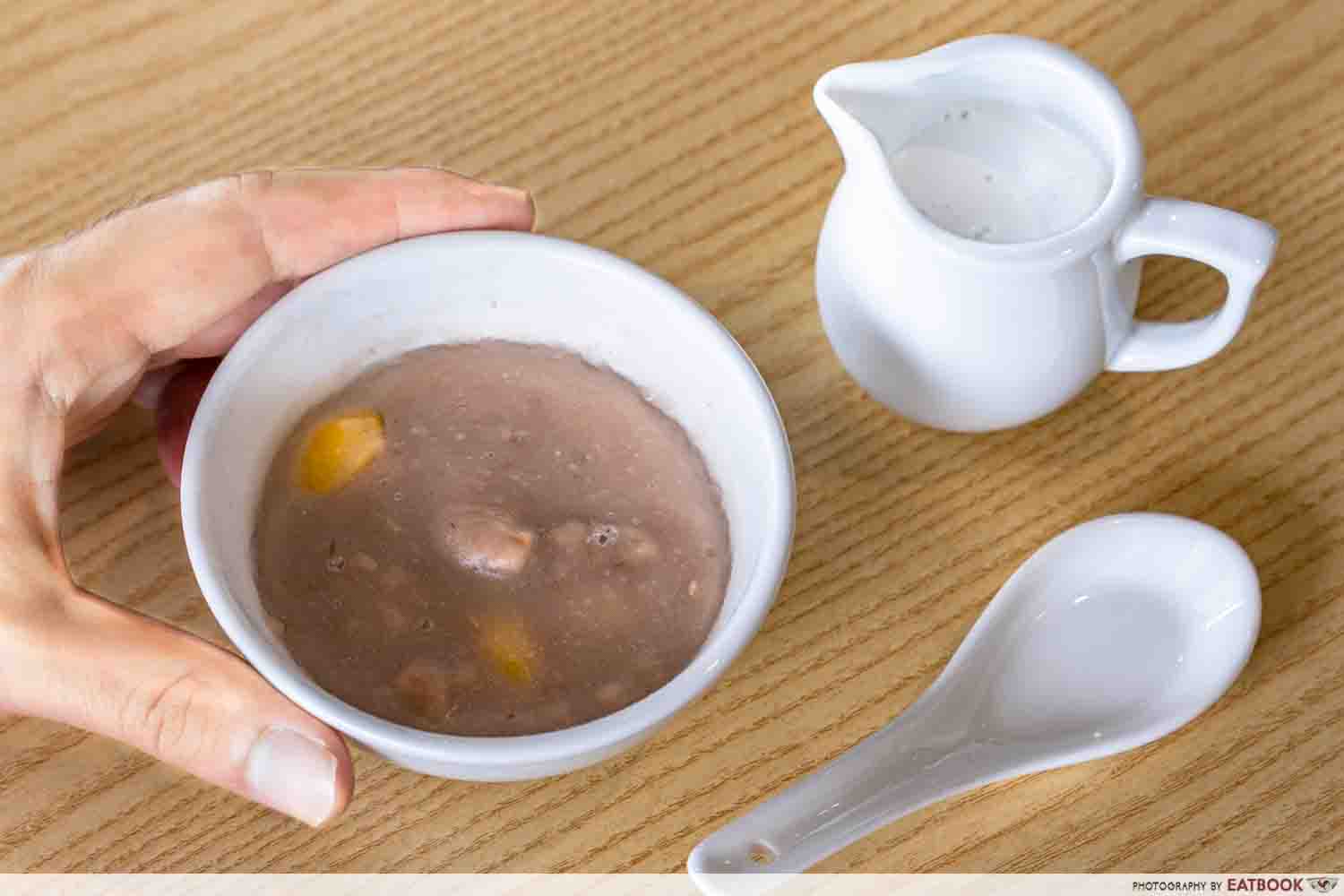 We were already stuffed by the time we finished all the mains, but there's always room for dessert. I'm not a big fan of orh nee, but Lee Do's Yam Paste With Gingko Nuts ($4.50) wowed me. The smooth, warm puree had a rich and creamy consistency, and I could savour the natural yam fragrance in every scoop of this delicious treat. Furthermore, it came with a side of coconut milk, which boasted the overall sweetness and creaminess of the yam paste.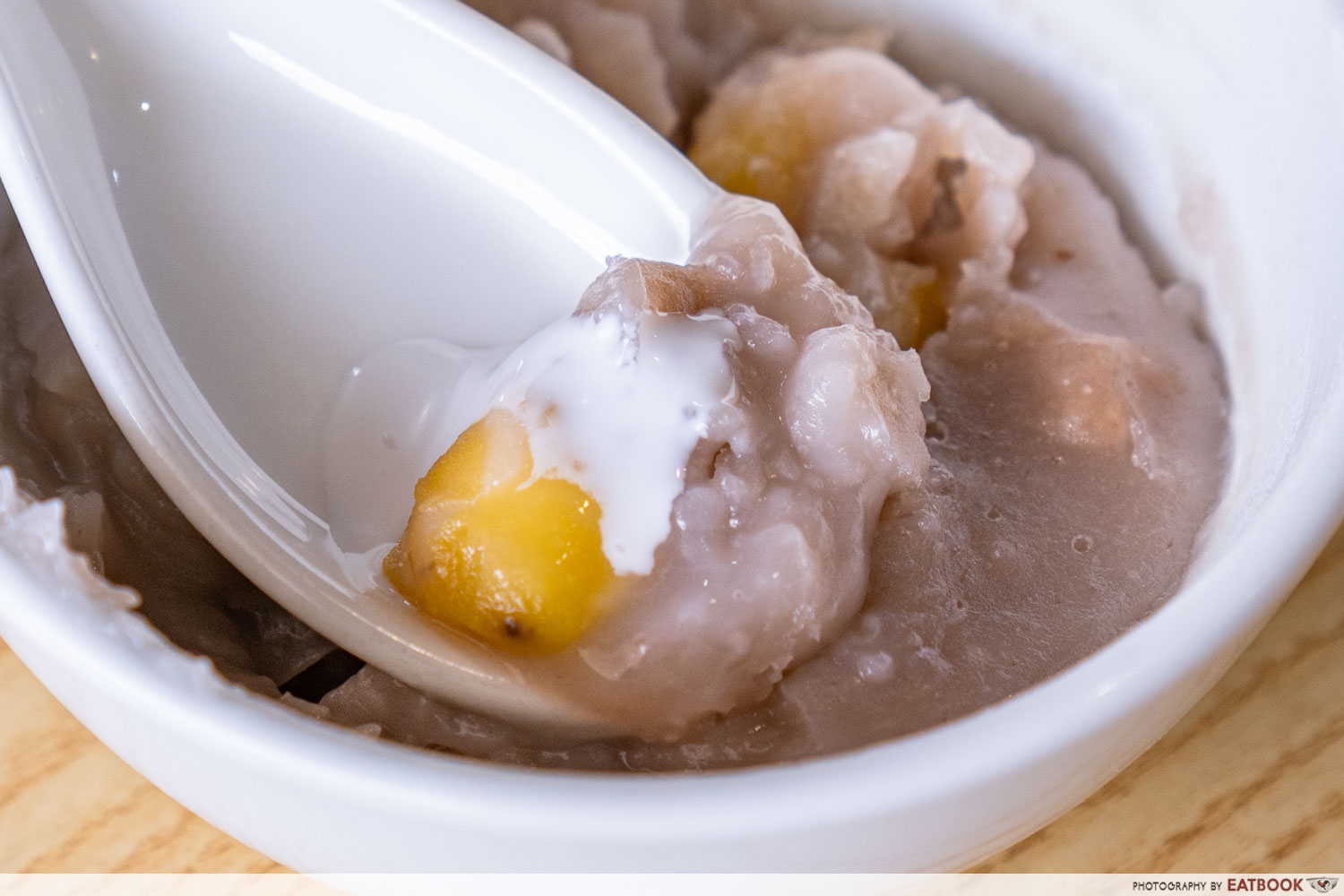 I always find myself removing the gingko nuts in any traditional dessert because I don't enjoy the bitterness and toughness of the nuts. However, the gingko nuts here were soft and tender, and had a light sweetness to them, perfectly complementing the yam paste. 
Ambience at Lee Do Restaurant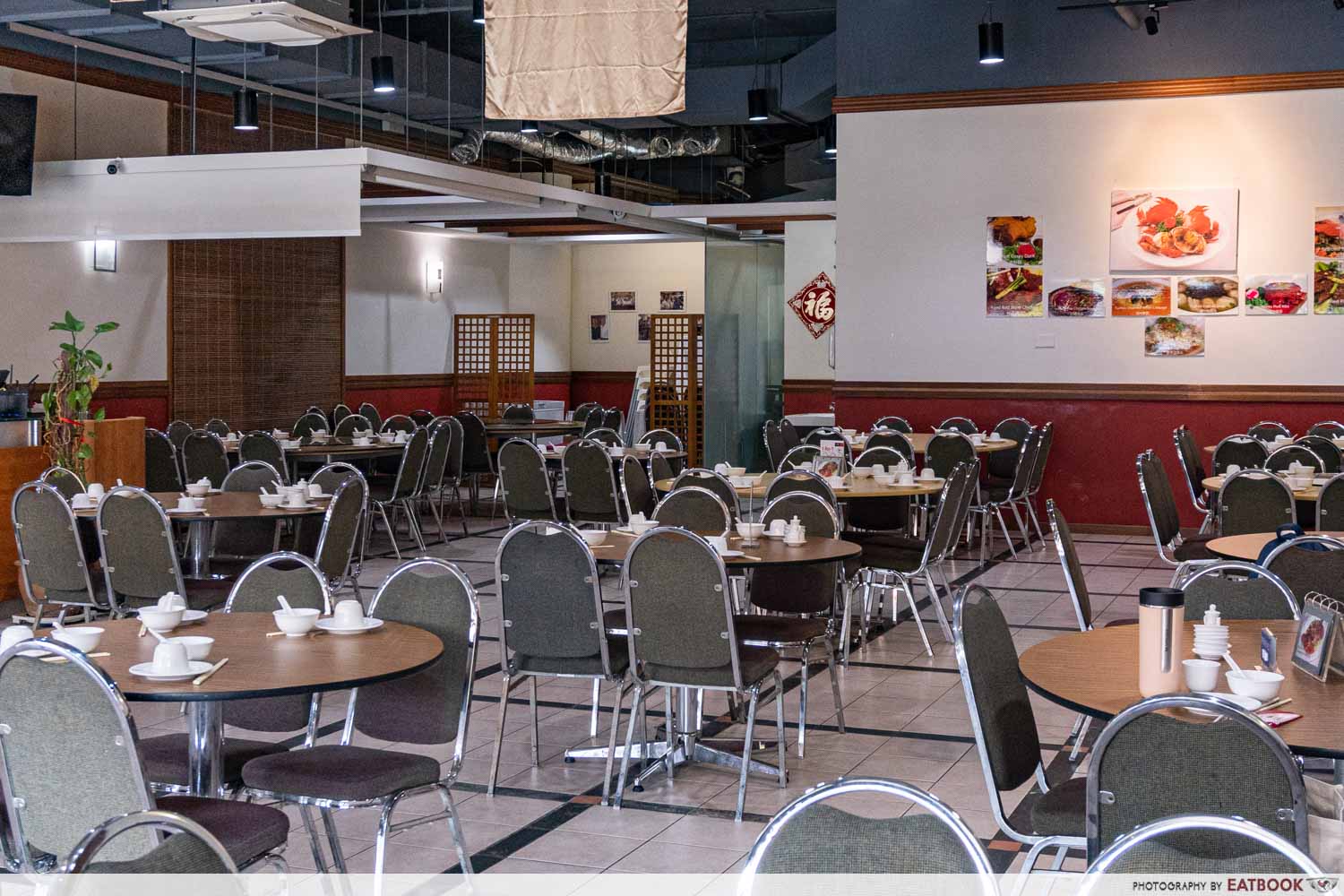 Lee Do Restaurant is located at Automobile Megamart, a three-minute walk from Ubi MRT Station. The old-school restaurant is wide and spacious, hosting both large round tables for bigger groups, as well as smaller ones for more intimate meals. Their peak season usually falls during festive occasions such as Chinese New Year, so you might consider making a reservation with them if you're interested in dining there during these periods. 
The verdict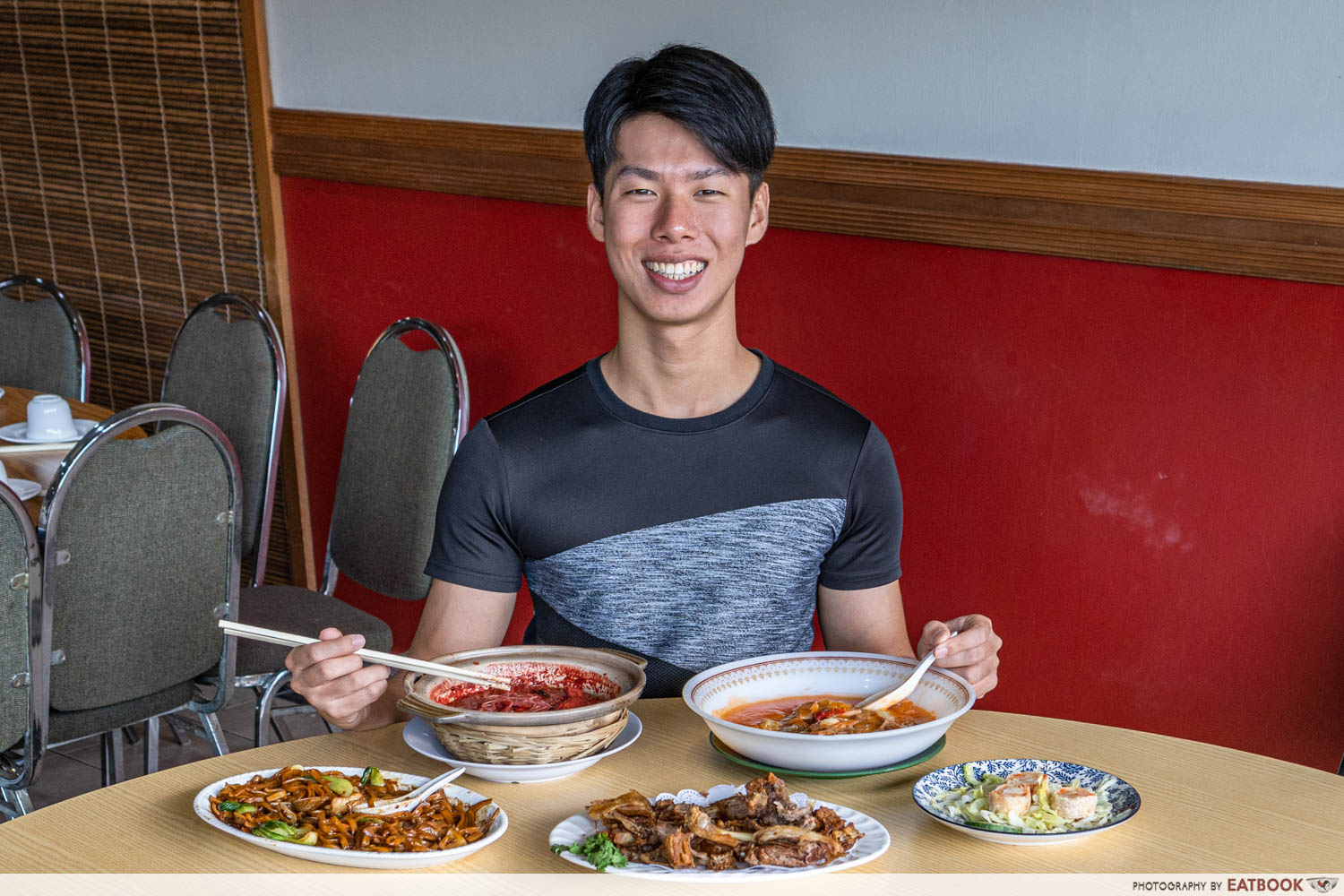 Despite the complex challenges faced by Lee Do Restaurant over the years, they remain a bastion of this disappearing cuisine in Singapore—their 58-year legacy serves as a testament to that. Though some of their food might lean towards the expensive side, you can be sure that you are getting quality for what you pay for. 
For a list of the best food places near Ubi MRT Station, check out our Ubi food guide. Alternatively, if you're looking for the best zi char places in Singapore, read our best zi char food guide.
These Are The Best Zi Char Places In Singapore, According To Google Ratings
Address: 61 Ubi Avenue 2, #01-13, Automobile Megamart, Singapore 408898
Opening hours: Tue-Sun: 11:30am to 3pm, 5:30 pm to 10:00 pm
Tel: 6742 2181
Website
Lee Do Restaurant is not a halal-certified eatery.
Photos taken by Hui Hui Lau.
This was a media tasting at Lee Do Restaurant.
Lee Do Restaurant Review: Traditional Fuzhou Restaurant With Red Wine Chicken Soup And More
Lee Do Restaurant Review: Traditional Fuzhou Restaurant With Red Wine Chicken Soup And More -

7.5/10
Summary
Pros
– Delicious traditional Fuzhou dishes
– Short walking distance from Ubi MRT Station
Cons
– The Roasted Duck was too dry
Recommended dishes: Claypot Red Wine Chicken Soup ($16/$30), Fuzhou Steamed White Cabbage, Yam Paste With Gingko Nuts ($4.50)
Opening hours: Tue-Sun: 11:30am to 3pm, 5:30 pm to 10:00 pm
Address: 61 Ubi Avenue 2, #01-13, Automobile Megamart, Singapore 408898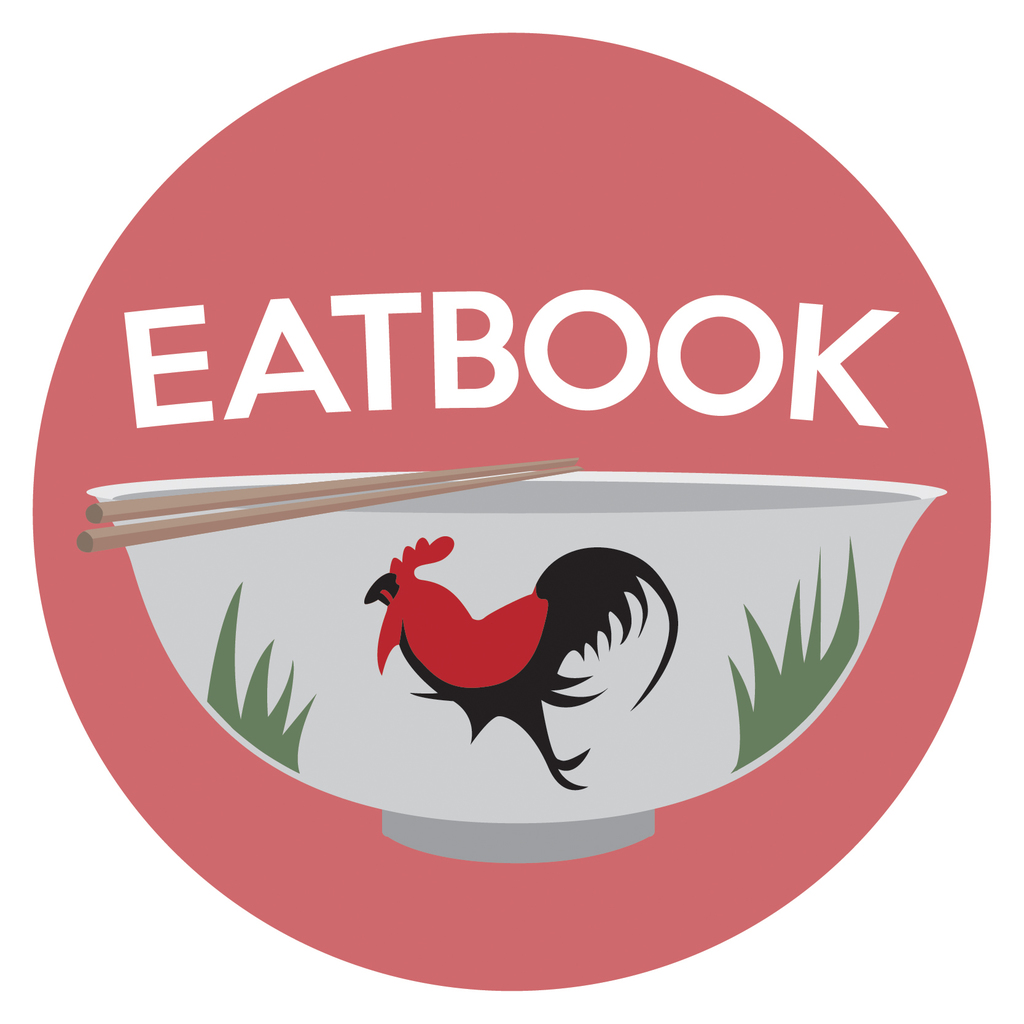 Drop us your email so you won't miss the latest news.