Lotus Biscoff sandwich cookies
The Speculoos flavour has been a trendy one, considering its appearance in filled doughnuts, ice cream, and frozen yoghurt. Continuing to fuel the hype, Lotus Biscoff Sandwich Cookies are now made available in local supermarkets such as Sheng Siong and Cold Storage, for an affordable price of $2.80.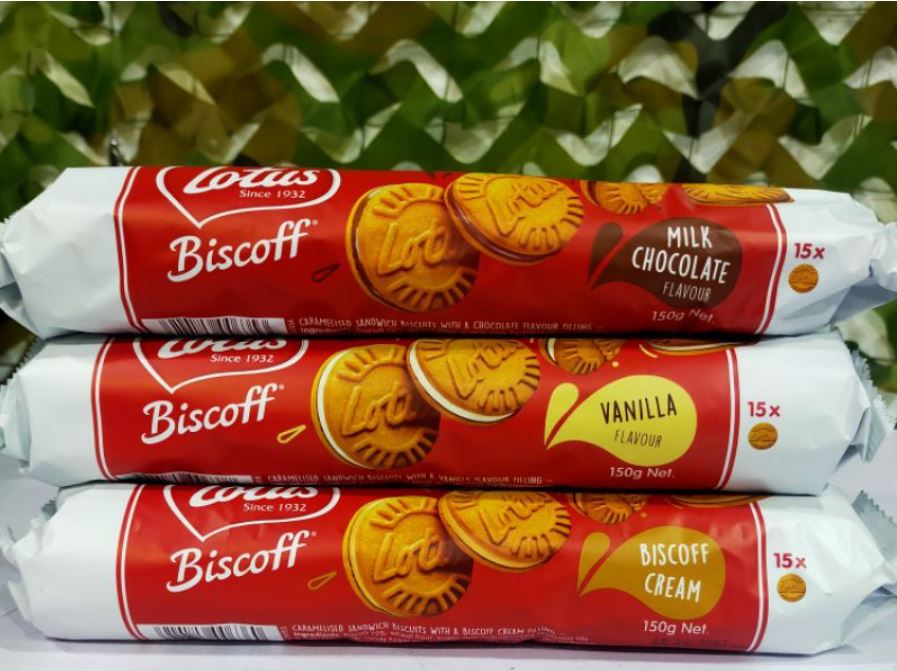 Image credit: Shoppee 
Each roll contains a generous portion of 15 Lotus Biscoff cookies, allowing you to share this snack with friends and family.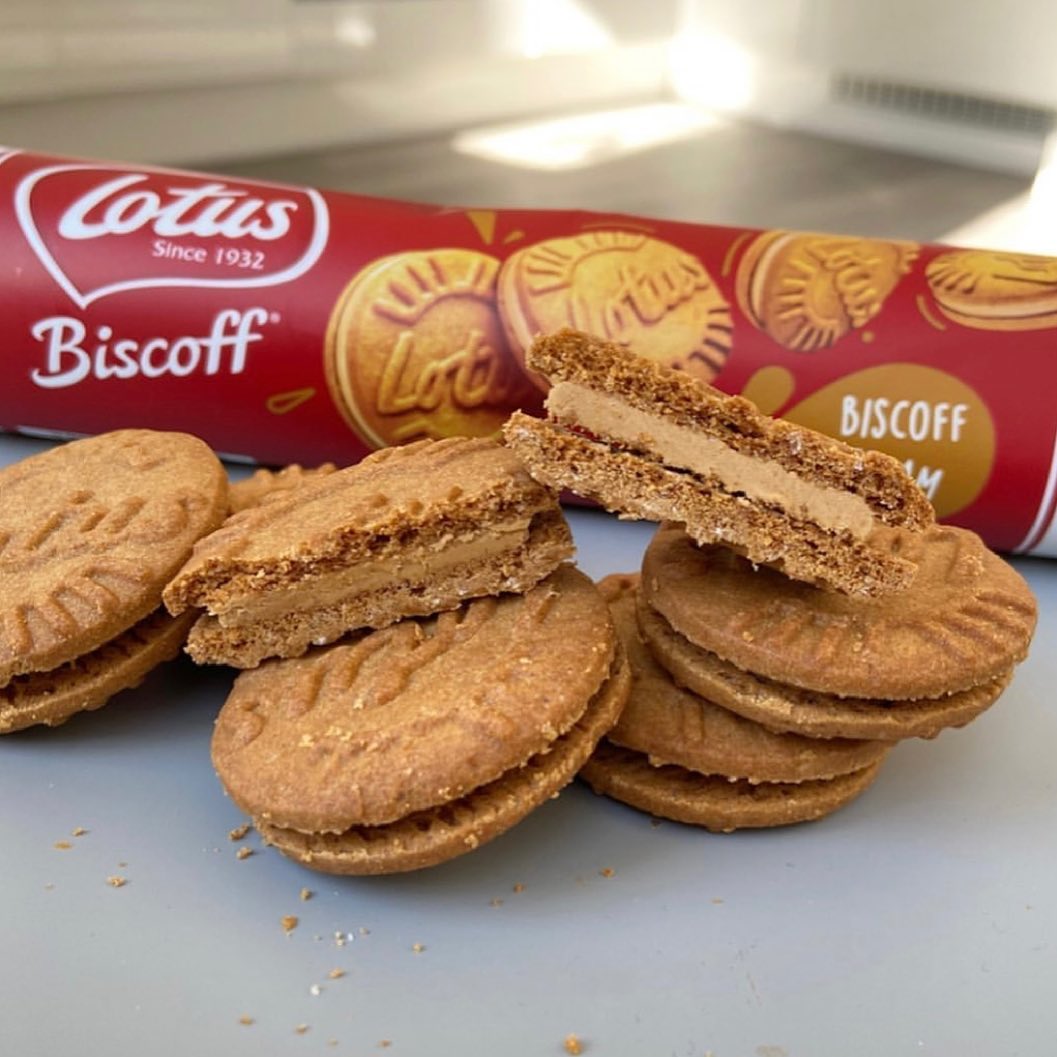 Image credit: @lotusbiscoff.damansara
The new Lotus Biscoff cookies feature a layer of flavoured cream, nestled between two round Lotus Biscoff cookies. There are three different flavours of cream to choose from, including Milk Chocolate, Vanilla, and Biscoff Cream.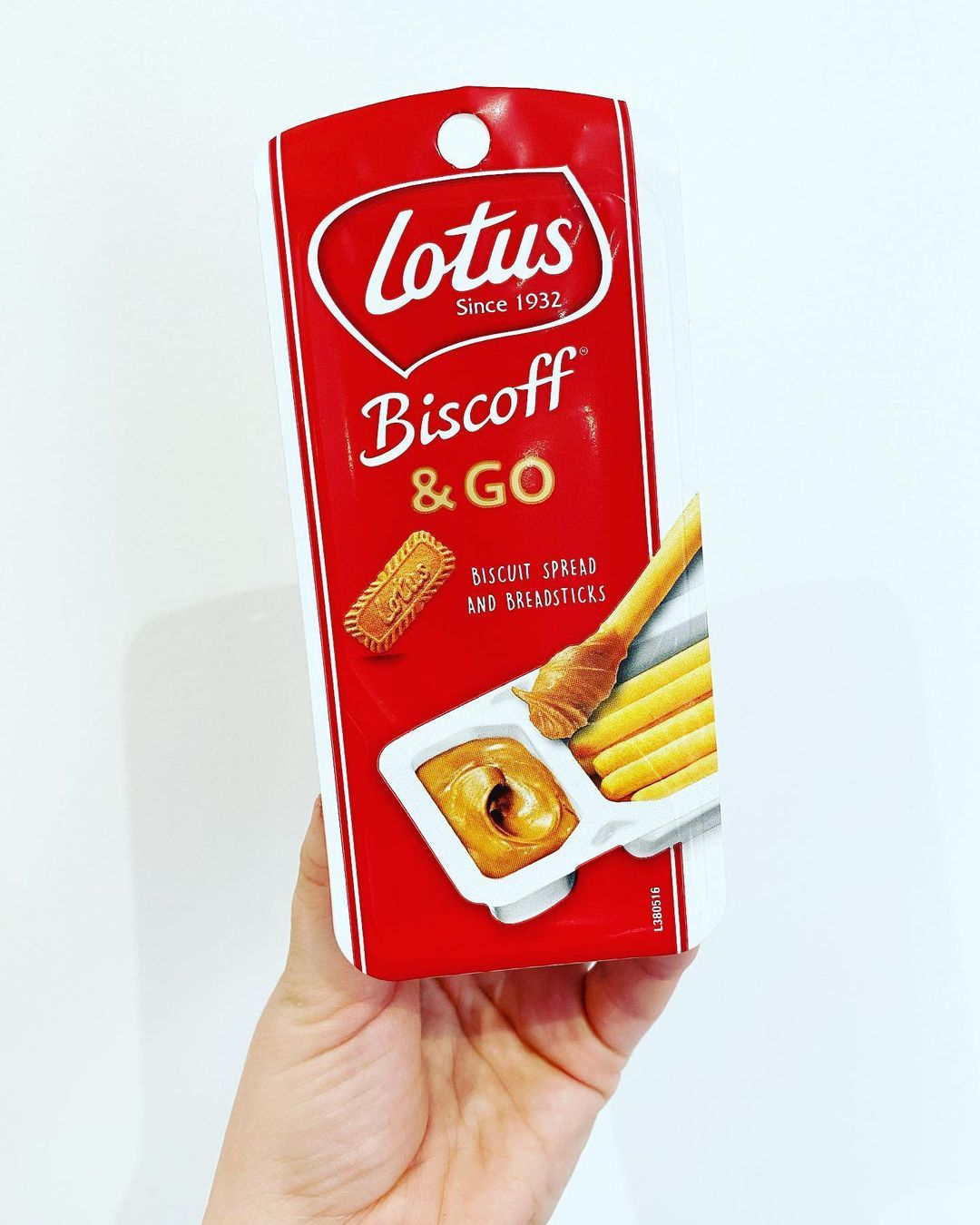 Image credit: @uksnackspotting
Another snack that will appeal to Speculoos lovers, however not made available in supermarkets just yet, would be Biscoff & Go. You may purchase this on Shopee in a pack of eight, for $24.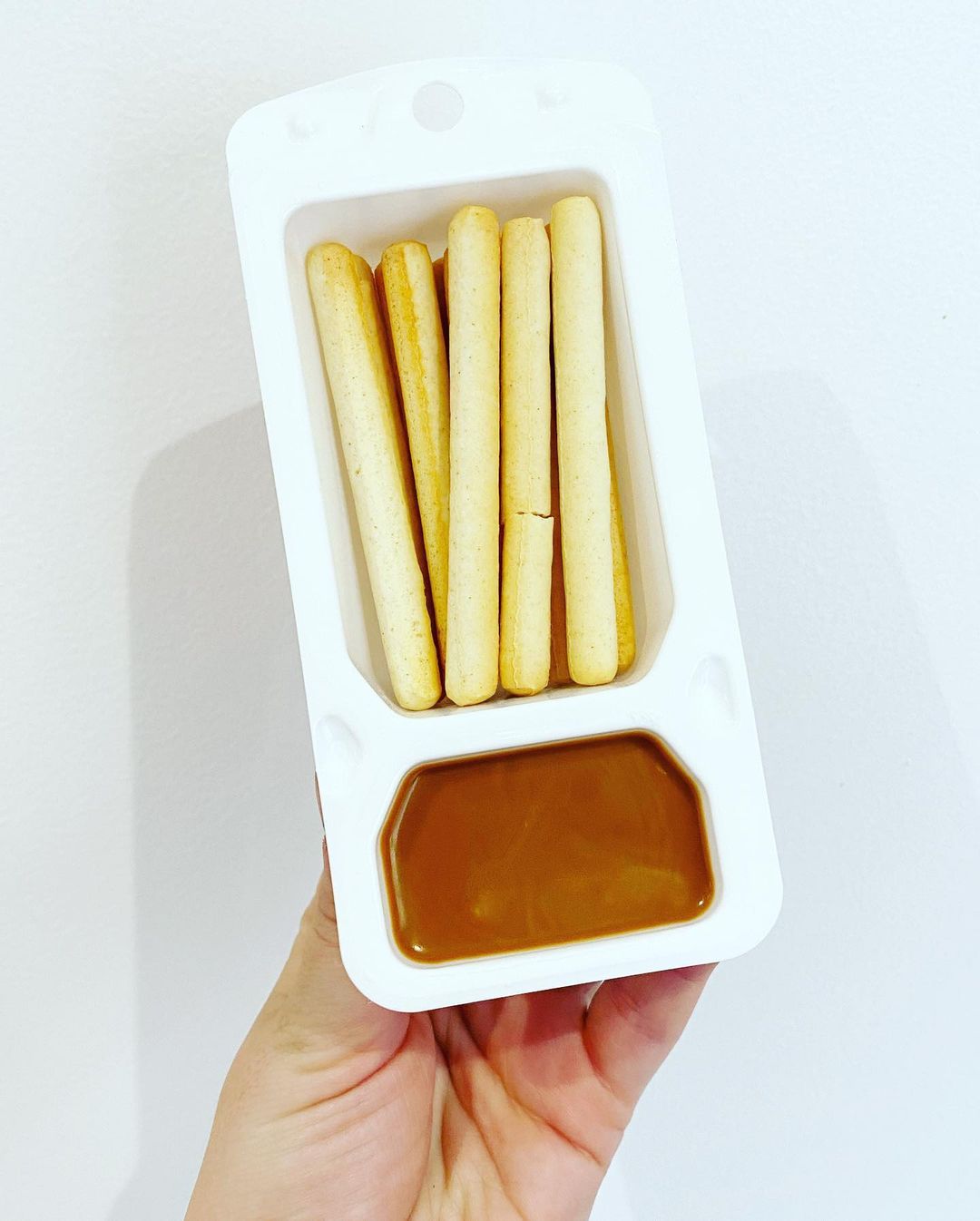 Image credit: @uksnackspotting
Similar to the all-familiar Yan Yan concept, Biscoff & Go includes a handful of breadstick biscuits, along with a small side of cookie butter to dip the sticks into. This makes it extra convenient for you to enjoy this caramelised cookie sauce.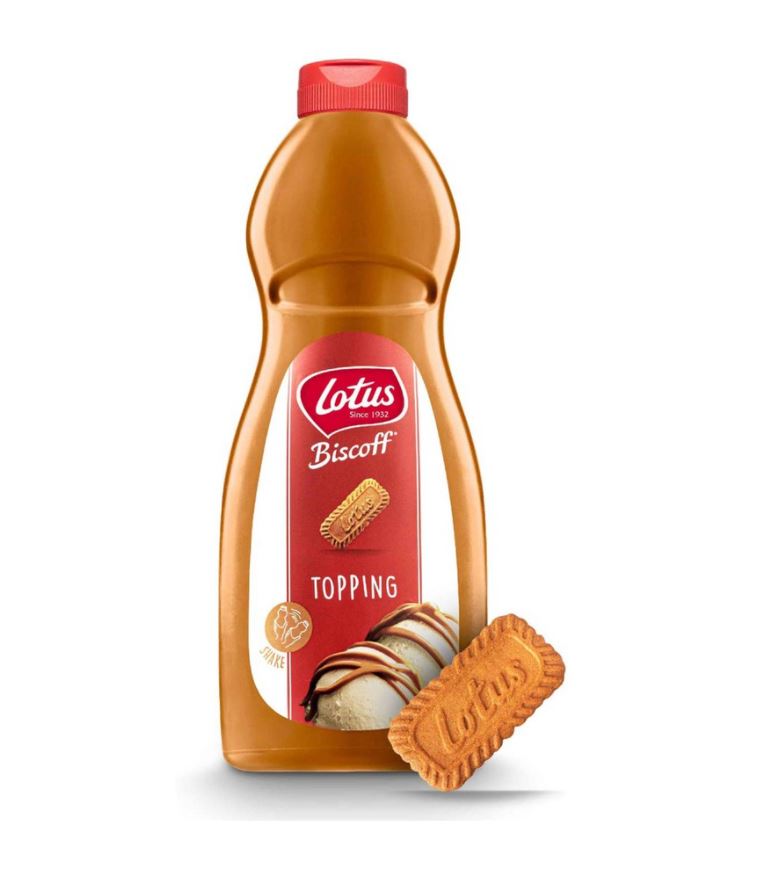 Image credit: Shopee SG 
The Lotus Biscoff Topping Sauce ($17.80 for 1kg) is another Lotus Biscoff treat that is not available in supermarkets, but can be found on Shopee. This is a squeezable version of the cookie butter, allowing you to top your ice cream, waffles, and other desserts, with a touch of speculoos flavouring. 
Yung Yung Review: IG-Worthy Lotus Biscoff Smoothies, Flavoured Jelly Milk Teas And More At Bishan
For more Lotus Biscoff-infused goodness, check out our Yung Yung review for Lotus Biscoff smoothies and IG worthy toasted bread buns. Alternatively, visit Gram Cafe and Pancakes for their new Lotus Biscoff souffle pancakes. You may also check out our Dalgona Speculoos Milk recipe if you would like to make your own speculoos dessert! 
Dalgona Speculoos Milk Recipe: Non-Caffeinated Take On The Viral Korean Latte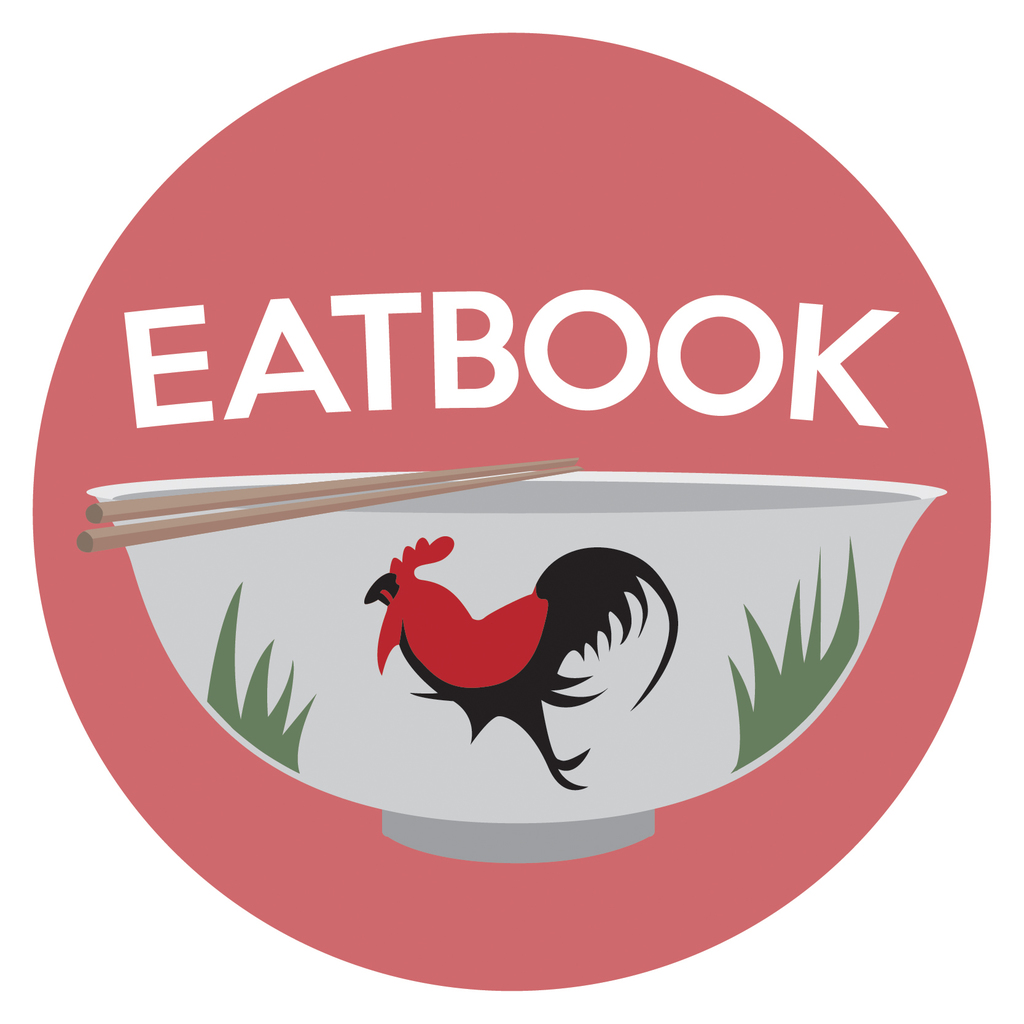 Drop us your email so you won't miss the latest news.