Lucid at Lavender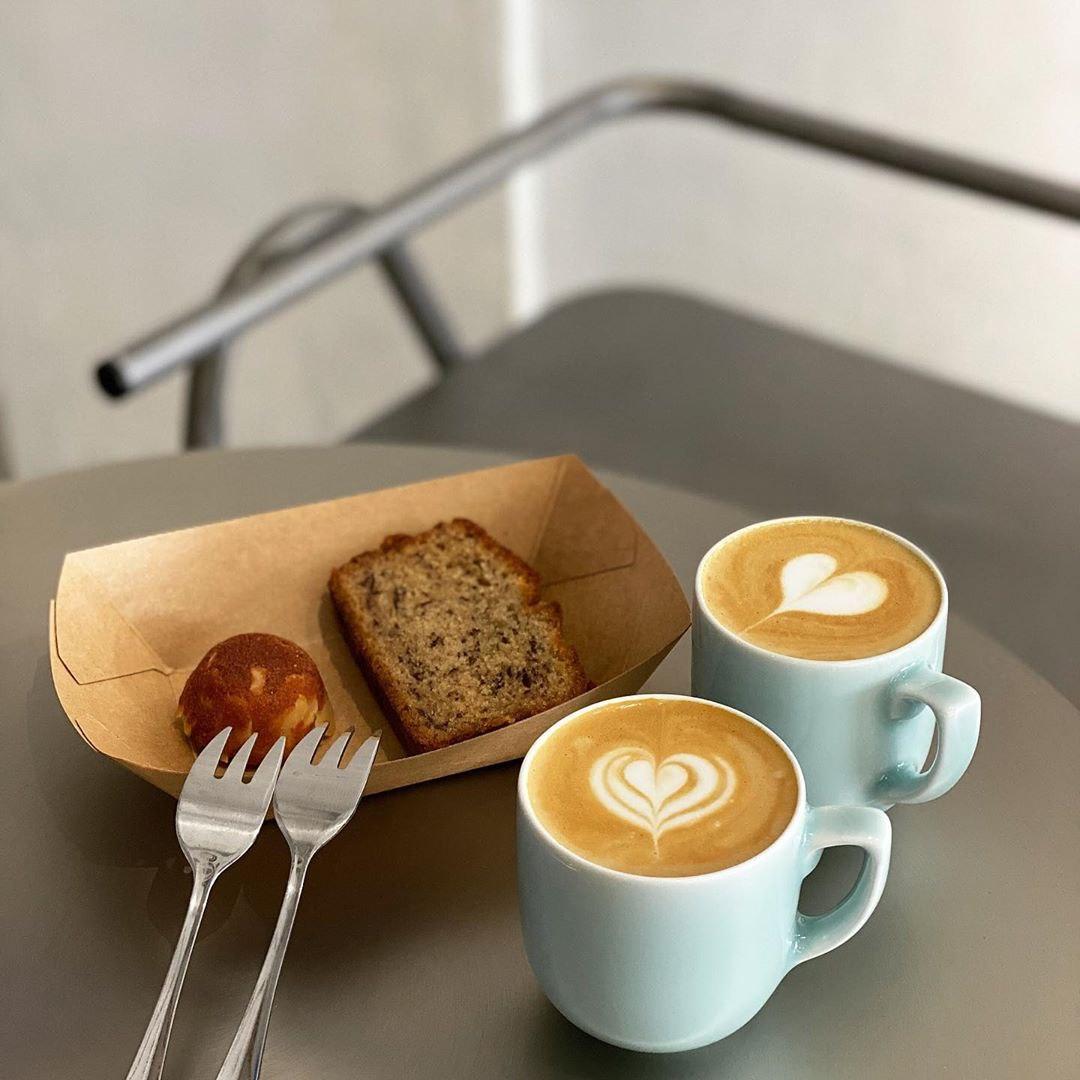 Image credit: @shanmaine
Minimalist cafes have been in trend over the past few years, thanks to the rise of the Instagram generation. There has also been a greater appreciation towards artisanal coffee, which stems from the conscious use of higher quality coffee beans and varied roasting methods. Putting these together, Lucid has opened their doors at Hamilton Road amongst high rollers such as Chye Seng Huat Hardware and Apartment. Their soft launch period just ended on 31 January 2020, and they have officially opened their doors for good.
9 Minimalist Cafes In Singapore That Spark Joy For Your Weekend Brunch Dates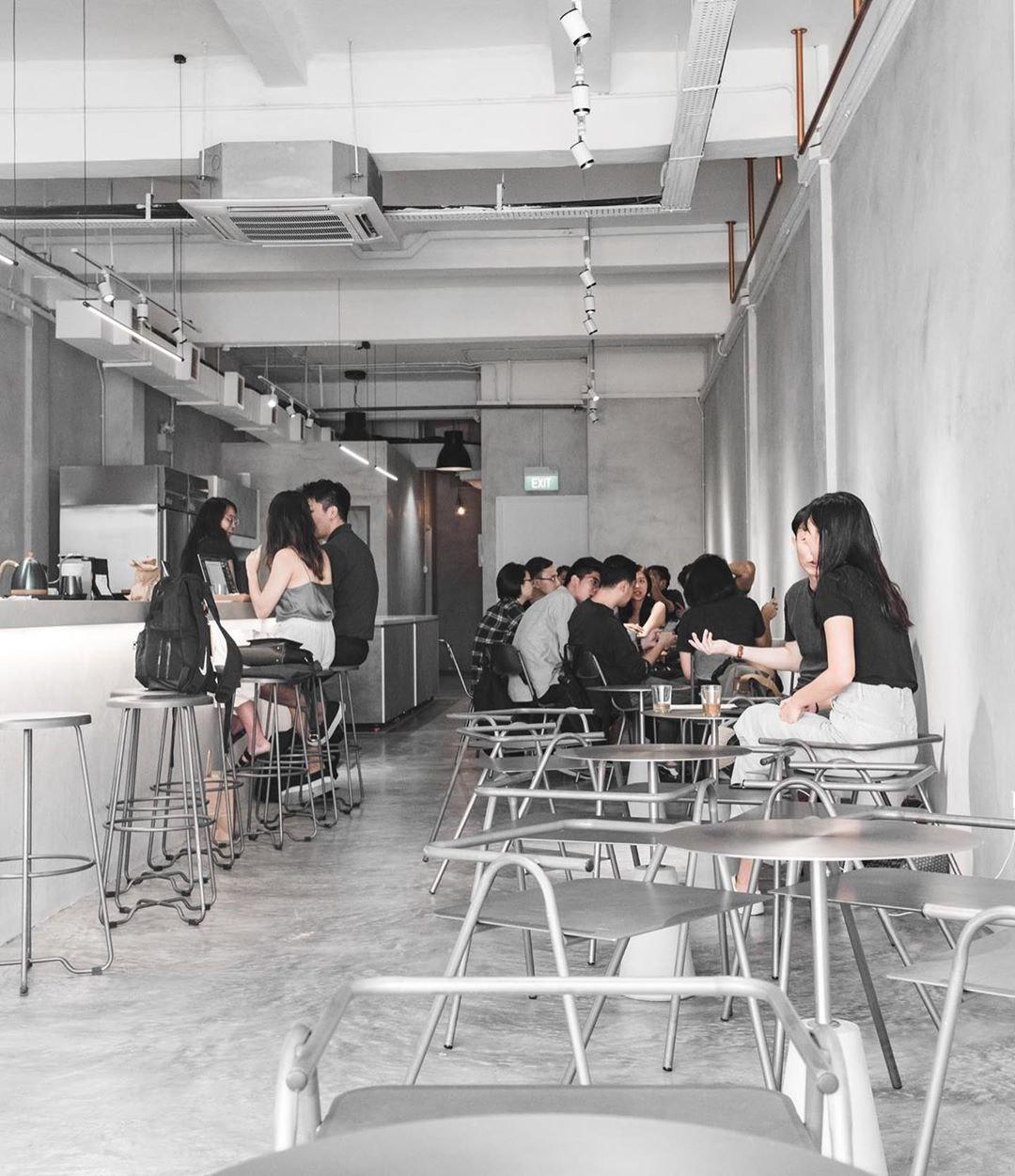 Image credit: @zoberryzo
Its matte finished interior gives off a sleek yet rustic feel. With wide grey walls and metallic furniture, the space no doubt oozes an industrial charm.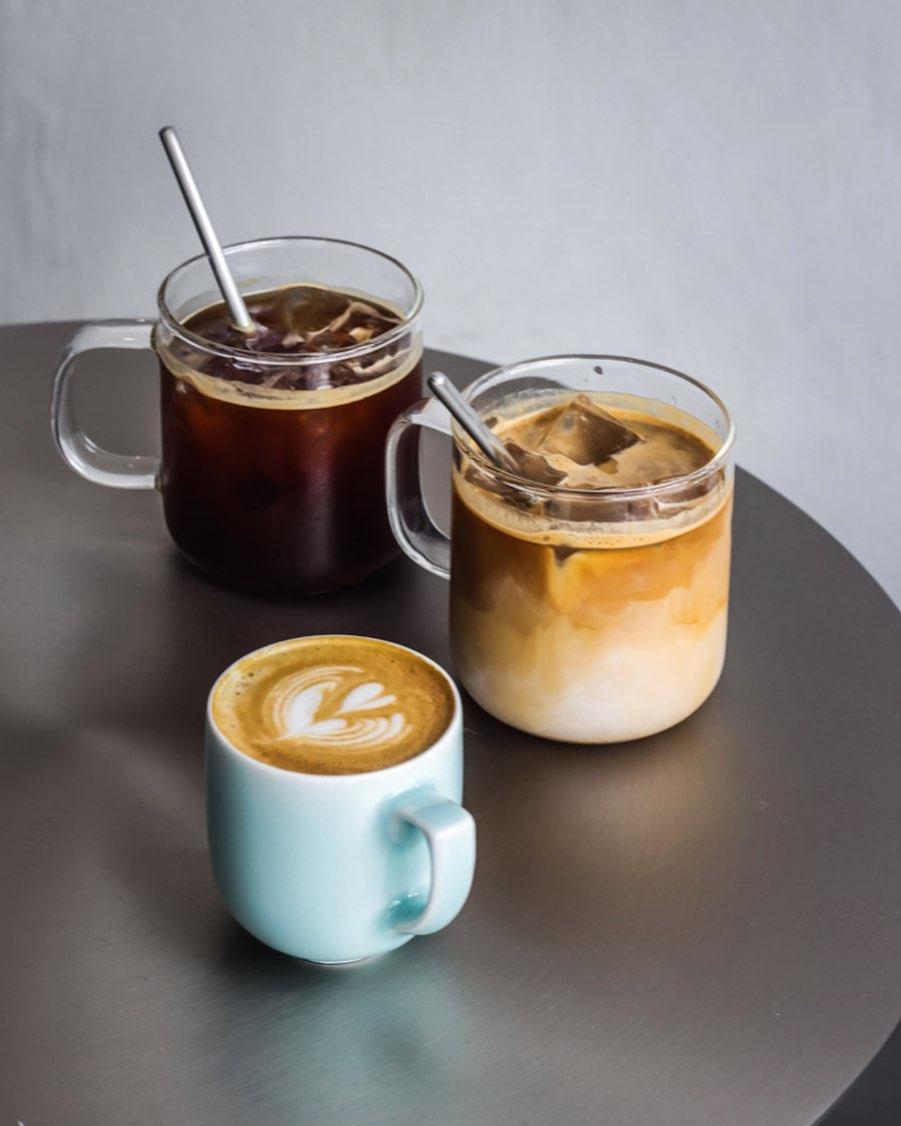 Image credit: @chocolatetbasil
Like most minimalist cafes, Lucid's menu is honest and simple. They serve classics such as Black Coffee ($3.50), Iced Black ($5.50), Strong White ($5), Iced White ($6), Mocha ($5.50). If you do not fancy caffeinated coffee, you won't go wrong with their Chocolate ($5). There's something so comforting about this simple yet creamy rich drink. Just thinking about the sweet luscious chocolate running down my throat is enough to make me brimming with happiness.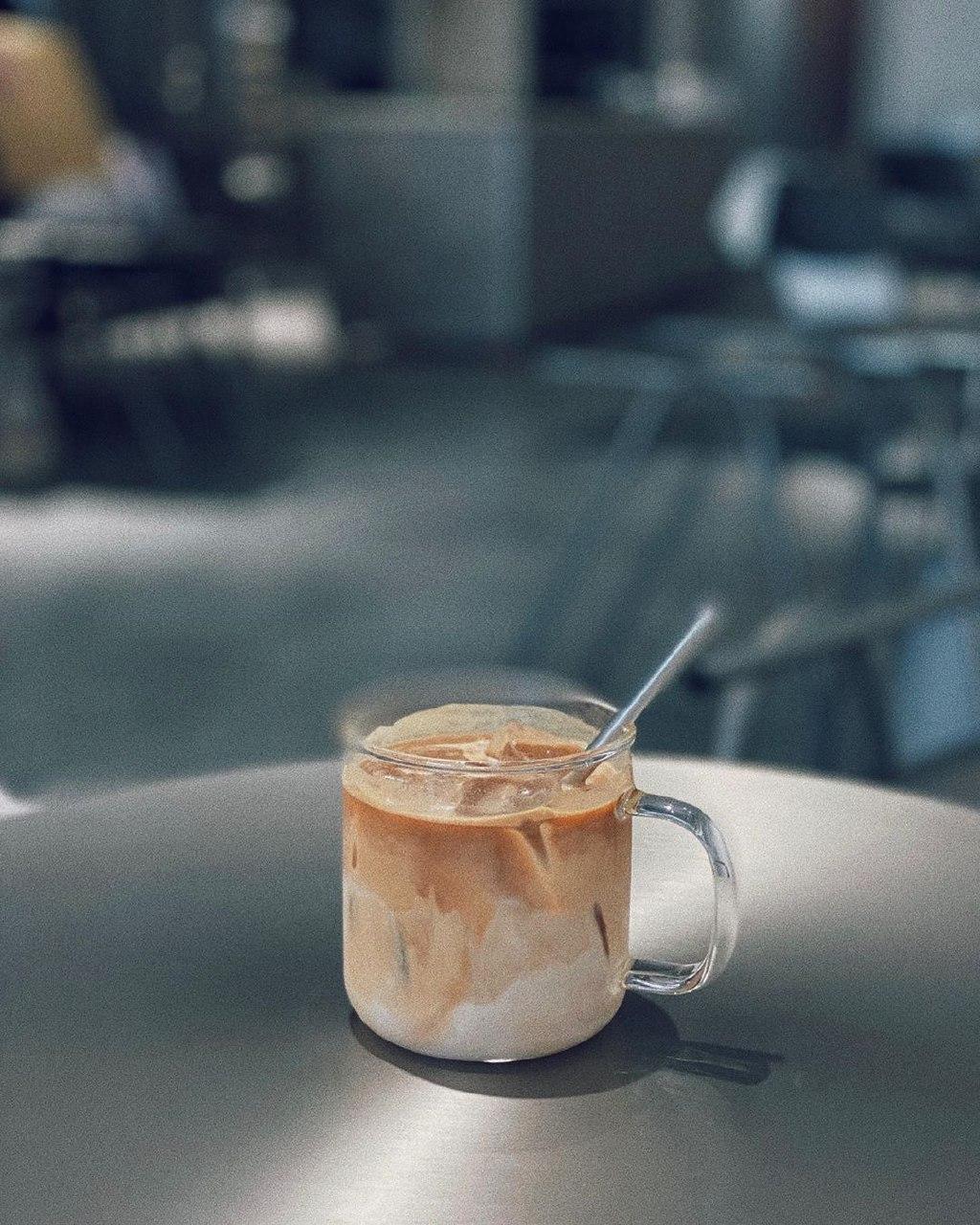 Image credit: @karenkarisma
Although we have yet to sip on their aesthetically pleasing coffee, fellow coffee lovers have recommended their Iced White, which has gentle undertones without an overly intense coffee flavour. Known to be a well-balanced blend in terms of acidity and flavour profile, it'll no doubt be a safe option for novice coffee drinkers.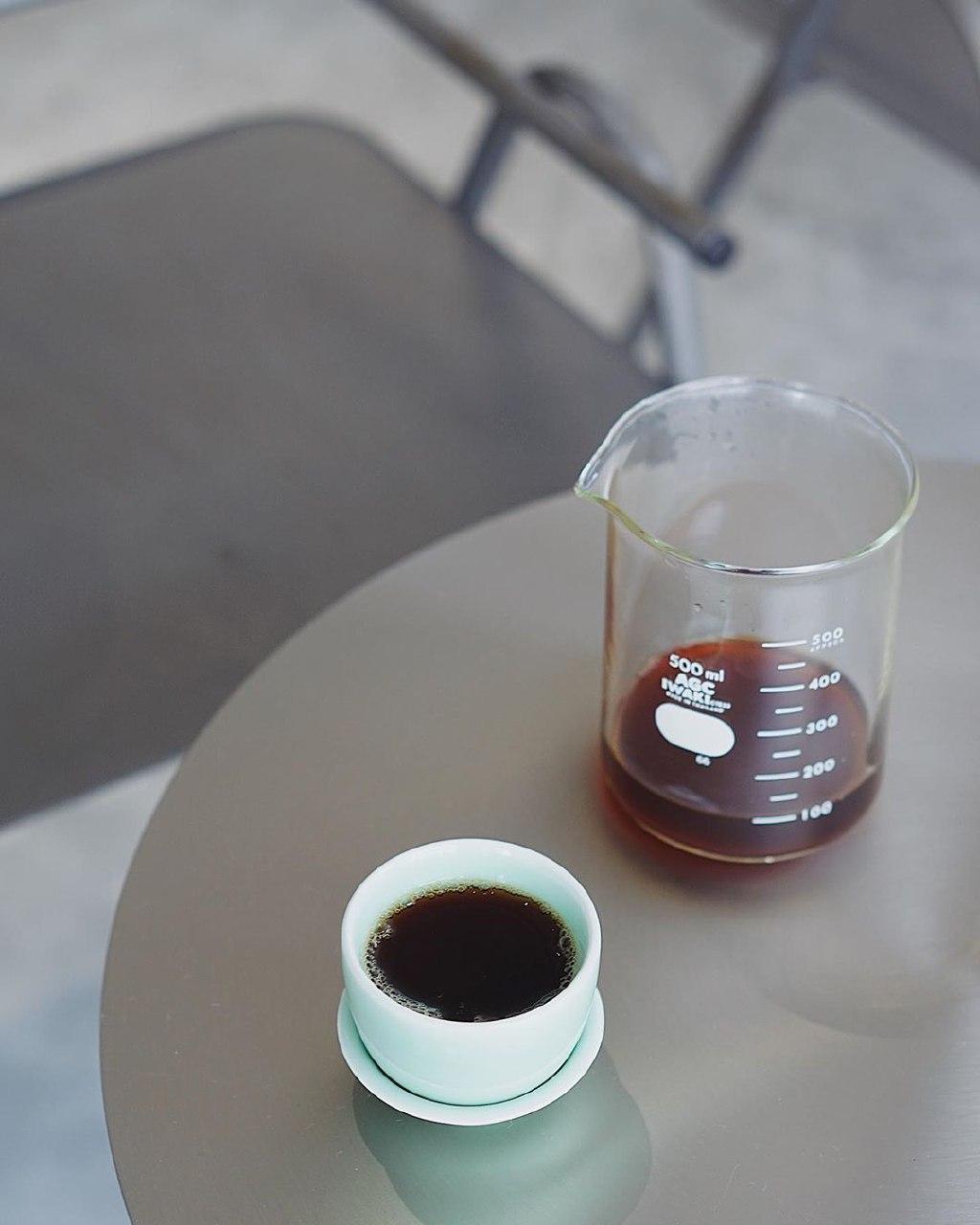 Image credit: @eatingwitheating
For those who prefer a more intense coffee flavour, their Black Coffee would be a good choice. Its bitterness complements its harmonious earthy note, making it popular among the patrons.
Lucid also serves a humble selection of pastries to go along with their coffee. All baked in-house, the desserts include Financier ($1), Brownie ($2) and Banana Bread ($3.50) which has the right amount of sweet and savoury flavours, is not too flaky, and has a moist centre.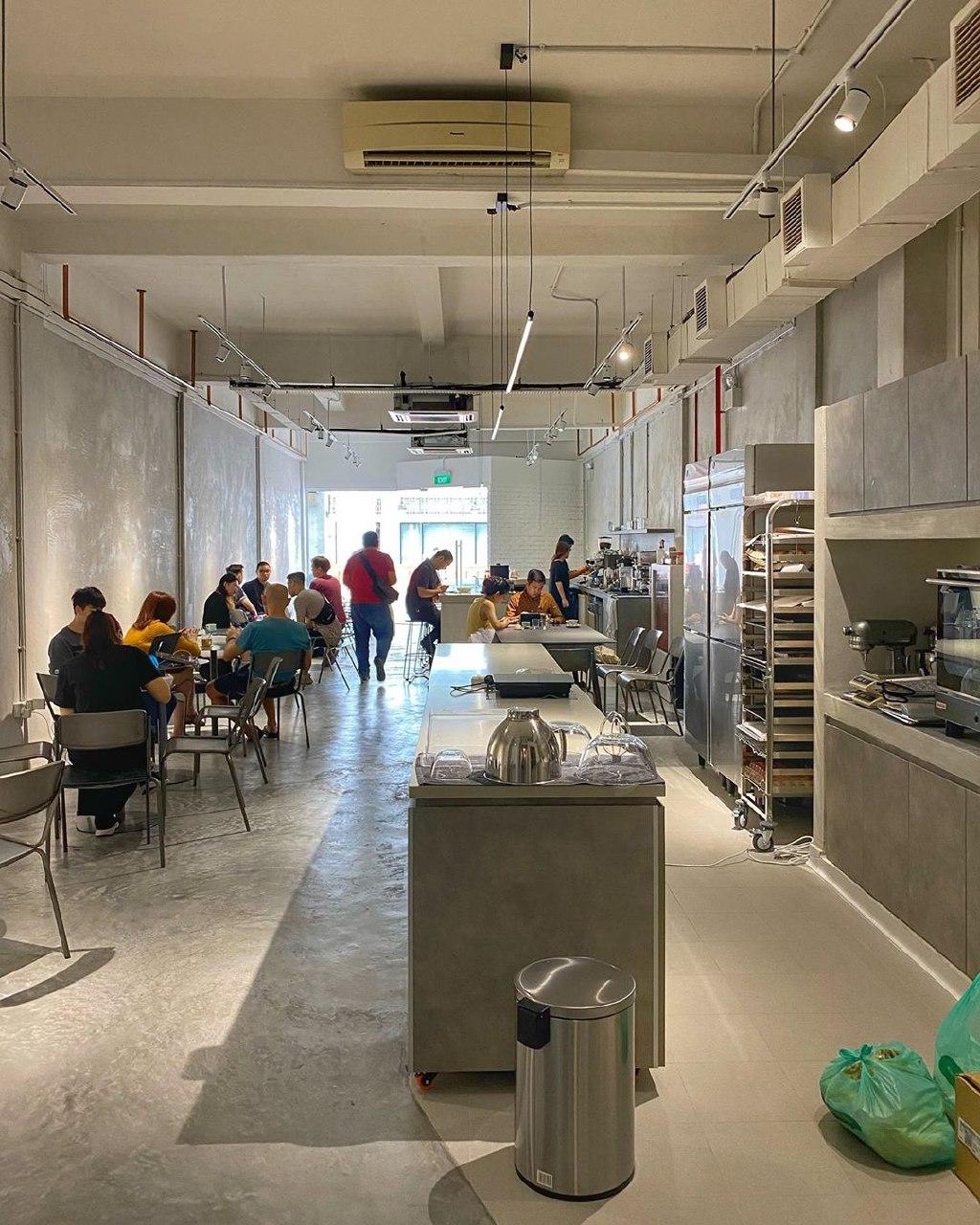 Image credit: @whatoeatagain
We would expect hordes of cafe hoppers to start streaming in very soon, so come here quick. Alternatively, you could come during the quiet weekday afternoons to avoid the crowds. For more cafes to spend your weekend at, check out our list of best cafes in 2019 which serve the likes of lobster rolls, Hokkaido milk and more!
10 Best Cafes In Singapore Including Aesthetic Garden-Themed Cafes – Eatbook Top 50 Awards 2019
Address: 38 Hamilton Road, Singapore 209208
Opening hours: Thu-Fri, Mon 11am to 6pm, Sat-Sun 10am to 6pm
Website
Lucid is not a halal-certified eatery.

Featured image adapted from @eatingwitheating , @kl.wm and @shanmaine