New Magnum brownies
Regular ice cream sandwiches are officially passe now that Magnum has come in the scene with their new Magnum Brownie ($4.50).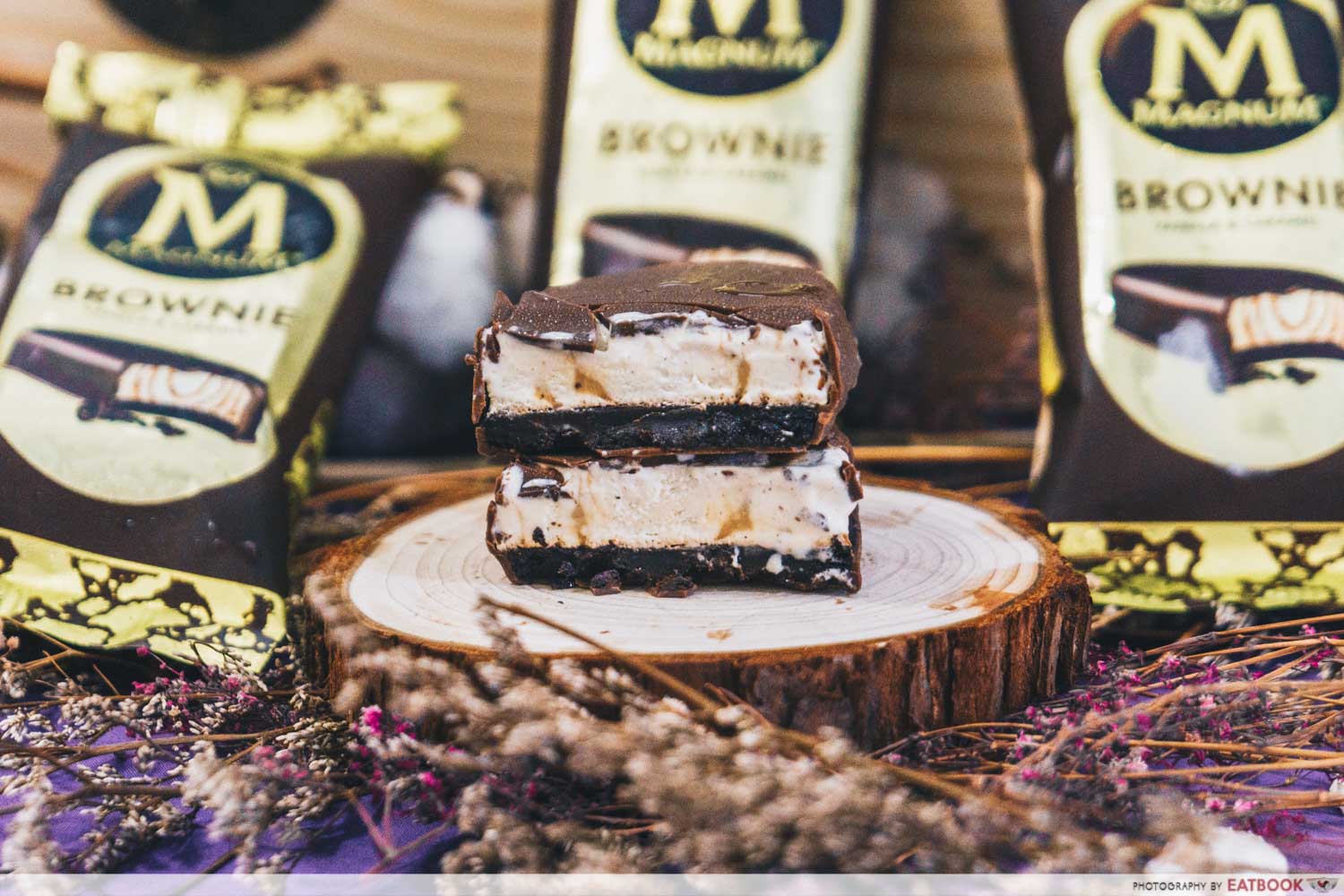 This ice-cold snack bar is a layered vision of vanilla ice cream with a caramel fudge swirl, the signature Magnum bar chocolate shell, and a brownie base.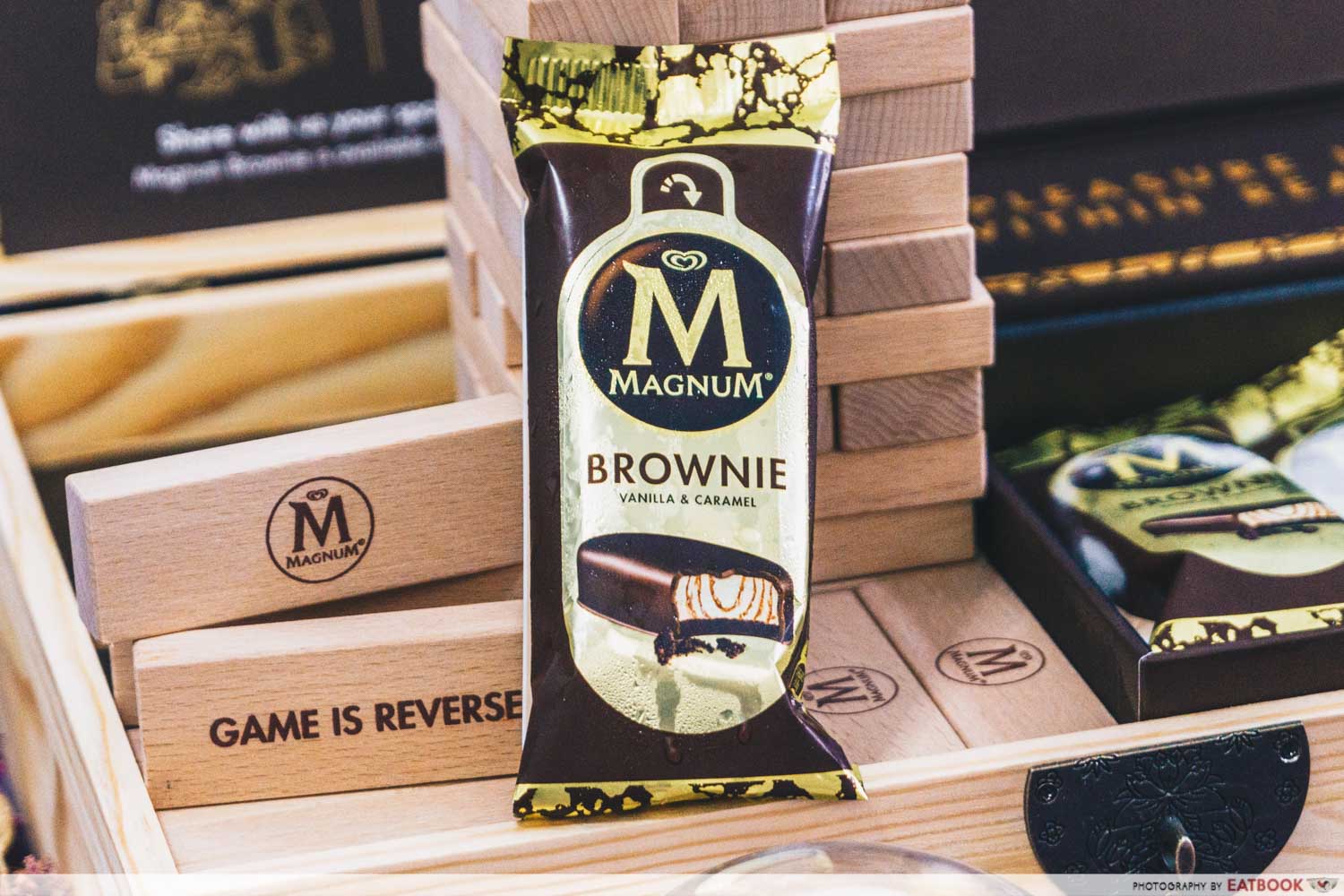 We tried it, and here's our take: the brownie is very dense and fudgy, with a prominent cocoa flavour. The vanilla ice cream is all classic Magnum, and the caramel swirl amplified its sweetness.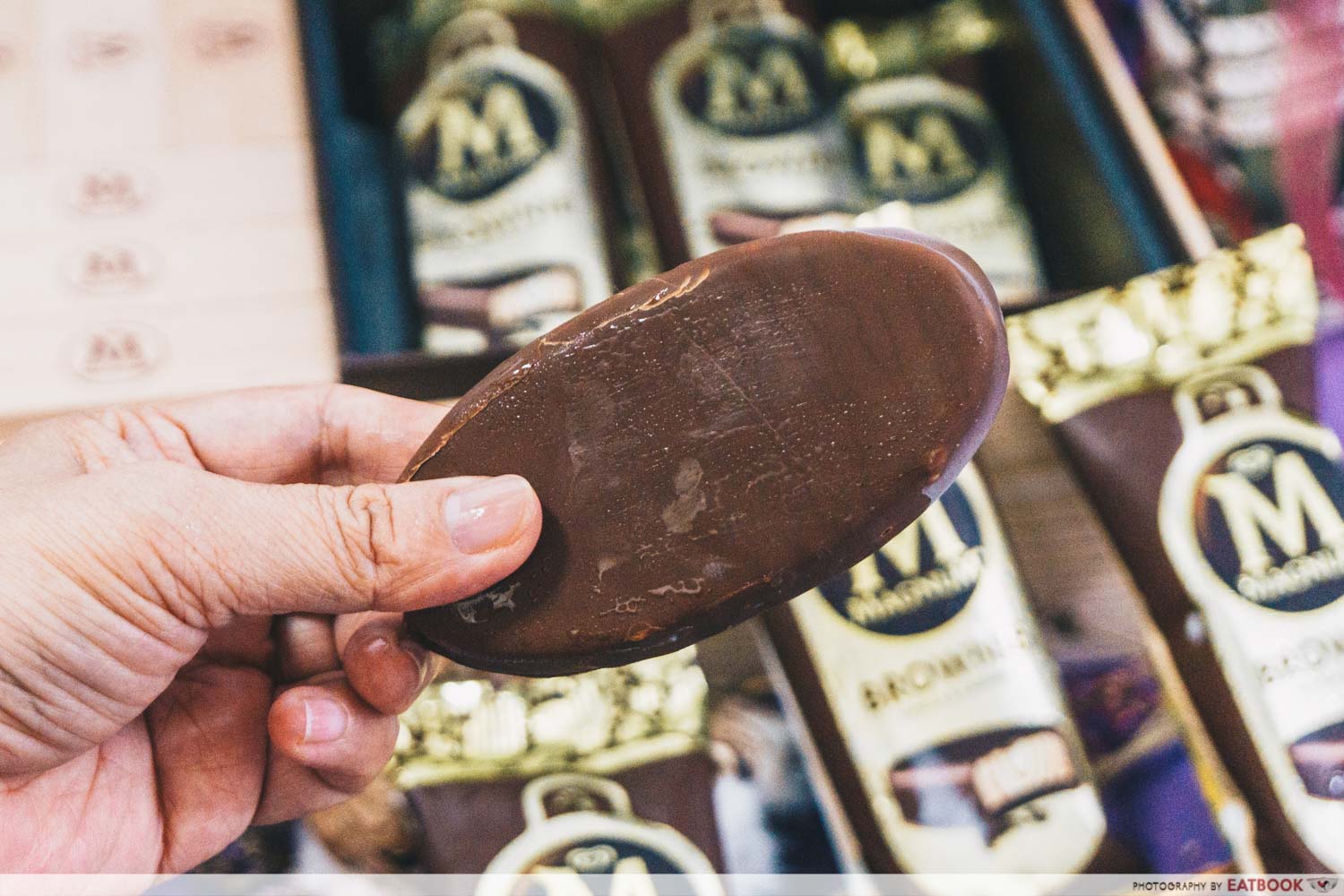 Doubling down on the chocolate factor is the Belgian chocolate hard shell, which also brought a different texture to the mix. The one thing to note is that the Magnum ice cream brownies are very much for people with a strong sweet tooth, as they are quite sugary.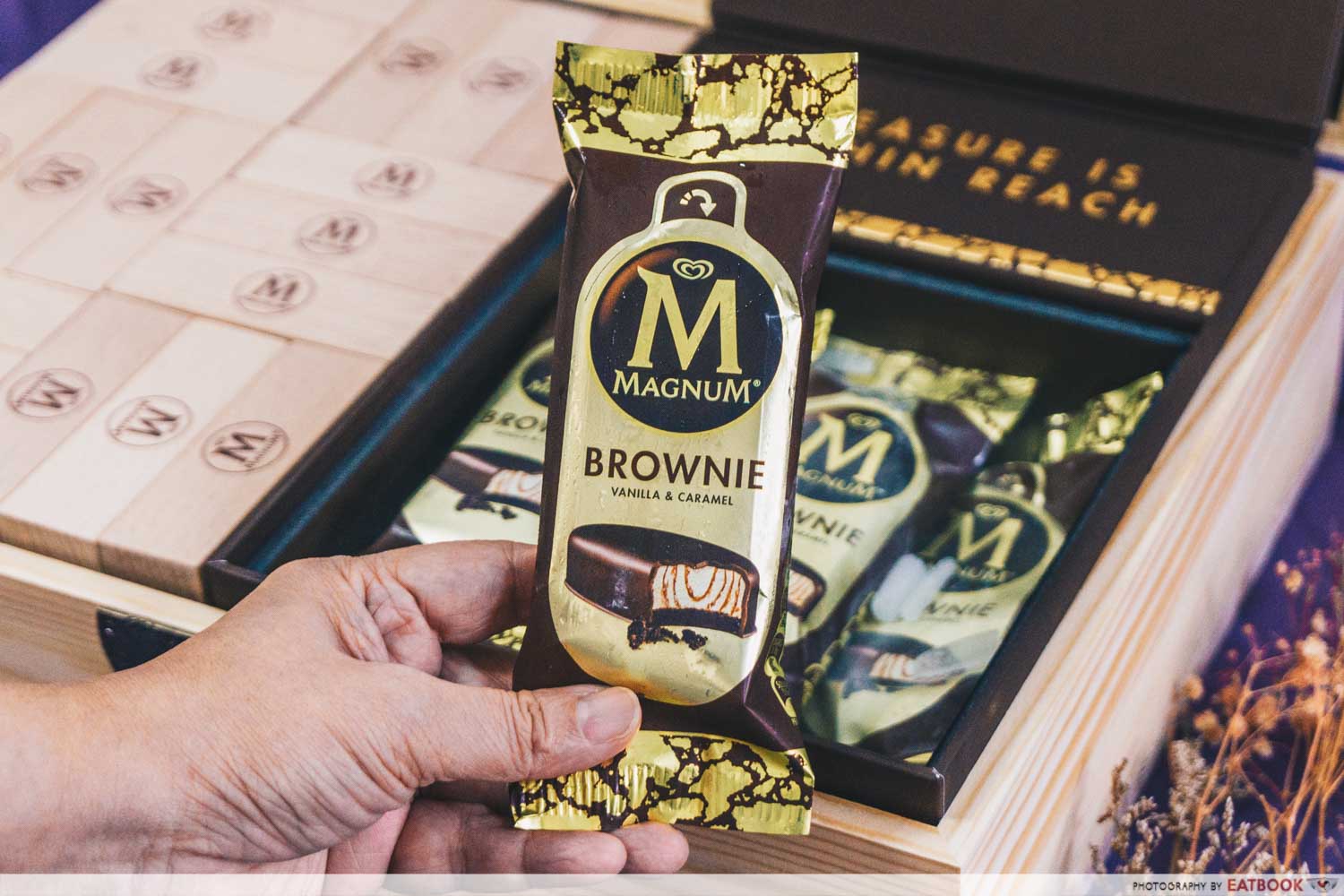 Some members in the team found it the sweetness quite overpowering, but if you're a 100% sugar level lover, this is right up that alley.
Sold exclusively at 7-Eleven outlets islandwide, the ice cream brownies are only available for a limited time, while stocks last.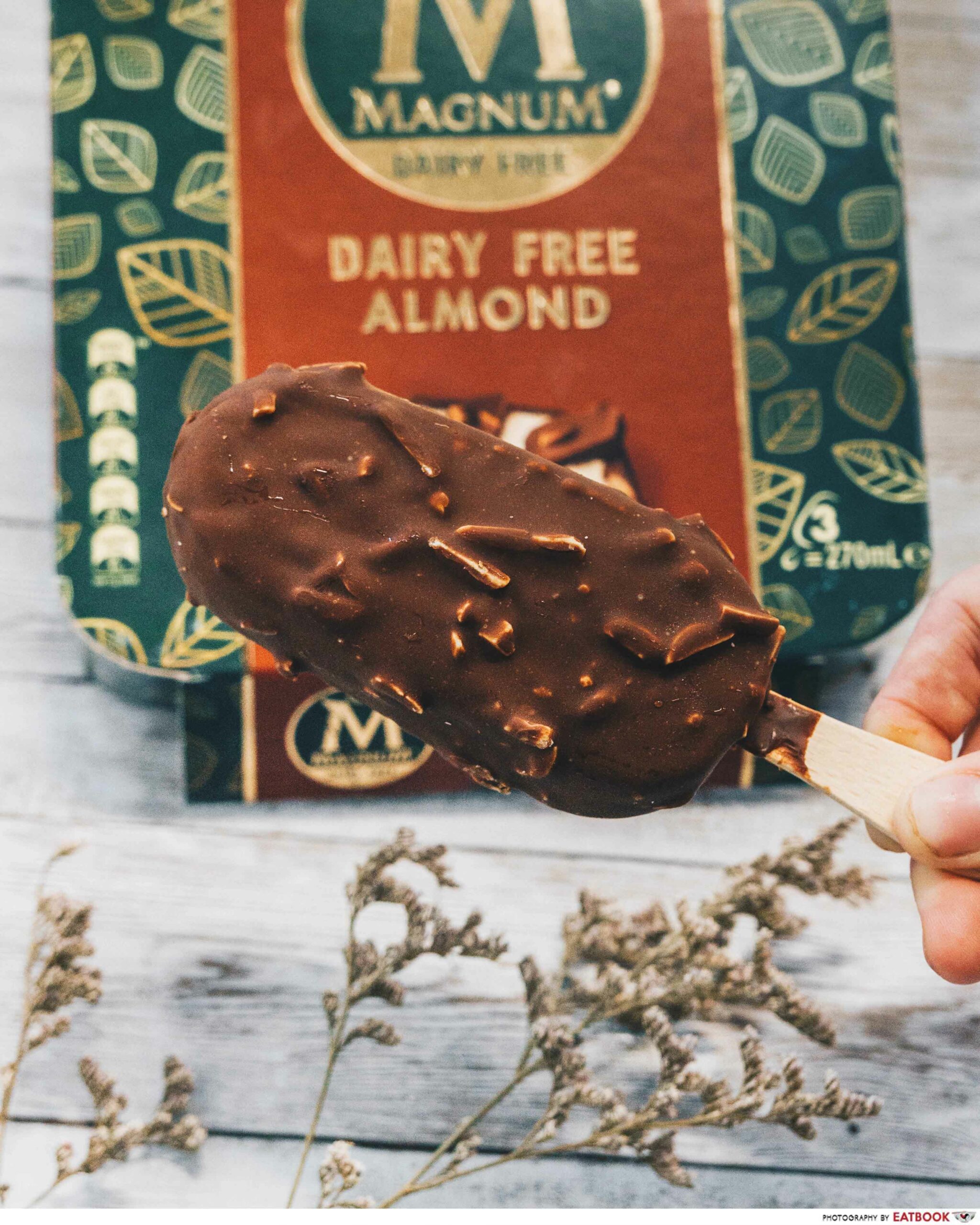 Magnum has also recently launched their Dairy-Free Sea Salt Caramel ice cream bars, perfect for people who can't take dairy. The ice cream itself, in this version, is made with pea protein, but is no less creamy than its milk-based predecessor.
The Magnum Dairy-Free Sea Salt Caramel ice cream bars are sold in multipacks of three for $11.90, available at major supermarkets like FairPrice Finest islandwide.
For more dessert goodies, check out our list of places in Singapore to get your waffles and ice cream fix under $20. There is also KKI Sweets, a new minimalistic desserts cafe that sells delicate, IG-worthy cakes.
Alternatively, there is also Bloom Artisan, a Yishun-based cafe that sells sourdough waffles and gelato in unique flavours like whiskey cran-cherry and wheatmilk.
Photos taken by Hay Thi.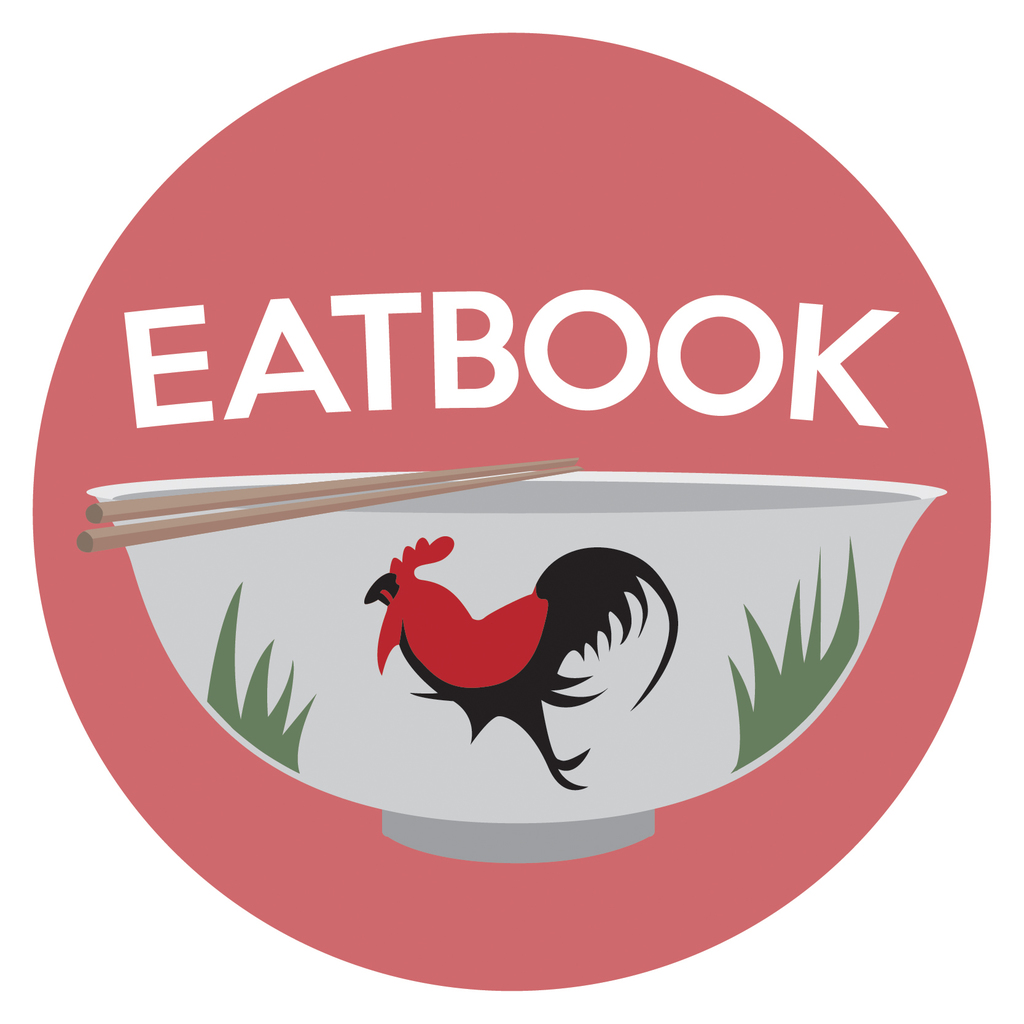 Drop us your email so you won't miss the latest news.