Quorn & Maki-San offers nurses complimentary lunch treat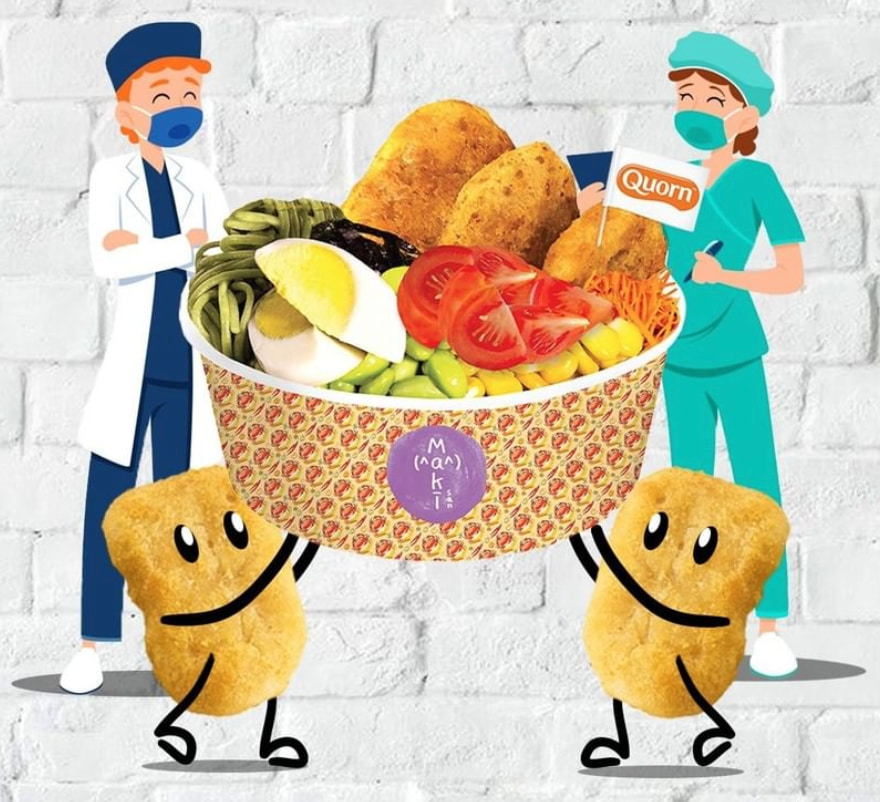 Image credit: Quorn
The COVID-19 situation has left our frontline heroes fighting gallantly for our healthcare. Nurses have to withstand the long haul and make large sacrifices as their workload eats into their personal time. In appreciation of their hard work, Quorn and Maki-San will be releasing the new Braveheart Salad for all nurses to enjoy a lunch treat on Nurses Day.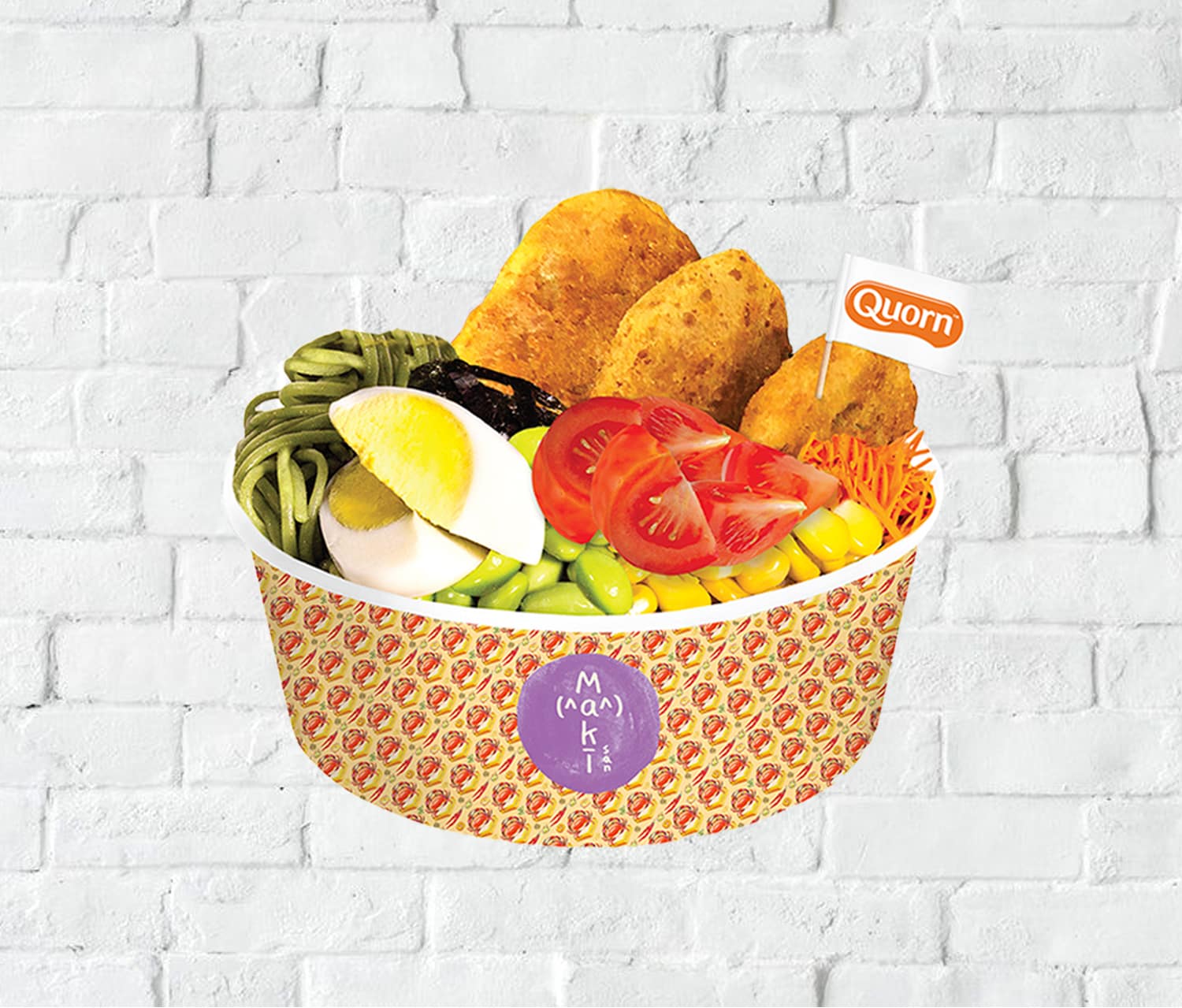 Image credit: Quorn
All nurses can redeem a complimentary Braveheart Salad at any Maki-San outlet on 1 August 2020, 11:30am to 3pm, simply by flashing their staff pass. This energy-boosting mix features the popular meat-free Quorn Crispy Nuggets and Maki-San's best-selling picks, such as cold soba, boiled egg, edamame beans, cherry tomatoes, shredded carrot, sweet corn, and nori strips. The elevated hearty salad will also be dressed with a savoury and fragrant sesame sauce for a nutty finish. 
For those of you who want to savour the Braveheart salad, it is priced at $11.90 and it will only be available till 16 August 2020 at all Maki-San outlets.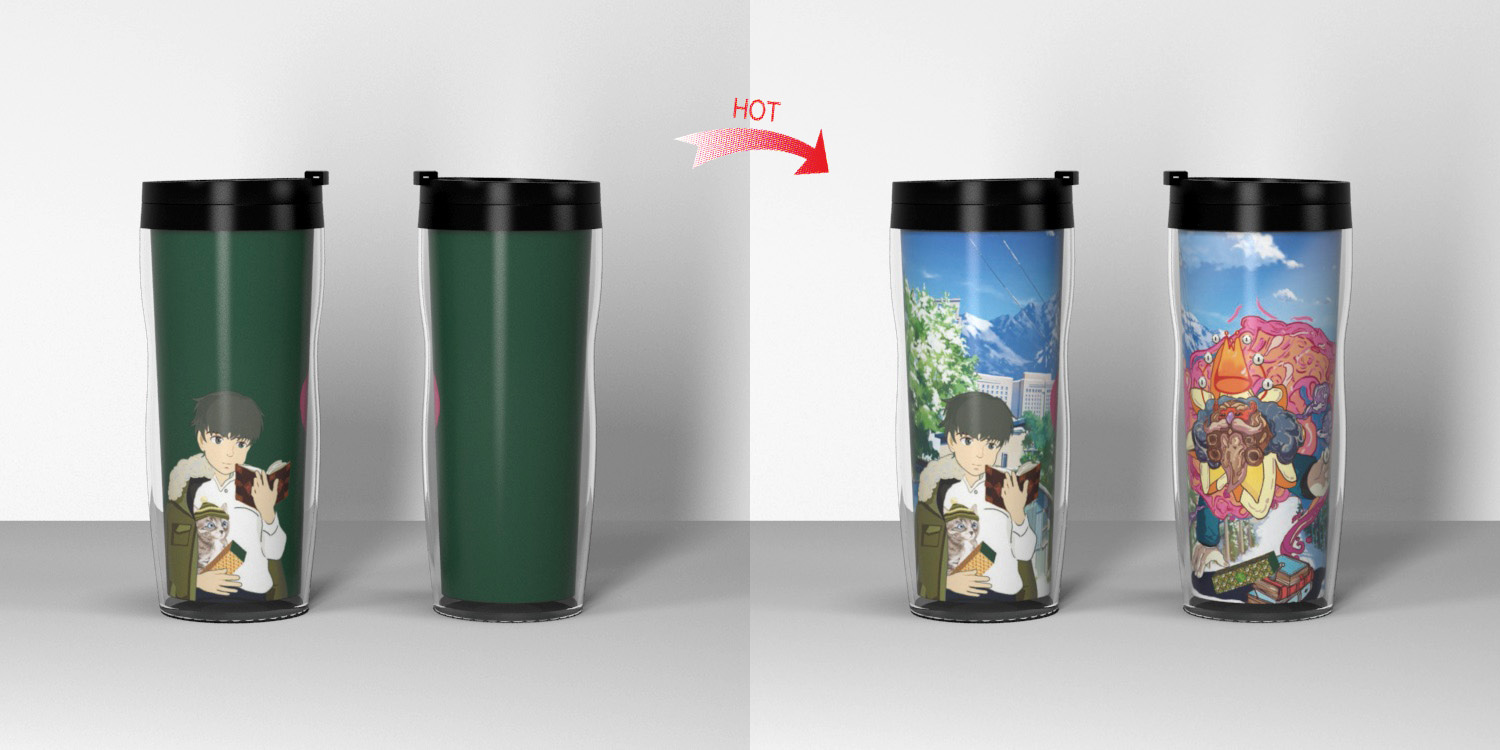 Image credit: Quorn
On top of the free salad, each nurse will also be entitled to an exclusive heat-sensitive mug, while stocks last, which is great for preserving a warm, soothing drink amidst the hectic schedule. The tumbler comes in five different designs, and it changes colour once it's filled with hot liquid.  
For more healthy foods, check out our no-fuss quinoa recipes or a list of poke bowl options in town.