McDonald's
launches new cocoa-nut pie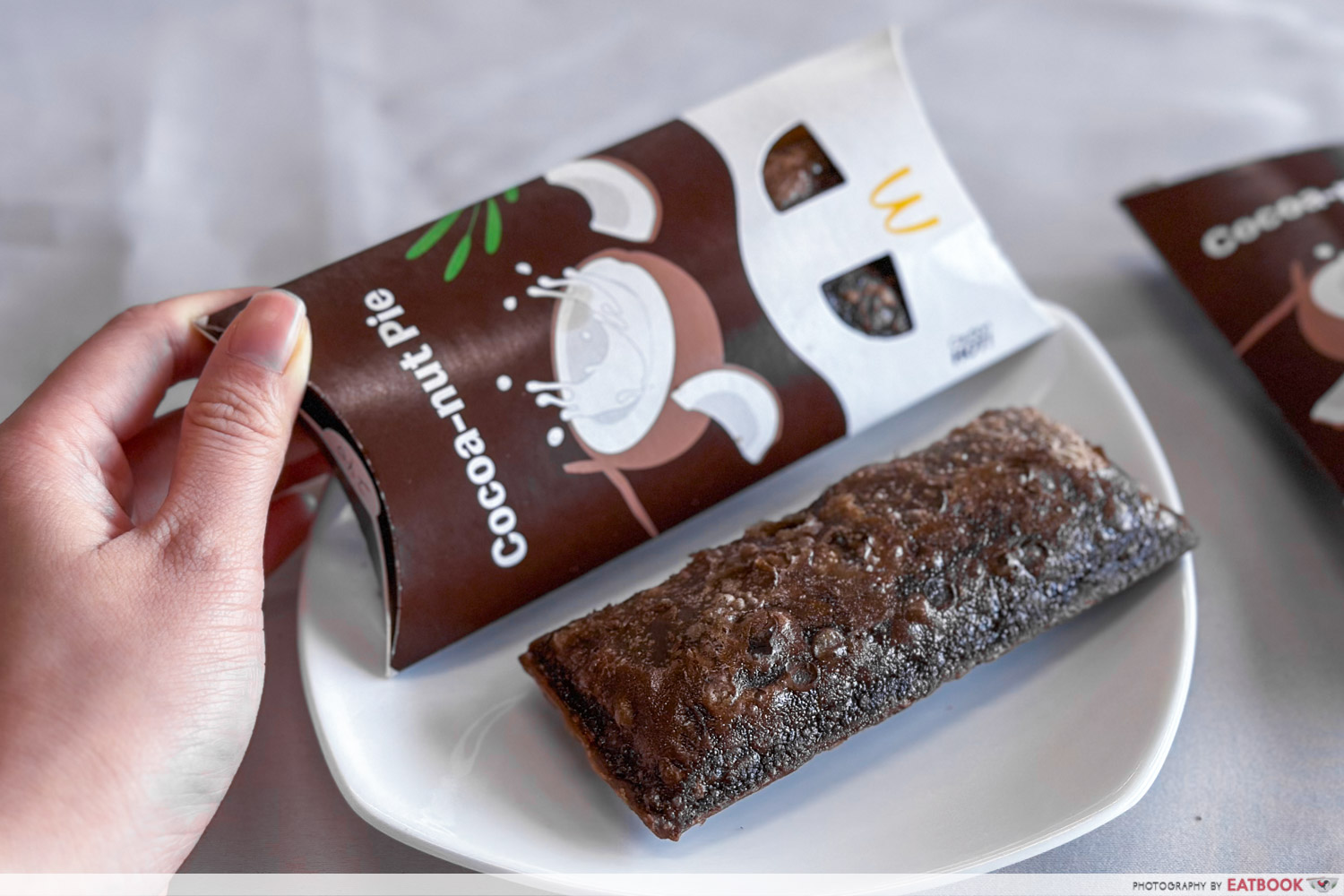 Previously, McDonald's introduced the coconut pie and chocolate pie to its snacks menu. The fast food chain has now combined the best of these worlds with the Cocoa-nut Pie ($1.70).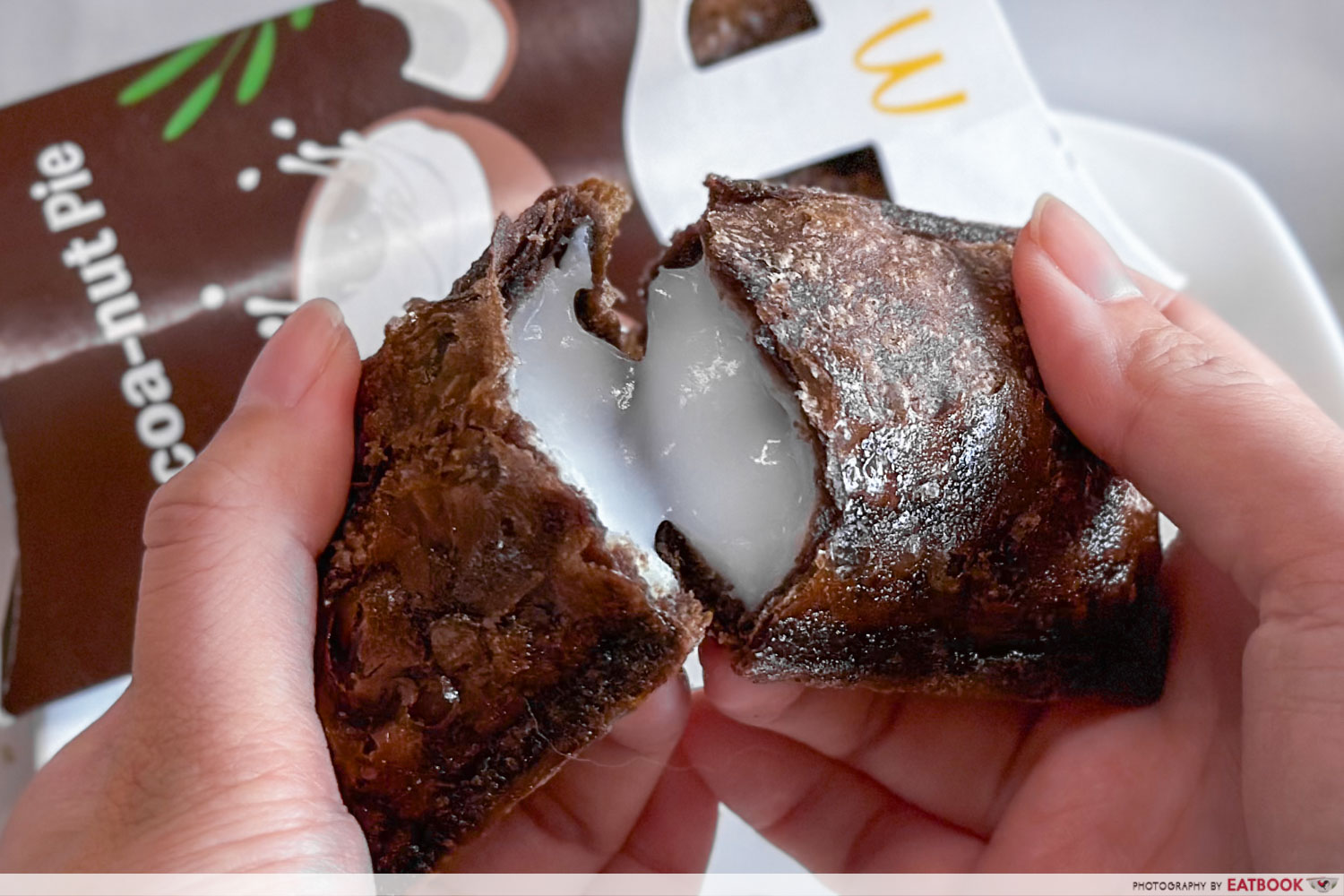 With a crispy cocoa outer layer and a smooth nata de coco filling, this pie possesses the creaminess of coconut and the richness of chocolate. If you love McDonald's pies, you're bound to love this one.
This pie is available at all McDonald's outlets, as well as GrabFood and McDelivery.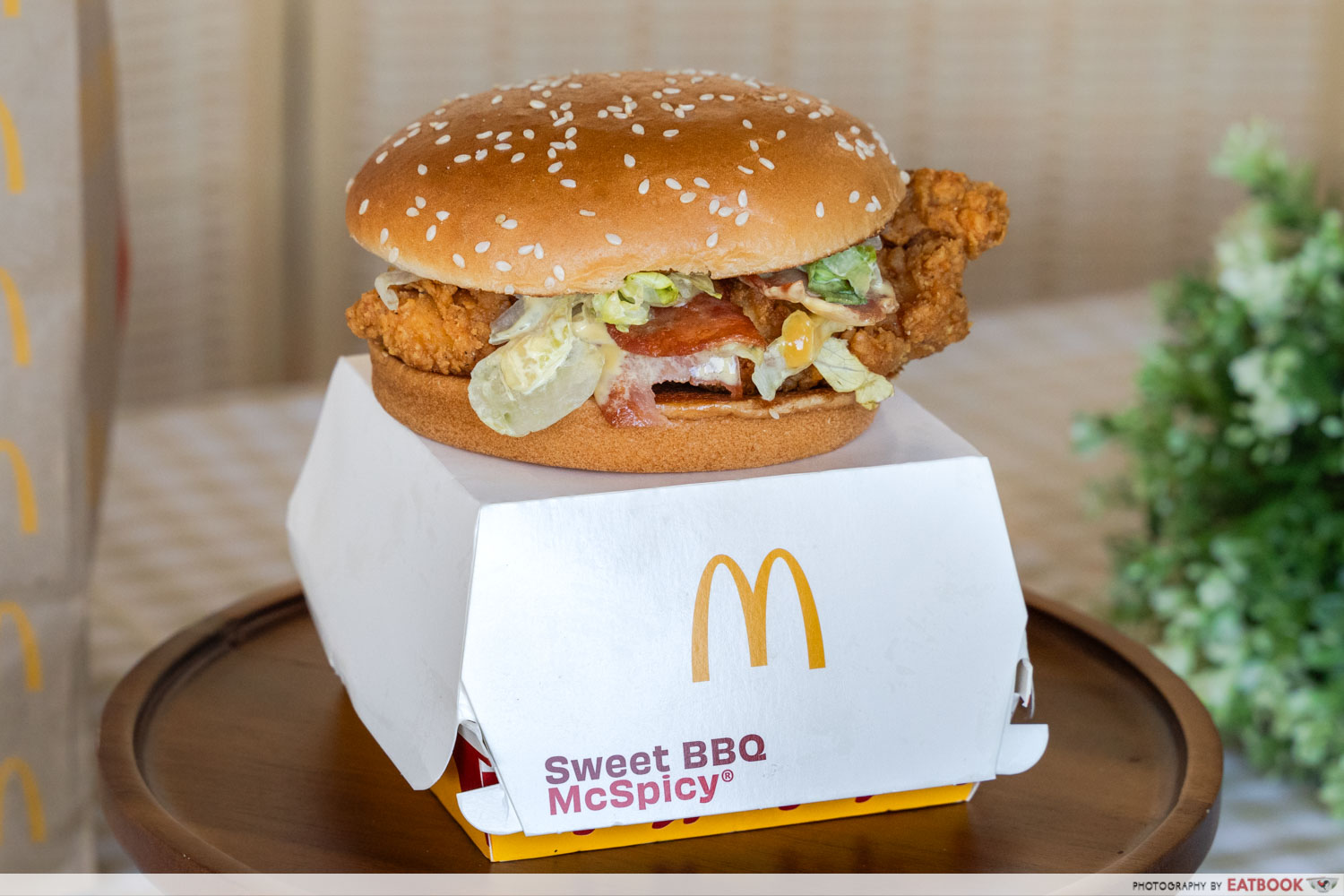 In other McDonald's news, the franchise is also launching the Sweet BBQ McSpicy (from $8.10). Available for a limited time only, this spin on the classic McSpicy adds crispy chicken bacon and lashings of sweet BBQ Sauce. You'll find that your good ol' McSpicy has definitely been given a glow-up with the additional bursts of sweet and savoury in each bite of that juicy, spicy chicken leg burger.
They've also added two breakfast bagel flavours, including the all-new Sausage (from $5.45 a la carte) and the familiar Chicken Ham (from $5.35 a la carte). Very exciting times for any McDonald's fan! The former stars the breakfast sausage you find in their Sausage McMuffin, remixed with wholemeal bagel buns instead of English muffins. 
The duo are also available as meals, served with a hashbrown and a drink of your choice. The Bagel Sausage Extra Value Meal is priced from $6.75 and the Bagel Ham Extra Value Meal from $6.45. Once again, these items are while stocks last, so head down ASAP to get your fix! They're only available during breakfast hours, so you have to be there prior to 11am.
McDonald's has also launched a new breakfast bagel flavour for a limited time only. It is available from 28 June 2023 at all McDonald's outlets islandwide. In other news, check out the viral food hack, known as the McDonald's Hash Brown-McFlurry Sandwich. If you'd like to try your hand at it, check out our video below
Website | Full list of outlets
McDonald's is a halal-certified eatery.
McDonald's Launches New Breakfast Bagel Flavour For A Limited Time Only
Photos taken by Enze Kay and edited by Melvin Mak.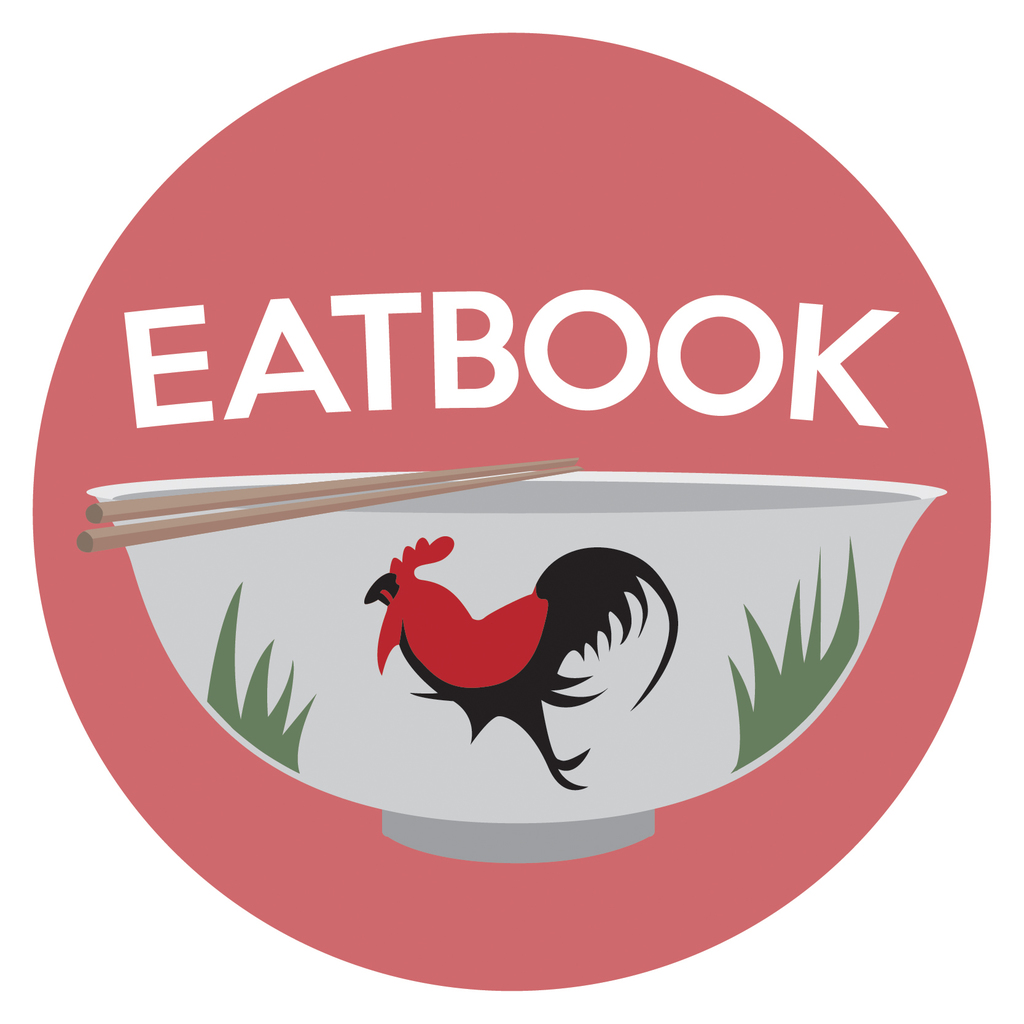 Drop us your email so you won't miss the latest news.