Mizzy Corner sells popular nasi lemak at Changi Village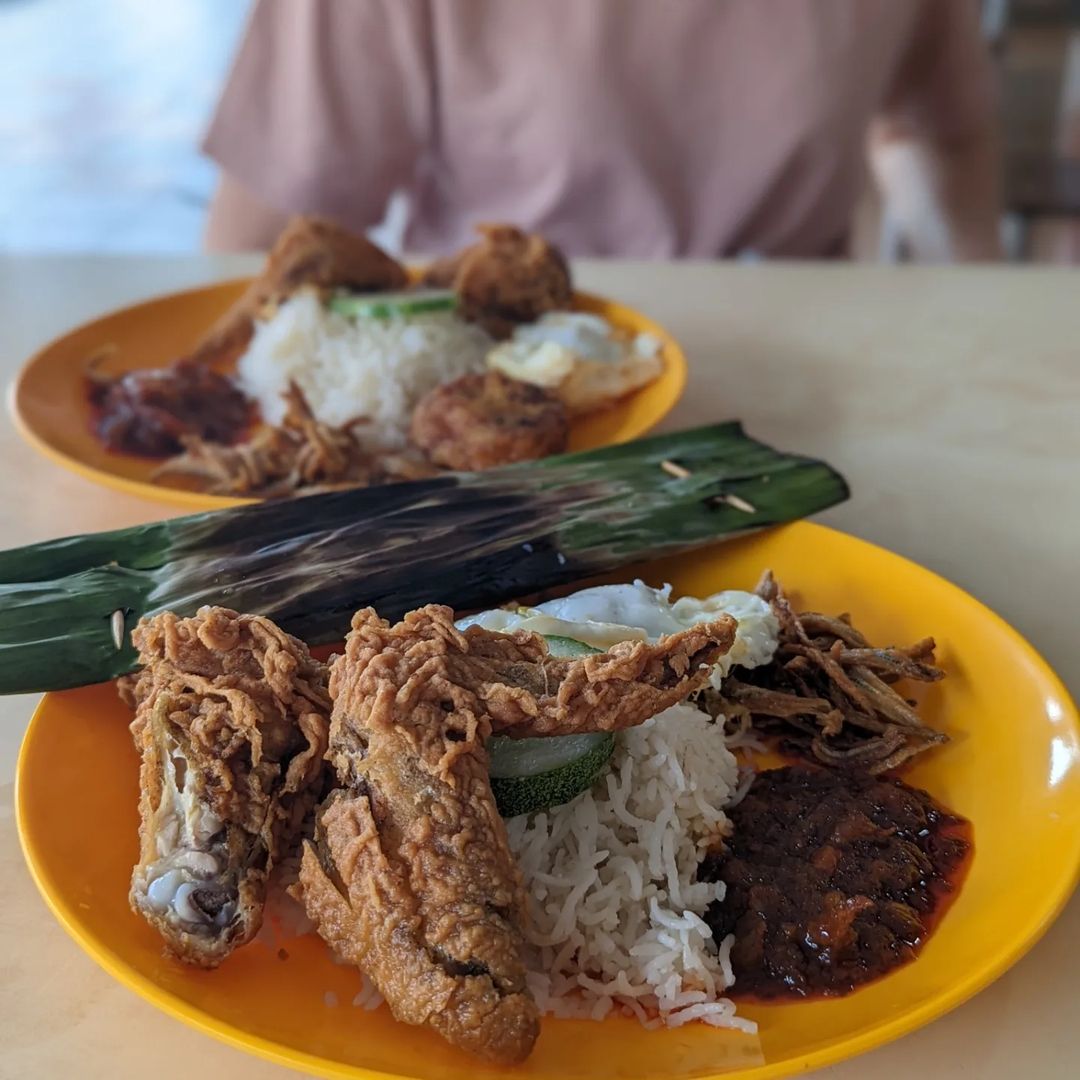 Image credit: @laieatlaiplay
Changi Village Food Centre is home to several famous nasi lemak stalls, and while the question of which is the best one is debatable, there's a strong argument for Mizzy Corner. This stall has been around since 1997, and fans have noted that the food has remained pretty consistent over the years.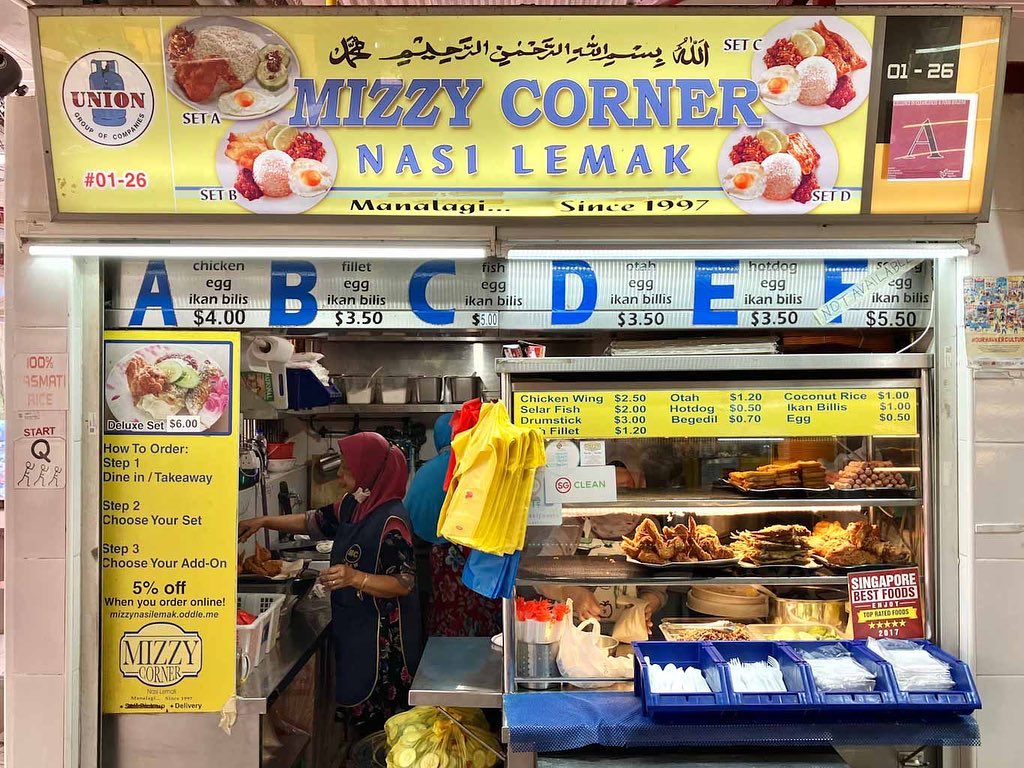 Image credit: @yummicraft
The foundation of all nasi lemak is coconut rice, and this is something that Mizzy Corner does quite well. Interestingly, the stall uses basmati rice for its nasi, meaning each grain has a fluffier texture than those in your average plate of nasi lemak. Each plate is also served with the stall's signature sambal, which is said to be sweet, yet wonderfully piquant in flavour.
Image credit: @yummicraft
You can either choose your own ingredients to go with your nasi, or get one of Mizzy Corner's five sets. For starters, there's Set A ($4), which comes with crispy and juicy fried chicken, ikan bilis, and a sunny-side up egg.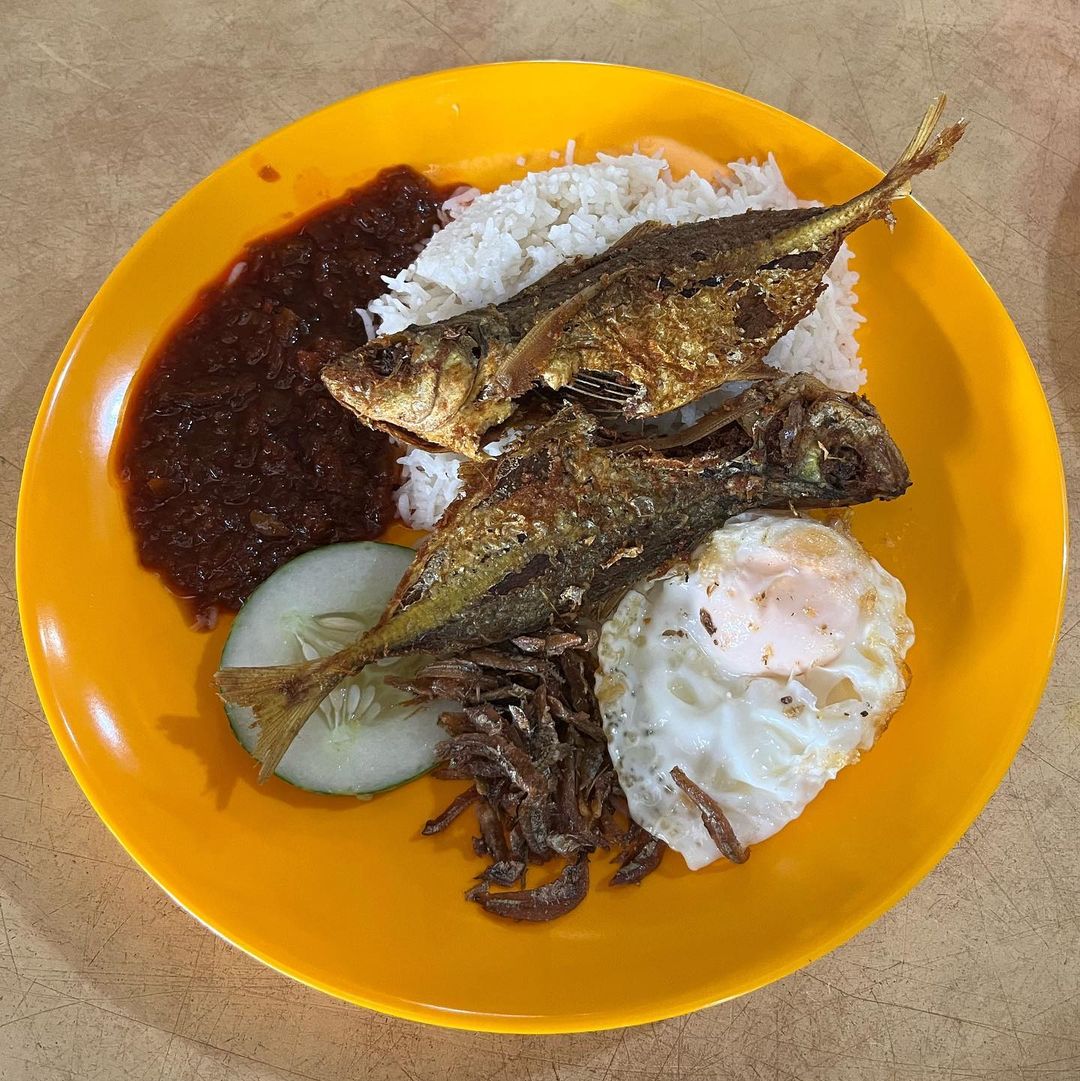 Image credit: @tiait_tiait
Those who enjoy eating fish can either get Set B ($3.50), which comes with fish fillet, or Set ($5), which comes with two pieces of deep-fried fish. Both these sets also include ikan bilis and egg.
Other side dishes worth adding to your order are their chunky Otah ($1.20) and mushy Begedil ($0.70). Regardless of what you get, you're likely to have a hearty and delectable meal at Mizzy Corner.
For a famous mee rebus stall to check out, have a look at our Suhaime's coverage. If Malaysian nasi lemak is more your thing, read our Wild Coco review.
Address: 2 Changi Village Road, #01-26, Changi Village Hawker Centre, Singapore 500002
Opening hours: Daily 8am to 11pm
Website
Mizzy Corner is a Muslim-owned eatery.
Suhaime's: Famous Mee Rebus Stall With Queues From 6AM At Geylang Bahru
Feature image adapted from @kenkohcan and @yummicraft.