Salted egg and durian snowskin mooncake KitKat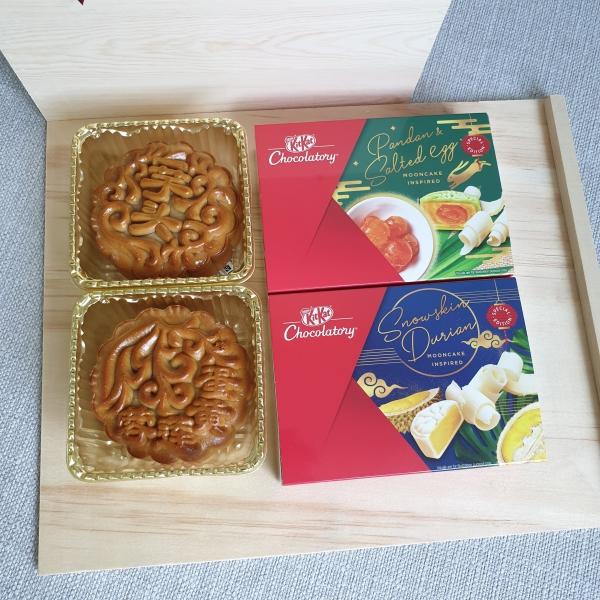 Image credit: in c studio
For the past year, KitKat's Chocolatory range has gifted us with exciting flavours including Ondeh-Ondeh, Honey Cornflakes, and Nasi Lemak. This Mid-Autumn Festival, they're looking to score a hat trick with three new mooncake-inspired flavours: Snowskin Durian, Pandan Salted Egg, and Red Bean. 
KitKat Has New Ondeh-Ondeh and Honey Cornflakes Flavours For Hari Raya

Image credit: RedMart
Currently going at just $3.75 a box, the Snowskin Durian KitKat features white KitKat layered with rich durian cream filling. Here's hoping they're in the same ballpark as the Durian Delight KitKat which was extremely gao.
Nasi Lemak And Ice Kachang KitKats Are Now In Singapore And Here's What We Thought Of Them

Image credit: RedMart
If you're prefer your mooncakes the traditional way, the Red Bean KitKat will strike your fancy with red bean-layered wafers coated in dark chocolate. Taste-wise, we're expecting the bars to boast a slightly bitter exterior, which will definitely mesh well with the sweet filling.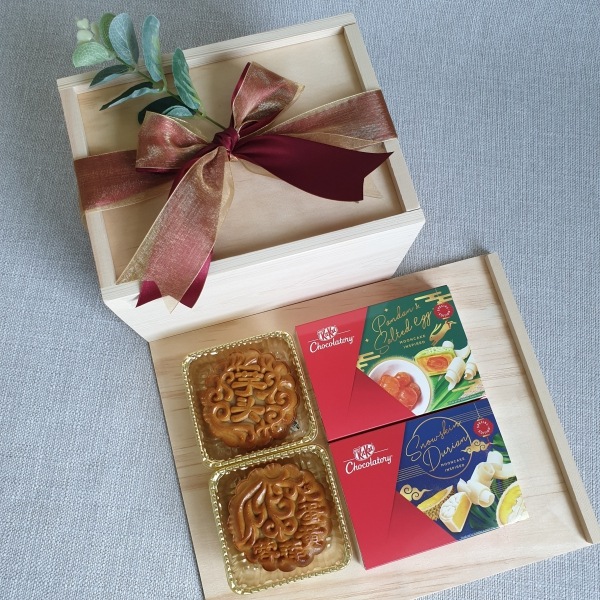 Image credit: in c studio
I'm looking forward to trying the Pandan Salted Egg flavour 'cause SEY is always a win in my book. This will be the second time Nestle has created a salted egg yolk-themed KitKat. The difference this time round is that the savoury goodness will be infused with pandan, maxing out the richness levels.
So if you're looking to spruce up your Mid-Autumn festivities beyond the usual mooncakes, snatch up these mooncake-flavoured KitKats now. Each box is currently going at $3.75, about half their usual cost. Be sure to hurry though as stocks seem to be running out.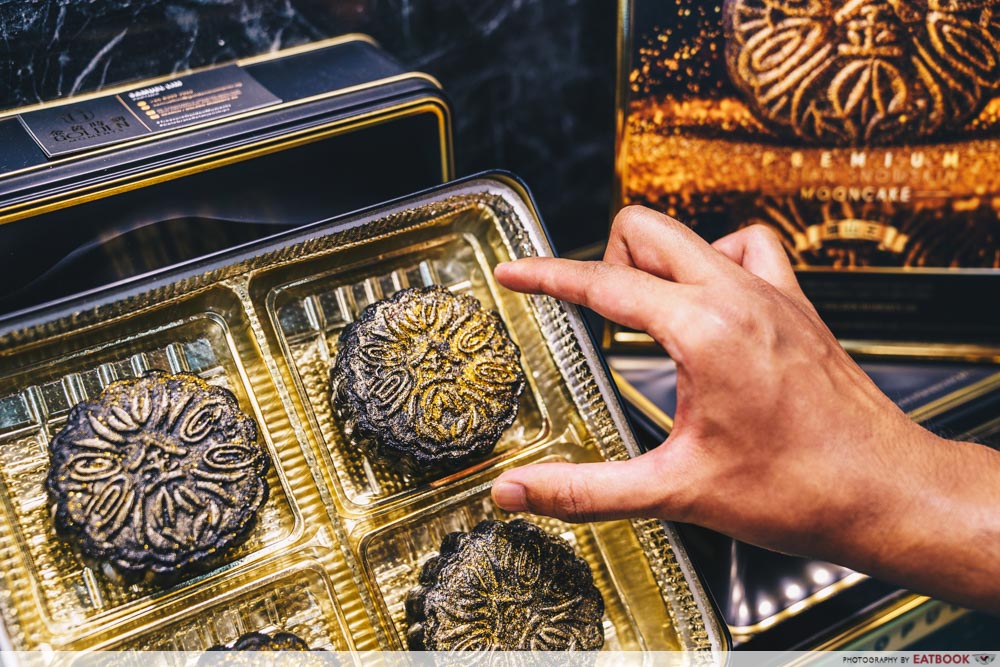 For those who wanna make a last minute dash for legit mooncakes, head to Compass One for their Mid-Autumn Extravaganza which has over 100 mooncake flavours including strawberry vodka and truffle.
Compass One Mid-Autumn Extravaganza: Over 100 Mooncakes In Flavours Such As Coke & Strawberry Vodka
Feature image adapted from: in c studio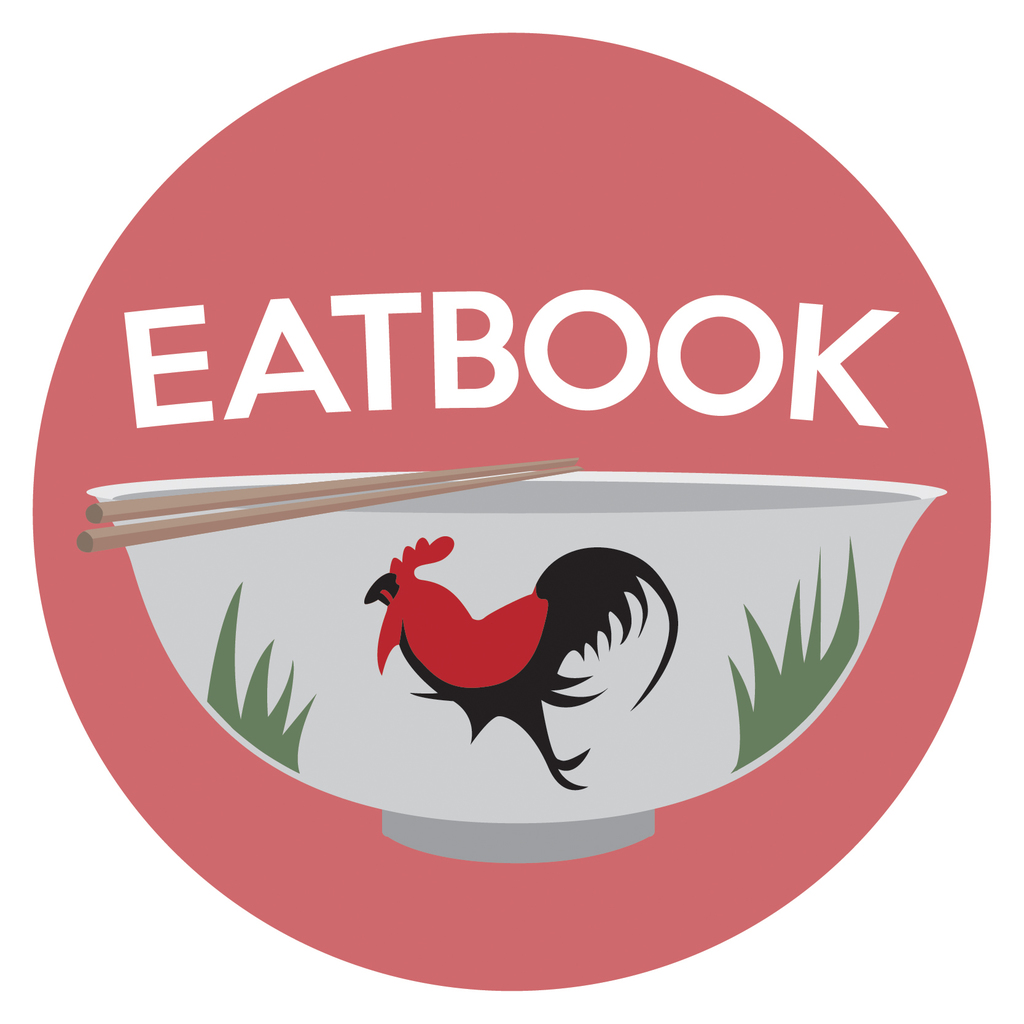 Drop us your email so you won't miss the latest news.