1-for-1 drinks at Nayuki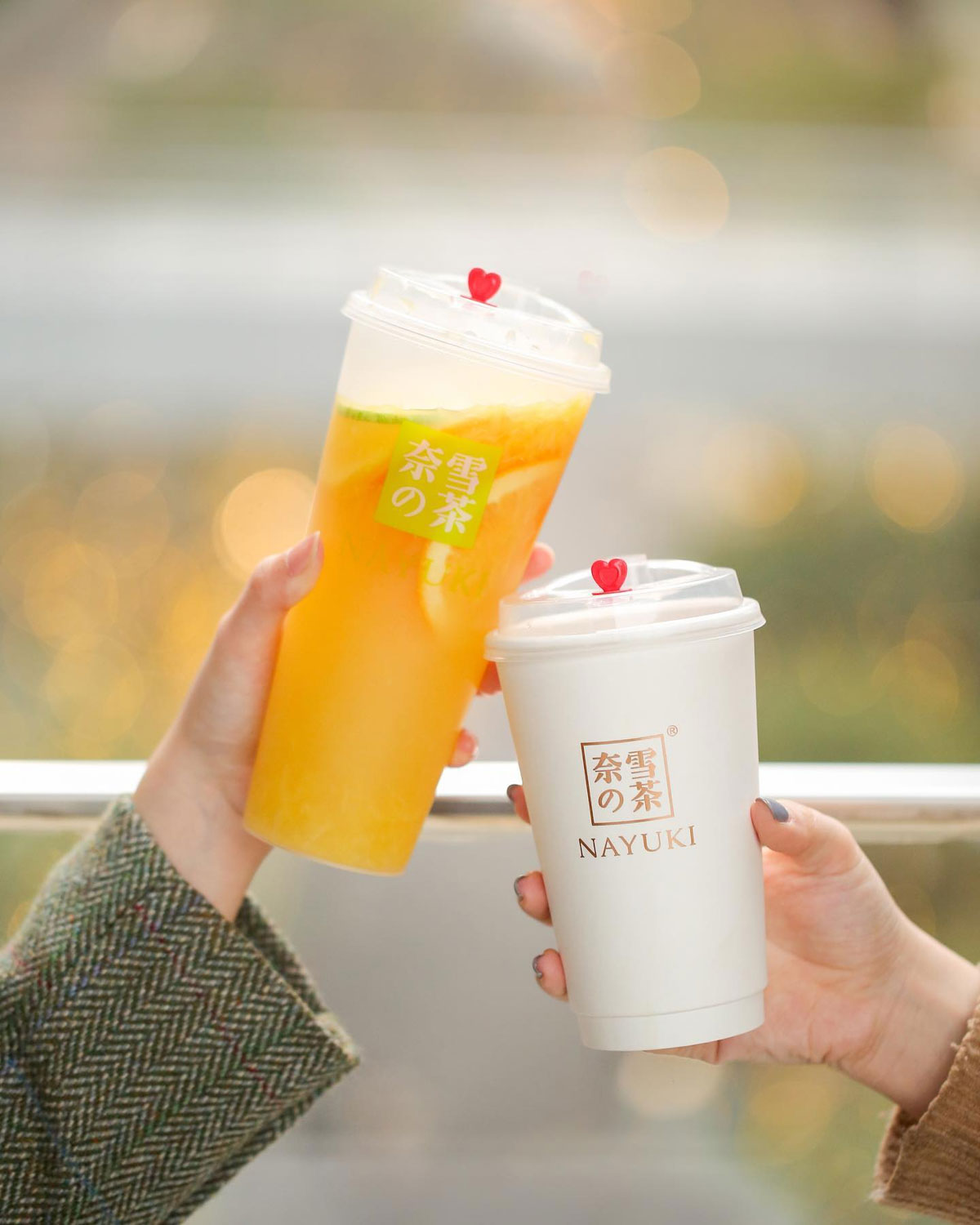 Image credit: Nayuki Singapore's Facebook page
Nayuki now has a 1-for-1 deal on all their drink items until 31 May 2020! This promotion is only available for takeaway, and can be redeemed at Nayuki outlets at VivoCity and Funan. The popular chain has more than 180 stores in mainland China, selling fruity teas with soft-euro bakes.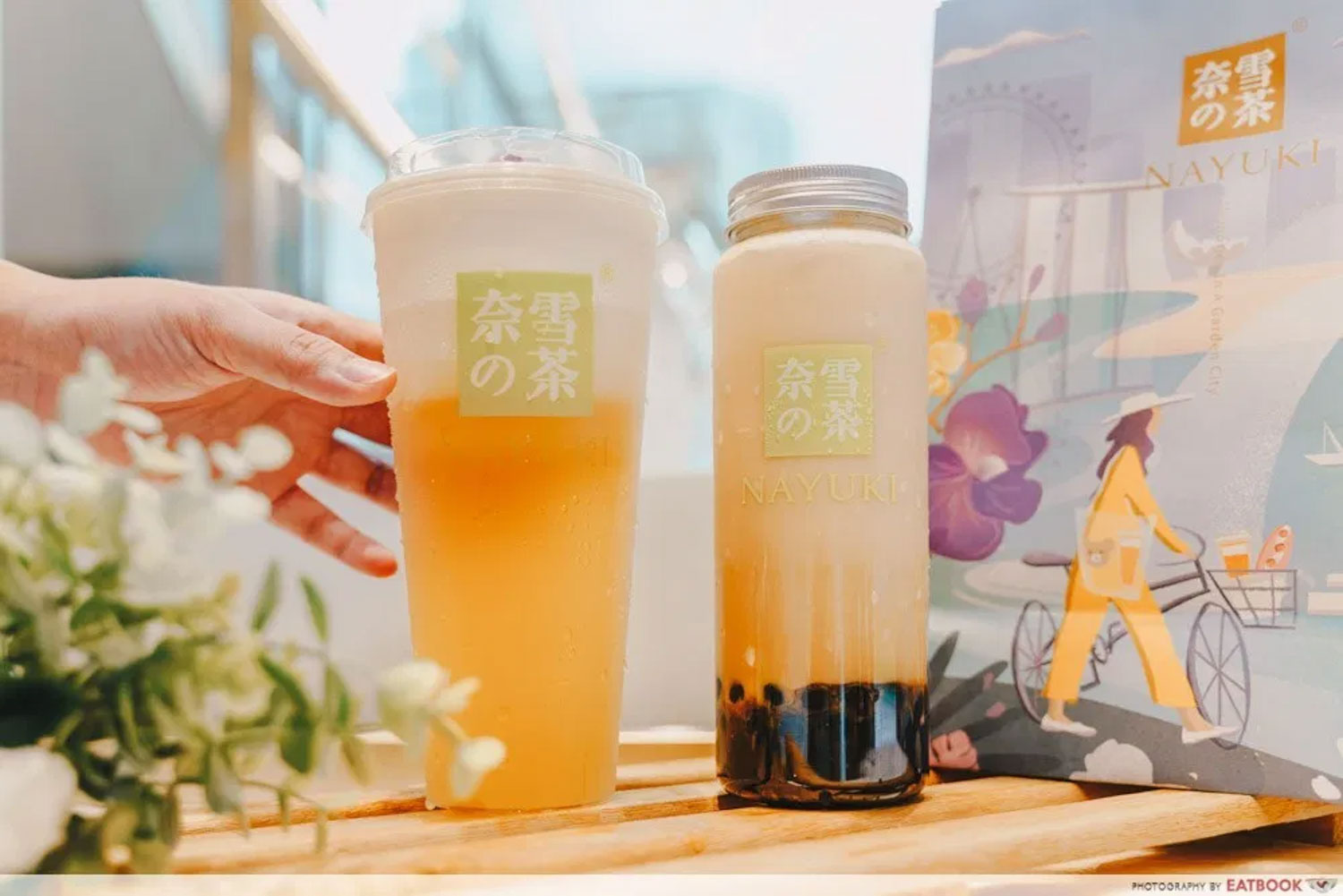 Nayuki's tea blends are refreshingly sweet yet light on the palate. Cheese lovers will be glad to hear that Nayuki pairs the fruity tea flavours with cheese, which can be found on top of each drink in the form of a smooth, foamy layer. 
Try their Cheese Ali Mountain Dew ($5.50), which features their award-winning Alisan Mountain Dew Tea that's fragrant and well-balanced. Savour the creamy cheese foam with the earthy tea to elevate the whole experience. 
Berry fans will love the Supreme Cheese Strawberry Tea ($8.30), which consists of smoothly blended strawberries, blueberries, and raspberries. The tea is sweet and refreshing, with the smooth cheese foam providing slightly salty punches.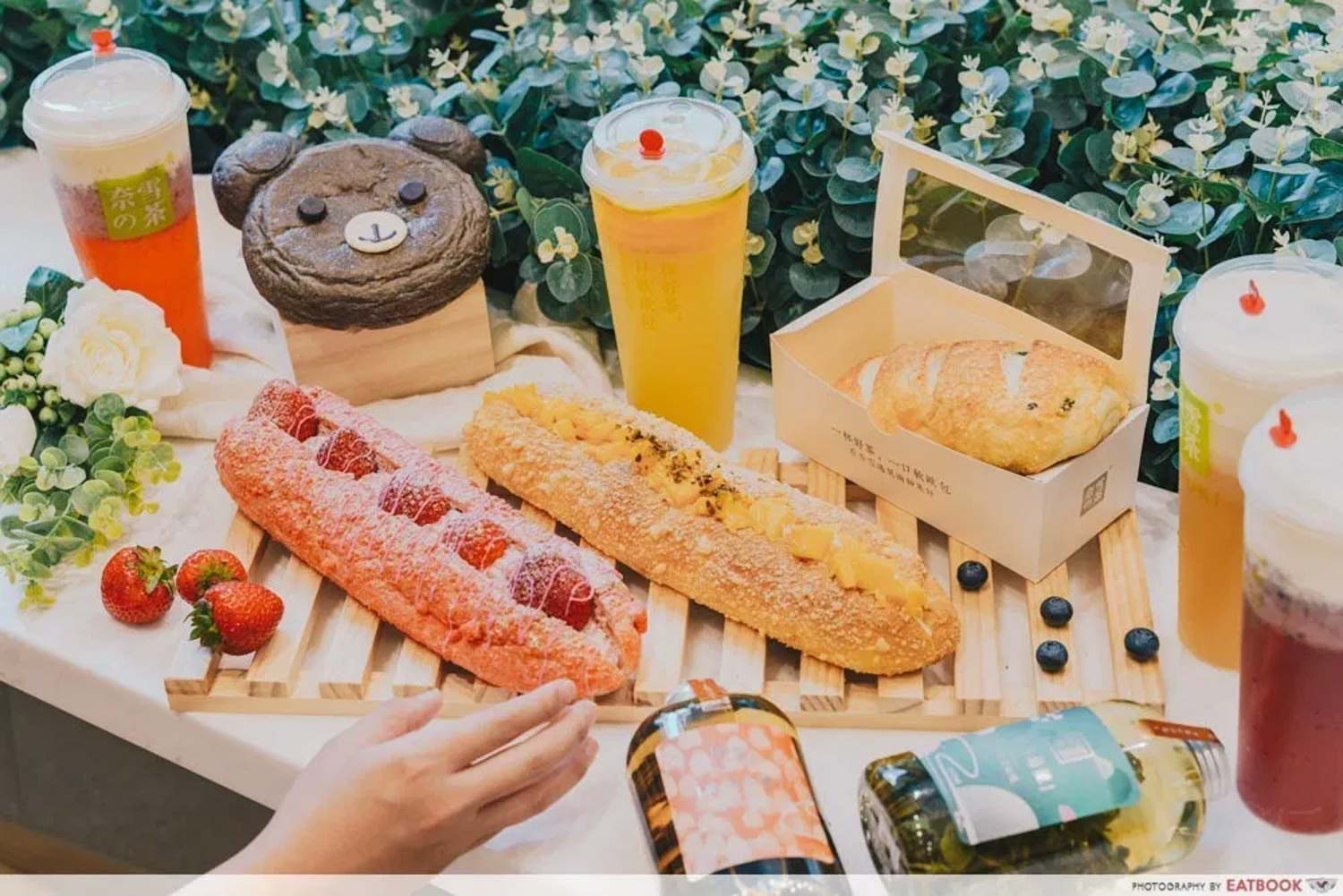 Munch on Nayuki's signature baked goods while sipping on your fav' drinks. The sweet tea blends will nicely wash down the richness of the buns.
Get a taste of their Magic Mango Mystique ($6.80) that's full of decadent mango goodness. The bread is filled with juicy chunks of sweet mango that's beautifully mixed with luxurious whipped cream.
11 Easy No-Bake Asian Desserts Including Dalgona Candy, Rice Cooker Muah Chee And More
If you have a sweet tooth, check out these 10 dessert delivery places and 11 easy no-bake Asian desserts. The latter lets you whip up orh nee tarts, Dalgona candy, tiramisu mochi and more without an oven.
For more food delivery places to satisfy your Asian food cravings, check out these 10 Thai food places and 18 Japanese food delivery services. The former even features a stall that sells an XXL platter of basil fried rice that feeds up to five people.
10 Thai Food Delivery Places With Delivery Fees Of $5 And Below For Tom Yum, Green Curry And More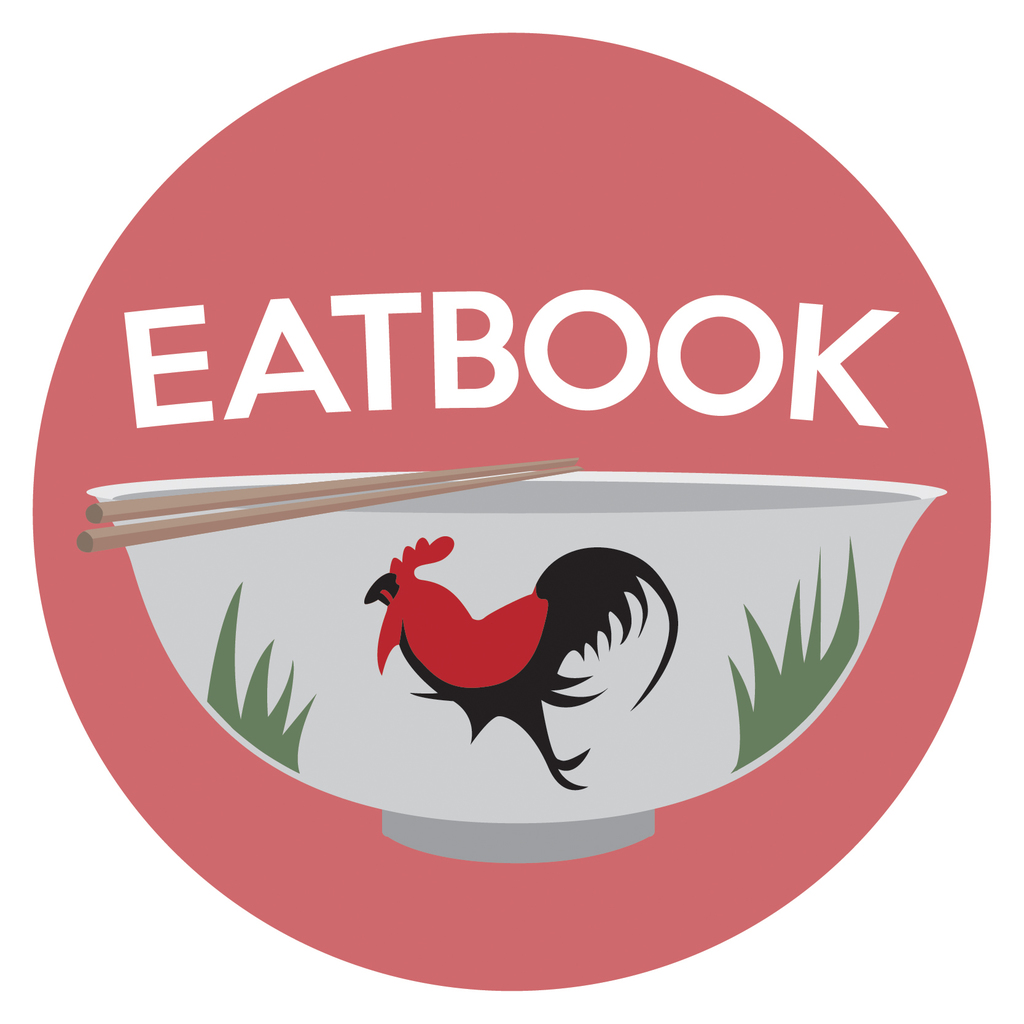 Drop us your email so you won't miss the latest news.