Nissin mala cup noodles
After making waves on Japanese news sites, the Nissin Mala Cup Noodles have finally arrived in Singapore.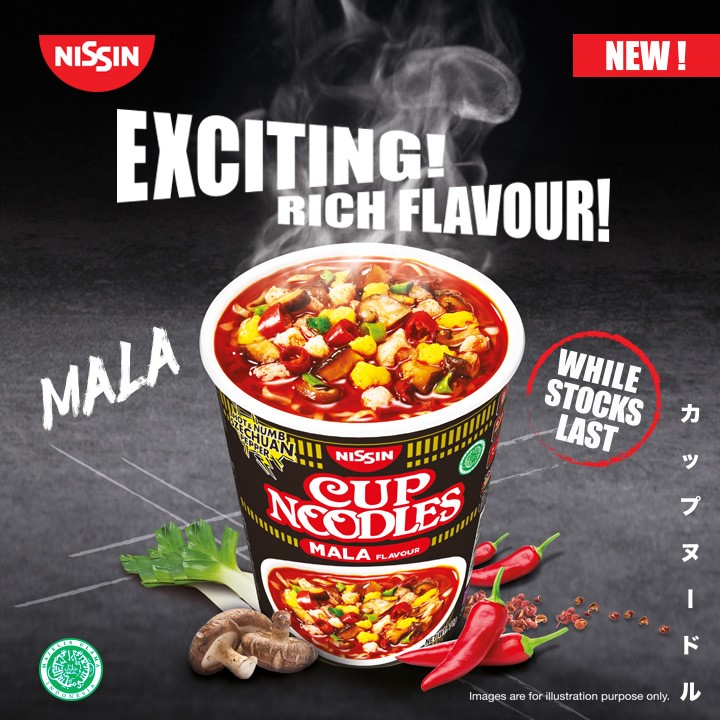 Image credit: Nissin Singapore
According to the official Facebook page of Nissin Singapore, the Nissin Mala flavour cup noodles will arrive locally for a limited time only, and is while stocks last. They will be available at all major supermarkets and e-commerce websites, but there has yet to be a confirmation on which the latter are.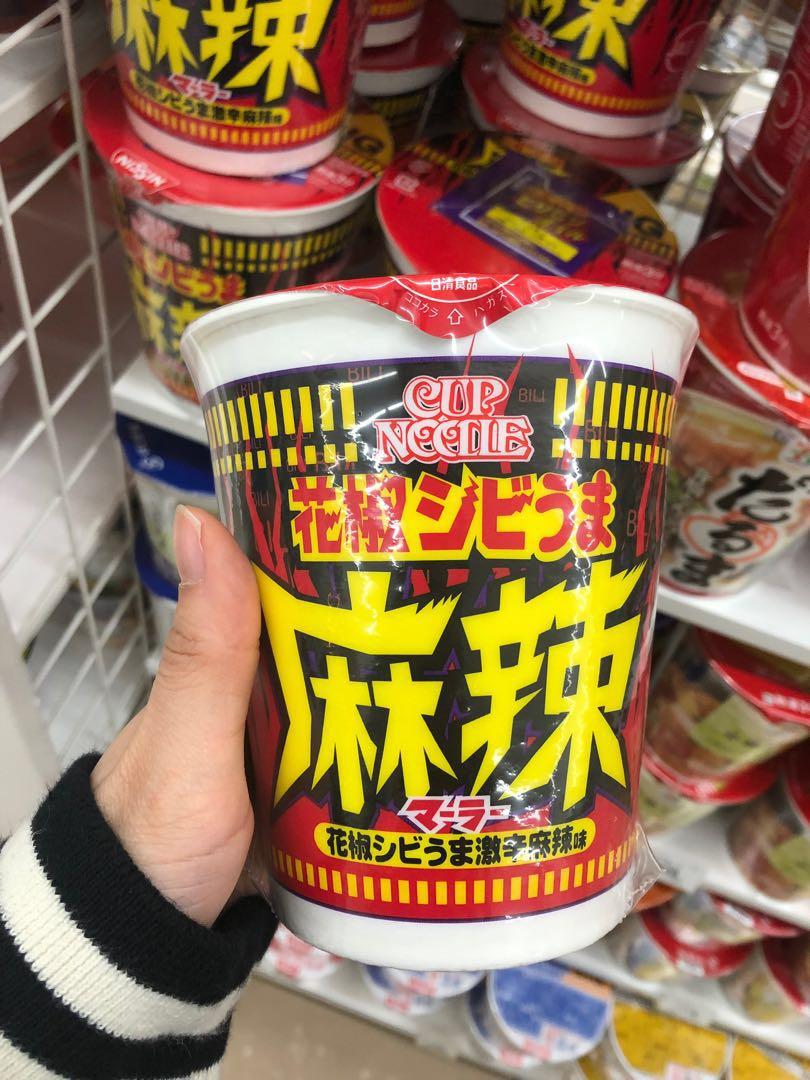 Image credit: Carousell
This "hot and numbing" mala flavour has a proprietary recipe which includes Sichuan pepper, chilli, garlic, ginger and lots of other ingredients to achieve its fiery, tingling broth. The spice level has been pegged as "da la", or very spicy.
Nissin has confirmed that these are $1.50 each, though prices may vary according to the location. If you're doing a grocery run, feel free to keep a lookout for these at the instant noodle aisle.
Mala Nissin Cup Noodles Exist In Japan & You Can Get Them In Singapore Too
Previously, these were only available to Singaporeans on Carousell or Airfrov, and not retailed via official Nissin channels. Prices were also much steeper, going from $5 and up.
Nissin's New Korean Army Stew Flavoured Instant Noodles Lets You Enjoy Legit Budae Jjigae In 3 Minutes
Apart from the Nissin Mala flavour, the Japanese instant noodle giant has also been pushing out intriguing flavours. The latest we loved was their Army Stew instant noodles, which made us feel like we were enjoying budae jjigae at home.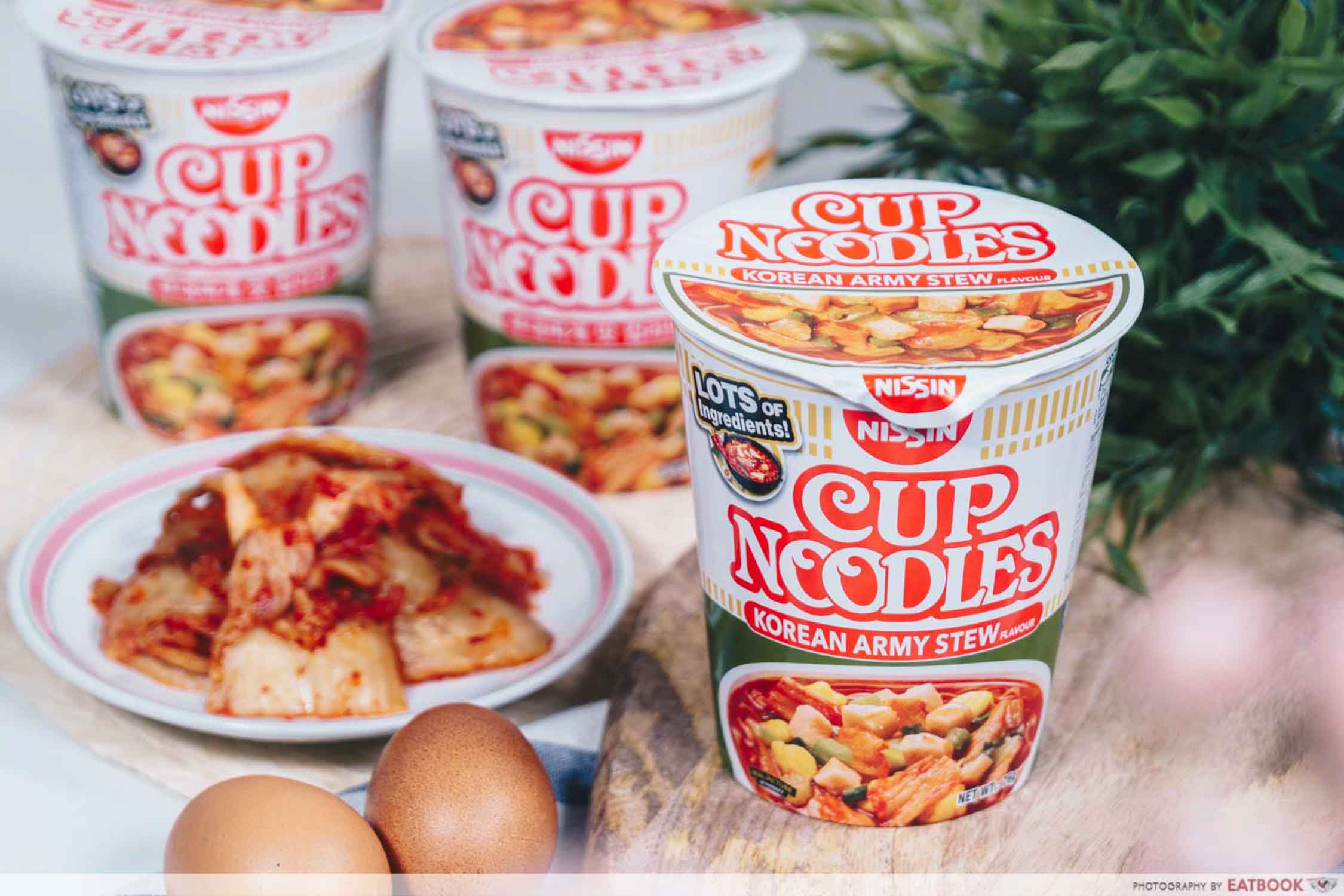 For something a little inventive, we recently tried out the viral recipe for instant noodle fried rice with Nissin's signature Tom Yum flavour. You can get the full recipe here, and watch our Eatbook Cooks episode on it below.
If you prefer to get your hands on some proper mala fare, we have a guide to the best mala hotpot, or mala xiang guo places in Singapore.
10 Ma La Xiang Guo Spots All Over Singapore That Serves Ma La Worth Queuing For
On one last spicy note: we tried what is currently the world's spiciest instant ramyeon by Bulmawang, known as the Devil of Fire Spicy Instant Ramen, and here's what we thought.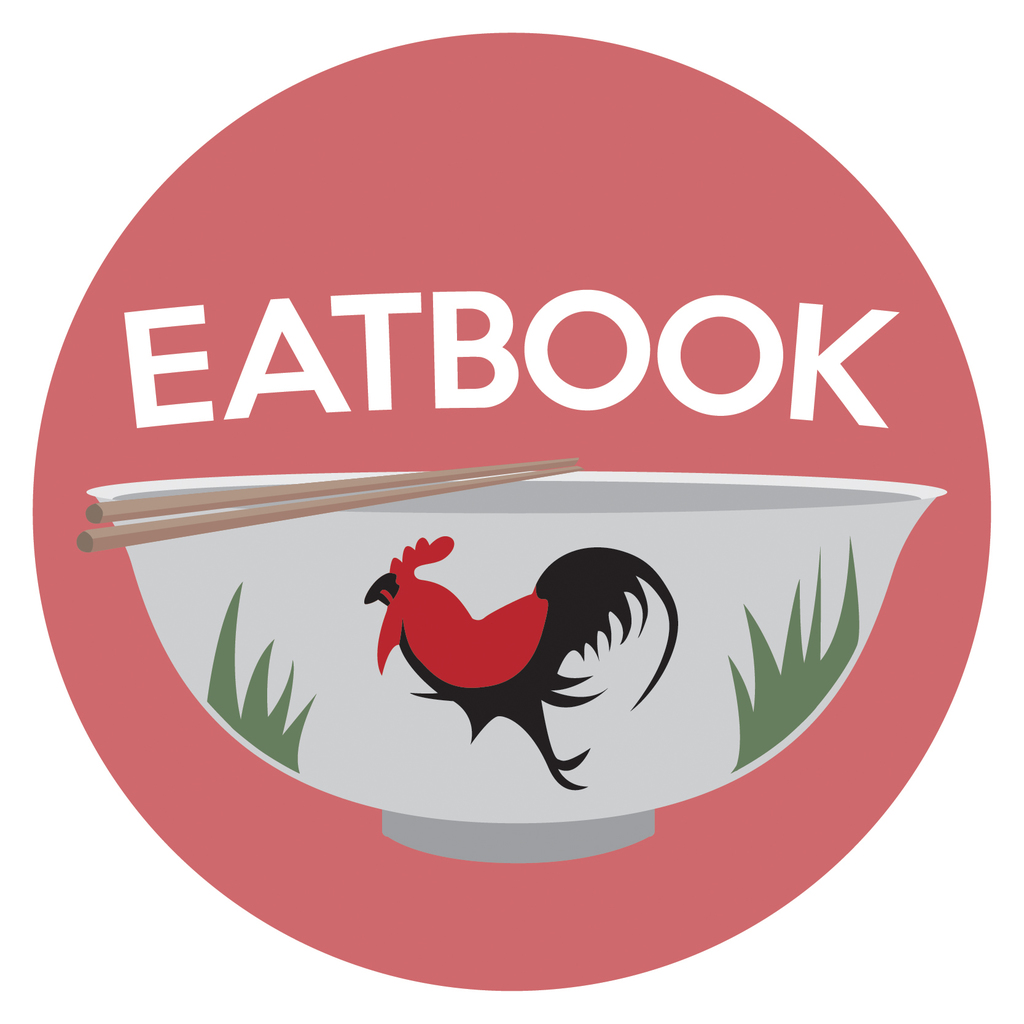 Drop us your email so you won't miss the latest news.