Niu Dian Beef Noodles opens in Holland Village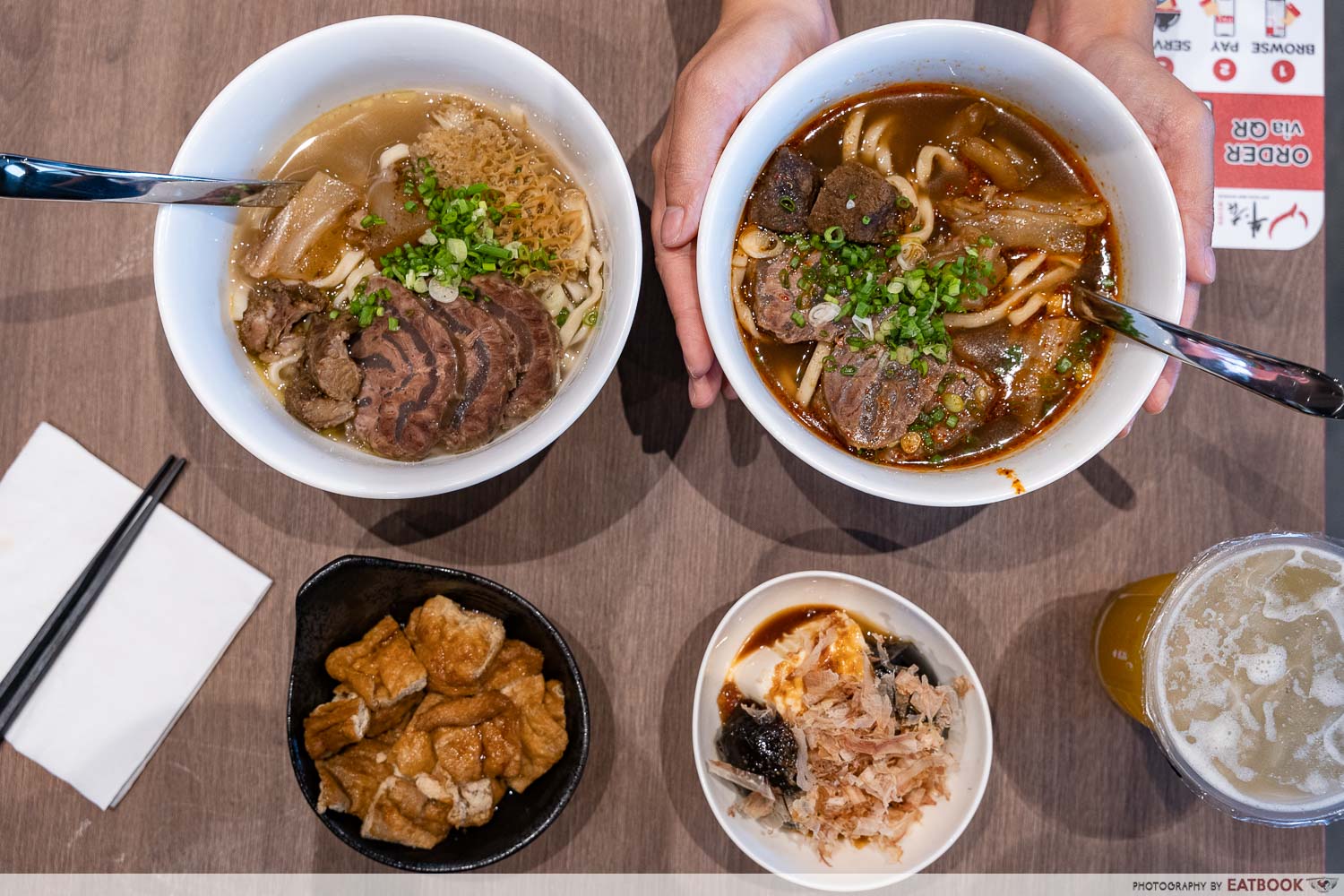 Just three short months after their initial outlet's opening in VIIO@Balestier, famous Taiwanese beef noodle eatery Niu Dian Beef Noodles can now be found in Holland Village. This second store opens today, 22 May 2023, and will not only serve their namesake bowl of noodles but also a series of Singapore-exclusive beef rice bowls.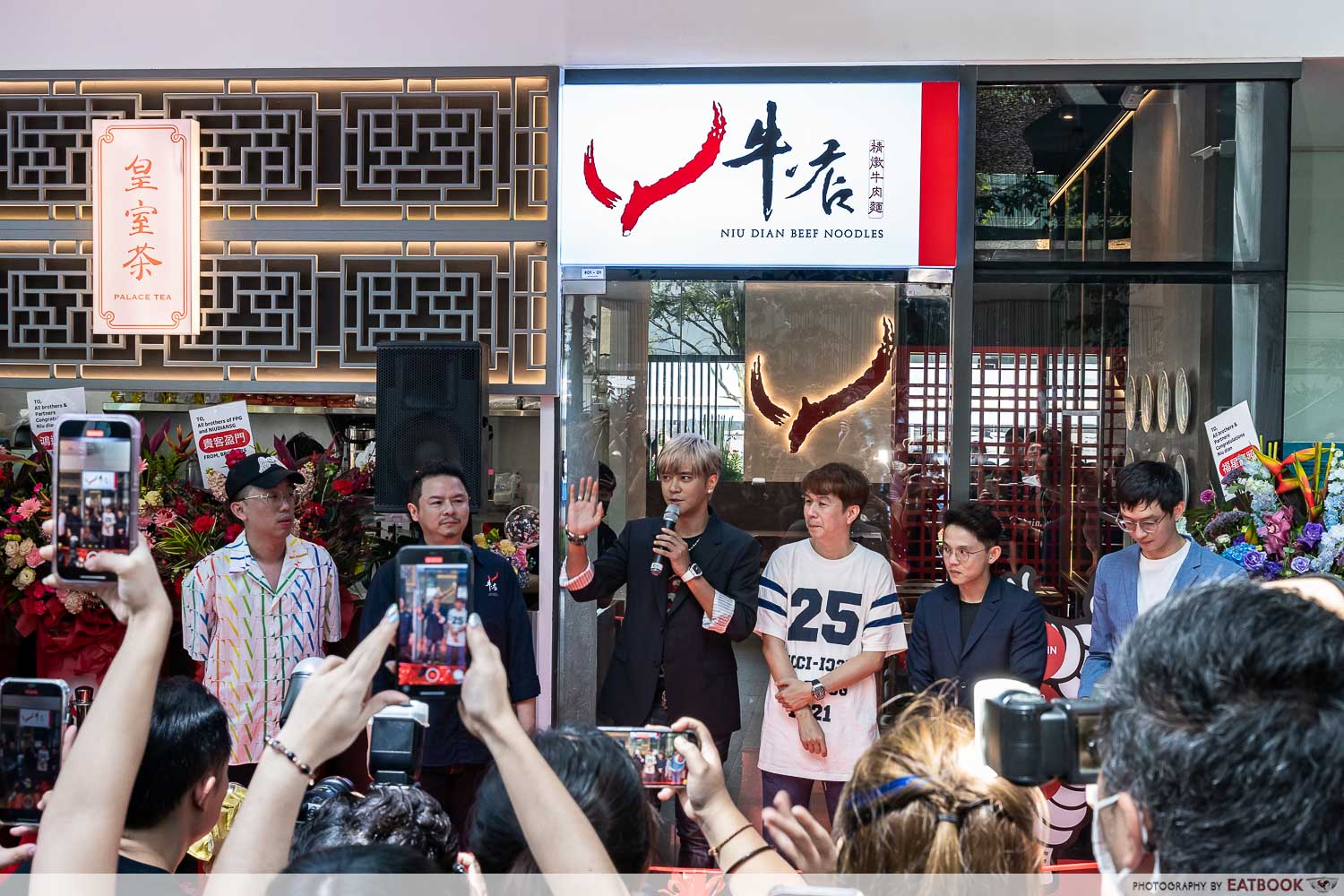 In case you missed it, Niu Dian's Balestier opening marked the brand's first foray out of Taiwan, 18 years after they first began as a small eatery in Ximending, Taiwan. They've also been recognised by the Michelin guide, having earned themselves a Michelin Bib Gourmand listing for three consecutive years.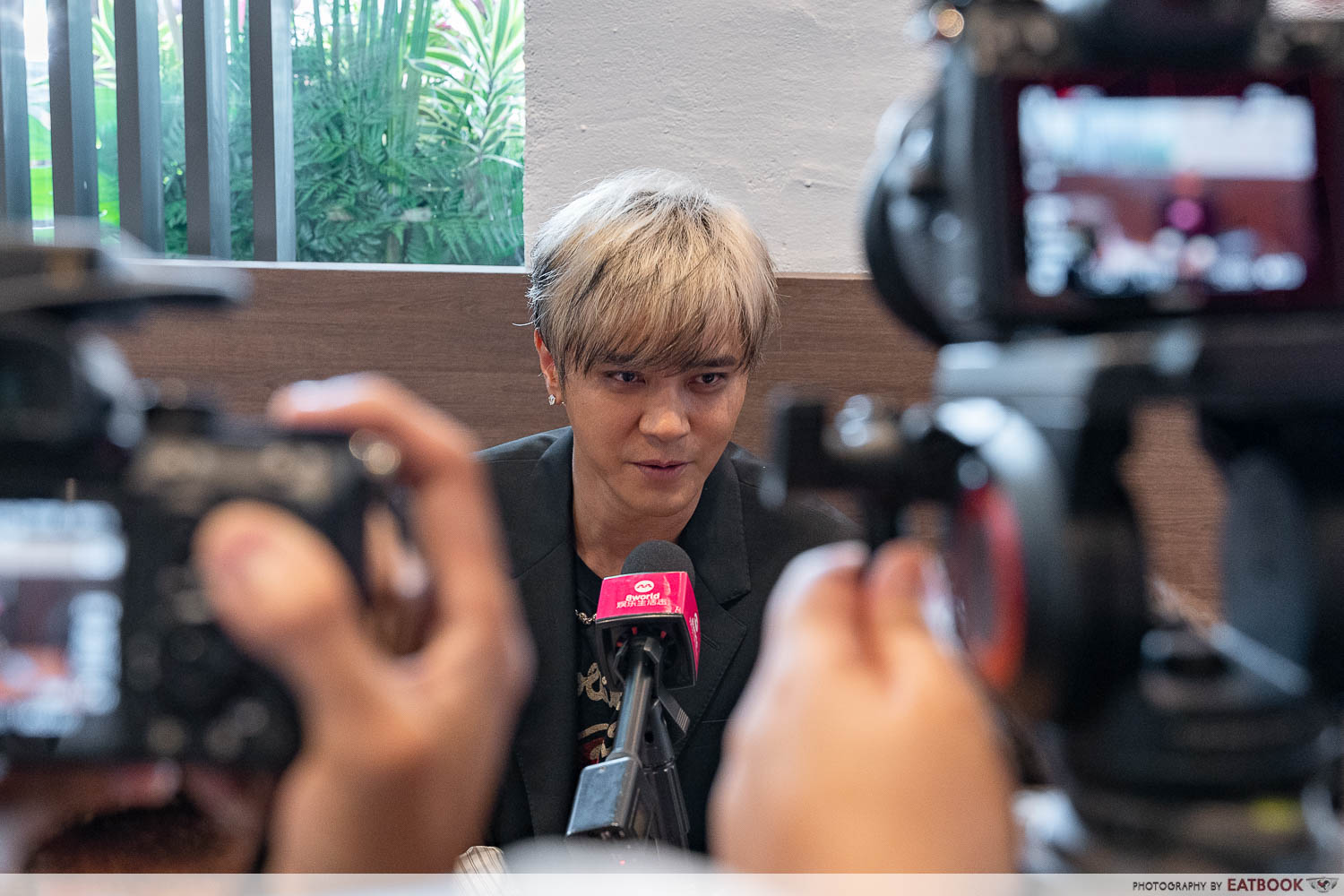 Taiwanese singer Show Luo, 罗志祥 (Luó Zhì Xiáng), is Niu Dian's brand ambassador too, and he even flew to Singapore in February when they opened their Balestier joint!
Niu Dian Review: Show Luo-Endorsed Beef Noodles From Taiwan Now In Singapore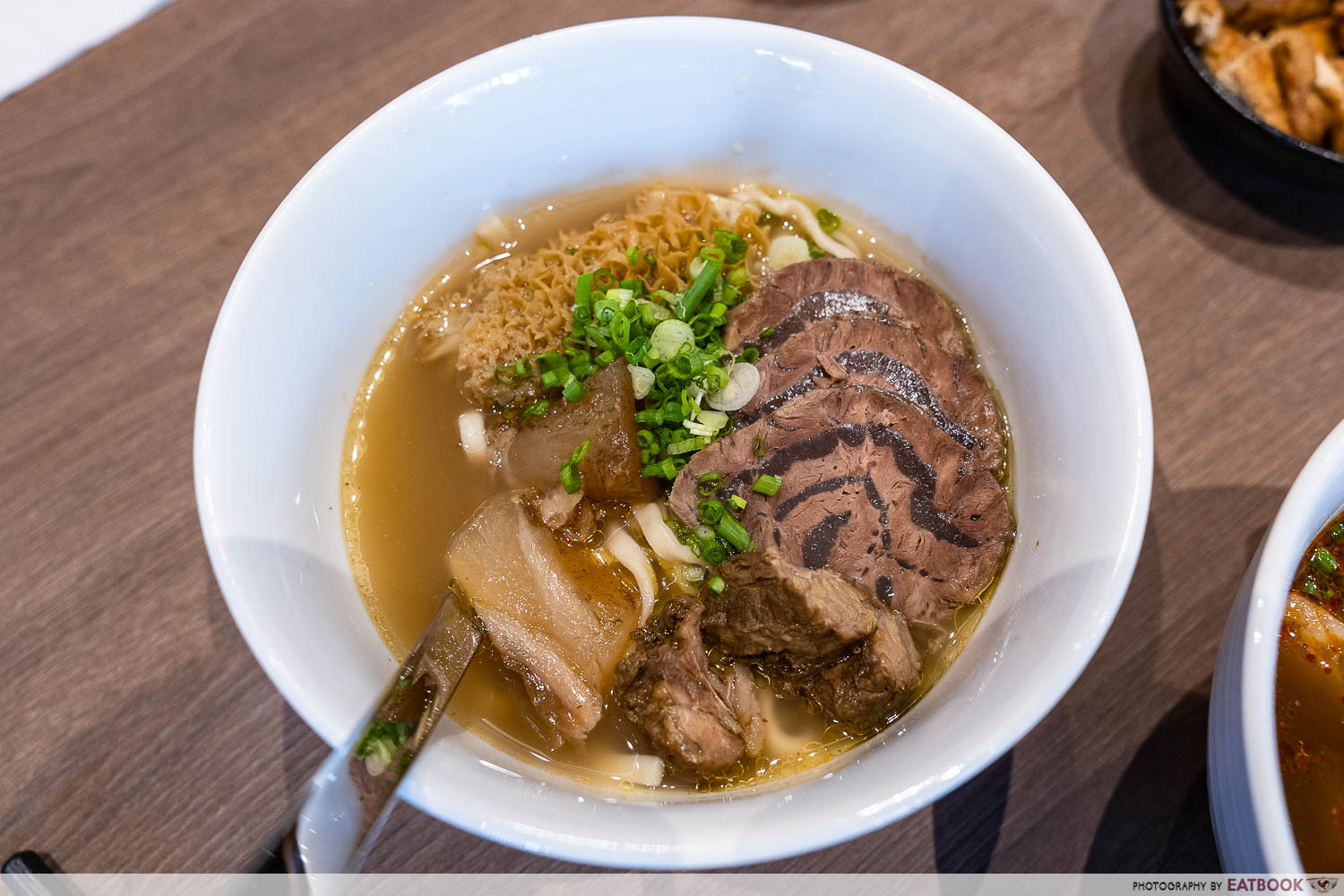 For those of you who haven't been here, go for Niu Dian's signature Combination Specialty Beef Noodles ($19.90++). Have this with your choice of a clear Original, or Braised broth.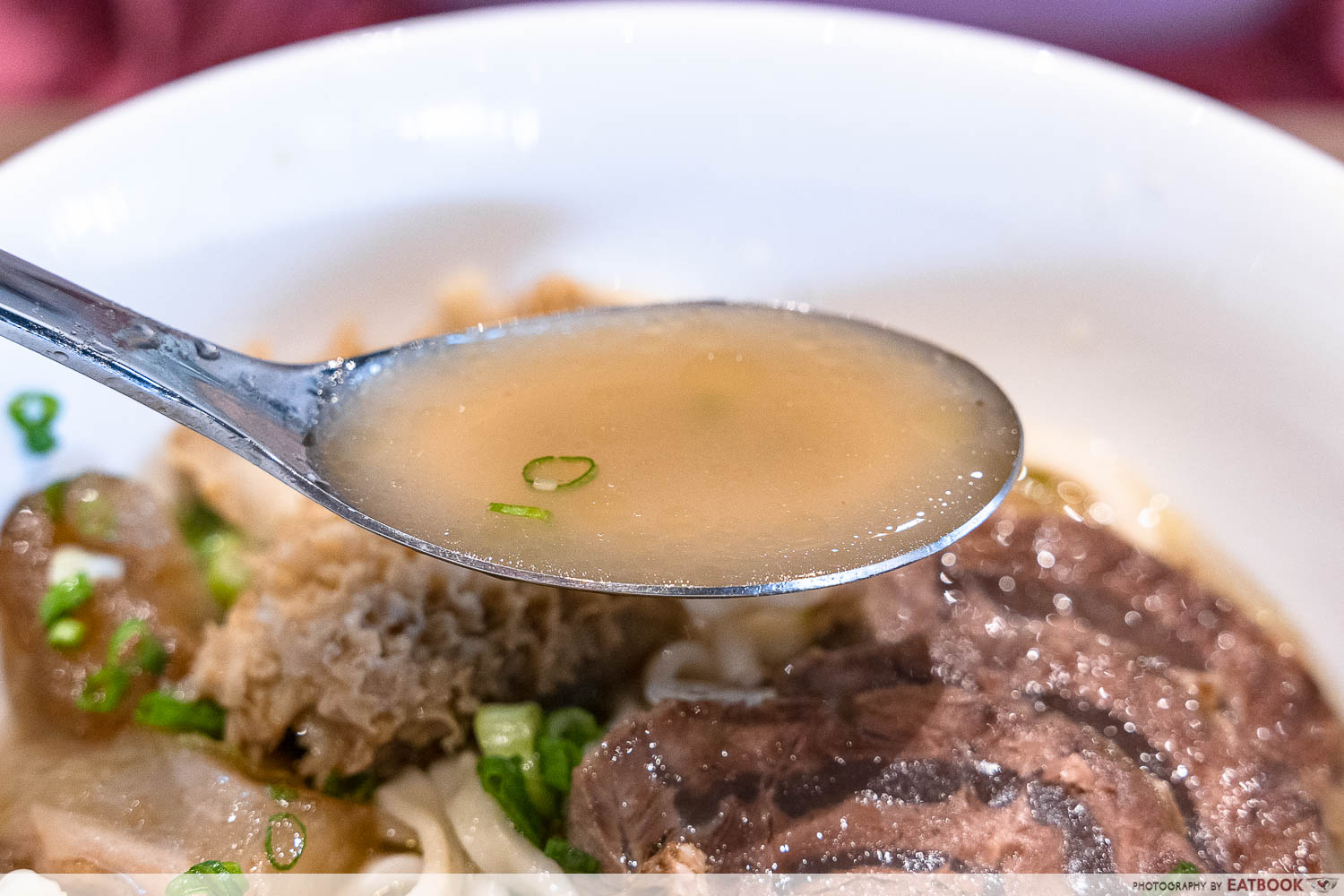 Try the Original broth, which is said to be simmered for 24 hours with beef bones and short ribs—more than 100kg of these only produce enough soup for 250 bowls! You can even customise the level of richness of this soup, choose to have no spring onions added, and decide how hard the noodles are.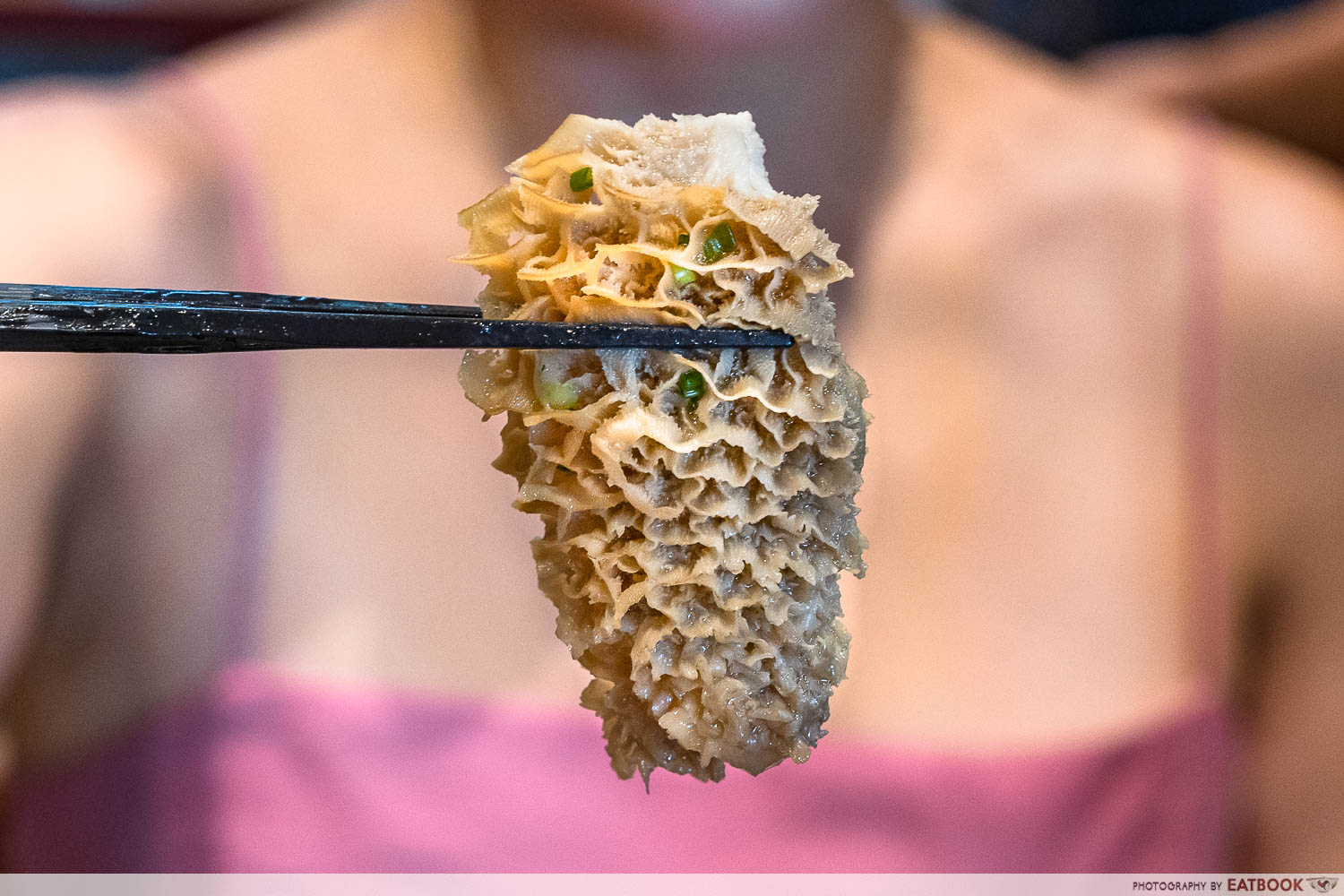 This bowl comes with boneless rib cut, tendons, tripe, and golden coin.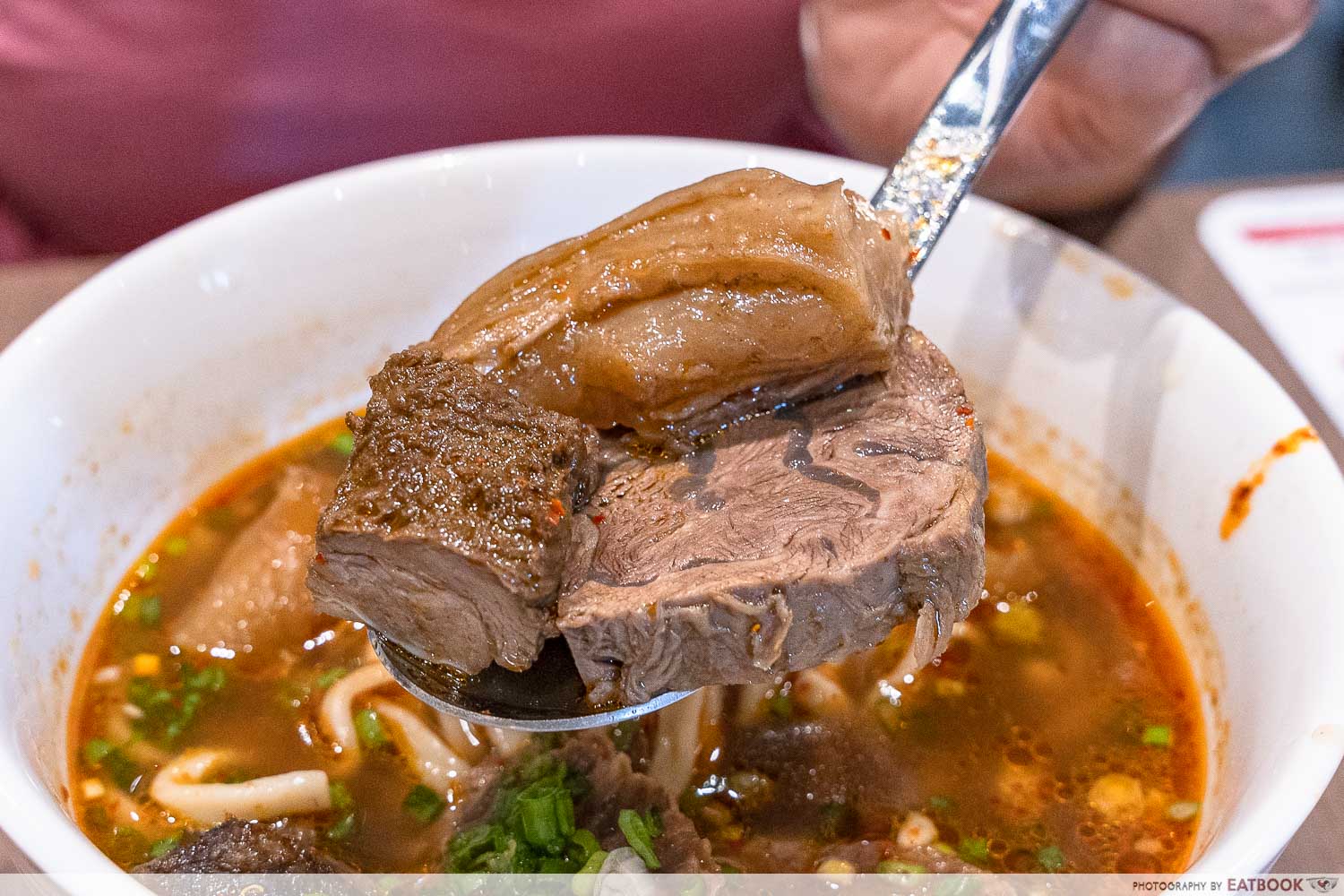 Otherwise, check out Trio Specialty Beef Noodles ($18.90++), which comes without beef tripe.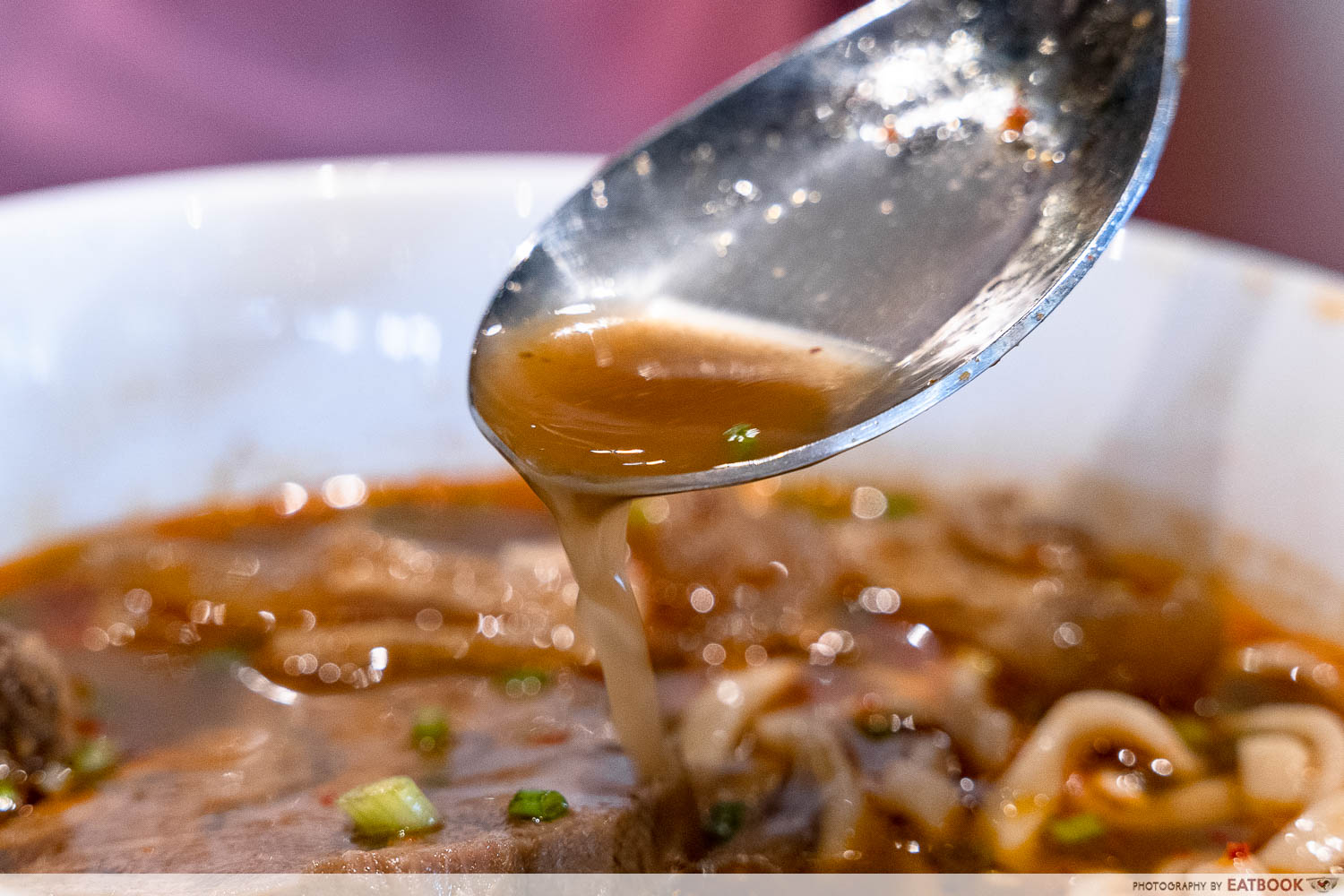 If you're opting for the Braised soup base, it's a lightly spicy 红烧 (hóng shāo), beef-based broth.
Want Food Taiwanese Delights Opens In Holland Village With Legit Lu Rou Fan And More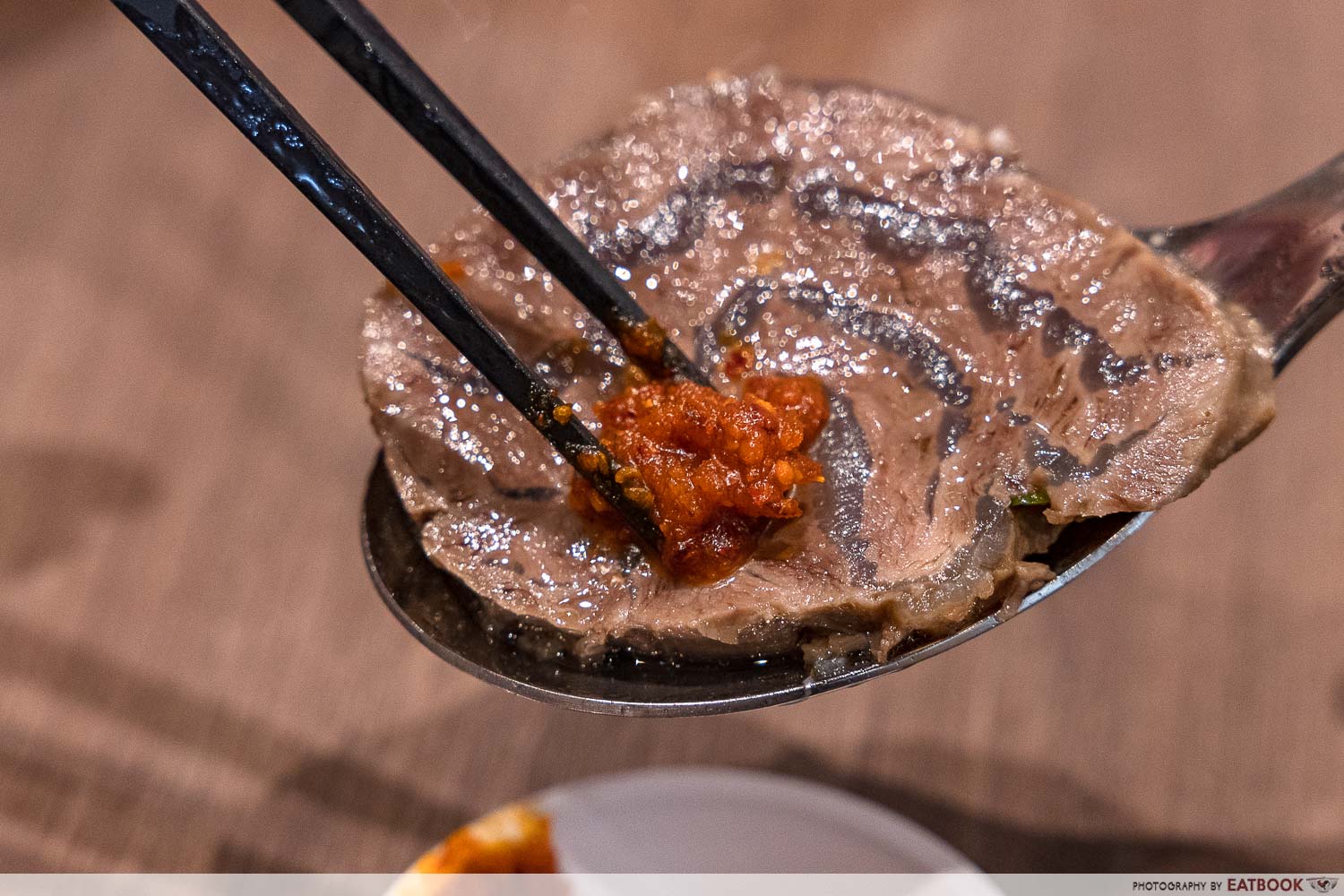 You can up the spice quotient with their house-made chilli oil that's fried with beef marrow oil and Sichuan peppers.
Besides the noodle dishes, you'll be able to choose from three Singapore-exclusive beef rice bowls: Combination Specialty Beef Pearl Rice Bowl ($19.90++), Trio Specialty Beef Pearl Rice Bowl ($19.90++), and Shredded Beef Pearl Rice Bowl ($15.90++), which are also sold at the Balestier store.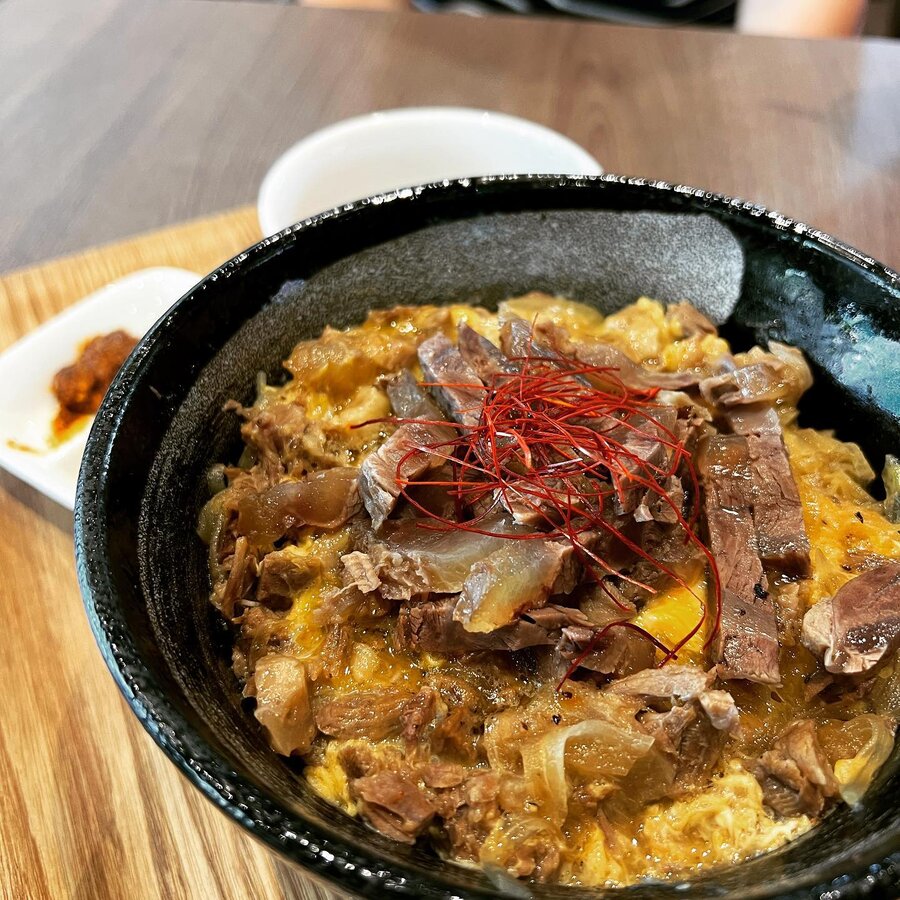 Image credit: @burgernbacon
They feature the same braised beef as in the noodles and come in spicy, or non-spicy versions. The cherry on top of these rice bowls is the addition of silken scrambled eggs, drizzled with house-made pepper sauce.
ICYMI, Want Food Taiwanese Delights recently opened in Holland Village too! Otherwise, check out Holland Drive Food Centre, which has just reopened after several months of refurbishments.
Address: 15A Lorong Liput, Singapore 277730
Opening hours: TBD
Tel: TBD
Website
Niu Dian Beef Noodles is not a halal-certified eatery
15 Holland Drive Food Centre Stalls For Famous Claypot Rice, $3 Roast Meat Rice And More
Feature image adapted from @burgernbacon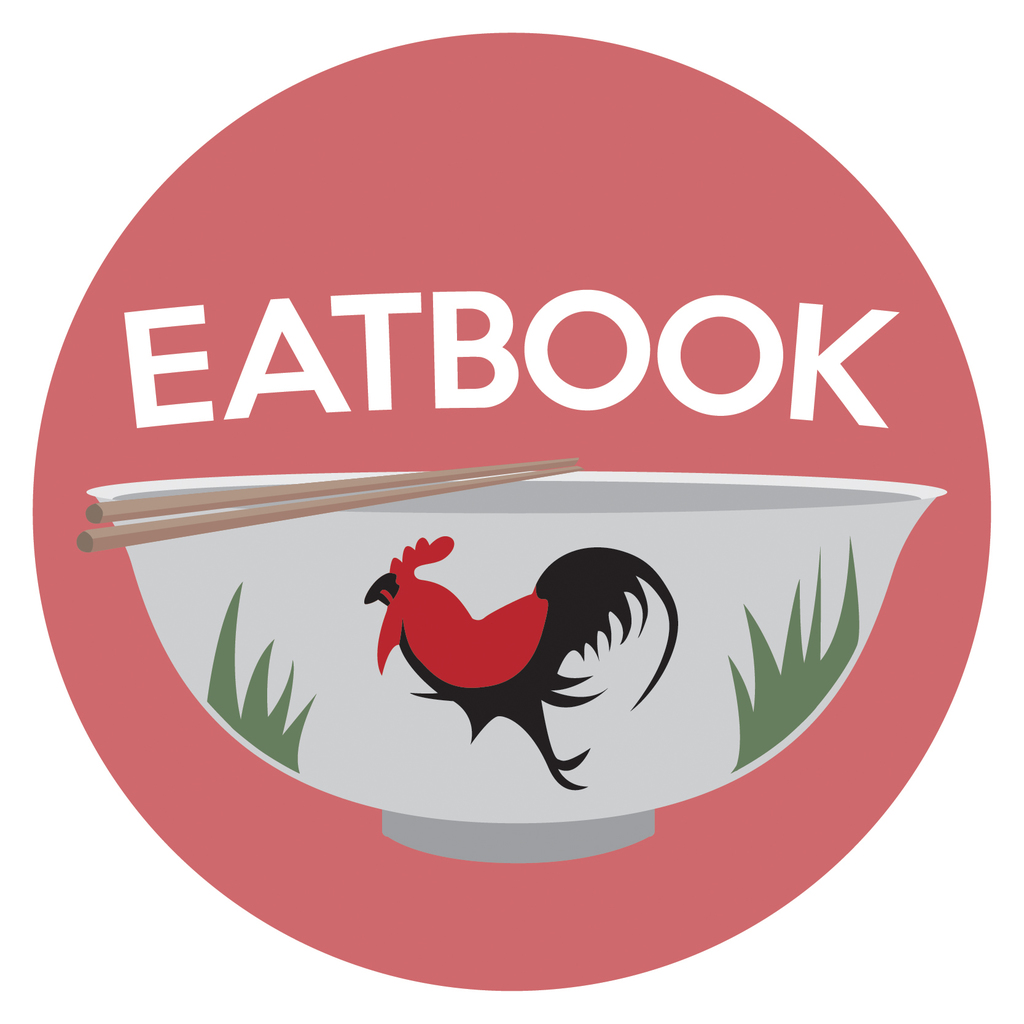 Drop us your email so you won't miss the latest news.