---
About Oishii Japan 2015
---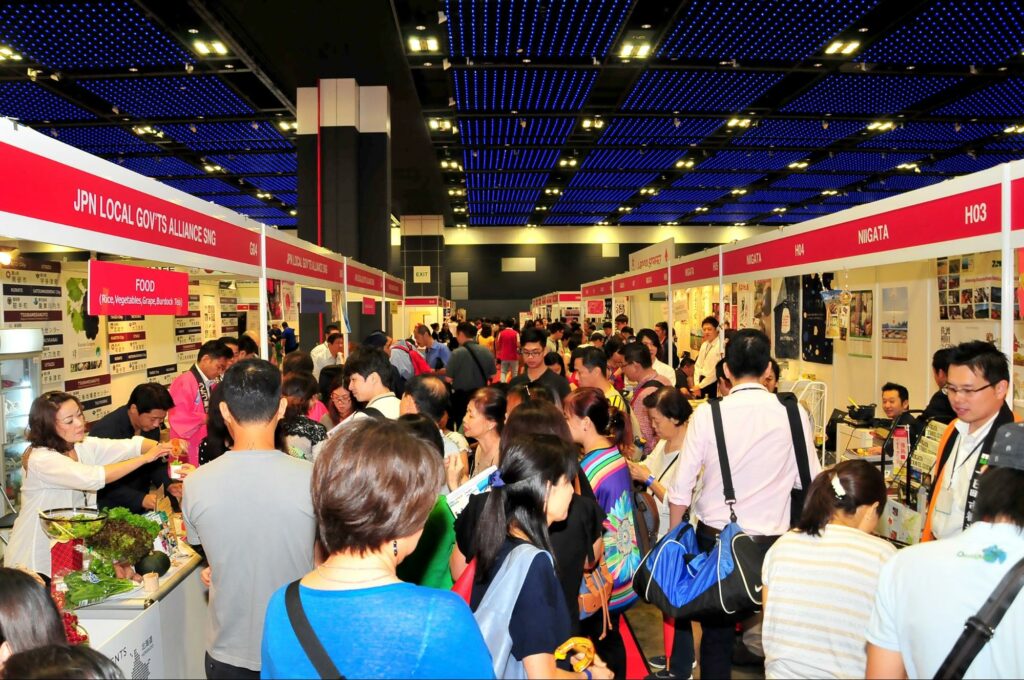 ASEAN's largest dedicated food and beverage showcase is back and bigger than before! With over 300 exhibitors displaying over 500 new products, this year's visitors can look forward to sampling an even wider range of the best natural produce Japan has to offer. Close to 90% of Japan's prefectures will be featured at the show, and they'll be bringing the very best produce with them. It's like tasting the best of Japan under one roof! Oishii Japan 2015 will be held on 22nd to 24th October at Suntec Singapore Convention and Exhibition Centre: open 22nd – 23rd to trade, and 24th to the public.
---
From All Around Japan
---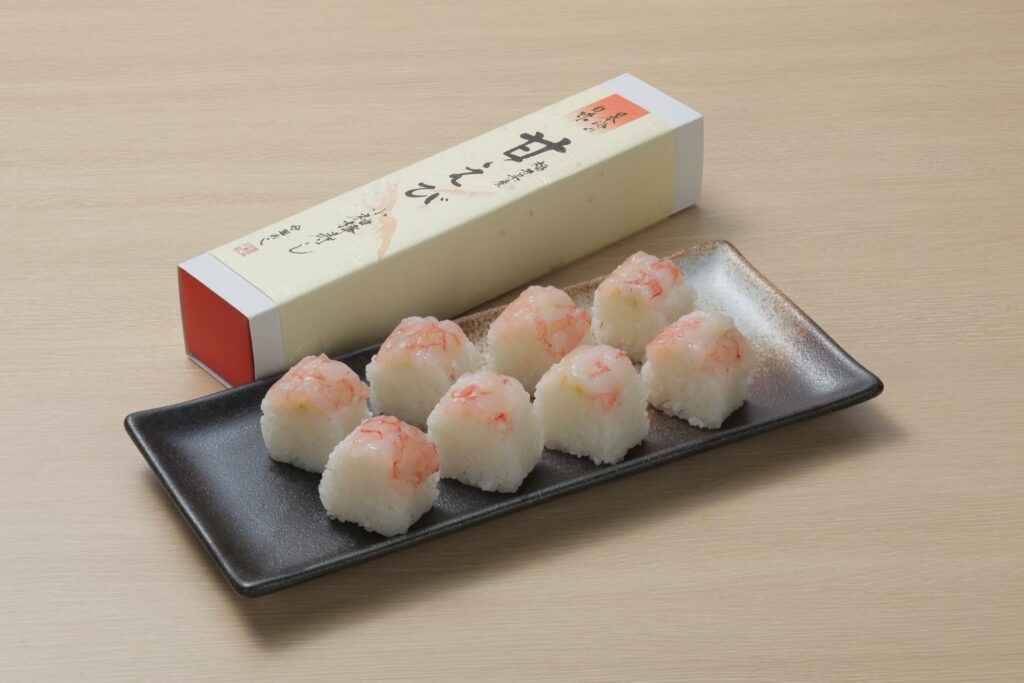 Oishii Japan is a testimony to Japan's constantly improving standards and boundaries overstepped in the global food centre. Look out for the fruits and vegetables from Aichi prefecture such as persimmons and melons that are considered to be among Japan's finest, and Red Snow Crabs from the southern prefecture of Tottori which are known for their succulent, flavourful meat. Besides the finest and freshest delicacies, visitors can also look forward to discovering the latest food technology, ingeniously designed to capacitate and catalyse heavy duties such as food preparation to managing and packaging. From teas, fresh produce to the latest food trends in Japan, you won't leave the event feeling unsatisfied. 
---
Discover Shochu
---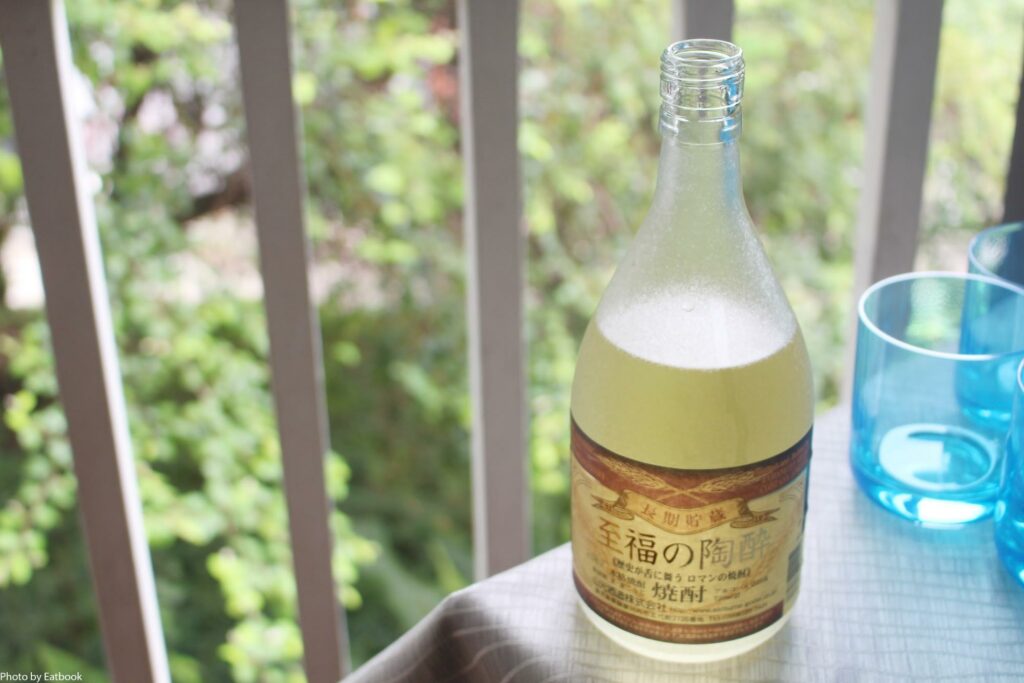 This year, Oishii Japan will pay homage to Japan's national spirit – Shochu. Contrary to popular belief, Shochu is more consumed than Sake in Japan. The difference between these 2 alcoholic beverages is apparent. Sake is fermented and tastes more like a wine, while Shochu is distilled which brings it closer to a spirit. In fact, it's often referred to as the "Japanese Vodka", though that doesn't do it's quality justice. Experience the difference first hand at Oishii Japan 2015, and you might just fall in love with Shochu's exquisite flavours.
---
Head down to Oishii Japan 2015
---
Oishii Japan 2015 is an opportunity to experience Japan without having to sit 8 hours on a plane. Tickets are already up for grabs on their website, get yours now!
---
Oishii Japan 2015 Details
---
For Trade
Date: 22nd – 23rd October
Time: 10am – 5:30pm
Location: Suntec Singapore Convention and Exhibition Centre (Hall 405 – 406)
Price: Free
Buy Tickets: Click Here
More Information: Click Here
For Public
Date: 24th October
Time: 11am – 4:30pm
Location: Suntec Singapore Convention and Exhibition Centre (Hall 405 – 406)
Price: $4 for Adults, Free for Children
Buy Tickets: Click Here
More Information: Click Here