Playmade's new kaya milk tea and gula melaka pearls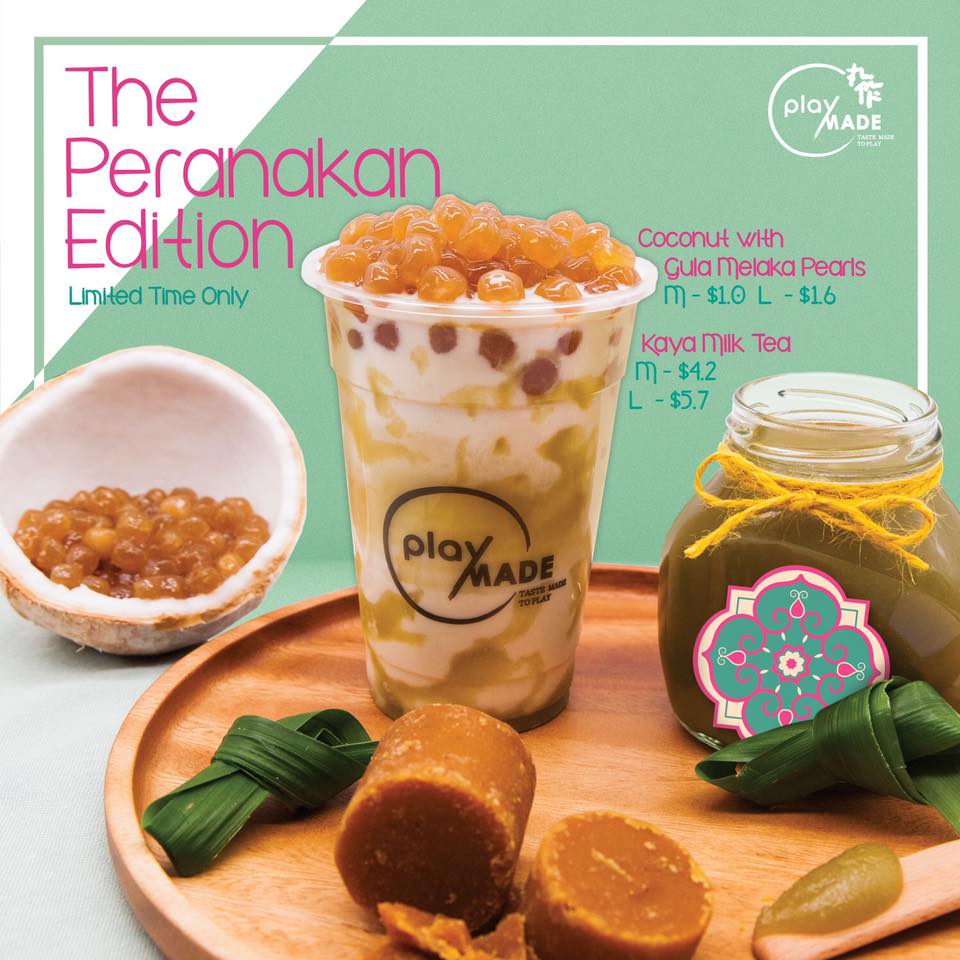 Image credit: Playmade's Facebook page
Playmade has always been known to push boundaries in the BBT scene with their flavoured pearls and unique concoctions since they first opened in Singapore. While we were apprehensive about their mala and wasabi milk tea that were launched for Halloween, we are totally digging their new Peranakan drink: Kaya Milk Tea with Coconut Gula Melaka Pearls.
Available for a limited time, the drink is one of the most exciting BBT flavours to hit the streets—we will take this over White Rabbit milkshake or brown sugar fresh milk any day!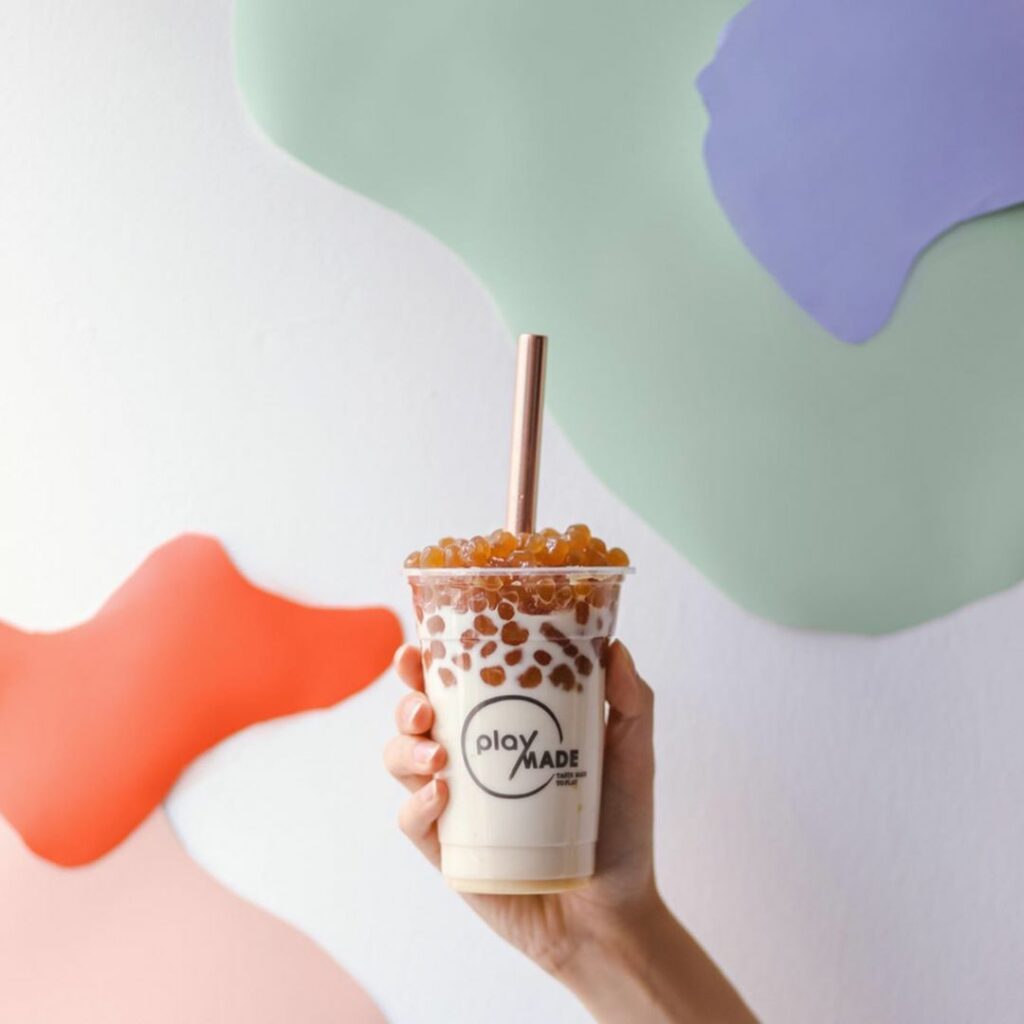 Image credit: @thetinselrack
Here, a toothsome Kaya Milk Tea ($4.20 for medium, $5.70 for large) with fragrant pandan notes is topped with Coconut Gula Melaka Pearls ($1 for medium, $1.60 for large). The pearls are made with fresh coconut flesh and gula melaka, and will burst in your mouth as you chew on them, flooding your taste buds with a refreshing sweetness.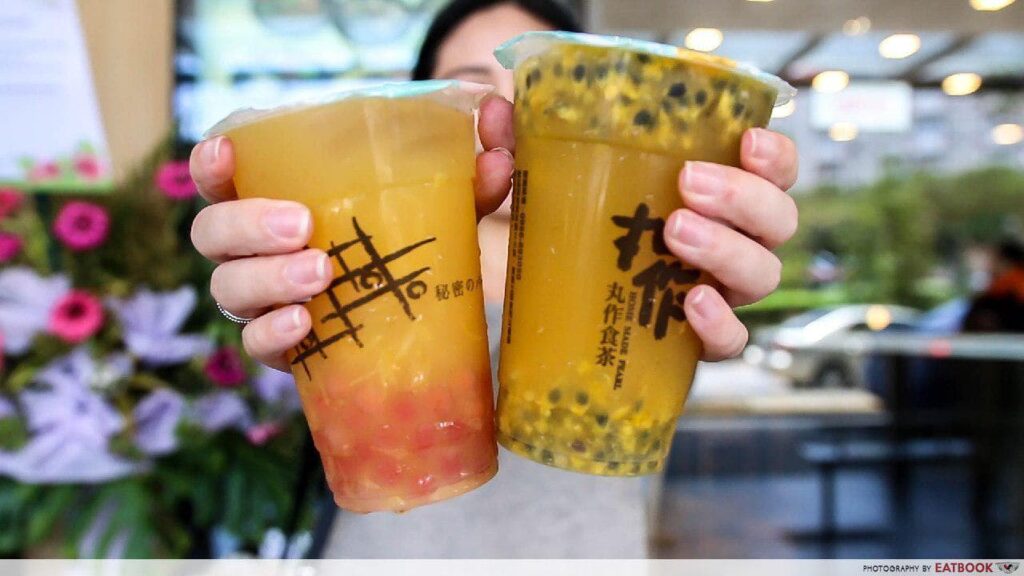 If you're adventurous, you can also request for the Coconut Gula Melaka Pearls to be paired with other drinks such as Green Tea Latte ($3.60 for medium, $4.90 for large) or Orange Pulp Green Tea ($4.60 for medium, $6.20 for large). However, the taste might not be as delicious as the O.G. combination. 
The Kaya Milk Tea can also be topped with other flavoured pearls such as Pink Cactus ($0.80 for medium, $1.20 for large) and Black Sesame Pearls ($0.80 for medium, $1.20 for large). The former will certainly go well with the luscious sweetness of the Kaya Milk Tea, thanks to its mildly floral tang.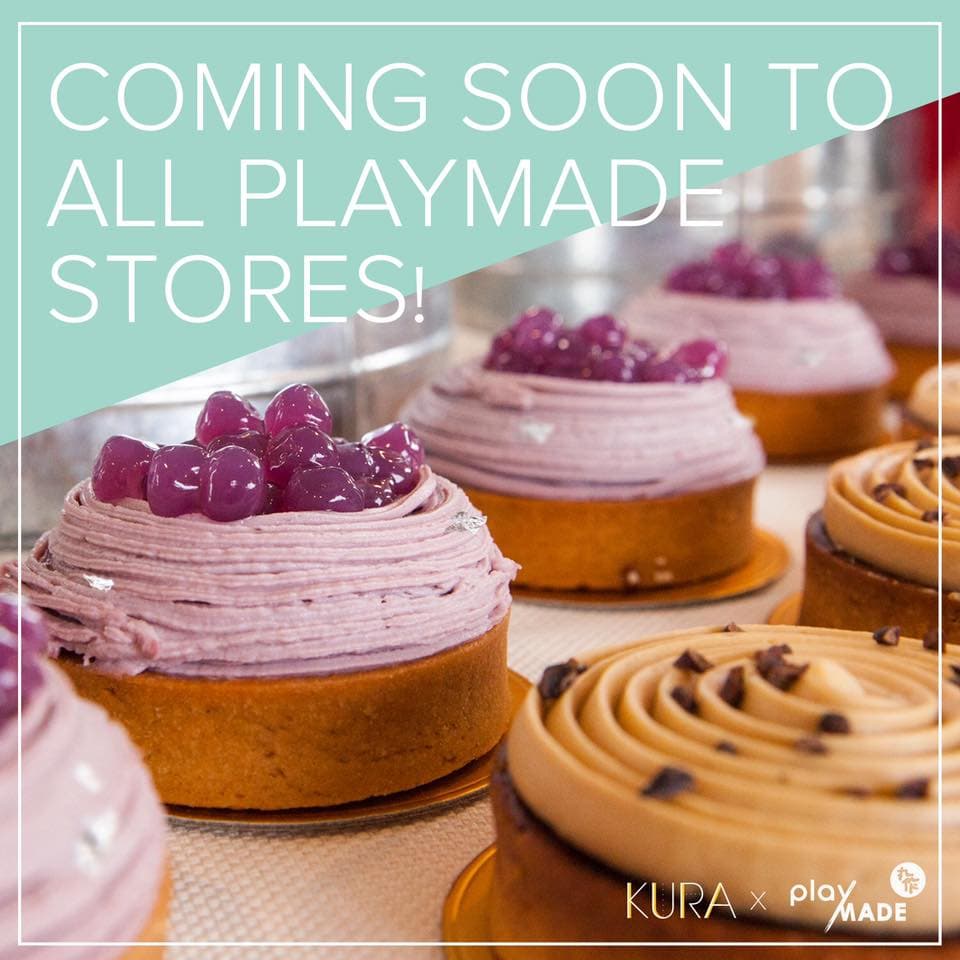 Image credit: Playmade's Facebook page
Aside from these new Peranakan creations, Playmade will also be pushing out tarts for Christmas! The tarts are created in collaboration with KURA and feature flavours such as Purple Sweet Potato Mont Violette and Earl Grey Chocolate. Considering how impressed we were by KURA's tarts during our visit, we will defo queue up for these Christmassy treats! 
The tarts are not in stores yet, but if you want to get them for your Christmas party, you will need to pre-order them by 16 November 2019. Do note that a minimum order of 10 pieces is required.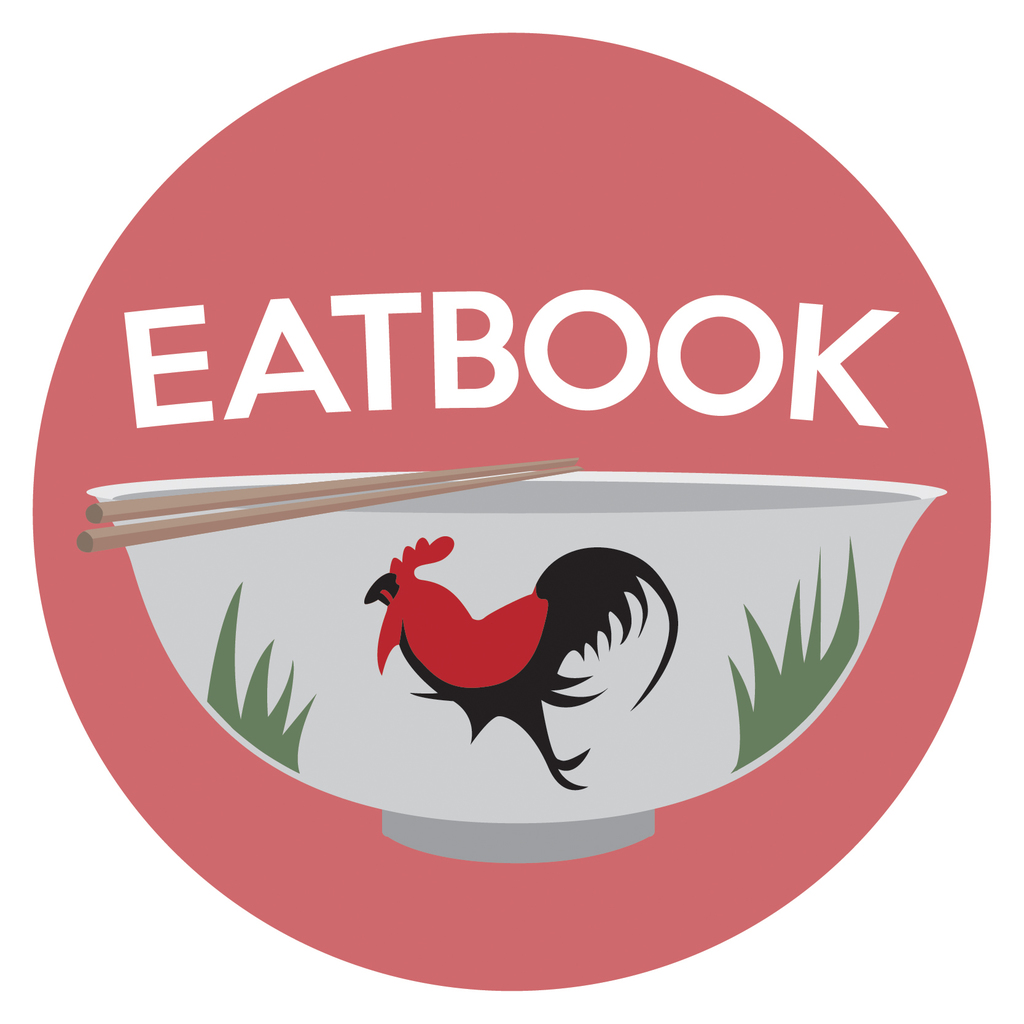 Drop us your email so you won't miss the latest news.