$6.90 chicken on Popeyes Day 2019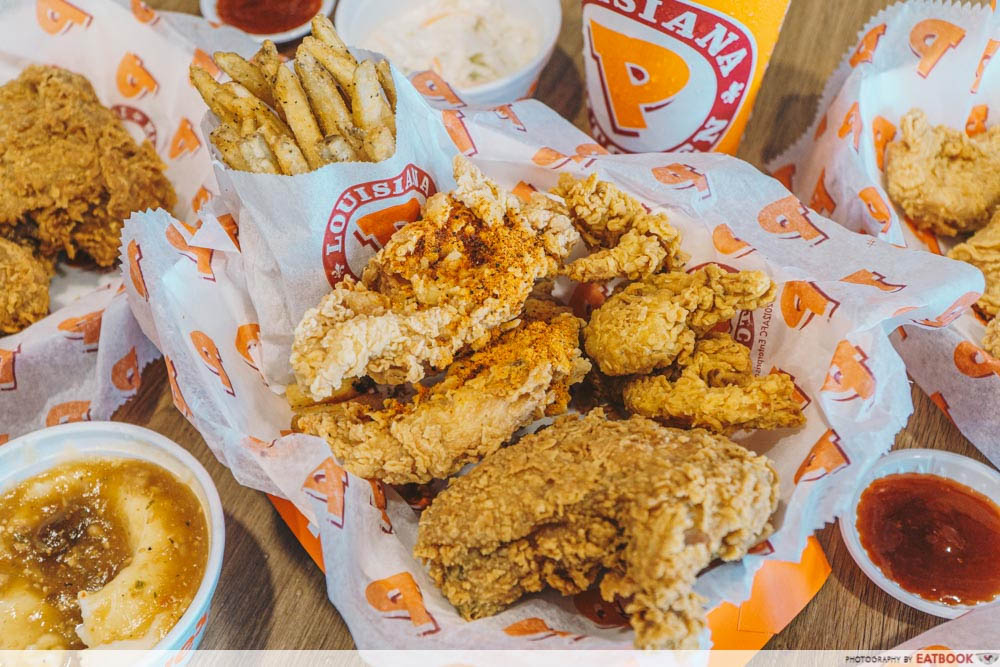 Popeyes will be selling their 5pc Chicken at $6.90 on 3 November 2019. Declared by the Louisiana fast food joint as 'Popeyes Day', the promotion is available at every outlet and includes both spicy and mild flavour. This year is their 10th anniversary in Singapore, and their crispy chicken, which is usually priced at $13.90 for five pieces, will be 50% cheaper.
Early birds can also receive $50 Popeyes vouchers from 8am to 11am by buying two boxes of fried chicken. 50 vouchers will be given out per hour, so you'll need to come down quick if you want to get your hands on them. 
If you're a night owl and can't pull yourself out of bed so early, you can stand a chance to claim the same vouchers from 9:30pm to 10:30pm.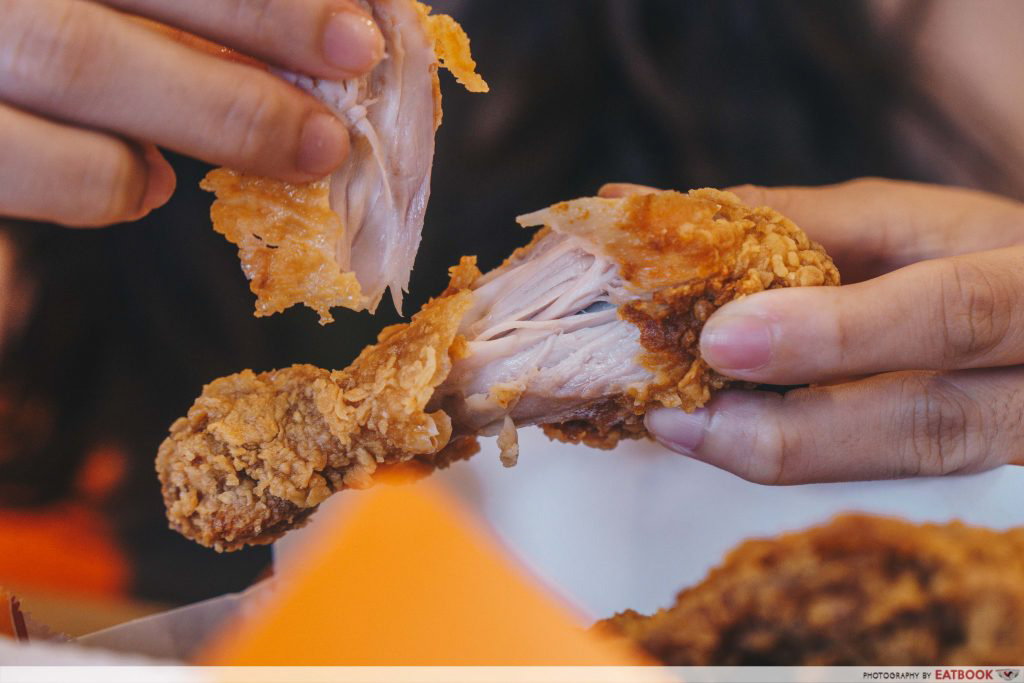 While this anniversary promotion is available for one day only, Popeyes has another promo from now till 2 December 2019. All you have to do is download and print the coupons on their website, and you'll be able to get discounts on their party boxes and set meals. Items include their Popeyes Party Box Set Meal ($8.90) with a chicken slider, a piece of chicken, four fish bites, mashed potatoes, and a drink. 
Those looking to share can get a Popeyes Party Feast ($38.90) delivered to their door. It comes with two burgers, five pieces of chicken, two plates of pasta, popcorn chicken, and a large platter of cheese fries.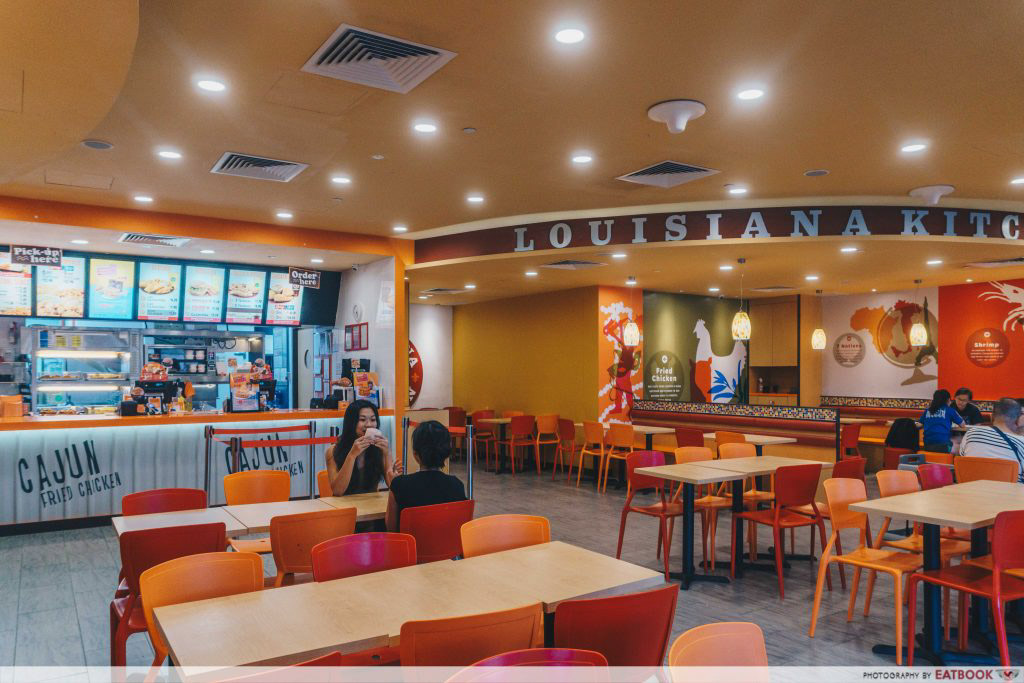 Since their Singapore debut in 2009, Popeyes has expanded to 14 outlets across the island. Their newest branches arrived on our shores back in July. The New Orleans-based eatery focuses on Cajun flavours and Louisiana-style cooking.
If you're hungry for more chicken, check out the other rapidly-expanding fried chicken joint is Jollibee, which just opened its ninth outlet! IKEA is also selling salted egg chicken wings till the end of this year, if you're still caught up in the salted egg craze!