Good things come in small packages
Update (4th April 2019): Prodigal Roasters has relocated to Macpherson.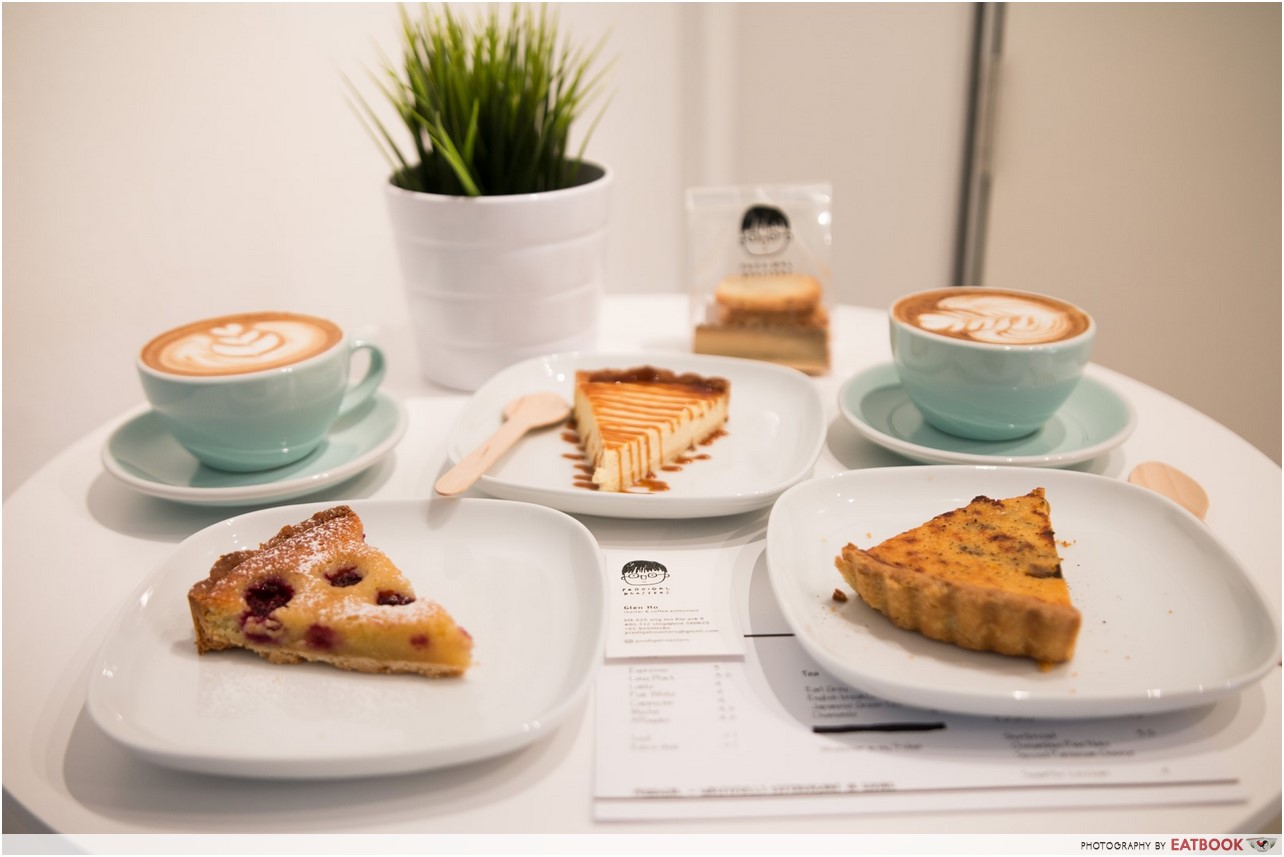 New cafes in Singapore never cease to exist, but not all of them can meet my expectations of good food and a decent cuppa. I've long become skeptical of the newbies of the scene, but once in awhile, a pleasant surprise like Prodigal Roasters pops up.
Located under a quiet HDB block in Ang Mo Kio, one-month old Prodigal Roasters have stayed relatively under the radar. But perhaps that's not a bad thing for this hole-in-the-wall, since too many customers could definitely overwhelm this tiny cafe. From its minimalist Muji-like interior to the size of their menu, everything about this humble 8-seater store whispers quality over quantity.
Drinks at Prodigal Roasters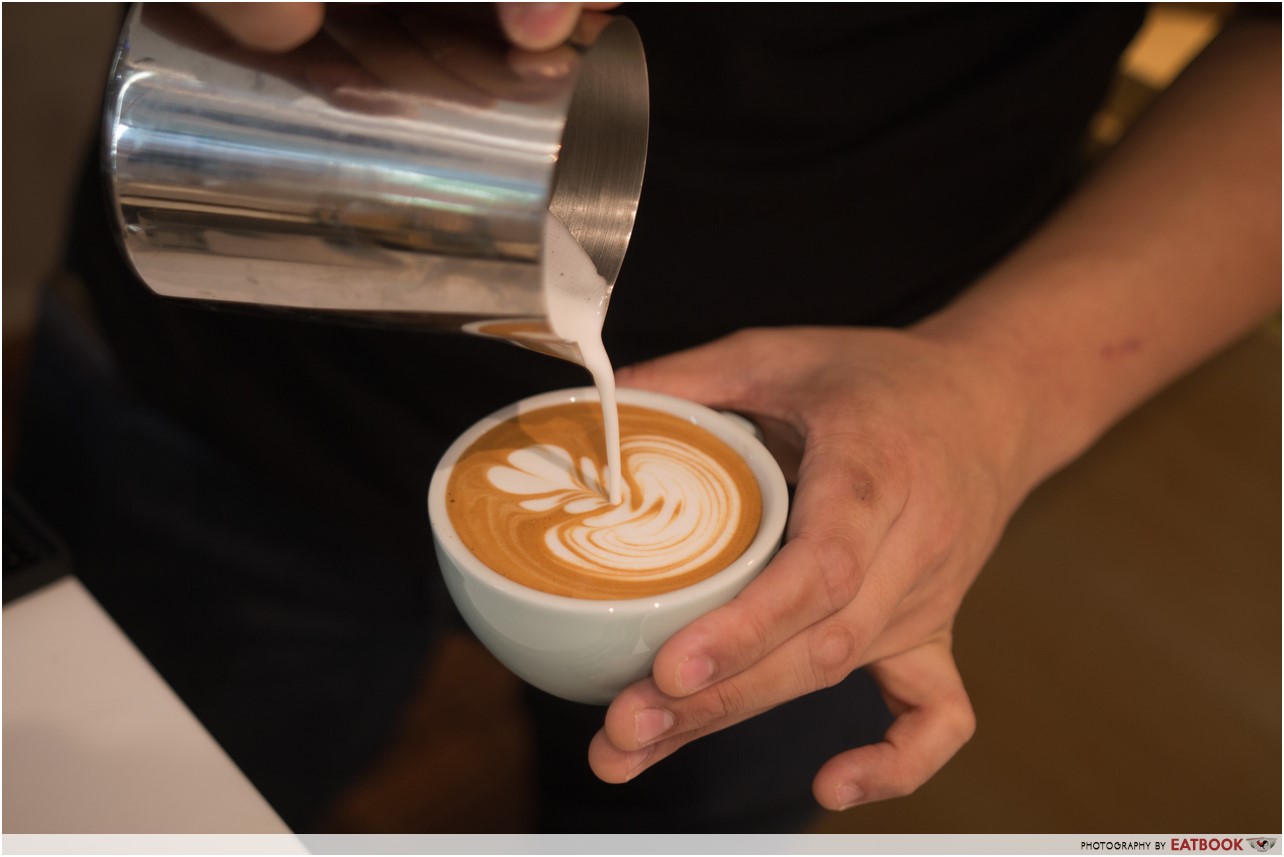 If you picked up founder Glen Ho's name card at the cashier, you'll notice his official title of "roaster & coffee enthusiast". This cafe is a marriage between his barista experience from Atlas Coffeehouse and his love for the art, and you can see that from how he roasts his coffee beans in-house.
My Cappuccino ($4) was made with the cafe's first batch of Panama beans – yes, the cafe is THAT new. It was light and smooth, but also slightly acidic and sour. In future, Glen plans to introduce beans from Guatemala and Kenya to offer customers a choice between coffee with more chocolatey or fruity notes.
Food at Prodigal Roasters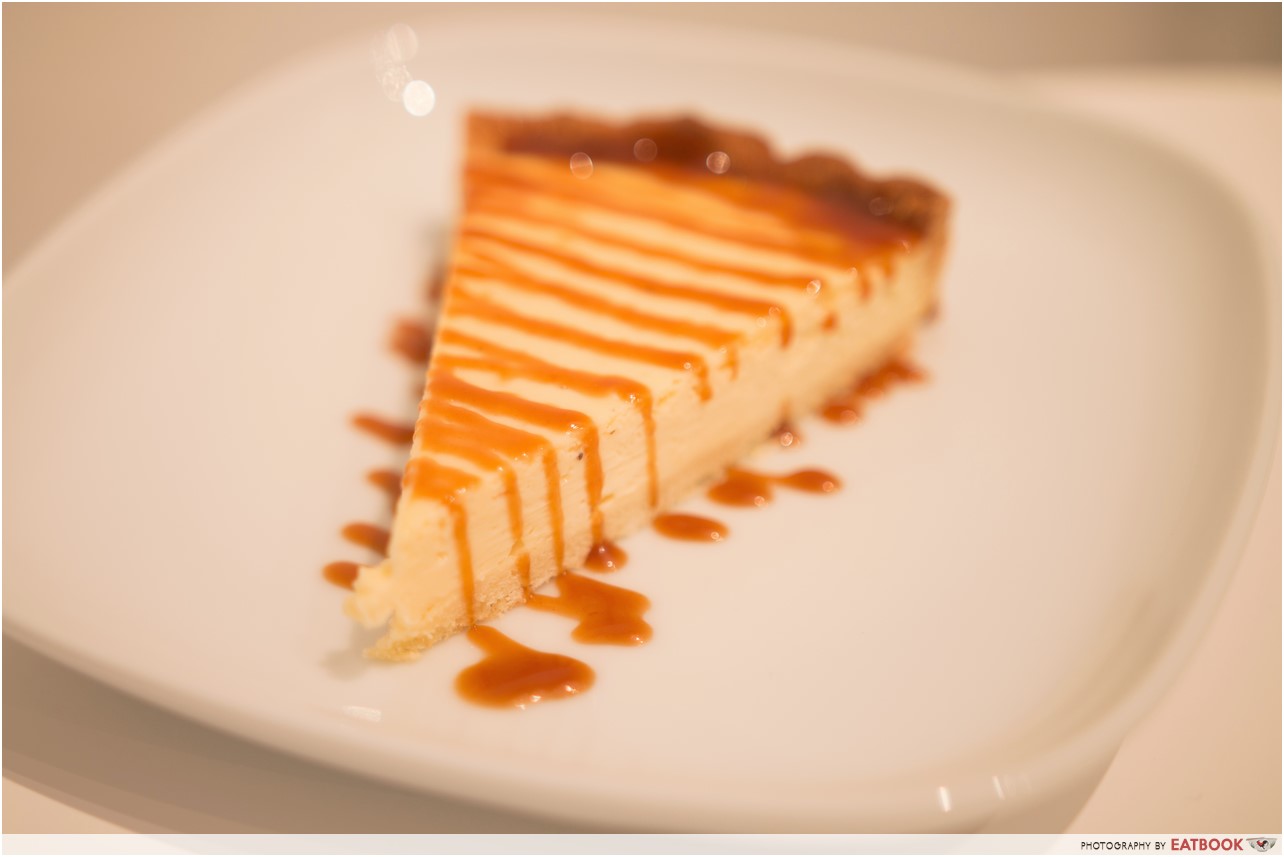 As a fan of the sweet and savoury combo, my ears perked at the sound of a Miso Cheese Tart ($4.50). Thankfully, this did not disappoint. The subtle taste of cheese was given a touch of sweetness by the caramelised miso glaze – I only wished I had more of it!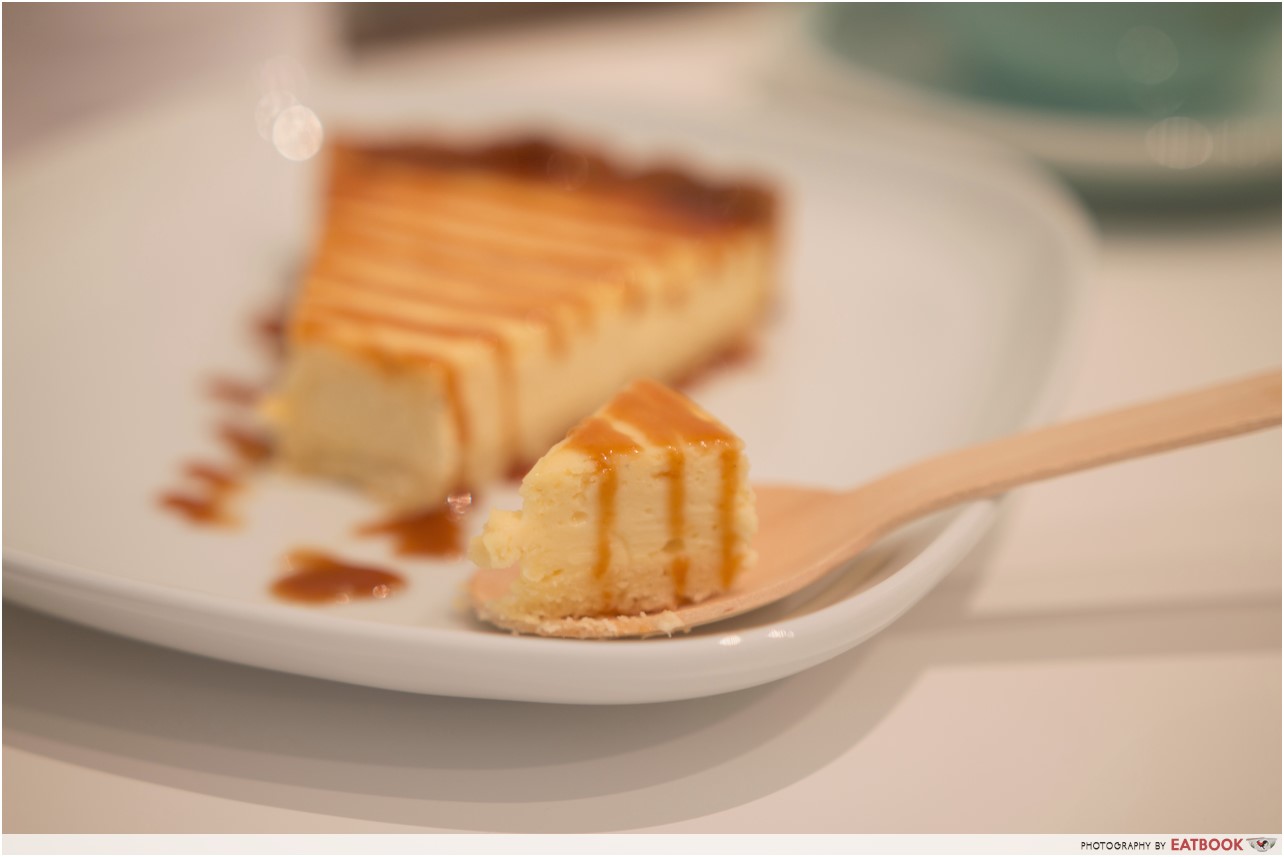 Although characteristically dense, the cream cheese was a lot less cloying than expected; if it was the only tart I got, I might have devoured it on my own.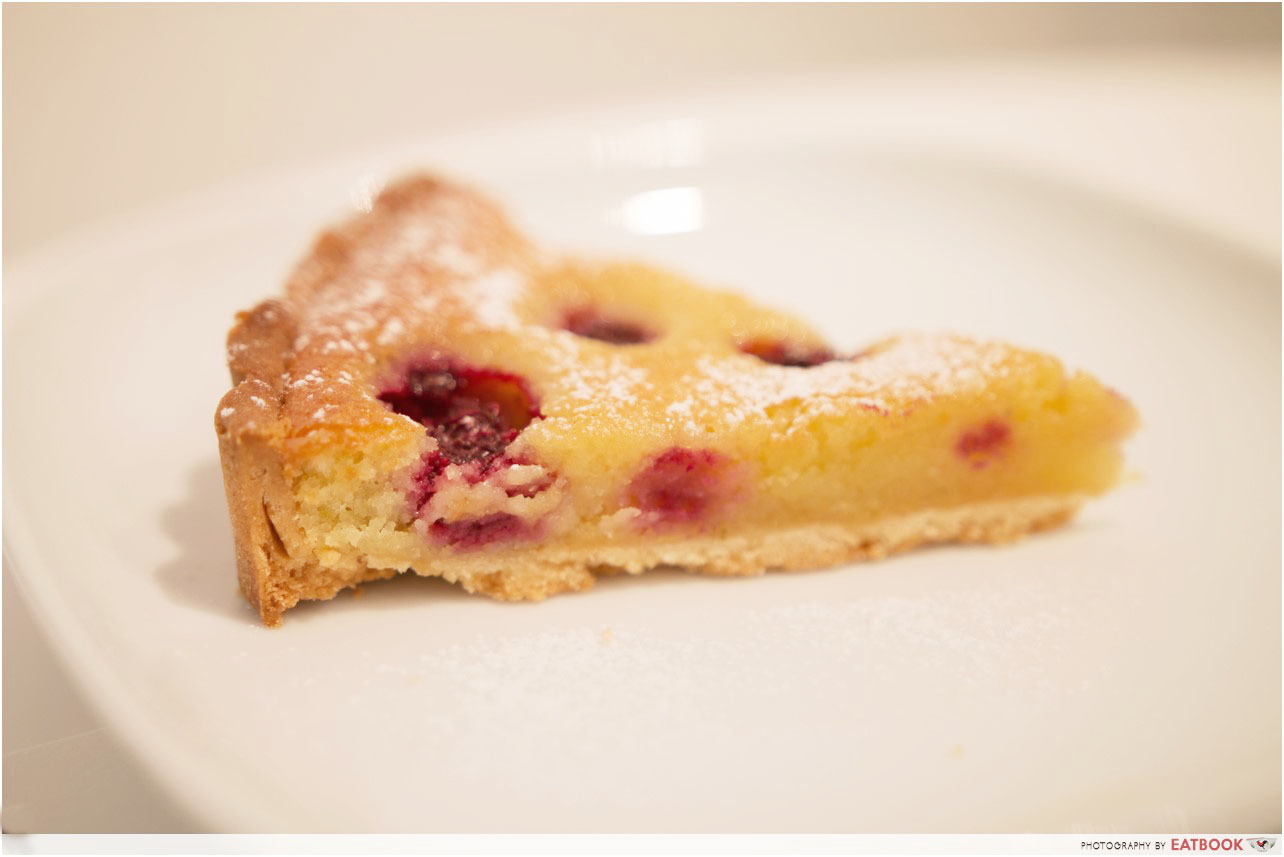 Raspberry Frangipane Tart ($4.50) is the newest addition to their family of tarts. It was moist with a cake-like texture, and a little grainy like a coconut almond macaroon. I also love the way the raspberries sunk into the pastry, and was slightly oozing into the tart to give it pops of colour. Although leaning more towards the sweet side, this was my favourite on the menu.
That being said, I was a tad disappoint by the crust. It was hard rather than flaky, with a piece flying off the table as I pressed my fork through. However, the frangipane (sweet almond cream) definitely made this a must-try.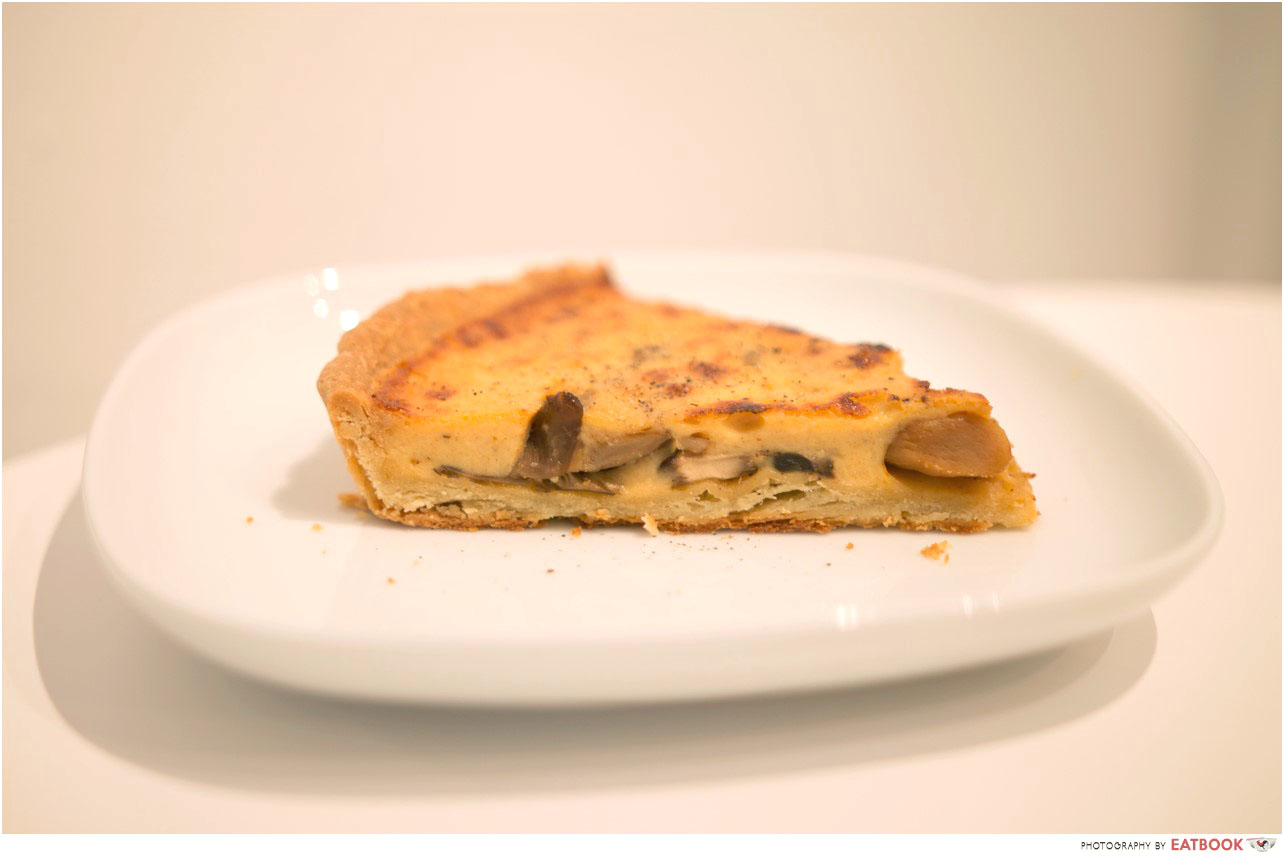 Paprika Bacon Mushroom Quiche ($4.50) – fondly known as PBMQ – is for breakfast lovers who can't get enough of bacon, eggs and mushrooms. The quiche was missing that moist "egginess" and strips of bacon that I usually look for, but it showcased a generous amount of soft mushrooms that was visible throughout the quiche.
The buttery base came with a powdery texture and suits those who love their tart bases thick. Overall, it was a tad dry for me, but still serves as a decent bite.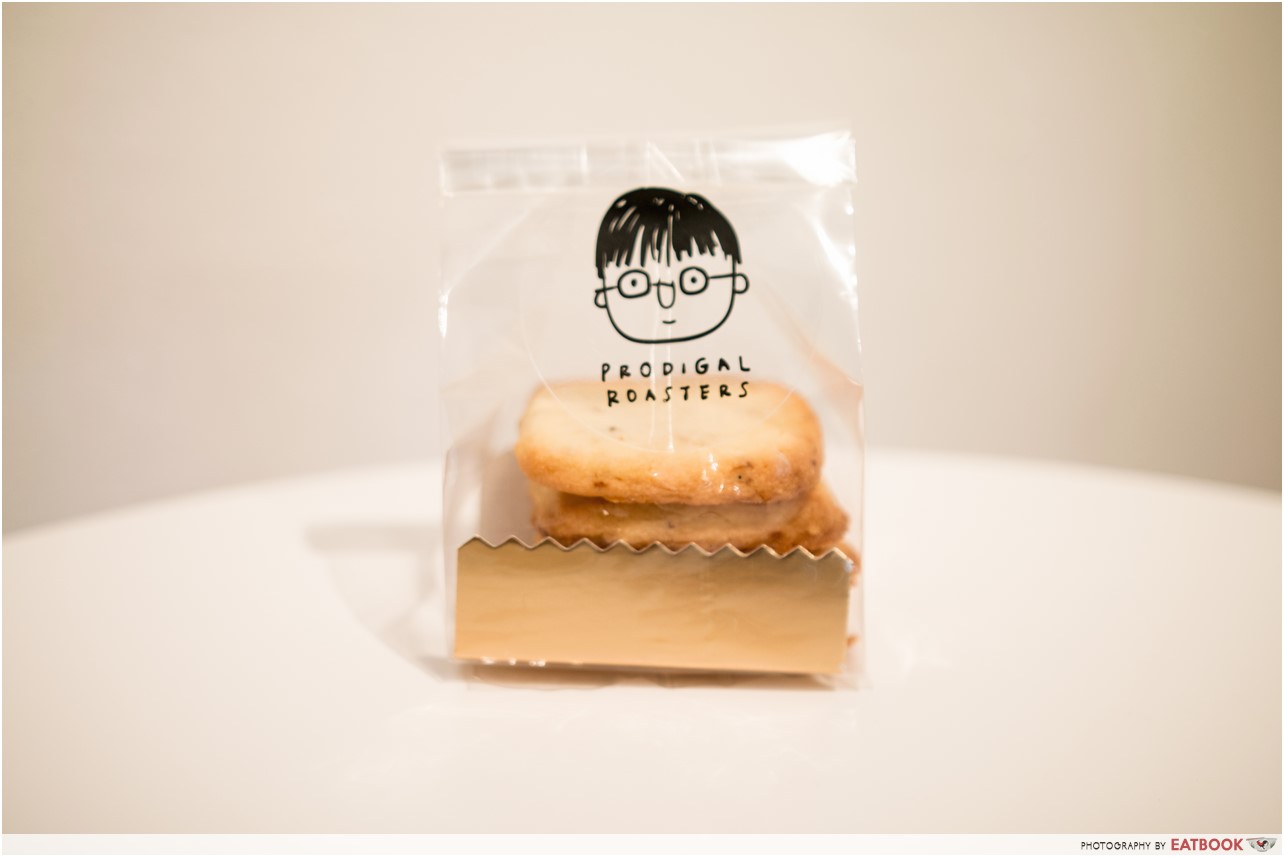 Good shortbread should be light-golden, crisp and buttery, and this Osmantus Pine Nuts Shortbread ($3.50) met all of the above. Known for its clean nutty flavour, osmantus was a great choice to match the butteriness of pine nuts. There was also toasted white sesame seeds scattered throughout the biscuit to add fragrance to every bite. It may be slightly expensive at nearly $1 a piece, but this shortbread is almost impossible to resist.
The Verdict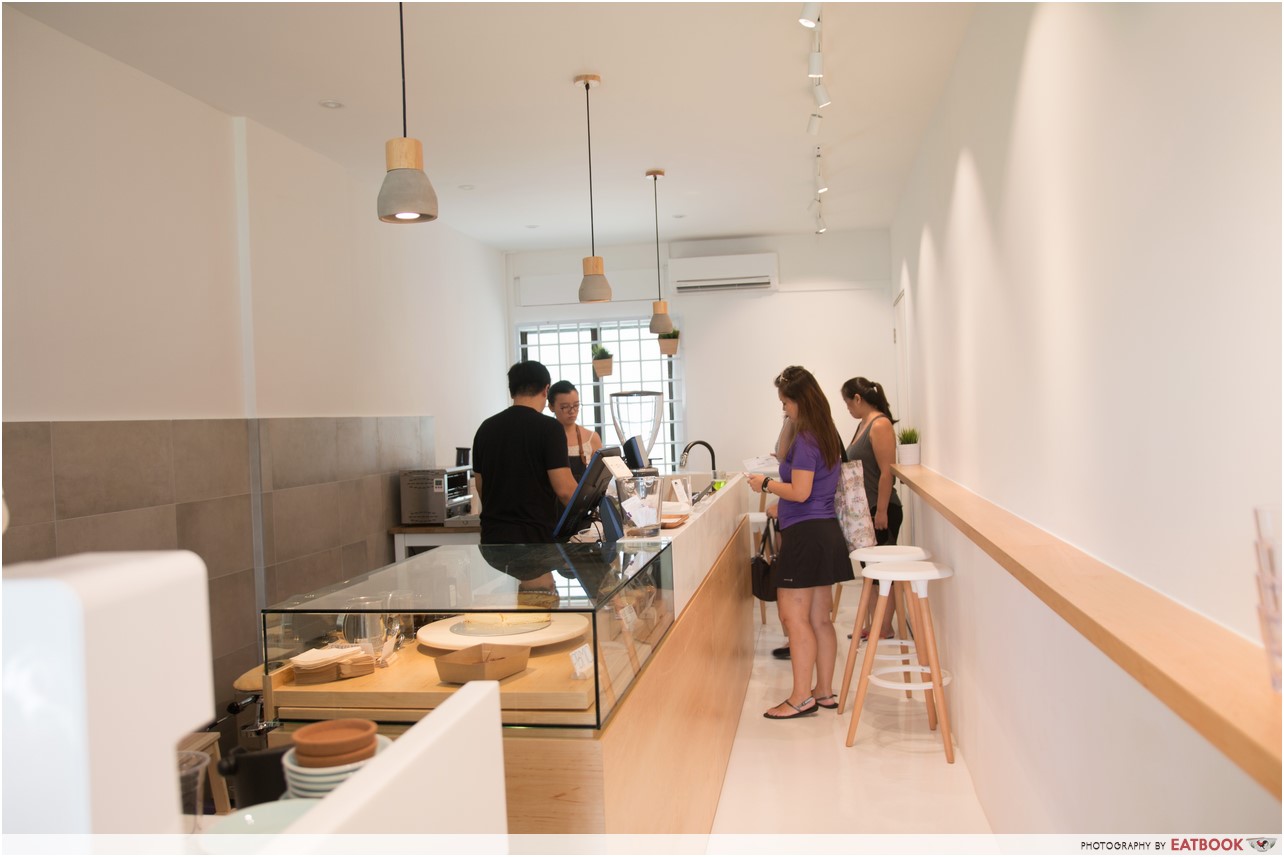 After spending a decade in Australia, I often find myself missing the Aussie coffee culture. Although there's still plenty of room for improvement as this baby of the cafe world lunges into its second month, Glen's bold attempt at introducing good coffee at an affordable price, gives a glimpse of hope that Singapore's coffee scene might just catch up with Melbourne's one day.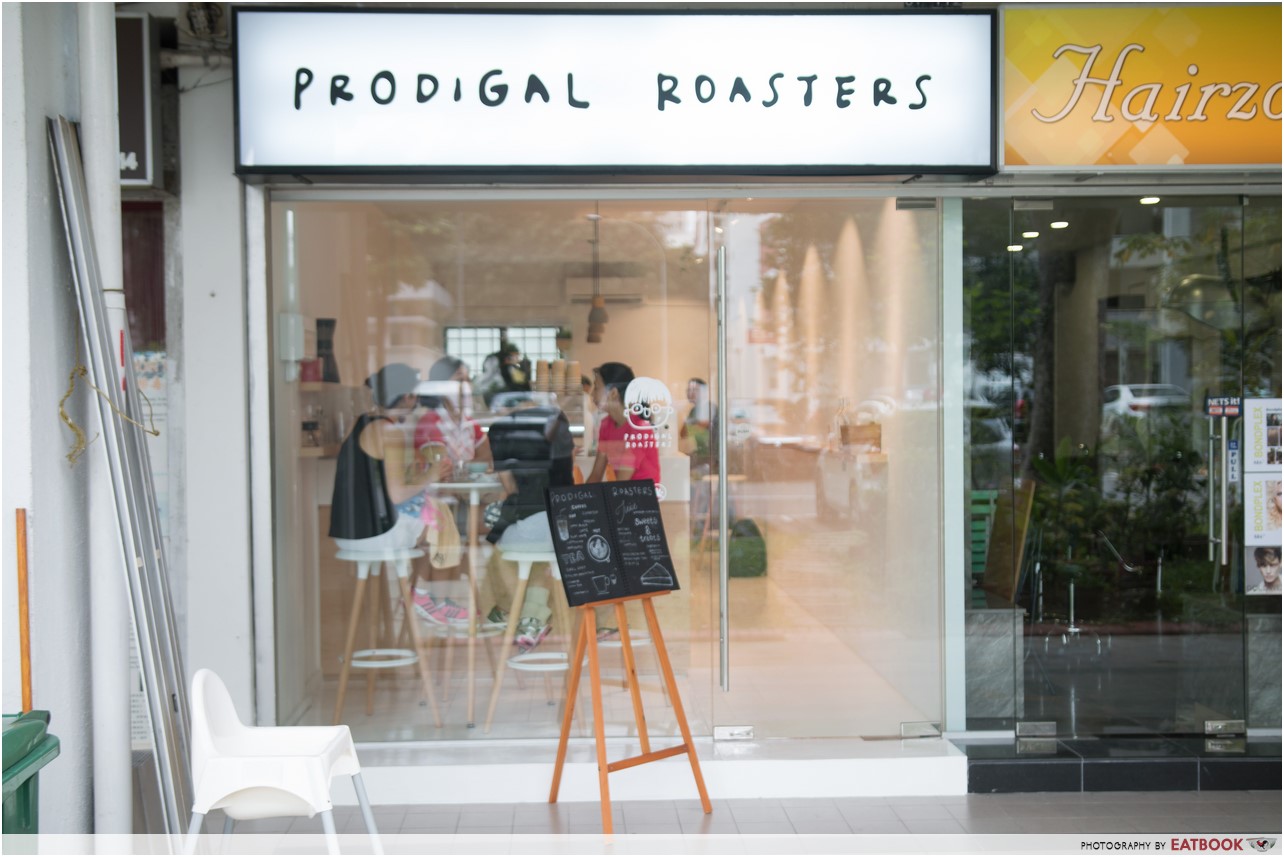 On top of that, they also bake their tarts daily in the open kitchen, filling the shop with a heavenly smell of freshly baked goods I wished wafted around my house. This cafe is one to jot down and leave tucked in your back pocket for when you're in the area – the perfect little spot to pop by for morning tea and share a conversation with a friend or two over a cup of quality coffee.
This is an independent review with all expenses borne by Eatbook.sg.
Summary
Pros
– Affordable for a cafe
– Coffee is roasted in-house
Cons
– Limited seating
– Inconvenient location
Recommended Dishes: Cappucino ($4), Miso Cheese Tart ($4.50), Raspberry Frangipane Tart ($4.50)
Operating Hours: Daily 8am to 5pm
Address: 81 Macpherson Lane,#01-55, Singapore 360081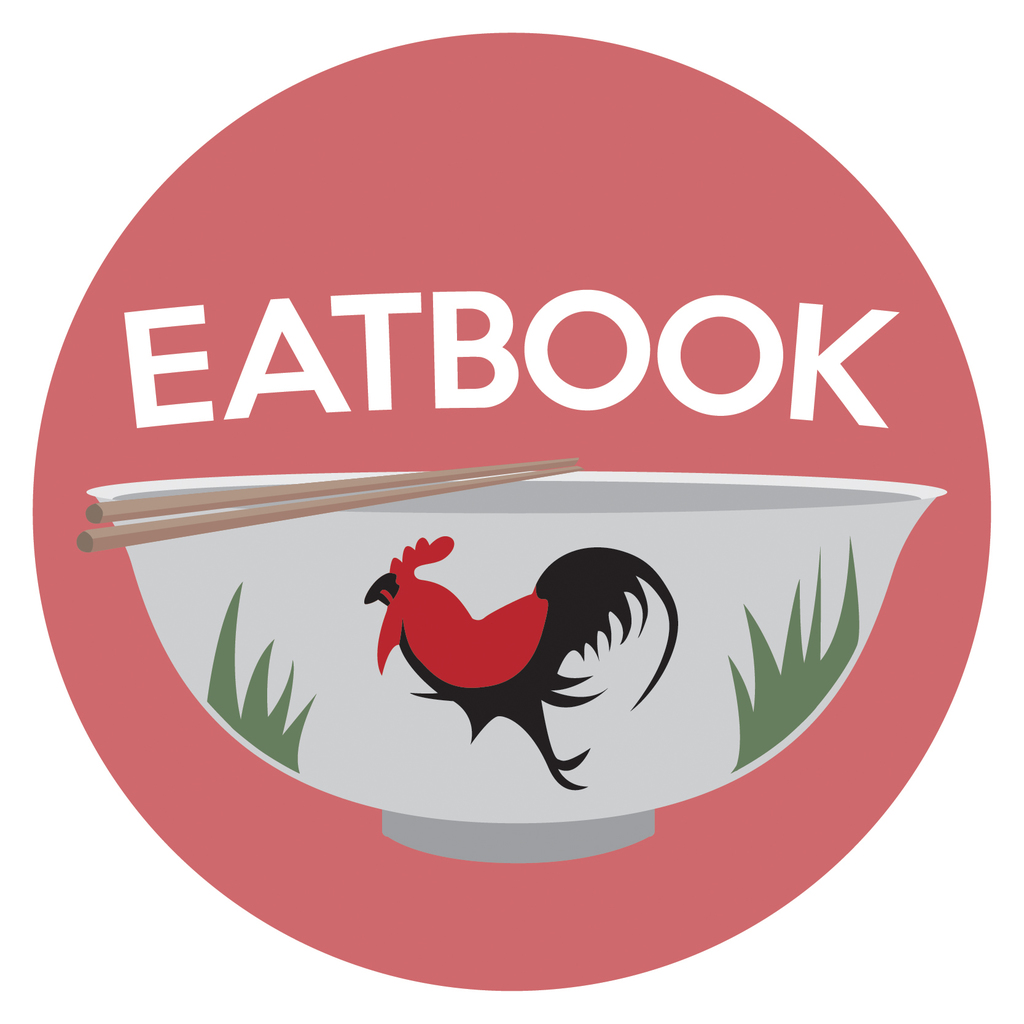 Drop us your email so you won't miss the latest news.