Free chilli at PUTIEN
Fujian food specialist, one Michelin-starred PUTIEN, celebrates 21 years this month! In celebration of this milestone, they're giving away 50,000 bottles of their signature Spice Mum Chilli Sauce. Whether you're dining in, getting a takeaway, or ordering in, you'll be entitled to a bottle of this chilli sauce, while stocks last.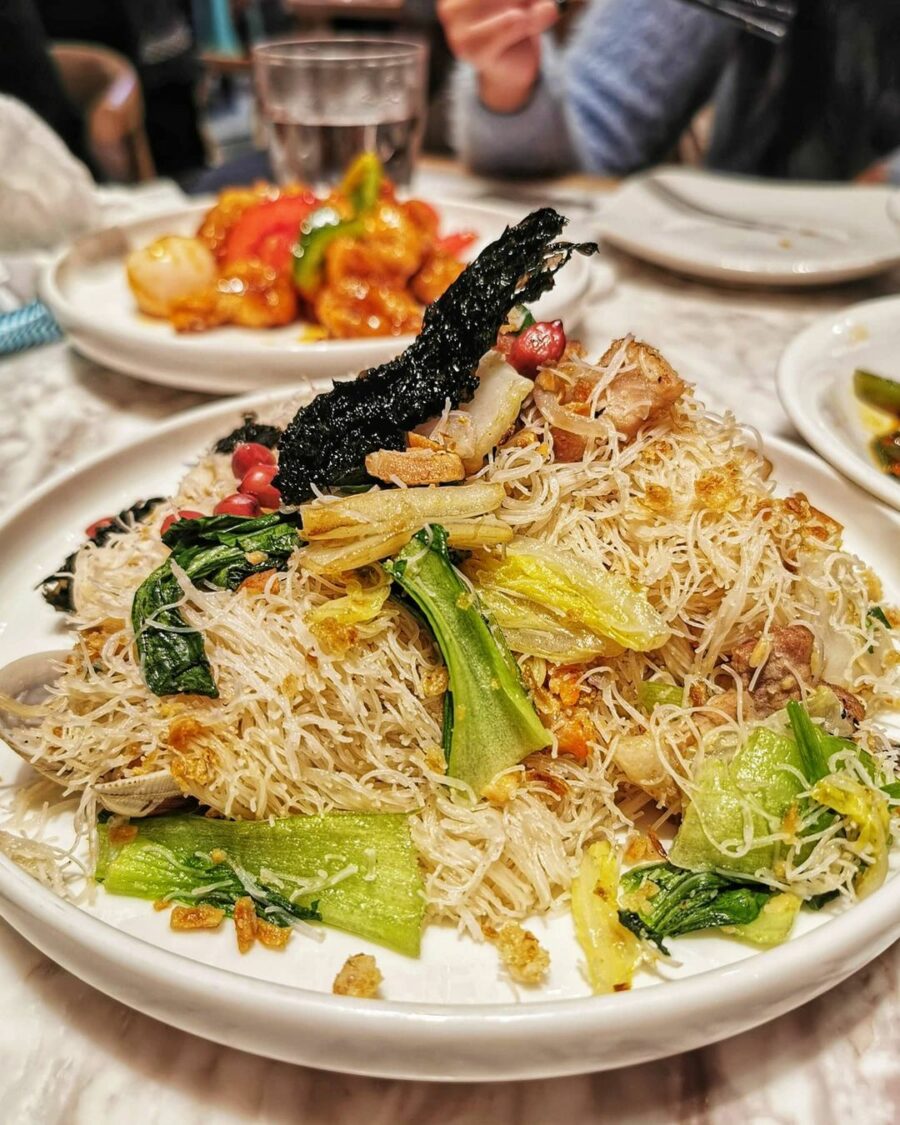 Image credit: @hellohungrypeople
If you aren't familiar with PUTIEN, they started out as a coffee shop along Kitchener Road back in 2000, serving food that's native to China's Fujian province. They now have more than 80 outlets globally, and the Kitchener Road flagship has been awarded one Michelin star for five years running.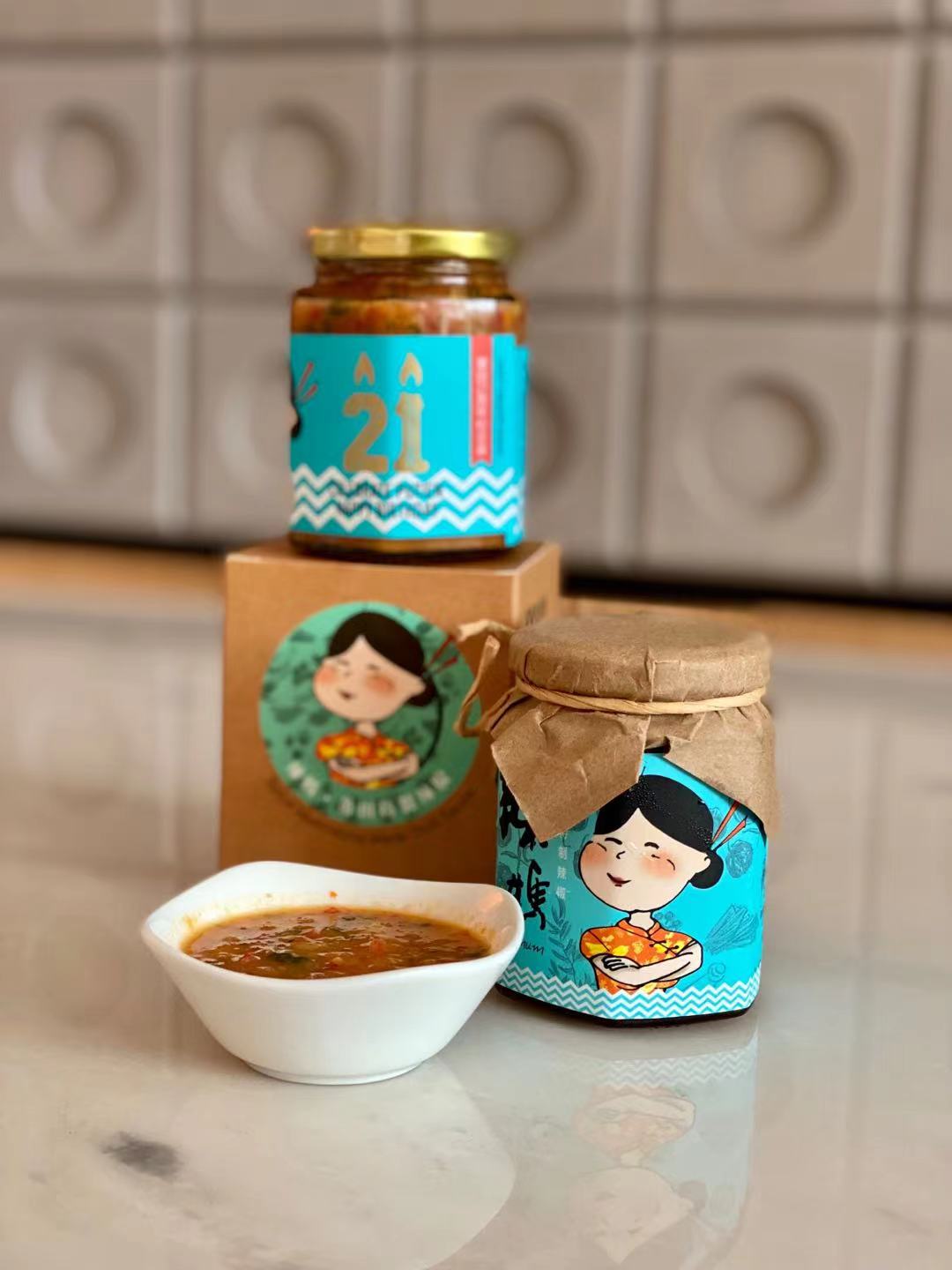 Image credit: PUTIEN Singapore
No visit here is complete without a taste of the classic Spice Mum Chilli Sauce, which is tangy, spicy, and complements their light-tasting fare. Usually retailing at $7.40 a bottle, this chilli sauce will now be given away with every takeaway and delivery order, as well as to every diner when you dine in!
Image credit: PUTIEN Singapore
This chilli sauce was created by PUTIEN's founder, Fong Chi Chung, or Uncle Fong, as he's affectionately known. It comprises red and green chilli peppers, dried red chilli, garlic, onion, and lime. There's also a savouriness that comes from chincalok, or fermented shrimp, a condiment that has its origins in Portuguese Malacca.
Their 21st-anniversary celebration comes soon after the opening of CHOP CHOP By Putien, the homegrown chain's casual eatery at NUS UTown. Everything on the menu there is priced under $8, and includes many of their signature dishes, such as Fujian Seafood Lor Mee ($7.90), Fried Heng Hwa Bee Hoon ($7.90), and Putien Cabbage Rice ($6.90).
CHOP CHOP By Putien Opens At NUS With Everything Priced Under $8
Otherwise, the annual PUTIEN Eel Festival is also underway, so head down to any PUTIEN outlet to get a taste of these delicacies. Unlike the Japanese unagi that we commonly find, these specially-bred eels are said to be springier in texture, with sweeter flesh.
Website
Full list of locations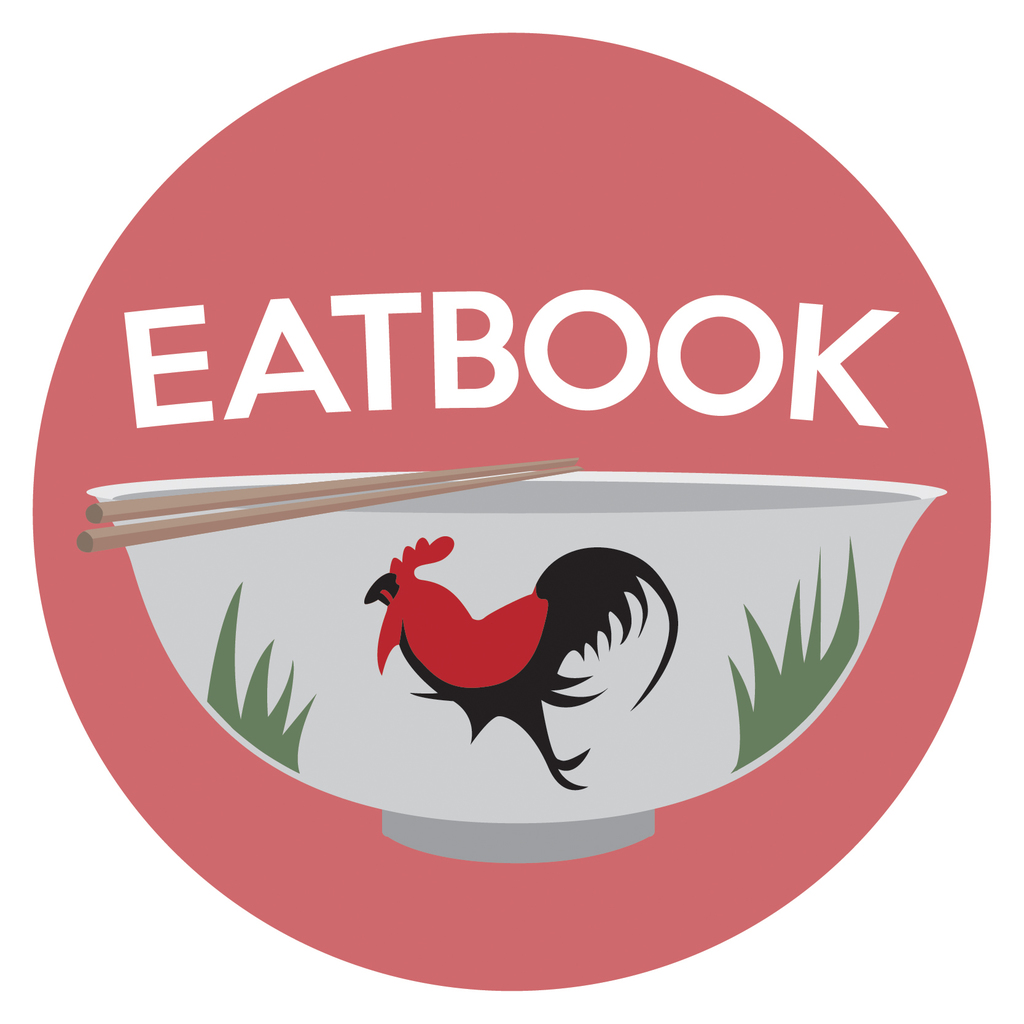 Drop us your email so you won't miss the latest news.