---
10 easy recipes for students studying overseas
---
I'm not sure about you, but my mum is queen of the kitchen, with a strict code encompassing where utensils are placed, how splatters are cleaned and unique knife-wielding methodologies when performing essentials like mincing garlic and dicing carrots.
So when I spent a semester in Adelaide on university exchange, finally having a kitchen meant letting my Masterchef desires run wild. Freedom was represented with a few bad dinners (i.e hard steamed eggs after I forgot the water). But over the years I've honed my skill a little more, and now I pass on to you young padawan, 10 recipes every student studying overseas must know!
---
1.Stuffed Mushrooms – for when you're going to a potluck and you've no idea what to bring
---
If there is one thing that defines being an exchange student, it has to be the enriching curricula that gives us a perspective on pertinent global issues endless house parties because we all have our own student apartments (whoohoo!). For potluck parties, you can count on stuffed mini portobello mushrooms to be a crowd pleaser. The best part? These little bundles of joy are so versatile. If you're lazy to do a whole load of dicing,throw it all in a blender or food processor. Or go classic with a cheesy French style recipe from Garlic Matters.
---
2. Spaghetti and Meatballs – for a night in with TV serials for company
---
I've always been guilty of spending hours in the kitchen trying to make dishes from scratch. My roommates used to bemoan the constant chopping sounds that came from the kitchen as early as 3 to 4 hours before dinner. If only I had found this recipe then! There's something about spaghetti and meatballs that screams TV food. These homemade meatballs are also pretty fuss-free, and moulding them just gives me authentic vibes, you know? Vibes help an experience. Vibes help the taste. Here's the recipe from Food Network.  
---
3. Macaroni and Cheese – for days that you can't handle life
---
Even when away from home, there are still issues from miles away that can get you down. Be it a bad break-up or parents nagging, sometimes you want to do is to curl up in bed with a huge tub of ice cream. Or a bowl of Mac n Cheese. We guarantee you'll feel better with this Allrecipes concoction.
---
4. Chocolate Cupcakes – to fuel your last-minute test preparation
---
Between parties and skipping lessons for short trips, the day before a test often becomes a stressful all-nighter in an attempt to cram enough information to pass. Having some chocolate cupcakes late into the night could be motivation enough. Try this recipe from the aptly named Lazy 2 Cook for all you lazy bones out there, don't worry you'll find no judgement here.
---
5. Tomato Pesto Tarts – for when you need to impress on a picnic date
---
Sometimes, preparing food for a picnic can be tough when you want to go beyond the usual sandwiches and skewers. These pesto tarts are easy to make and delicious, and you get bonus points if your date is a fan of the addictive basil sauce. Plus, they look festive! (Hint: Instagram worthy) Get the details on how to make them at Kitchen Treaty.
---
6. Fried Beehoon – for when you miss your mum's cooking
---
Everyone has a dish that reminds you of home. For me, it's the quintessential fried vermicelli that my mother usually makes on the weekends, paired perfectly with garlic chilli sauce. It hits the spot where ready-made chicken rice and chilli crab packet sauces can't reach. I could eat a full pot! A good start is this recipe on Bake with Paws.
---
7. Pasta Salad – as a step towards that summertime beach bod
---
As someone who can't survive without her carbohydrates, a pasta salad is often my happy compromise and offering to the Gods of hey-can-I-have-my-abs-now. If you love having just greens for all your meals, sit away from me, please! Otherwise, toss this combination from Swanky Recipies that has many positive reviews, and for good reason.
---
8. Dumplings – for when you need to prepare for a busy week ahead
---
Once I started to get more comfortable in the kitchen, I made close to a hundred dumplings and kept them in the fridge. So began dumpling week in our three-person apartment where we had them steamed, pan-fried and in soup for almost every meal. They were a versatile and convenient source of comfort (my roommates may beg to differ). This recipe on Food Network works just fine. For an even faster fix, buy pre-made dumpling skin from the supermarket instead of making your own.
---
9. Beef Stew – for when it gets cold outside (and you got nobody to love)
---
I have this terrible and extremely yummy habit of slurping down every bit of this stew's broth; I have it on its own, even when I run out of rice or crusty bread. If that is not love, I don't know what is. You've to try this recipe from The Blond Cook. Even though it takes a longer time to make it, it will be worth it, I promise.
---
10. Baked Rice – For when friends come over to chill
---
It's a nerve-wracking experience to cook for friends when you've barely had experience in the kitchen. That's where Baked Rice comes in handy. Throw in ingredients like sausages, mushrooms and prawns. And the answer is always more cheese – if you wondering – before putting the dish in the oven. Should the dish turn out to be less flavourful than expected, a dash of chili sauce or tomato ketchup has saved us time and time again. Give this Food Network recipe a shot.
---
Easy Recipes For Students Living Overseas
---
Time spent overseas is pretty much time to experiment in the kitchen, so don't worry too much if you fail on the first few tries! Let us know which suggestion is your favourite, and if you have any recommendations to add. We're all ears and rumbling bellies.
Written by Annabelle Liang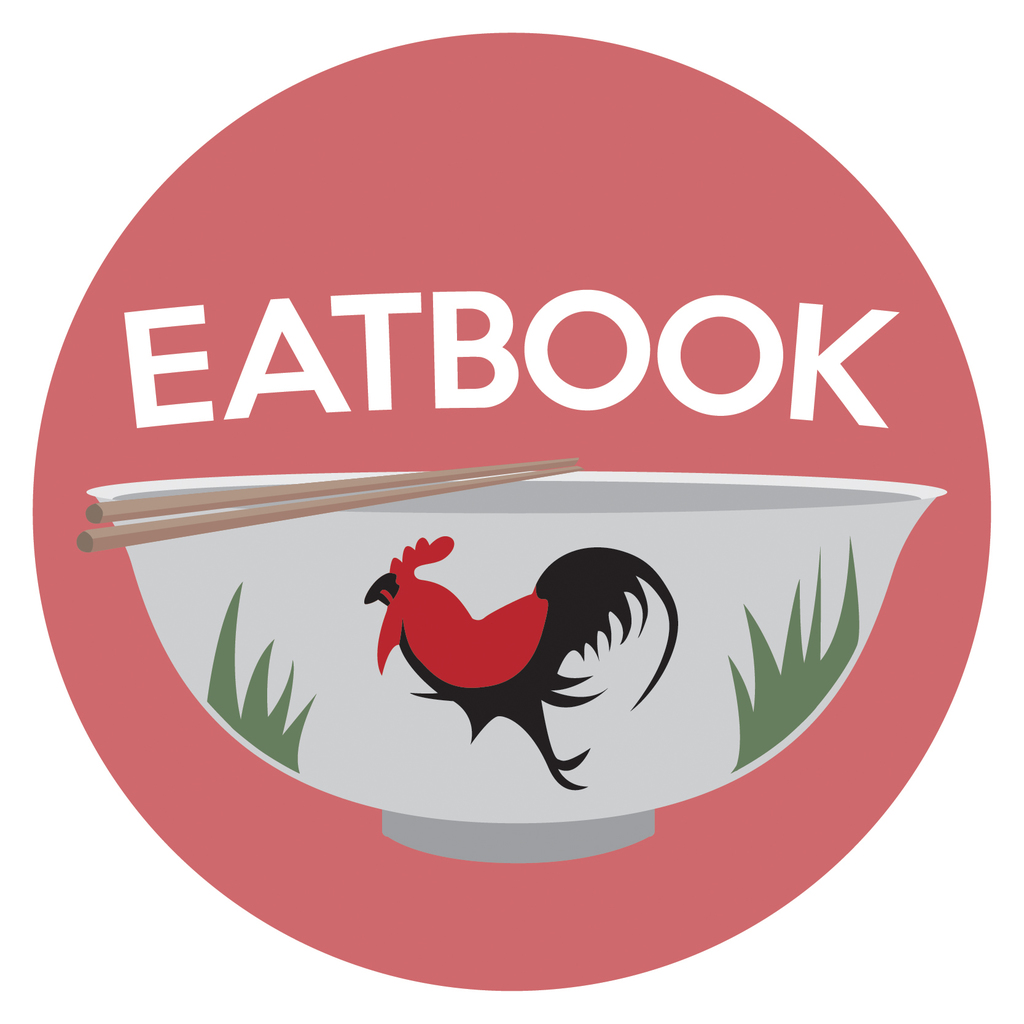 Drop us your email so you won't miss the latest news.