Red Velvet Oreo in Singapore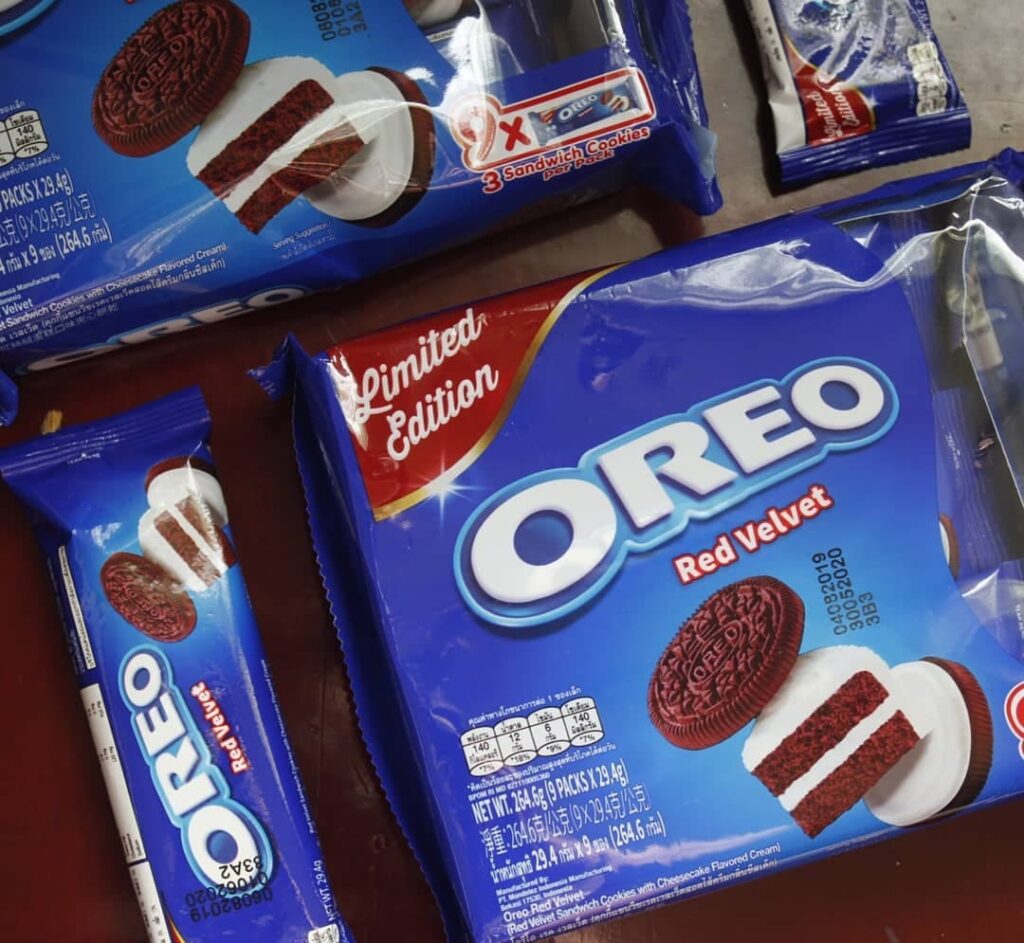 Image credit: @annali_per
Say what you like, but Oreo is one of the greatest snacks of all time. Whether it's Oreo ice-cream or Oreo mooncake, we are all for anything Oreo related. Hitting the shelves this festive period is the Red Velvet Oreo. Available for a limited time, this festive-special cookie is going at $1.95 for a pack of nine at Cold Storage and Sheng Siong.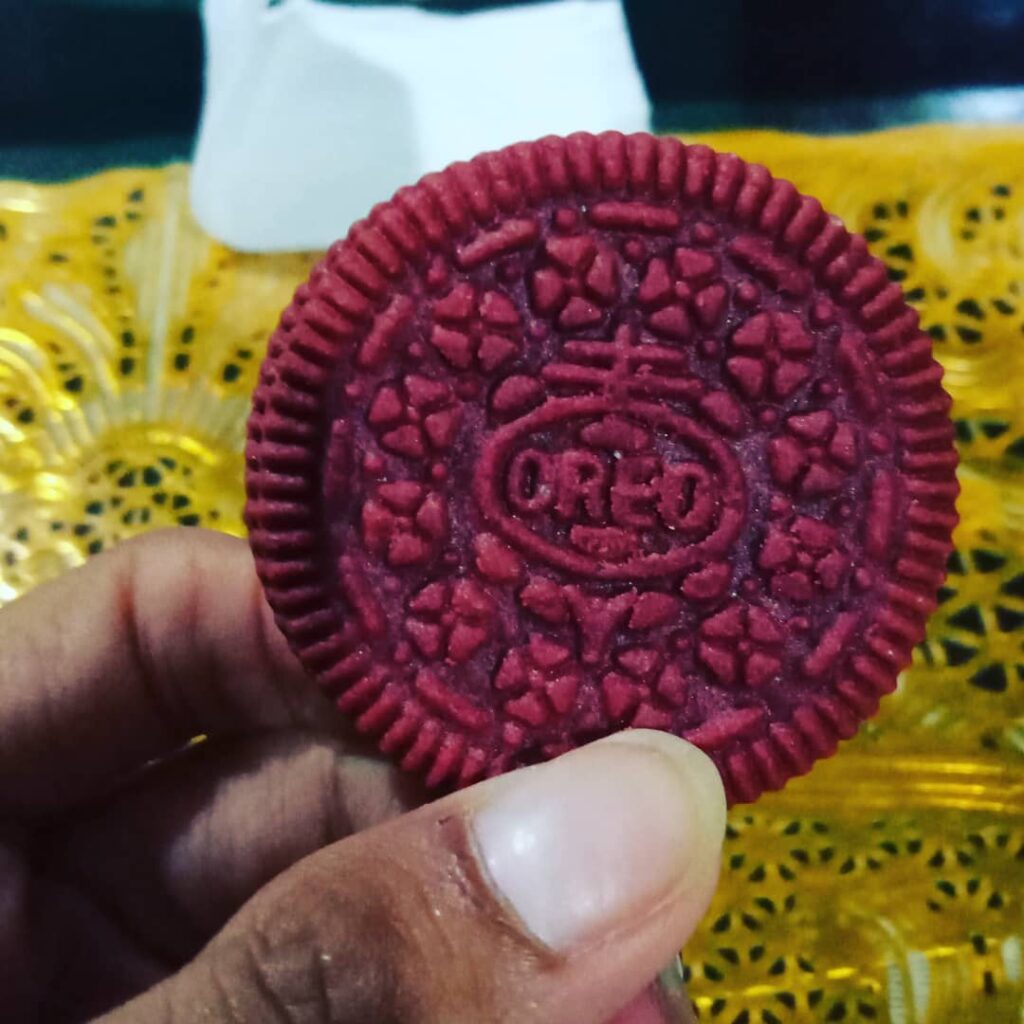 Image credit: @cjlicanda_18
Unlike the usual Oreo cookies, this version features a cream cheese filling which has a pleasant sour tang instead of straight-up vanilla sweetness. The cocoa cookie also boasts a deep red hue, making it a really pretty treat. Plus, this also means my teeth won't turn black as like how it usually does when I munch on the original Oreo cookies.
As a fan of red velvet treats, this Red Velvet Oreo makes for a great snack on days when I can't get my hands on the real thing. The cream cheese taste could be a little more pronounced when paired against the chocolatey cookie, but for its price, I'd say this treat is very worth it.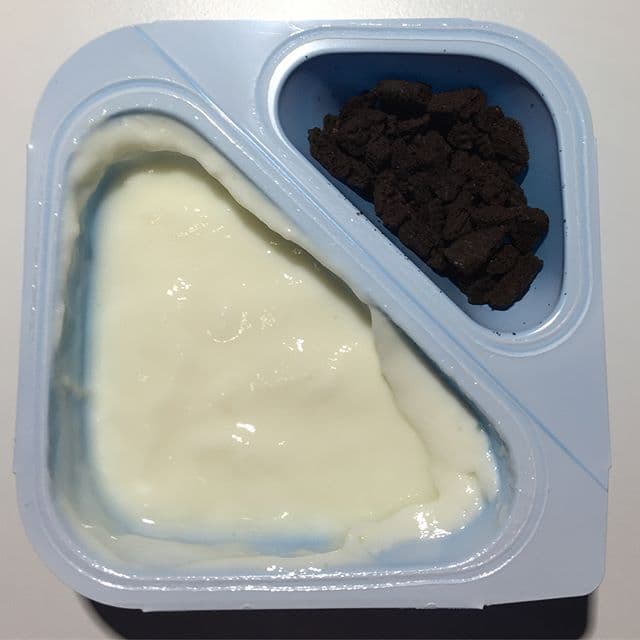 Image credit: @tfdolan
If you're looking for other Oreo treats to get your hands on, check out this Oreo yoghurt that features crushed oreo bits. Here, the yoghurt pack features vanilla-flavoured yoghurt by Muller Crunch, and a portion of cookie crumbs to pour into the creamy yoghurt. Prices vary depending on which grocery store you visit, but you can expect to fork out at least $3.30 for a serving of this Oreo yoghurt. 
For those who rather a sweet treat, grab these Oreo ice-cream bars instead. It is a delicious treat for cookie and cream lovers as the ice-cream casing is made out of Oreo cookie. Mixed into the vanilla ice-cream are Oreo crumbs too, making this an even more chocolatey treat.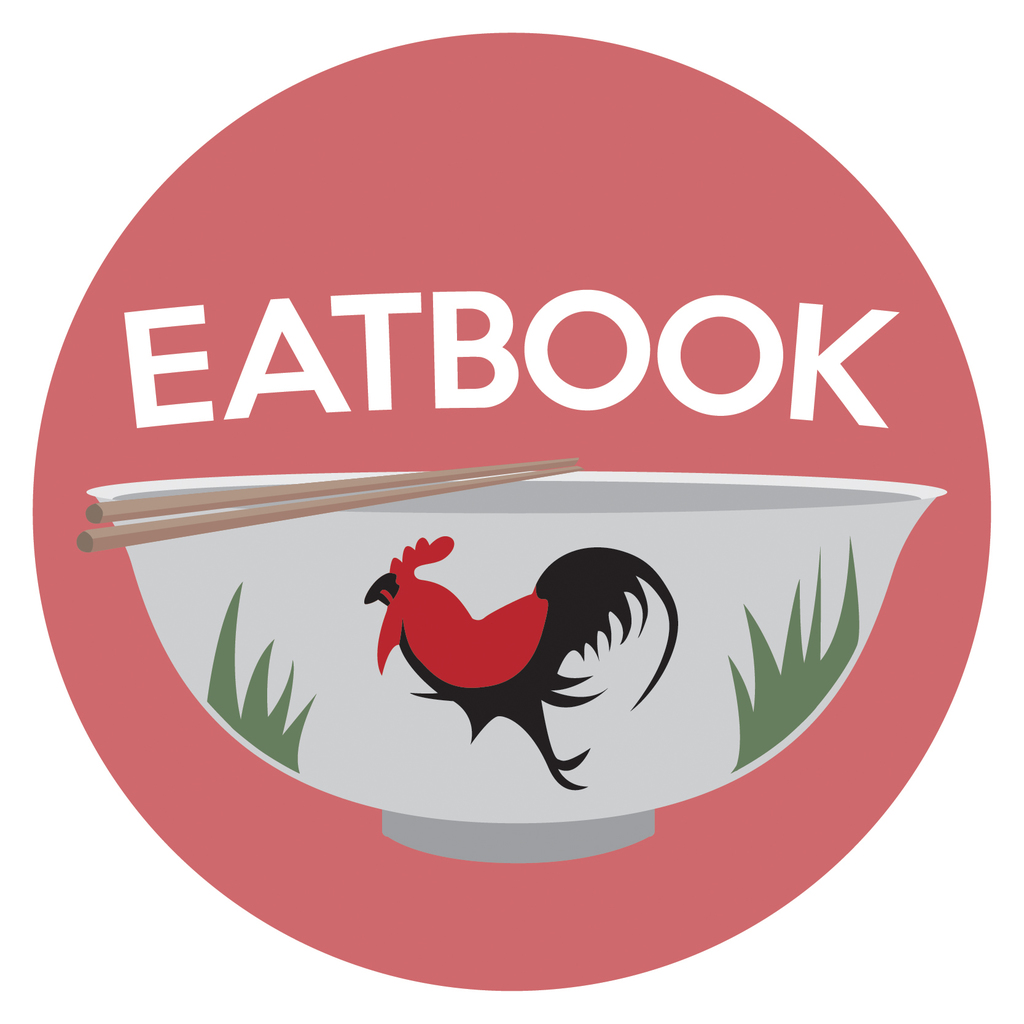 Drop us your email so you won't miss the latest news.