Seorae in Compass One for K-BBQ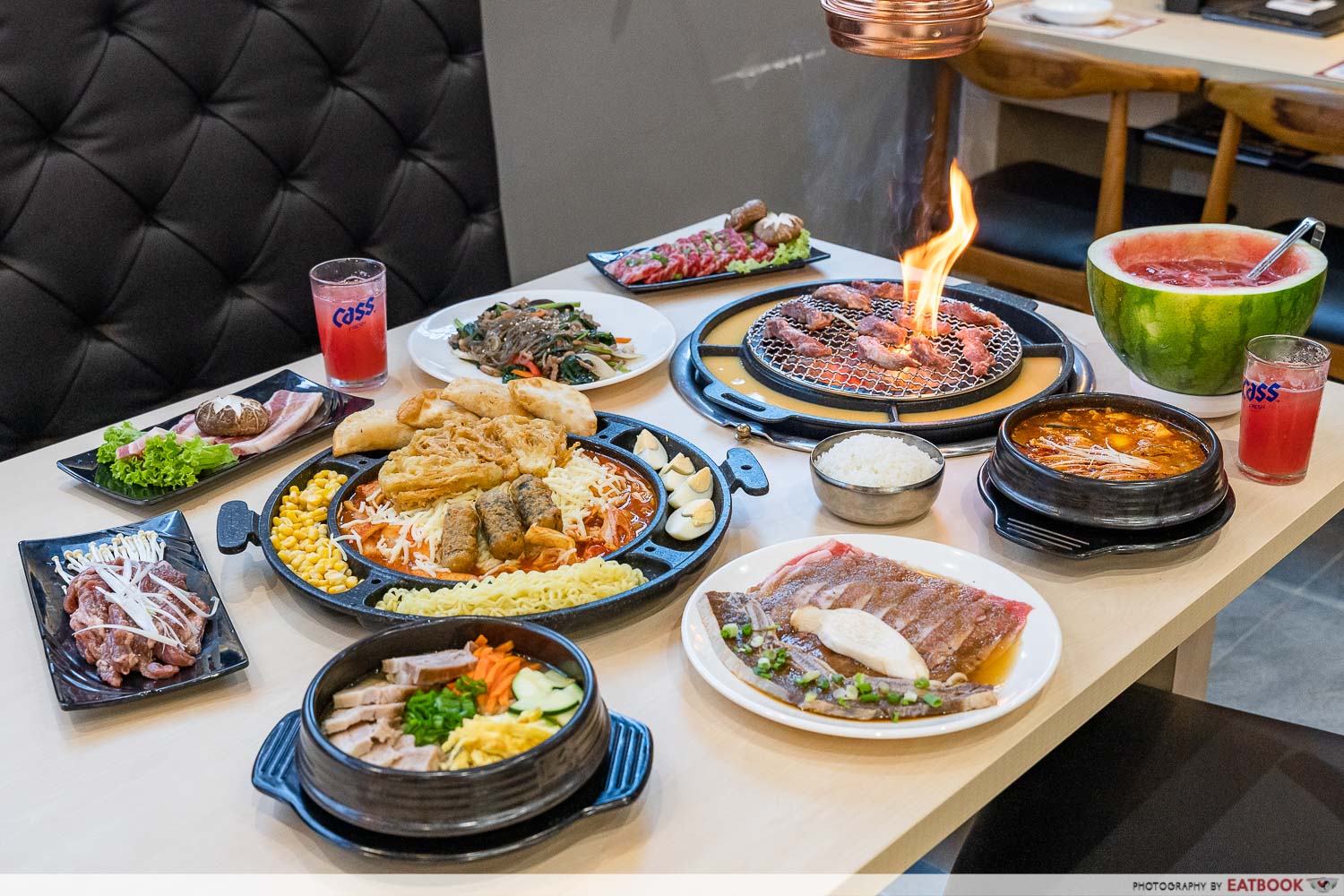 Attention all Korean barbecue lovers in the Northeast: Seorae has a new outlet in Compass One! Besides offering a range of premium meats, the restaurant dishes out classic Korean dishes including jjajangmyeon and Jeju noodles. Seorae is also the only Korean barbecue restaurant in Singapore that offers the Galmaegisal, an extremely rare cut of meat that is hailed as the "Wagyu of pork".
Food at Seorae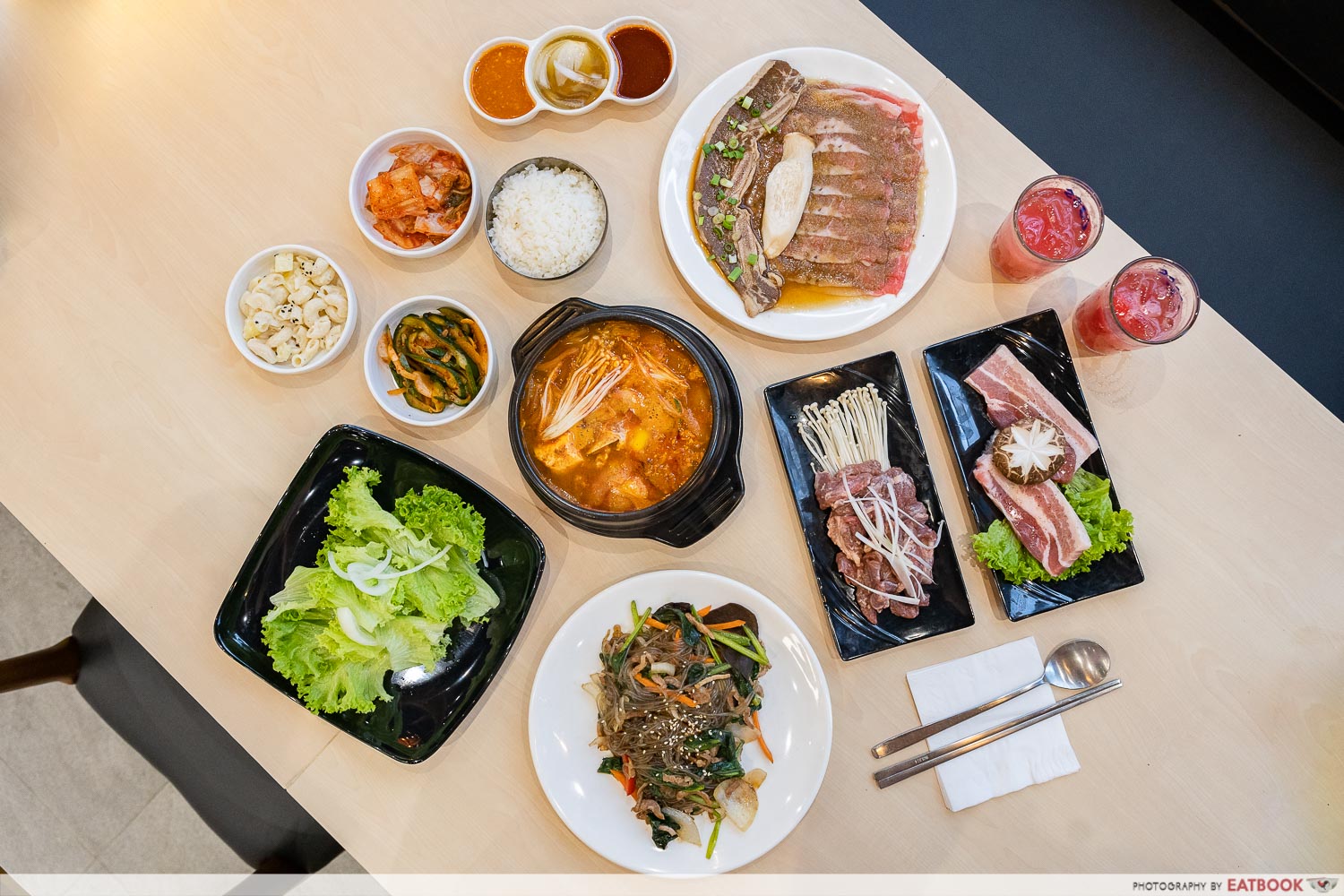 We kicked off lunch with the Seorae Ultimate Set ($98++). Suitable for groups of up to three people, the set comes with four types of meat: Signature Galmaegisal (150g), Premium Chesnut Pork Belly (100g), US Beef Shortplate (150g), and US Beef Short-ribs (100g). Diners will also get a serving of Sundubu Jigae and Japchae on the side.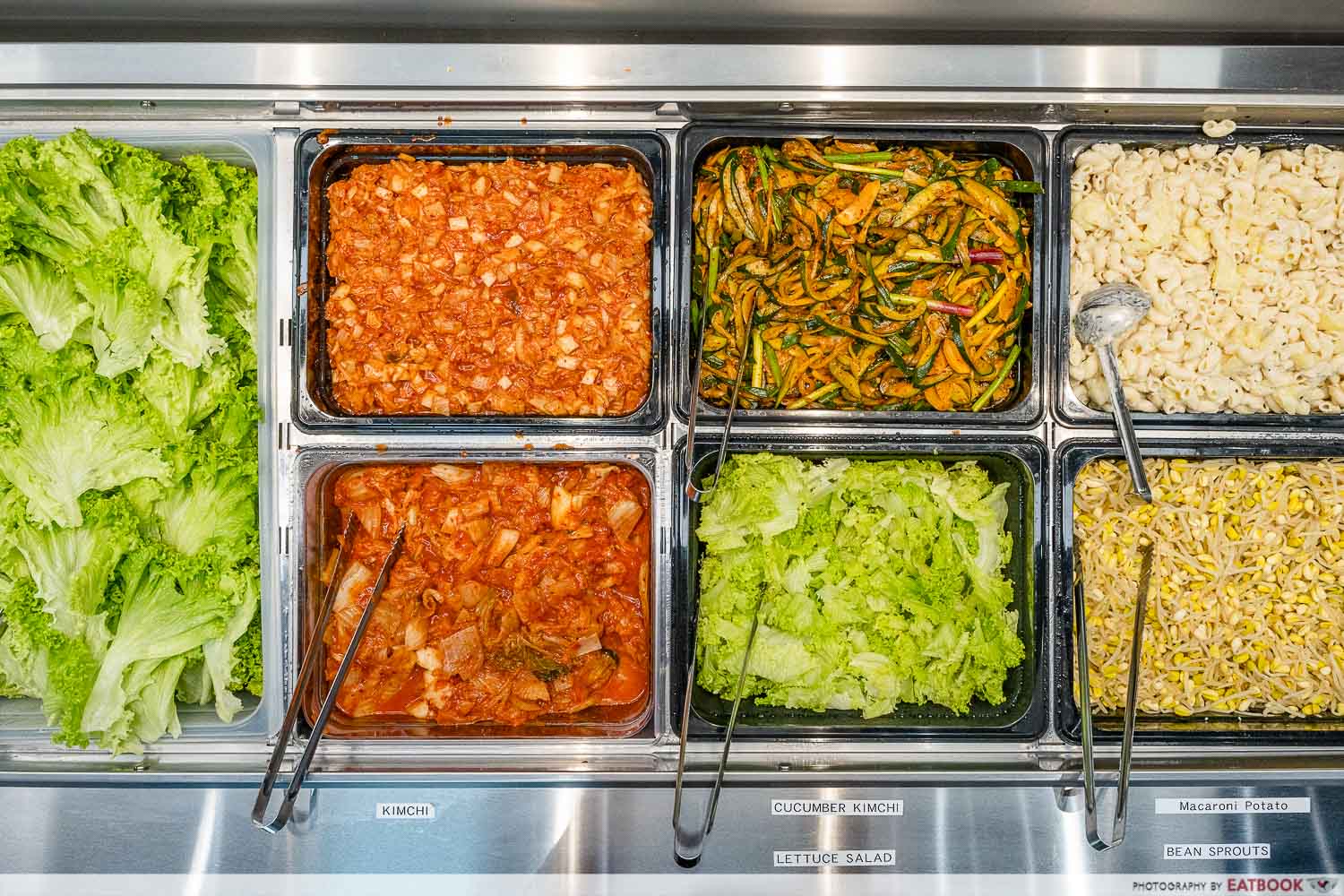 The set also includes three dips: Gochujang, a red chilli paste, Onion Sauce, a zesty onion sauce, and Ssamjang, a Korean soybean paste. Seorae also has a free-flow salad bar, so you can get your appetite rolling while waiting for your meats to be cooked. I got myself a generous serving of cucumber kimchi, lettuce salad, and macaroni potatoes.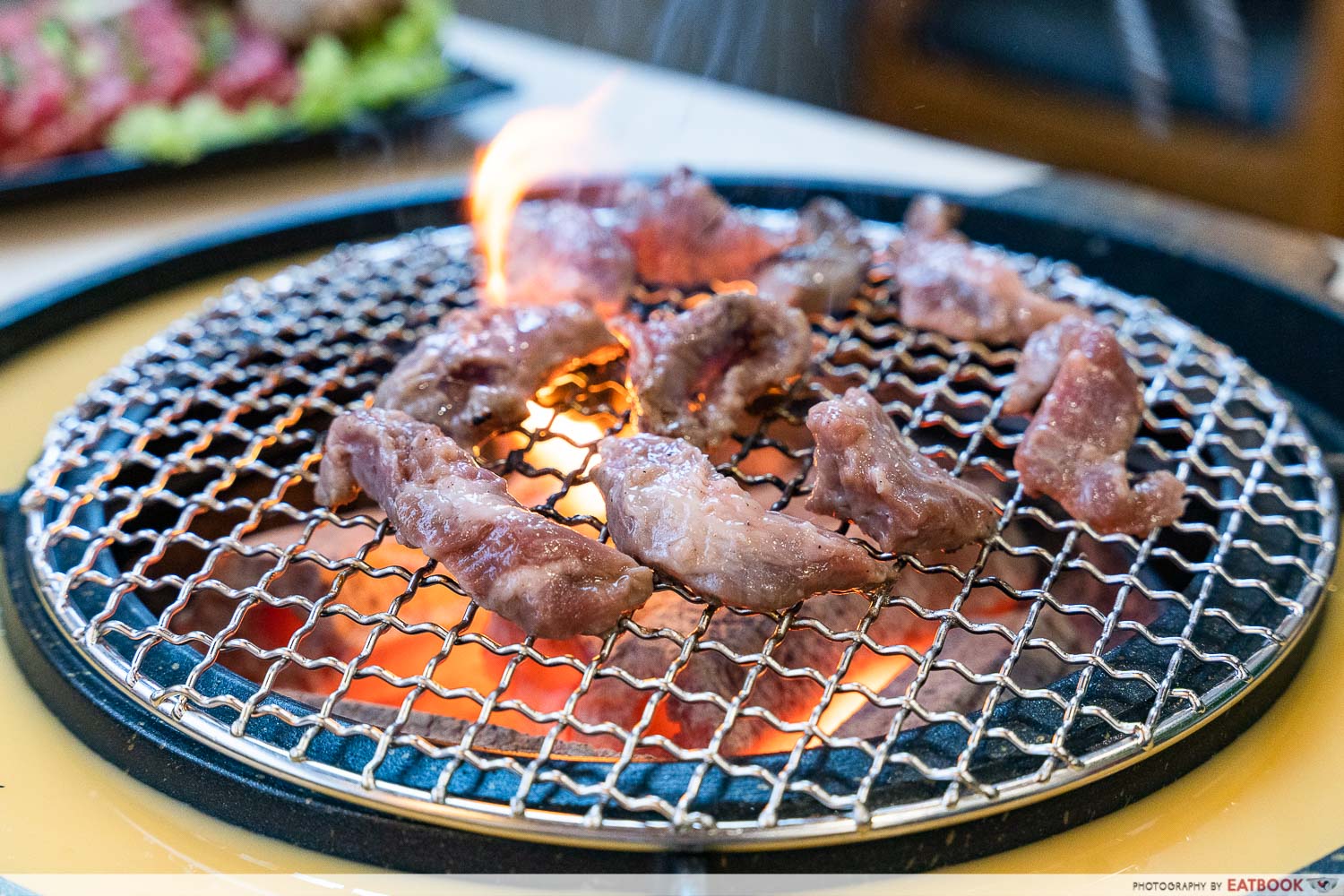 Since I don't have enough faith in myself to cook the meats on my own, I entrusted the task to the Seorae staff, who grilled the meats to a mouthwatering medium rare. I had high hopes for the Signature Galmaegisal as Seorae is the only restaurant in Singapore to provide this rare cut of pork skirt. It took a while to cook as the staff had to ensure that it was properly caramelised. When I finally took a bite, I was blown away by the meat's succulence and juiciness. The cut was lean but had a sweet, juicy taste that was so addictive.
When I remarked on how tender the pork was, the manager informed us that the galmaegisal is hand-massaged for thirty minutes every day upon preparation. Apparently, the meat is so rare and of such high quality that it was only reserved for the Korean monarchy back in the day. In Seorae, all meats are only cooked over premium white charcoal.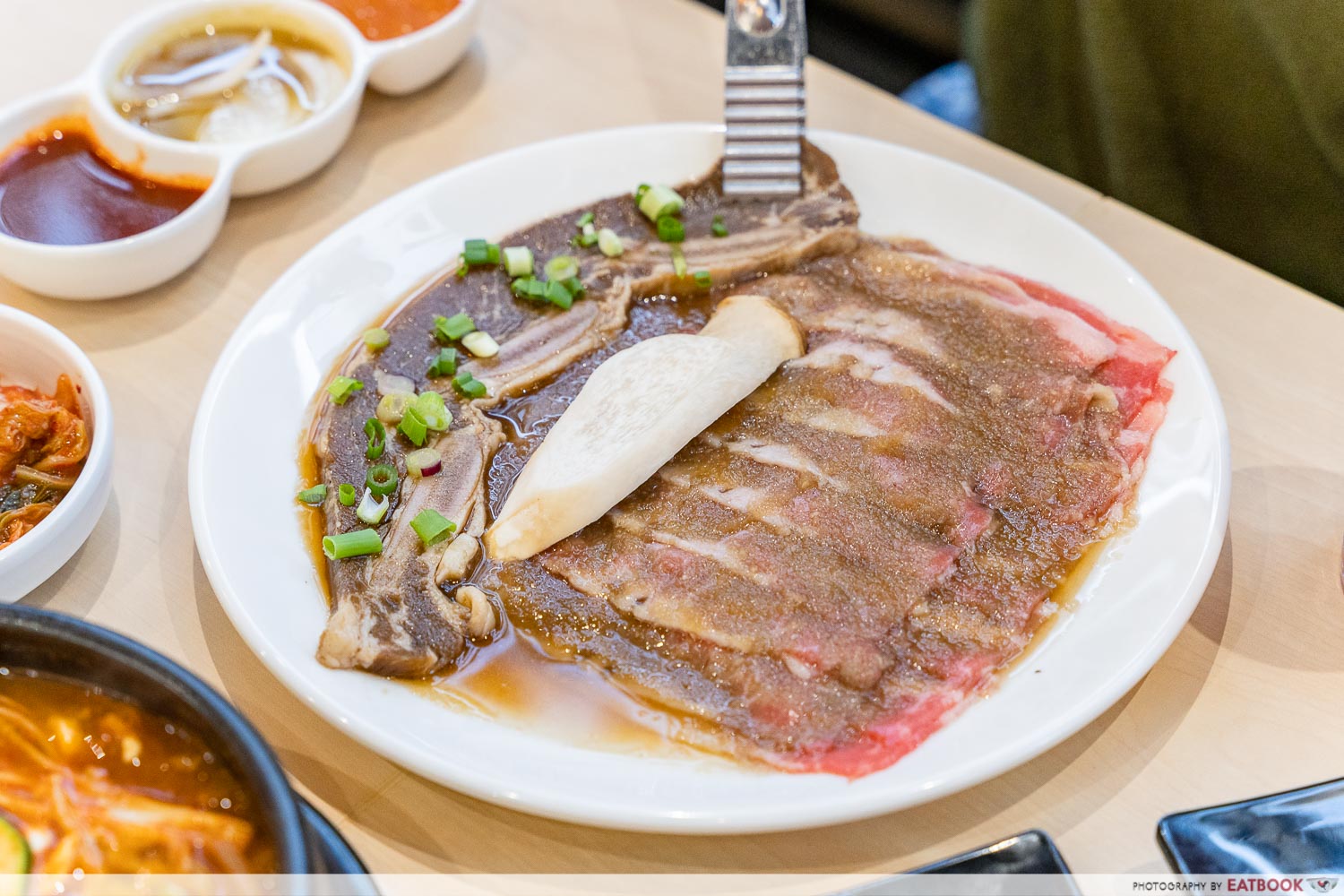 The beef ribs and short plate were served together. The ribs were cut across the bone and marinated overnight to ensure that it was packed with flavour. It also had a tinge of sweetness, made soft and tender upon grilling. As for the fatty short plate, it had a mild, beefy taste, slightly more savoury, finished with a sprinkle of herbal seasoning.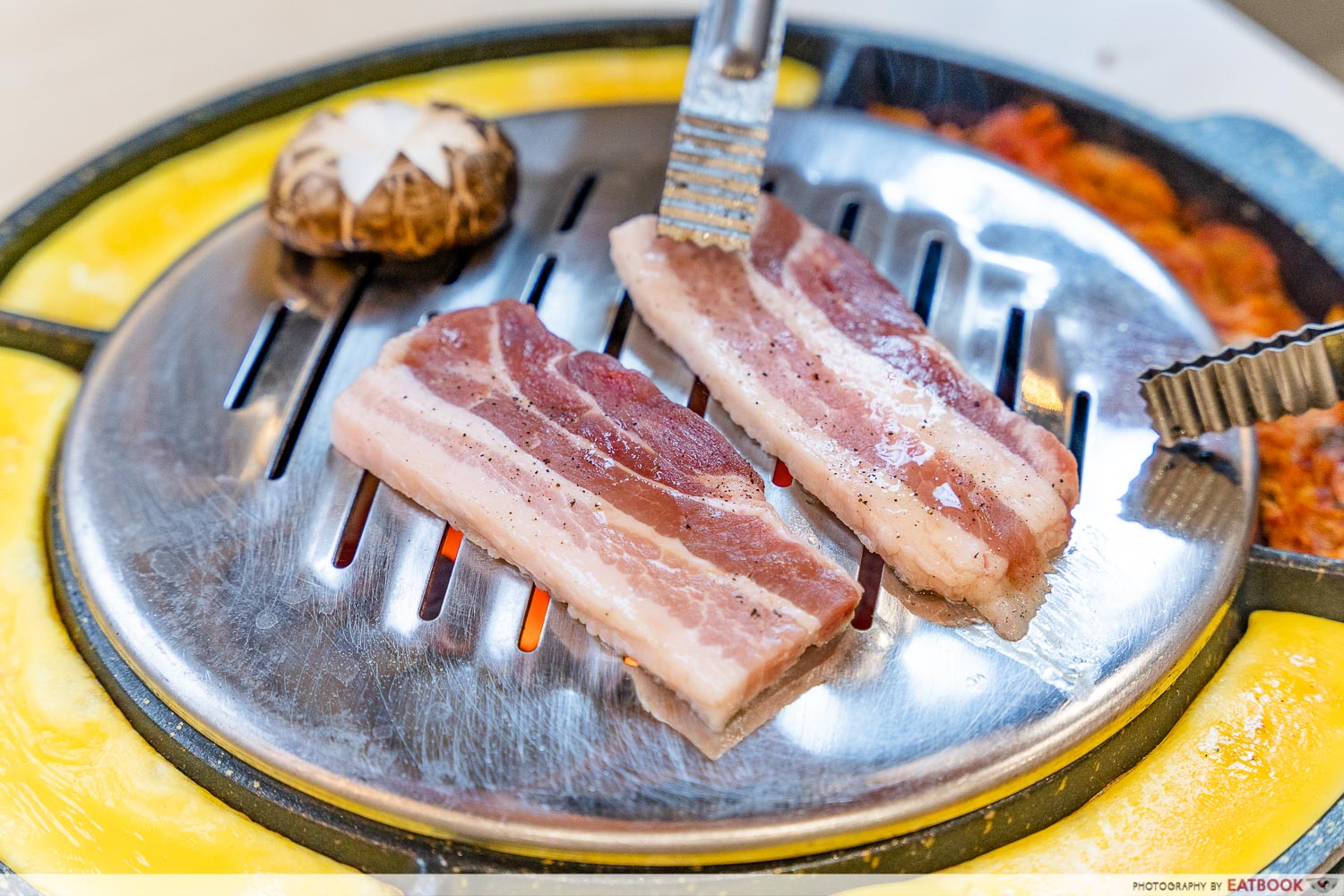 Fans of fatty meat will love the pork belly, which comes in two thick slabs, sporting three layers of skin, fat, and meat. The pork belly sported a pleasant crisp outer layer after grilling. We enjoyed the belly by wrapping it in lettuce and dipping them in the Ssamjang and Gochujang sauces.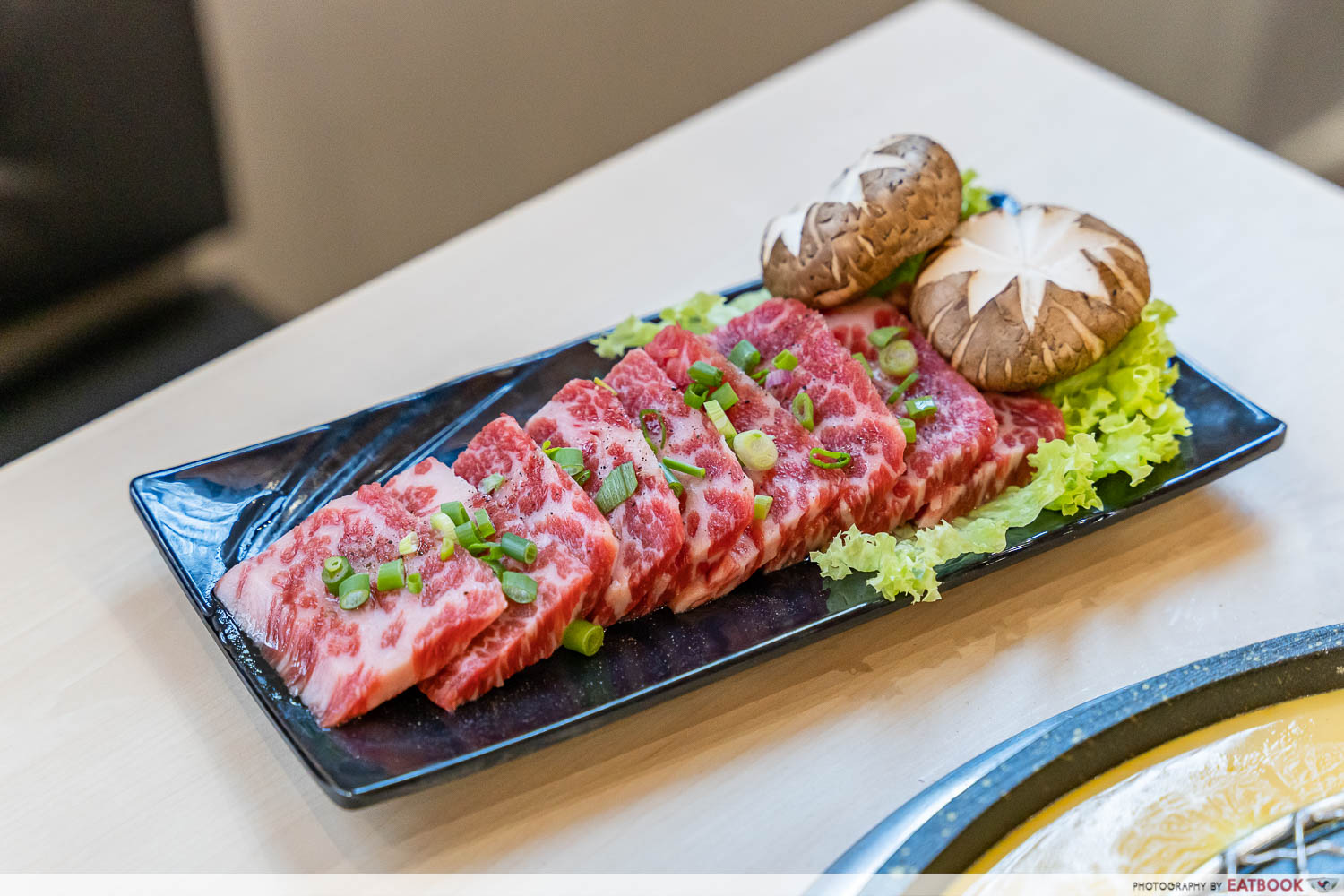 Since no Korean barbeque is complete without Wagyu, we ordered a serving of the Wagyu Jinkkotsal ($49.90++) to share. The medium-rare Wagyu was dripping with juices, but the characteristic flavour of Wagyu was not as prominent. While I thought that it would taste better with more seasoning, this dish may be suitable for those who aren't into overly strong-tasting meats.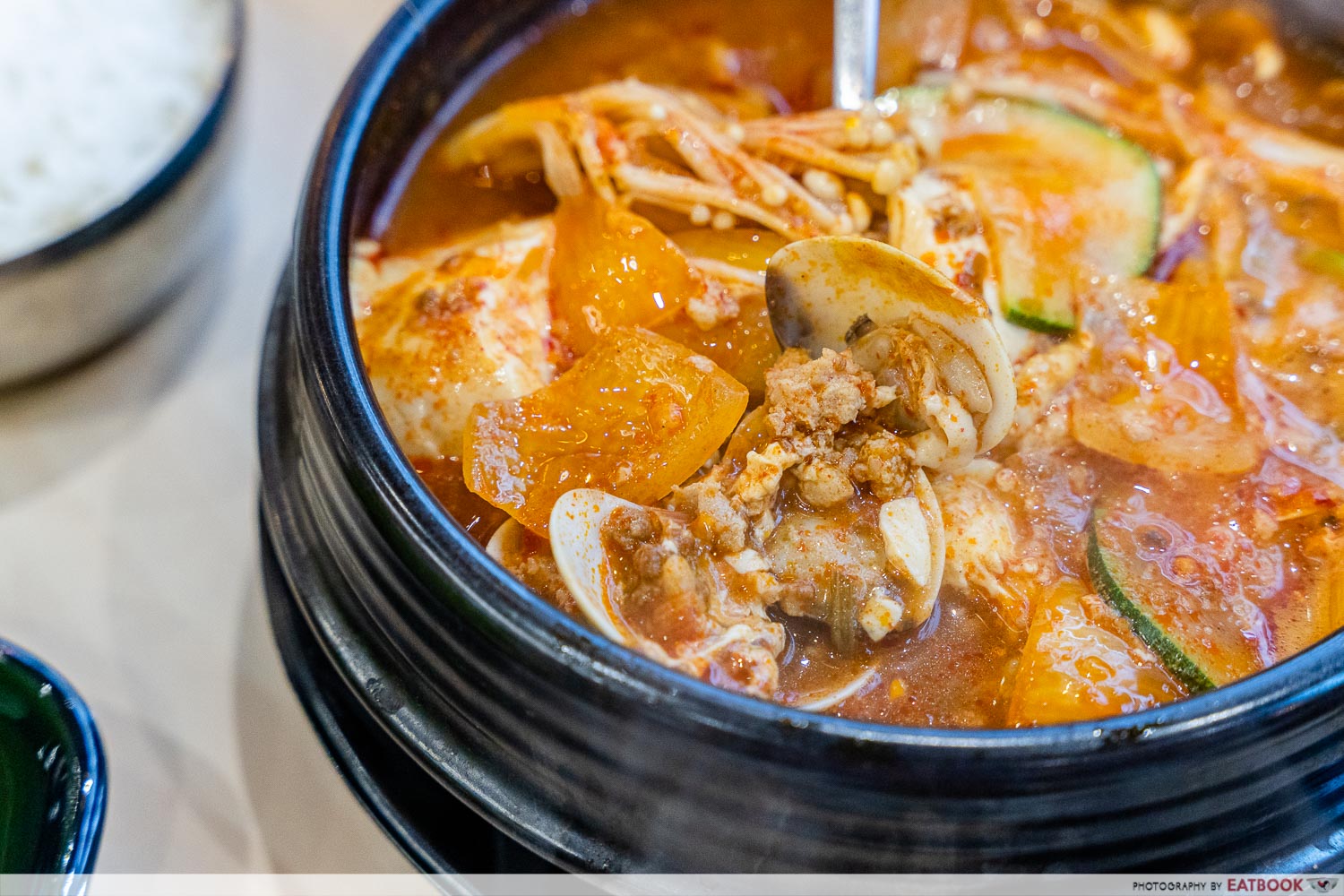 All that meat left me feeling a little thirsty, so I dug into the Sundubu Jigae AKA spicy tofu soup, which came served in a traditional Korean hot pot. The stew was packed with clams, silken tofu, and minced pork. It also had a distinctive taste of kimchi, and became increasingly creamy as you mixed in the gooey egg yolk.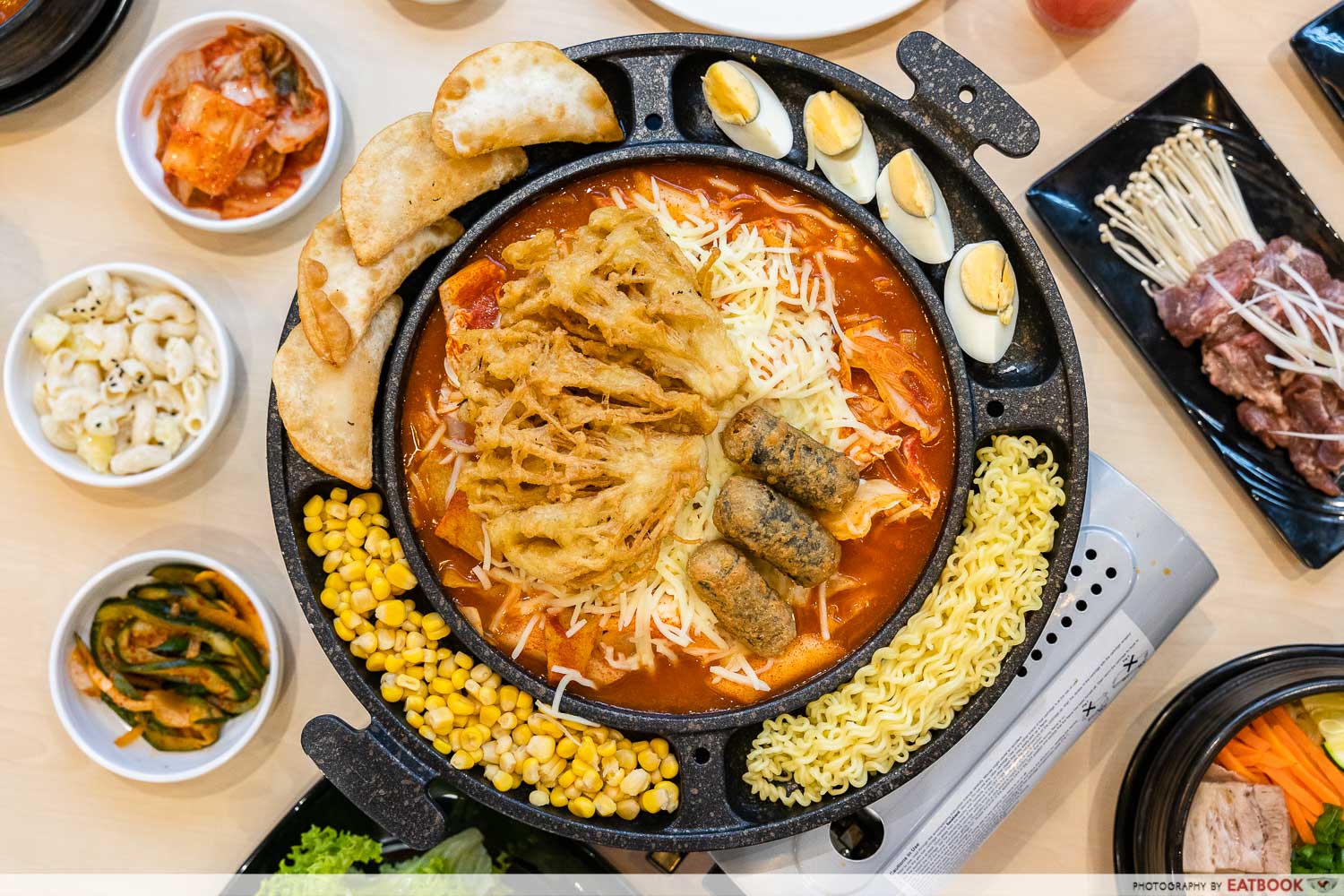 We also had the Cheese Mandu Tteokbokki ($38.90++), an absolutely sinful dish where Korean chewy rice cakes are served on a Korean hot pan, and cooked in Seorae's special hot sauce. You get a varied mix of toppings, from the likes of fried fish cakes, egg, sweet corn, and corn-cheese dumplings, to springy ramyeon noodles, crispy Korean seaweed rolls, and fried enoki.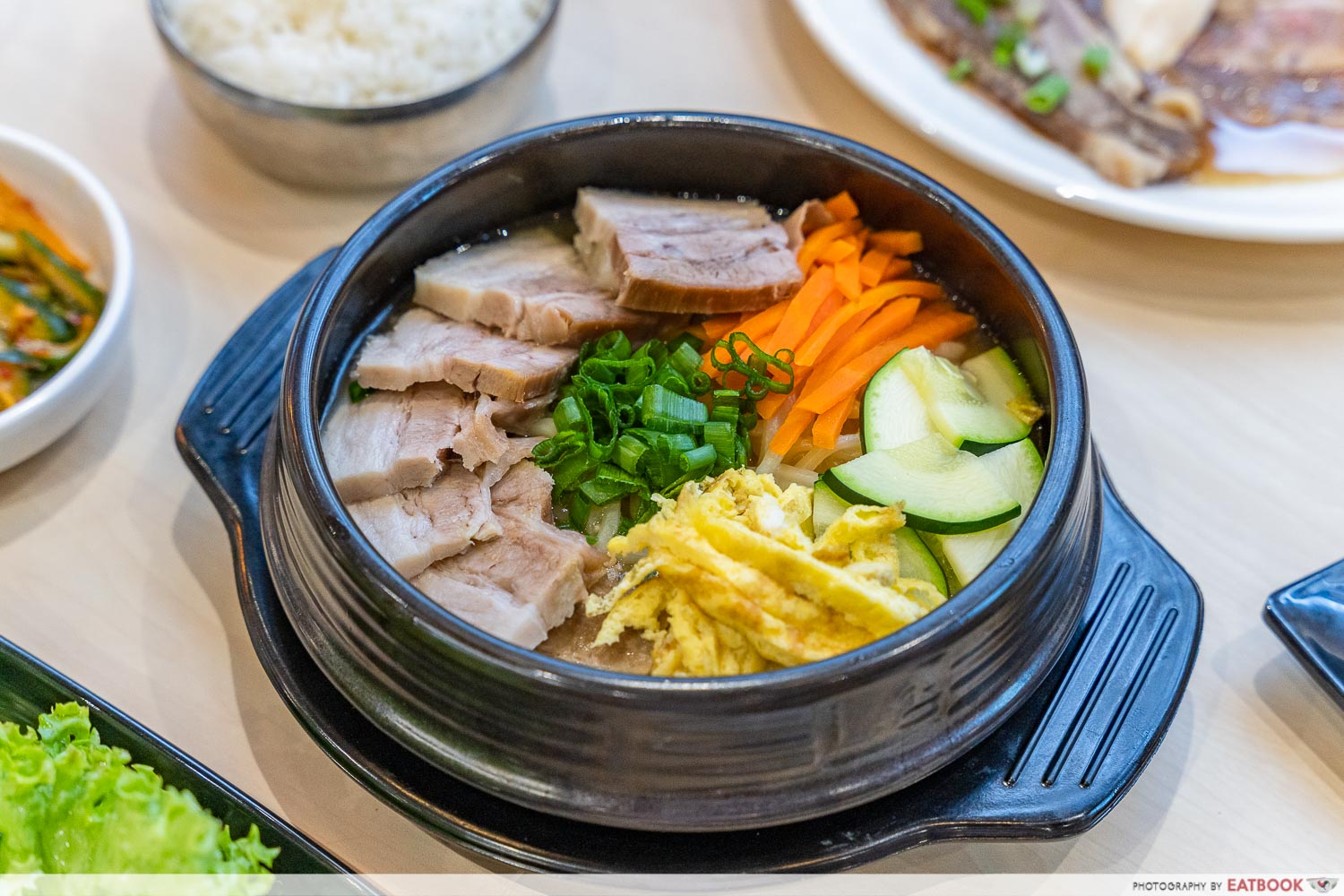 Noodle lovers can try the Jeju Gogi Guksu ($19.90++), a savoury noodle soup slow-cooked with pork belly. This milky dish is popular in Jeju, and even made an appearance on the Korean hit drama series, Extraordinary Attorney Woo. The guksu is only available in limited quantities daily.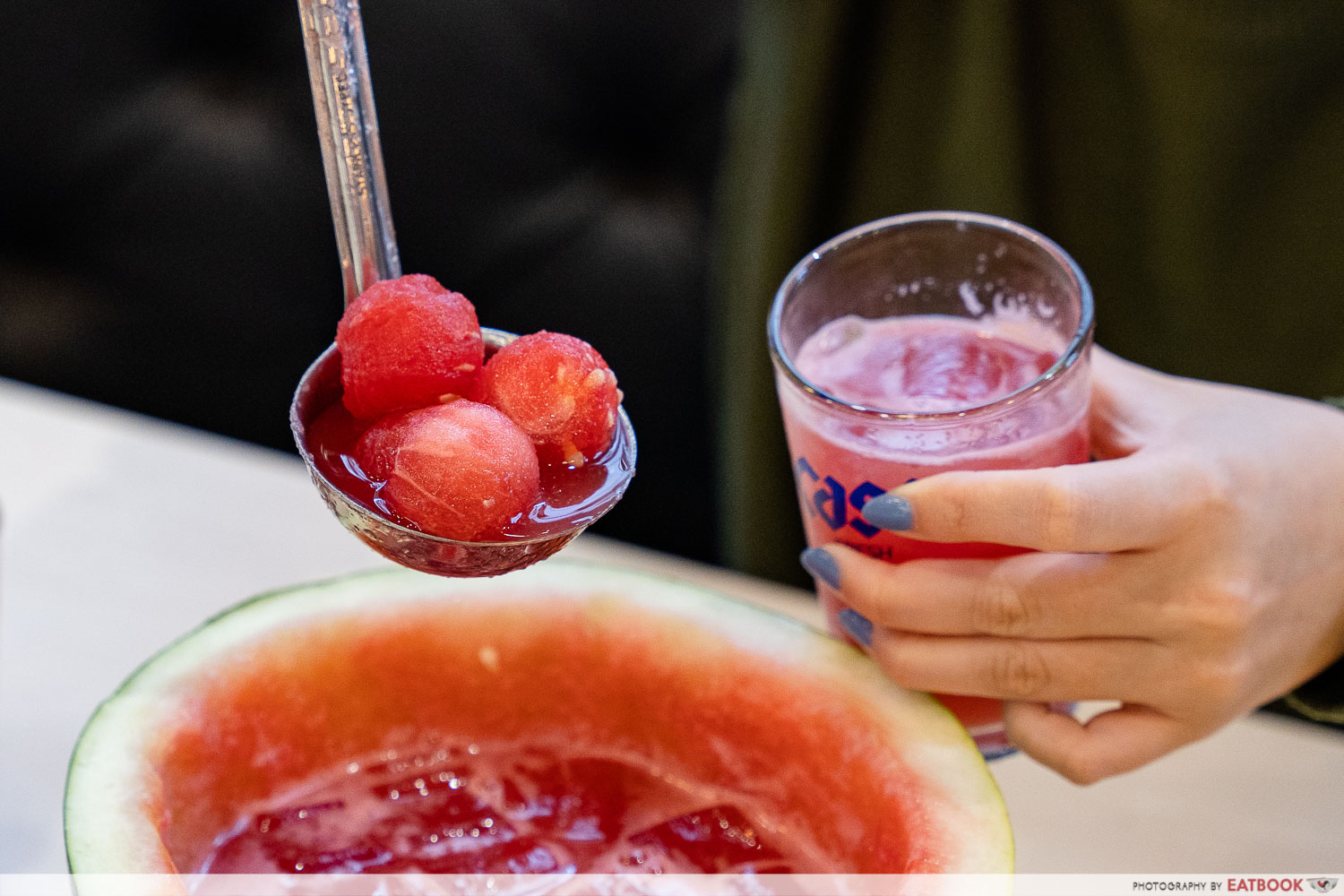 Finally, we washed everything down with the Subak Cocktail ($25.90++), a refreshing watermelon and soju beverage. The sweet concoction was easy to drink, and while the alcohol content wasn't too strong, I had to pace myself as my face started flushing after the third glass.
59 Hutong Yakiniku Review: New Taiwanese BBQ Restaurant With A5 Wagyu Beef And Iberico Pork
Ambience at Seorae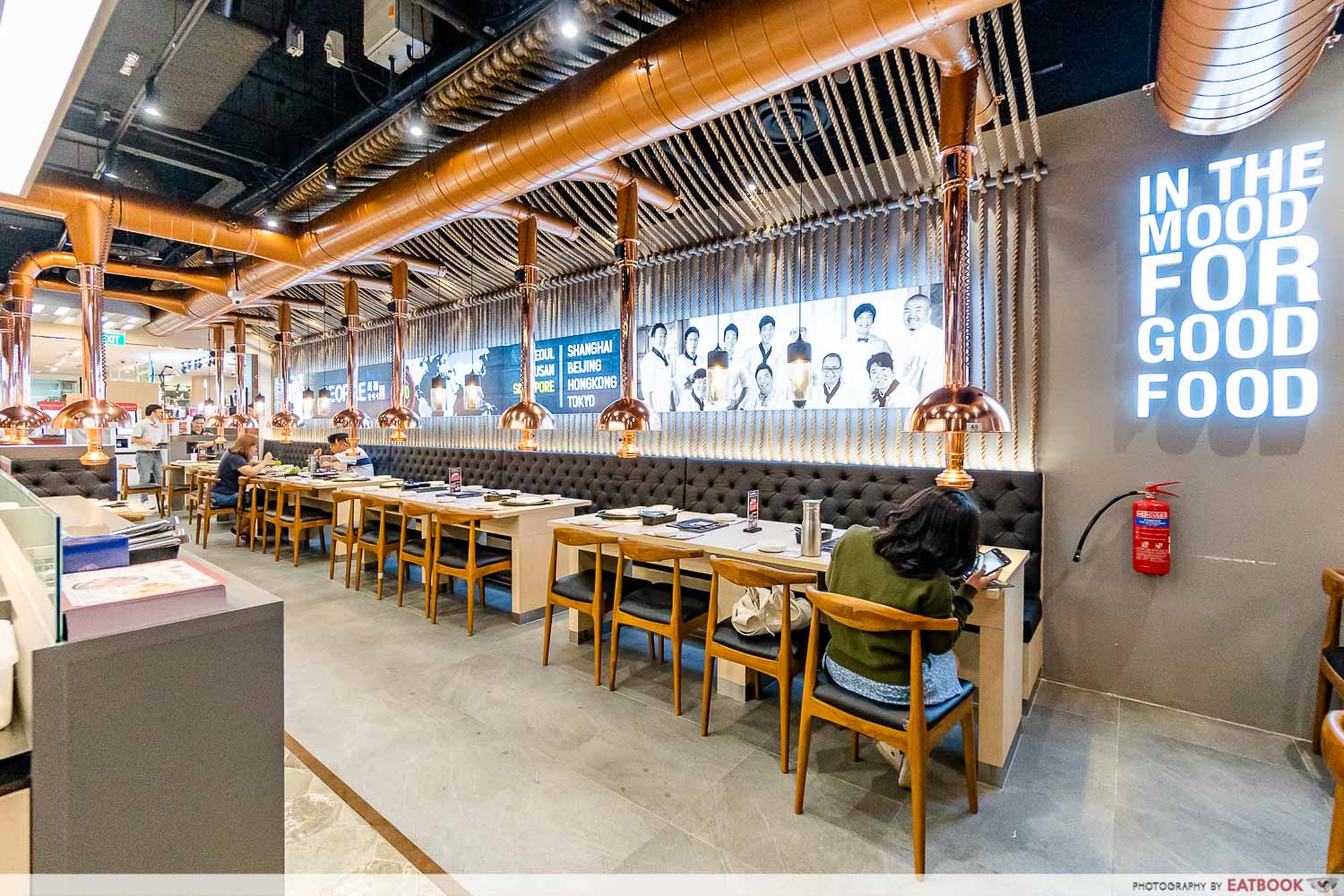 Seorae's Compass One outlet is spacious and sports a modern interior. It is fitted with a special ventilation system so diners can enjoy their food in comfort without breaking a sweat or smelling like barbecue smoke. I also enjoyed listening to the light-hearted K-pop tunes playing in the background, and had to contain my inner fangirl as BLACKPINK and BTS songs started playing.
Seorae is a two-minute walk from Sengkang MRT Station.
The verdict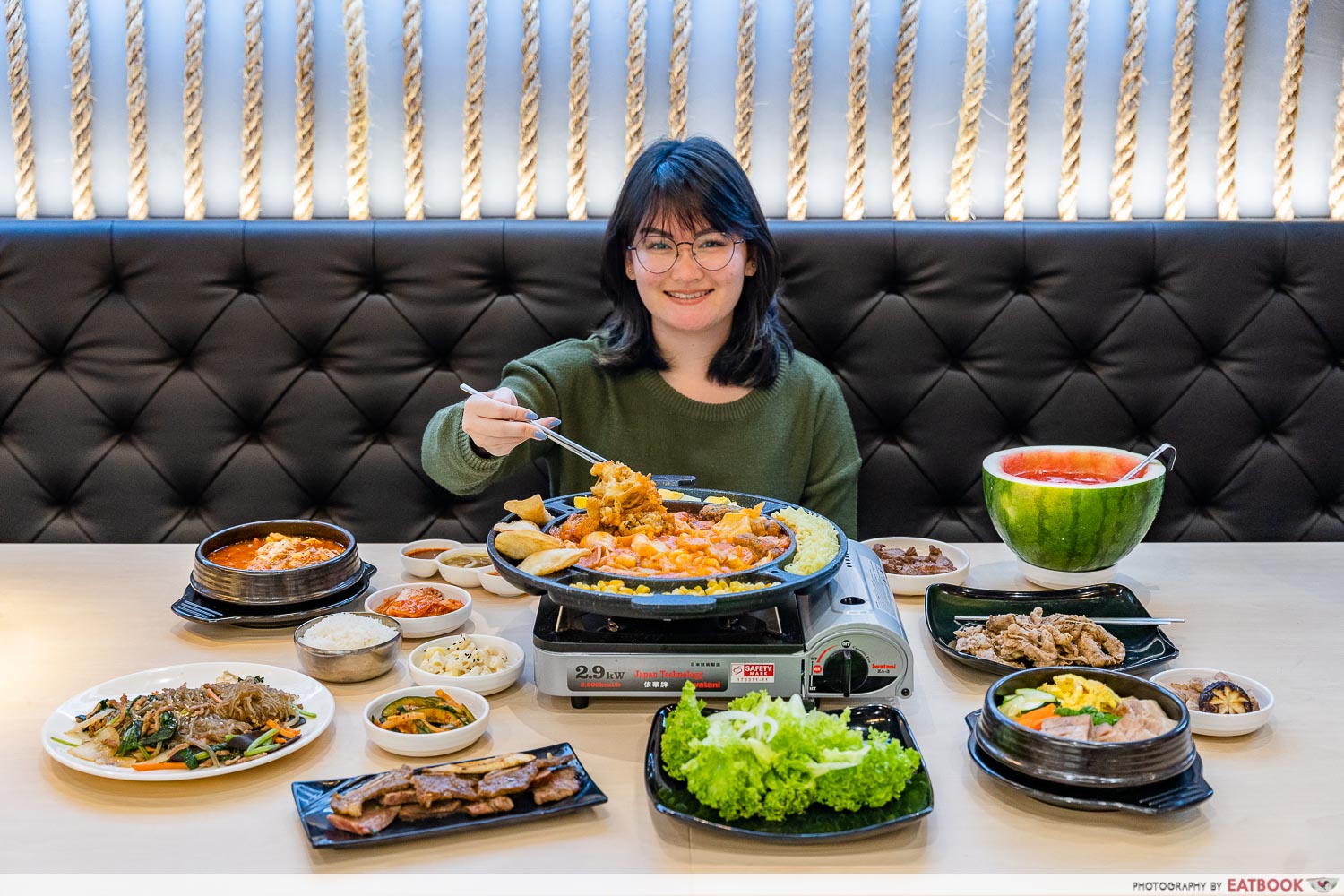 Having had my fair share of yakiniku Korean fare, I can confidently say that the food at Seorae is decent, with some impressive menu items that left me craving for more. I fell in love with the galmaegisal, cheese tteokbokki, and even the watermelon cocktail, which made me slightly tipsy but also a very happy diner. With numerous outlets across Singapore, including in Plaza Singapura and NEX, I am glad that I can count on Seorae for my K-BBQ fix. For more details on Seorae's ongoing promotions, check out their website or Facebook page.
For more good food in the area, check out our 24 Punggol food places guide. If you're looking for affordable DIY yakiniku from $4.90++, read our Waa Cow! Yakiniku review.
Address: 1 Sengkang Square, #02-36-73/74, Compass One, Singapore 545078
Opening hours: Daily 11:30am to 10pm
Tel: 8186 0968
Website
Seorae is not a halal-certified eatery.
Waa Cow! Yakiniku Review: Yakiniku From $4.90++ With Truffle And Mentaiko Dips In Serangoon Gardens
Photos taken by John Lery Villanueva.
Seorae Review: K-BBQ Restaurant In Sengkang With Pork Skirt, Cheesy Tteokbokki, And Free Salad Bar
Seorae Review: K-BBQ Restaurant In Sengkang With Pork Skirt, Cheesy Tteokbokki, And Free Salad Bar -

7.5/10
Summary
Pros
– Quality beef and pork cuts
– Free-flow salad bar
– Grilling service
Cons
– Wagyu could be seasoned more
Recommended dishes: Seorae Ultimate Set ($98++) and Cheese Mandu Tteokbokki ($38.90++)
Opening hours: Daily 11:30am to 10pm
Address: 1 Sengkang Square, #02-36 Compass One, Singapore 545078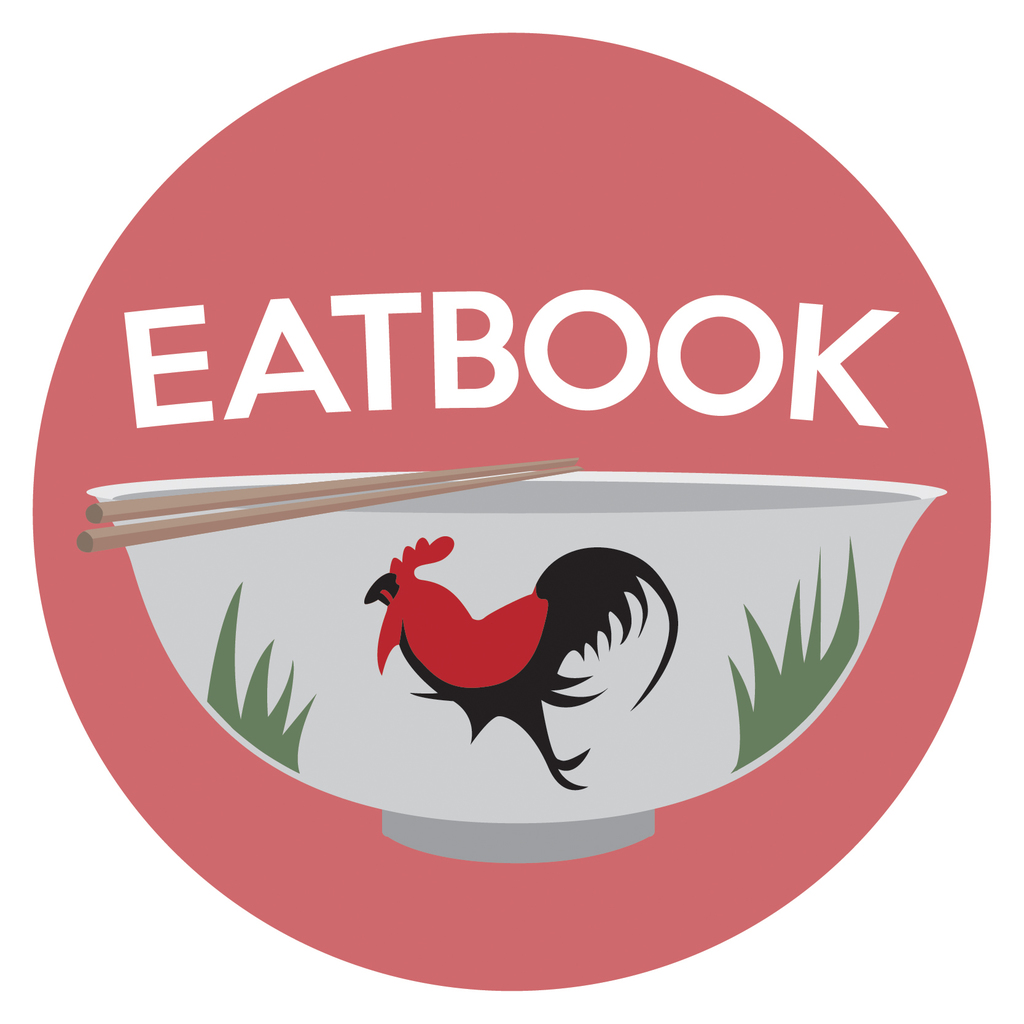 Drop us your email so you won't miss the latest news.