Shake Shack Chick N' Bites
Last year, Shake Shack brought an army of fresh items to its menu. From the fried scallions-topped ShackMeister burgers, fries, and hotdogs, to sugee cake Concrete ice creams. To kickstart 2021, the US-based chain is bringing us another novelty, but this time, it's not a burger or another Concrete flavour. Shake Shack will introduce their fried chicken Chick'N Bites to outlets islandwide, from 21 January.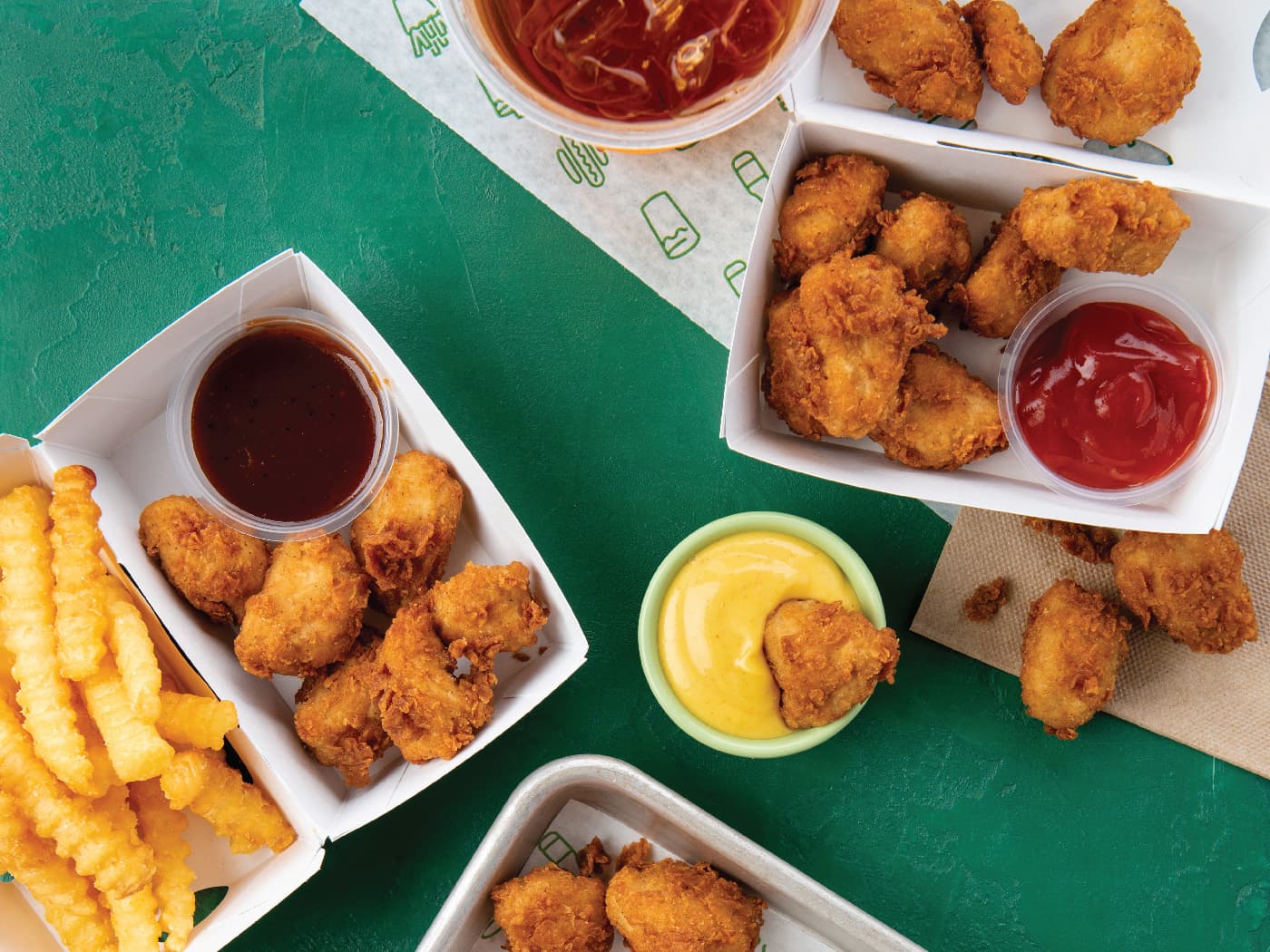 Image credit: Shake Shack Singapore
These crunchy morsels of crispy fried chicken breast launched in the US in 2018, riffing off their popular Chick'N Shack burger.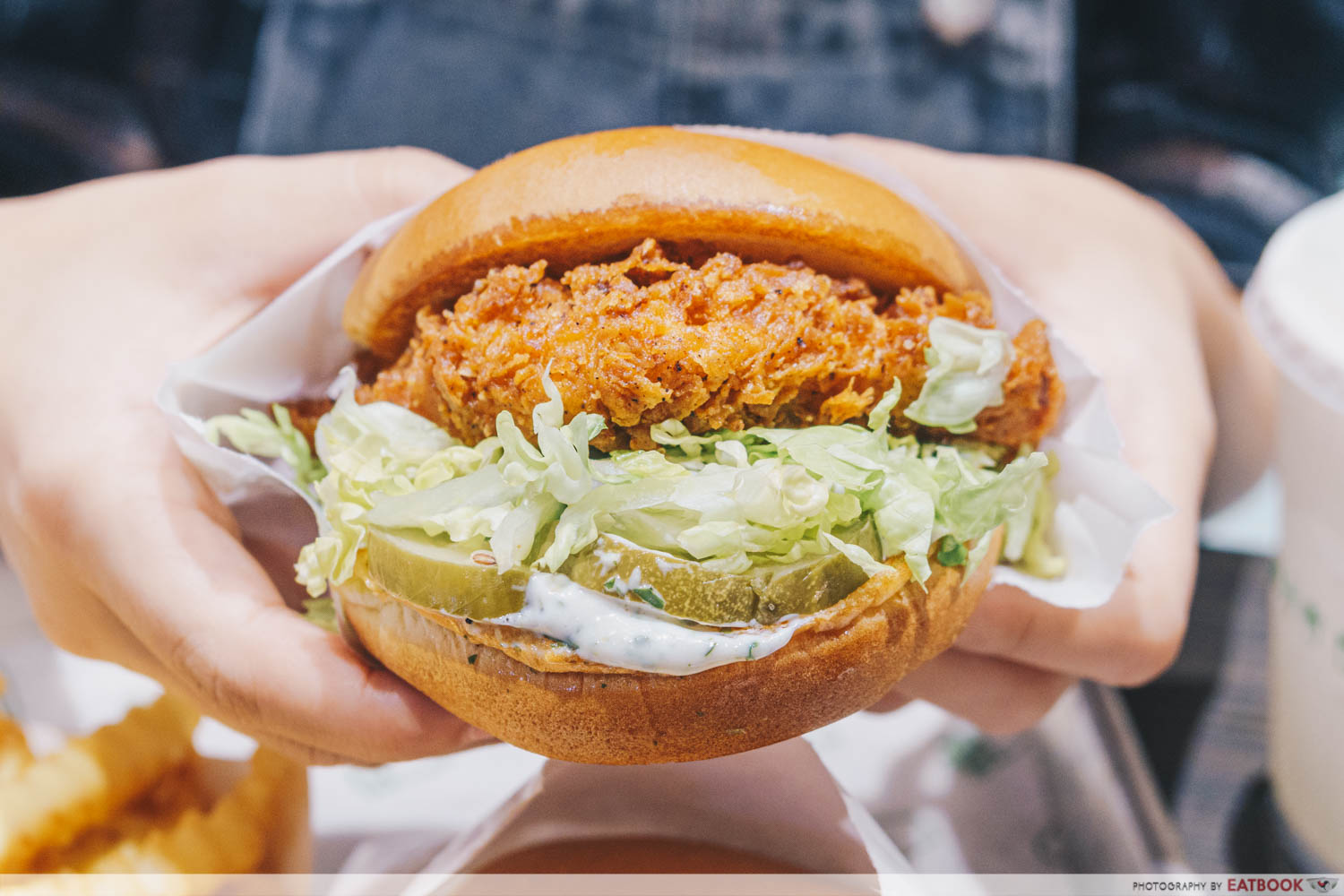 In Singapore, the Chick'N Bites will be served in six or 10 pieces, with your choice of either barbecue sauce, or honey mustard sauce for dipping. The prices are $6.40 and $8.40, respectively.
Those questioning why Shake Shack would pick chicken breast as the choice cut for their fried chicken will be assured to know that the chain has taken steps to ensure each piece doesn't dry out during frying. The bites are sous-vide before they are breaded in a paprika and cayenne batter that keeps them juicy. The chicken used is also of quality, made with all-natural and antibiotic-free chickens.
All Chick'N Bites are deep-fried to order too.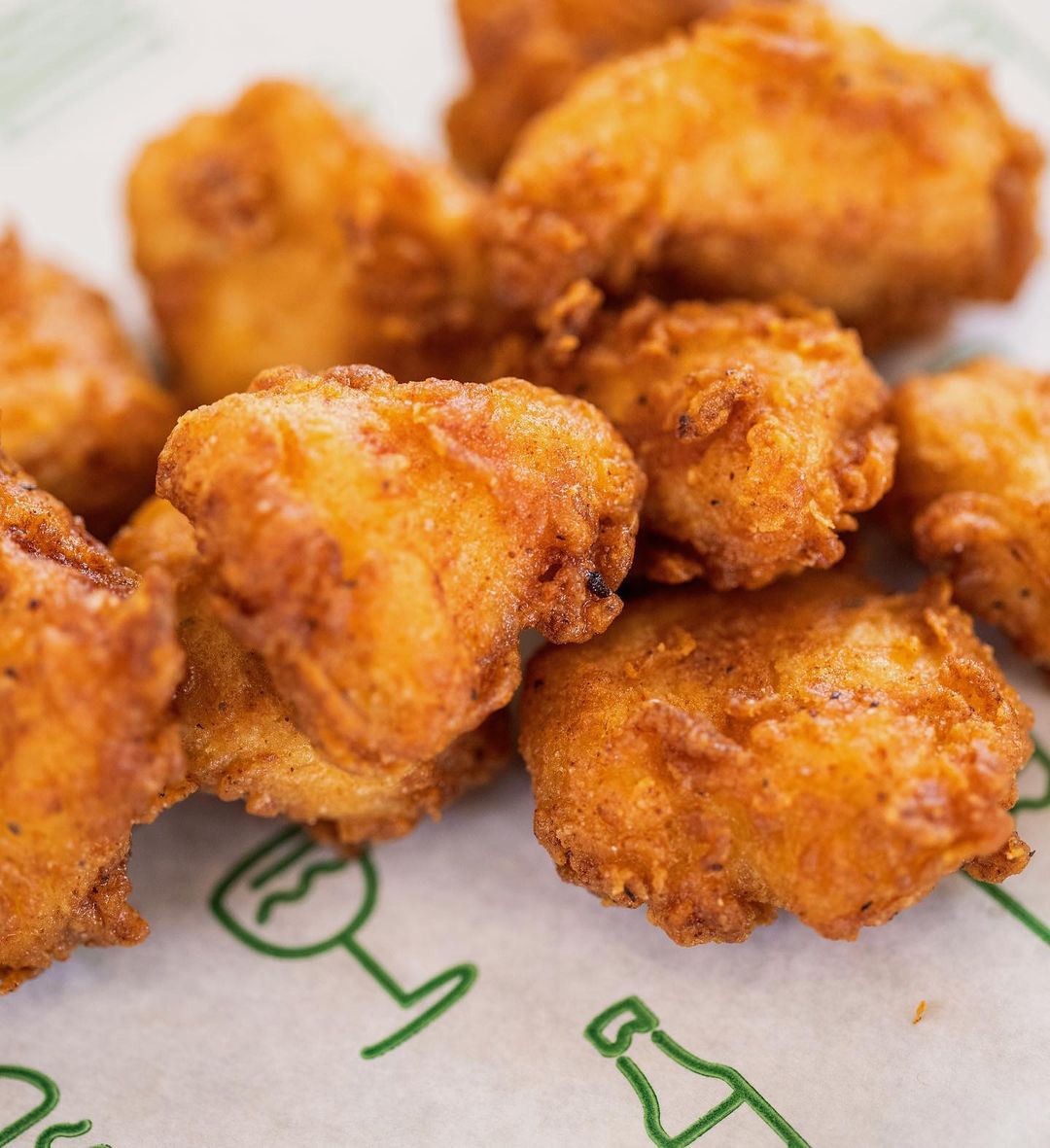 Image credit: @shakeshack
Currently, there's no word for how long the fried chicken will stay on Shake Shack's local menu, though it will be a limited edition item for now.
If you need more excuse to head down to Shake Shack, note that they've also expanded their total number of outlets in our city to five, with two new accessible additions at Suntec City and VivoCity.
Beyond the chain, check out our guide to the best fried chicken in Singapore if you're looking for more options. Otherwise, read our Birdhaus review, where we visit a hawker that makes Indonesian-style fried chicken known as geprek, served with Indomie.