Mao Shan Wang croissant taiyaki at Tai Croissant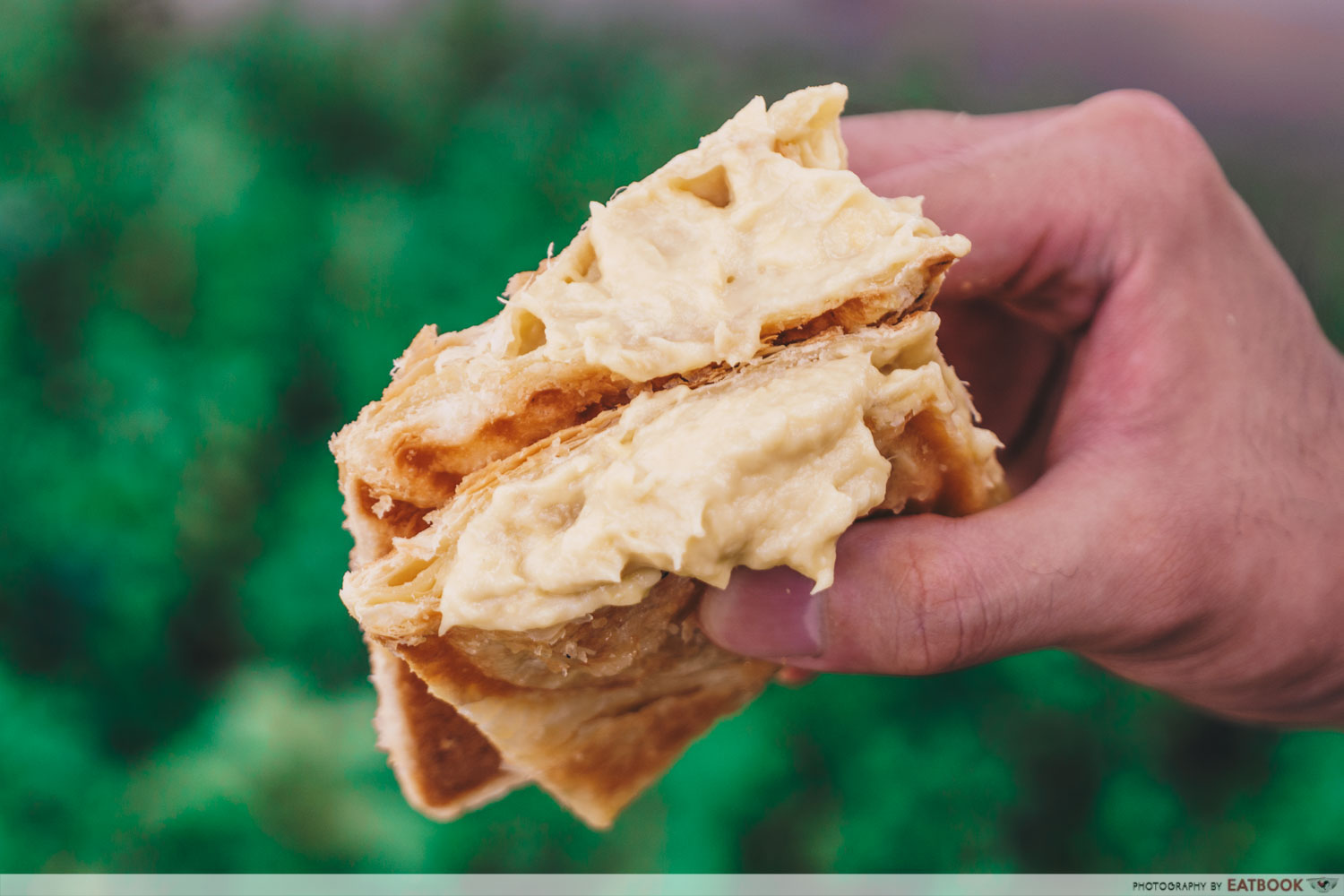 From $38 Mao Shao Wang durian buffet to Goodwood Park Durian Fiesta, durian season marks the introduction of durian-related promotions. And one of the eateries hoping to capture their fair share of durian lovers is Tai Croissant.  From 1 June to 30 June 2019,  this Taiwan-based eatery is offering Mao Shan Wang croissant taiyaki at $5!
Eating this taiyaki is a messy affair, as the lightest pressure on the fluffy crust forces out a flood of durian paste. As the paste is stuffed into the pastry after it's baked, the bold taste of the Mao Shan Wang is preserved. And with actual shreds of durian flesh mixed into the filling, each bite has an even richer, creamier, and more intoxicating flavour.
Marriott Cafe Durian High Tea Buffet 2019 Has DIY Durian Rojak, Pizza & Durian Pandan Milkshake
Despite its bold kick, the filling doesn't dominate the taiyaki and provides ample room for the caramelised and buttery crust to shine. Furthermore, it effuses a surprisingly light aroma, making it suitable for those who aren't particularly keen on durian.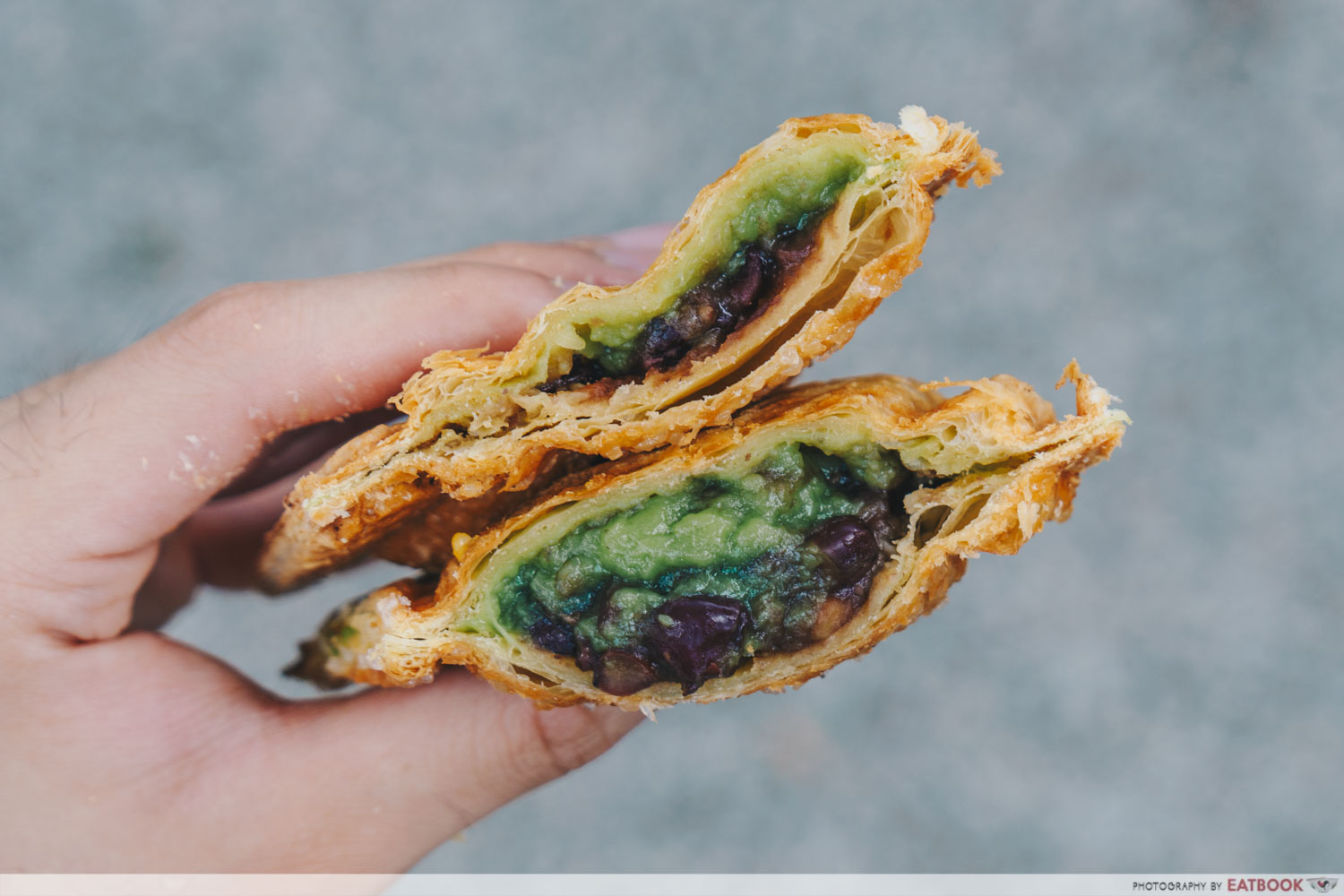 Just like their Mao Shan Wang, their Matcha Red Bean ($4.30) also impressed us with its generous fillings. Dancing a fine line between soft and mushy, the red beans leaves a luscious aftertaste on the tongue. While the red beans aren't cloyingly sweet, their distinct taste overpowers the bitter traces of the matcha paste.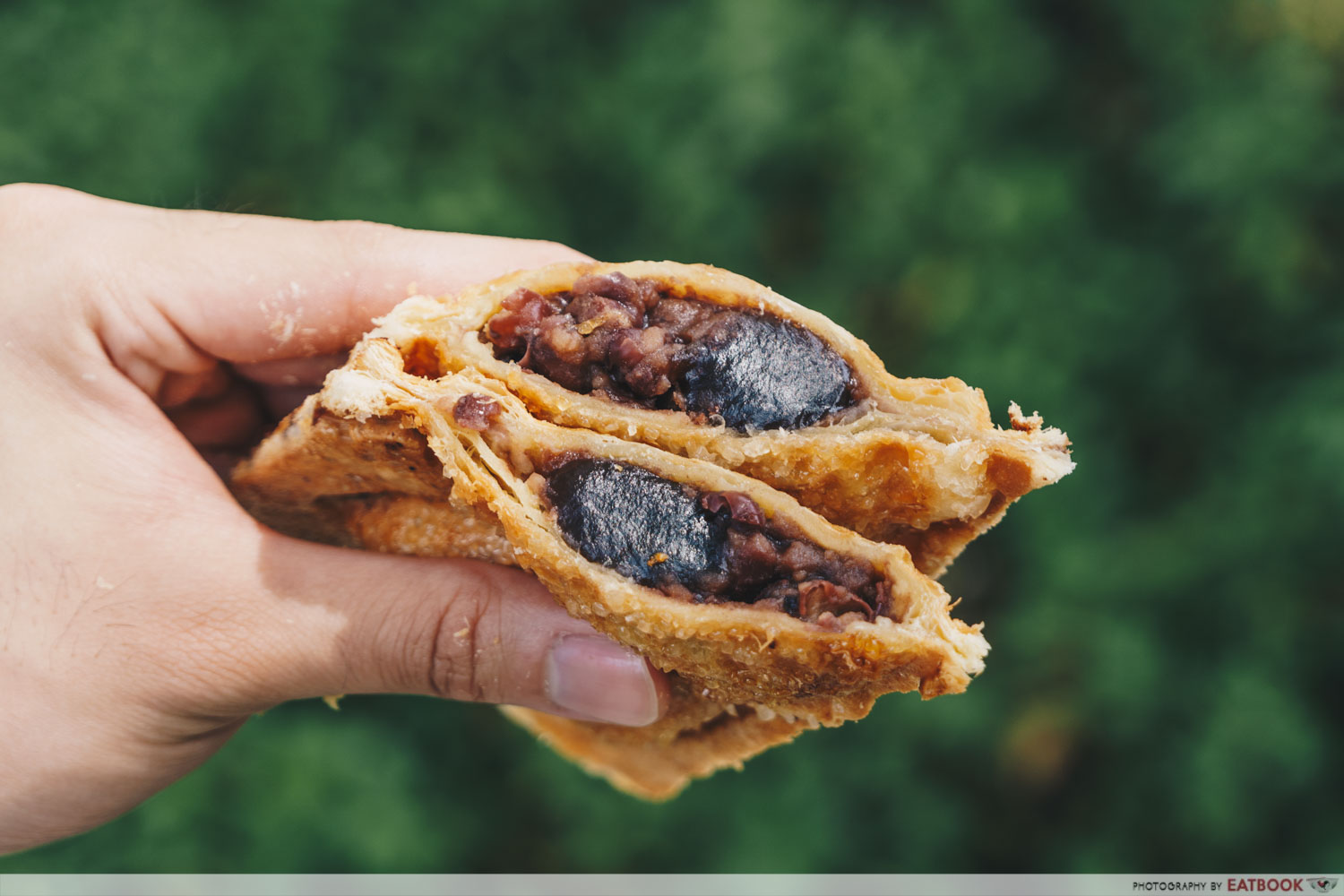 Unlike their Matcha Red Bean, the Okinawa Mochi ($4.30) offers a more balanced profile. This delectable treat substitutes matcha with a dreamily soft mochi. Carrying nuances of brown sugar, the mochi pairs well with the red bean paste.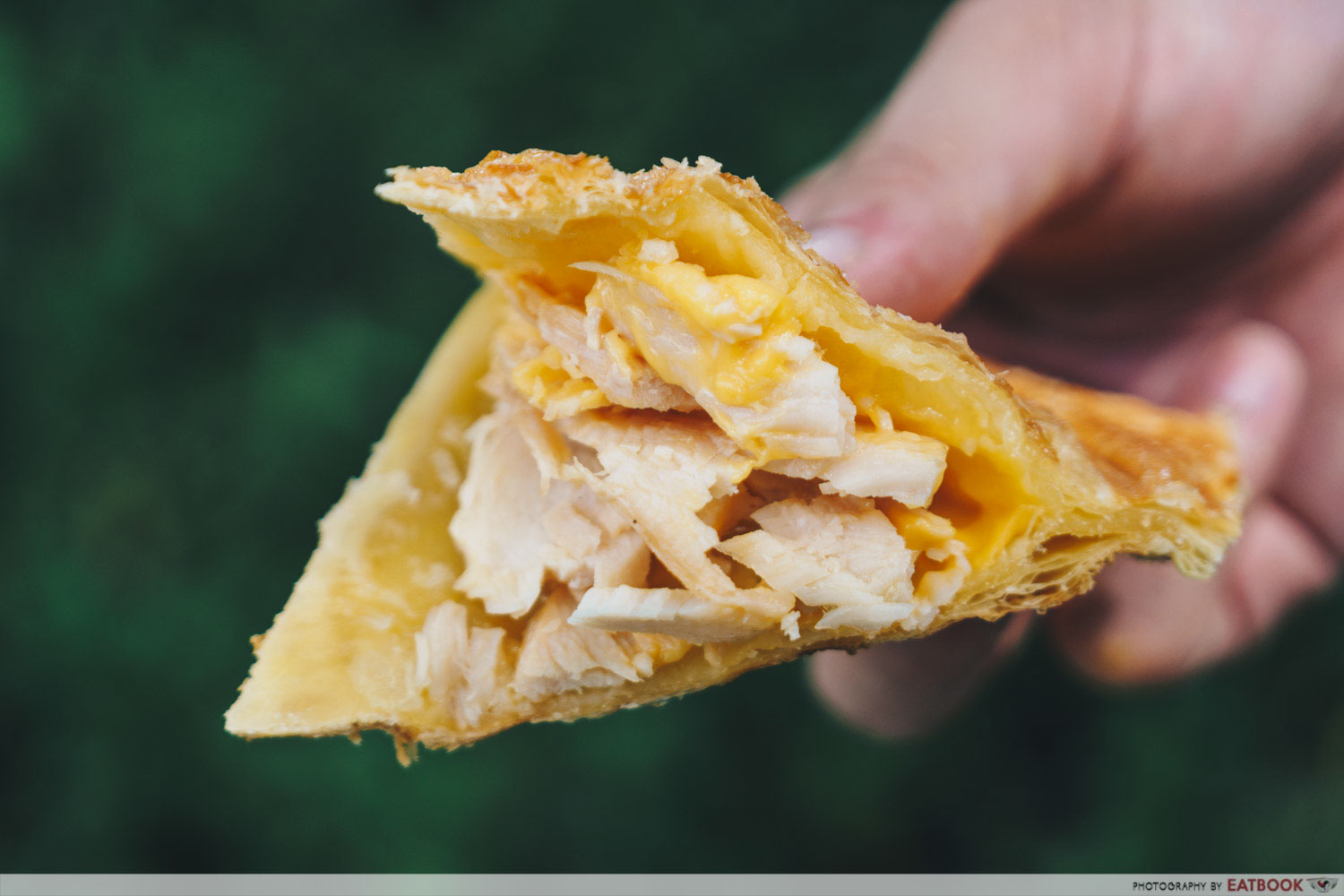 For those with a preference for heavier flavours, Tai Croissant also offers an assortment of savoury desserts. A popular choice is their Cheesy Smoked Chicken ($4.60). Sink your teeth into this toothsome pastry and savour the addictive symphony of creamy, salty, and sweet notes.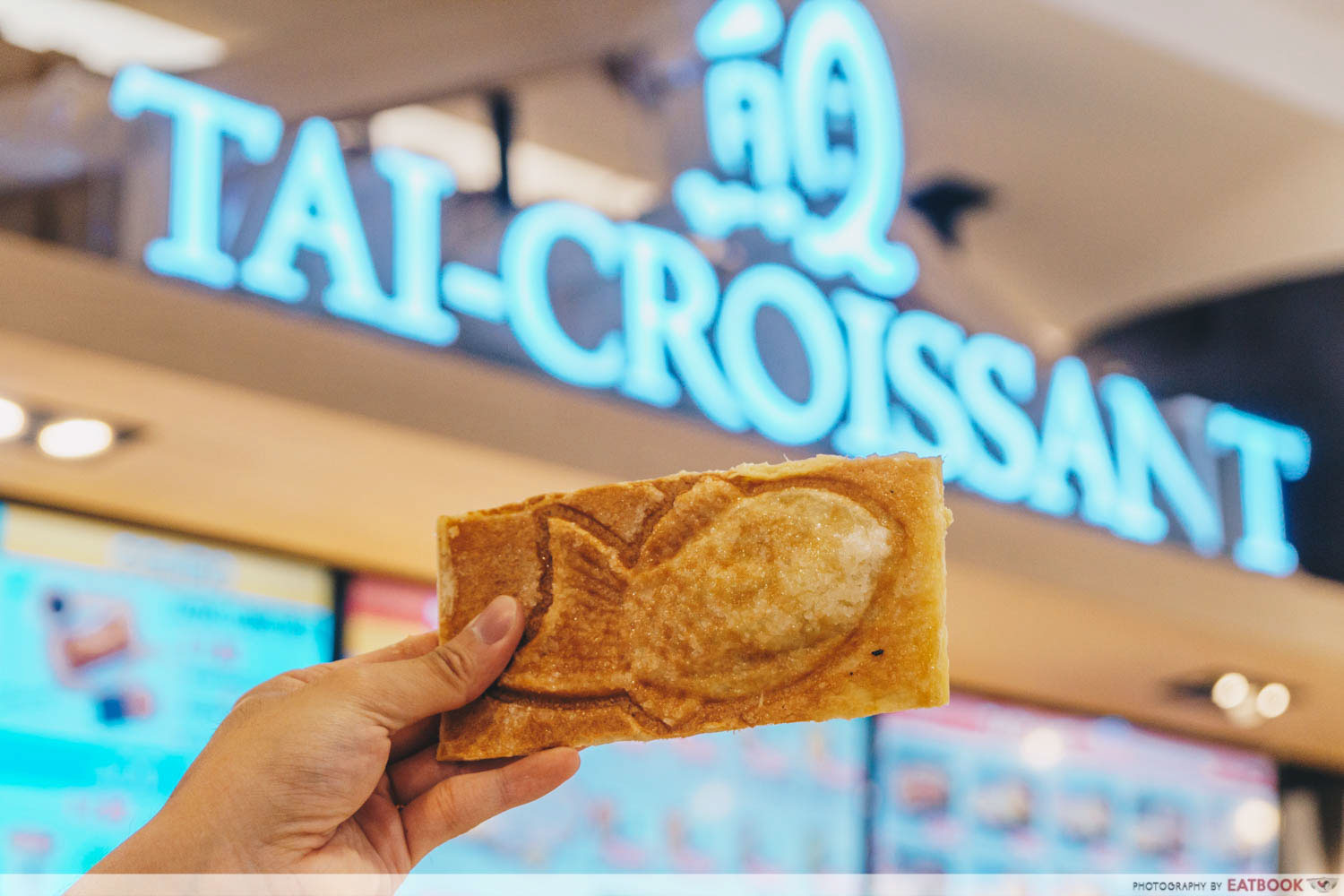 Durians simply taste best during durian season, so it's no surprise that there's presently a mini-craze for the King of Fruits. Put Tai Croissant on your list and satisfy your cravings for all things durian with their Mao Shan Wang taiyaki today.
If you simply can't get enough of durian, be sure to check out Ms Durian as well. Hidden in Potong Pasir, this cafe pays a fitting homage to the King with their line of Mao Shan Wang cakes and ice-cream.
Ms Durian Review: Durian Dessert Cafe Serving Mao Shan Wang Cakes And Ice-Cream
Address: 10 Tampines Central, #B1-K4, Tampines 1, Singapore 529536
Opening hours: Daily 10am to 10pm
Website | Full list of outlets
Menu
Tai Croissant is not a halal-certified eatery, but their food contains no pork or lard.
Photos taken by Rae Fung.
This was a media tasting at Tai Croissant.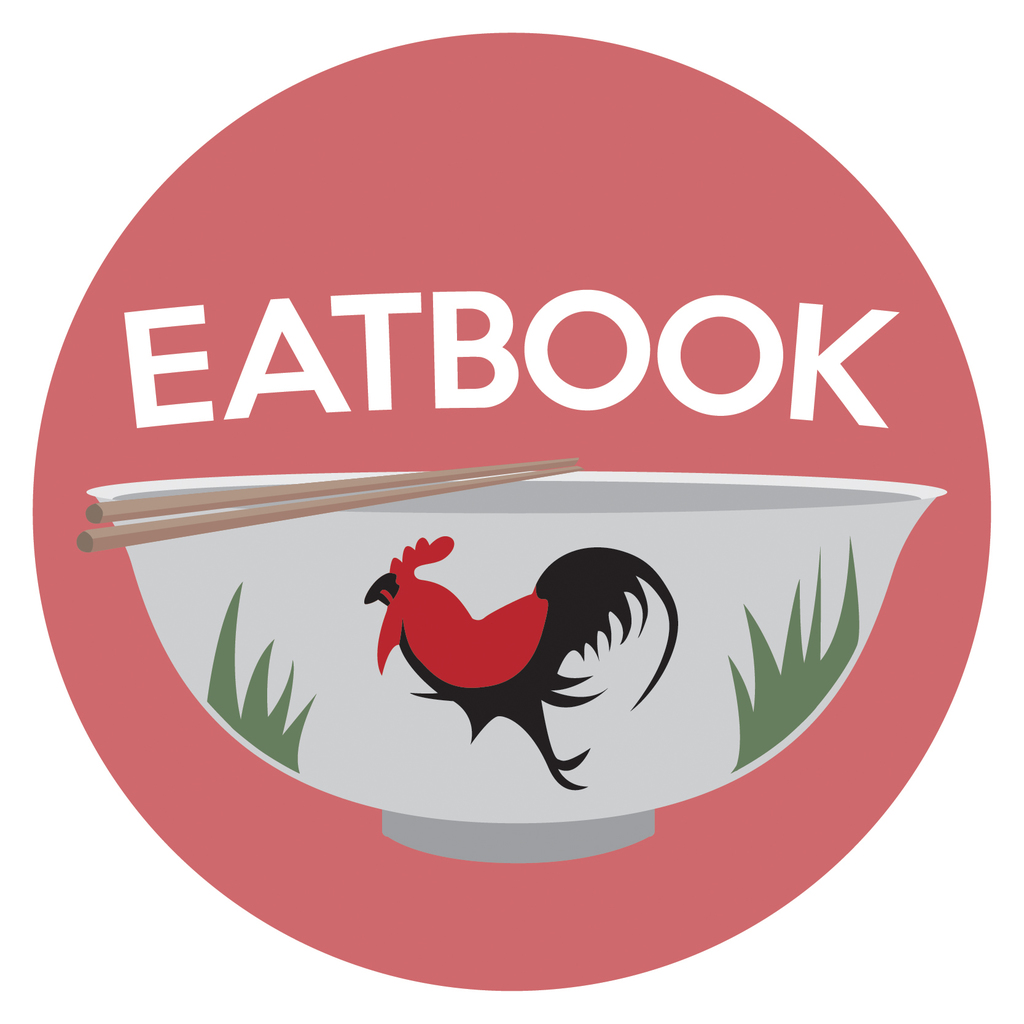 Drop us your email so you won't miss the latest news.