---
Takashimaya Food Hall Eats
---
Takashimaya Shopping Centre will always have a place in every '90s kid's heart. Popularly known as "Taka", the iconic mall has remained a beloved spot for shoppers ever since its opening in 1993.
If you're looking to grab a quick bite or simply want to check out the wide variety of Japanese fare available, Takashimaya Food Hall is a place worth a pitstop whenever you're along Orchard Road. Here's a list of 10 stores to help you navigate through the sprawling food hall.
---
1. Fisherios
---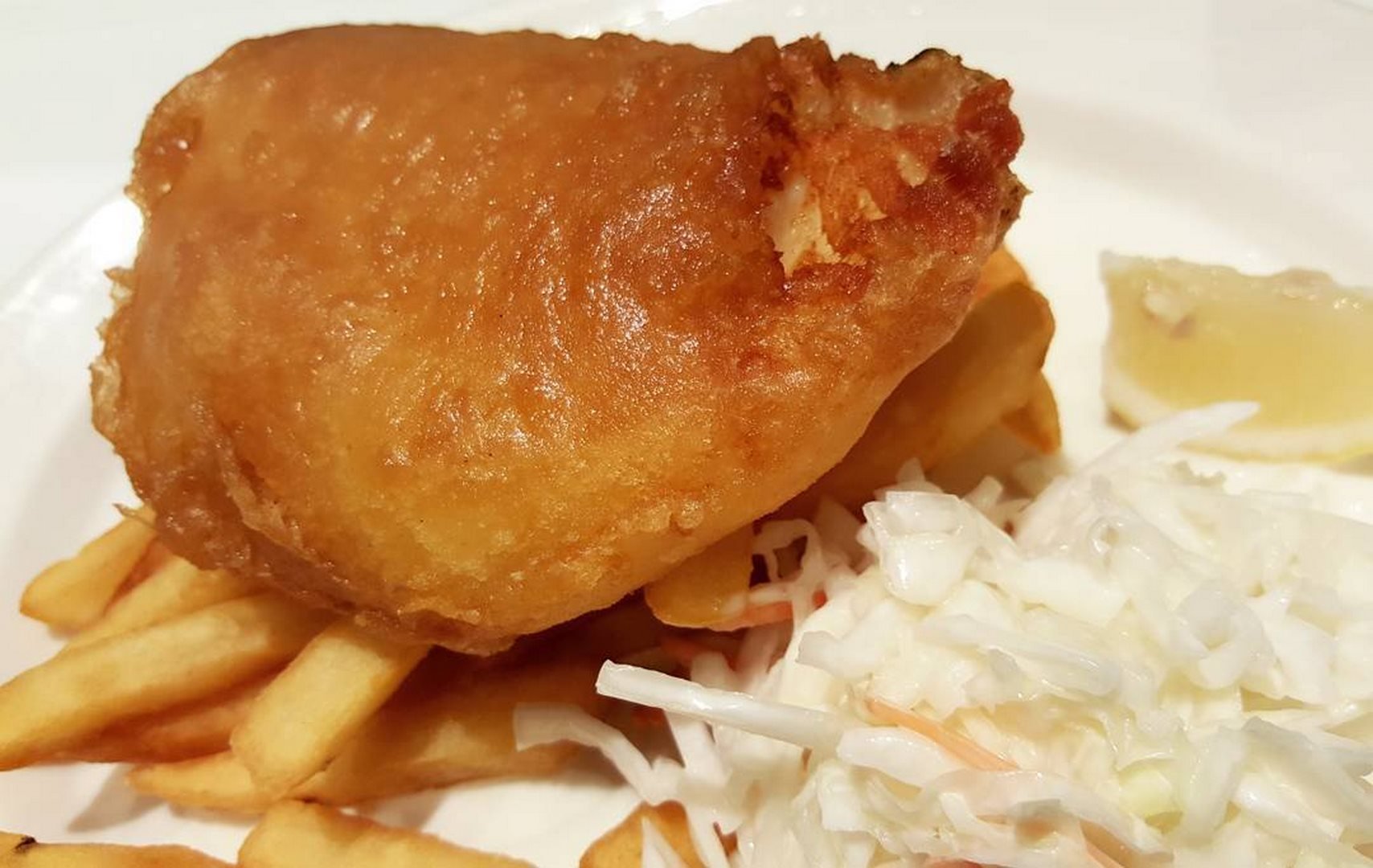 I'm a little hesitant to share this, as Fisherios is my go-to place for quality fish and chips. The presentation is unpretentious – fried fish, fries, coleslaw, and a wedge of lemon. Cod & Chips is my personal favourite, with the buttery and flavourful fish combining well with the light and crispy batter. At $17.90, this plate gives great value. But if you're looking for just regular beer battered fish, go for their Beer Battered Fish & Chips ($8.90).
Unit number: #B204-4-2
Opening hours: Daily 10am to 9pm
---
2. Yonehachi
---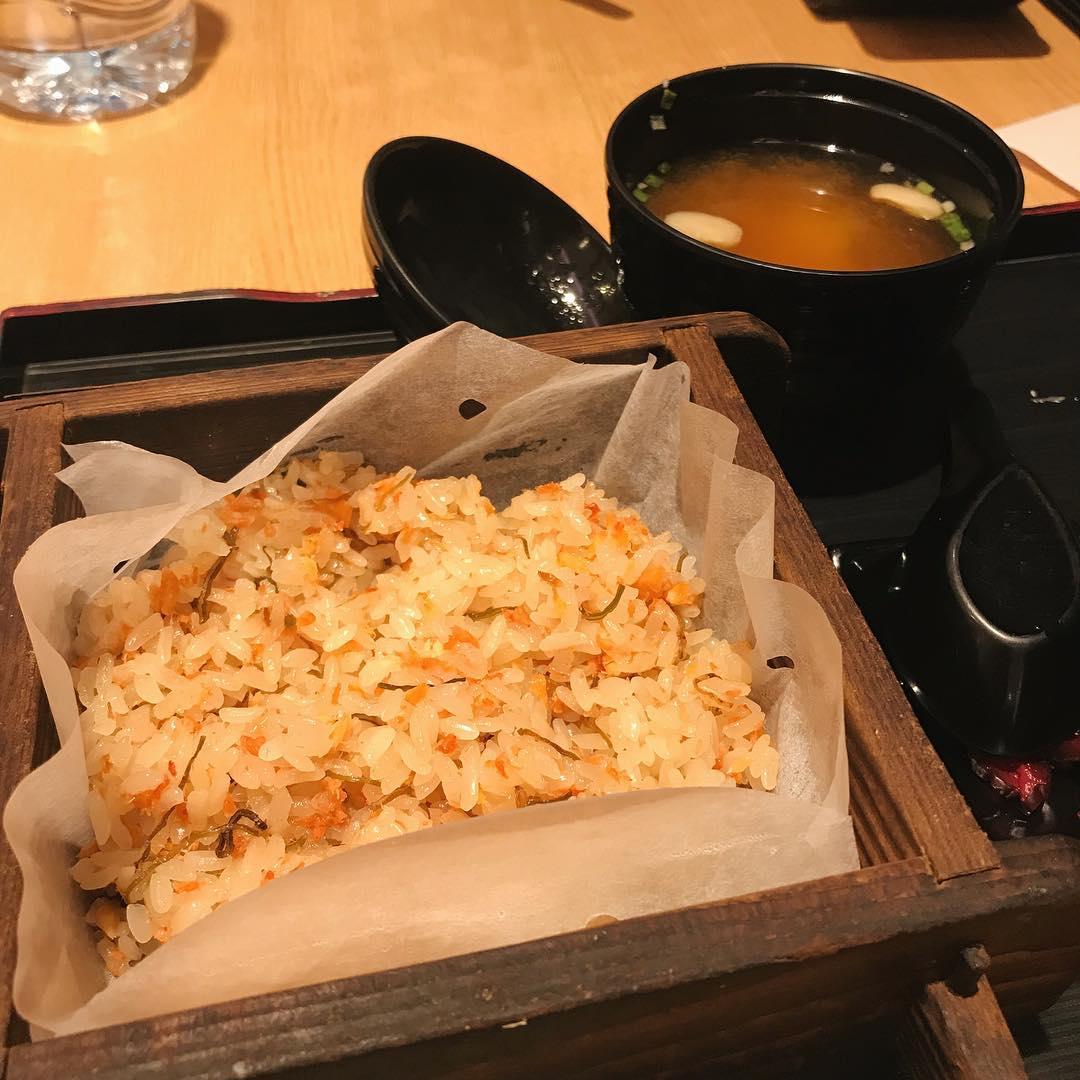 Image credit:
@
yumznommies
Serving up Okowa, or glutinous rice mixed with various ingredients, Yonehachi is a great place to grab a filling meal at a reasonable price. You get to choose from four different flavours – salmon, red bean, chestnut and seasonal. The Salmon Okowa ($7.80) is a popular option, as it is accompanied by chunks of salmon and has just the right amount of stickiness.
Unit number: #B204-1-2
Opening hours: Daily 10am to 9pm
---
3. Mr Obanyaki
---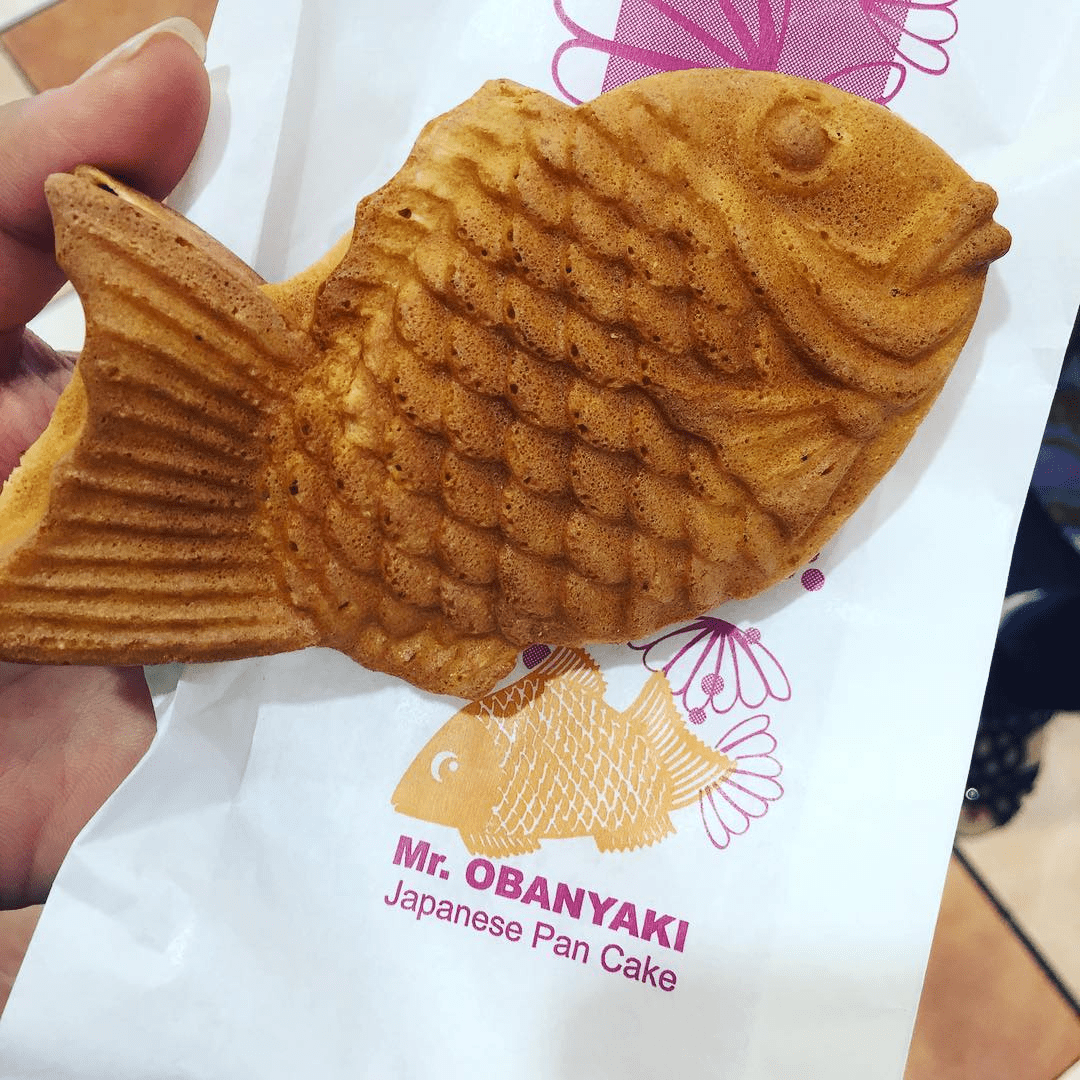 Image credit:
@
thecupcakeorchard
These little guys taste as good as they look. Mr Obanyaki is known for their taiyaki, or fish-shaped pancakes stuffed with fillings. Drawing up a long queue is the Red Bean Taiyaki ($1.60) that's generously packed with lightly mashed red beans giving a varied texture. If you're da pao-ing to snack at home, you can heat it up in the toaster to get them crisp again, as the exterior gets slightly mushy after a while.
Unit number: #B2 (near Cold Storage)
Opening hours: Daily 10am to 9:30pm
---
4. Romankan Yokohama
---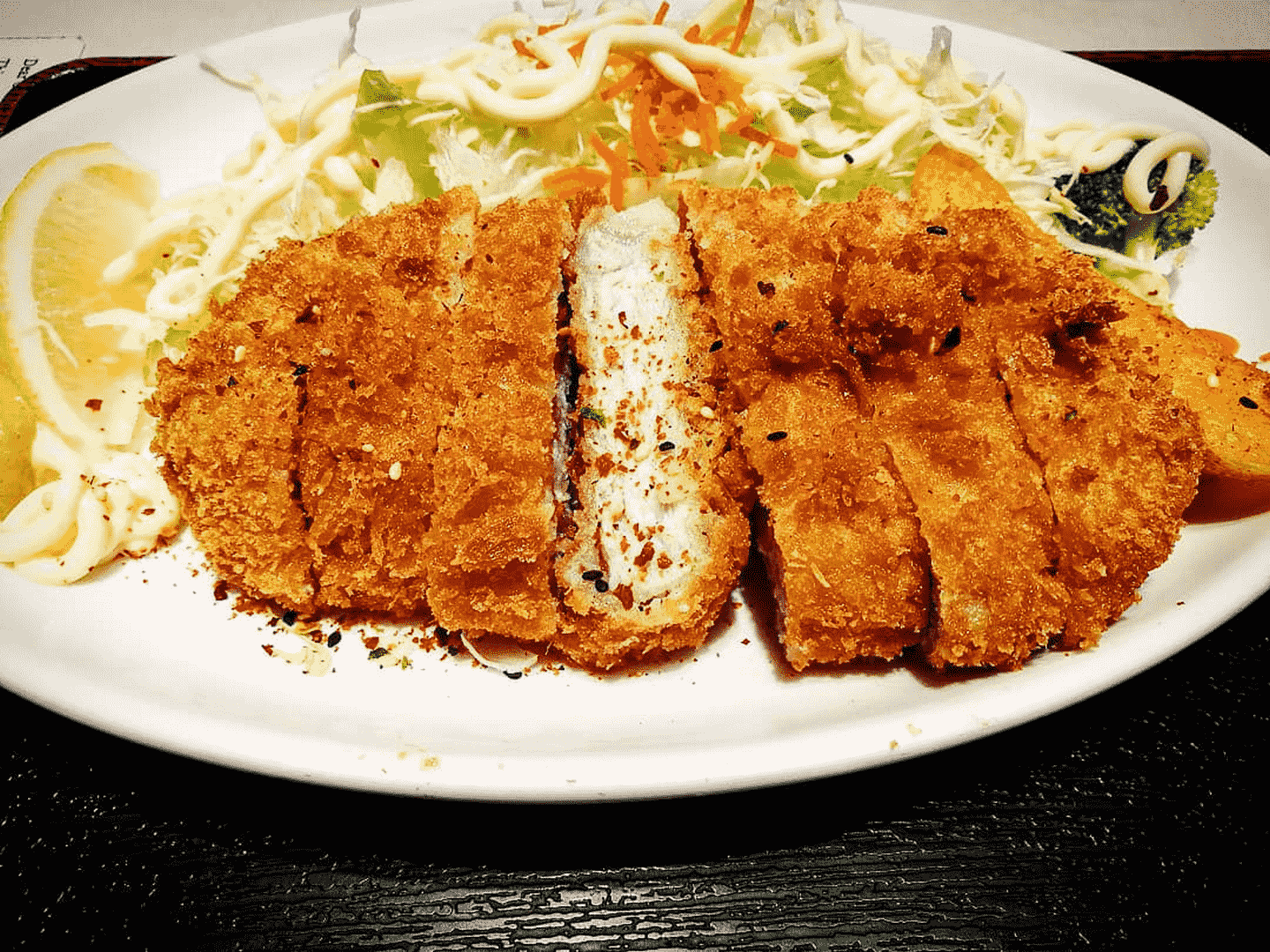 Image credit:
@benbenwhiskey
A favourite among those looking for tonkatsu at affordable prices, Romankan Yokohama is the place to go. Try the Rosu Katsu Teisyoku ($14.50); you'll get cutlets of fried pork loin, rice, miso soup, and pickles for a comforting meal. Coated with a thin layer of panko, the meat had a nice crispiness to it that went well with the meat.
Unit number: #B2-04
Opening hours: Daily 10am to 9:30pm
---
5. Mini One
---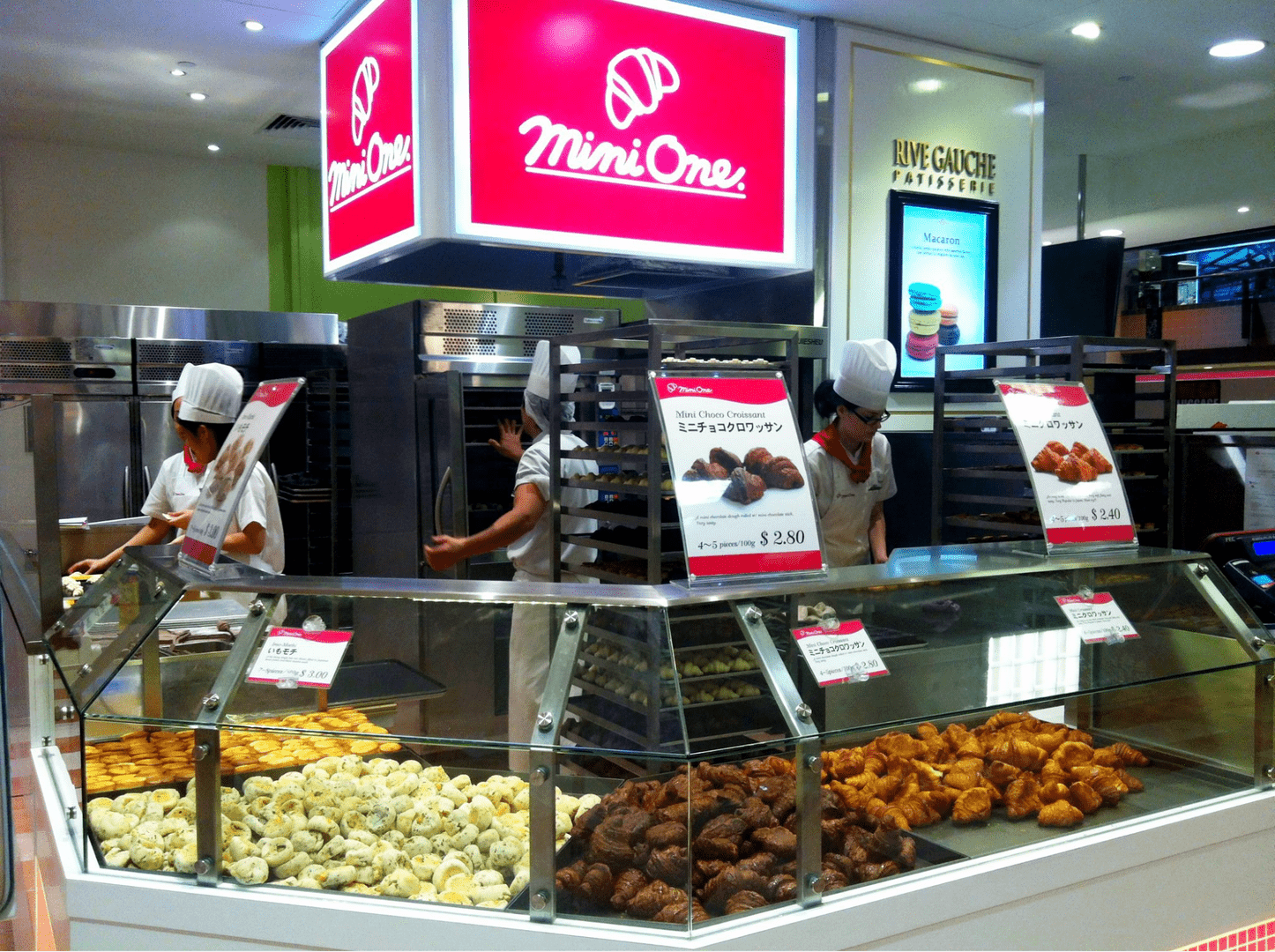 Image credit:
Donq Boulangerie Singapore's Facebook page
It's not hard to spot this store. Step inside Takashimaya Food Hall and the aroma of buttery croissants is probably the first thing that hits you. Just like their name implies, Mini One sells miniature croissants that are hard to resist. Soft and fluffy, you can get 100g worth of mini croissants – around four to five pieces – at $2.40.
Unit number: #B2 (Entrance of Takashimaya Food Hall)
Opening hours: Daily 10am to 9:30pm
---
6. Tsuru-Koshi Udon
---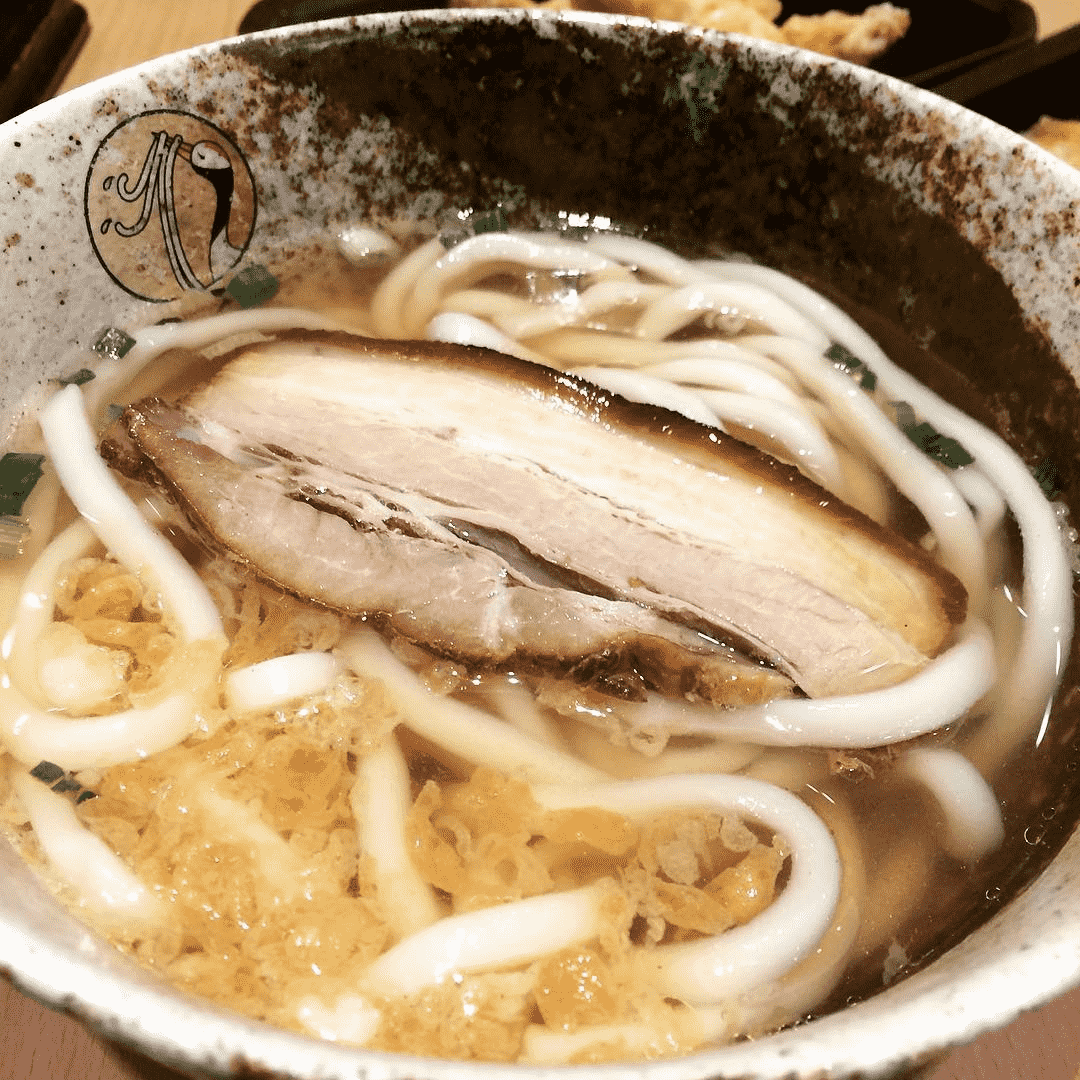 Image credit:
@imperfectionliesinmeow
The noodles at Tsuru-Koshi Udon have a distinctively firmer bite than other stores, making for an interesting experience. Prices here are reasonable, with dishes starting from $6.50. Try their Tonkotsu Char Siew Udon ($12), which comes with two pieces of tender char siew to go with the silky smooth noodles.
Unit number: #B2-01
Opening hours: Daily 10am to 9:30pm
---
7. Modanyaki
---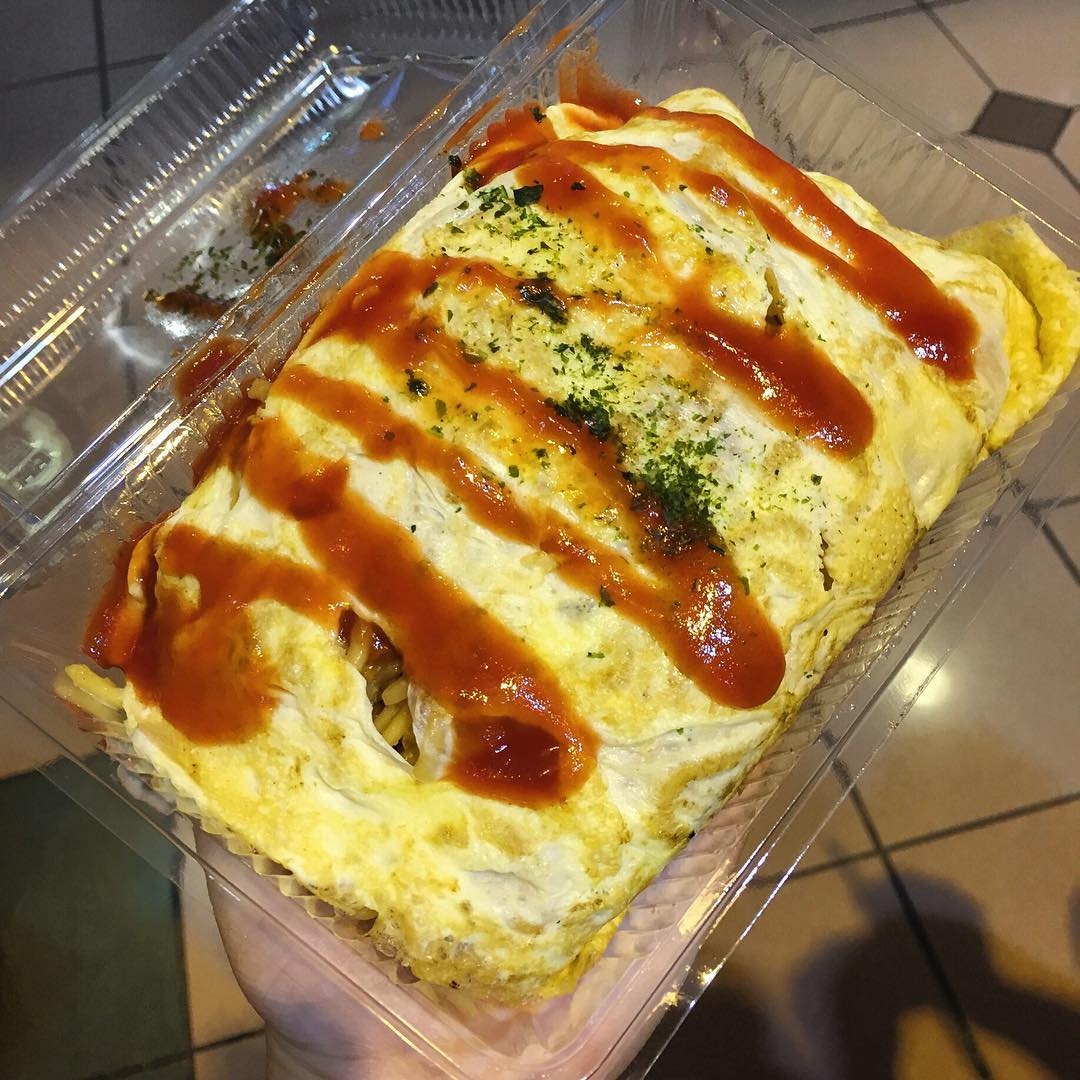 Image credit:
@
dulcenayeneats
An ever-popular favourite, Modanyaki serves up Japanese-style fried yellow noodles that are topped with a variety of spices and sauces. Freshly prepared to order, this small store constantly attracts a line despite being in the food hall for as long as I can remember. My personal favourite is the Omelette ($3.90) featuring a creamy egg omelette that's slathered with savoury okonomiyaki sauce.
Unit number: #B2-07/72
Opening hours: Daily 10am to 9:30pm
---
8. Milkmoon
---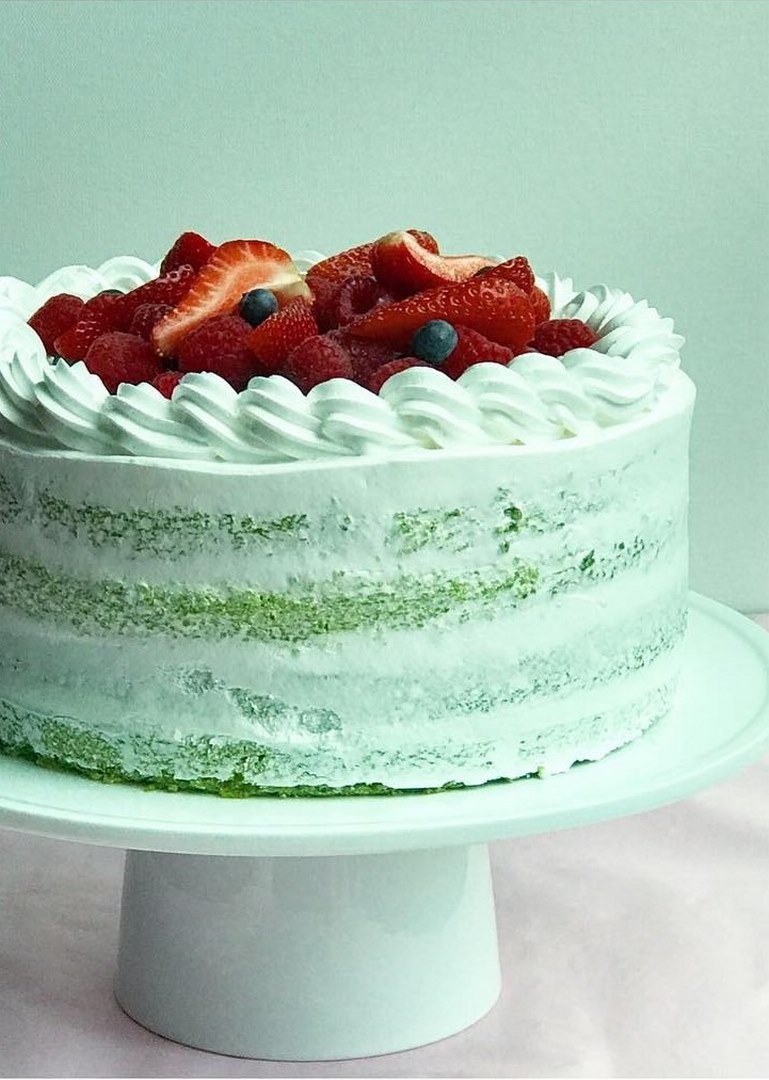 Image credit:
@
milkmoonssg
Those looking to satisfy their sweet tooth are not forgotten. Milkmoon sells kueh and cakes with flavours from around the region. Pandan Berry Lime ($80) combines fresh pandan juice and berries with a feathery sponge and lime cream filling. The cake weighs 1.2kg and is able to serve 10 very hungry people.
Unit number: #B208-5
Opening hours: Daily 10am to 9:30pm
---
9. Teppei Syokudo
---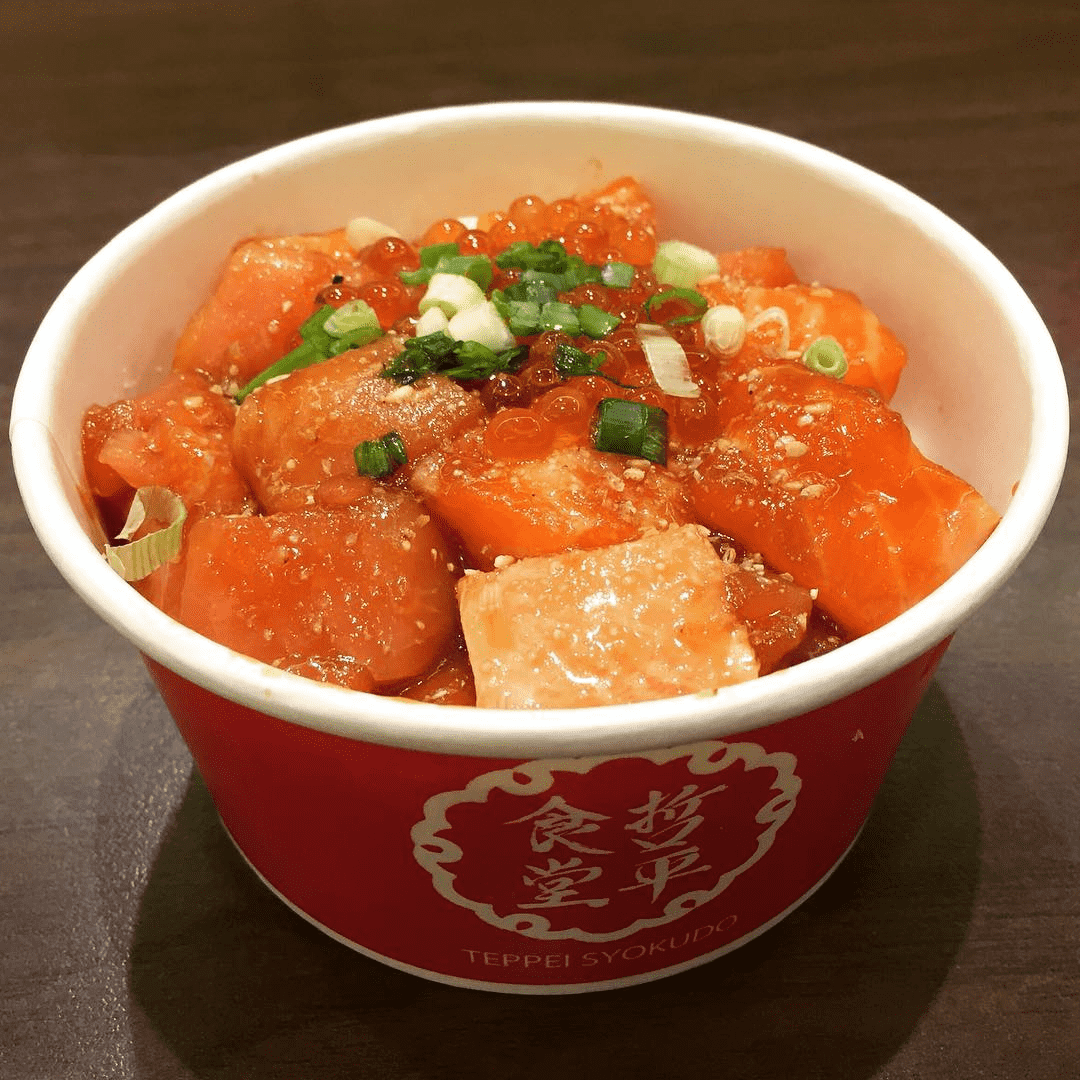 Image credit: @merrychristmasmrlawrence

An expansion of the popular Teppei Restaurant, grab your fix of chirashi at Teppei Syokudo. The Mini Kaisen Don ($8.80) is a great choice for those on a tight budget, but still want fresh sashimi. You'll get chunks of salmon and tuna sashimi laid atop pearl rice. There are no tables for eating in, so you'll have to enjoy your food elsewhere.
Unit number: #B2 (next to Mr Obanyaki)
Opening hours: Daily 10am to 9:30pm
---
10. DONQ Boulangerie  
---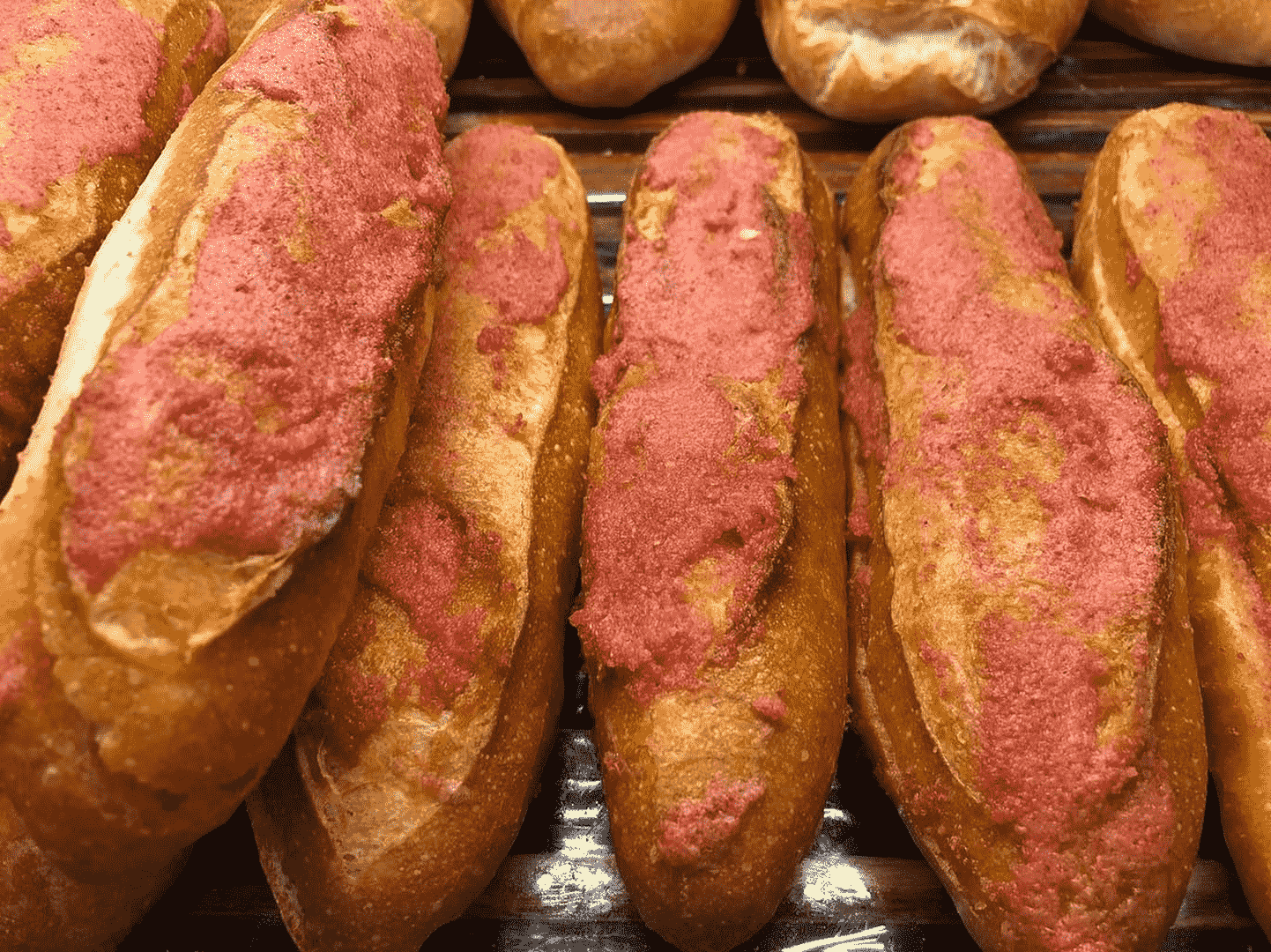 Image credit:
@hsulin
Hailing from Japan, DONQ Boulangerie serves up quality baguettes, which many regards as the best in Tokyo. My personal favourite is the Mentaiko Baguette ($2.40) that comes with generous servings of mentaiko smeared onto it. The crusty baguette and savoury mentaiko prove to be a nice combination of both texture and flavour – a mentaiko lover's dream.
Unit number: #B2-03
Opening hours: Daily 10am to 9:30pm
---
Ngee Ann City basement food hall for every occasion
---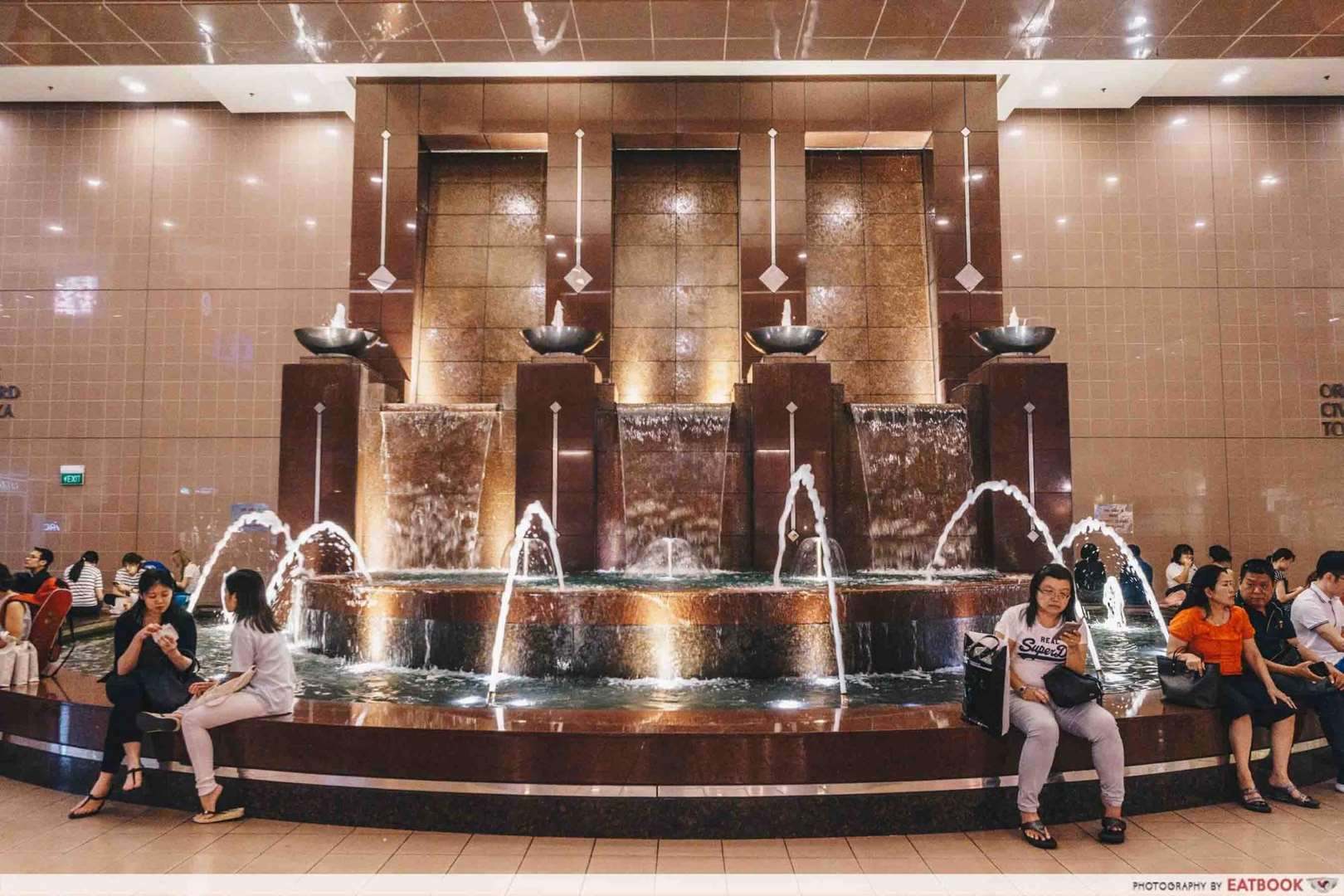 From crusty baguettes to one of the best fish and chips in town, Takashimaya Food Hall is full of tasty eats. If you're around the area, be sure to also check out our guide to Orchard Road and Somerset!
7 Restaurants With 1-For-1 Lunch Deals On Mains And Buffets With No Strings Attached
Address: 391A Orchard Road, B2, Ngee Ann City, Singapore 238872
Nearest MRT Station: Orchard (NS22)