Teamur at Arab Street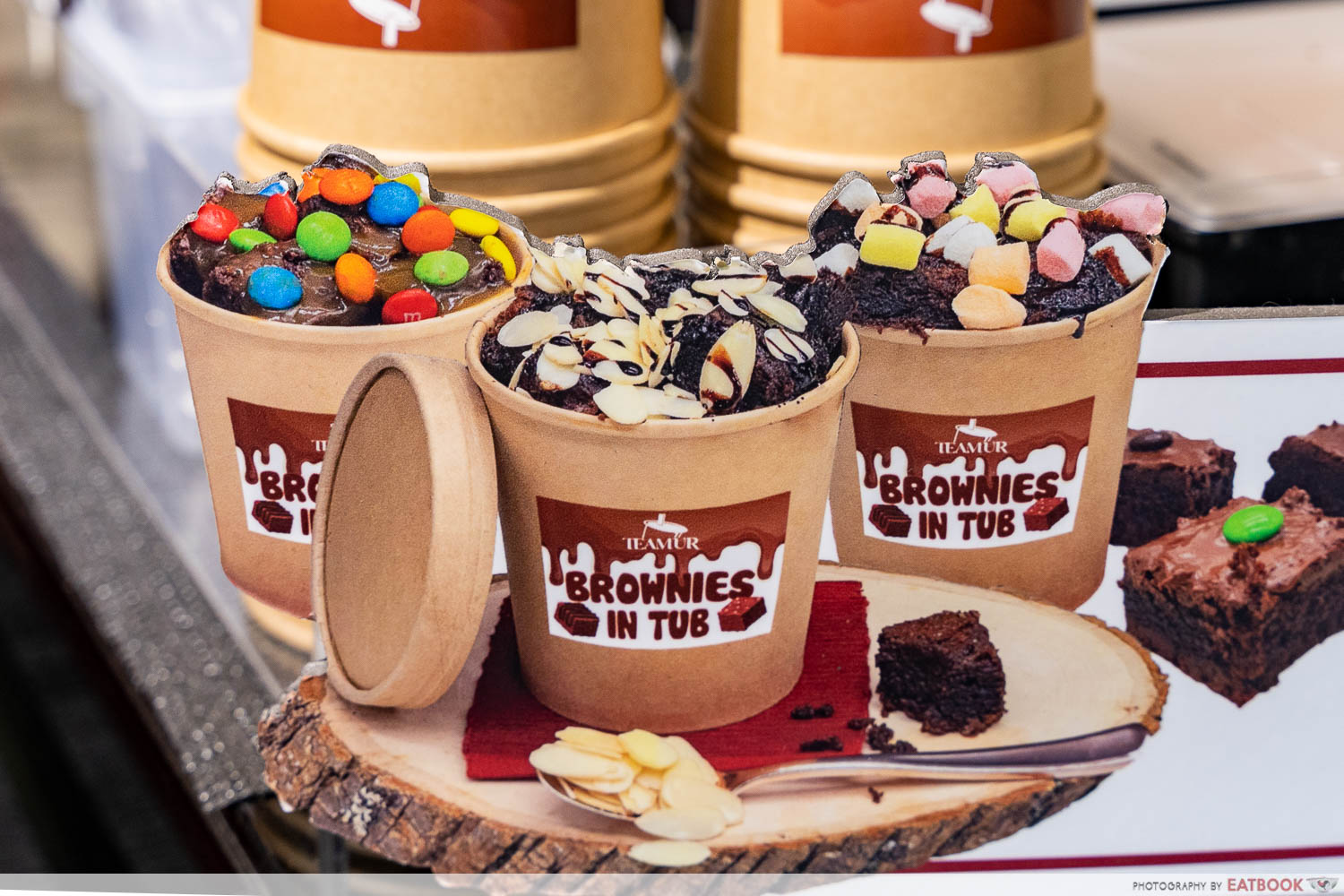 As one of the home-based businesses that flourished during the pandemic, Teamur offered a variety of cakes and sweet treats that were unpretentious yet tasty. Now, it seems they've achieved enough success to open their own dessert shop along Arab Street.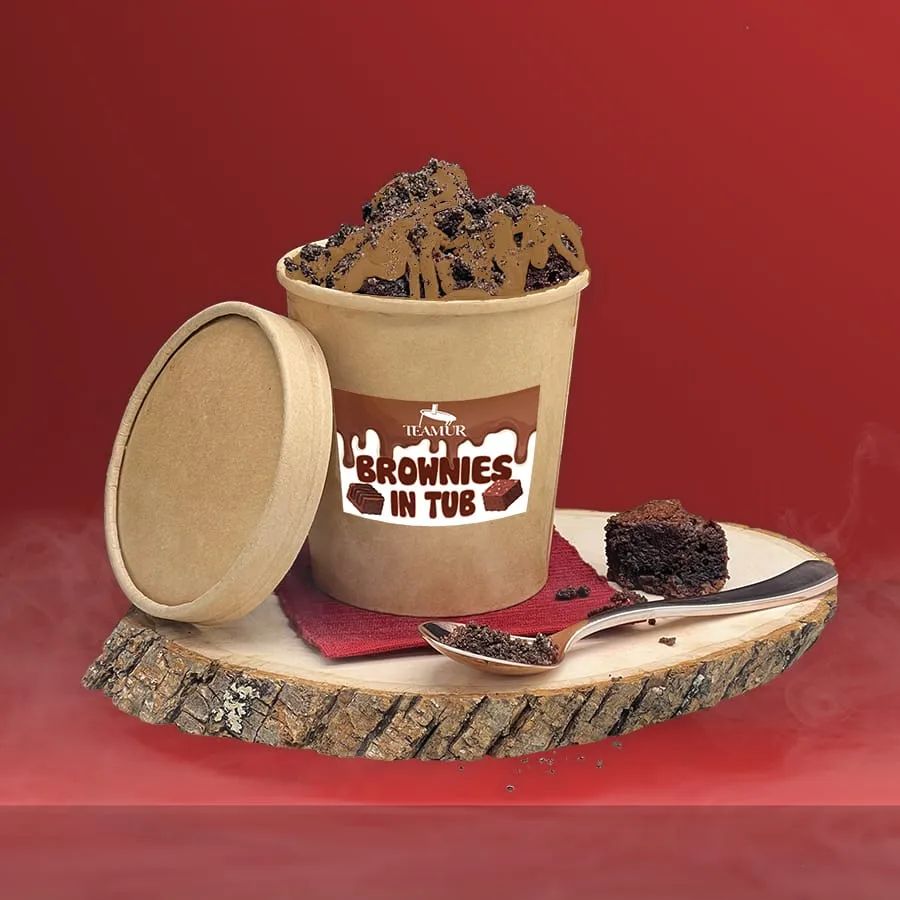 Image credit: @teamursg
The Muslim-owned shop is home to sweet treats and drinks of many kinds. The Brownies in a Tub ($8.50), for instance, takes the cake for our snack of choice. Each tub contains 12 brownies that are said to be soft, chewy, and oh-so-decadent. You get to choose between caramel, chocolate, and Biscoff for your sauce, as well as a dry topping—options include chocolate candy, Oreo crumbs and mini marshmallows.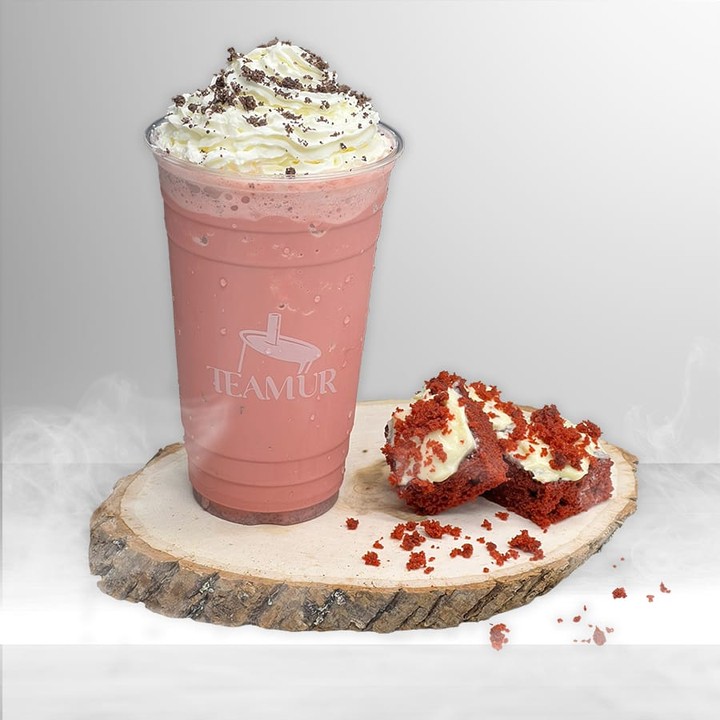 Image credit: @teamursg
Those who think red velvet is a top-tier cake flavour can go for the Red Velvet Frappé ($7.50). Said to be the personal favourite of the shop's owners, this brightly-coloured drink is rich, creamy, and topped with crumbly cookie bits.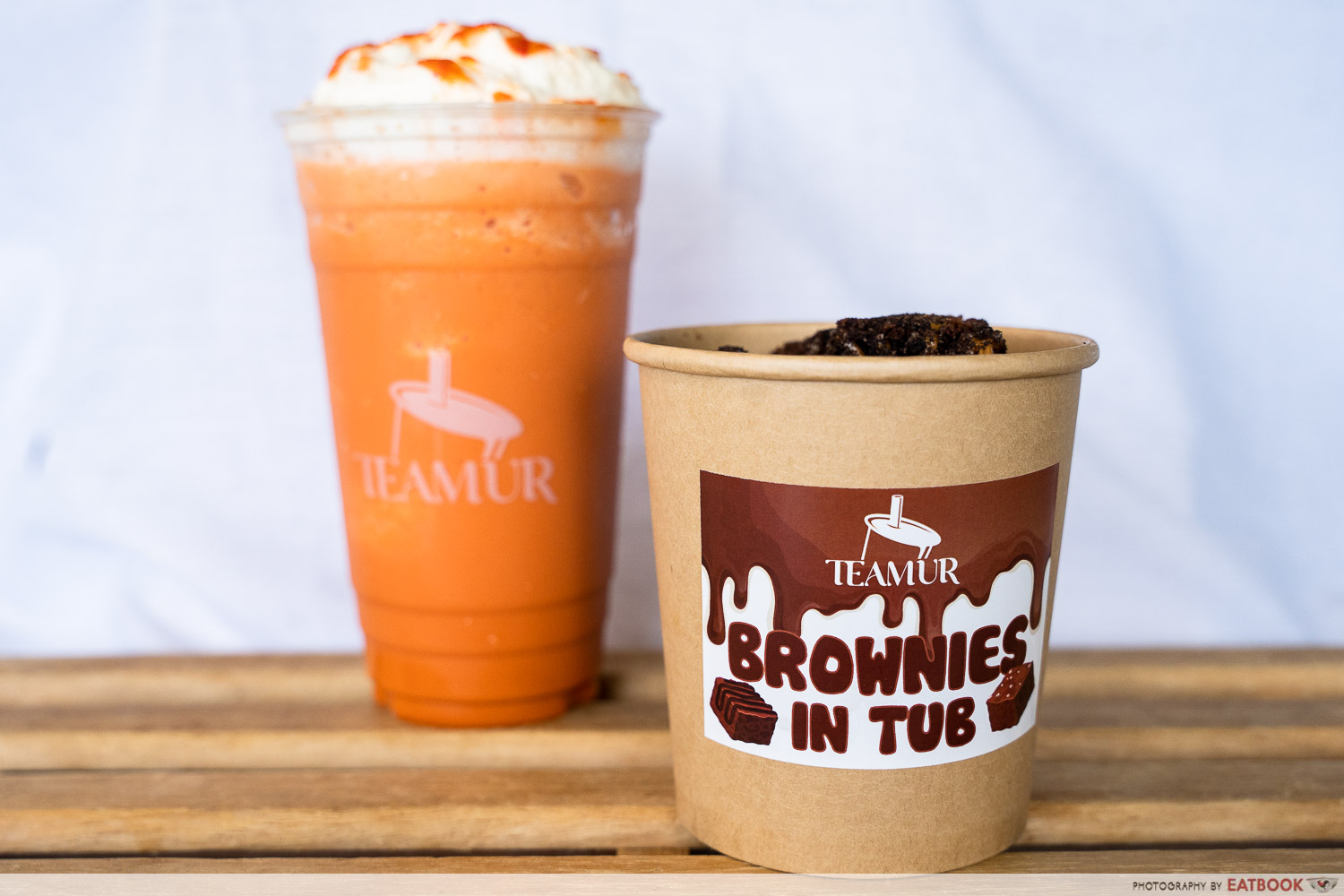 For something with a more robust tea flavour, give the Thai Milk Tea Frappé ($7.50) a shot. Earthy, sweet, and with a hint of tanginess, this rendition of the classic Thai milk tea will surely be creamier than an average cup of the drink.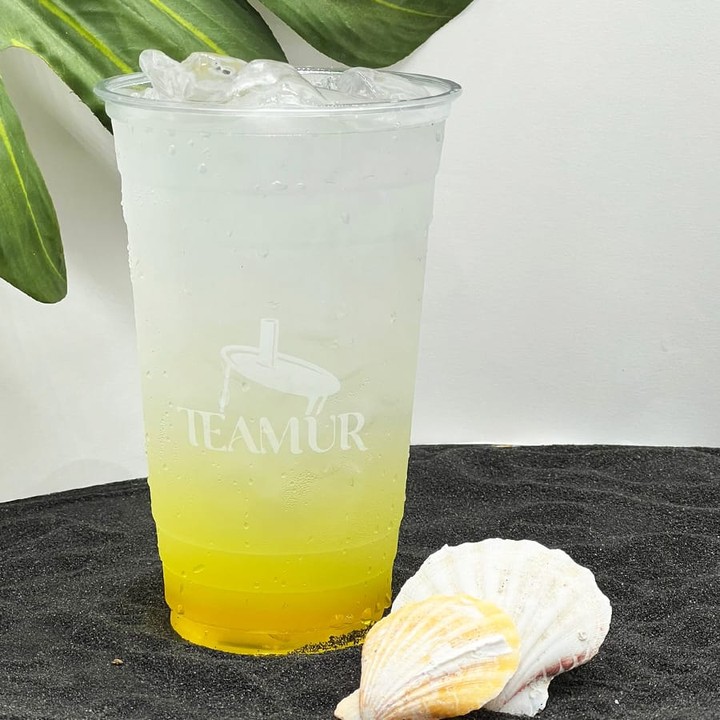 Image credit: @teamursg
Creamy frappé drinks are not for the sugar-averse, so those looking for a drink that's a little more balanced can try the Refreshing Mango ($5.90). There's still some sweetness here, but also a sour and citrusy flavour that's perfect for a humid day.
For a cute cafe to get adorable eats and desserts, check out our Cinnamoroll Cafe review. If a traditional desserts cafe open till 1am sounds appealing to you, have a read of our Darkness Dessert review.
Address: 116 Arab Street, #01-01, Singapore 199811
Opening hours: Sun-Thurs 11am to 9pm, Fri-Sat 11am to 10pm
Tel: 8931 5773
Website
Teamur is a Muslim-owned eatery.
Cinnamoroll Cafe Review: Adorable Sanrio Pop-up In Orchard Central with Seafood Curry Rice And Caramel Waffles
Feature image adapted from @teamursg.