Tip Top Western Food is cheap and good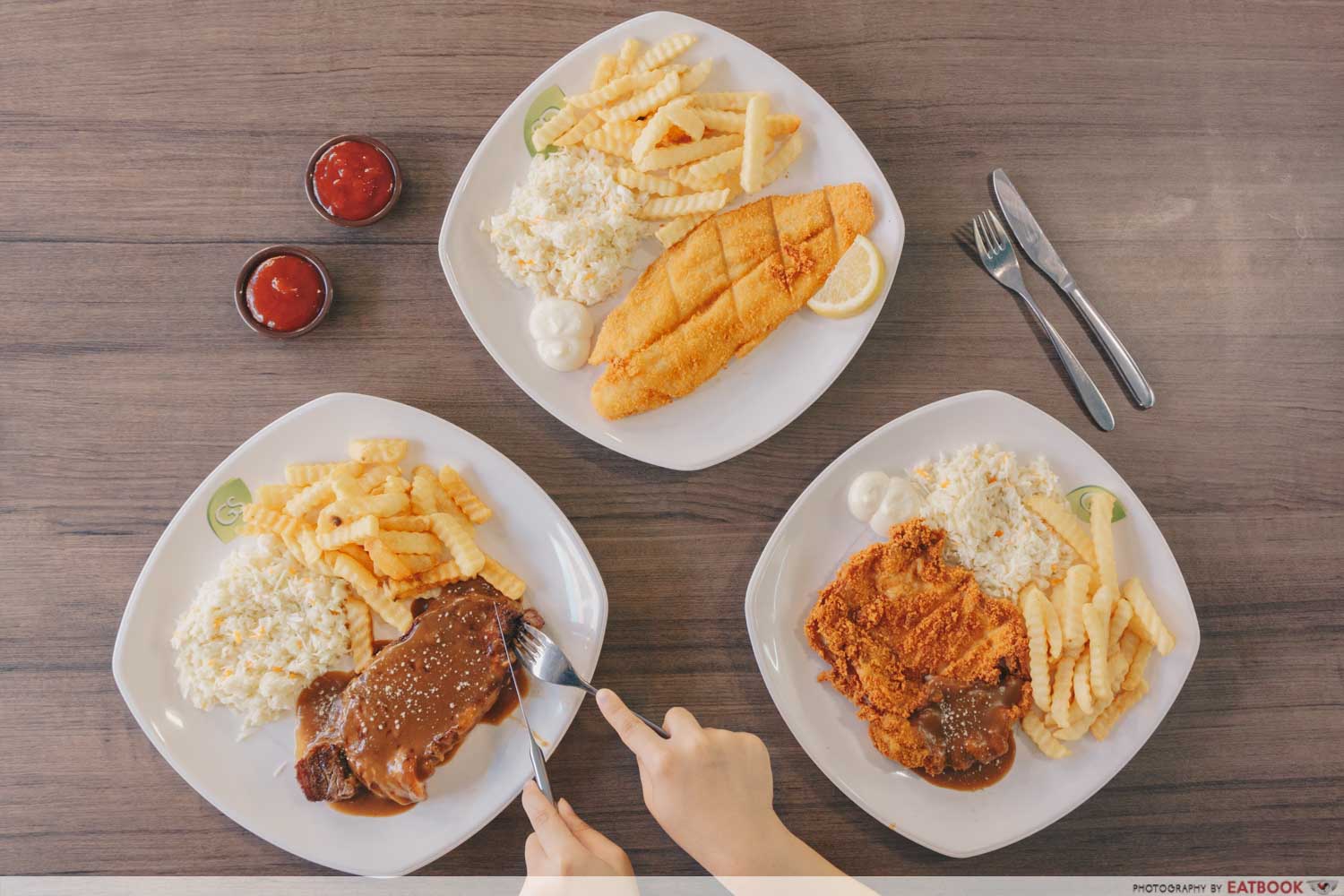 We can't deny that old-fashioned, from-scratch hawker culture is quickly disappearing. Tip Top Western Food is one example of a family business which has fortunately been preserved and passed into the hands of a young hawker. Their menu is filled with classic Western food, which is all said to be recipes passed down from over four decades ago.
The recently re-opened stall at Marine Parade Central Market and Food Centre is helmed by 22-year-old culinary school graduate, Darelle Tng, who operates the stall with her fiancé. Together, the duo presented us with an earnest array of old-school Western delights that we all know and love from our childhood.
Food at Tip Top Western Food
First up is the classic Beef Steak ($8) coupled with their standard sides of coleslaw and fries. Upon first glance, the steak was generously sized at 200 to 220 grams—considering its $8 price tag. 
One of the star players of the dish was the meat gravy, which is a handed-down family recipe from two generations ago. This gravy is made entirely out of vegetables, just as how it was made since the stall first opened in 1976.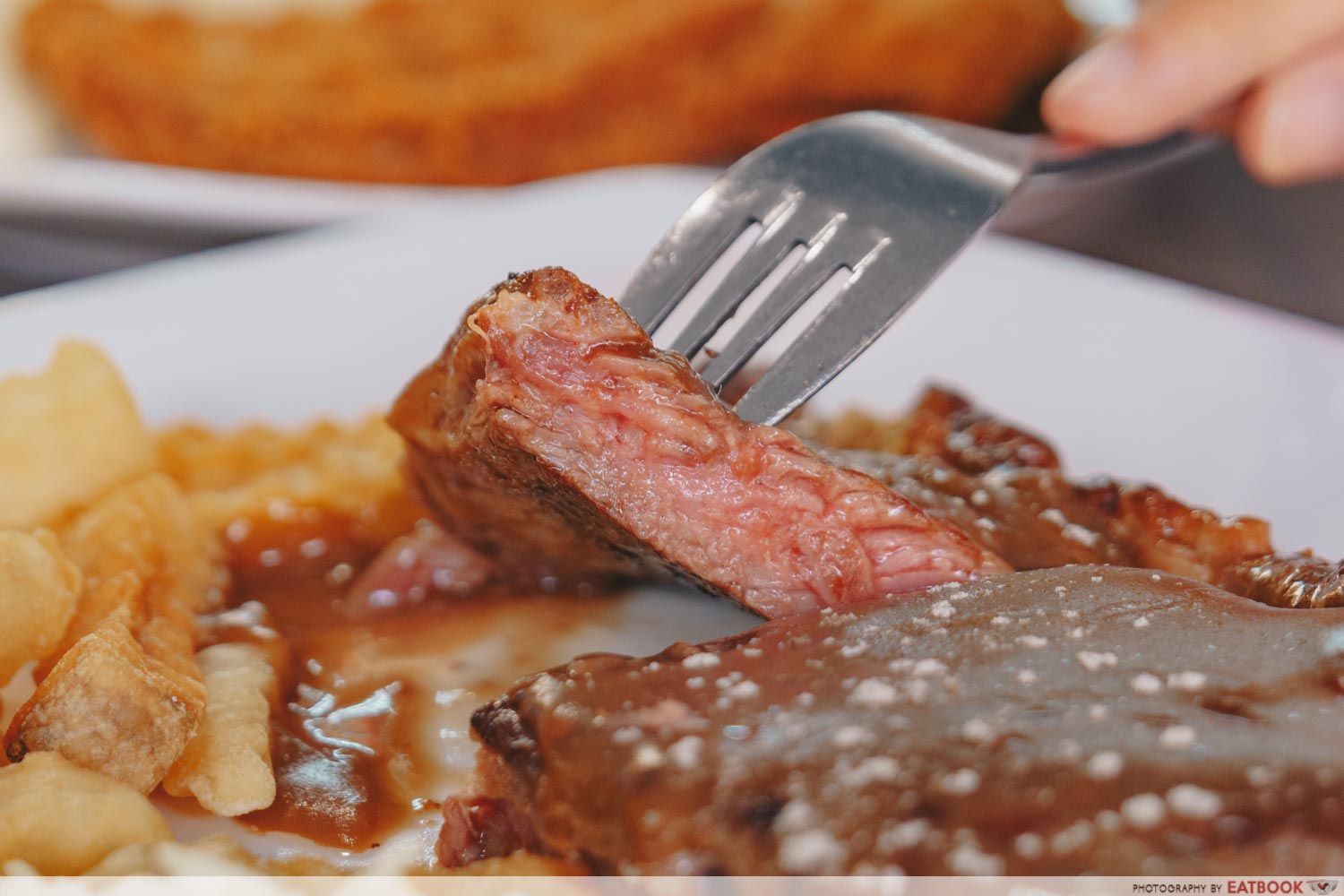 With my first cut into the steak, I was surprised by how tender it was. A beautiful pink centre revealed itself and it was hard to stop myself from putting the juicy-looking piece into my mouth. Having had my fair share of overcooked chewy beef, I was happy that the steak was expertly cooked to medium-rare, making it soft and chewable.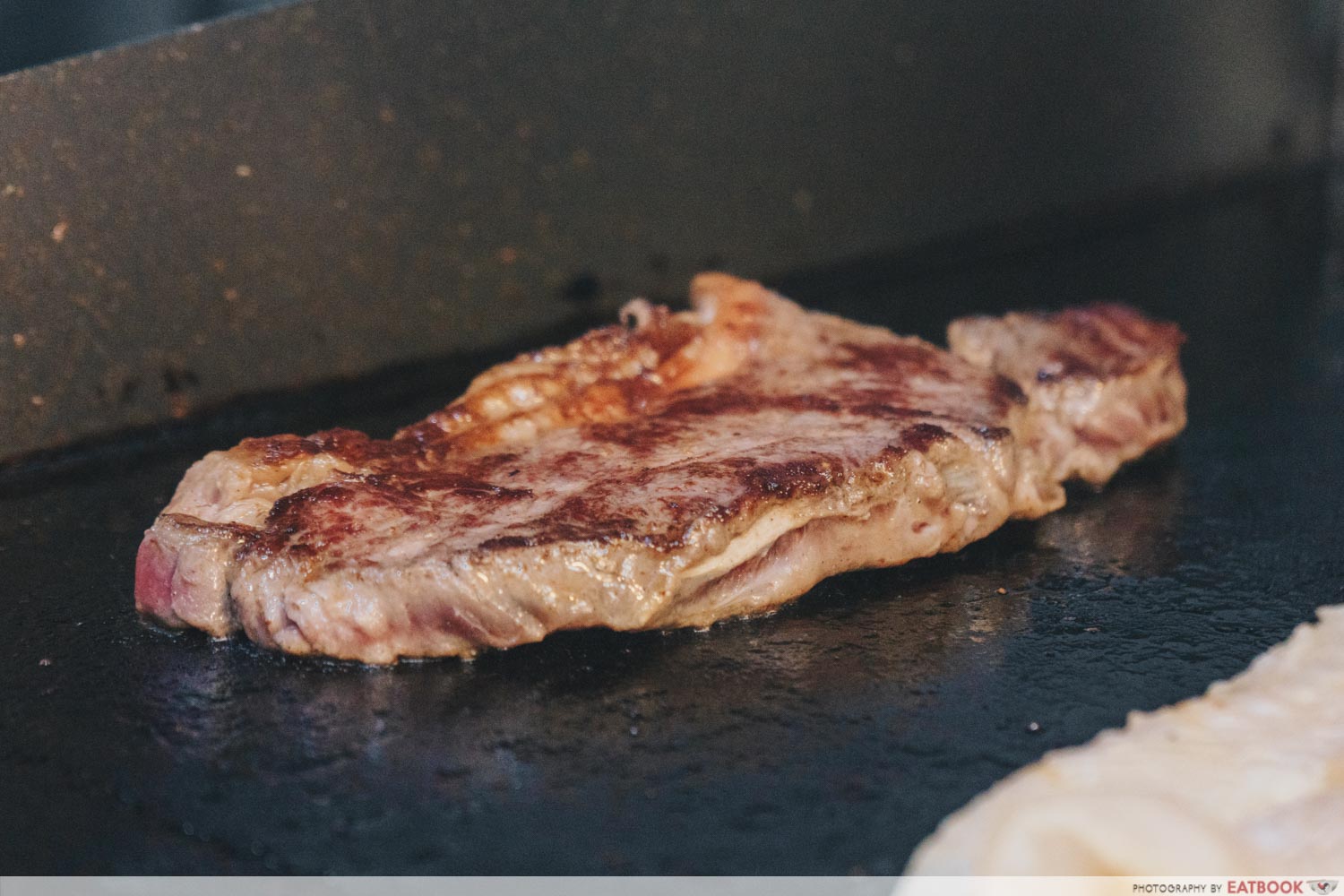 The owners shared with us that the beef was sourced from grain-fed cows, which are known to produce more marbling and have a buttery flavour. Apparently, the stall only earns one dollar of profit from this dish.
Next, we tried the golden-brown Fish & Chips ($6.50) that is topped with a slice of lemon and a dollop of mayonnaise on the side. The fish used is actually tilapia instead of the cheaper and more commonly used dory fish.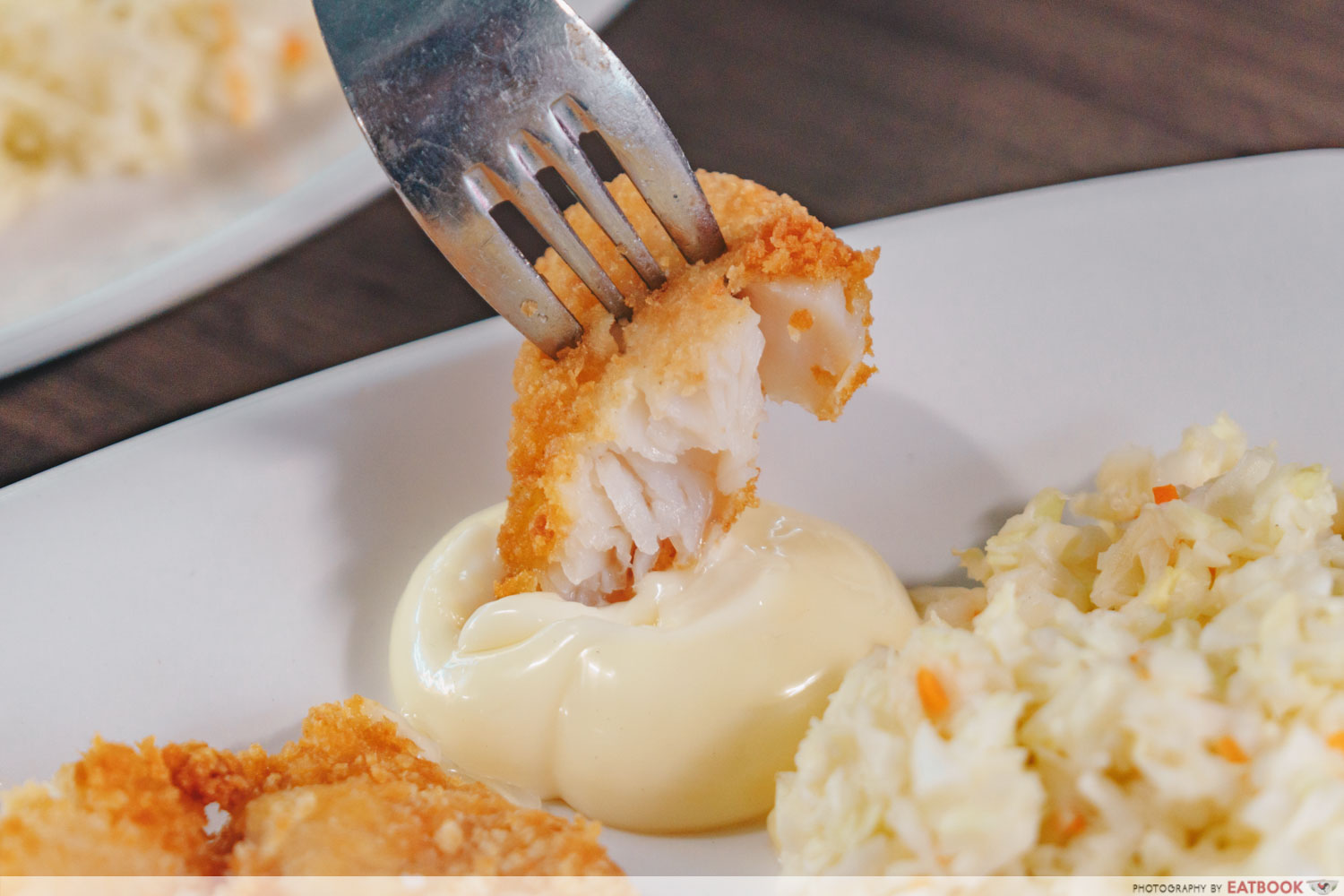 At first glance, the fish looked rather thin. However, after slicing into it, the white flesh was tender, flaky, and thicker than what I expected. The batter was thin and crispy, while the flesh was evenly cooked, light, and succulent. Topped with the tart bite of the lemon, this dish ended up being my favourite!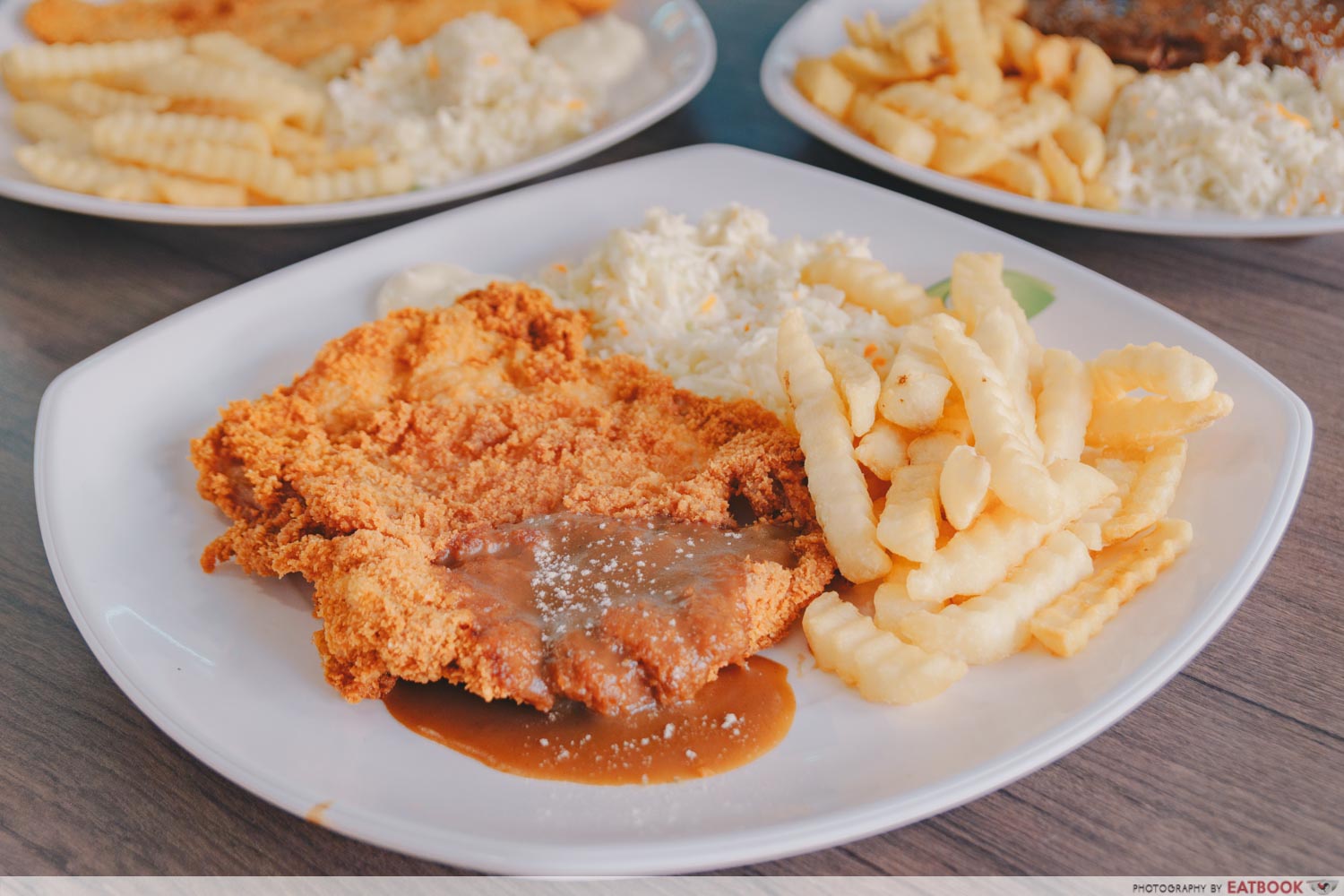 Moving on, the crispy, golden Chicken Cutlet ($6.50) comes with both mayonnaise and the stall's house-made gravy on the side.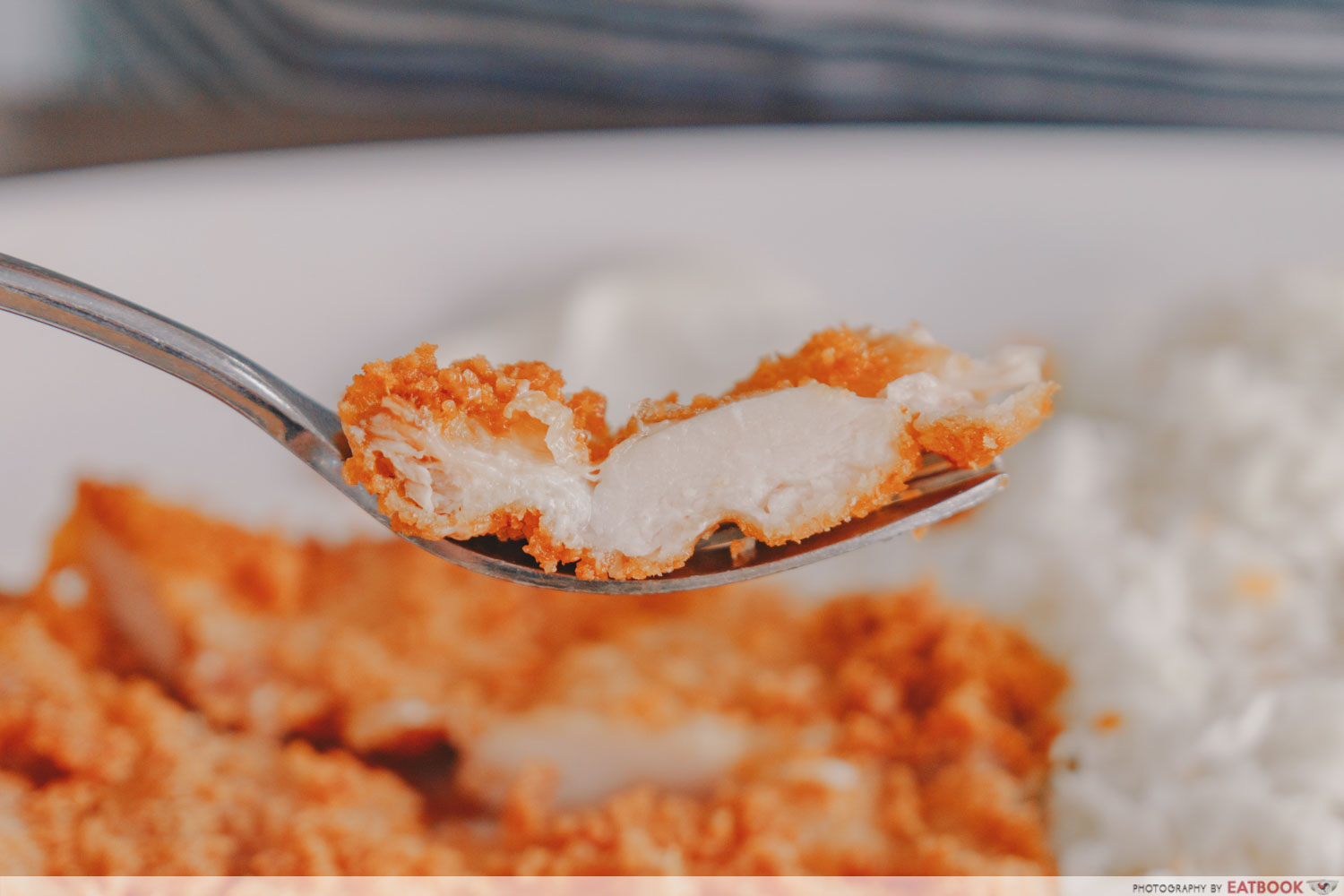 The meat was not consistently thick throughout, and I suspect that the cutlet was pounded thin to make it look bigger. Though the meat was a tad dry, I was impressed by the fried outer layer which gave a delightful crunch when chowed down upon. 
Overall, this staple old-school Western dish is the epitome of 'simple is best'. With a diversity of exotically flavoured fried chicken dishes nowadays, I appreciated how Tip Top's chicken cutlet gave off the simple savouriness of a well-marinated chicken.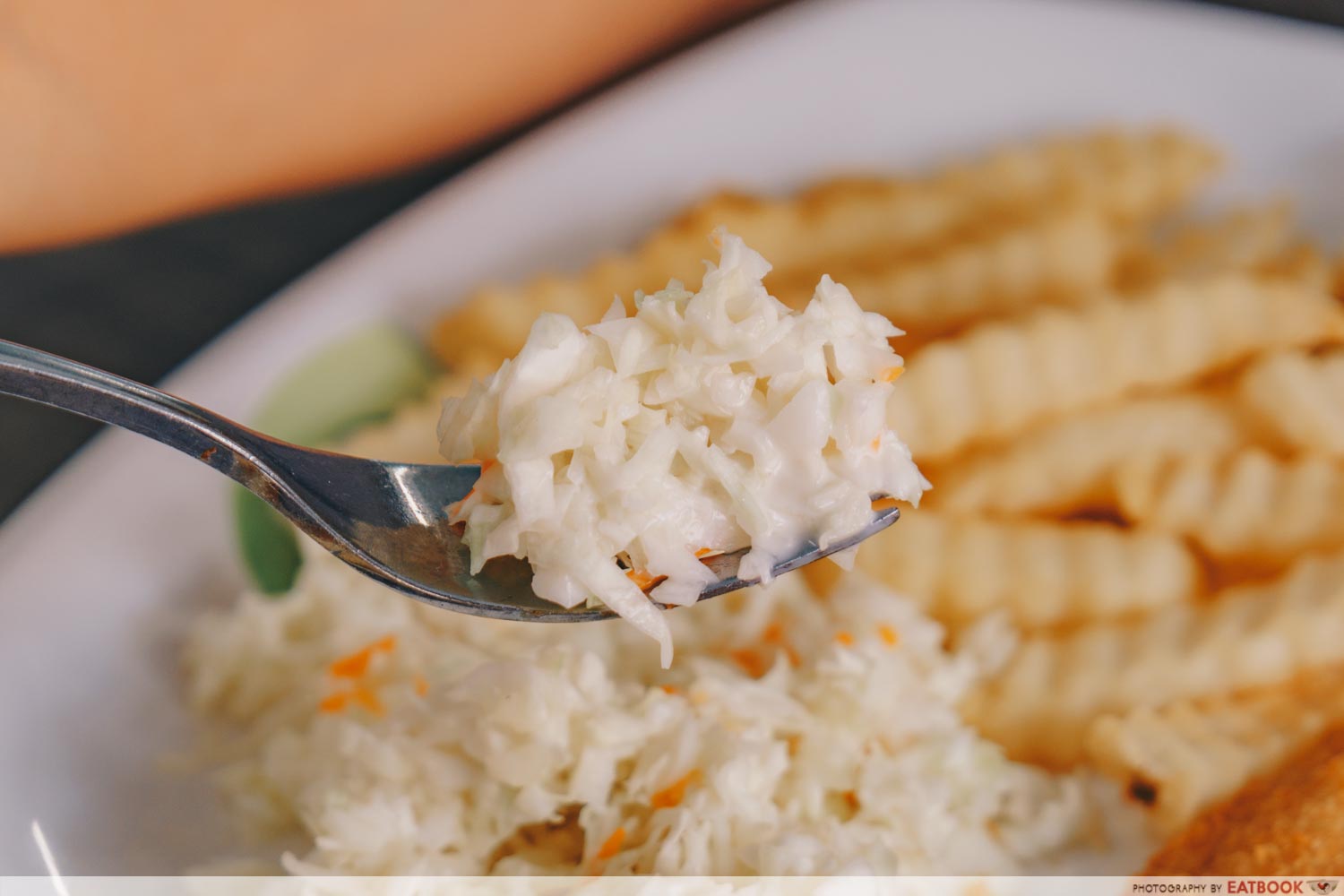 We had the same two sides of coleslaw and crinkle-cut fries for each dish. The creamy coleslaw is hand-chopped by Darelle's grandmother every morning and thankfully, there was no overwhelming flavour of mayo.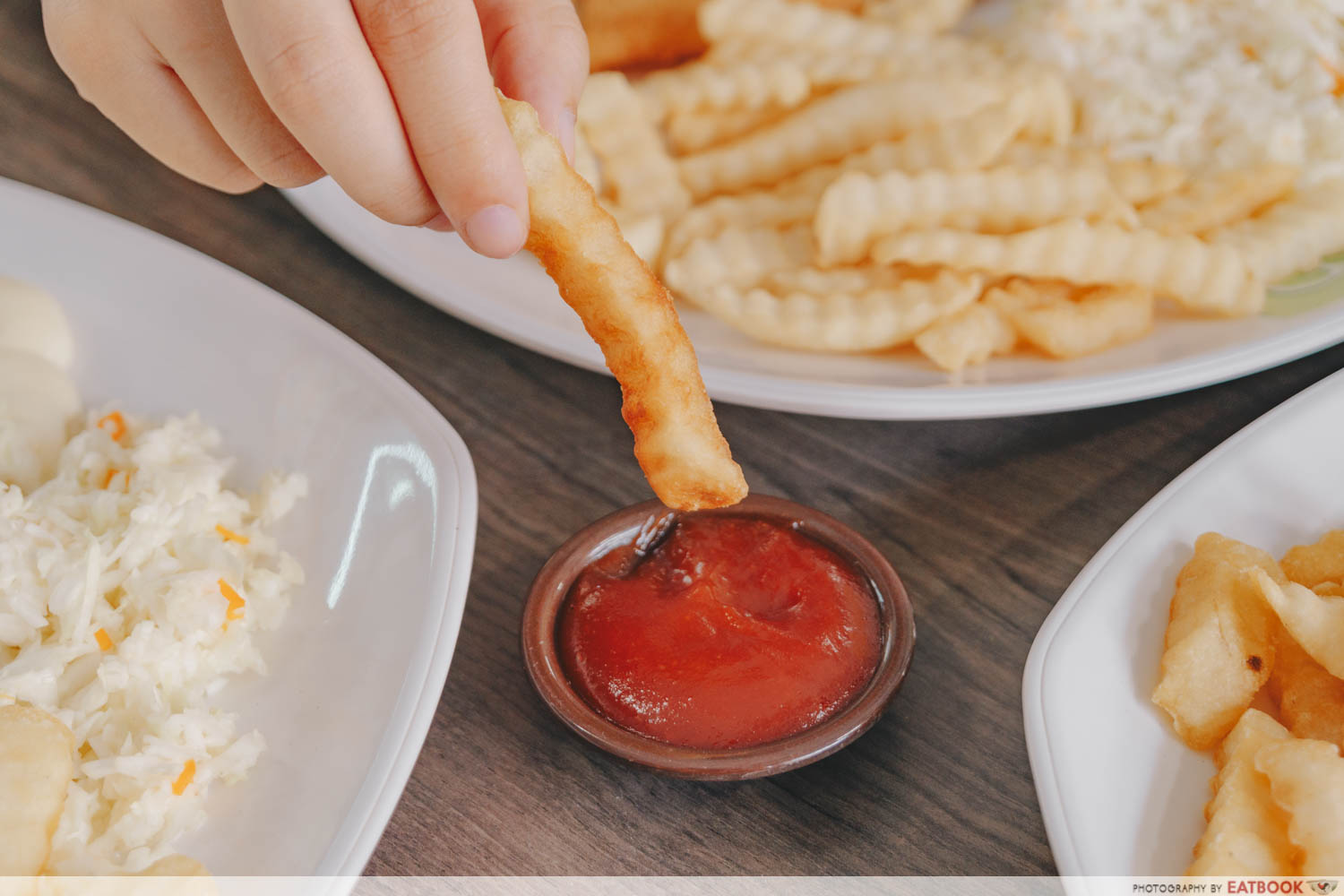 The fries were okay when eaten with condiments, but I found this batch a little bland for my taste. Though they managed to steer clear from being too oily, I felt that the fries could have benefitted from an extra sprinkling of salt. 
Ambience at Tip Top Western Food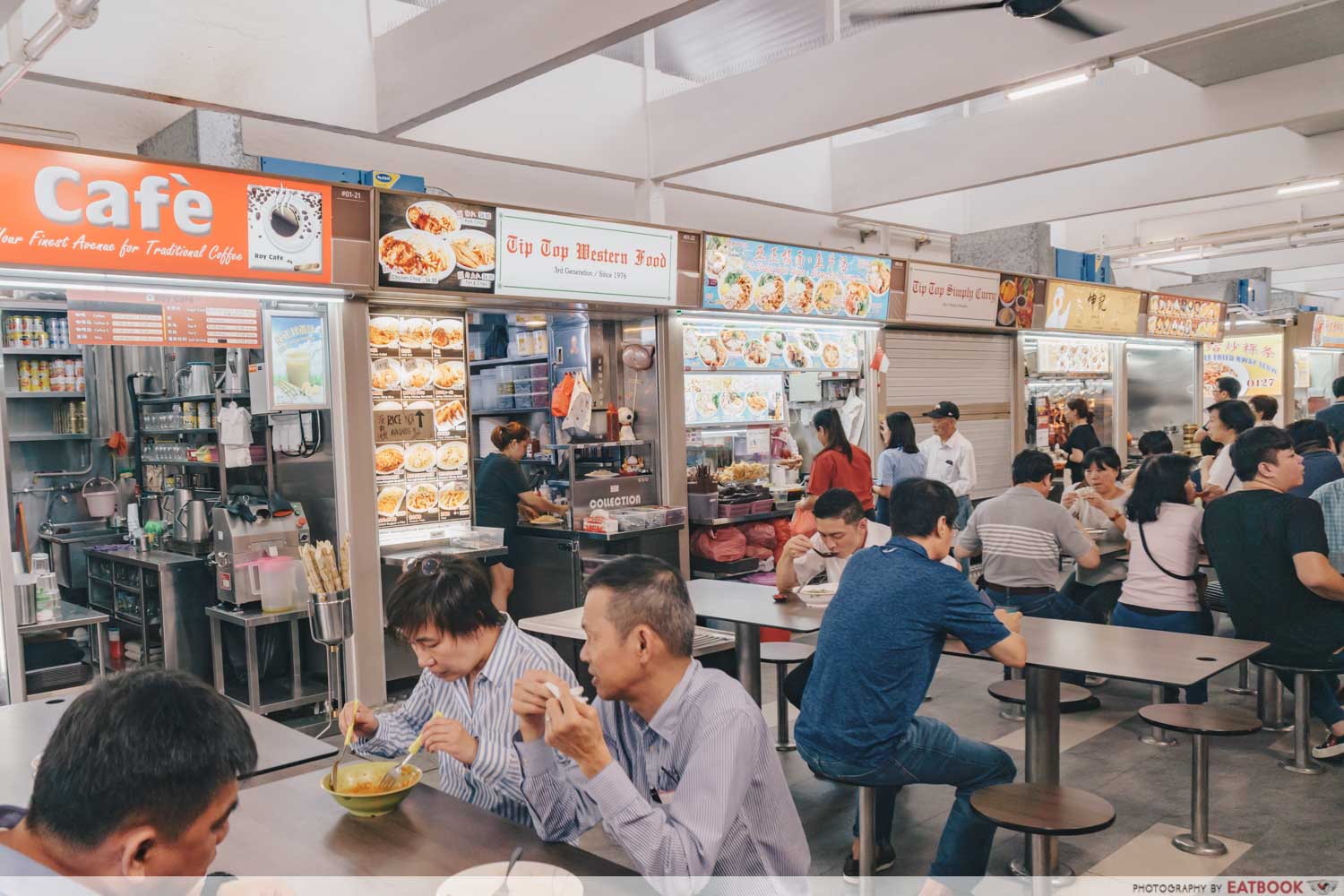 The newly renovated Marine Parade Food Centre is well-ventilated, spacious, and pleasantly clean. It is even equipped with wheelchair-friendly tables and priority chairs to cater to the seniors who frequent the hawker centre. The food centre tends to get very crowded during peak meal hours, so do make sure to head down earlier if you wish to beat the crowd.
The verdict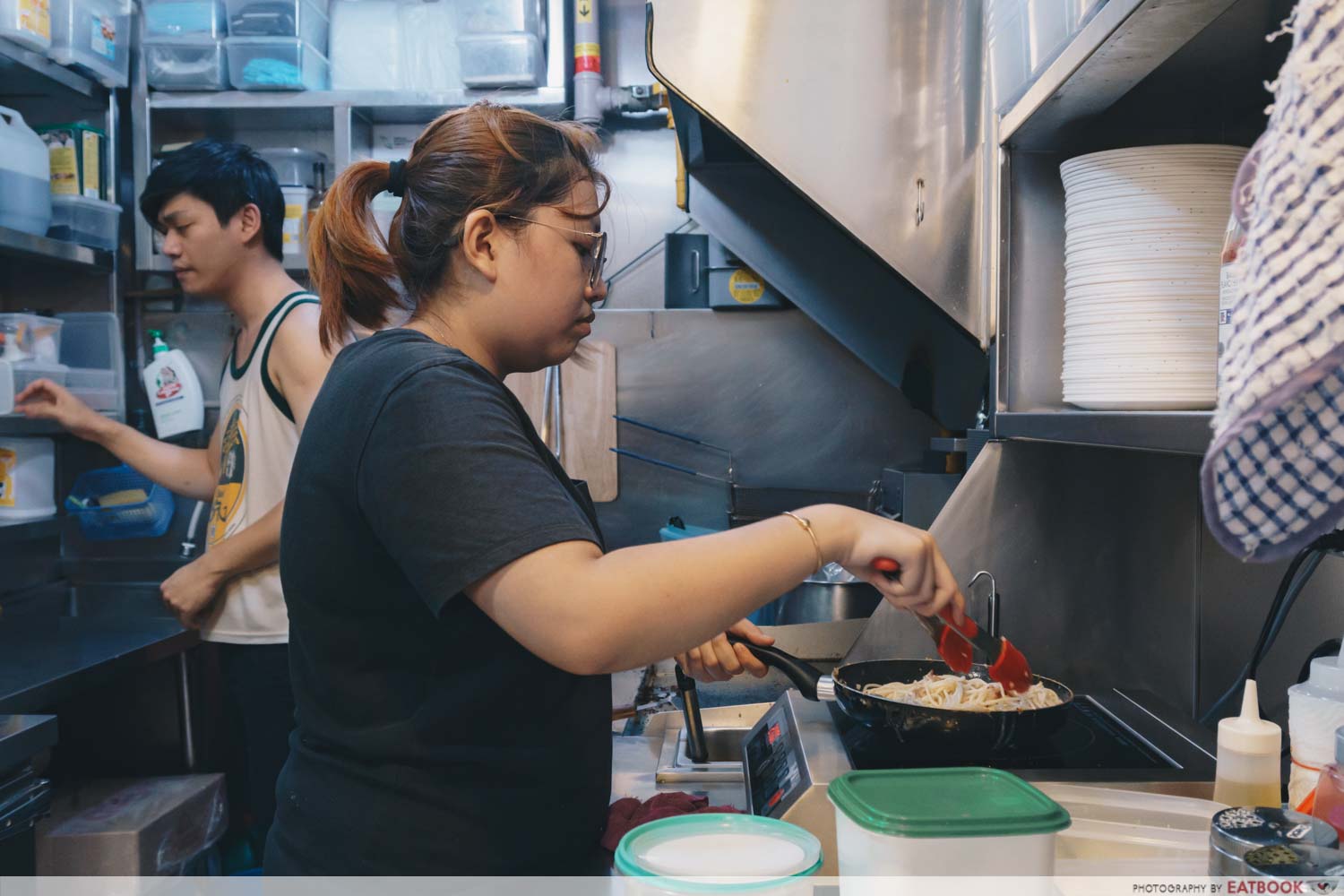 With the diminishing hawker culture in Singapore, it's always heartening to meet youths who step up to sustain the practices of long-standing family businesses beloved by those living in the area. 
Talking to the young owner also helped me realize the constant dilemma between evolving as a business and keeping the beloved traditions of the past. Despite these pressures, Tip Top Western Food will soon be rolling out new items as their way of improving upon the menu of the past. These include rice dishes such as Spring Chicken Rice ($6) and Fish Cutlet Rice ($5).
If I am ever in the area, I will be sure to head back to try Tip Top's pasta menu which features dishes such as Chicken Bolognese Spaghetti, sold at an affordable price of $5! 
Those looking for more affordable Western food, check out our list of Western stalls offering huge portions under $7!
Address: 84 Marine Parade Central, #01-22, Marine Parade Central Market and Food Centre, Singapore 440084
Opening hours: Daily 10am to 10pm
Website
Tip Top Western Food is not a halal-certified eatery.
Photos taken by Clark Tan.
This is an independent review by Eatbook.sg.
Tip Top Western Food Review: Cheap And Good Western Food By Third Generation Hawker
Summary
Pros
– Generous portions
– Dishes were well-seasoned
– Steak was tender
Cons
– Chicken cutlet was a bit dry.
– Sides options rather limited
Recommended dishes: Beef Steak ($8), Fish & Chips ($6.50)
Opening hours: Daily 10am to 10pm
Address: 84 Marine Parade Central, #01-22, Marine Parade Central Market and Food Centre, Singapore 440084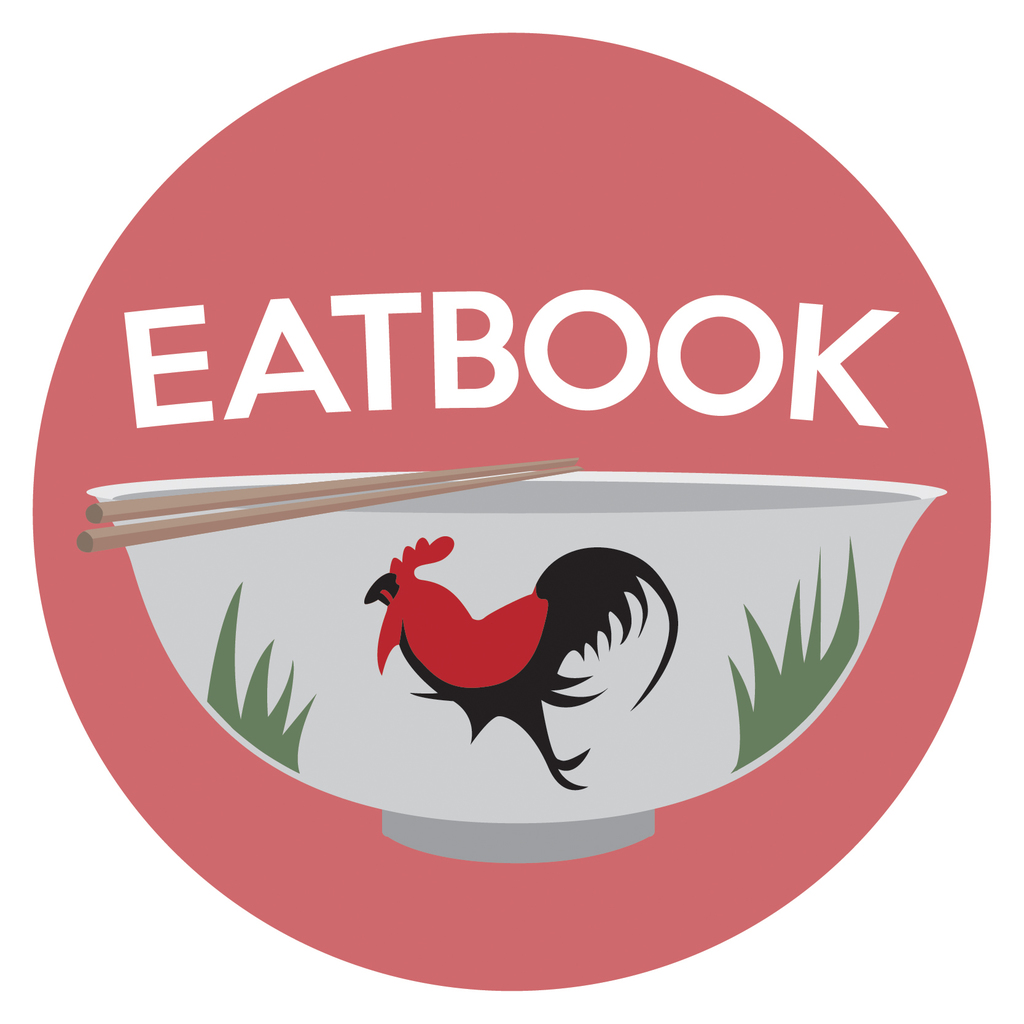 Drop us your email so you won't miss the latest news.