Tong Heng Traditional Cantonese Pastries in Chinatown for egg tarts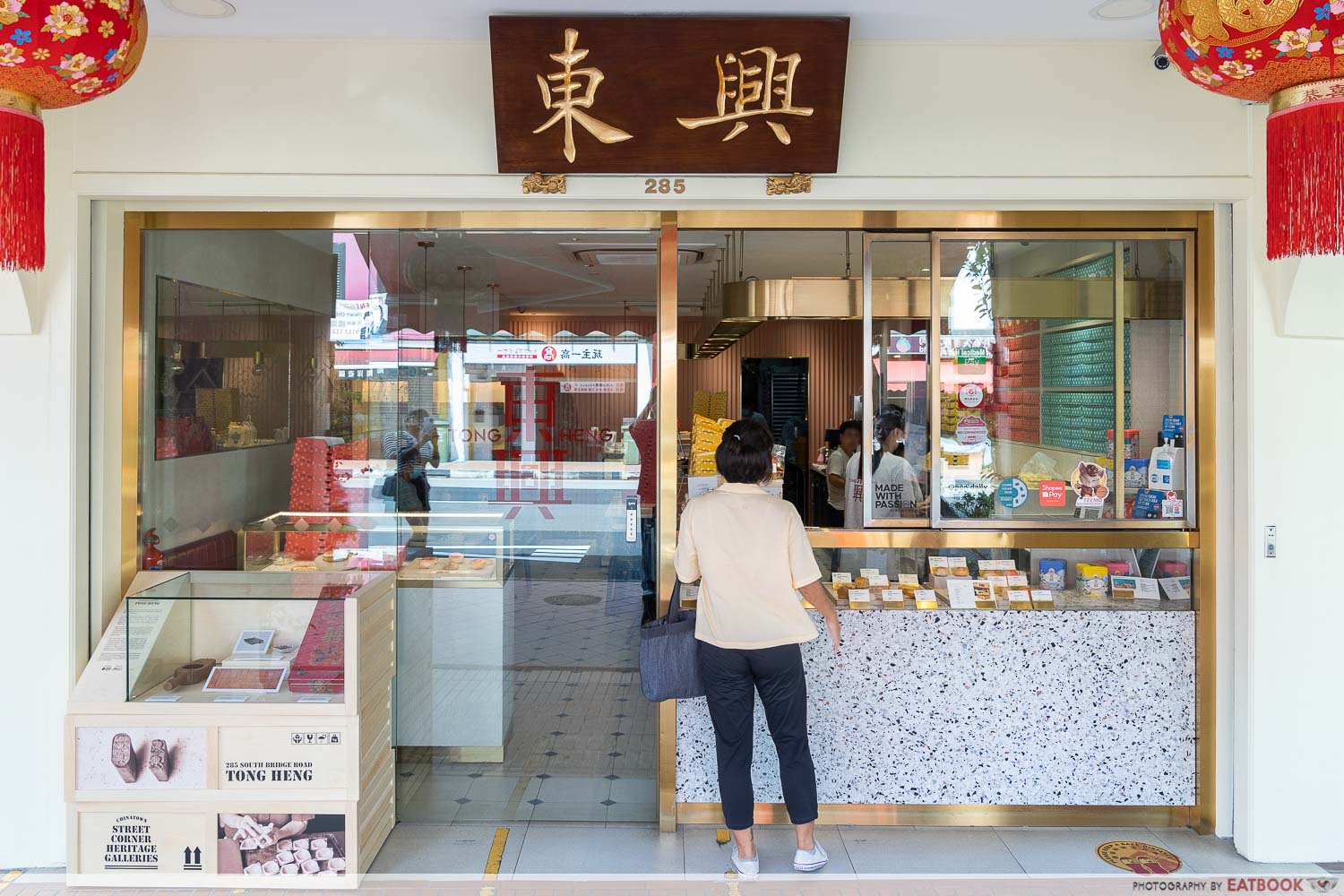 Just down the road from Maxwell Food Centre is Tong Heng Traditional Cantonese Pastries, one of Singapore's oldest surviving Chinese bakeries, now run by fourth-gen owners. Officially, they've been around for 87 years since their first brick-and-mortar bakery opened in 1935, but even further back in the 1920s, Tong Heng was originally just a humble street stall.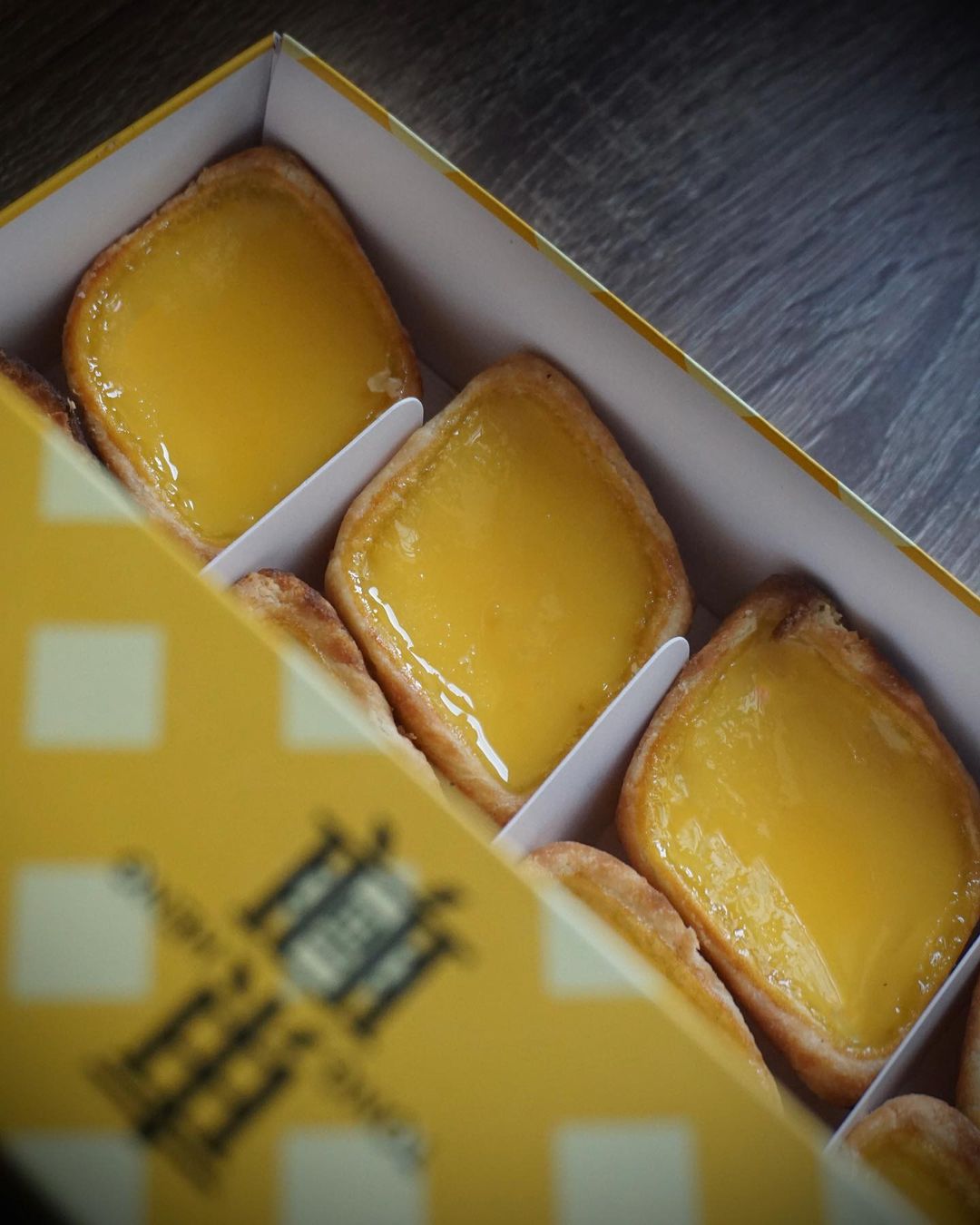 Image credit: @adibeevince
The most famous item on the menu at Tong Heng is their bestselling Egg Tart ($2.20), which some say is the best of its kind in Singapore. It's most recognisable by its signature diamond shape, after having gone through several other iterations over the years.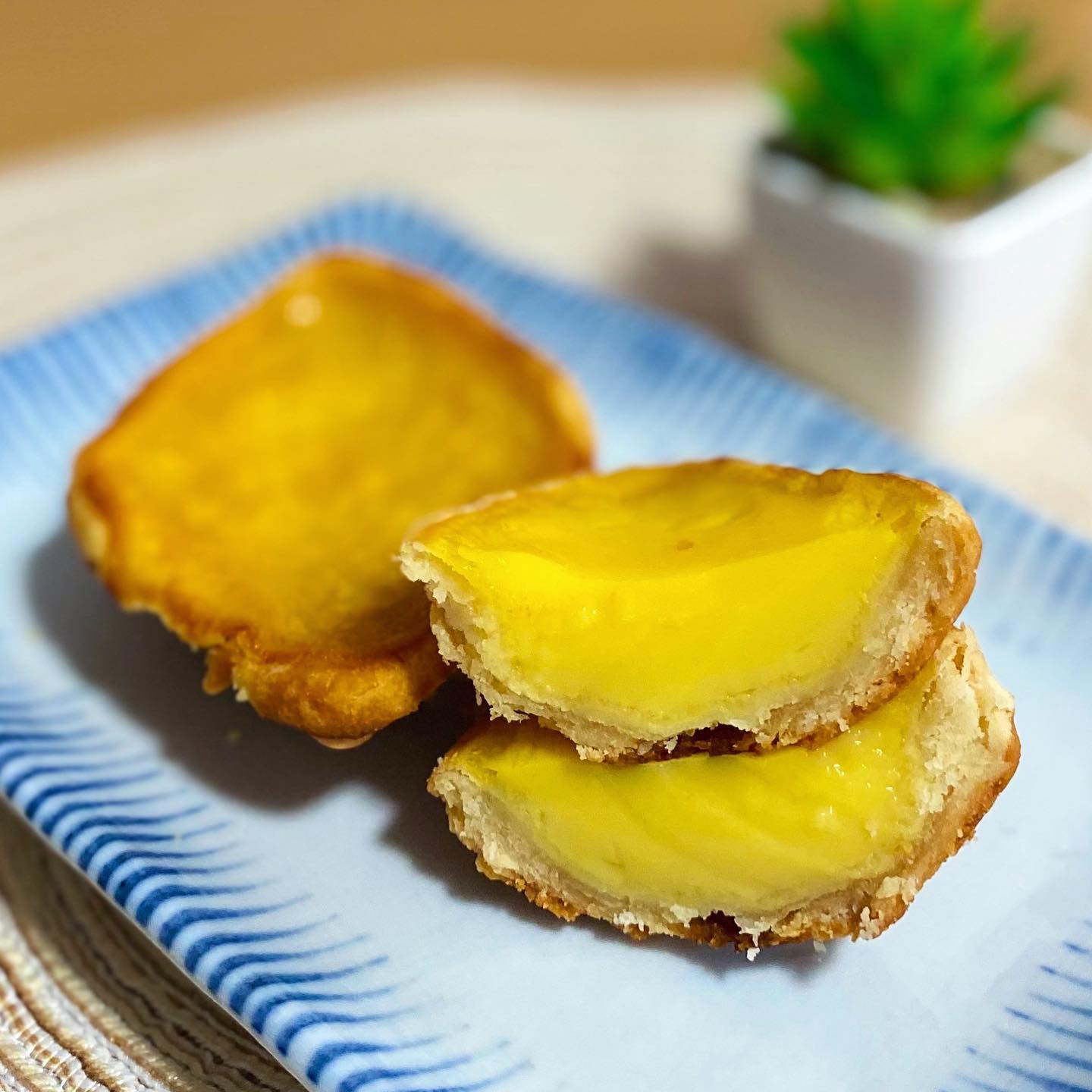 Image credit: @dtfoodaffair
None of the pastries at Tong Heng is made with dairy, AKA they're done the old-fashioned way. The Egg Tart, with its generous filling of wobbly, semi-molten egg custard, won't have you missing butter in its flaky pastry shell.
Also popular is their Coconut Egg Tart ($2.40), where hand-grated coconut is mixed in with the custard.
16 Traditional Bakeries In Singapore For Old-School Banana Pie, Orh Nee Tarts And More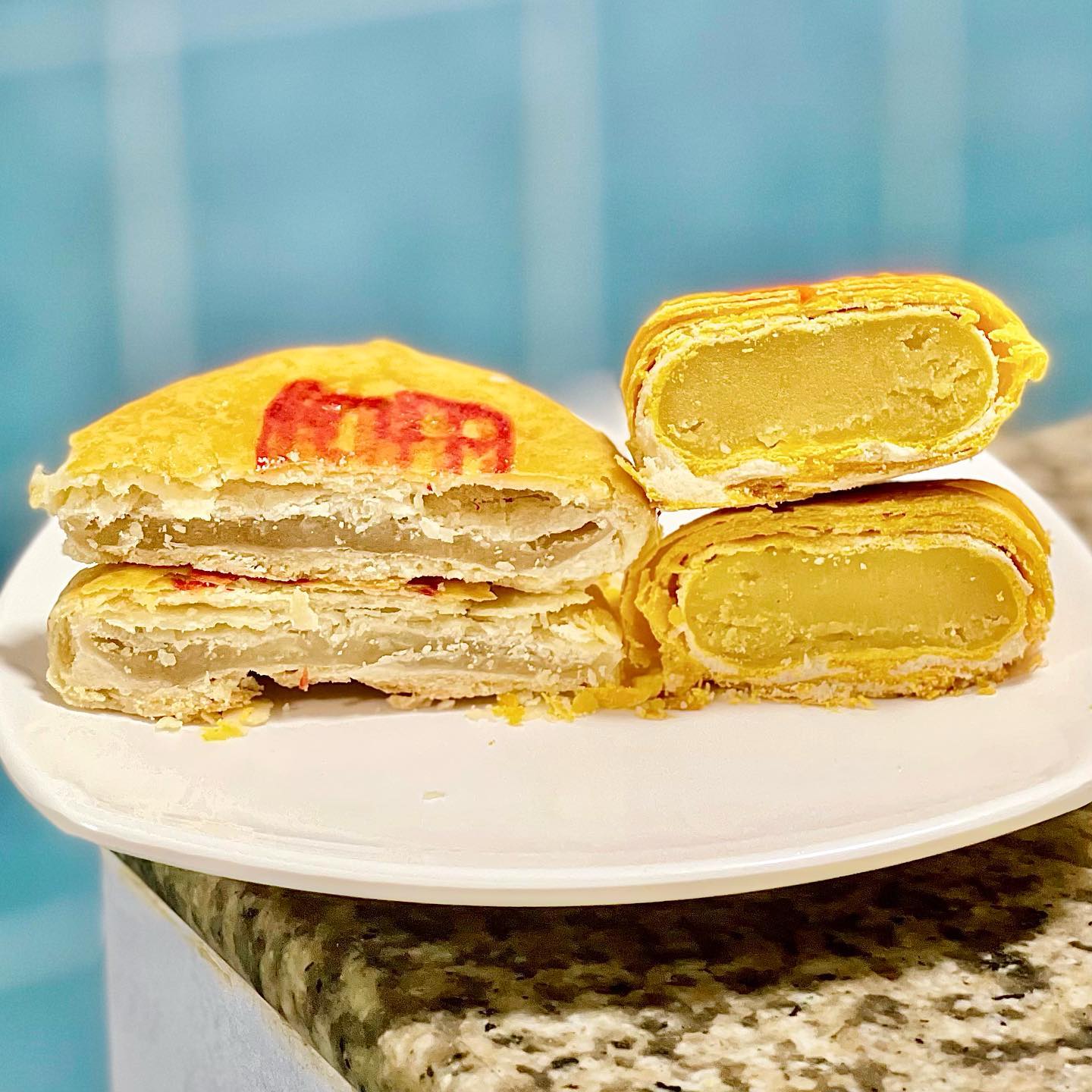 Image credit: @feedmethatnow
Then, you have the classic Cantonese pastry, Candied Melon Wife Pastry ($2.20), AKA wife cake. Legend has it that this pastry was dedicated to a woman who had sold herself into slavery to afford medicine for her ailing father-in-law. Her husband then created and sold his wife cakes on the streets till he could buy out her contract.
Other traditional pastries you'll find at Tong Heng include Century Egg Pastry ($2.20), which stars a whole century egg in a flaky crust, Green Bean Pastry ($2), Lotus Pastry ($2), Red Bean Pastry ($2), and more!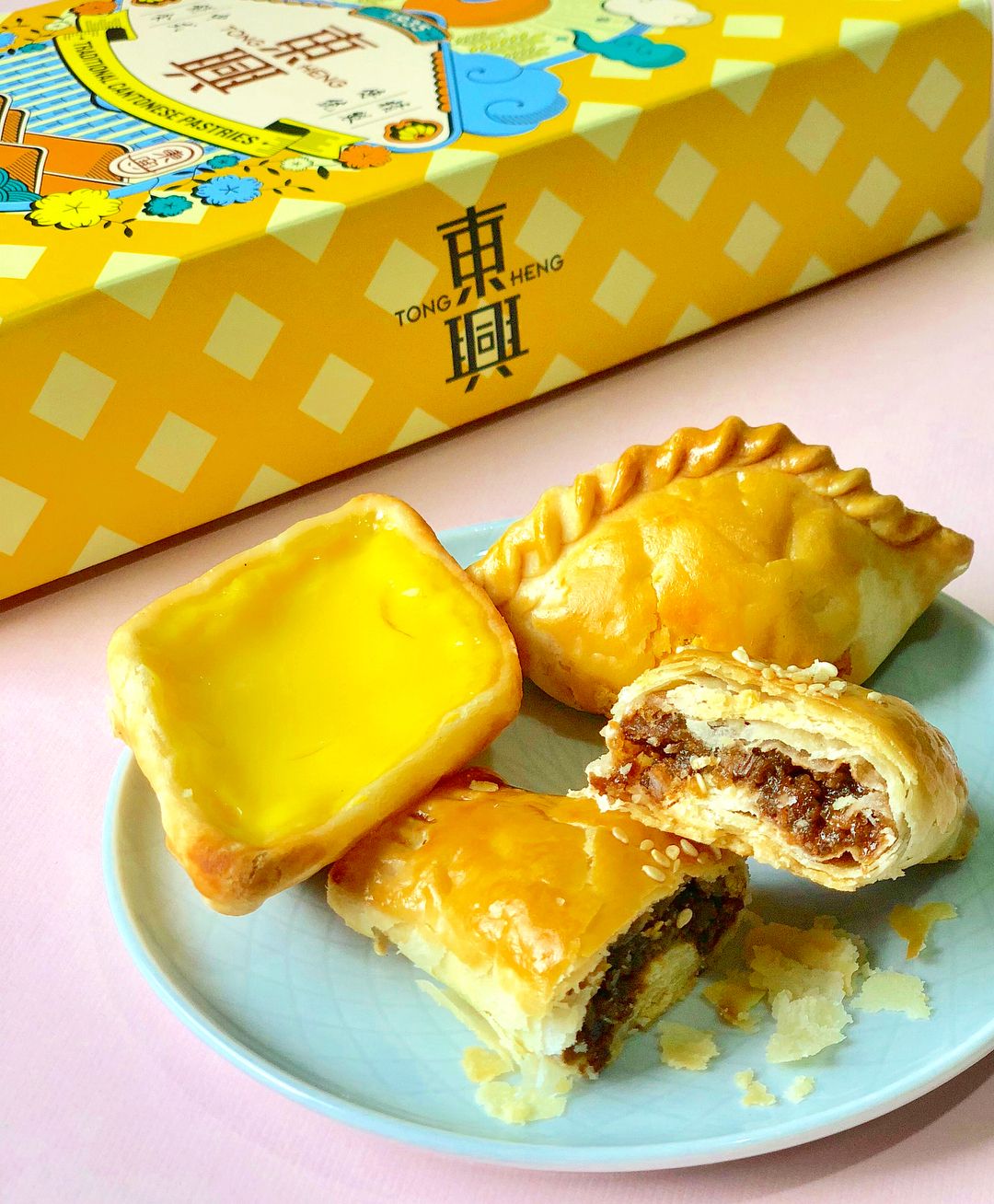 Image credit: @l_apple
In case you were thinking that they only do sweet treats, there's also Barbecued Pork Crisp ($2.40), or char siew sou, and a very locally inspired Chicken Curry Crisp ($2.40).
Happy Oven is another old-school bakery that's famous for their ondeh-ondeh cake. Otherwise, check out our list of traditional bakeries in Singapore!
Address: 285 South Bridge Road, Singapore 058833
Opening hours: Daily 9am to 7pm
Tel: 6223 3649
Website
Tong Heng Traditional Chinese Pastries is not a halal-certified eatery
Happy Oven Review: Old-School Bakery $1 Pandan Kaya Cakes And More In Tiong Bahru
Photo taken by Jasper Juay.
Feature image adapted from @adibeevince and @l_apple.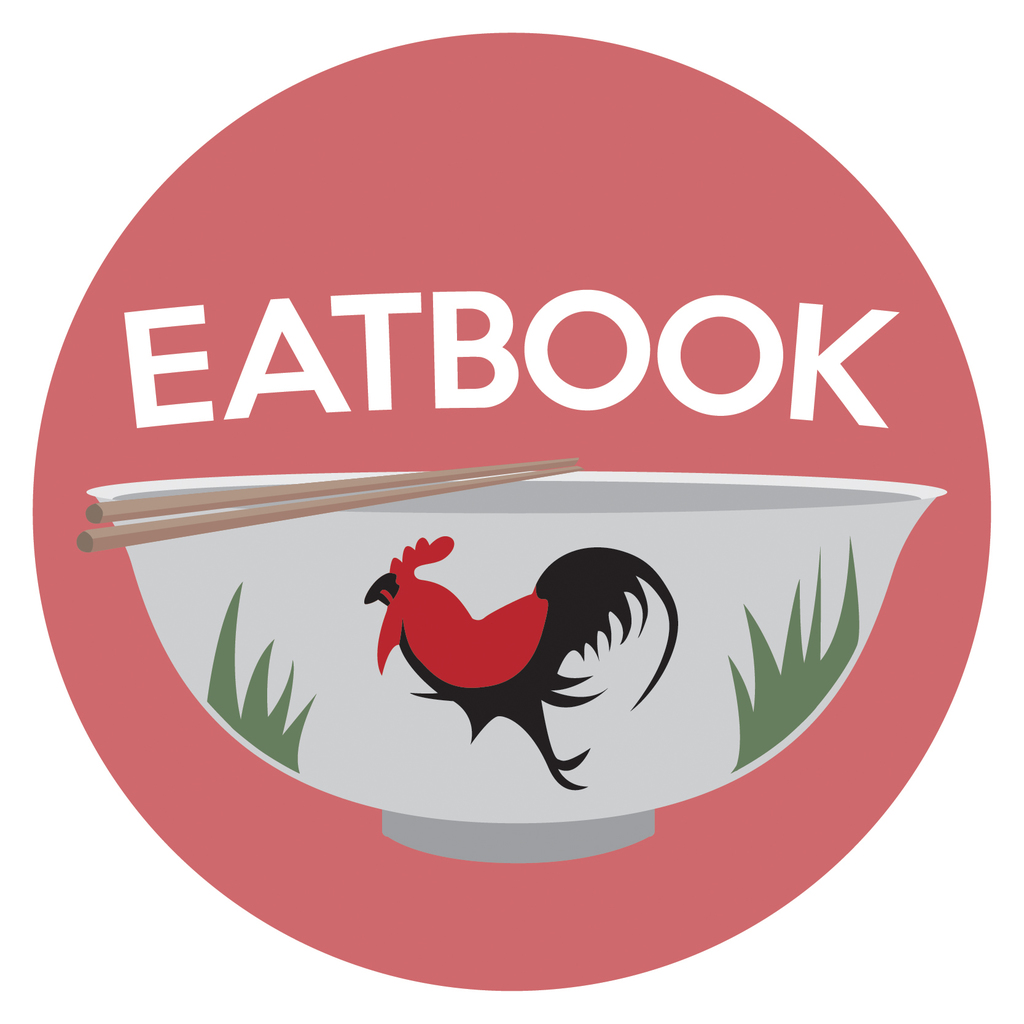 Drop us your email so you won't miss the latest news.