Warm Up Cafe has legit Thai food in Little India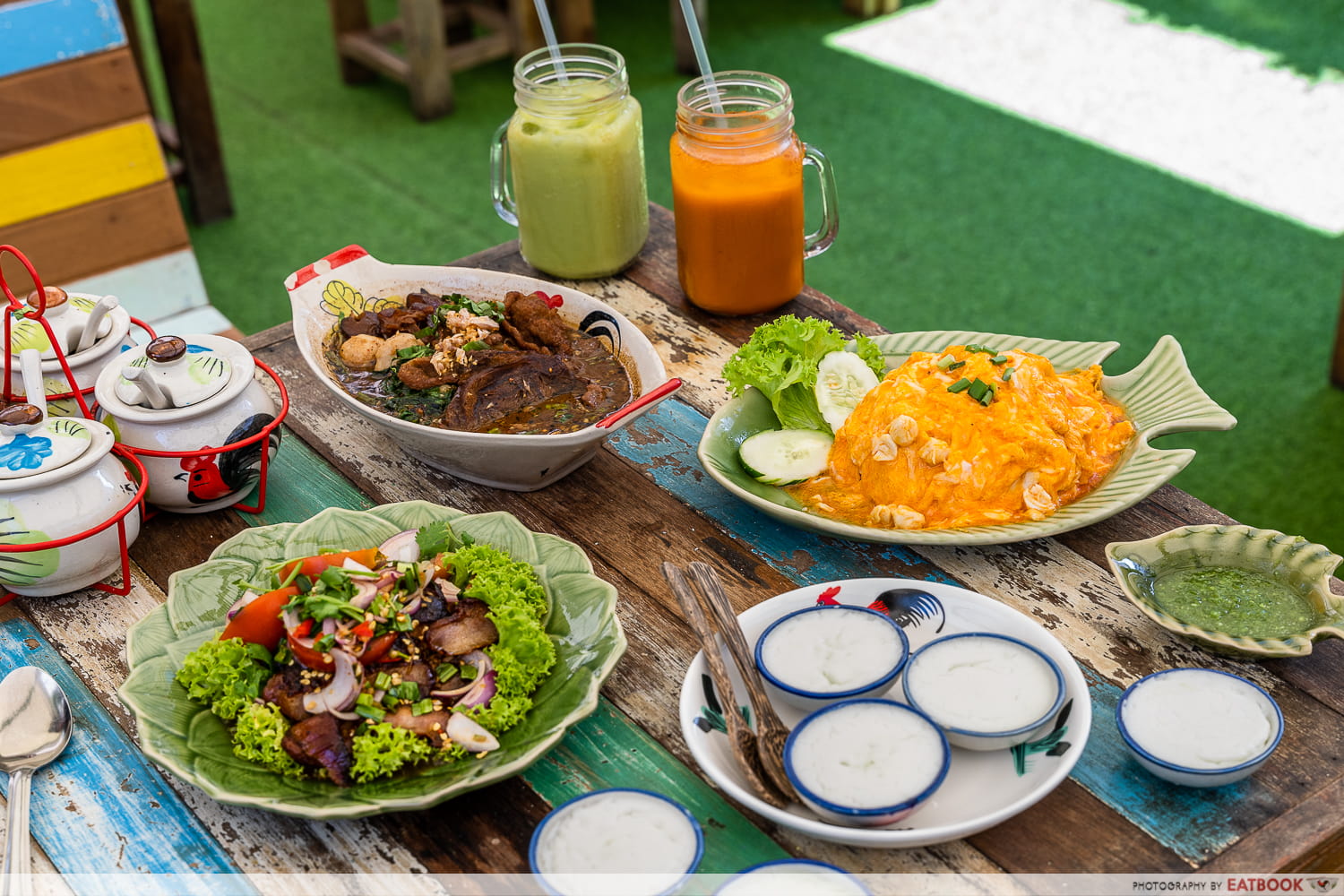 Thailand is famous for many things, including its rich culture, cheap massages, stunning beaches, and—of course—its exciting cuisine. While there are many Thai food places around Singapore, it's arguably difficult to find one that nails the essence of Thai cuisine. Word has it that the dishes at Warm Up Cafe come close, so my colleague and I paid a visit to their restaurant in Little India to try their food. 
BANNGKOK Street Food Review: Pandan Custard Steam Bread And Thai Milk Tea Slushie By This Halal Thai Restaurant
Food at Warm Up Cafe
It's easy to be spoiled for choice here, with their extensive menu covering a wide range of Thai dishes including Thai boat noodles, rice dishes, meat platters, mookata and more. Selecting the right dishes can be quite challenging when everything looks and sounds so enticing.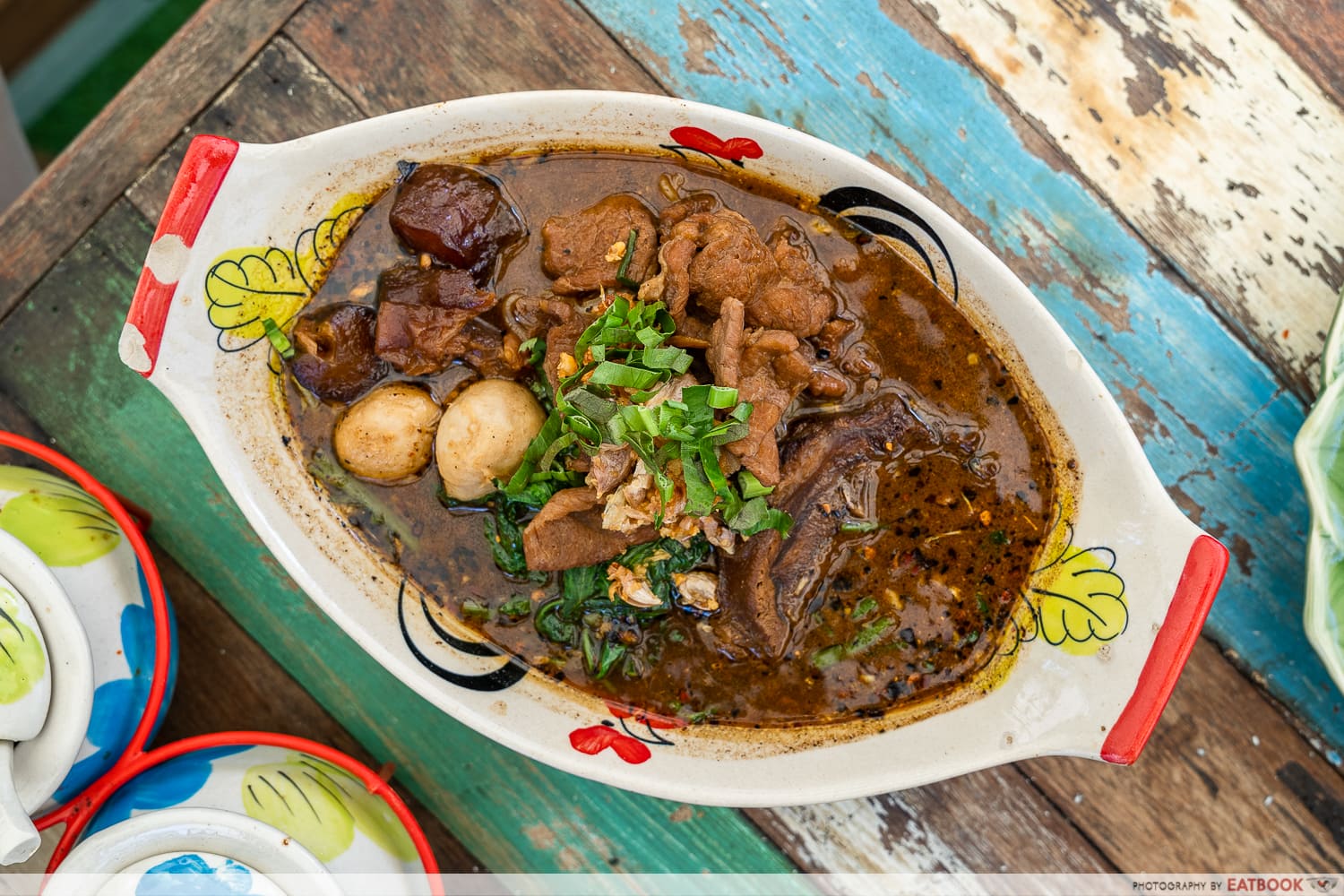 Among the options, there was one choice that required no second thought—Thai Boat Noodles, which comes with either Pork ($7.80++) or Beef ($7.80++). We settled on the beef option, which came with beef tripe, beef shank, beef slices, and meatballs.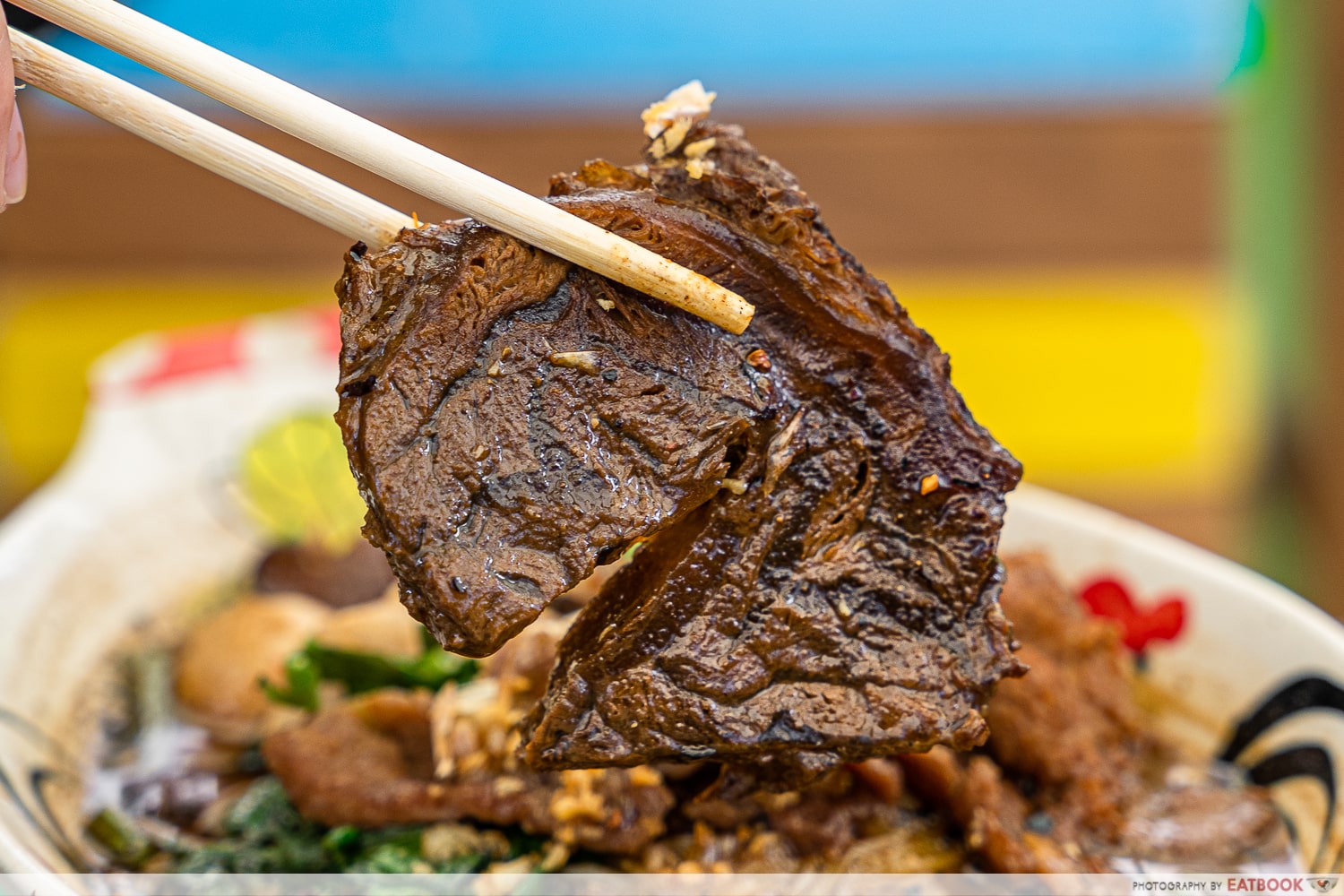 Our favourite meat item in the bowl was the beef shank, which was tender and boasted a rich, strong flavour that went well with the robust flavour of the broth.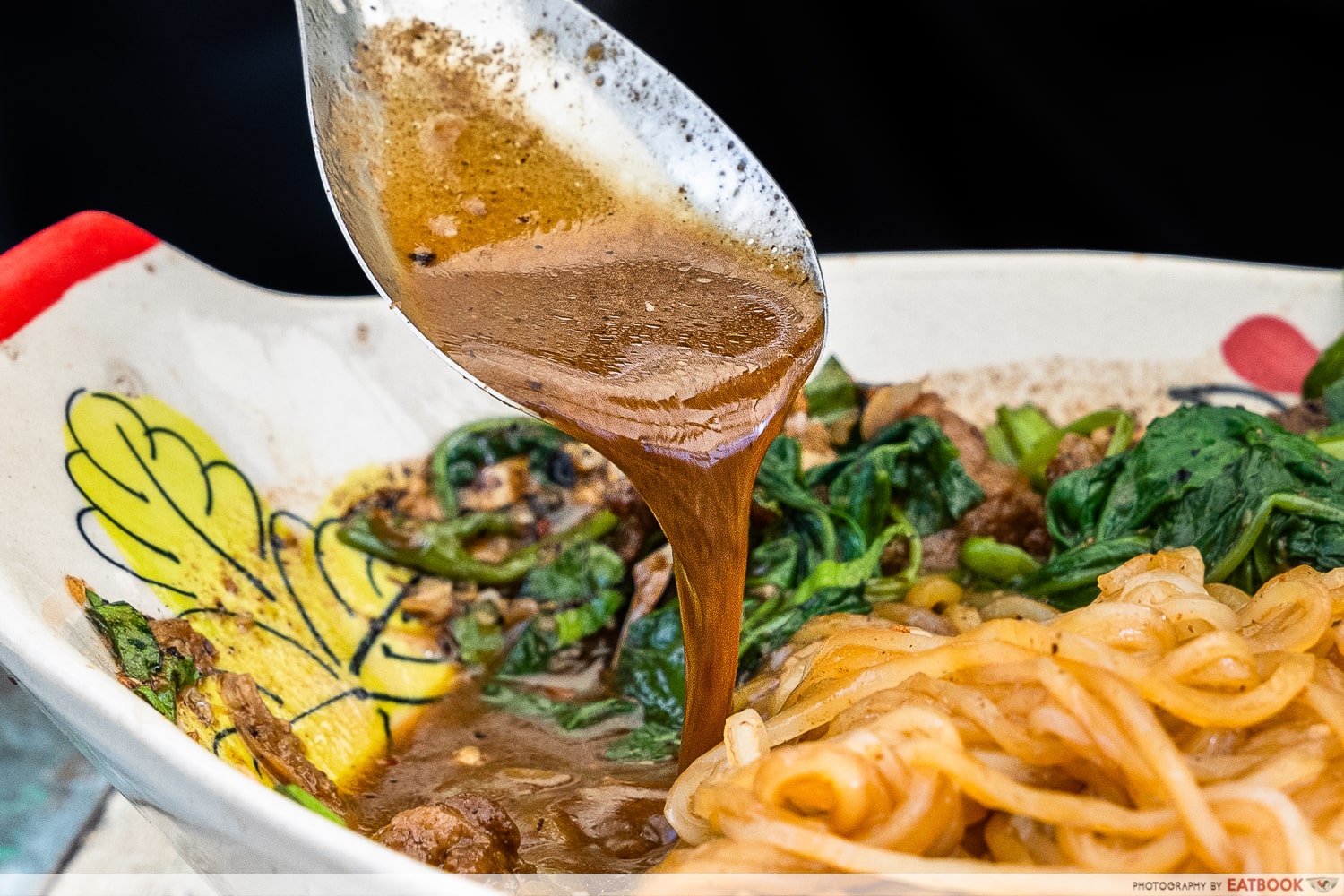 A plus point here is that you get to select the level of spiciness for your broth. As a proud member of the spice noob gang, I requested for the soup to be prepared with less spice. However, even with the milder spice level, it was barely tolerable for me, leaving a lingering piquant and numbing sensation on my tongue.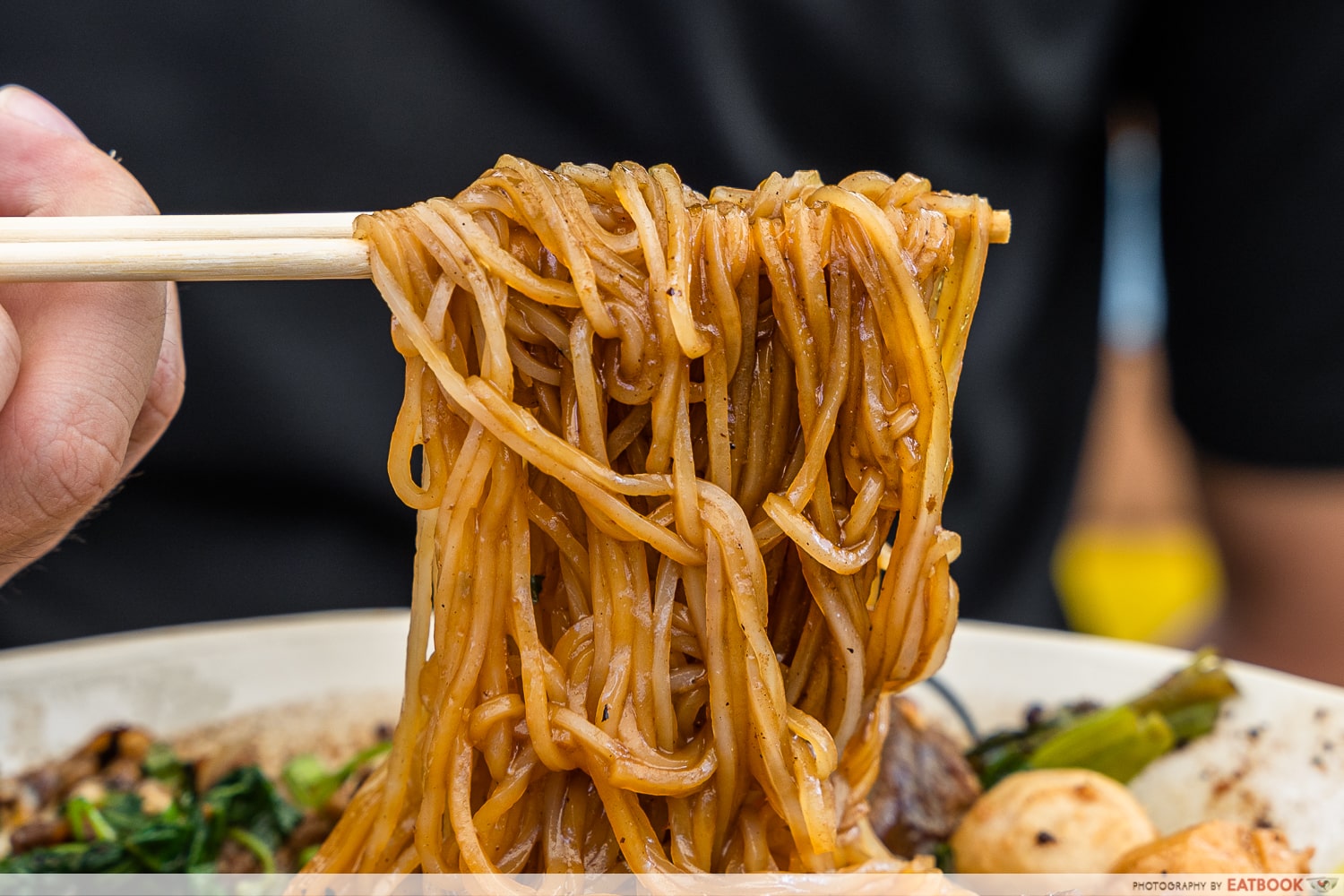 You get to choose the type of noodle for your boat noodles too. Options range from bee hoon, kway teow, tang hoon, mee kia, maggie, to rice noodles. The most natural choice for us was the rice noodles, which worked well to complement the entire dish. The smooth, silky rice noodles soaked up the flavourful broth well, carrying a punch of heat as I slurped it up.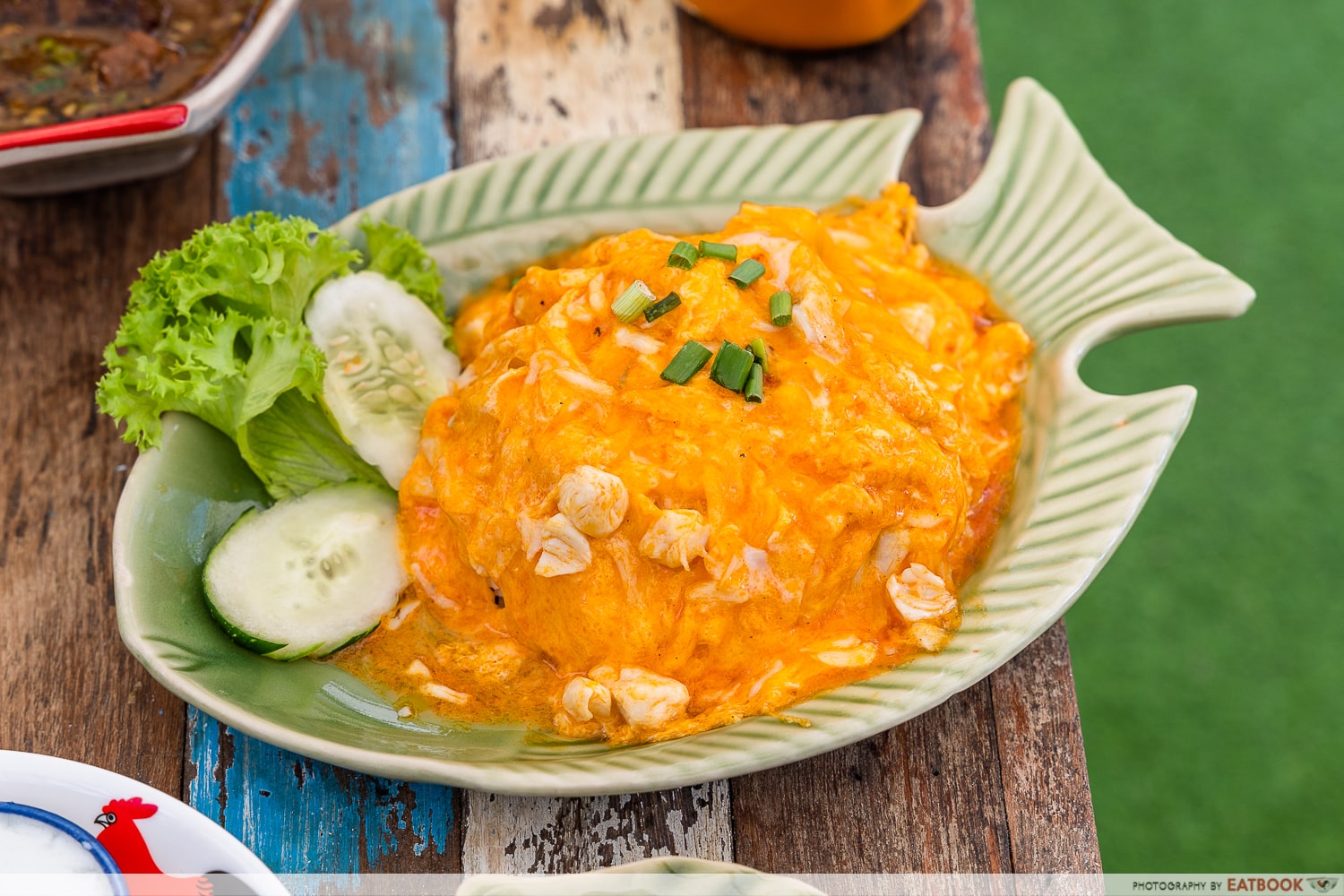 Up next, we had the Creamy Crab Omelette Rice ($12++), starring a thick, luscious omelette blanketing the rice, with chunks of crab meat within.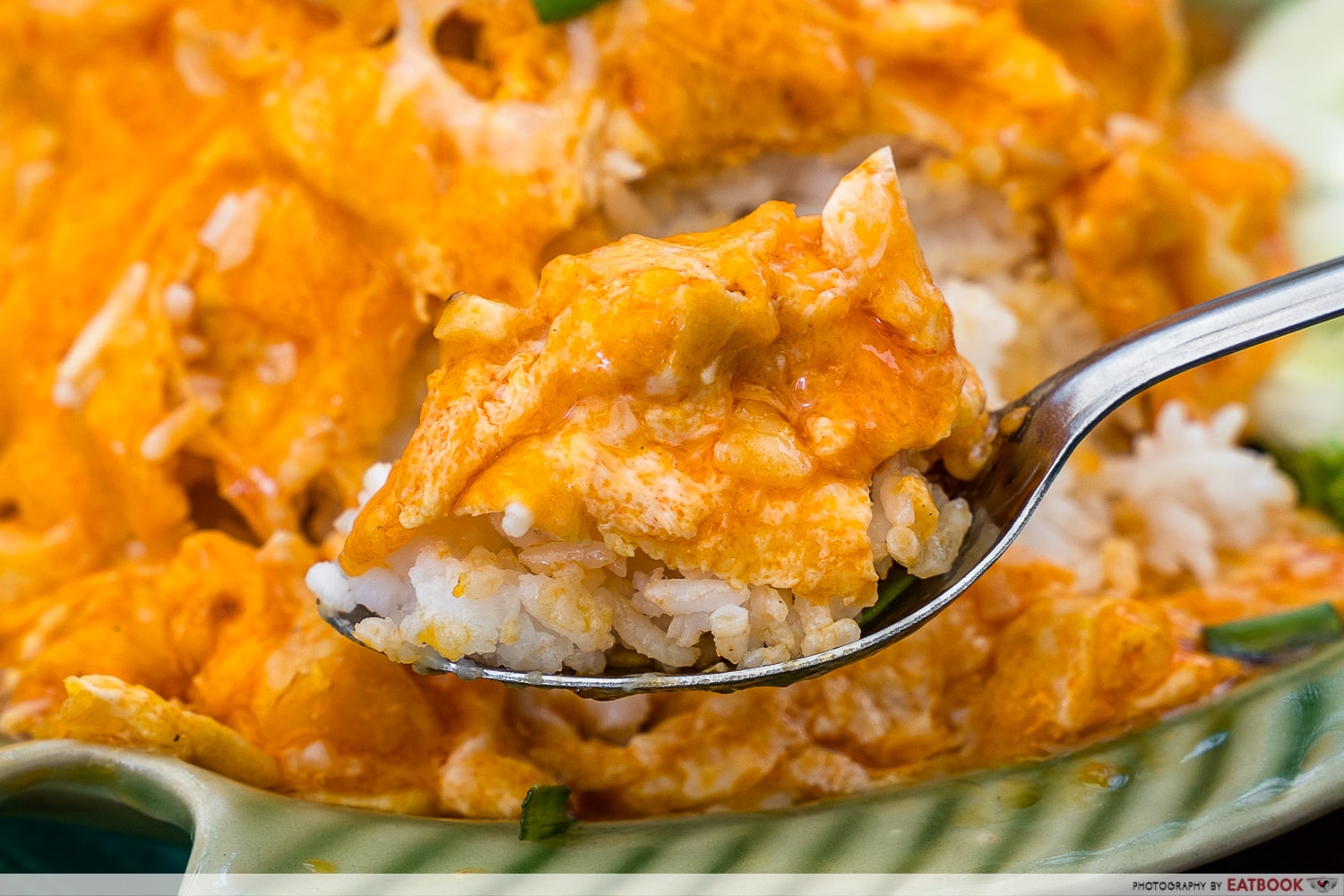 The omelette was pleasantly smooth, creamy, and addictively savoury. What's more, they didn't stinge on the crab meat too, as we found a generous amount of its sweet morsels studded throughout the entire omelette.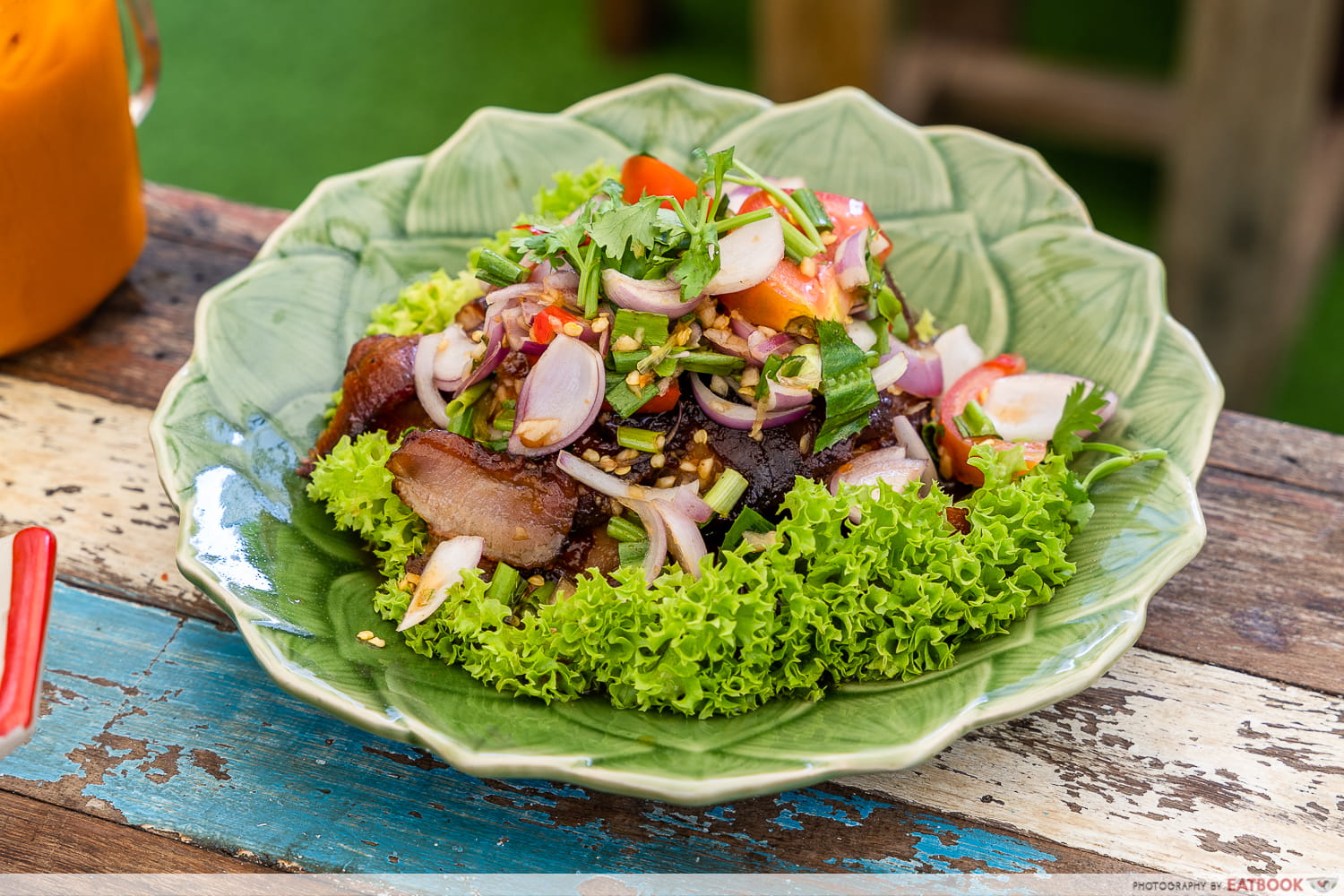 Warm Up Cafe constantly updates their menu throughout the year, and one new item they recently released is Spicy Grilled Pork Jowl Salad ($20++). Here, thick slices of grilled pork lie atop lettuce leaves, and are topped with quartered, raw shallots and tomatoes before it's all drizzled with a Thai lime dressing. You can customise the spice level of this dish too, and yes, you'd probably guess it right—I went for the less spicy option here too.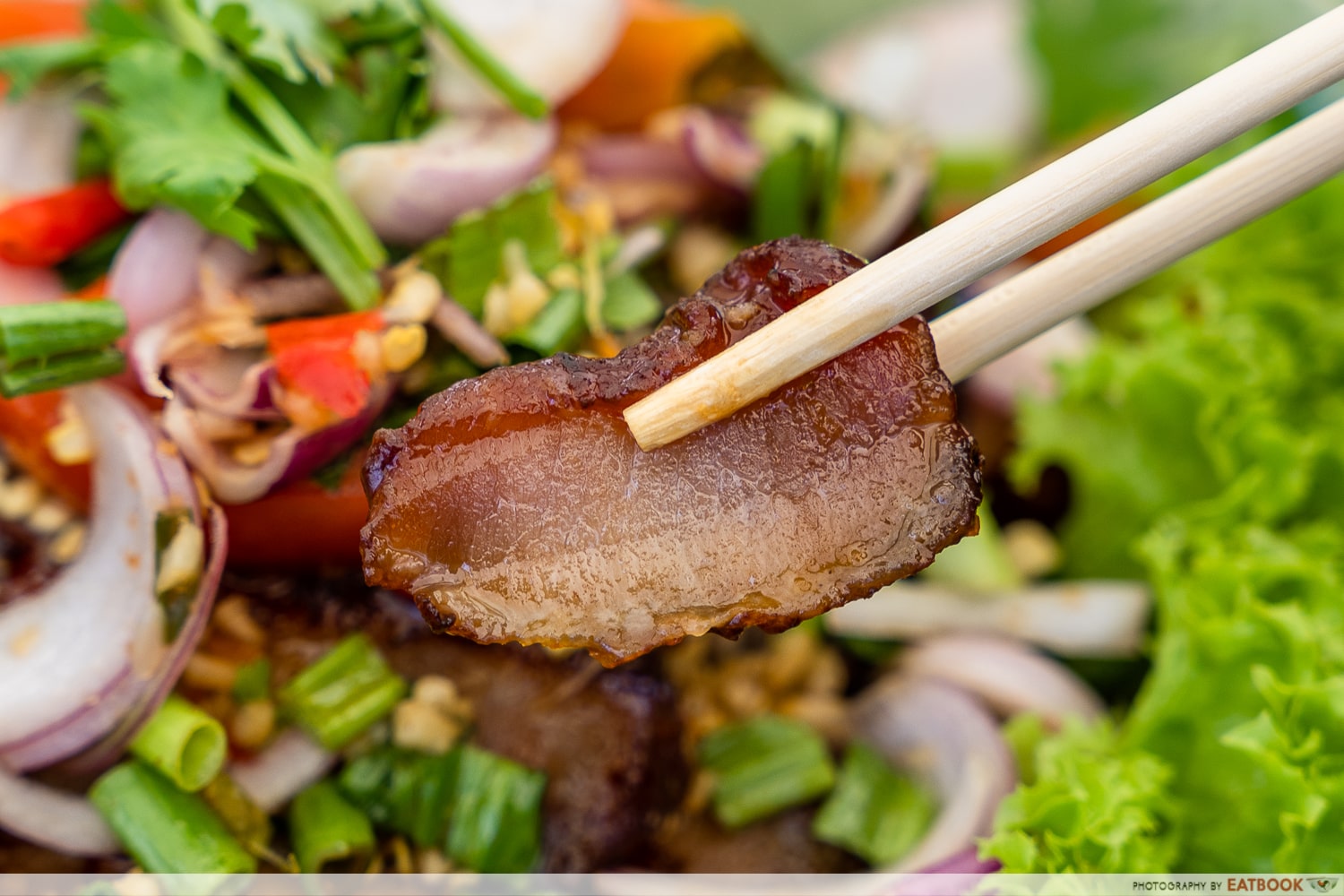 The slices of pork jowl were sweet and savoury, with a sharp tangy spice from the Thai lime dressing cutting through the pork fat. The crunchy tomatoes and onions were also a refreshing welcome, serving as a palate cleanser while adding some textural variance.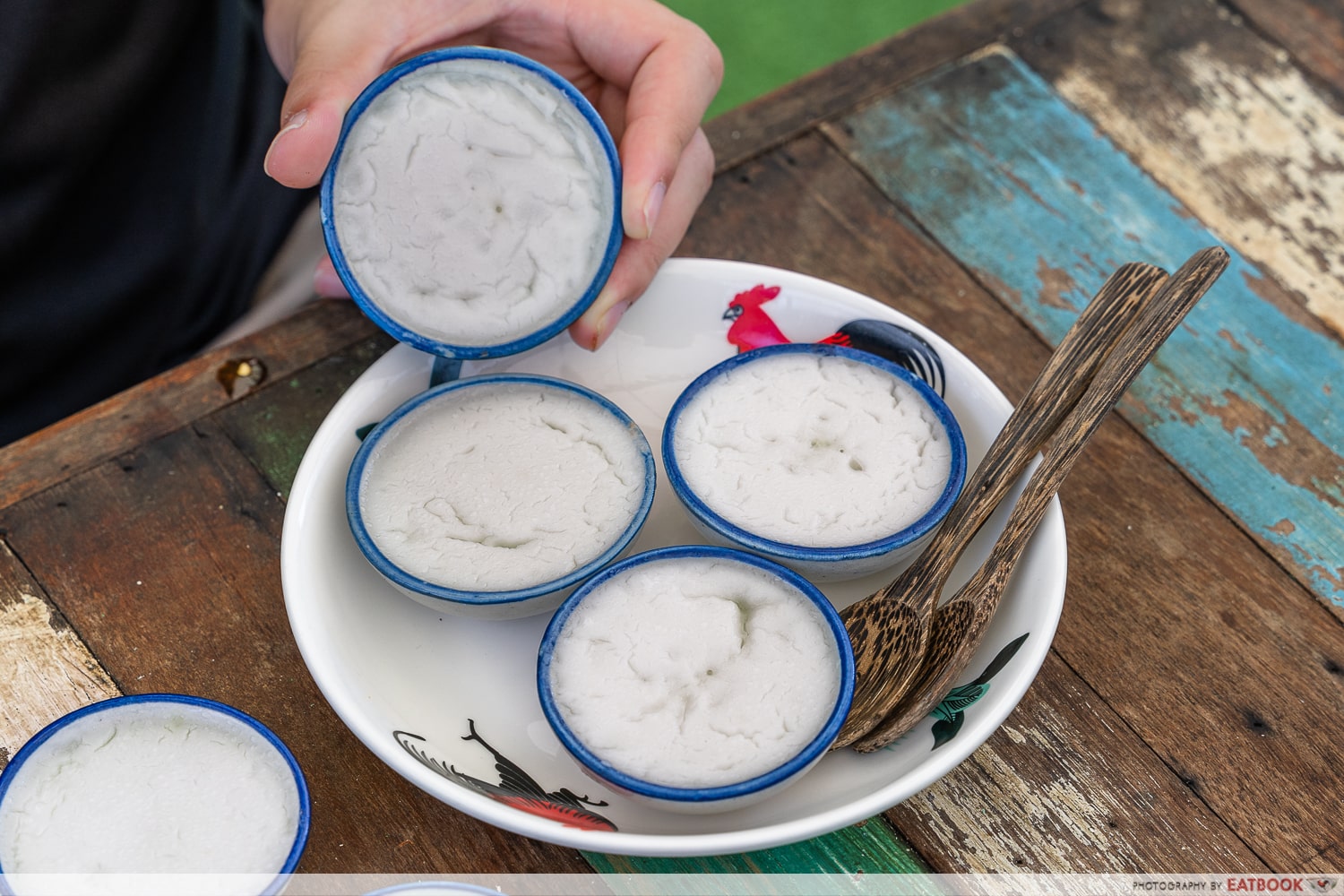 One of the latest desserts on their menu is Thai Coconut Milk Custard ($6++). Also known as Kanom Tuay in Thai, the dessert comes in two layers: a creamy coconut layer covering a pandan-infused base. It is then served in traditional Thai fashion with small ceramic cups and wooden paddle spoons.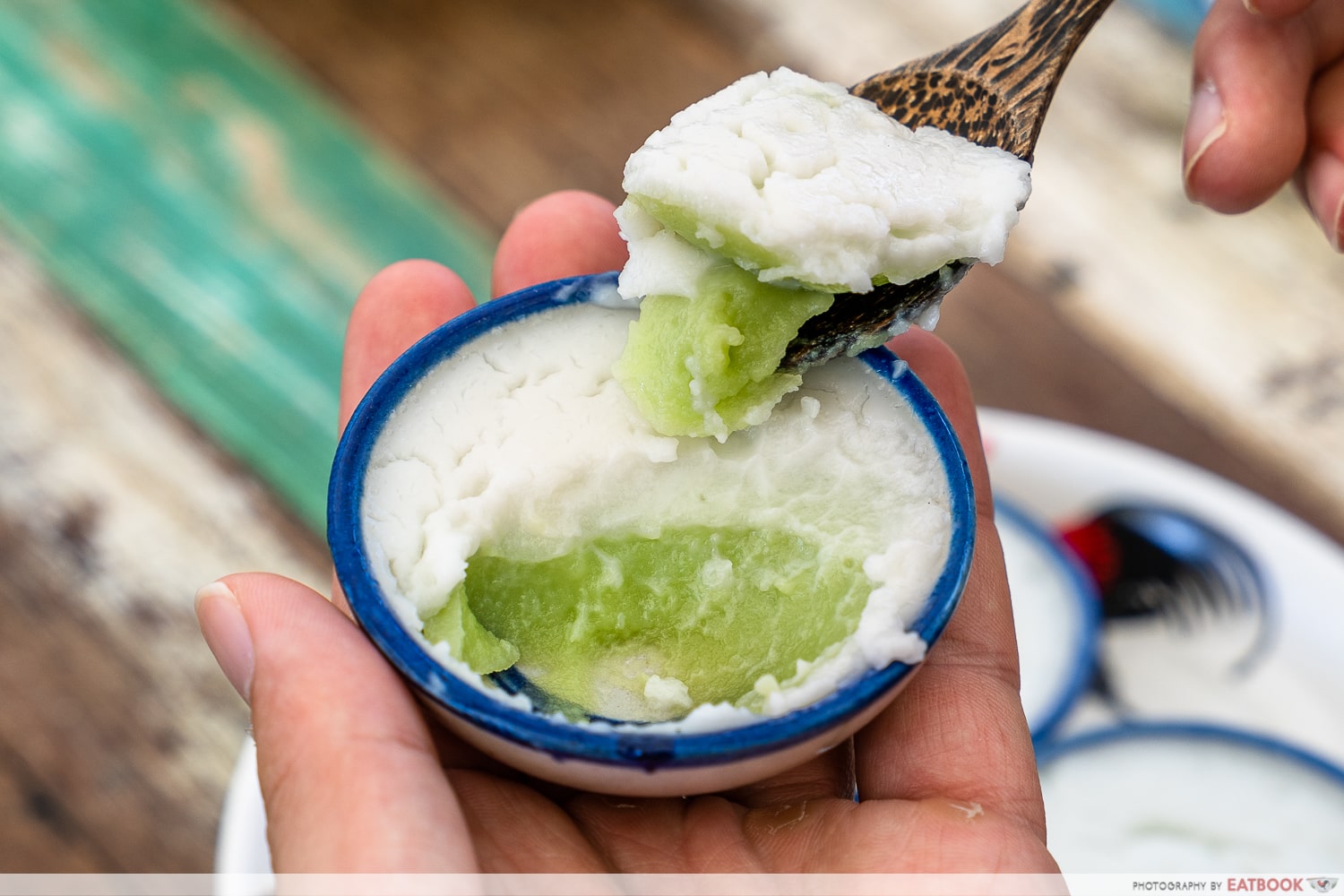 On our first bite, we were already won over by its homey yet delicious taste. The salty coconut cream balanced the sweet pandan notes, and its smooth, custard-like mouthfeel made it a light, satisfying dessert to round up our meal perfectly.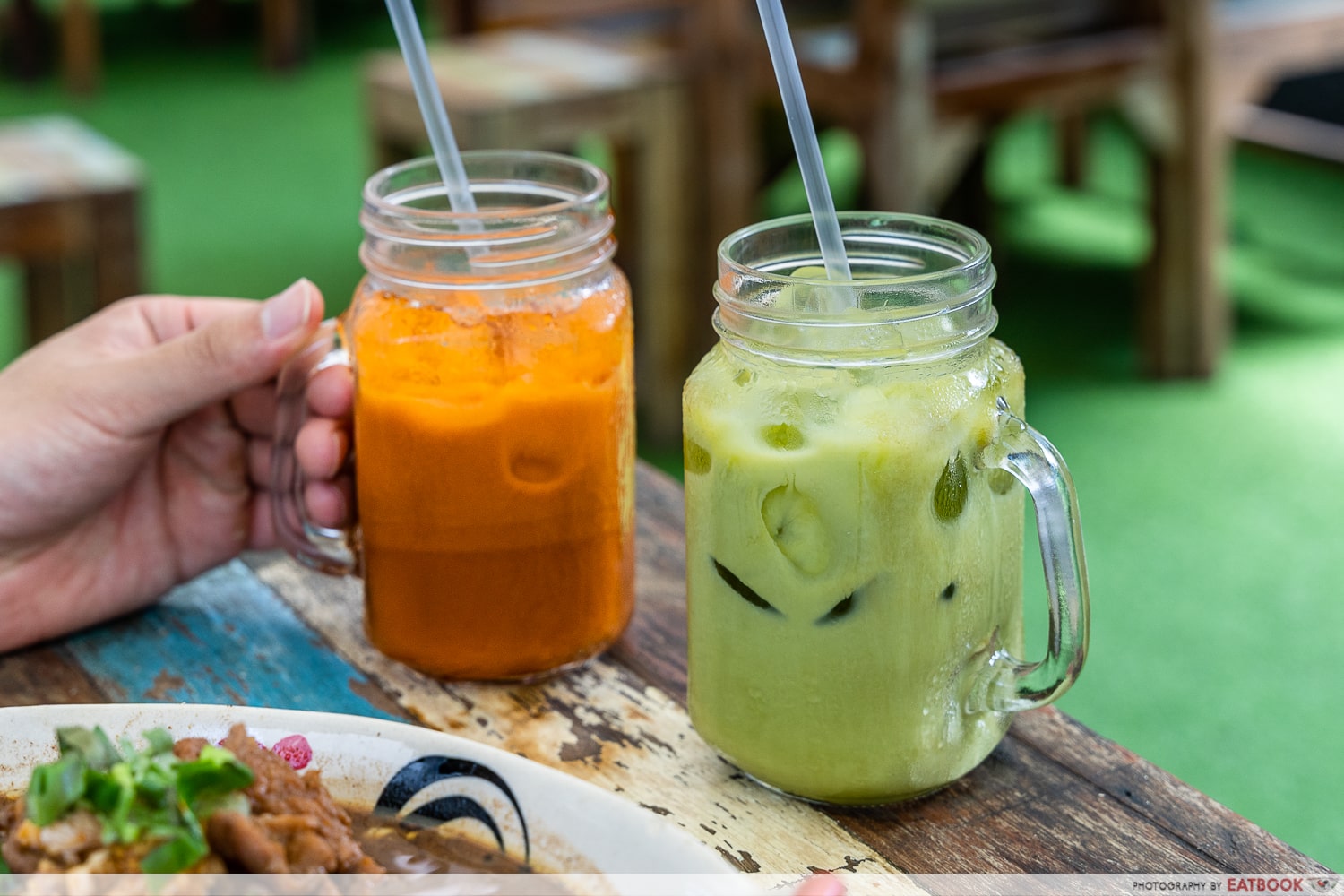 After all that feasting, wash it down with a classic ol' cup of Thai Milk Tea ($3.10++). Their version of cha yen is not overly sweet, and boasts a bold earthy flavour. Alternatively, you can opt for Thai Green Milk Tea ($3.10++), which has prominent floral notes and is lighter on the palate.
Un-Yang-Kor-Dai: Michelin-Approved Northern Thai Restaurant Near Clarke Quay MRT
Ambience at Warm Up Cafe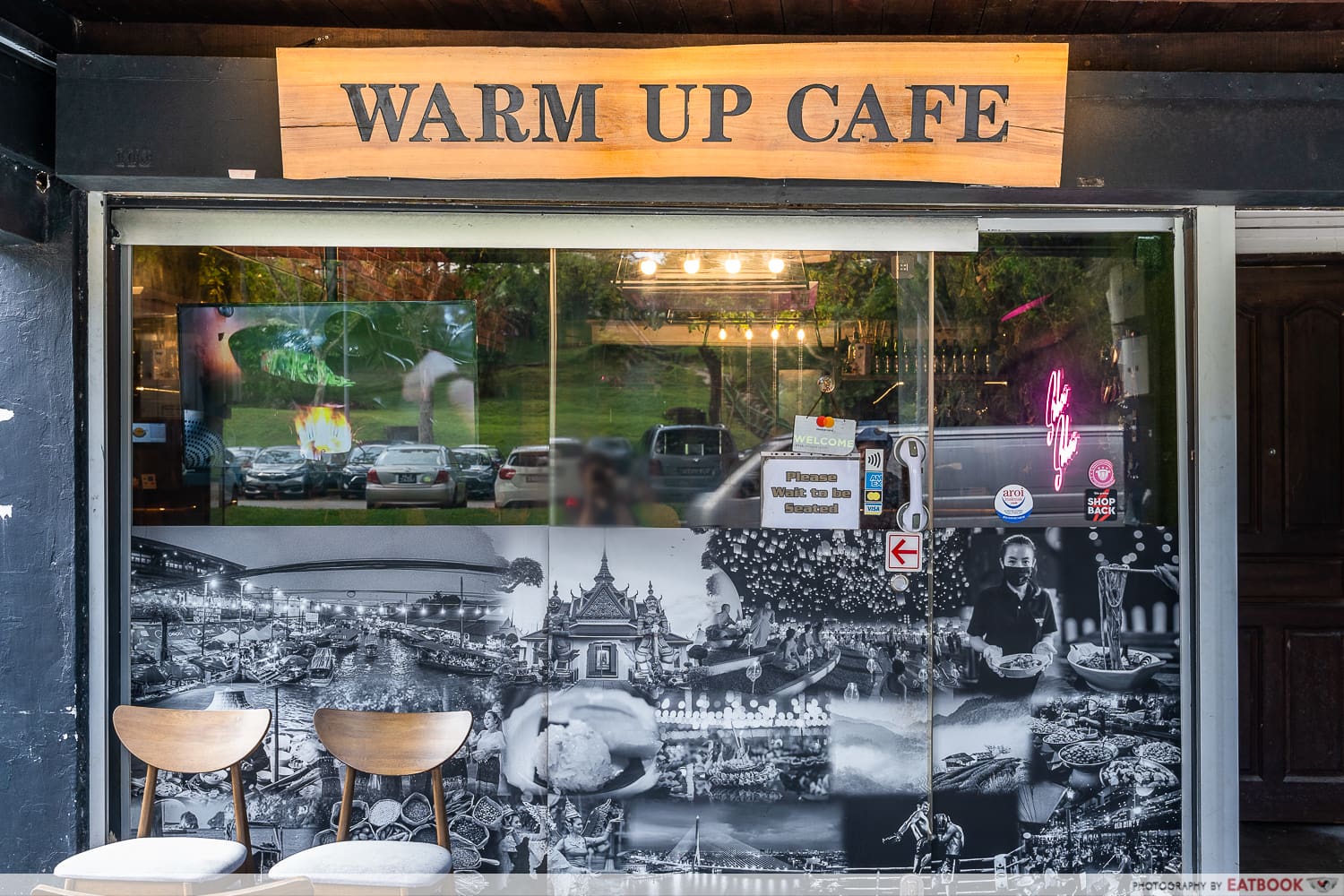 We visited Warm Up Cafe's OG outlet along Mackenzie Road, which is a four-minute stroll from Little India MRT Station. Take a turn round the corner from Bukit Timah Road, walk a short distance and you should be able to spot their storefront, which prominently displays their shop name. Granted, the location is a little bit out of the way, but IMO, it's less likely that you're going to run into someone you know there—especially great for first dates or times you're feeling introverted.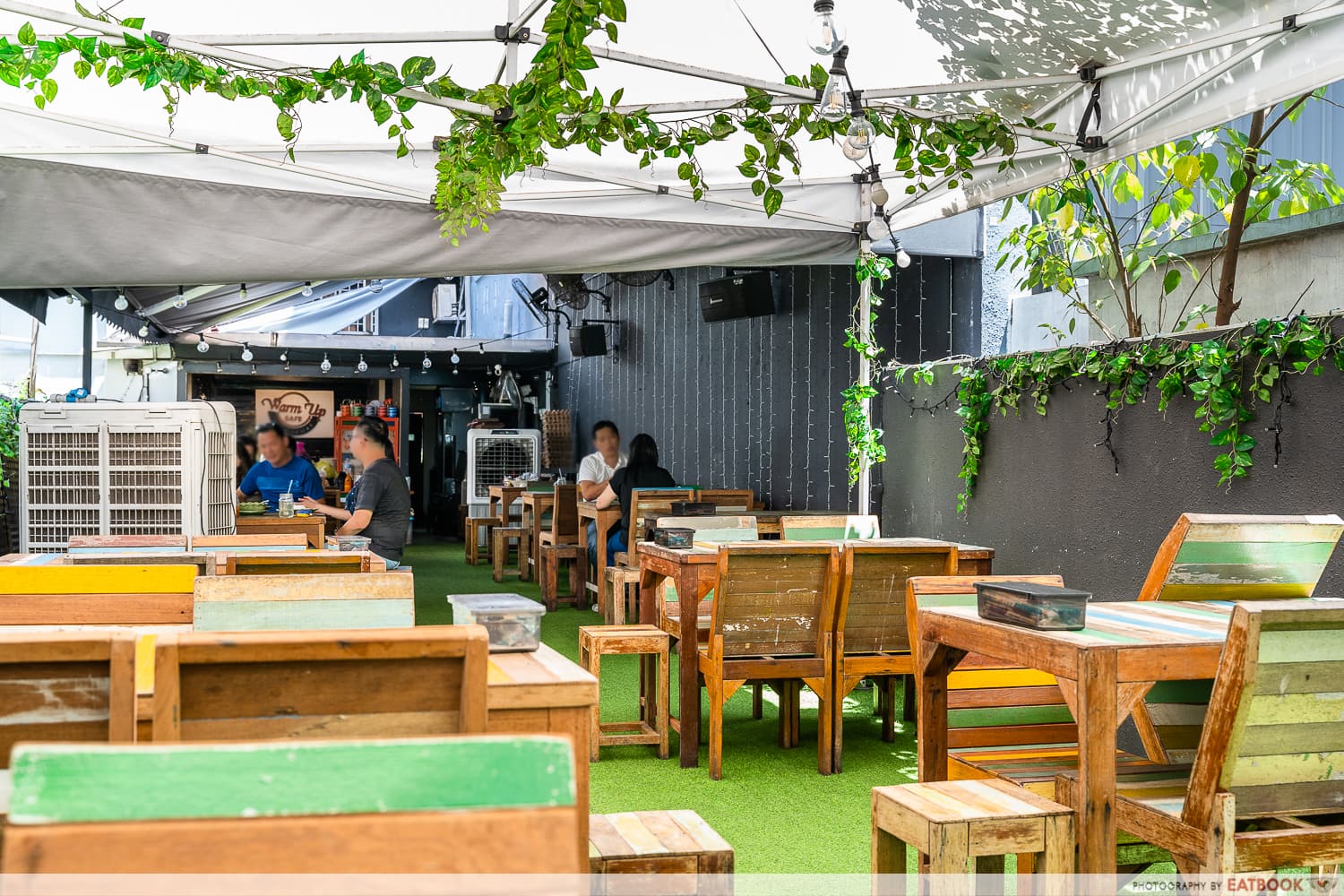 Depending on the crowd during your visit, you can choose to sit either indoors or outdoors—the former is air-conditioned, cosy, and decked out in neon lights, while the latter is decorated with fairy lights in an al fresco setting. If you choose to sit outdoors during the day, we highly recommend wearing something light and comfortable, as it can get rather hot and humid. 
Good news for night owls too: they are open till 6am daily, so they are a perfect supper spot to hang out with besties or bae until the sun rises again—literally. 
The verdict
If I had to describe my experience here at Warm Up Cafe, it'd be "aroi mak mak", a Thai expression for 'delicious'. The food fared well, the staff were friendly, and the dining ambience was rather peaceful—just that it was really too hot during our afternoon visit there. I left the restaurant with a full stomach, while also thinking about when my turn to visit Thailand will come. Till then, I guess Warm Up Cafe will be one of my new food spots to satisfy my Thai food cravings. 
For more Thai-inspired food, check out Two Bake Boys, which has Thai tea crepe cakes and more in Balestier. Alternatively, consider Un-Yang-Kor-Dai, a Michelin-approved Northern Thai restaurant in Clarke Quay.
Address: 110 Mackenzie Road, Singapore 228708
Opening hours: Daily 12pm to 6am
Tel: 8723 2332
Website
Warm Up Cafe is not a halal-certified eatery.
Two Bake Boys Cafe: Popular Thai Tea Crepe Cake Cafe Reopens In Balestier
Photos taken by Tan Zi Hui.
This was an independent visit by Eatbook.sg
Warm Up Cafe Review: Legit Thai Boat Noodles, Crab Omelette Rice And More Near Little India
Warm Up Cafe Review: Legit Thai Boat Noodles, Crab Omelette Rice And More Near Little India -

7.5/10
Summary
Pros
– Extensive menu with affordably priced dishes
– Opens till 6am daily
Cons
– Outdoor seating area might be hot and humid in the afternoon
– Thai boat noodles might be too spicy
Recommended dishes: Beef Thai Boat Noodles ($7.80++), Creamy Crab Omelette Rice ($12++), Thai Coconut Milk Custard ($6++)
Opening hours: Daily 12pm to 6am
Address: 110 Mackenzie Road, Singapore 228708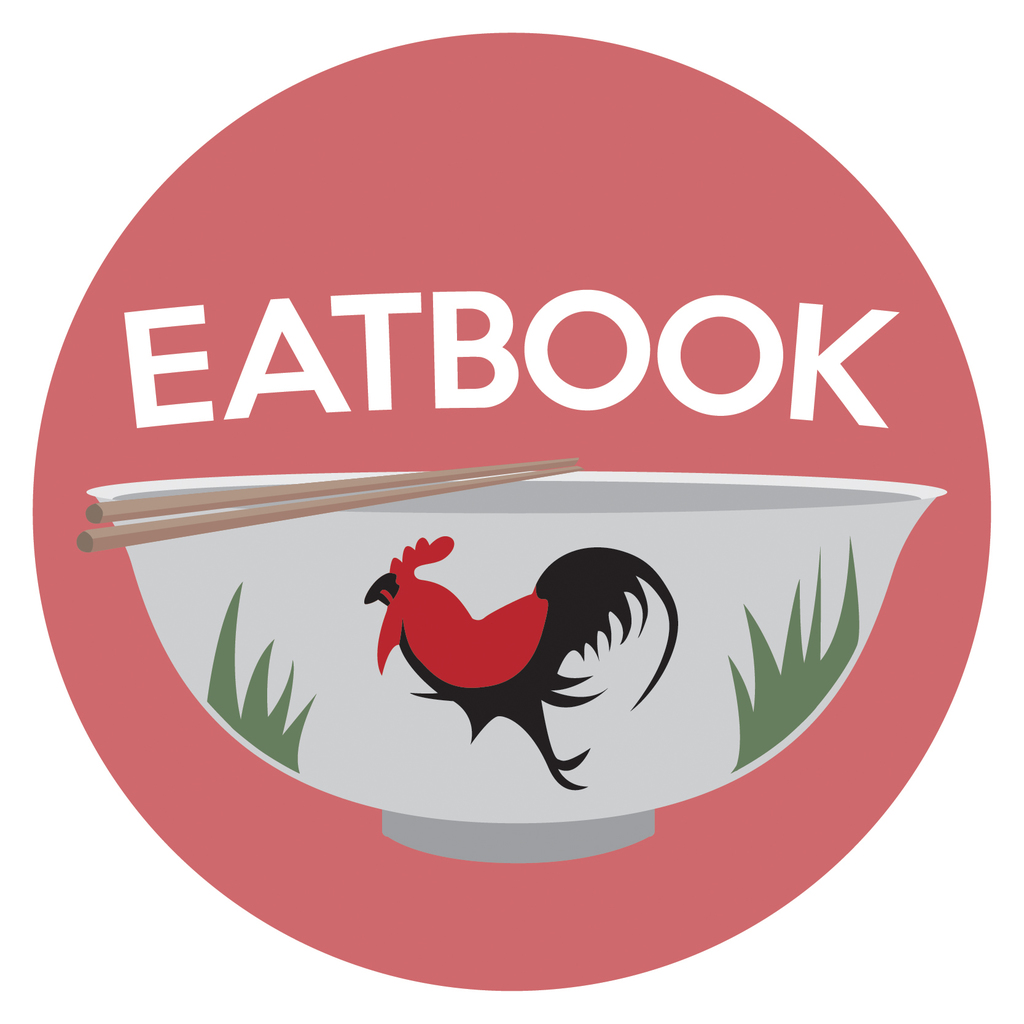 Drop us your email so you won't miss the latest news.