Have The Whale Tea DIY bubble tea kits delivered to you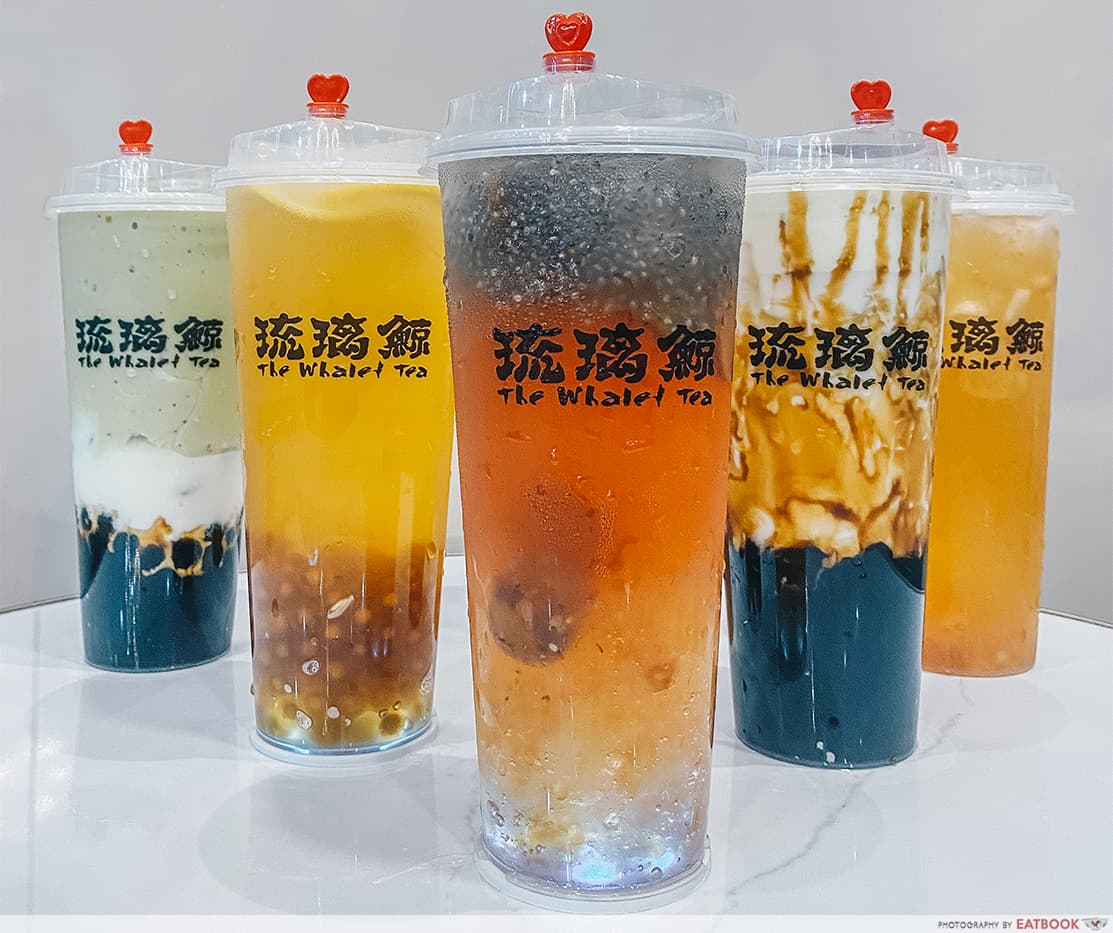 As we await for the end of the Circuit Breaker, and for restrictions to gradually be eased, there are doubts that standalone bubble tea shops will be allowed to reopen anytime soon. Thankfully, there are still ways to satisfy your cravings for the sweet beverage. Besides browsing through these bubble tea delivery options, you can purchase one of these DIY Bubble Tea kits by The Whale Tea to make your own boba at home.
13 Bubble Tea Delivery Options During The Circuit Breaker When Cravings Hit Hard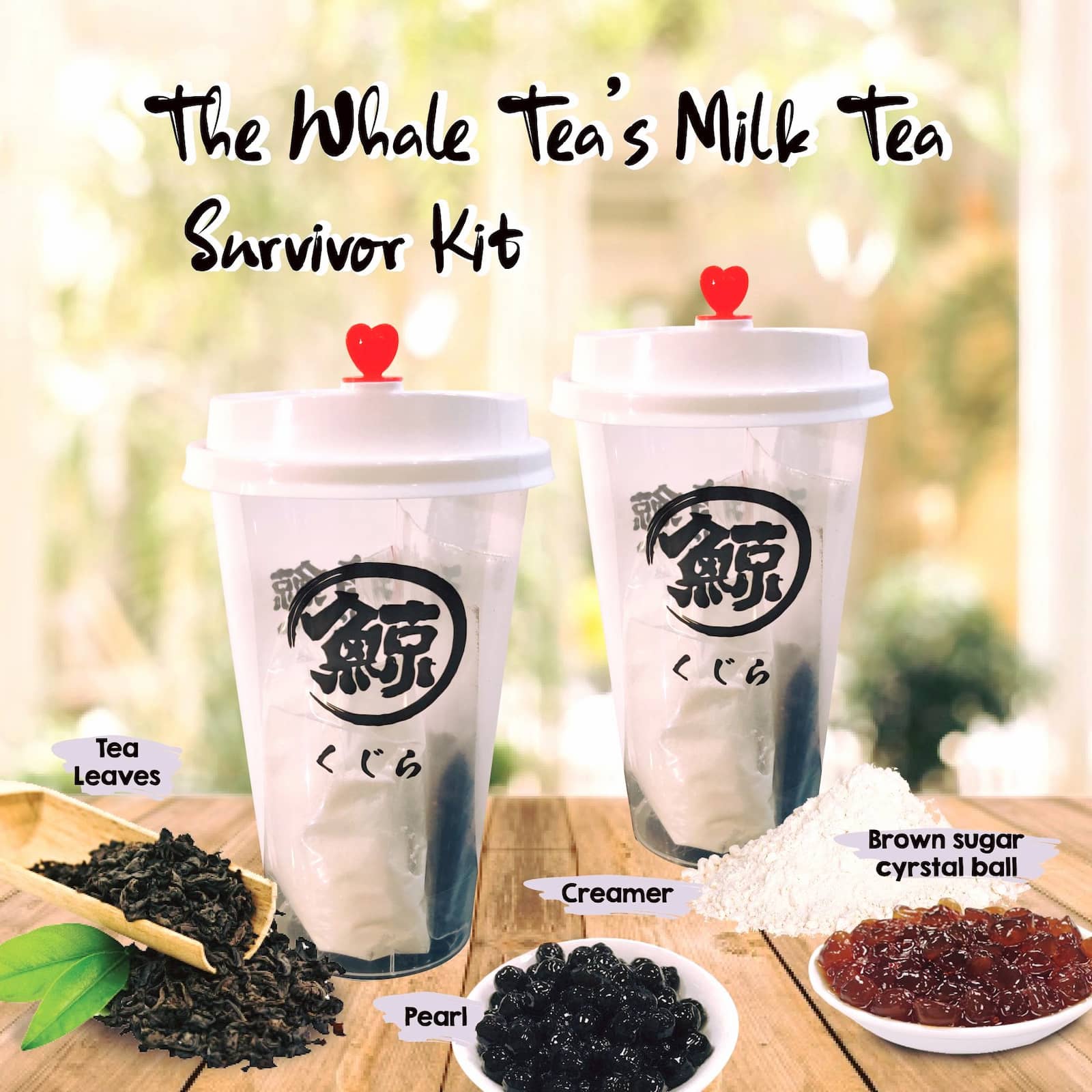 Image credit: The Whale Tea Singapore
Following in the footsteps of popular BBT brand LiHO, this young bubble tea shop is the next in line to explore innovative ways to get their boba drinks to BBT lovers, even during this Circuit Breaker. 
The Whale Tea's Milk Tea Survival Kit ($68) contains Earl Grey and roasted tea leaves, creamer packets, as well as 1kg of uncooked pearls. You can make up to 10 cups of each milk tea flavour: Earl Grey Milk Tea and Roasted Oolong Milk Tea with Pearls.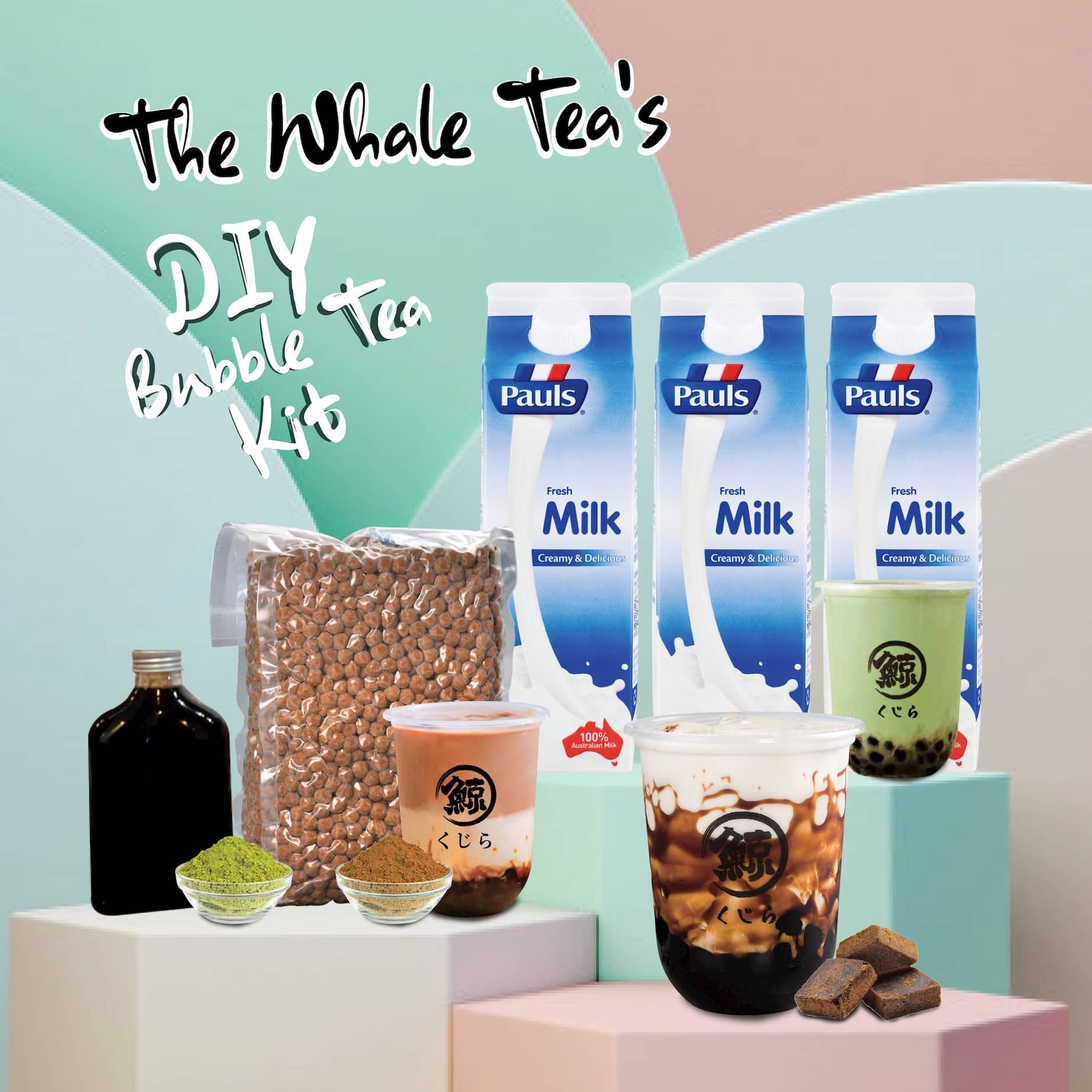 Image credit: The Whale Tea Singapore
If plain ol' milk tea with pearls is too basic for you, try The Whale Tea's Starter Pack ($45), instead, to recreate a few of their brown sugar drinks. With this kit, you can make up to 10 cups, six of which are Brown Sugar Boba Milk, and another two cups each of the earthy Brown Sugar Shizuoka Matcha and Brown Sugar Cocoa Milk. 
The Whale Tea's Die-Hard Pack ($78) is certainly for die-hard fans of their bubble tea, and each kit can produce up to 20 cups of their sweet brown sugar drinks.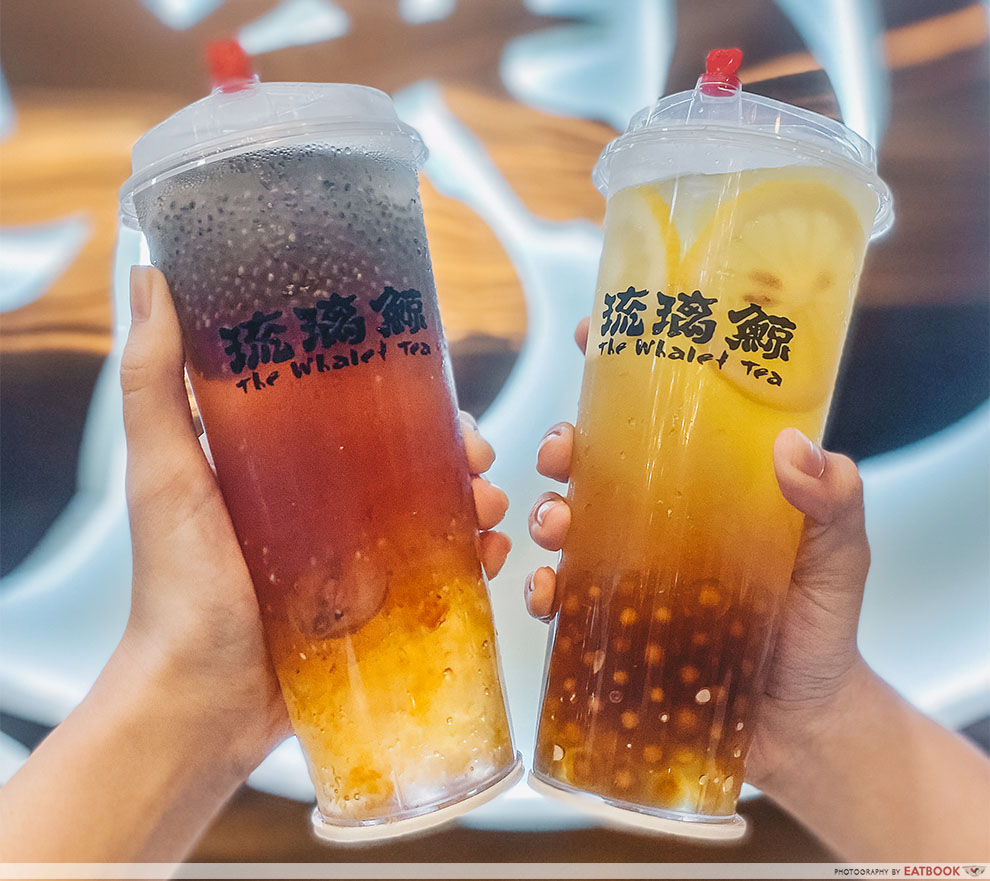 Order your DIY bubble tea kits from The Whale Tea's online store or on platforms such as Shopee, or their most recent launch on Klook. Klook's kits come exclusively with three sets of the luxe Four Season Green Tea Leaves, giving you more bang for your buck.
LiHO Now Has DIY Bubble Tea Kits For Recreating Your Favourite BBT At Home
For more homemade bubble tea, check out LiHO's DIY bubble tea kits that are also available on Shopee. Alternatively, just make your own from scratch with our brown sugar pearl fresh milk recipe!
Featured image adapted from The Whale Tea Singapore.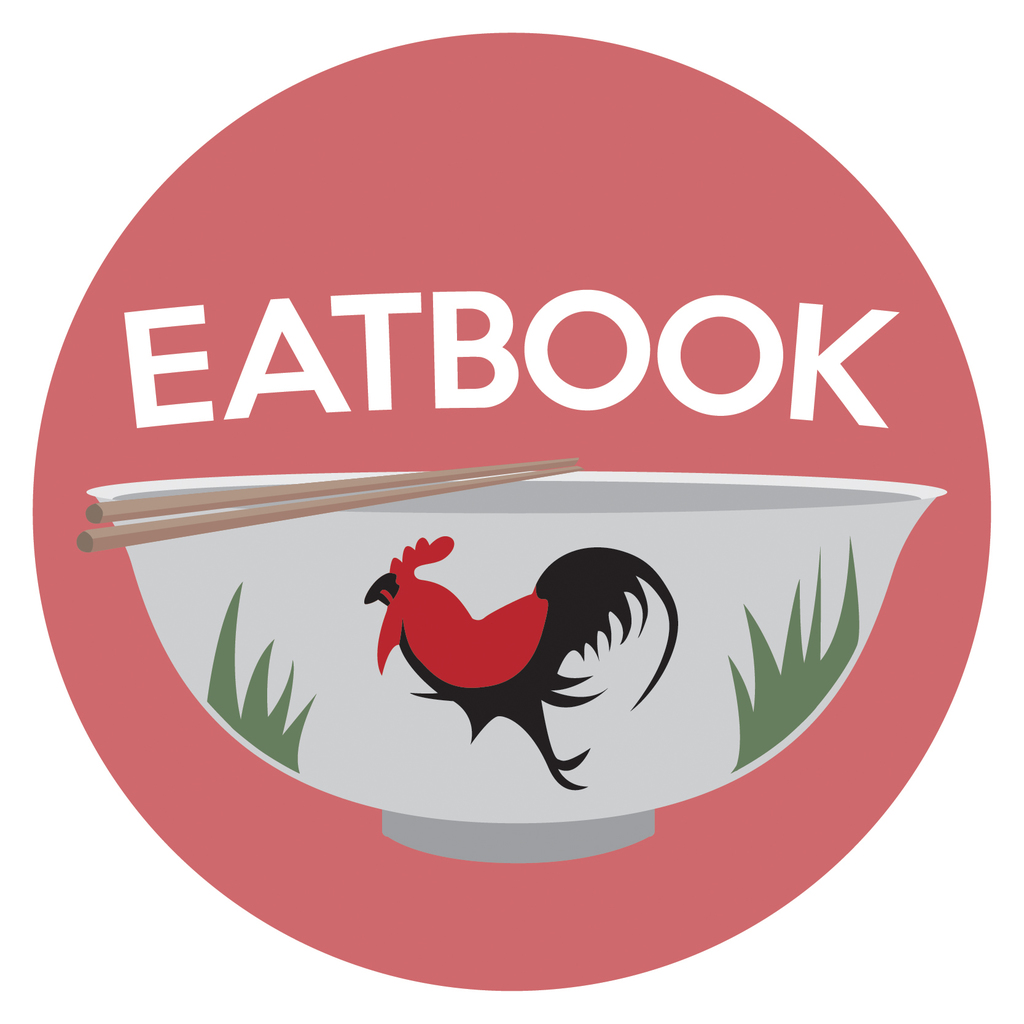 Drop us your email so you won't miss the latest news.