White Rabbit milk tea drinks at FairPrice Finest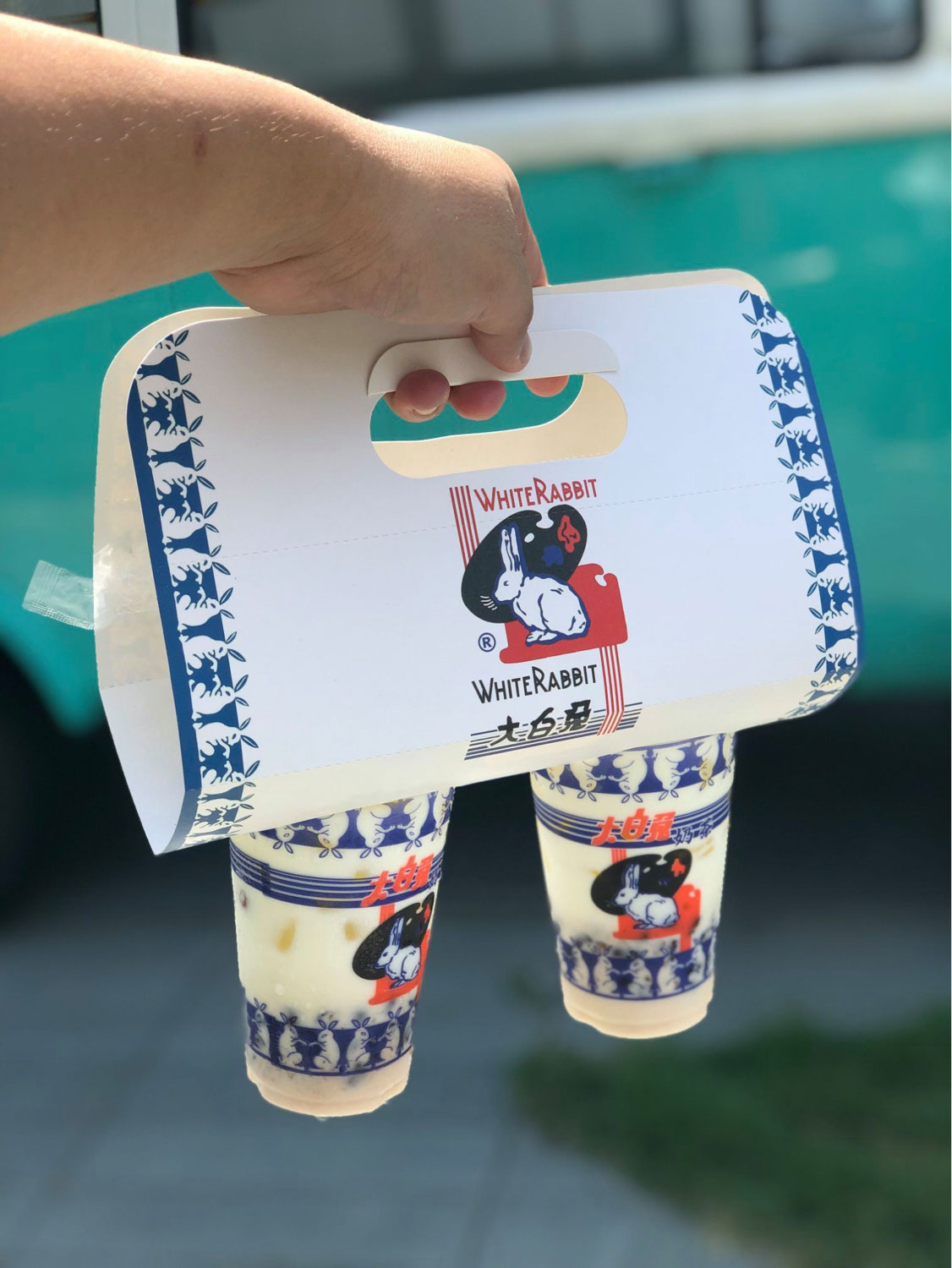 Image credit: White Rabbit Singapore Facebook page
The classic White Rabbit candy brings me way back. It has been one of my fav' sweets since young, and I fondly remember enjoying this sweet, milky treat during my breaks in primary school. You can only imagine my excitement when I heard that my childhood perk-me-up is now available in milk tea form! White Rabbit milk tea is now available at FairPrice Finest for $2.15 each! This drink puts a unique spin on the nostalgic flavours of White Rabbit candy, and it comes in four inviting flavours.
They are:
Sea Salt and Cheese

Peach Oolong Tea

French-style Milk Tea

Genki Black Tea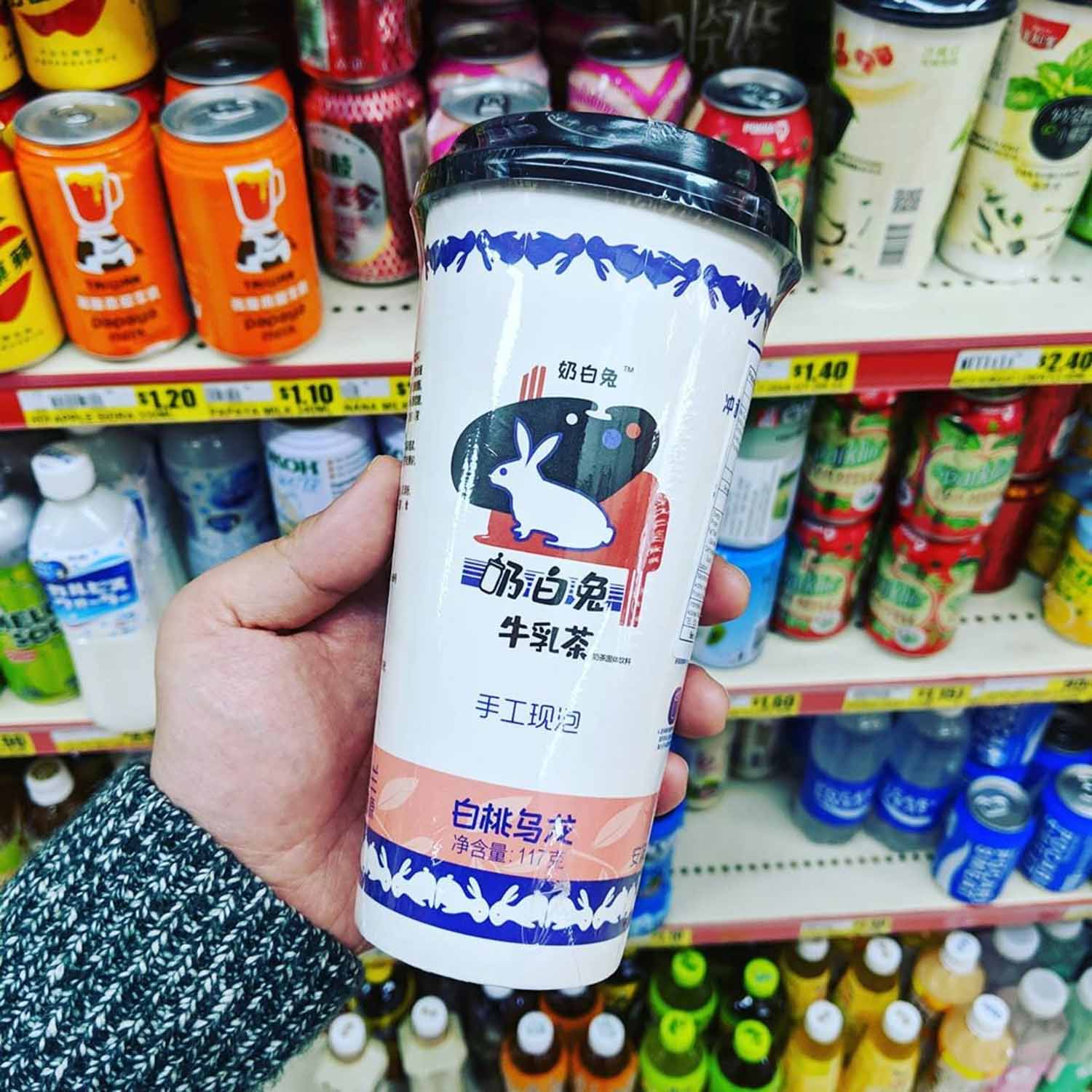 Image credit: @snacktimewithklau
The Sea Salt and Cheese milk tea flavour tempted the cheese lover in me. It features the familiar milky flavours of White Rabbit candy, all zhnged up with the subtle saltiness of sea salt and a delightful cheesy punch.
Those that are looking for something a lil' more refreshing should try the Peach Oolong Tea flavour. Each sip exudes an earthy oolong flavour with sweet floral notes of peach.
Milk tea fans have to get a taste of the French-style milk tea, which consists of the rich, full-bodied taste of milk tea with a milky touch from White Rabbit candies.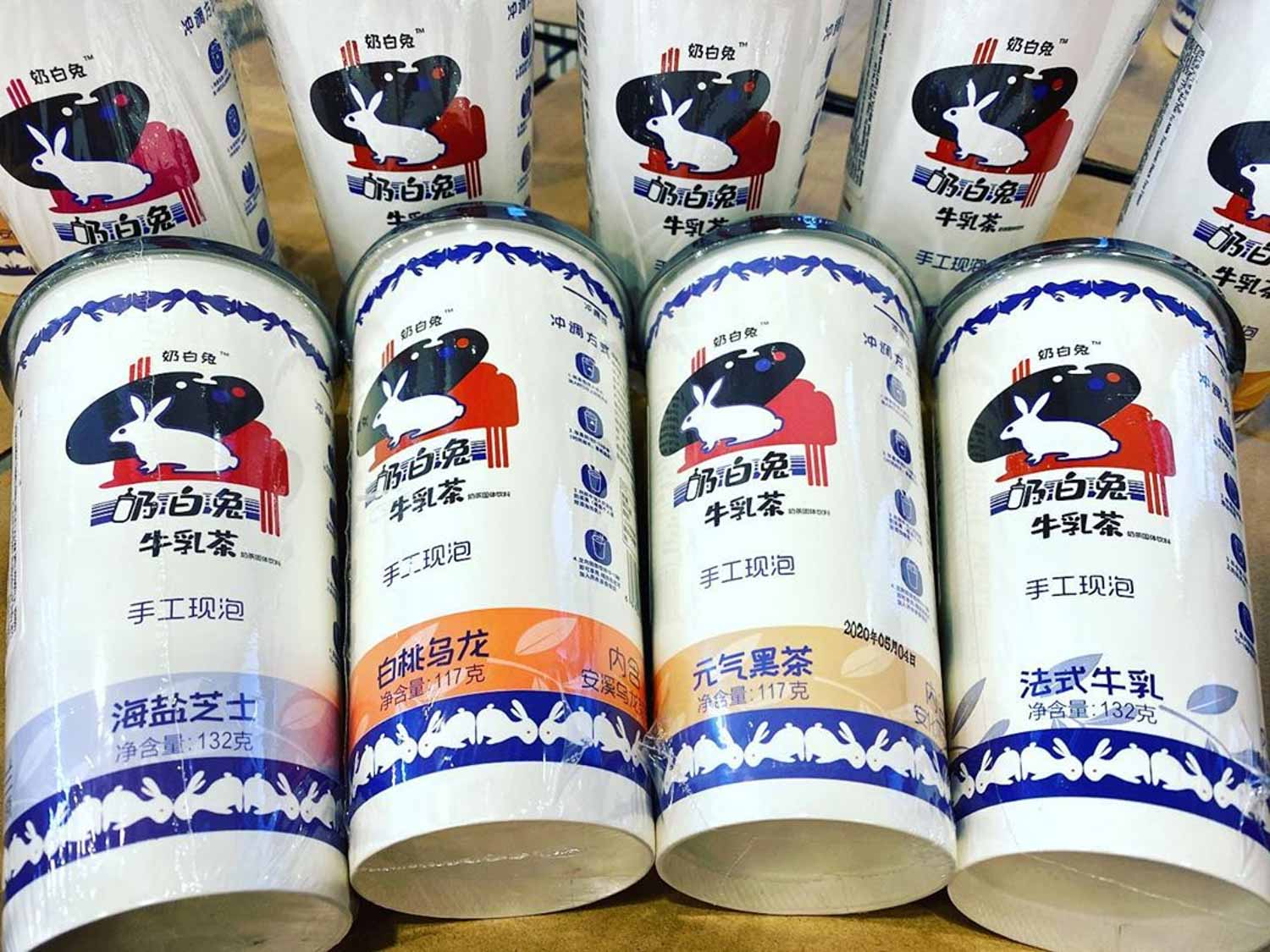 Image credit: @ohmydia
We reckon that this drink will be a hit among white rabbit candy lovers, so head down to your nearest Fairprice Finest outlet ASAP to get your hands on this delightful drink.
For more things white rabbit, check out this white rabbit cake and Unice. The latter is a homegrown BBT brand that offers white rabbit bubble tea! Also, try this White Rabbit milkshake recipe to whip up another white rabbit drink, all within the comfort of your own home.
White Rabbit Milkshake Recipe: Easy Steps With Four Ingredients For A Taste Of Childhood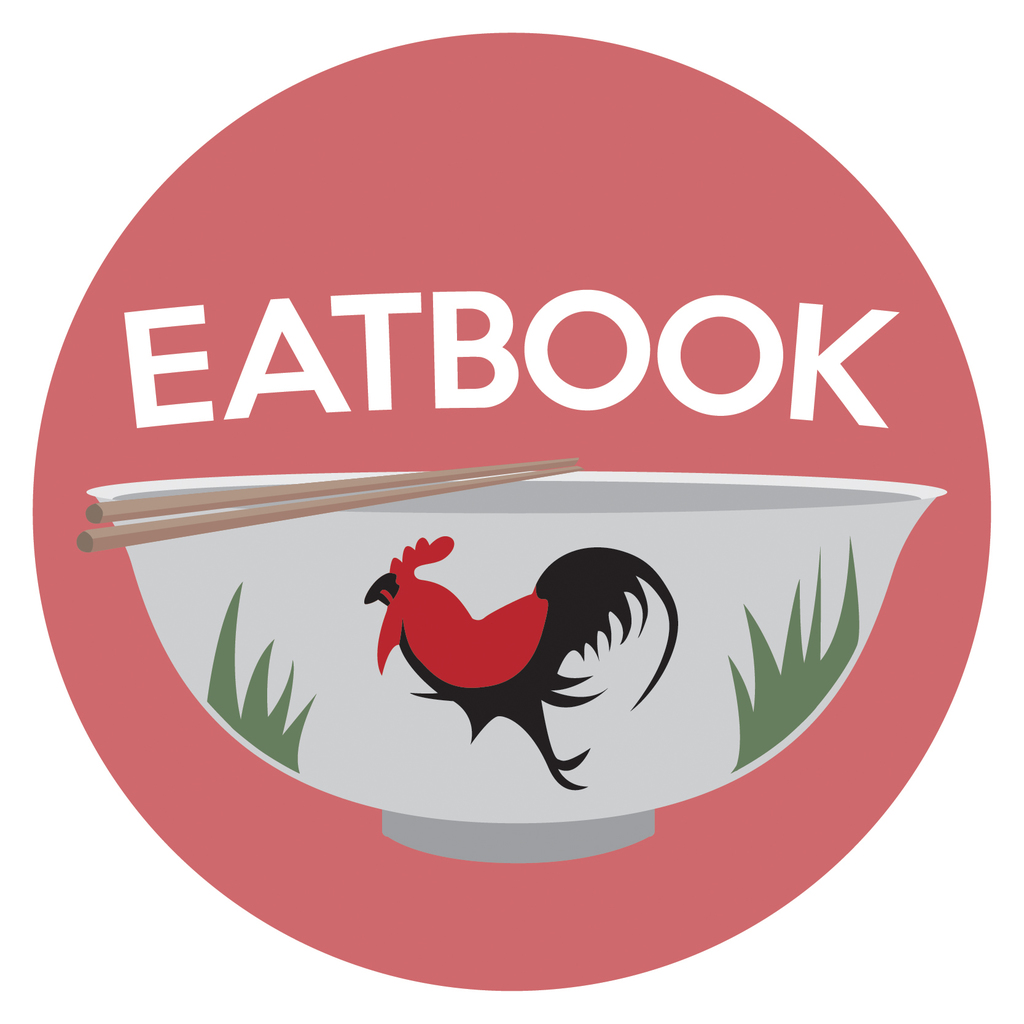 Drop us your email so you won't miss the latest news.